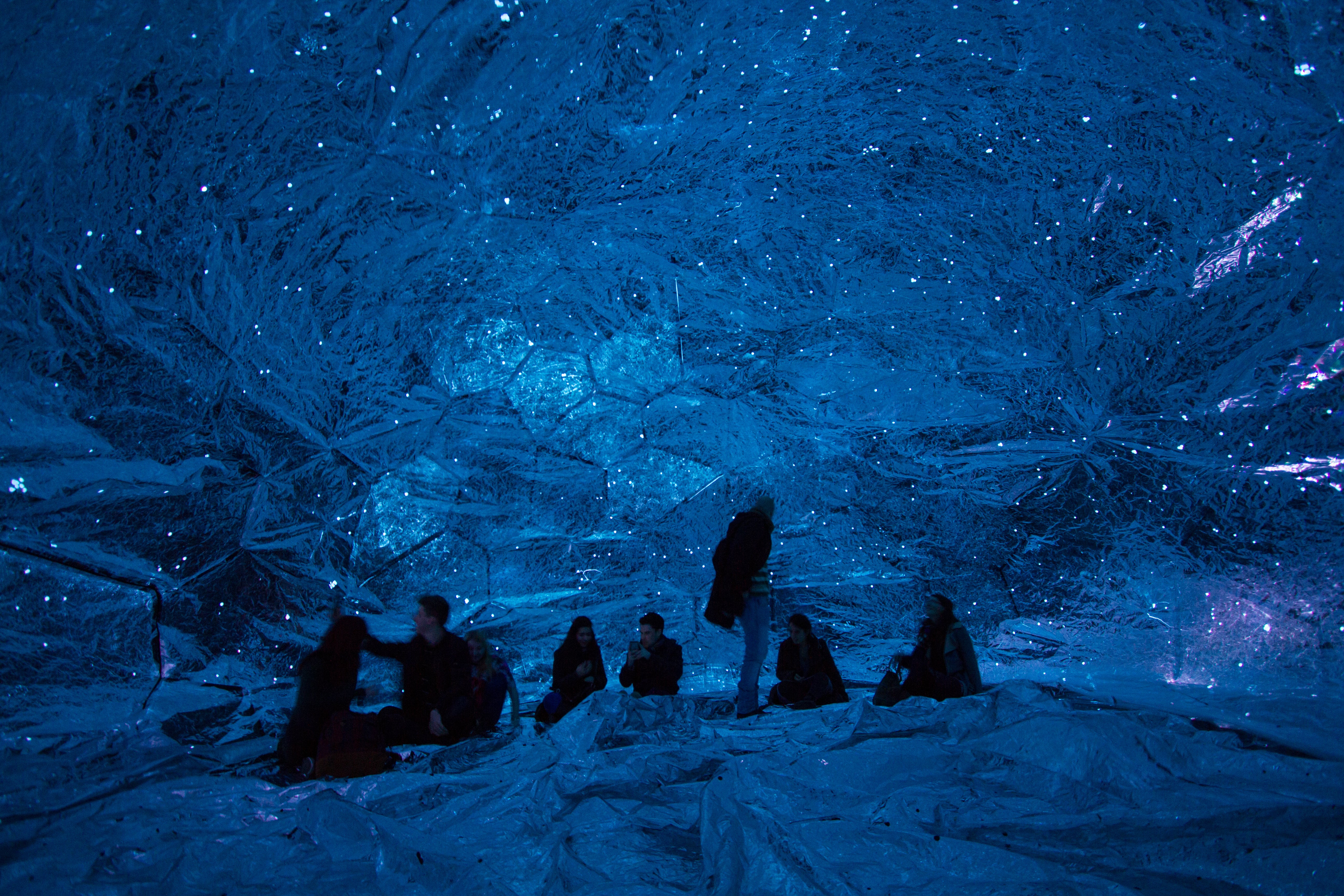 ---
The Cheesegrater is a beautiful glass wedge of a building that rises over 213m into the London skyline. It unfortunately has some safety problems. This week, its owners revealed that a third bolt of high-strength steel snapped because of "hydrogen embrittlement" — an obscure term, but one that "causes fear among engineers".
---
Christmas is over, wrapping paper has been destroyed, batteries were scourged up and bellies are bigger than usual but we still have a bit of the holiday season to enjoy. It's always nice to look back at the year that just was but even better to see how far we've come too. These pictures show Christmas now and in decades past in the same photo.
---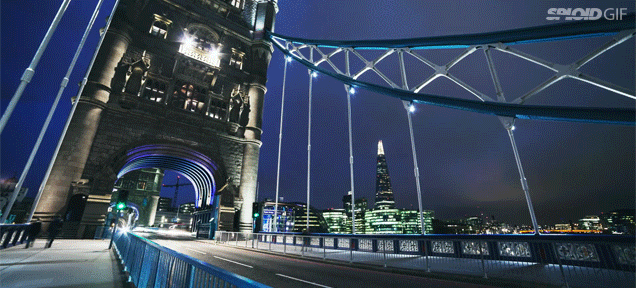 It's a little weird to say this, but I've mostly ignored London as a city to visit. Even though it's been years since I've last been and even though I enjoyed my time there, I never think about it when I get bitten by the travel bug. And I don't have a legitimate reason why not! Maybe I should go again.
---