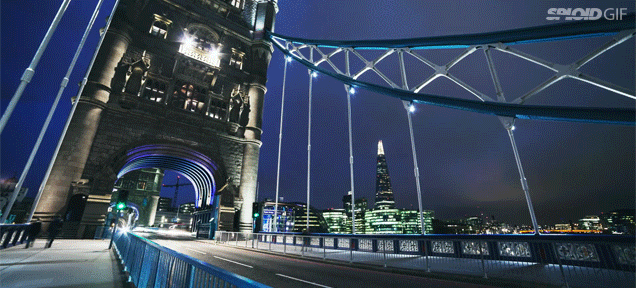 It's a little weird to say this, but I've mostly ignored London as a city to visit. Even though it's been years since I've last been and even though I enjoyed my time there, I never think about it when I get bitten by the travel bug. And I don't have a legitimate reason why not! Maybe I should go again.
---
London's Heathrow Airport is always a stressful place, but travellers today are having a shittier time than usual. London airspace is restricted after a power outage spurred what the BBC describes as a computer error at an air traffic control centre, meaning there will be plenty of delays, re-routes and cancellations. Update: It's fixed now!
---
Well, here it is: the world's worst billboard. Not that billboards are ever, like, especially great. And that's why for the most part, cities don't put up new ones. Or commission one by an architect known for her tone-deaf hubris. It's like Zaha Hadid swept up some of the trash from her vagina stadium in Qatar and plopped it onto a curb in London.
---
I wish we could turn of all the lights in the world just for one night, and I wish that all the light pollution would disappear, and I wish the darkness would reveal the night sky as it should look. As a stunning and glittering and spinning wonder that will make me forget about life down here and dream about the beyond.
---
Oblivious to the people sleeping and eating on the surface, subterranean London is undergoing one of the biggest construction projects the city's ever seen — Crossrail, a new high-speed subway line traversing the US capital. New photos released from the build put all that in perspective.
---
Virtual reality is used to transport us to other worlds, but usually just for a short burst here and there. One British artist is prepared to do it for much, much longer. Mark Farid wants to live in a gallery wearing a VR headset and noise-cancelling headphones for 28 days, streaming another person's daily experiences.
---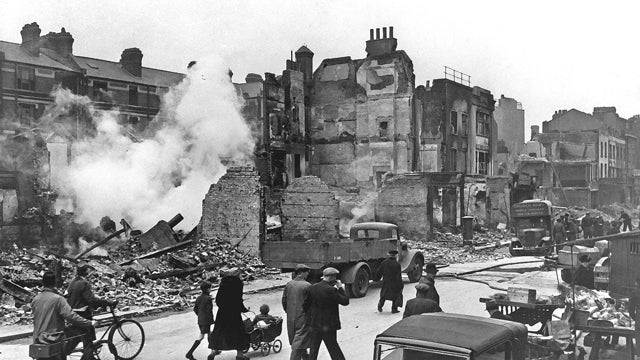 When bombs rained down on London during the Blitz, they fell on houses, on churches, and, less famously, on embankments along the River Thames. The damaged embankments could have sent devastating floods through London, but they didn't — thanks to a group of engineers who worked secretly and at night.
---