Loading page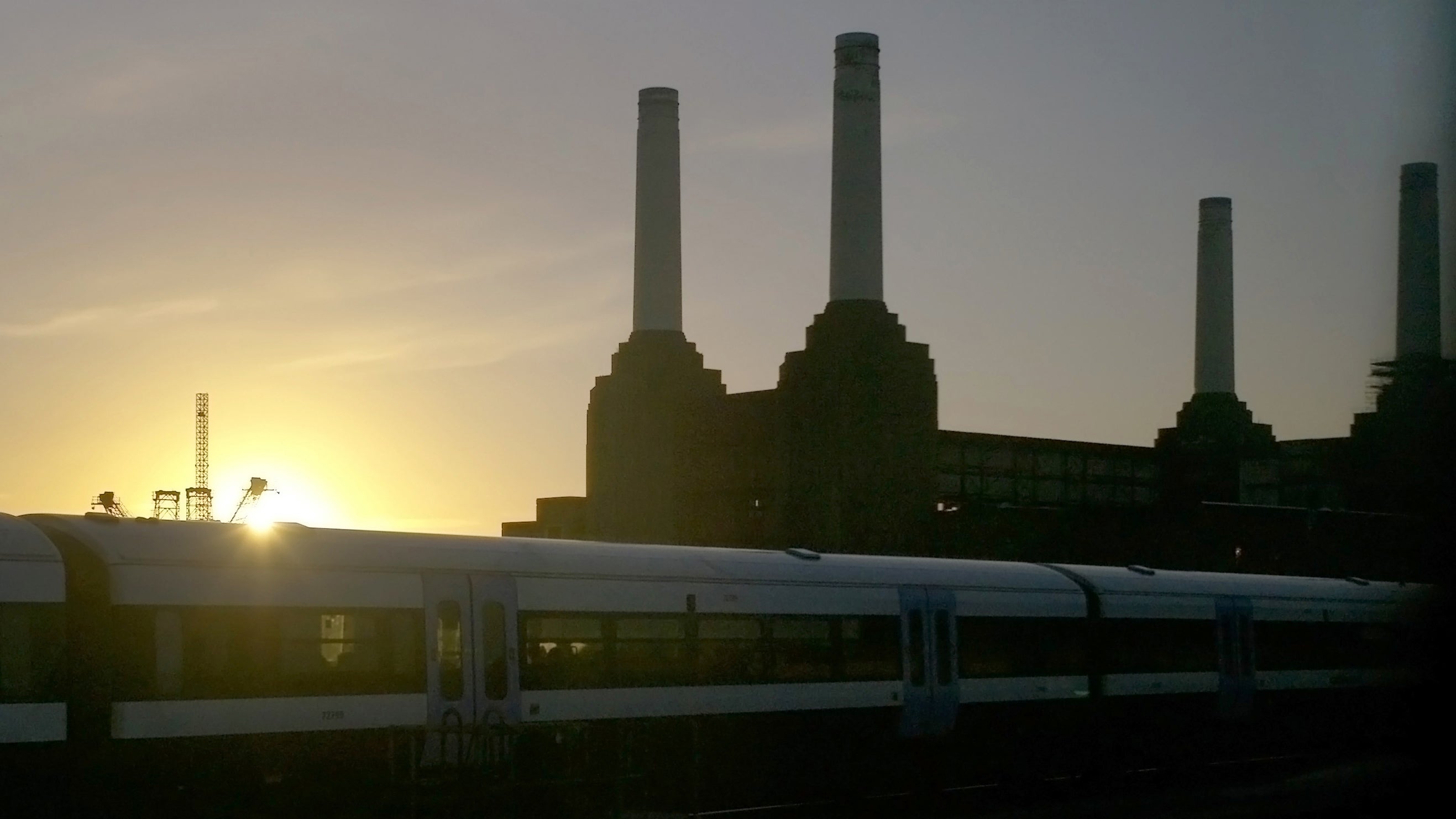 ---
Video: OK, it's probably hell if you actually try it. Alex Gorosh visited 13 museums in London, saw more than 140,000 works of art, and walked more than 35km in one day in an attempt to see all the art there is to see in London. He didn't even see more than one per cent of the art in the city. That's because London has 92 museums and more than 20 million works of art.
---
"8000 locust, 2000 crickets, 4000 cockroaches. See you tomorrow night," was the text Huck Magazine writer Michael Segalov received hours before activists unleashed those exact breeds and quantities of insects inside a Byron burger location in London. The bugs came from activists upset by some recent anti-immigration activities at the chain and their vengeance was swift.
---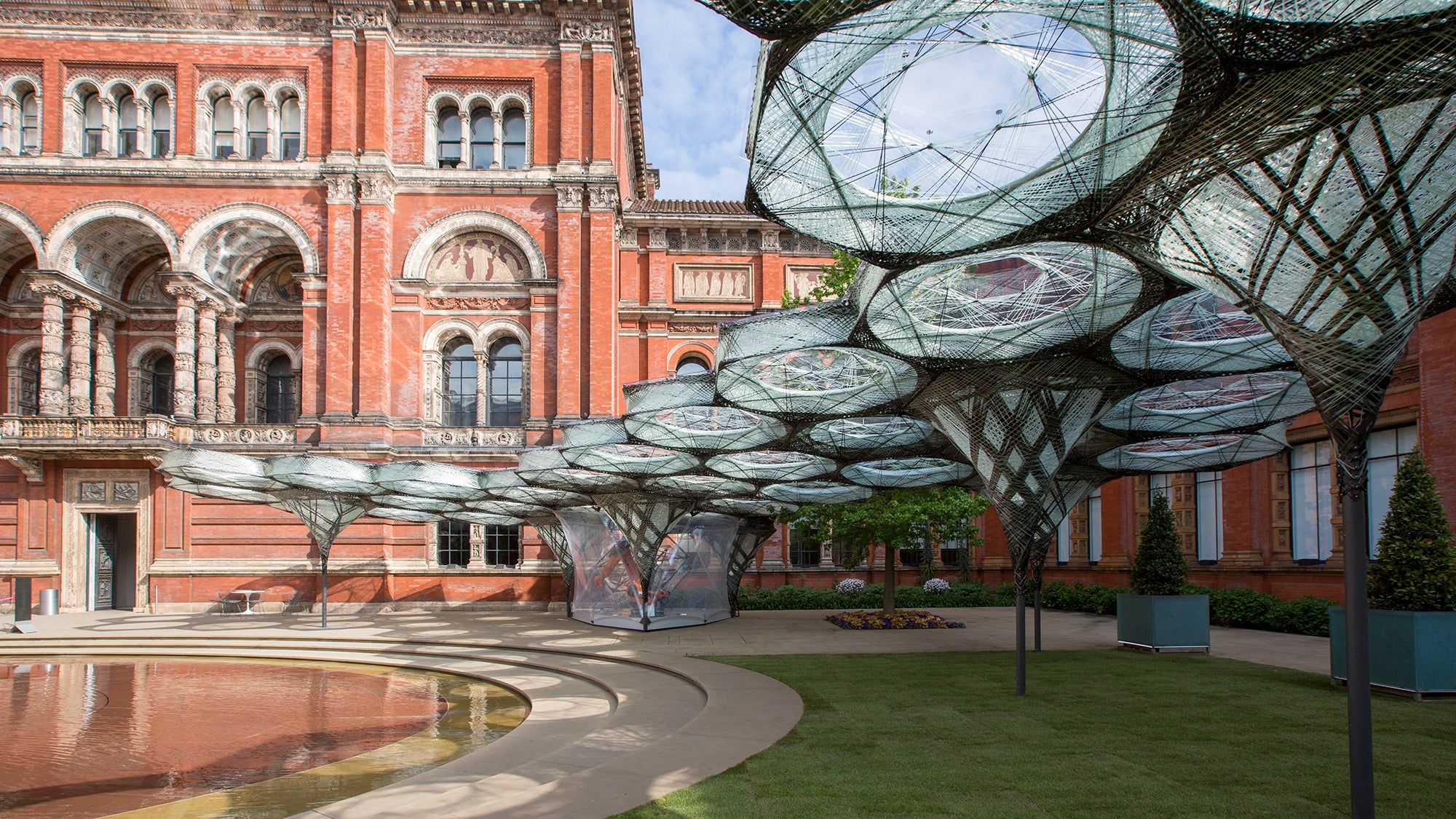 ---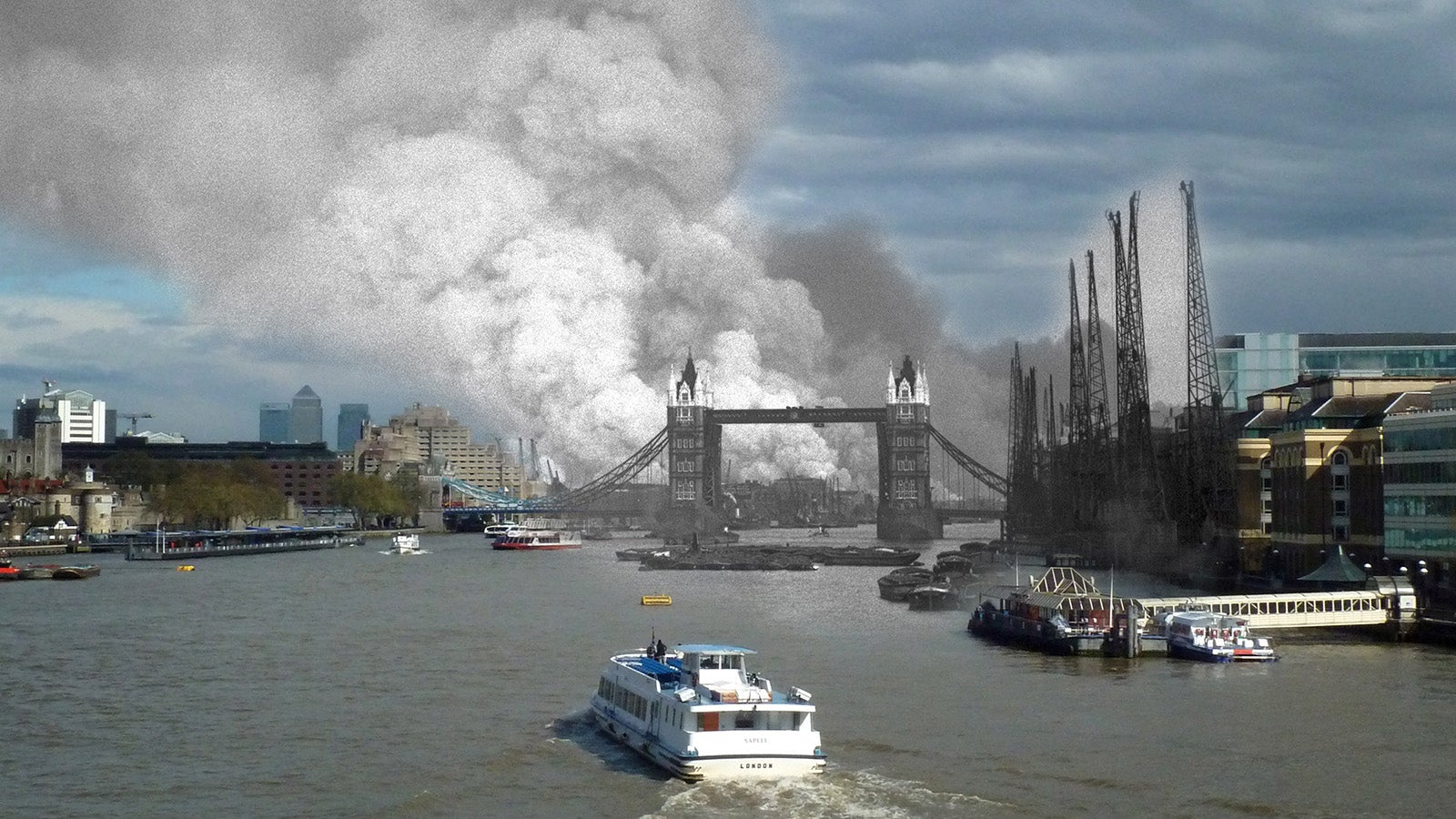 One of the main reasons why the Nazi Germany finally lost World War II was Hitler's failed strategic bombing campaign of the United Kingdom. The Blitz lasted for eight months from September 1940 to May 1941, and the Luftwaffe bombers attacked 16 British cities. Over a period of 267 days, London was attacked 71 times, including 57 consecutive nights of raids on the capital.
---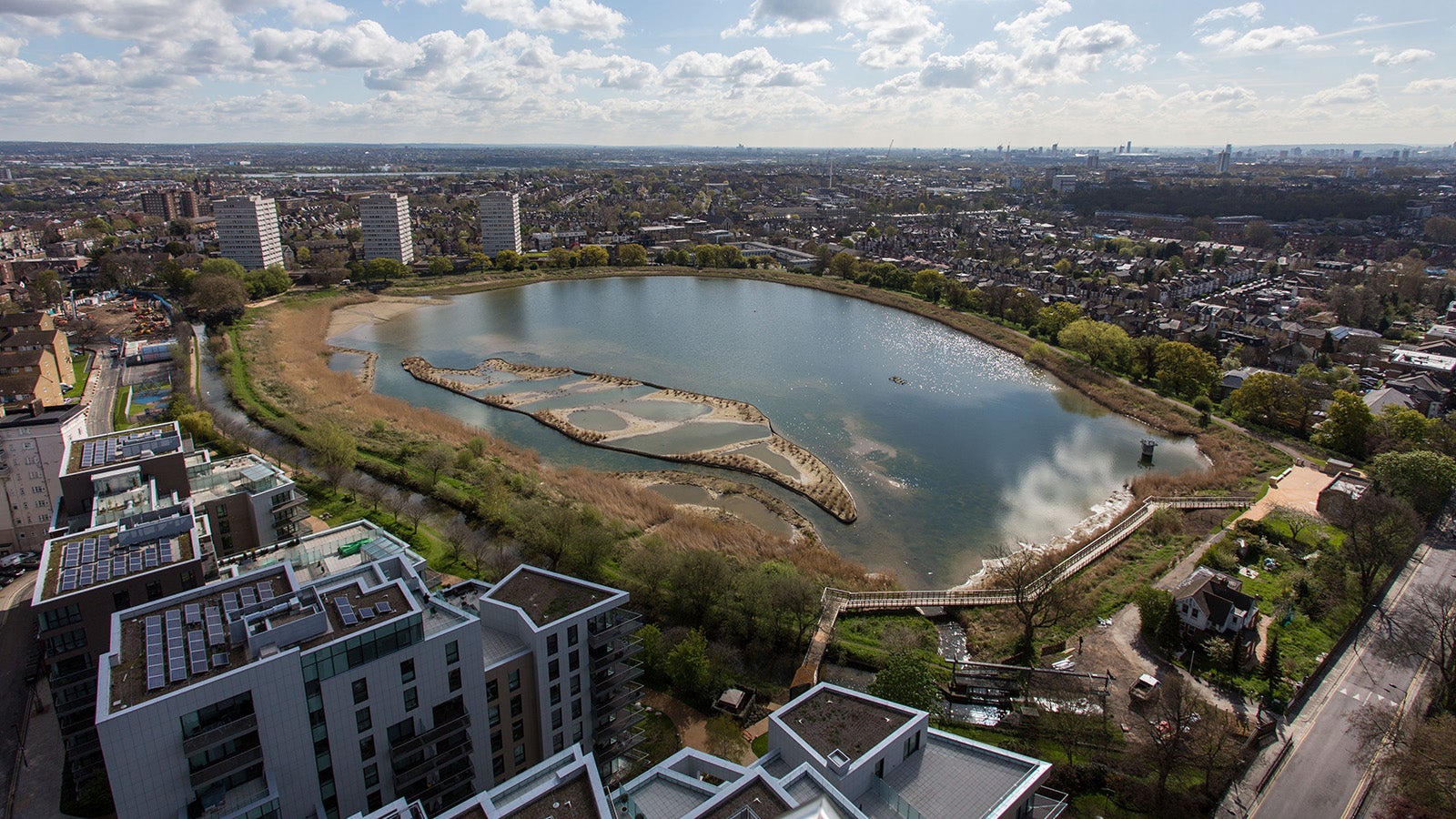 ---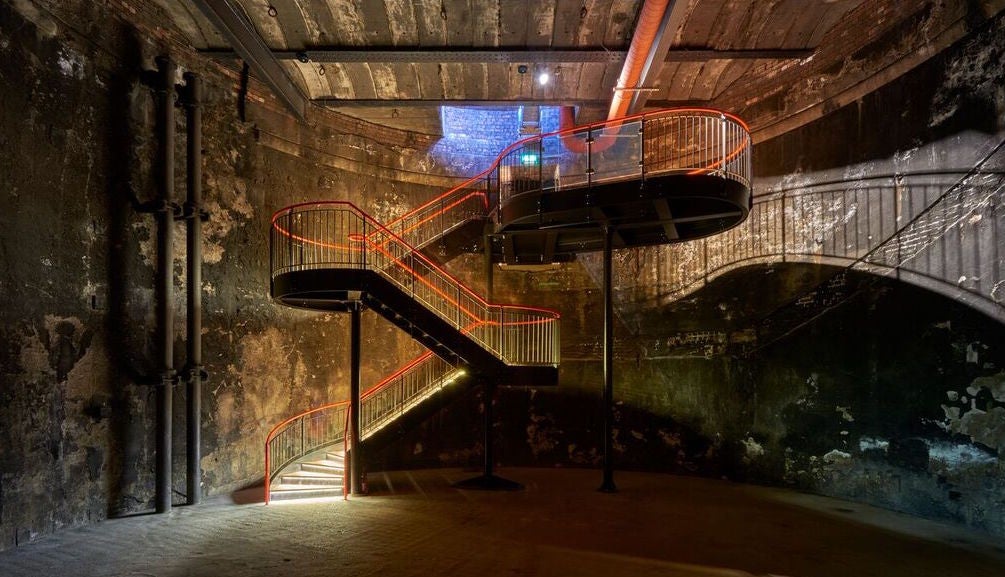 The first underwater tunnel ever built opened in London in 1843, paving a path for cities everywhere to expand beneath rivers and oceans. Today, the tunnel's grand entrance hall reopens to the public for the first time in 147 years. The underground event space is part of an engineering museum that celebrates the famous family who built the tunnel — and much of London.
---
Loading page