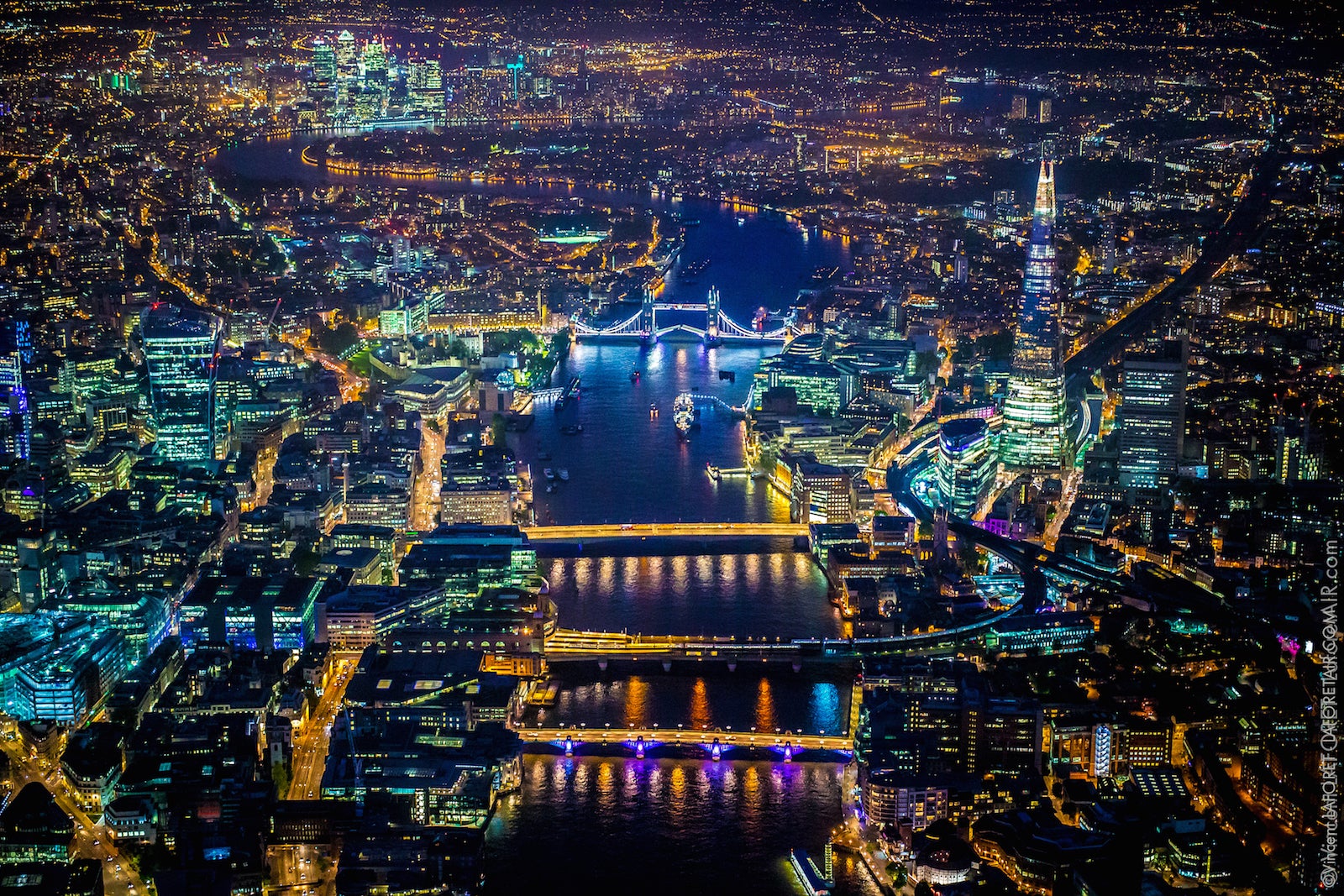 The weather isn't great, the pubs close too early and the food is often better in other cities. Nevertheless, London is one of the most popular capitals of the world. Photographer Vincent LaForet took these amazing aerial shots of London and seeing the city overhead like this reminds you why that is.
---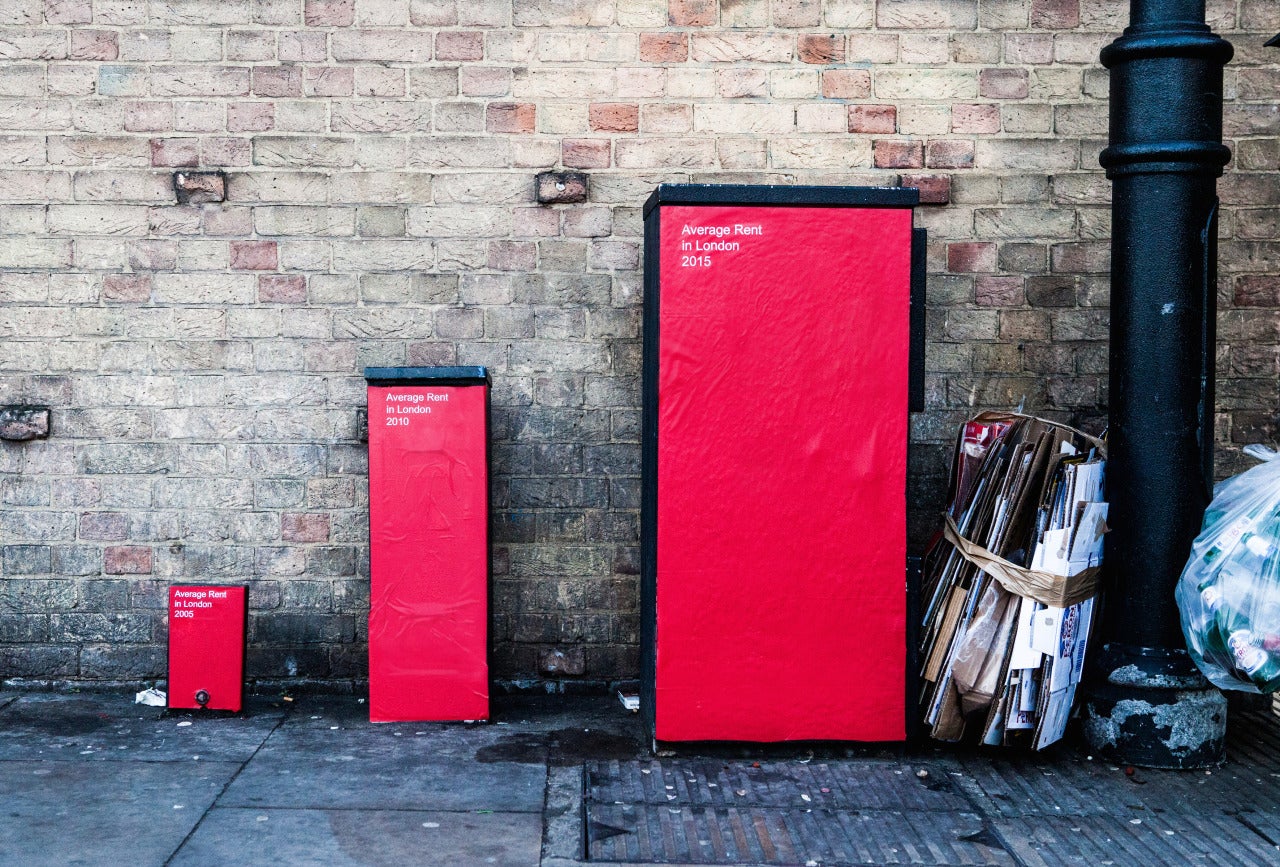 There's been no shortage of street art trying to make a point about the inequality of cities. But here's a clever idea that not only illustrates some horrifying facts, it also gives some real-world context that's impossible to ignore: These infographics have been wheatpasted onto actual urban infrastructure right out on the streets.
---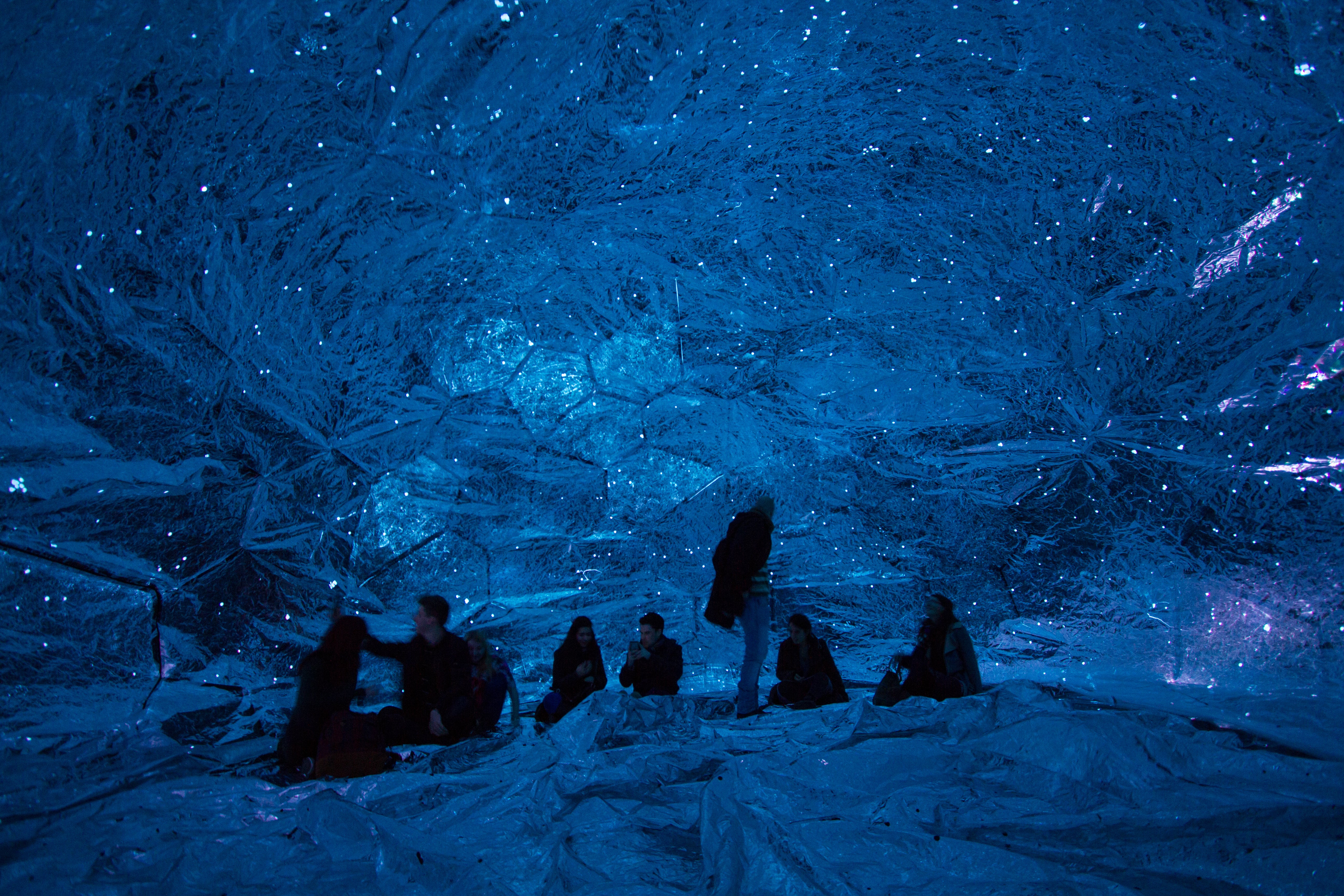 ---
The Cheesegrater is a beautiful glass wedge of a building that rises over 213m into the London skyline. It unfortunately has some safety problems. This week, its owners revealed that a third bolt of high-strength steel snapped because of "hydrogen embrittlement" — an obscure term, but one that "causes fear among engineers".
---
Christmas is over, wrapping paper has been destroyed, batteries were scourged up and bellies are bigger than usual but we still have a bit of the holiday season to enjoy. It's always nice to look back at the year that just was but even better to see how far we've come too. These pictures show Christmas now and in decades past in the same photo.
---