Loading page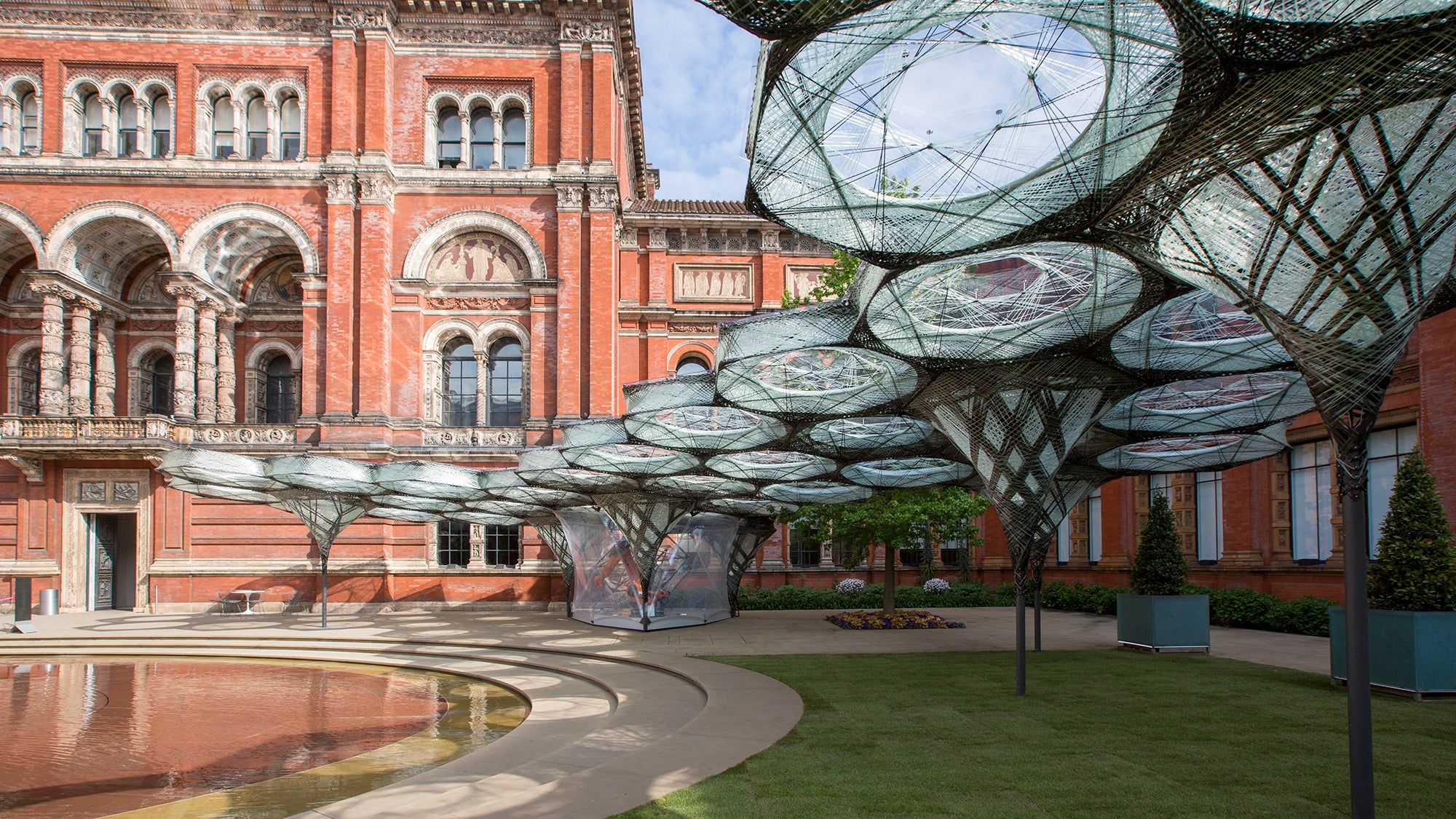 ---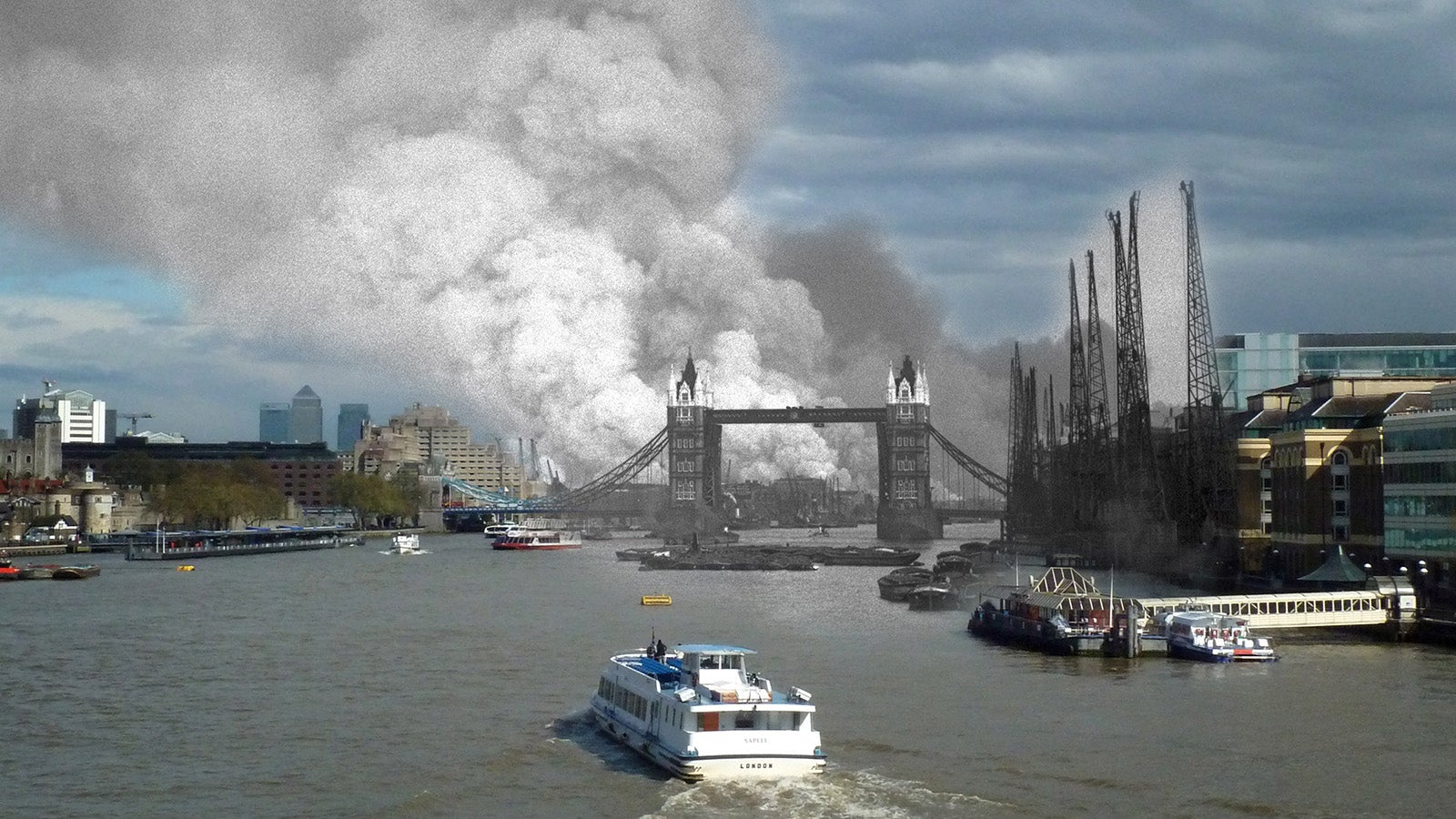 One of the main reasons why the Nazi Germany finally lost World War II was Hitler's failed strategic bombing campaign of the United Kingdom. The Blitz lasted for eight months from September 1940 to May 1941, and the Luftwaffe bombers attacked 16 British cities. Over a period of 267 days, London was attacked 71 times, including 57 consecutive nights of raids on the capital.
---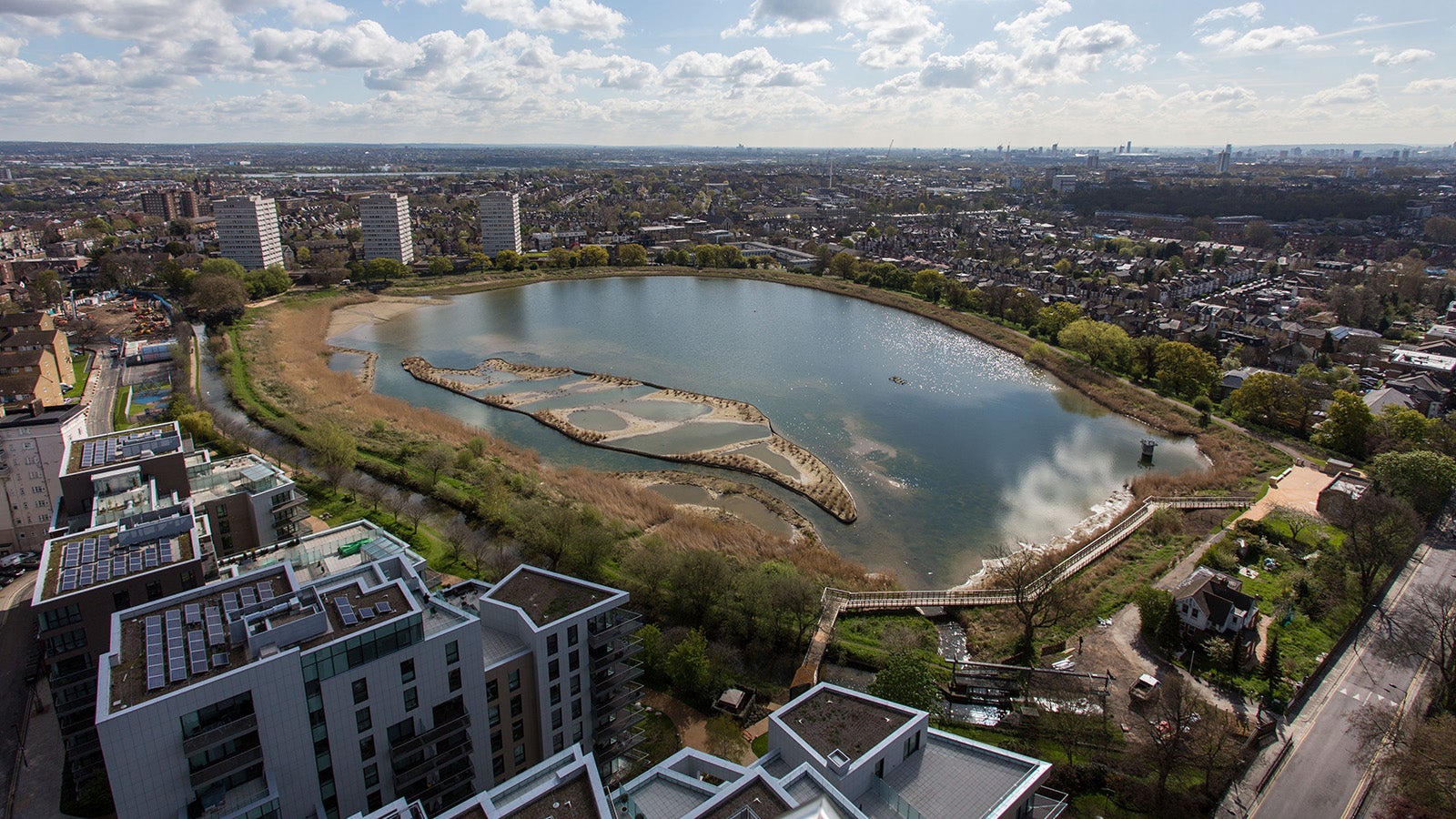 ---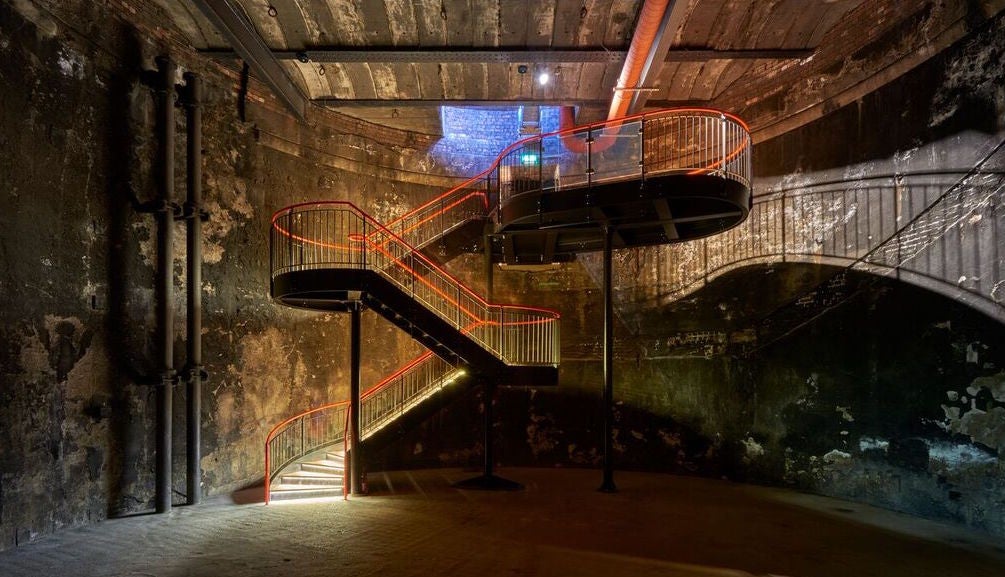 The first underwater tunnel ever built opened in London in 1843, paving a path for cities everywhere to expand beneath rivers and oceans. Today, the tunnel's grand entrance hall reopens to the public for the first time in 147 years. The underground event space is part of an engineering museum that celebrates the famous family who built the tunnel — and much of London.
---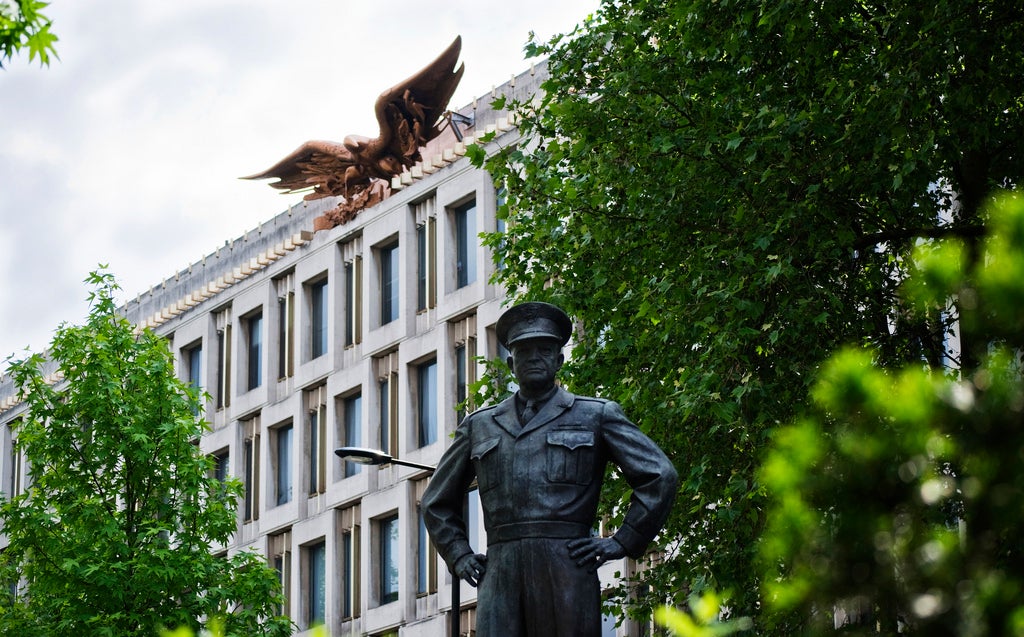 ---
Video: This is so cool: National Geographic has put together a neat video composed entirely of paper that gives you a brief primer of London's history, starting 40,000 years ago.
---
Loading page