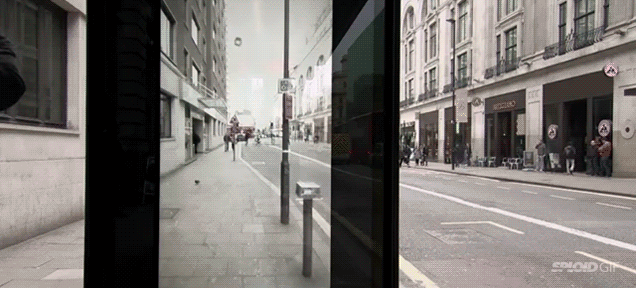 ---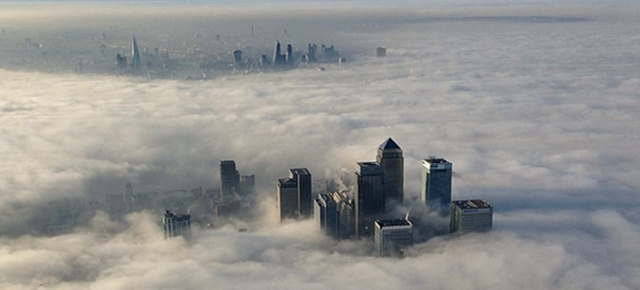 London looks cool from street-level. London looks really, really cool from a helicopter — specifically from the Metropolitan Police Department's Air Support Unit, a fleet of three that flies around providing support to the ground-bound team below. In between felony-fighting duties, the officers manage to take some truly incredible urban shots.
---
Londoners! The luckiest amongst you will be treated to a bizarre new public event next week, hosted by culinary wunderkinder Bompas & Parr. On Friday, 14 March, before a live, paying audience, "food writer, pop-up chef and Sunday Times columnist Gizzi Erskine" will "swallow a medical grade pill-cam which will broadcast its footage live to video screens".
---
In London this year, six well-known architects will jockey for a chance to build a large public building. Sounds pretty unremarkable, right? Except that the structure was already designed and finished — more than 150 years ago. Now, a Chinese property developer is holding a design competition to recreate it.
---
Reddit user Shystone has put together some really impressive mashups of classical paintings and Google Street View snapshots of London. They show how much and how little the city has changed in the last few hundred of years.
---
Fifteen kilometres from London's city centre, Royal Albert Dock lies derelict, as grey and gloomy as the worst of English weather. But developer Xu Weiping has a $US1.6 billion plan to turn it into Europe's central hub for Chinese companies.
---