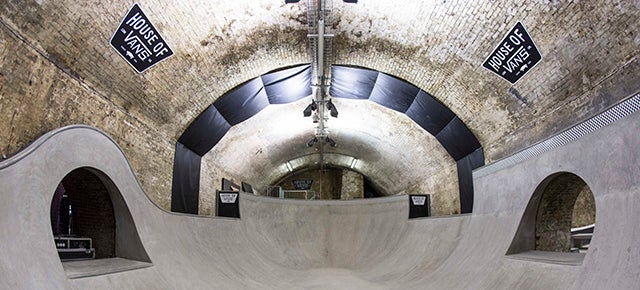 Amongst the abandoned diggers, unexploded bombs, and Medieval bodies, a labyrinth of Tube tracks — both fully functional and obsolete — wind beneath the streets of London. Last week the city got a whole new subterranean social scene at the House of Vans, a series of five disused tunnels outfitted with bars, a diner, gallery, music venue, and skate park.
---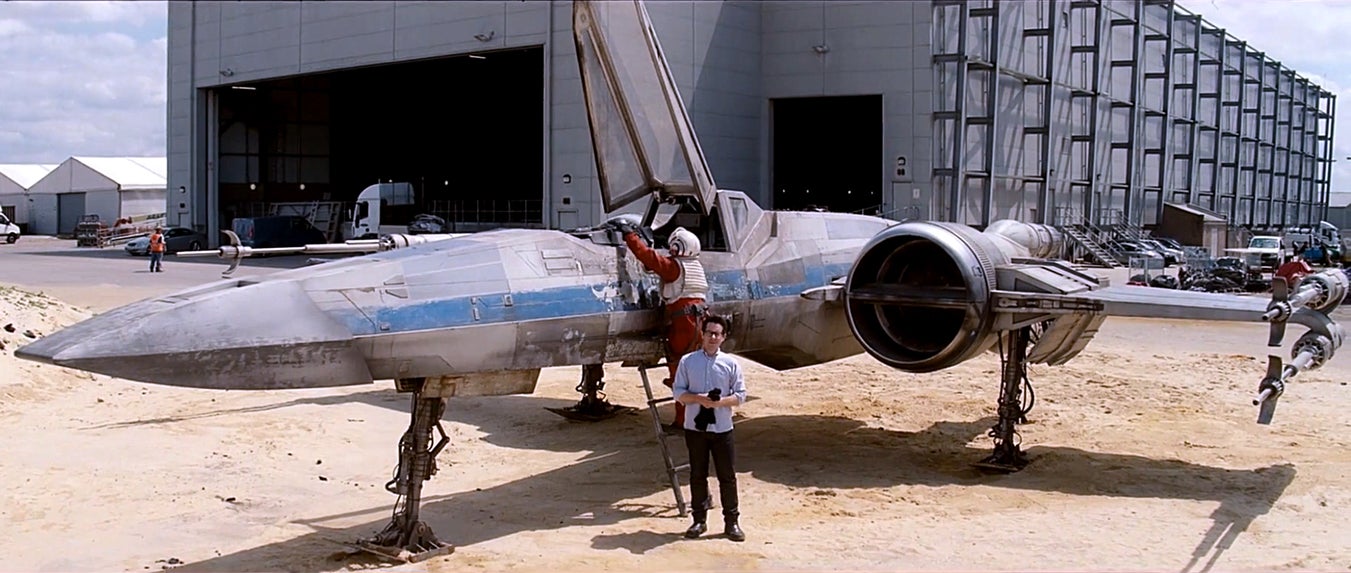 A new J.J. Abrams' Star Wars VII video shows a new version of the X-Wing starfighter. It may look like a Z-95 Headhunter because it doesn't appear to have the classic s-foils that open to give it it's X attack shape, but this official tweet says it's the real thing. So, ladies and gentlenerds, behold the X-wing Mark II!
---
The Stirling Prize is one of the most prestigious of all architecture awards. Named for the great British architect James Stirling, the prize is given annually from the Royal Institute of British Architects (RIBA) to a single building that has made the greatest contribution to British architecture. The shortlist has just been announced.
---
"Sir," the bellhop says as you waltz up to the check-in counter, "we've upgraded you to out finest suite — no, not the honeymoon suite, even better. The robot gut suite." This scenario could soon become a reality at London's Beaumont Hotel, which recently installed a giant inhabitable statue on its facade. Unfortunately, it sounds like a pretty terrible space.
---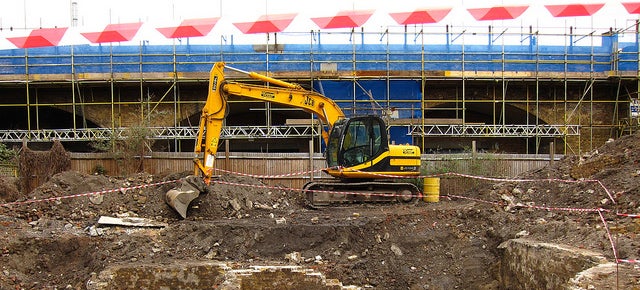 Folks with loads of cash who are looking to build their wildly extravagant dream home in London are getting around strict architectural preservation laws by building down, not up. And after excavating space for subterranean ballrooms, pools, and bowling alleys, the diggers that do the dirty work are being abandoned underground and there, covered with cement below the streets of England's capital, they find their final resting place.
---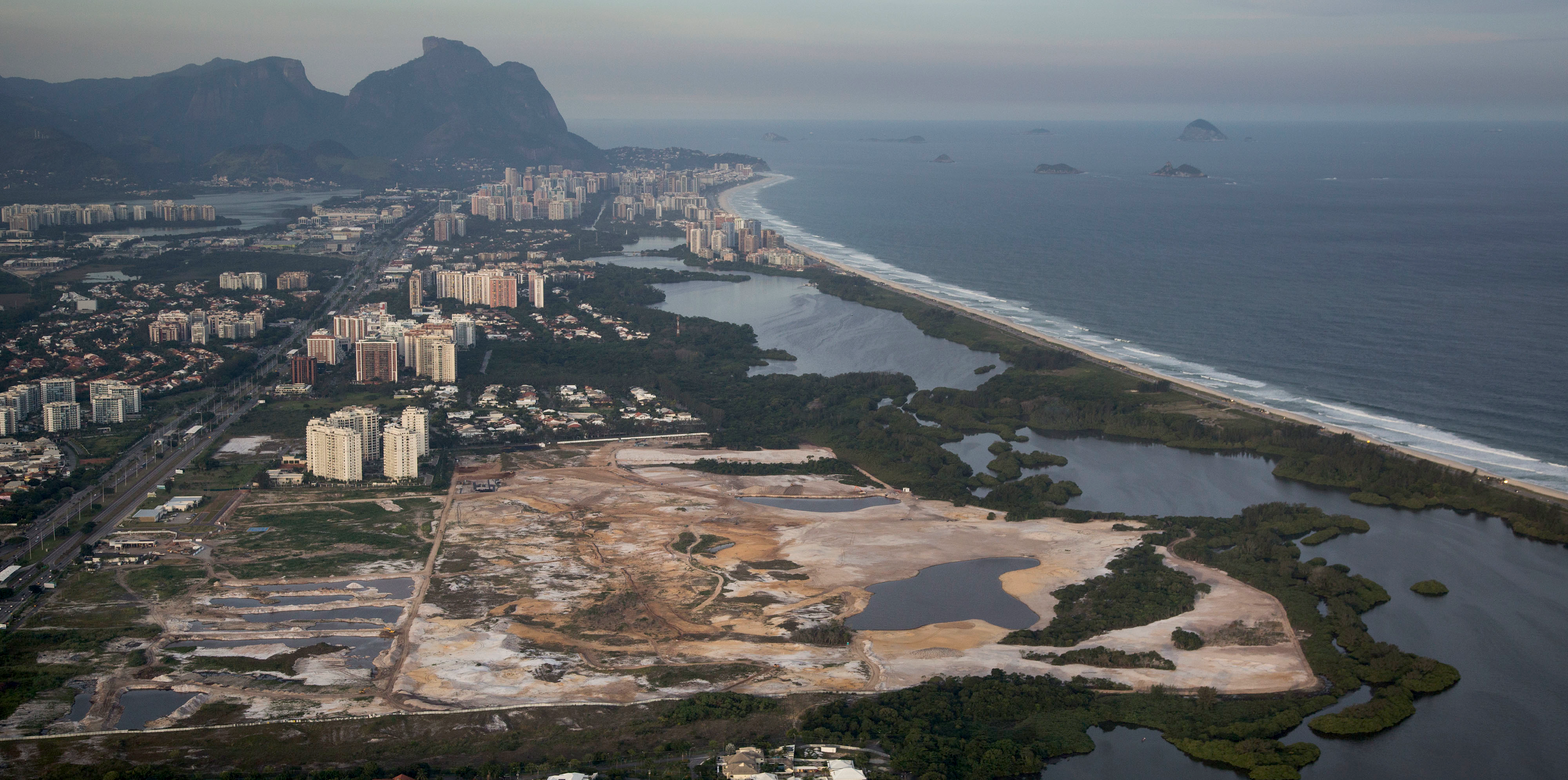 The International Olympic Committee is having a bad month. No one wants to host the 2022 Olympics. The organisation's obnoxious public haranguing has turned Rio into a media circus. Its World Cup counterpart, FiFA, is being investigated for insane bribery allegations. Ultimately, the IOC has no one to blame but itself. Can the Olympics be saved? Yes. But Rio's going to have to do it alone.
---