Loading page
Finding a logo for Tokyo's 2020 Summer Olympics has been a difficult process, fraught with delays, plagiarism and U-turns. But after having to scrap one official logo, the event's organiser's have revealed this new one. Hopefully it's original this time.
---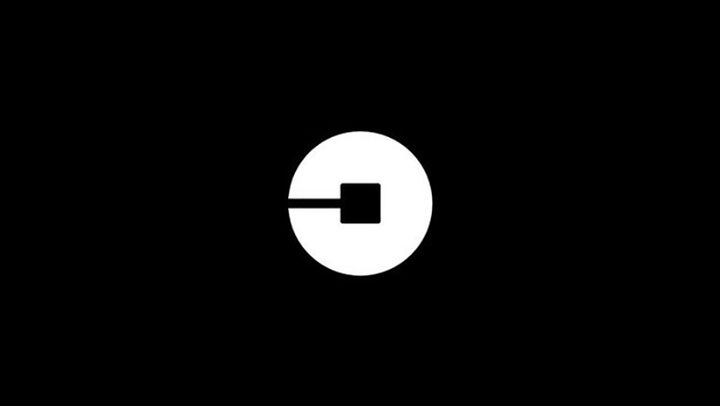 ---

The old logo uses a complicated serif font which can only be created using bezier curves. All together, it has 100 anchor points, resulting in a 6KB (6380 bytes) file. When compressed, the size comes down to 2KB (2145 bytes).
---
Google recently changed its logo a little, and now it has changed the logo even more. And it's actually a heck of a lot better. I kinda love it.
---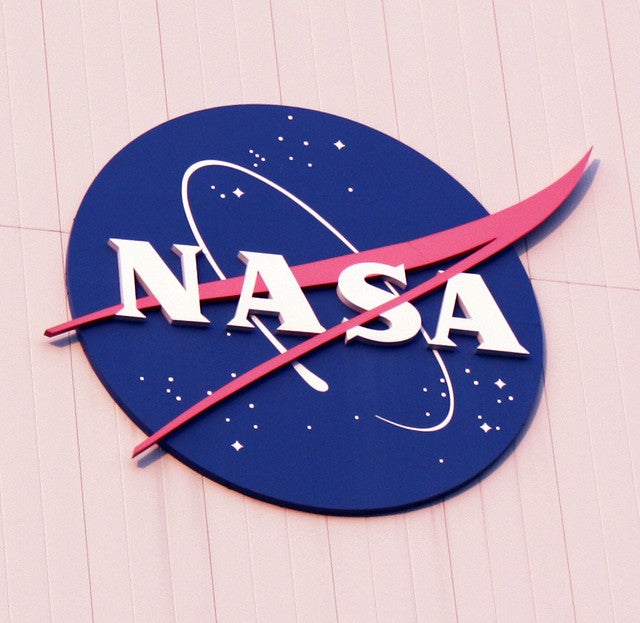 ---
In 1988 Timothy Wilkinson, a British designer at frog design in Silicon Valley, was tasked with creating a logo for the biggest peripheral maker in the world: Logitech. The company kept Wilkinson's logo around for almost 30 years. And while it long seemed weird to me, it's also completely brilliant.
---
Loading page