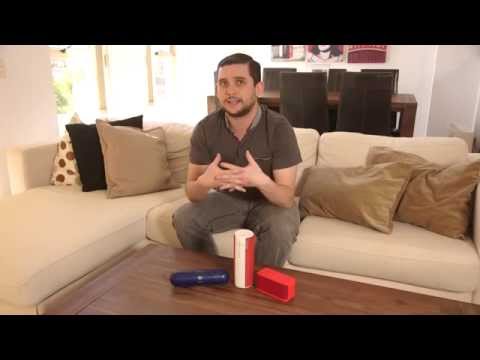 Gizmodo Video Guide: Bluetooth speakers provide richer sound than your phone, so they're perfect for parties at home or hanging out at the beach. And with brands like Beats, UE Boom and Jabra all competing for your dollars, there's lots of attractive speakers to choose from.
---
Gizmodo Video Guide: The great thing about gaming peripherals is that a few hundred dollars or less can really help change the game in your favour. Here are some ideas for beginners.
---
It seems like everybody is racing to build the platform that will transform all of our homes into smart homes. But the blunt truth is that nobody's really in the lead, and a few contenders are still on the sideline. Logitech, however, is gunning for the victory with its new Harmony Living Home system.
---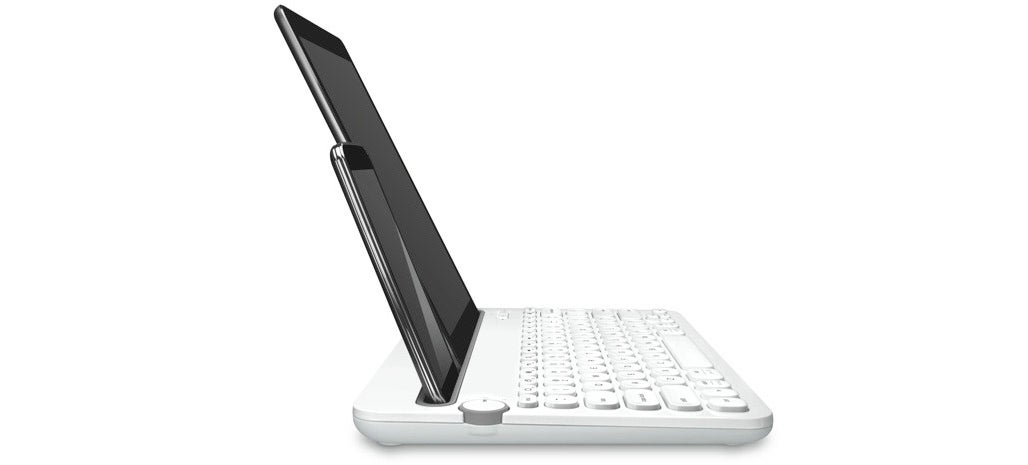 ---
If you're a PC gamer, there are only a few things that play a properly pivotal role in your gaming performance — your keyboard, your monitor, and your mouse. Picking the right mouse is less about colours and flashing lights than it is about outright design, quality hardware and the peripheral's feel in your hand. Logitech's new G402 Hyperion Fury has the fastest optical tracking of any mouse on the market.
---
Finding the right case for a smartphone is like finding the Holy Grail — it's nearly impossible. Finding the perfect keyboard case for a tablet is even harder; a good case has to hit so many points correctly to make a lasting impression. The Logitech PRO tablet case, unfortunately only for the Samsung Galaxy NotePRO and Tab PRO 12.2, is my favourite ever keyboard and case combo for any tablet I've used.
---
---
---
---