Loading page
When you're buying your lunch today, you might want to take a moment and spend a little more. Gizmodo's Lunch Time Deals posts point out any particularly good bargains for Aussie bargain hunters around the 'net. Today, JB Hi-Fi has an Instant Deal that slashes the price of the Logitech Harmony Elite universal remote control in half, saving you $200.
---
We really, really like Logitech's G gaming gear for PC — its keyboards in particular are top notch both for typing those long boring emails and for smashing out a couple of rounds of CS:GO. While those peripherals are excellent, they're also expensive. A new line of Prodigy mice, keyboard and headset from the guys at G gives you all the sturdy brightly-coloured Logitech goodness without the painful price tag.
---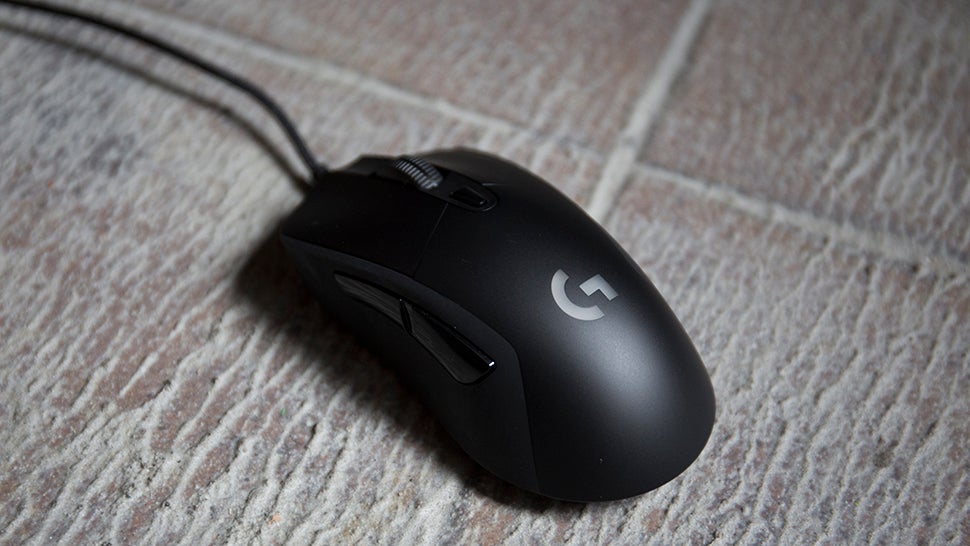 Logitech used to make the best cheap gaming mouse in the business. The Logitech MX518 was the under $US100 ($132) dream machine everyone recommended to new gamers. Whether you spent 12 hours a day in World of Warcraft or were constantly fragging infants in Counterstrike, the MX518 was a workhorse mouse with the best sensor available and just enough extra buttons to let you get stuff done.
---
Confession time. On my desk I have a candle, affectionately known as my "holiday candle" because, well, it smells like holidays. Frangipani and coconut and a hint of ocean breeze, when I'm feeling a bit stressed it gives me a reminder of summer, sunshine, and everything that is good in the world.
Logitech have just announced a range of M238 Wireless Mouse designs that might be just what you need to bring a smile to your face whilst in the depths of spreadsheets and reports. Inspired by the 80s Memphis style of design with bright, contrasting colours and graphic patterns, the festive "Party Collection" is an over-the-top mash-up of favourite things including flamingos, popsicles and even gorillas.
---
The Logi Base fixes one of the glaring problems with Apple's otherwise excellent 12.9-inch and 9.7-inch iPad Pro — the fact that the excellent tablet, designed for the landscape orientation, doesn't have a charging Lightning connector on its long edge. It does have the pogo-pin Smart Connector, though, and that's exactly what this Logi stand uses to charge your tablet while it's playing a movie or working as a very expensive nightstand alarm clock.
---
Logitech describes the G900 Chaos Spectrum as its "best gaming mouse yet" designed for maximum performance and comfort for long gaming sessions. It has all of the expected features of a high end gaming mouse — an advanced optical gaming sensor, ambidextrous design, customisable lighting, mechanical pivot button design and it is lightweight. But the real standout is its wireless technology, which promises to be professional grade, lag-free and faster than a wired mouse.
---
---
If you thought Logitech's previous gaming keyboards were a bit… space-age, then you're in luck. The third keyboard in the company's revamped G gaming line-up looks a lot more straightforward and, y'know, rectangular, but still keeps the same excellent mechanical keys and RGB backlighting.
---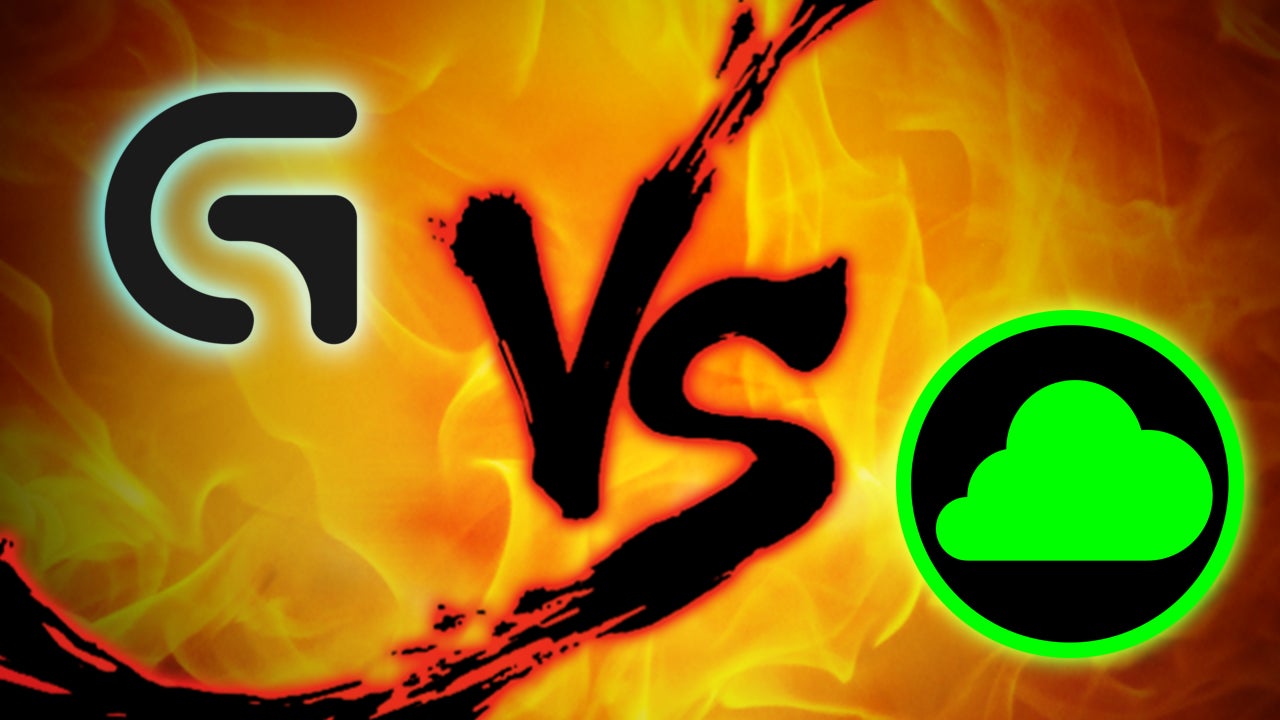 Logitech and Razer both have some pretty awesome gaming peripherals. Whether you're playing games or getting real work done, they're both great options. The software they use have some small, but important differences. Here's how they stack up against each other.
---
Back in 2013, we were blessed with the launch of the UE Boom — a small, portable, waterproof speaker that sounded great for its size and had enough battery life to last a full day at the beach. But that was two years ago, and since then we've had the UE Roll and the Megaboom — a smaller speaker and a larger one. Since then, we've been waiting for a new Boom. The second incarnation of one of the best Bluetooth-toting portable speakers we've ever used is here, and it's better in every single way.
---
Loading page