In 1988 Timothy Wilkinson, a British designer at frog design in Silicon Valley, was tasked with creating a logo for the biggest peripheral maker in the world: Logitech. The company kept Wilkinson's logo around for almost 30 years. And while it long seemed weird to me, it's also completely brilliant.
---
Logitech may have done some radical rethinking concerning its name recently, but the company is still sticking with what it has done best for the past 34 years — making tech accessories. So it makes sense that the first product to emerge from this rash rebranding is none other than a family of iPad cases.
---
---
Roughly three million years ago, when I'd just started at Gizmodo, Logitech's Performance Mouse MX won our Best Wireless Mouse Battlemodo. It was a triumph of ergonomics and it was a joy to use. Well, almost four years later, it's received an update: the MX Master.
---
Gizmodo Video Guide: The great thing about gaming peripherals is that a few hundred dollars or less can really help change the game in your favour. Here are some ideas for beginners.
---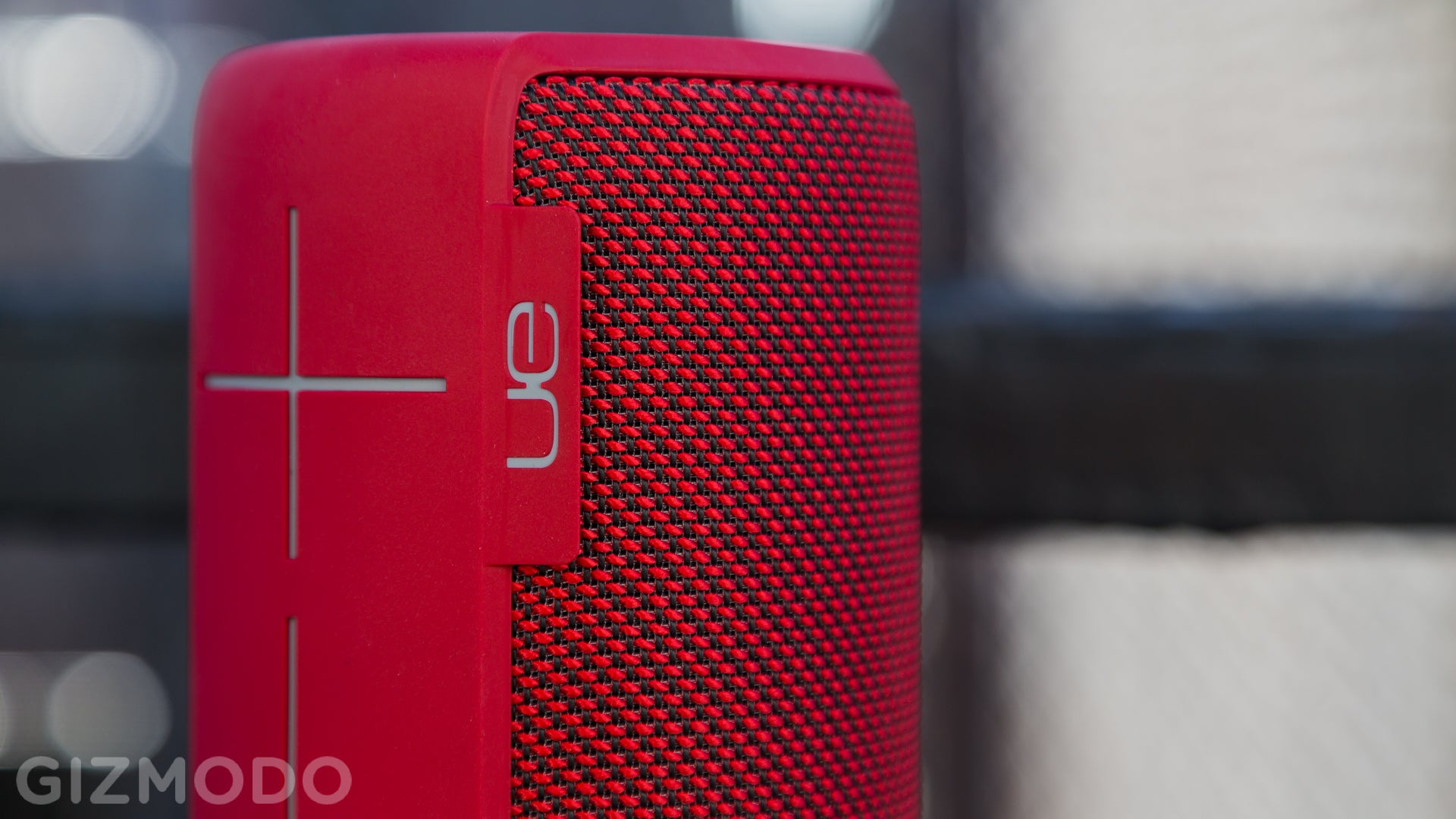 ---
---
Gizmodo Video Guide: Bluetooth speakers provide richer sound than your phone, so they're perfect for parties at home or hanging out at the beach. And with brands like Beats, UE Boom and Jabra all competing for your dollars, there's lots of attractive speakers to choose from.
---
Cleaning up after a spill is made even worse when your toppled drink also destroys your keyboard. So it looks like Logitech has removed the waterproof keyboard from its iPad cases and turned it into a standalone wireless unit, called the Keys-To-Go, that's designed to work with your iOS devices, Apple TV, and of course your Macs should you not trust yourself with Apple's own keyboards.
---
It seems like everybody is racing to build the platform that will transform all of our homes into smart homes. But the blunt truth is that nobody's really in the lead, and a few contenders are still on the sideline. Logitech, however, is gunning for the victory with its new Harmony Living Home system.
---