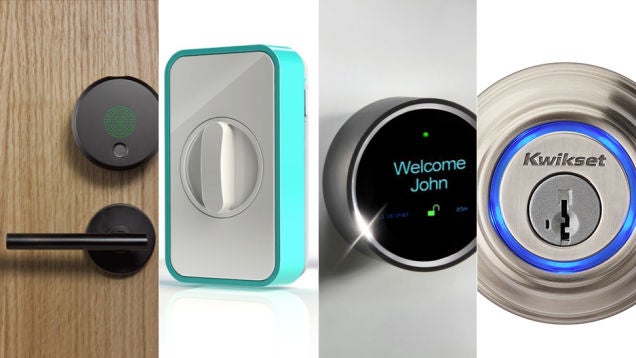 I've been following the smart lock market with great interest. There are some odd ideas, common mistakes and a lot of hyperbole, but also intrepid engineering, smart marketing and a level playing field. For the first time in decades there is serious public interest in locks and it's pinging the historian in me hard. I'm going to provide some context, refute some dubious claims, and offer my opinion on what's exciting, what's overhyped, and what I hope is coming next.
---
While some people are trying to reinvent the lock by eliminating keys altogether, others solutions, like the XPUZMAG from Taiwan, are going in decidedly different direction — by taking a traditional lock-and-key mechanism and just making it a thousand times more complicated. Warning to the belligerent drunk about town: This lock is not your friend.
---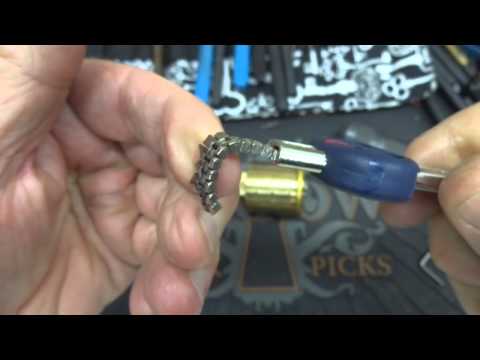 Locks are cool, right? They keep you and your precious things safe, prevent potentially-dangerous persons from enacting dangerousness and deter would-be snoopers from reading the thrilling page-turner that is your diary. But you can get more creative than just your basic key and tumbler, like this interesting (and rare) curiosity that features more curves than your average lock .
---
In the more innocent days of April, we showed you a mystery bike lock that purported to be "unpickable." A hidden keyhole was supposed to prevent picks from getting into the lock. It seemed rock-solid! Except not really. Of course not! Here's a guy picking it open with ease.
---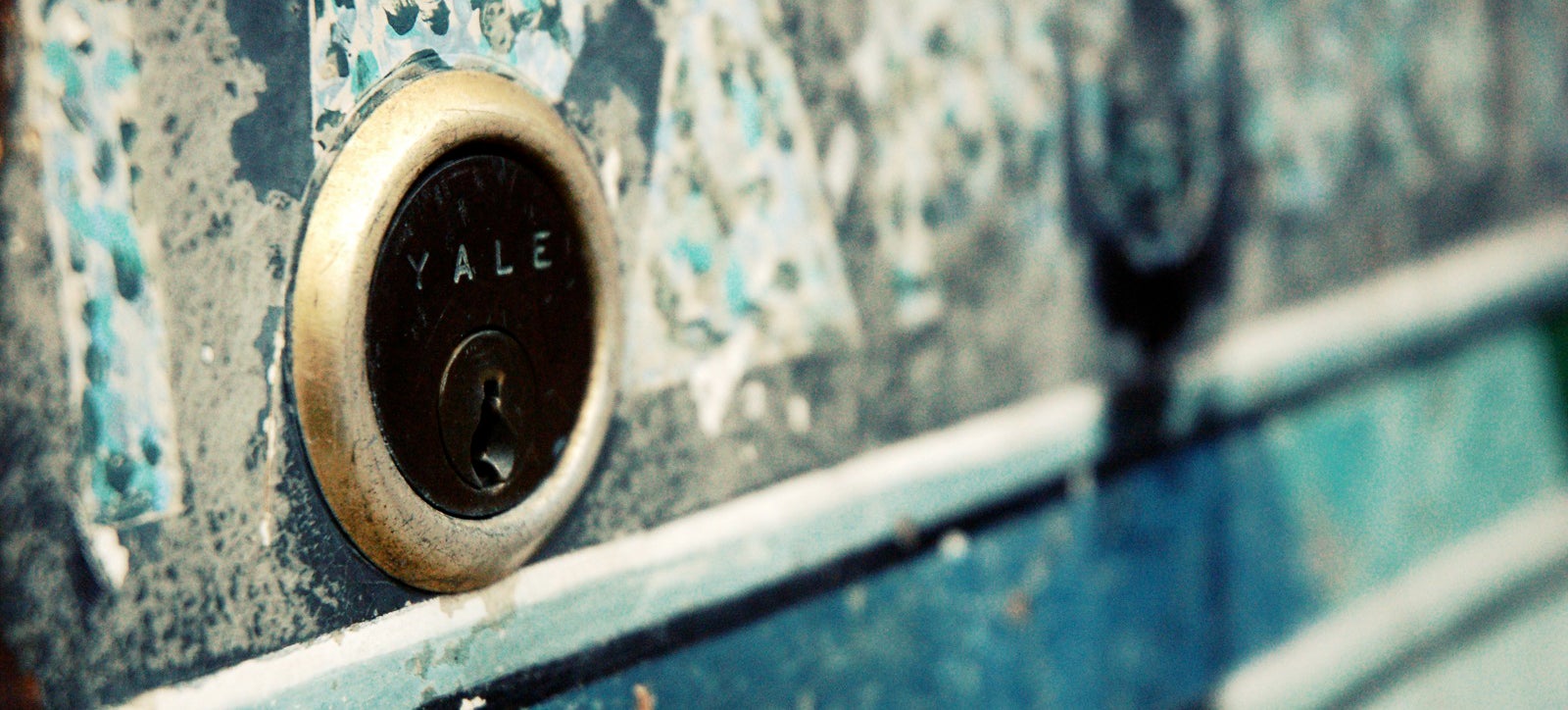 In April 1851, Alfred C. Hobbs boarded the steamship Washington bound for Southampton, England. His official duty was to sell the New York City-based company Day and Newell's newest product — the parautopic lock — at a trade show — London's Great Exhibition. But Hobbs had something a bit more nefarious up his sleeve, or rather in the small trunk that accompanied him on the ship.
---
Most bike locks are designed to make it harder to remove your bicycle from a rack, and they're often an effective deterrent to thieves. But when bolt cutters render them useless, the Stemlock serves as an extra layer of security by preventing a freed bike from actually being steered and ridden away.
---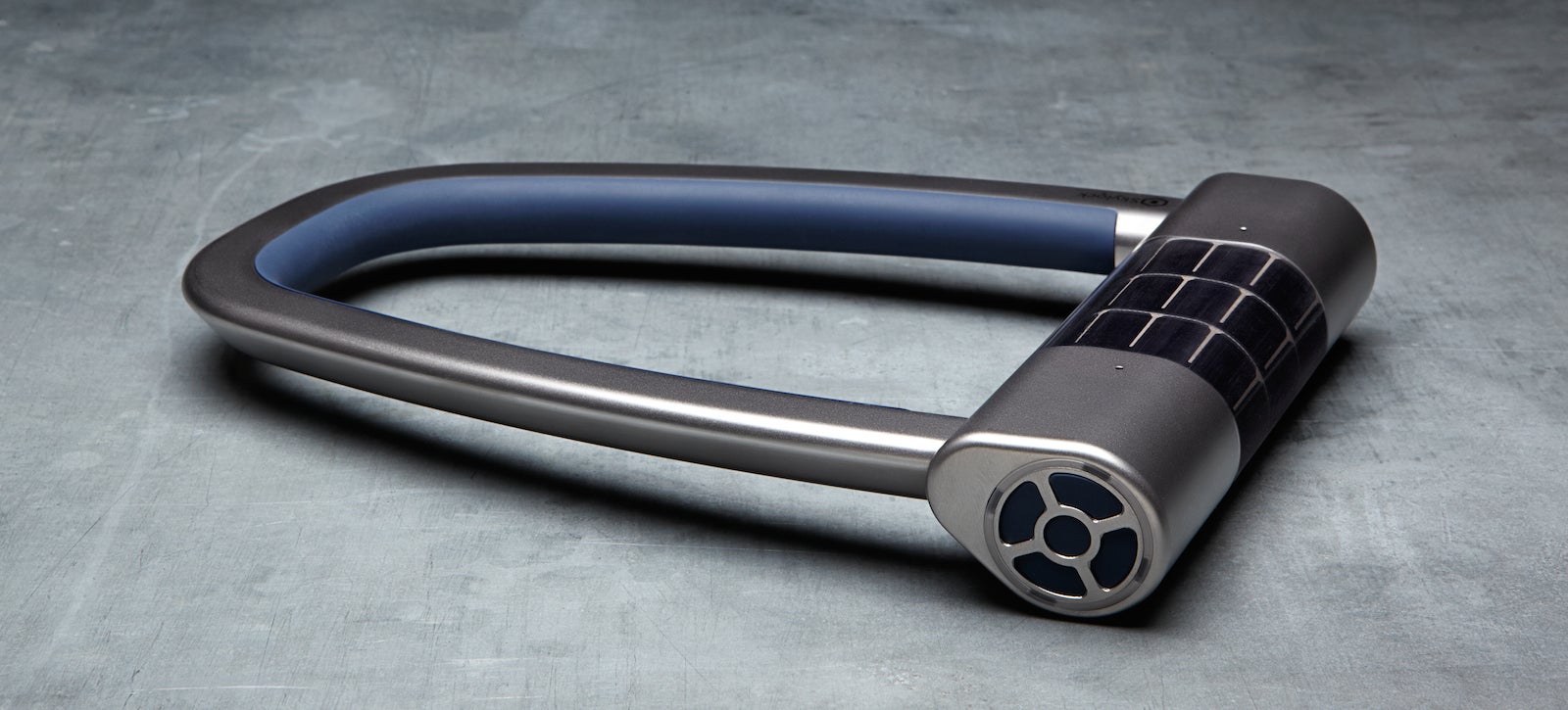 Bike locks, while incredibly necessary, are way behind the times. Even the best of them will break under brute force, and then where are you? Bikeless and alone. The new Skylock, from ex-Boeing and Jawbone engineers, is about to leapfrog the competition and bring bike protection into the 21st century. It looks amazing.
---
Picking a lock is surprisingly easy with practice. So the makers of this mystery bike lock came up with a brilliant and novel solution: bury the keyhole deep inside the lock mechanism. It's unpickable, because you simply can't get your picks into the lock. And it's got lock-picking hobbyists stumped.
---