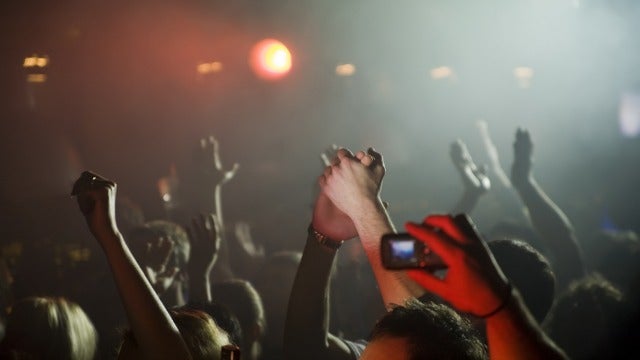 Potential buzzkill alert: you're at a concert, and your section runs out of beer. But magically, your phone gets a message that says you should head one section over where there's plenty of Buds to be had. Thanks to a developing Wi-Fi tech that knows exactly where you're sitting, that might soon be a reality.
---
---
Las Vegas, the amazing place that sucks souls, wallets and dignities, is also really good at swallowing mobile phones. Drunk, partying, WHOOPS. And whenever a phone is lost, people who use location services to find their lost phones always seem to track it back to the same place: Wayne Dobson's house.
---
Knowing exactly where you are on the face of the earth gives your smartphone wonderful location-specific capabilities. But GPS can only tell you what building you're in, not where you are in it. So STMicroelectronics has developed an advanced pressure sensing chip that can determine your vertical elevation down to what floor you're standing on.
---