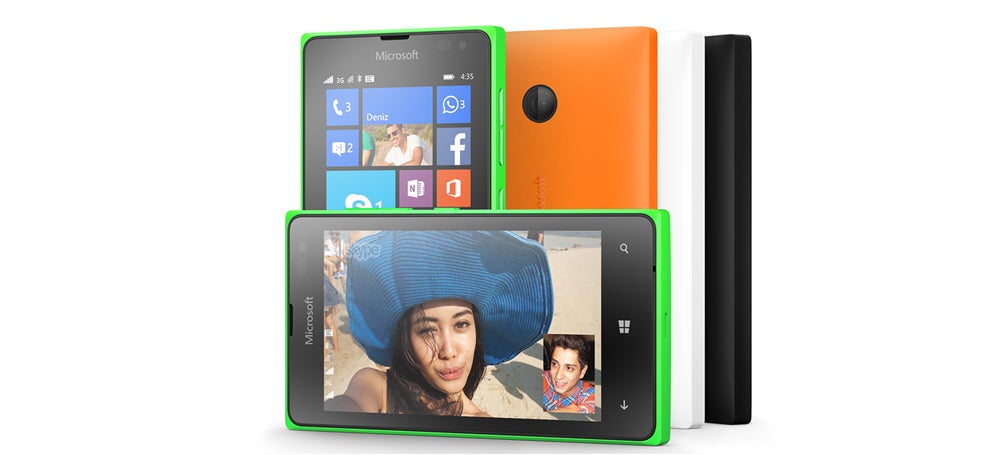 ---
Keen to see Samsung's 2015 CES announcements live from The Vegas? We've got your live stream right here.
---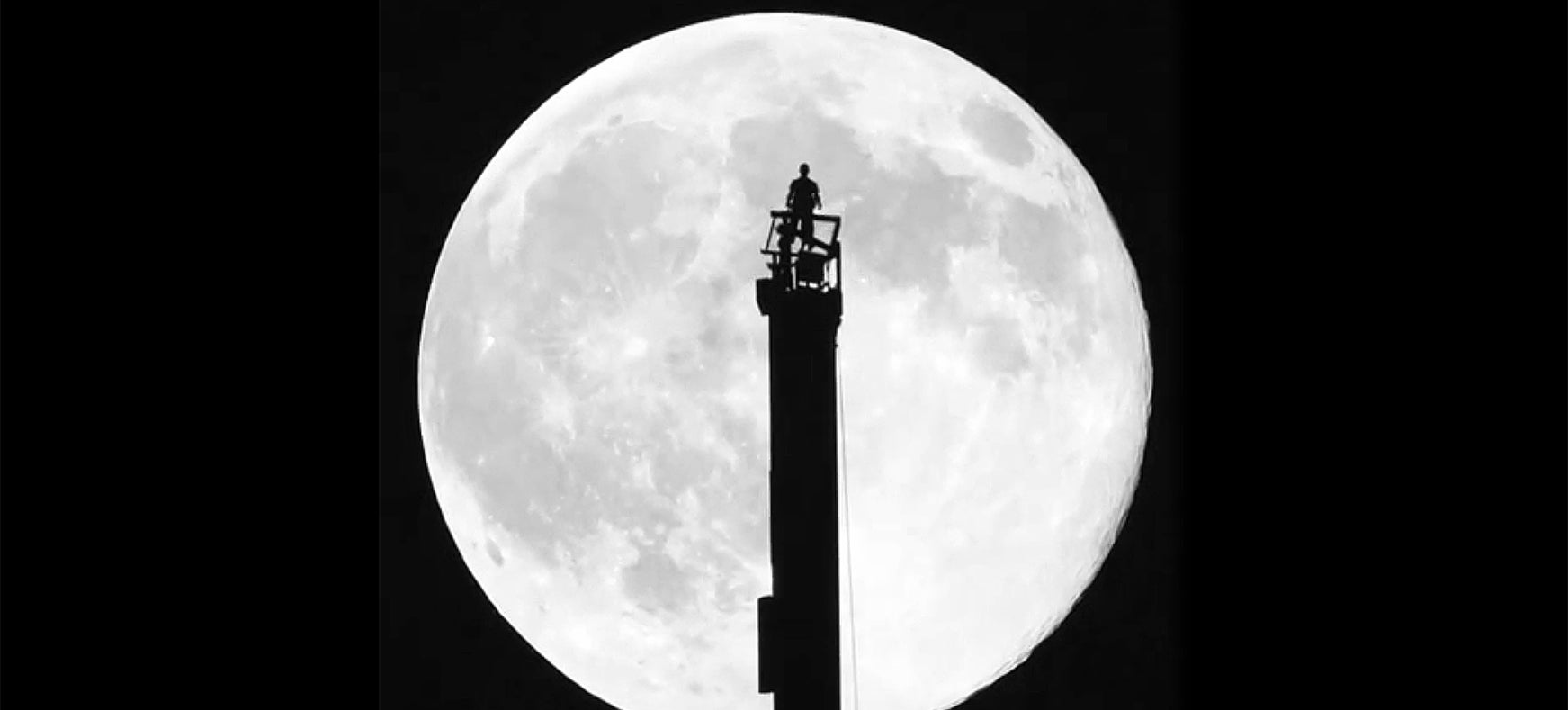 Last night saw the skies over Australia play host to the third so-called "Super-Moon" event of the year. Don't fret if you missed it: the moon is just starting to rise over North America, and you can watch it live right here!
---
Feel like watching Nokia's IFA presser live? Get the live stream here.
---
Video: Bárðarbunga is the latest unpronounceable Icelandic volcano to start spewing forth molten lava from the depths of the earth, and thanks to the magic of the internet, you can watch science unfold live online.
---
---