---
---
---
Want to watch the Asus press conference live with us? Get in here!
---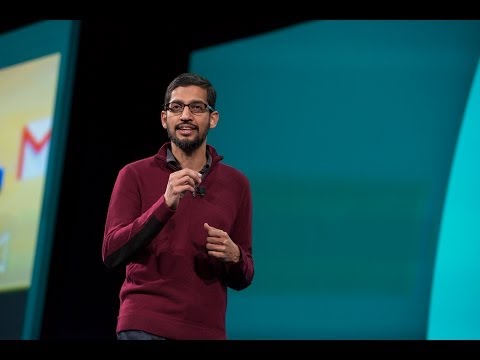 Want to watch all the new Android goodies be unveiled live from this year's I/O developer conference? Get in here and watch the live stream with us!
---
Missing out on all the sweet action from the 2015 Coachella Valley Music and Arts Festival? Don't be sad: it's being streamed online in glorious HD! Here's how to watch it.
---
Meerkat is a carnivorous mongoose native to Africa, but if you've been within 30 feet of a Twitter account the last two weeks, this little guy's name has been appropriated for something else entirely: a new iOS app that brings live streaming directly to Twitter. So what exactly is it, and why all the buzz?
---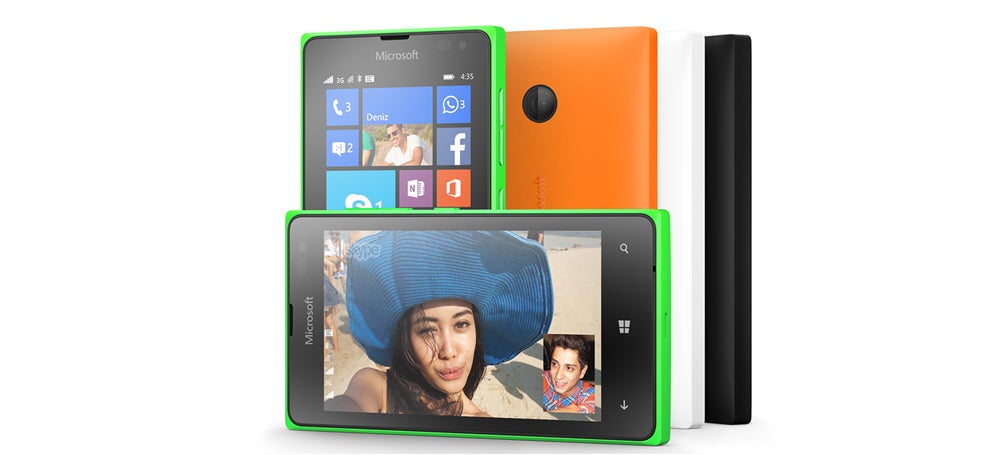 ---