Missing out on all the sweet action from the 2015 Coachella Valley Music and Arts Festival? Don't be sad: it's being streamed online in glorious HD! Here's how to watch it.
---
Meerkat is a carnivorous mongoose native to Africa, but if you've been within 30 feet of a Twitter account the last two weeks, this little guy's name has been appropriated for something else entirely: a new iOS app that brings live streaming directly to Twitter. So what exactly is it, and why all the buzz?
---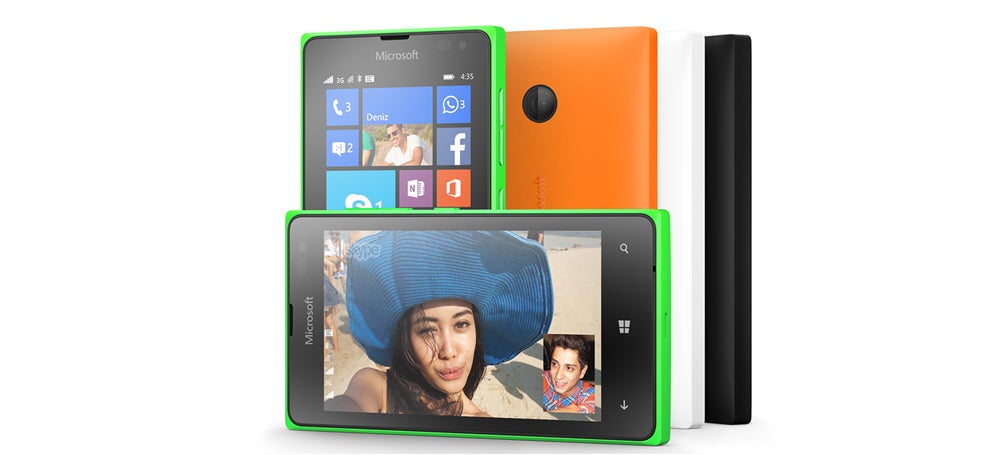 ---
Keen to see Samsung's 2015 CES announcements live from The Vegas? We've got your live stream right here.
---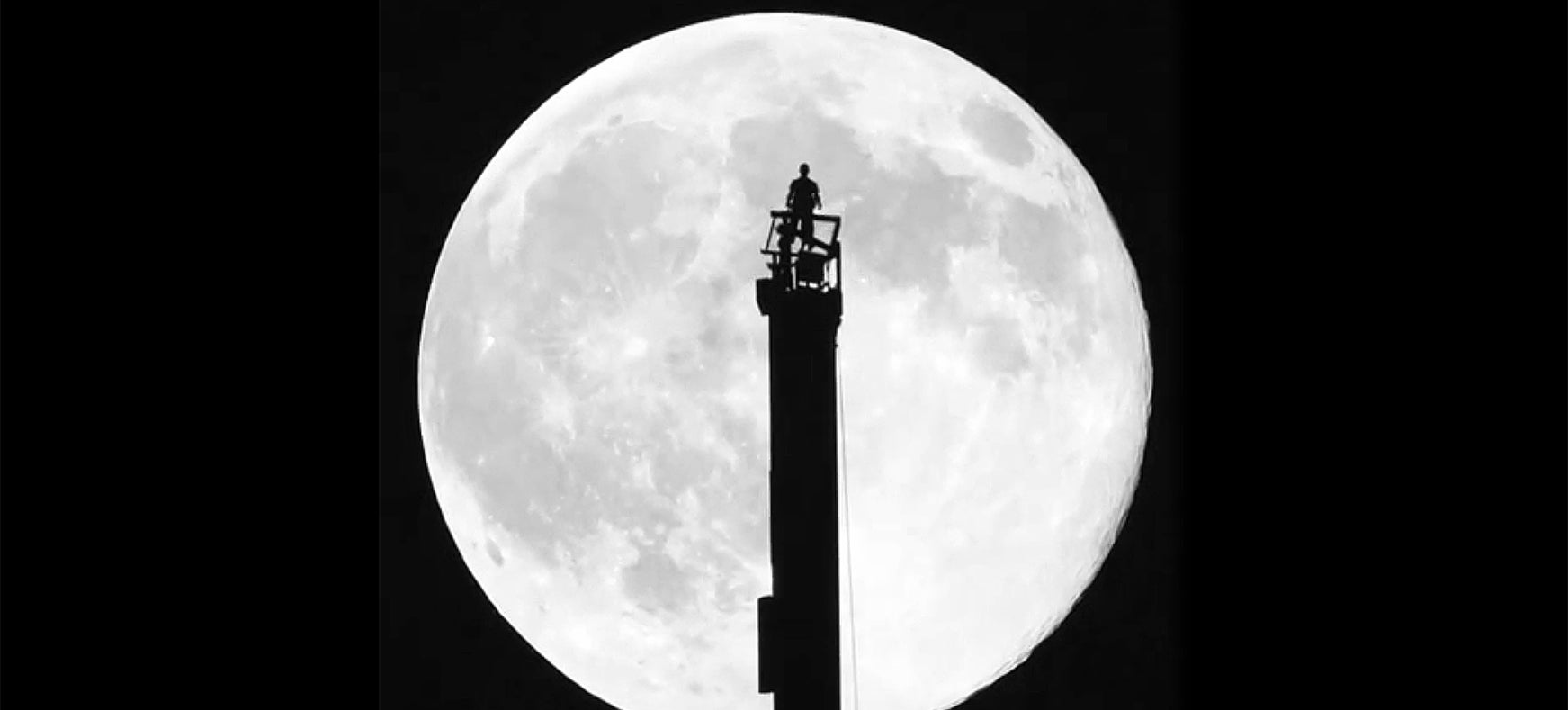 Last night saw the skies over Australia play host to the third so-called "Super-Moon" event of the year. Don't fret if you missed it: the moon is just starting to rise over North America, and you can watch it live right here!
---
Feel like watching Nokia's IFA presser live? Get the live stream here.
---