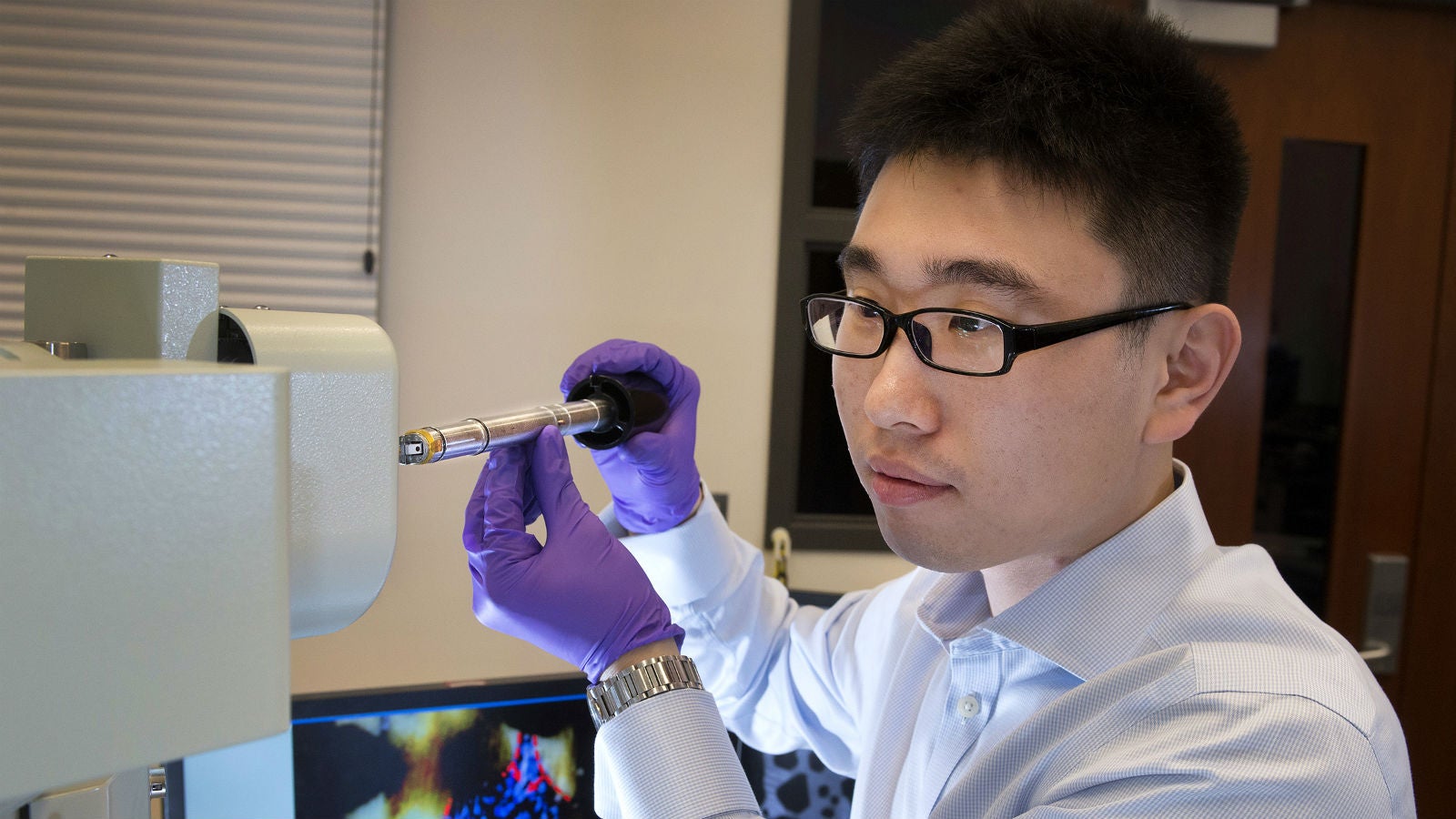 Every time you recharge your lithium-ion batteries, their storage capacity decreases just a little bit. That is why your mobile gadgets won't stay on nearly as long as they did even a year ago. Thanks to research by the US Department of Energy, we finally know why exactly that occurs and, more importantly, how to stop it from happening.
---
The number one technological hurdle separating humanity from the Jetson Future we deserve is developing a reliable power supply. Even today, we're barely even able to keep out phones alive through the evening commute. But a radical departure in Lithium ion battery technology could help keep our power-hungry gadgets online for days, not hours.
---
The Boeing 787 Dreamliner was recently grounded across the world because its lithium ion batteries would self-combust in a blaze of glory (aka the batteries melt). What's interesting is that Boeing knew about all the battery problems in the 787 before any flight was grounded.
---
While gadgets improve by leaps and bounds every year, the technology that powers them hasn't. Batteries still suck, unless something comes of this research at Northwestern University that promises new lithium-ion alternatives that charge 10 times faster with 10 times the capacity.
---
Li-ion batteries were a massive technological step forward from NiMH cells but were not without faults of their own — like their tendency to explode. A new Lithium-Imide technology from Leyden Energy, however, send lithium-ion the way of NiMH.
---
Lithium-ion batteries! They're in your phone, your laptop and pretty much every consumer electronic device that uses rechargeable batteries these days. How should you take care of them? Old wives tales of charging batteries don't apply here, so forget everything you thought you knew. According to Ars Technica, this is how you should use your Li-ion battery:
---