Loading page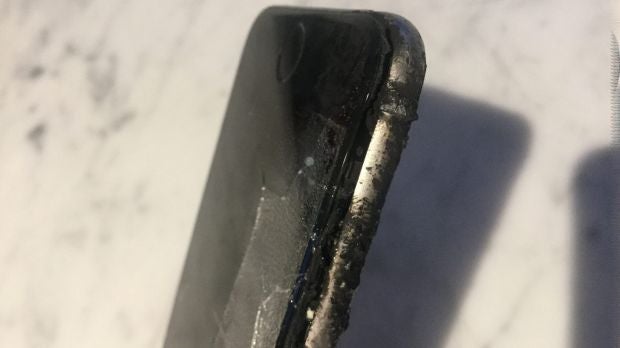 Gareth Clear was biking in Sydney this past weekend with his new iPhone 6 riding shotgun in his back pocket. After taking a "minor fall", the 36-year-old cyclist says his iPhone exploded in his back pocket, melting away his biking shorts and causing third degree burns. Clear eventually needed surgery and a skin-graft.
---
---
A team of researchers in Singapore have developed a next generation lithium-ion battery that can recharge a battery to 70 per cent in just two minutes. That means it would charge an entire electric car in just 15 minutes. And here's the kicker: it lasts over 20 years.
---
Battery storage is one particular technology that isn't advancing as fast as we want. Despite all the promises of graphene and carbon nanotubes, batteries for long-term and high-demand energy storage are falling in cost largely thanks to improvements in the development of good ol' fashioned lithium-ion cells. There's one particular dollar figure where batteries (and the renewable energy sources that go hand in hand with them) beat out fossil fuels, and one number where they'd be far and away the best electricity delivery technology.
---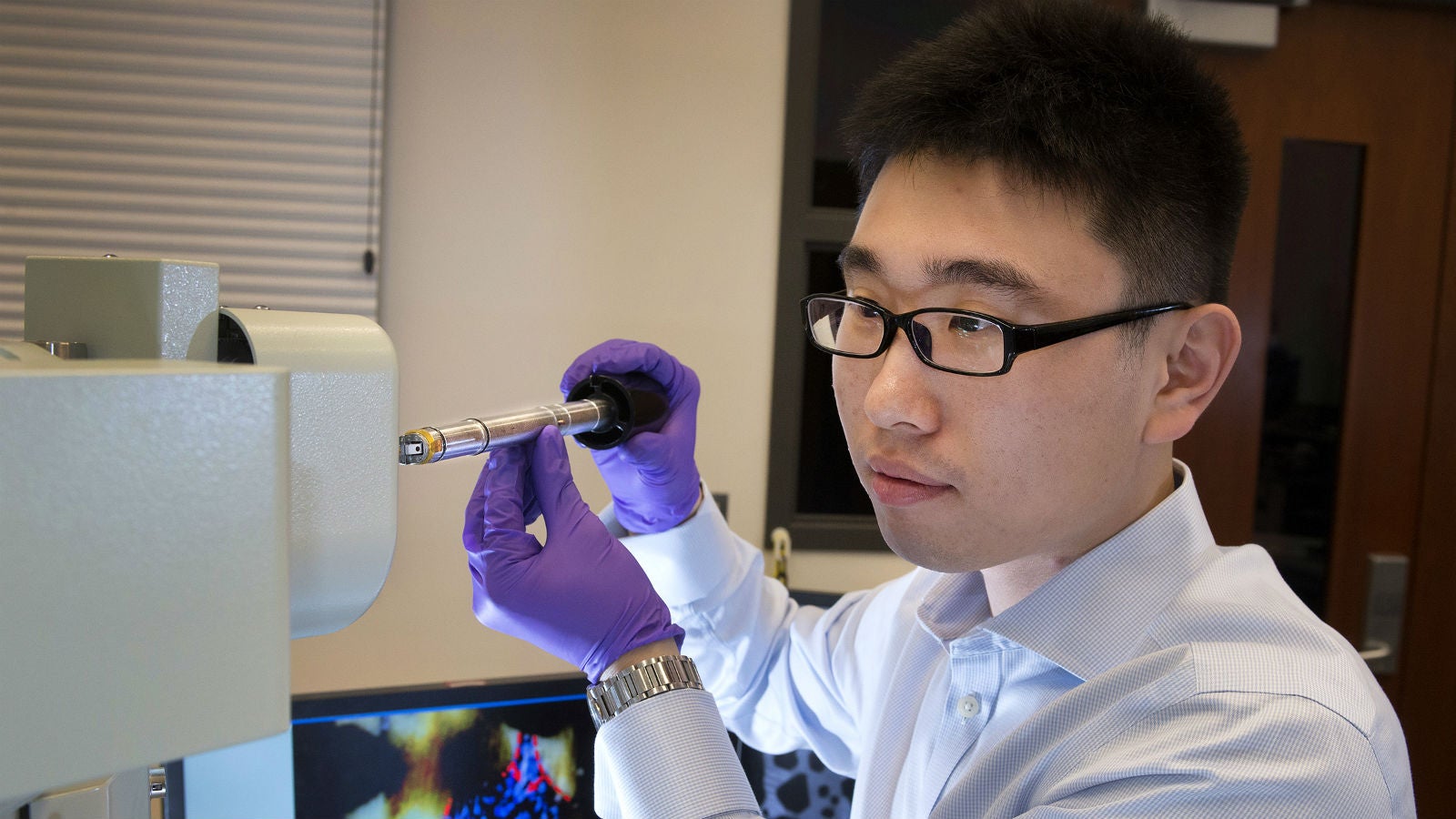 Every time you recharge your lithium-ion batteries, their storage capacity decreases just a little bit. That is why your mobile gadgets won't stay on nearly as long as they did even a year ago. Thanks to research by the US Department of Energy, we finally know why exactly that occurs and, more importantly, how to stop it from happening.
---
The number one technological hurdle separating humanity from the Jetson Future we deserve is developing a reliable power supply. Even today, we're barely even able to keep out phones alive through the evening commute. But a radical departure in Lithium ion battery technology could help keep our power-hungry gadgets online for days, not hours.
---
The Boeing 787 Dreamliner was recently grounded across the world because its lithium ion batteries would self-combust in a blaze of glory (aka the batteries melt). What's interesting is that Boeing knew about all the battery problems in the 787 before any flight was grounded.
---
Loading page