Loading page
Video: I don't find myself thinking about the structure of a movie as often as I should. But after seeing this video from CineFix explain the different structures used in movies, I probably will. There's a lot of information to unpack, and a lot of movies get mentioned, and a lot of their picks for the 10 best structured movies are a tad insufferable, but it's still fun for me to watch because the movies get broken down from a different perspective.
---
Video: What kind of human doesn't want to have superpowers? I'd literally take any of them — flying, teleportation, invisibility, super strength — shoot, even a useless one like being able to eat anything would be so awesome to have. But there's a dark side to having superpowers, and it's mostly because we live in stupid arse real life.
---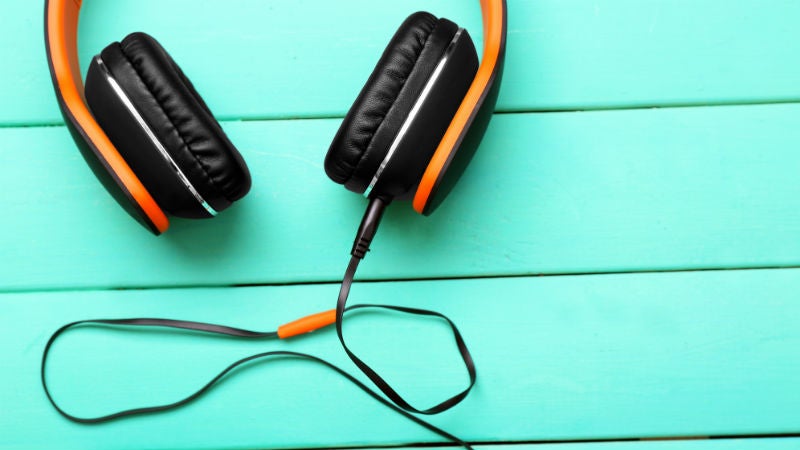 Before product designers were scratching their heads trying to figure out how to make gadgets look good on your wrist, they had to figure out how to make them look good on your head. Eventually, they succeeded, but not with some horrifying results along the way. Even modern headphone makers get caught up in a flashy fad every now and then.
---
Video: To make this list — which I'm absolutely sure will be totally definitive, with no need for anyone to ever debate it, right? — critics from around the world were polled by the BBC to name the greatest American movies in film history. I'll save you some surprises: Citizen Kane was first, The Godfather was second.
---
Video: What's your favourite type of opening shot for a movie? Is it when they drop you in the middle of their world and expect you to catch up immediately? Is it when they slyly insert a spoiler that you don't realise is important yet? Or maybe it's when they neatly bookend the film with the beginning and end of the movie having the same scene. My favourite is when it's a mysteriously gorgeous shot of the world of the film. Like in Blade Runner.
---
---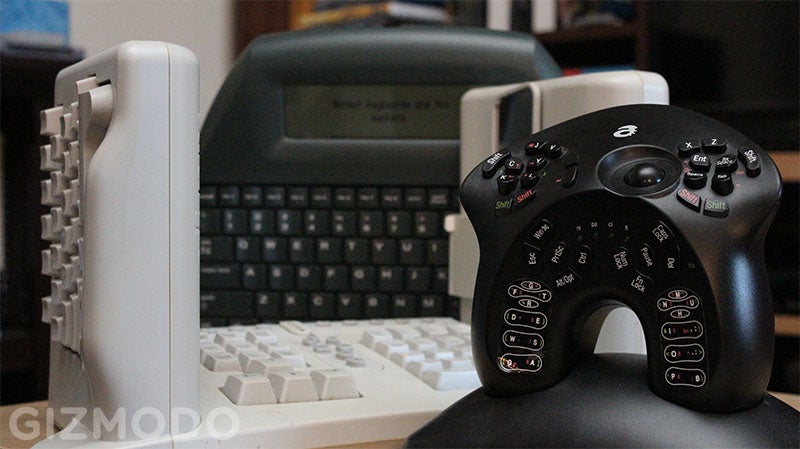 Your keyboard is boring — completely practical, functional, useful even, but also awful, boring and stupid. You just don't know it yet. I learned about boring keyboards in college, when a nasty case of carpel tunnel syndrome threatened to silence my fingers forever. Then, one day, my father lent me a ridiculous vertical keyboard that changed how I think about typing. Now I can't stop collecting oddball keyboards.
---
Thanks to the reopening of a key hiking trail, a lot more people will now get to take pictures of the famous Hollywood sign. It wasn't always like this. Over the years, the iconic word-on-a-hilltop has been altered by everyone from pot heads to protestors to say things other than "Hollywood". Some of them are pretty funny.
---
They say that it's all fun and games until somebody loses an eye. Technically, the same applies to skull fractures, poisoning and third-degree burns. Throughout history, toy makers have designed some truly brutal products (lawn darts, anyone?). But with modern-day lawsuits, you'd think we would have curbed that problem. Yet, in their fervour to create the next Slinky, Etch A Sketch or Tickle Me Elmo, toy manufacturers continue to put dangerous product designs on the market.
---
Loading page