Two swimming pool weather policies have surprised me in recent years. One was when I showed up to swim laps at an outdoor pool as it was beginning to drizzle. "Come on in," I was told; as long as there was no lightning, the pool was still open. So I had one of my weirdest swims ever: you turn your head out of the water to breathe, but your face is still wet. Thanks, rain.
---
---
---
---
There's a moment in the Truman Show, when Jim Carrey tries to travel to Fiji (and escape his creep-o TV show island) and this poster pops up at a travel agency. It's funny because lightning strikes are such rare occurrences it couldn't happen that often. Surely, not often enough to necessitate a poster.
---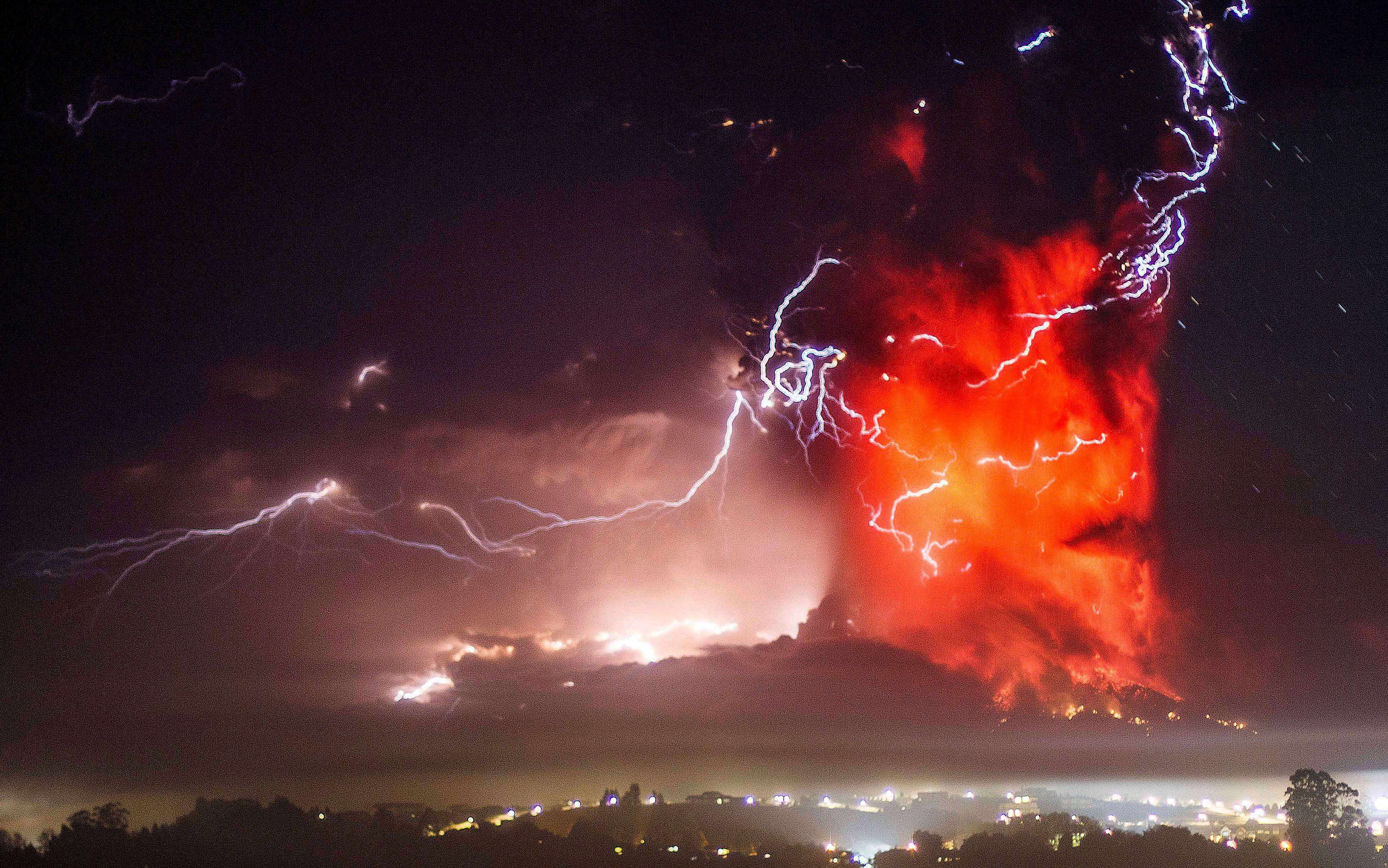 ---
There are already cars on the road with intelligent headlights that can sweep left or right to improve visibility as a vehicle steers into a turn. But Opel/Vauxhall, a European subsidiary of GM, are developing next-generation headlight systems that can keep track of where a driver's looking, and automatically re-direct the lights in that direction.
---