Loading page
Video: Watching lightning streak across the night sky is already one of Mother Nature's most spectacular displays. But photographer Ron Risman has managed to improve that natural pyrotechnics display with a stunning 4K video of the spectacle that's perfectly edited and synced to a rousing soundtrack.
---
Using the Panasonic Lumix G7's 4K photo mode which captures still shots at up to 30 frames per second, photographer Matt Taylor captured remarkable before and after night photos revealing just how bright the light generated by a nearby lightning strike can be.
---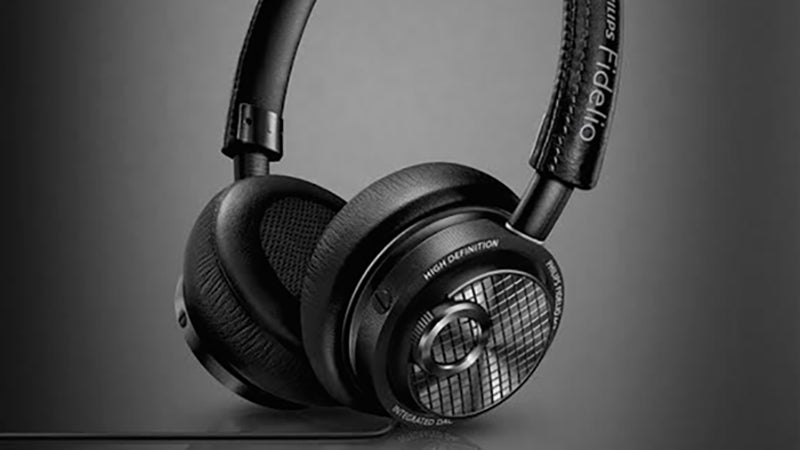 ---
If you've got years of camping experience under your belt, you're probably able to just tune out those things that go bump in the night. But if you only head out into the great outdoors once a year for a weekend camping trip, you'll appreciate the CampGuard lantern which will stand guard and automatically sound an alarm to scare off forest intruders.
---
Image: Martin Ritze Volcanic lightning is one of nature's most epic displays, but what exactly causes the phenomenon is a longstanding mystery. Now, by studying high-speed footage of electrified volcanic outbursts at Mount Sakurajima, scientists have arrived at an answer — and it points to a new method for predicting powerful eruptions.
---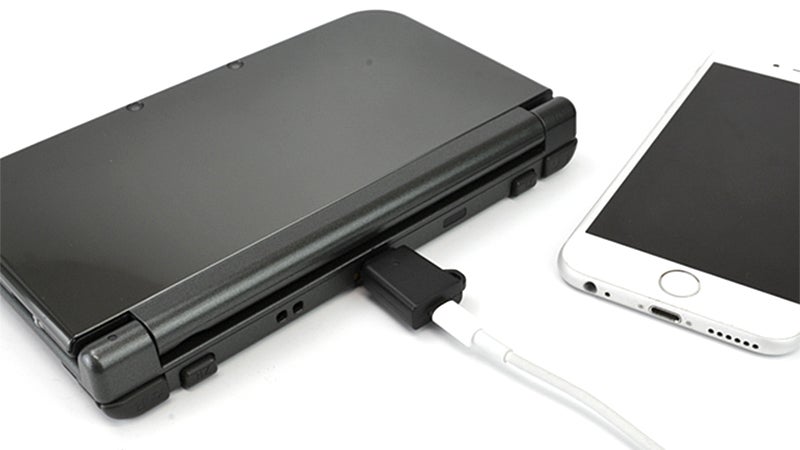 ---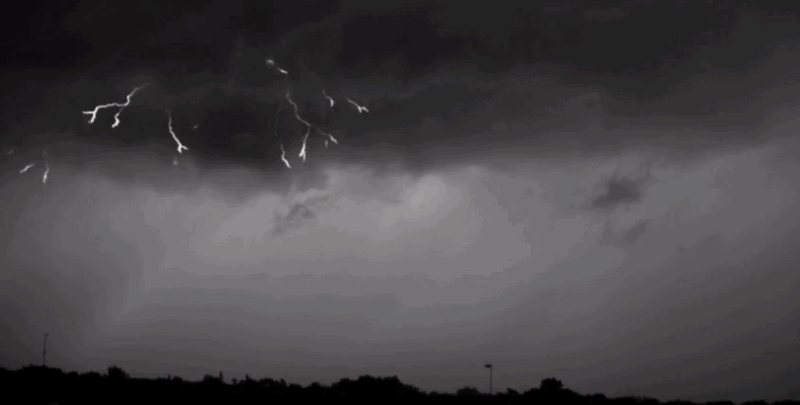 ---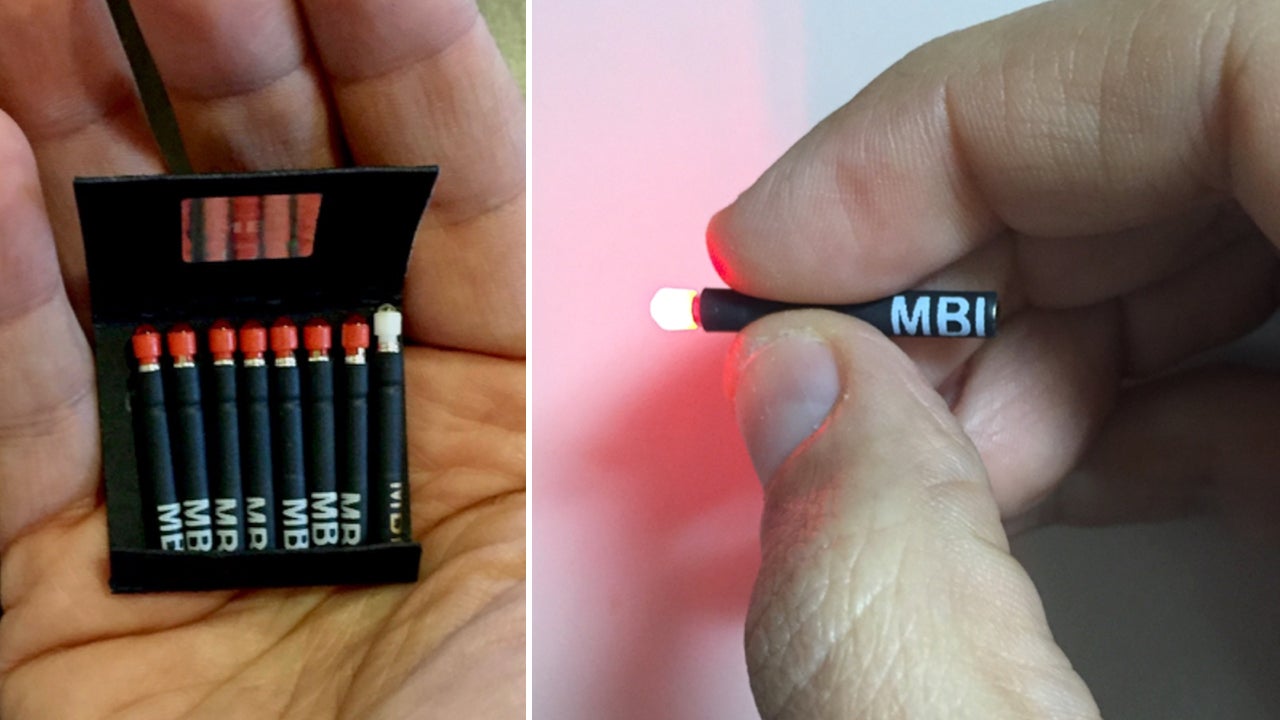 Matches are a great way to start a fire when you don't want to rub a bunch of sticks together, but their short burn time makes them terrible when you just need a little light. Here's a better idea: a matchbook full of tiny disposable LED torches that you can keep tucked away for when you need some emergency lighting.
---
Loading page