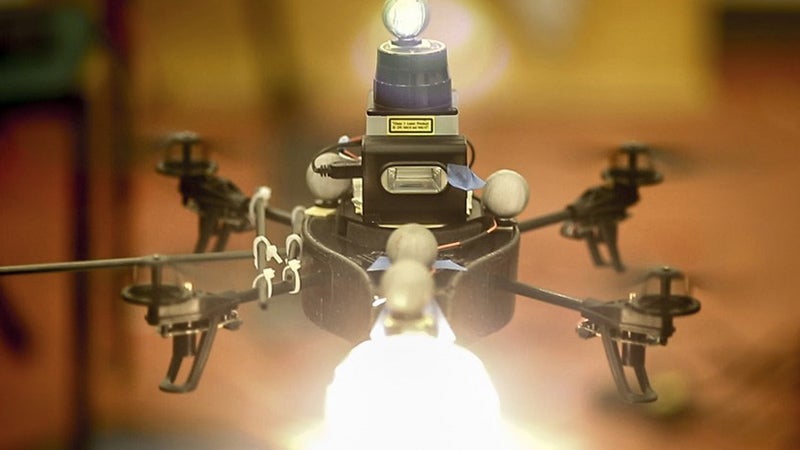 If you've ever been to a photography set, you've probably noticed how much time the photographer and their assistants take to perfectly position the lighting — only to have their efforts foiled when the model moves. That's why researchers at MIT are proposing using drones as lighting, as they can constantly ensure they're always in the perfect spot.
---
As climate change begins posing new challenges to conventional outdoor food production methods, hydroponic farming has made quick gains in popularity thanks to its space- and energy-saving design. This enormous indoor lettuce farm for example — the largest of its kind in the world — produces 10,000 heads a day in less space than a single football field and could signal a sea change in how we get our greens.
---
Smart bulbs ain't cheap, but GE has decided to enter your smart home with a new LED bulb called Link, which promises to make intelligent lighting cheaper. Well, a bit cheaper at least.
---
Sappy couple alert! Say you're sitting in your apartment — feeling a little emo (it's OK!) — watching the sky get stormy beyond your window. Your baby's not near, but you want to share the moment — and that's where Patch of Sky comes in. The fixtures wirelessly link up to your location and remotely mirror the weather wherever you're at — the Somewhere Out There of lighting design.
---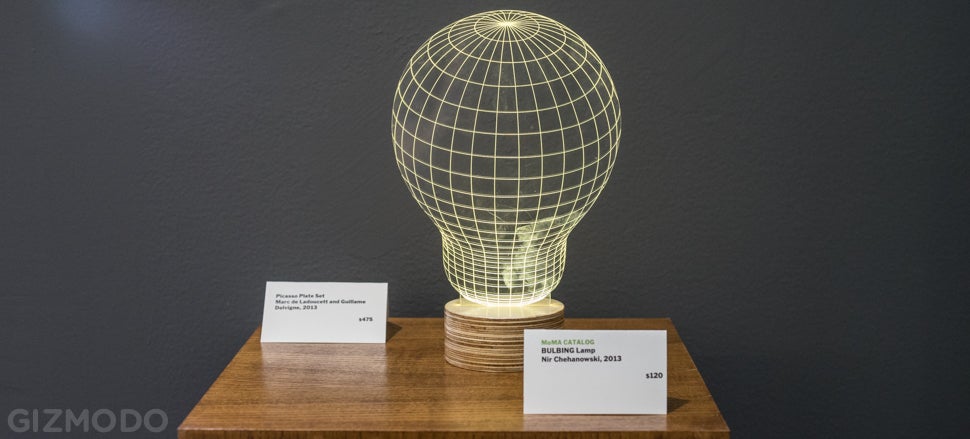 ---
Russia might not be doing much business with the US government right now, but that doesn't mean it's not interested in the foremost symbol of consumerism in America. VEGAS Crocus City, a Moscow shopping centre, has unveiled a surprisingly realistic model of Times Square. It even features the forever-swamped TKTS podium — now bereft of crowds.
---