Loading page
A stellar view of the night sky, including all of our celestial neighbours, is dependent on countless factors like light pollution, the weather, and even the time of year. But you can guarantee that all of the planets in our solar system are visible when you go stargazing with this planetary string light set created by ThinkGeek.
---
More powerful lights, a new app and a new website are the backbone of Philips' Hue 2.0, but it's the Apple HomeKit integration that will probably tempt most of the smart, Wi-Fi-connected multi-colour LED lighting system's new buyers. The new Hue 2.0 Bridge is the heart of the setup, and it sounds like we're finally getting to a point where Hue is a feasible lighting solution for a smart home.
---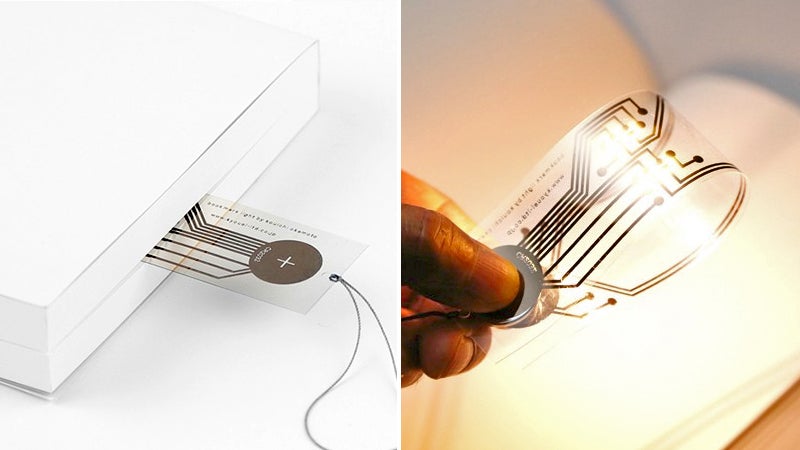 Just because you've completely shunned ebooks and e-readers for classic paper tomes, that doesn't mean you can't let a little technology improve your reading experience. Kyouei Design's Bookmark Light will not only save your page, it will also save your eyes, turning into an ultra-compact reading light.
---
We've been thinking about lighting the wrong way for years, apparently. Desk lamps with shades over globes, downlights in household ceilings, fluorescent light fixtures in offices. Jake Dyson, son of renowned inventor Sir James Dyson, and an entrepreneur and inventor in his own right, has turned his attention to making a better light — and fixing the way that designers use light in home and office spaces alike.
"It's not about seeing the light," he tells Gizmodo. "It's about seeing the result of the light."
---
Staring at a lava lamp is a mesmerising experience, even for those who haven't taken anything to free their minds. But this Star Wars-themed lava lamp replaces those floating blobs of goo with glitter shaped like tiny X-wings and TIE Fighters, creating a never-ending space battle you can stare at forever.
---
---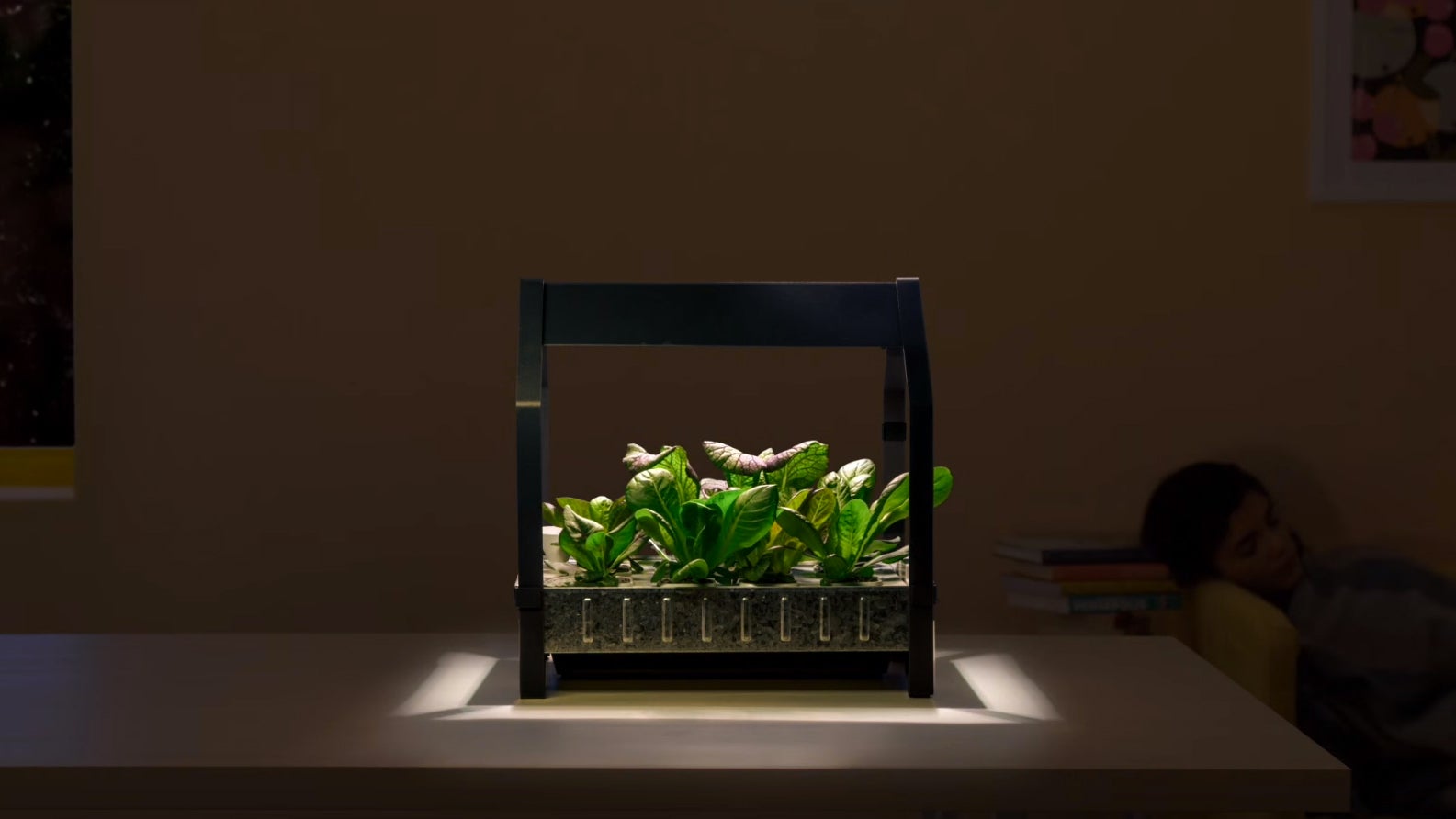 ---
Poking at your smartphone before bed makes it harder to fall asleep because the cool, bluish glow of its screen tricks your body think it's daytime. Warmer tones are the key to drifting off, so Philips is introducing a new white bulb to its Hue line that can be adjusted from cool to warm colour temperatures to help your body wind down at night.
---
Say what you will about how comfortable a hammock is for sleeping, Eagles Nest Outfitters is working to make them just a bit more hospitable with its new DoubleNest LED that incorporates a string of glowing lights so you can read, adjust your sleeping bag, or easily find your way back after a bathroom break.
---
Loading page