Deck the halls, deck your desk, and charge your iPhone or iPad this Christmas with a USB Lightning cable featuring festive LED bulbs along its length — even if Christmas is months away. It's the easiest and most useful way to bring holiday cheer wherever you go, even if those 10 power-sipping LEDs mean your device is most likely going to charge just a little slower than normal.
---
Last year, a company called Darkside Scientific wowed us with an electroluminescent paint known as LumiLor that was completely invisible under lights, but glowed with a bright intensity in the dark. And now the company has revealed an even cooler application of LumiLor: Giving a Tesla S \ an animated, glowing paint job.
---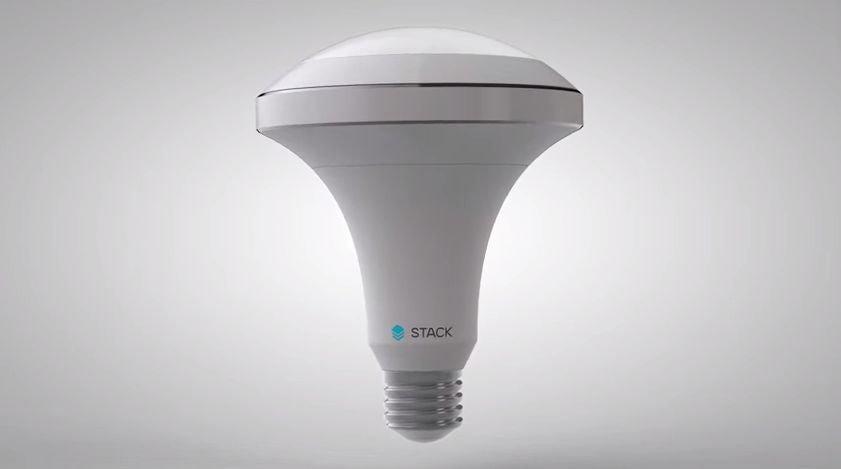 In the home of the future, there will be no light switches, but the light will always be perfect, syncing itself with the sun and adjusting to your circadian rhythm. The smart home vision for future of lighting is energy efficient and completely responsive. And according to Stack, that future is now.
---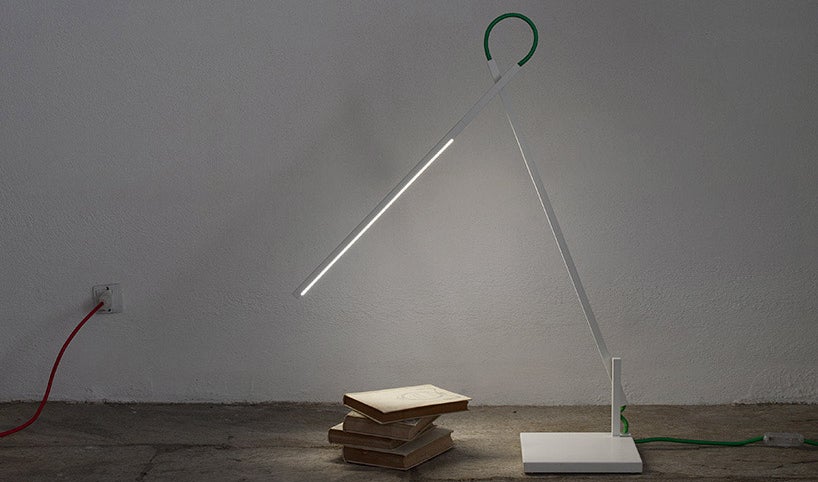 ---
While the Hue lights from Philips are capable of producing more than 16 million shades of coloured light, flipping between functional white light and playful coloured light can be a bit of a pain. And while the native app's scene selections feature can help to partially alleviate this issue, Philips has just unveiled another option: two bulbs, one fixture.
---
We've been raving about the Philips Hue smart lighting system since it first dropped. Well we've been raving about everything except its outrageous pricing — $US60 a bulb ($69.95 in Australia), are you serious? But with the new Hue Lux, you can get a basic white smart light at a fraction of the price.
---
Here's a clever way to rid your home of unsightly cables: just hide them in plain sight. Designers Michael & George created the HB Lamps featuring a glowing eraser that can illuminate a room, and a black power cable protruding from the pencil tip that looks like doodles left by the pencil instead of an ugly power cord — genius.
---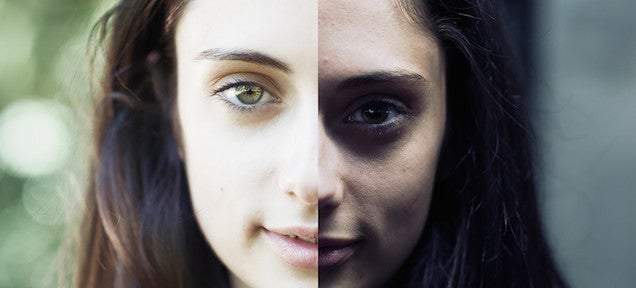 ---
Just because the sun has set doesn't mean your action-packed antics are over for the day. So an Aussie company called Knog has created the Qudos, a high-intensity camera light that sits next to your GoPro, and other popular action cams, pumping out up to 400 lumens of brightness so you don't miss a single wipeout, even in the dark.
---