Even for a seasoned renovator, installing a new light switch in a room isn't the easiest of tasks. There are holes to be cut, wires to be run, and the worry that you're somehow going to short out your home. But with the new Avi-on Switch, adding a new light switch in a more convenient spot is as easy as sticking a Post-It note to the wall.
---
Though talented with a brush, the Renaissance masters didn't know much about art preservation. So over the years their paintings faded with exposure to sunlight. Even Michelangelo's masterpiece on the ceiling of the Sistine Chapel was subjected to sun damage until the Vatican sealed off its windows in the 1980s. But soon visitors will be able to experience it again in all its glory thanks to a custom-designed LED lighting system.
---
It's the Star Trek-inspired future we were promised — walls that glow and change colour, perhaps with just a gentle voice command. And it's finally (almost) possible thanks to a series of advances in OLED sheets. This new lighting solution also uses half as much energy than existing fluorescent lights. It is, however, pretty expensive.
---
Now that a trio of red, blue and green LEDs can reproduce almost any colour you can imagine, tinted mood lighting has become a hot trend. But why settle for manually dialling in a specific shade when this ColorUp lamp includes a built-in colour picker that can sample and reproduce any colour you so desire?
---
Deck the halls, deck your desk, and charge your iPhone or iPad this Christmas with a USB Lightning cable featuring festive LED bulbs along its length — even if Christmas is months away. It's the easiest and most useful way to bring holiday cheer wherever you go, even if those 10 power-sipping LEDs mean your device is most likely going to charge just a little slower than normal.
---
Last year, a company called Darkside Scientific wowed us with an electroluminescent paint known as LumiLor that was completely invisible under lights, but glowed with a bright intensity in the dark. And now the company has revealed an even cooler application of LumiLor: Giving a Tesla S \ an animated, glowing paint job.
---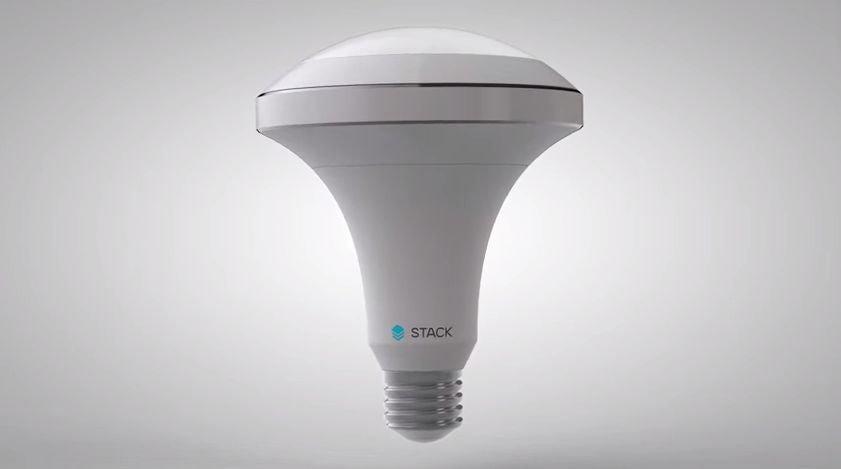 In the home of the future, there will be no light switches, but the light will always be perfect, syncing itself with the sun and adjusting to your circadian rhythm. The smart home vision for future of lighting is energy efficient and completely responsive. And according to Stack, that future is now.
---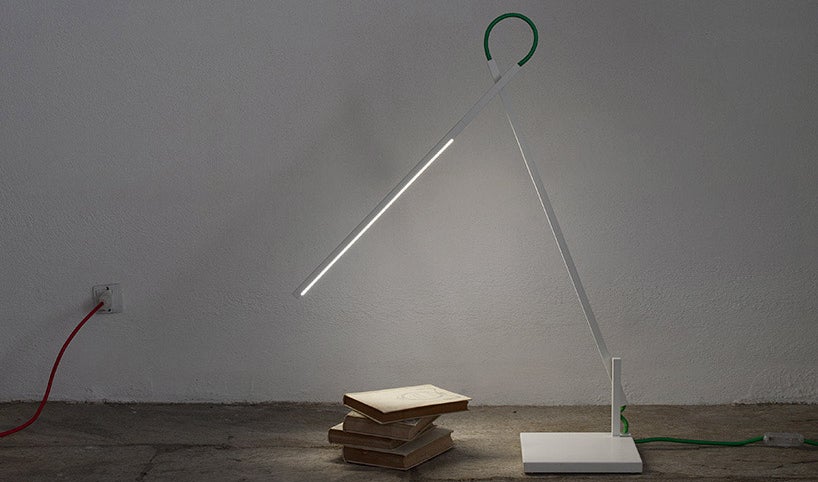 ---