Our sun is spherical, so why is it that other stars look… star-shaped in the night sky? Actually, it's all down to the quirks of light and your (imperfect) eyes.
---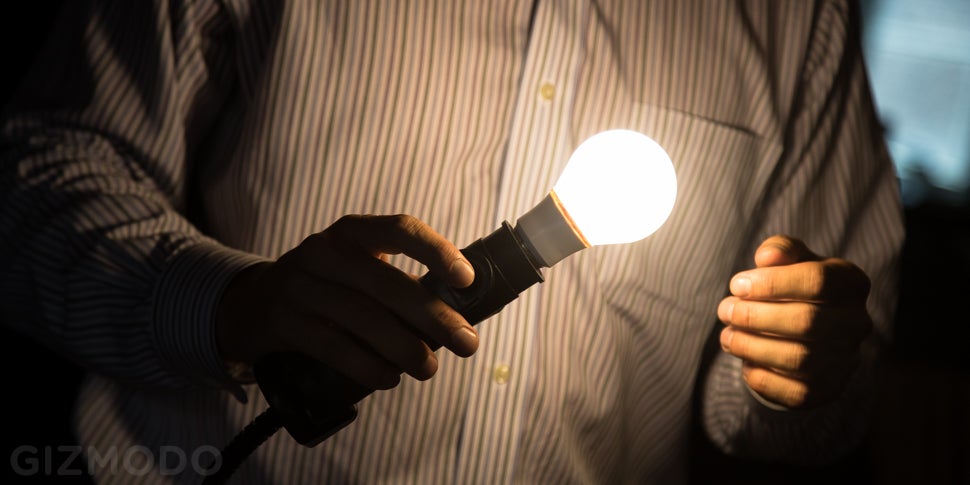 Despite their inefficiency, old-school incandescent lightbulbs sure did put out a pleasant, natural-looking light. The folks at Finally Light Bulb missed that light, so they brought it back with an efficient, affordable bulb using technology Nikola Tesla once patented. The team visited our offices to show us the light.
---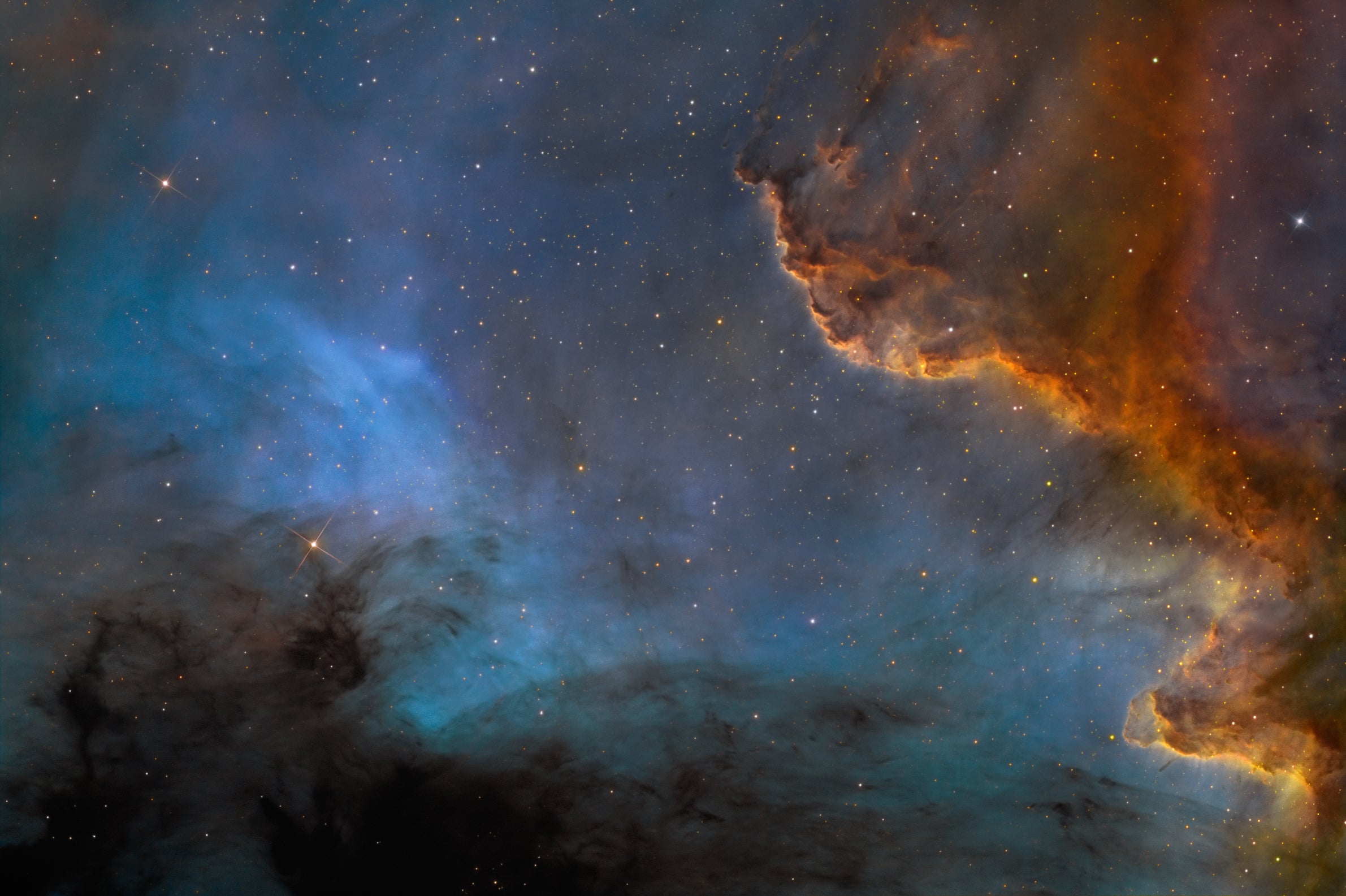 According to observations made by the Cosmic Origins Spectrograph on board the Hubble Space Telescope, the Universe is missing 80 per cent of all its light. Astronomers are completely baffled: "We still don't know for sure what it is, but at least one thing we thought we knew about the present day universe isn't true."
---
NASA's Goddard Space Flight Center released this pretty neat animation back in 2012, which shows how light streaming up from inside the sun through its many layers. Did you know that the light that shines on our Earth takes some 40,000 years to travel through the sun's layers? I did not, and now I am amazed.
---
Has Los Angeles finally found an answer to the title sequence of Woody Allen's Manhattan? Revealing the beauty of nighttime Los Angeles in all its glory, Colin Rich's mesmerising time lapse video "City Lights" plays off the interaction between two kinds of night light: the twinkling stars above the horizon and the pulsating city below.
---
No, it's not a one way mirror. It's much cooler than that. MIT scientists have invented a new invisible mirror that can show reflections like a typical mirror but also be see through like a window. The magic is in the alternating 84 ultra thin layers typical glass and tantalum oxide. It's a mirror but when you spin it, it becomes transparent. Some light passes through, some light gets reflected.
---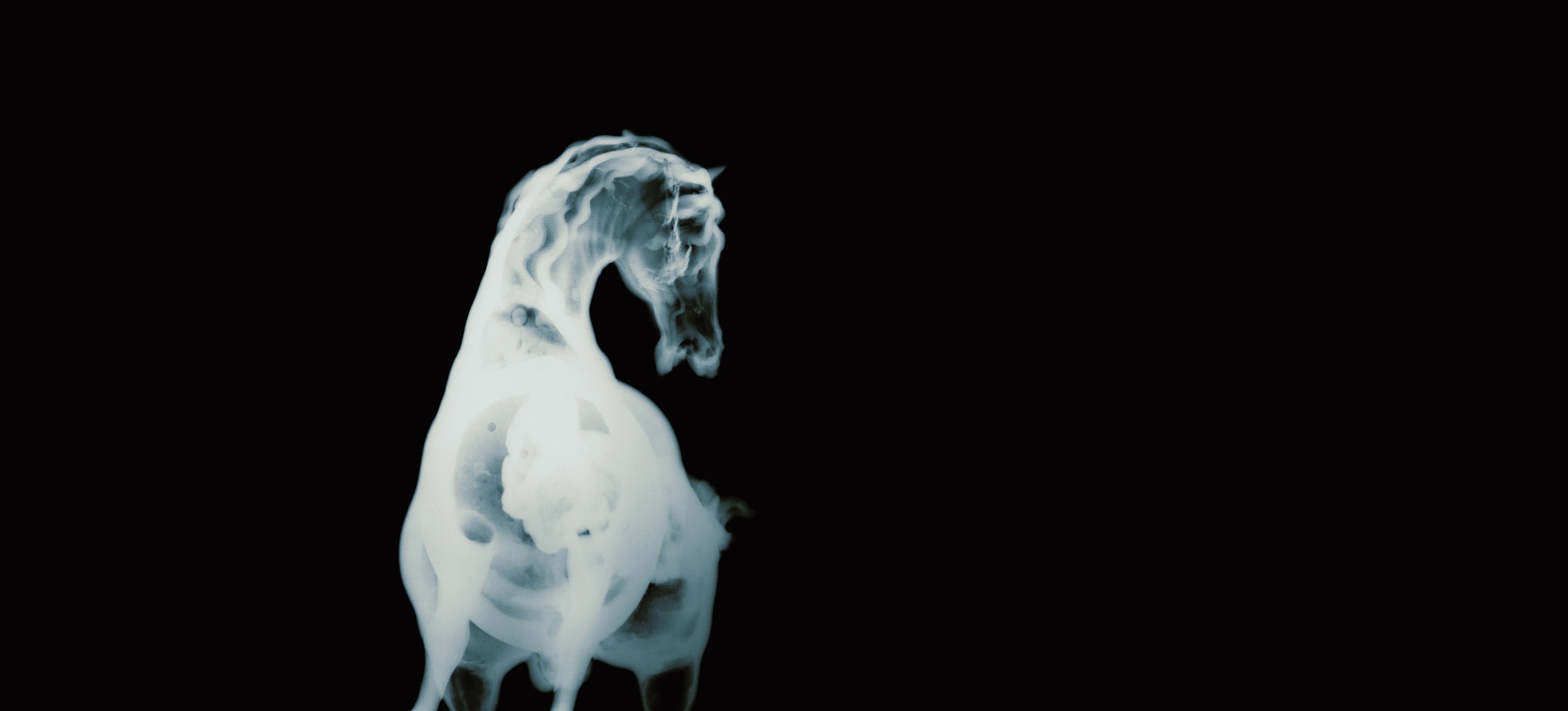 Photographer David Maisel — widely known for his incredible aerial work, including a breath-taking project recently shot in Spain — has opened a new show in New York exploring the otherwise invisible insides of culturally important art objects. Called History's Shadow, it is on display at the Yancey Richardson Gallery until 10 May 2014.
---