No, it's not a one way mirror. It's much cooler than that. MIT scientists have invented a new invisible mirror that can show reflections like a typical mirror but also be see through like a window. The magic is in the alternating 84 ultra thin layers typical glass and tantalum oxide. It's a mirror but when you spin it, it becomes transparent. Some light passes through, some light gets reflected.
---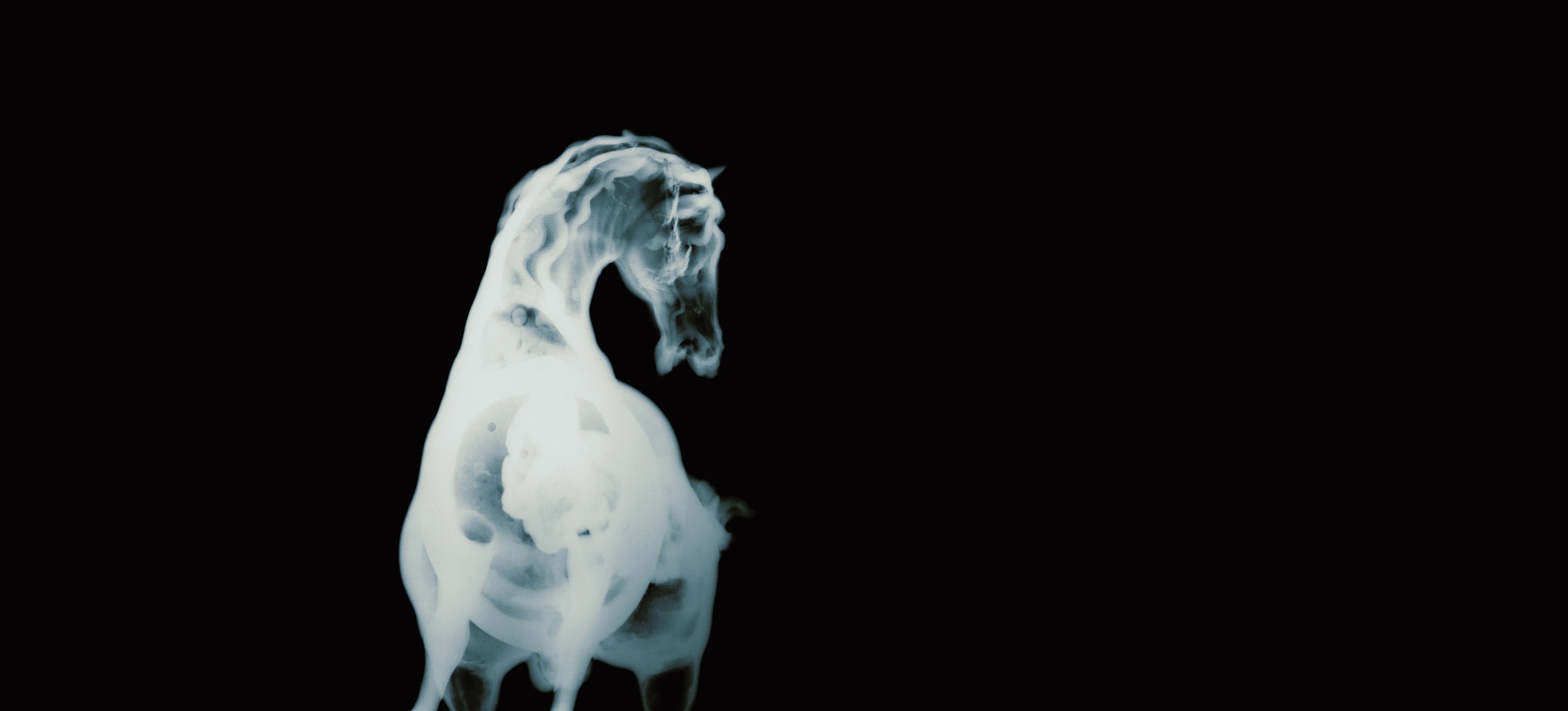 Photographer David Maisel — widely known for his incredible aerial work, including a breath-taking project recently shot in Spain — has opened a new show in New York exploring the otherwise invisible insides of culturally important art objects. Called History's Shadow, it is on display at the Yancey Richardson Gallery until 10 May 2014.
---
The world is full of things you can't see: the heat coming off your hand, the spray of a sneeze, even the sound of two hands clapping. But a simple camera trick called Schlieren flow visualisation turns those invisible waves of light into beautiful plumes of movement. With this trick you can literally see invisible things.
---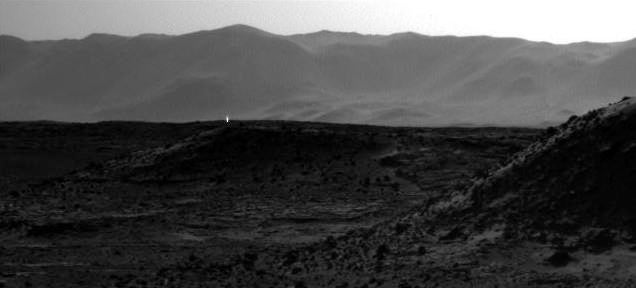 Do you see it? There's a little beacon of light in the photograph of Mars above. It's on the left side of the photo, and it's pretty darn bright. What could it be? More importantly, what do we want it to be? A Martian signal keeping track of the Curiosity rover? An alien laser beam? A key to a secret portal in the universe? A superhero?
---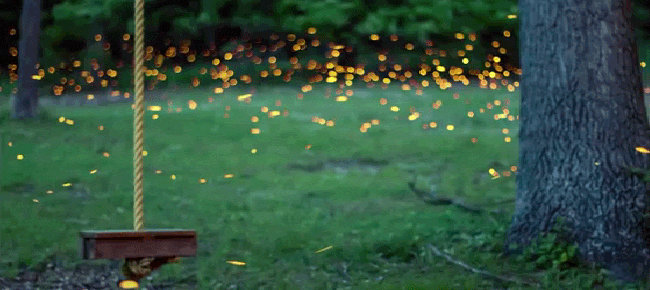 If you've been stressing out or if you're getting swamped at work or if you're feeling a little overwhelmed, here's how you fix it: by watching this lovely time lapse of fireflies by Vincent Brady. Just put it on full screen, zone out and watch fireflies (or lightning bugs if that's what you call them) paint the world with light and create mesmerising art.
---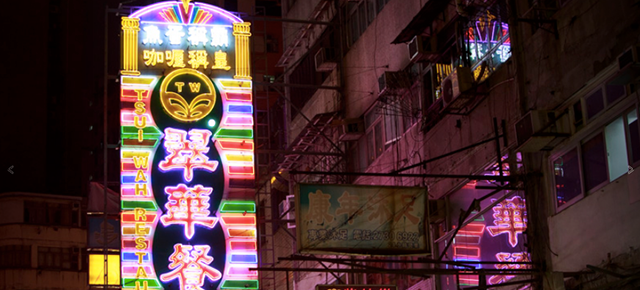 Hong Kong's neon sign trade is fading in the face of new technology, but there are still skilled workers who craft the glowing lights by hand. The process is, by their own admission, painstaking, solitary, thankless, and steadily losing popularity, but these guys are still going at it. Watching them make the magic fixtures is mesmerising — they are really good at what they do.
---
Light is an incredibly powerful force. Sure, it helps us see and gives us fast internet, but medical researchers keep stumbling upon new positive side effects. A team of Belgian scientists, for instance, just discovered how a 10-minute blast of orange light increases brain activity related to cognition and alertness.
---