Valve's virtual reality demo at GDC was nothing short of magical — it used fancy emitter technology to let us actually walk around a demo room. It felt so real. Valve calls the tech Lighthouse, and it's kind of genius.
---
Video: Light painting is usually used to snazz up still photographs in an awesome 'how they do that' kind of way but this is even cooler. Darren Pearson made this entire video of moving light paintings by hand drawing over 1000 light paintings and capturing them with long exposure at night to create the effect as if the light was alive and characters in a movie.
---
I think we can all agree that the situation with cameras and megapixels has reached maddening heights. DSLRs are expected to have insane resolutions, but mobile phones? No one was really asking for 50+ MP shooters in their iPhones and Galaxys by the end of 2016, but it's looking possible thanks to a new startup called Light.
---
Today most people do not get enough sleep. The Centers for Disease Control and Prevention (CDC) has called insufficient sleep an epidemic. While we are finally paying attention to the importance of sleep, the need for dark is still mostly ignored.
---
A team of researchers has developed a new light-emitting fibre than could be woven into fabrics, providing flexible smart fabrics than can illuminate themselves.
---
Several weeks ago, the internet lit up with the colourful image shown above, accompanied by headlines claiming that physicists had accomplished the extraordinary: We'd finally managed to see light as both a particle and a wave at the same time. But…this isn't exactly true.
---
What you're looking at here is a major breakthrough. The image reveals a property of light that has never been witnessed before by human eyes, though we've long known about it. But at last, thanks in an ingenious imaging experiment, we can now see how light behaves as a wave and a particle at the same time.
---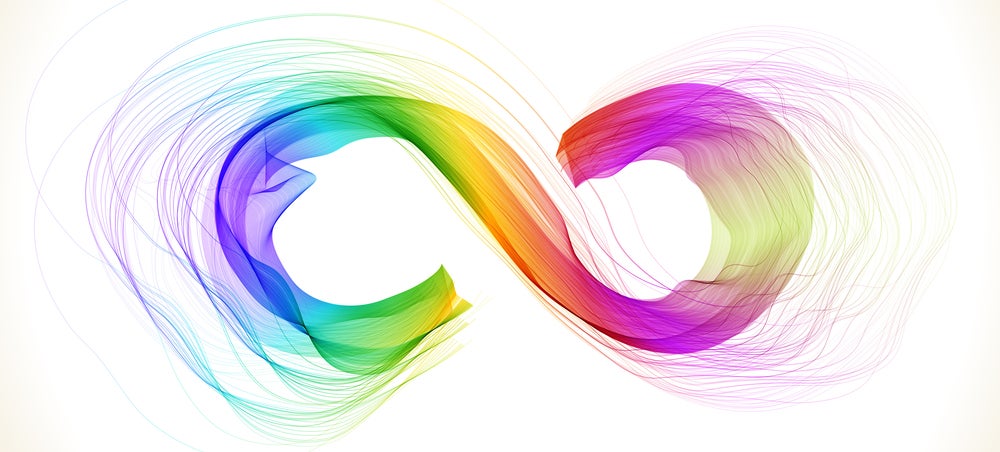 ---