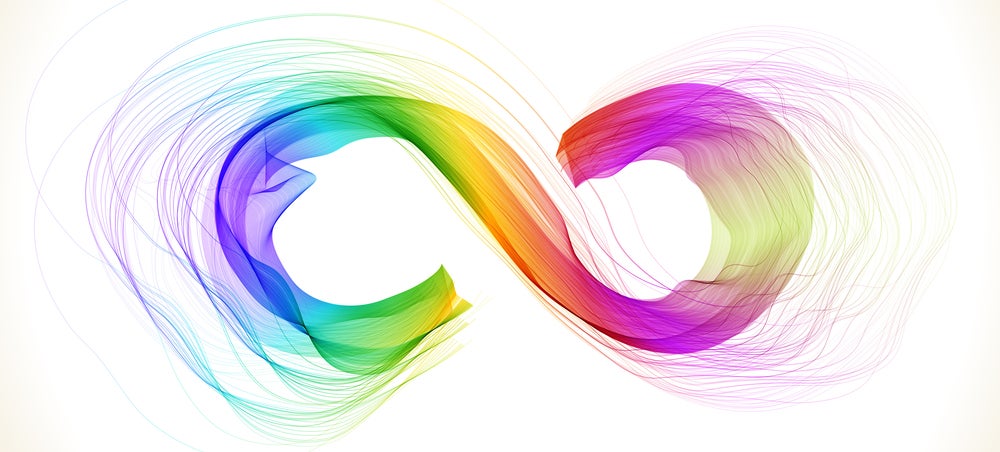 ---
The technology available to image light as it moves through space continues to advance. Recently, we saw a new high-speed camera capture a small pulse reflected from a mirror; now, it's possible to image the entire flight path of a laser as it bounces around a laboratory.
---
Slow-motion photography is cool and all, but now a team of scientists has decided to use high-speed photography to track light as it travels through space. In this GIF, you're looking at a pulse of light hitting and bouncing off of a mirror. Really.
---
This is called Schlieren optics, a cool technique that allows us to see how invisible air moves. Thanks to the difference of density between hot and cold air, light changes speed, bends and creates visual distortions. Exactly the same thing that happens in the mirages but captured in a controlled environment.
---
This is the video for the Cathedrals' song "Unbound". It's lovely! And the way the light cubes in the background pair up with the music is no accident — there's some really cool tech behind it.
---
There's pretty good chance you have a piece of this year's physics Nobel prize-winning invention in your pocket. The blue light-emitting diode (LED) is found in the screens of millions of phones as well as our bright, new energy-efficient LED lightbulbs. Today, the Nobel Prize in physics was awarded to the three scientists who made this revolutionary discovery.
---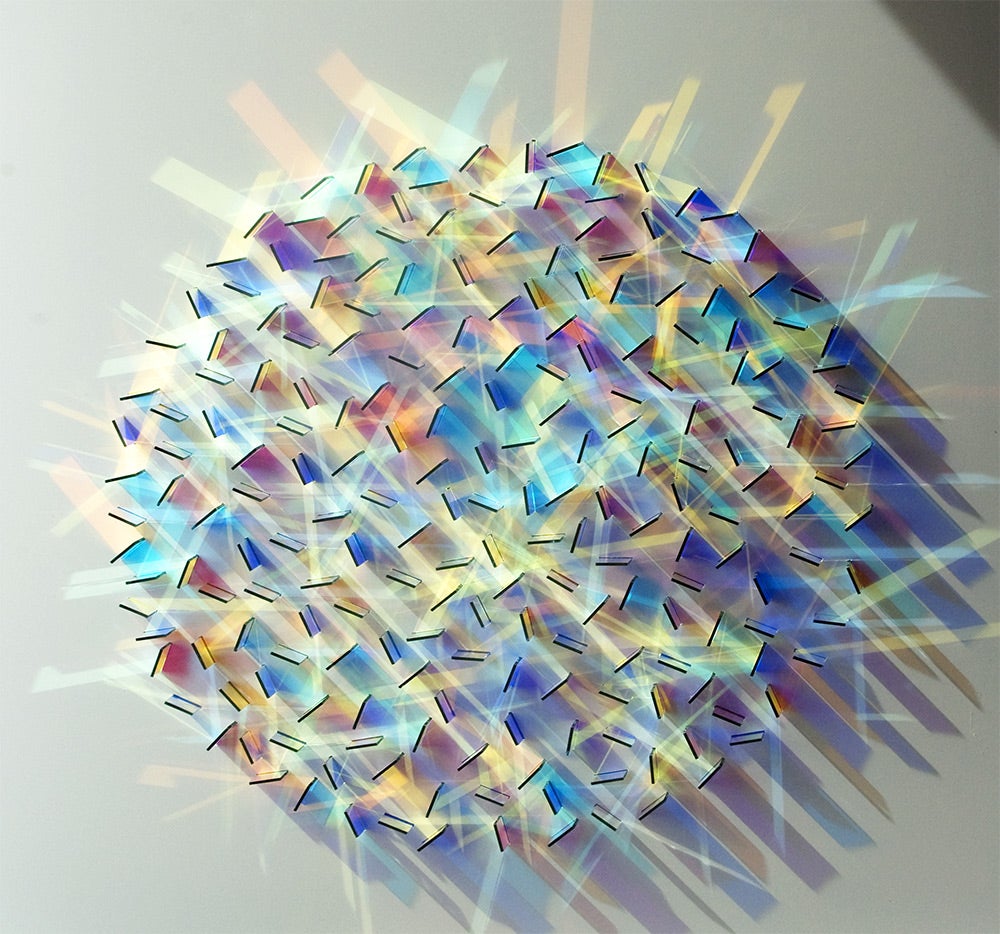 Chris Wood loves glass. So much she's dedicating her life to the study of its properties, creating these beautiful installations in which light and colour become a quasi-three-dimensional object.
---
Tens of thousands of photons go into making up each pixel in your standard cat photo. That's because existing cameras — even infrared night-vision ones — rely on many, many photons of light to create an image. But now physicists have photographed in almost pitch blackness, where there on average is less than one photon of light per pixel.
---