Tens of thousands of photons go into making up each pixel in your standard cat photo. That's because existing cameras — even infrared night-vision ones — rely on many, many photons of light to create an image. But now physicists have photographed in almost pitch blackness, where there on average is less than one photon of light per pixel.
---
Our sun is spherical, so why is it that other stars look… star-shaped in the night sky? Actually, it's all down to the quirks of light and your (imperfect) eyes.
---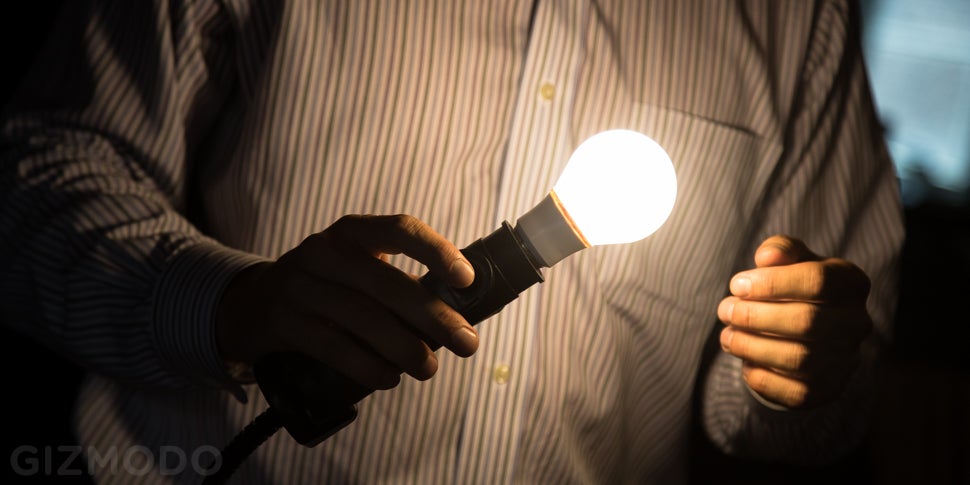 Despite their inefficiency, old-school incandescent lightbulbs sure did put out a pleasant, natural-looking light. The folks at Finally Light Bulb missed that light, so they brought it back with an efficient, affordable bulb using technology Nikola Tesla once patented. The team visited our offices to show us the light.
---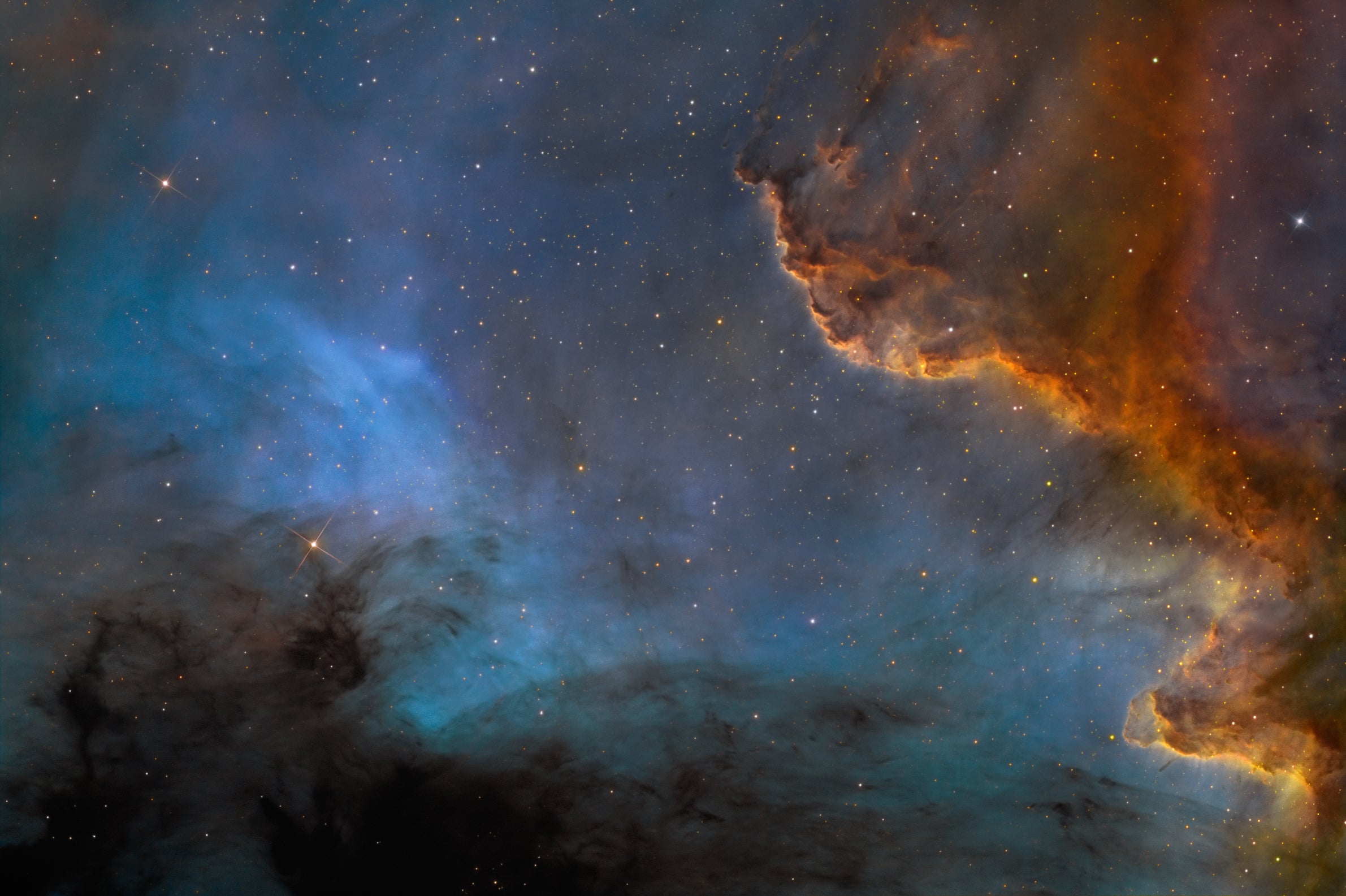 According to observations made by the Cosmic Origins Spectrograph on board the Hubble Space Telescope, the Universe is missing 80 per cent of all its light. Astronomers are completely baffled: "We still don't know for sure what it is, but at least one thing we thought we knew about the present day universe isn't true."
---
NASA's Goddard Space Flight Center released this pretty neat animation back in 2012, which shows how light streaming up from inside the sun through its many layers. Did you know that the light that shines on our Earth takes some 40,000 years to travel through the sun's layers? I did not, and now I am amazed.
---
Has Los Angeles finally found an answer to the title sequence of Woody Allen's Manhattan? Revealing the beauty of nighttime Los Angeles in all its glory, Colin Rich's mesmerising time lapse video "City Lights" plays off the interaction between two kinds of night light: the twinkling stars above the horizon and the pulsating city below.
---