Loading page
The Samsung Galaxy Note7 officially launched in Australia on Friday. As befits a new flagship smartphone, all major telcos have released a range of plans for the device. If you're contemplating a new mobile phone contract and have your heart set on the Galaxy Note7, this comprehensive plan breakdown will help you make the right decision.
---
Dear Gizmodo, I'm looking to build a new PC that's capable of running high-end video games and 3D graphics applications. In other words, it's going to get pretty hot! I'm seriously considering a water cooling solution but don't really know where to start. So my questions are: is water cooling worth the effort and what type of skills do I need to pull it off?
---
Facebook's Messenger instant messaging platform is now widely used by people, and even businesses, as a communication tool. Many users are uninhibited when they chat on Messenger and talk about sensitive topics with family and friends. Facebook wants to ensure these conversations remain absolutely private. The social media organisation has started testing out a new Secret Conversation function that uses technology developed by Open Whisper Systems, the company that created the renowned secure messaging app Signal. Here's what you need to know.
---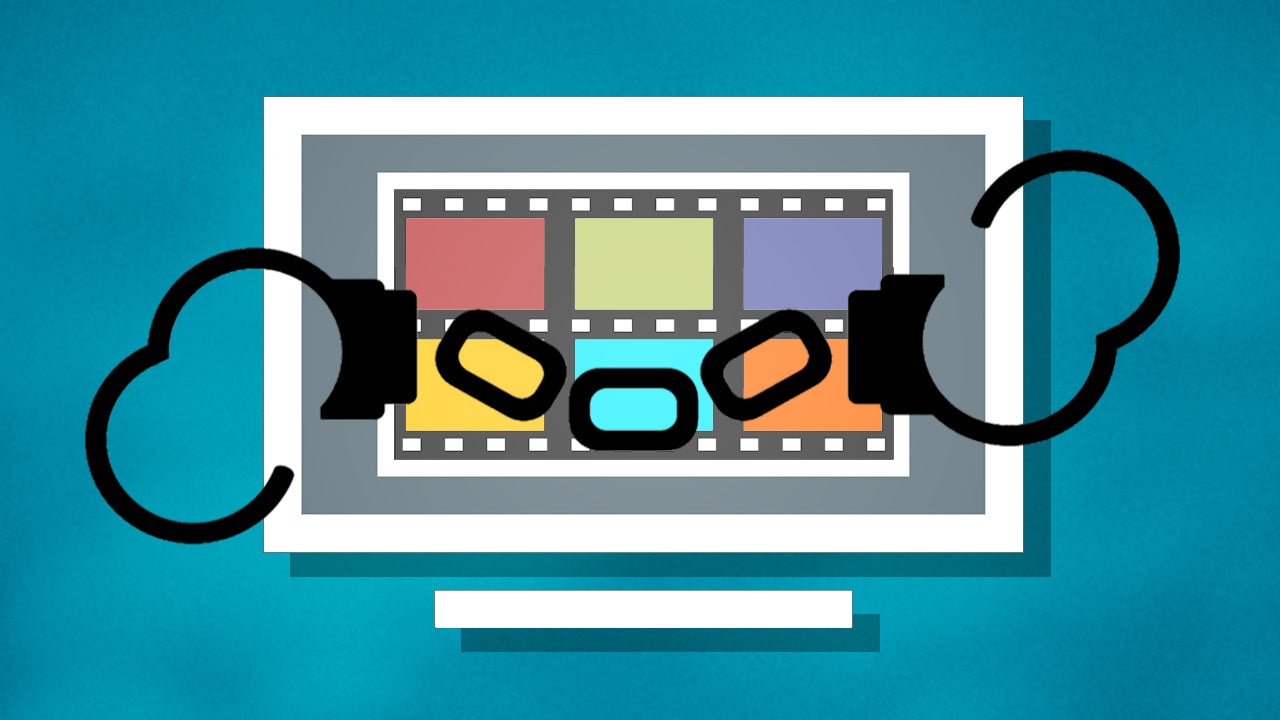 ---
---
Dear Gizmodo, I want to watch the State of Origin online as I have no TV at work. I am not a Telstra mobile customer so I CANNOT watch it using NRL Footy Pass. How can I watch it online in Australia? Arrrrgh, help me! There is nothing on the internet that clearly describes how to get it. I'd like to watch the games on my laptop, preferably for free.
---
---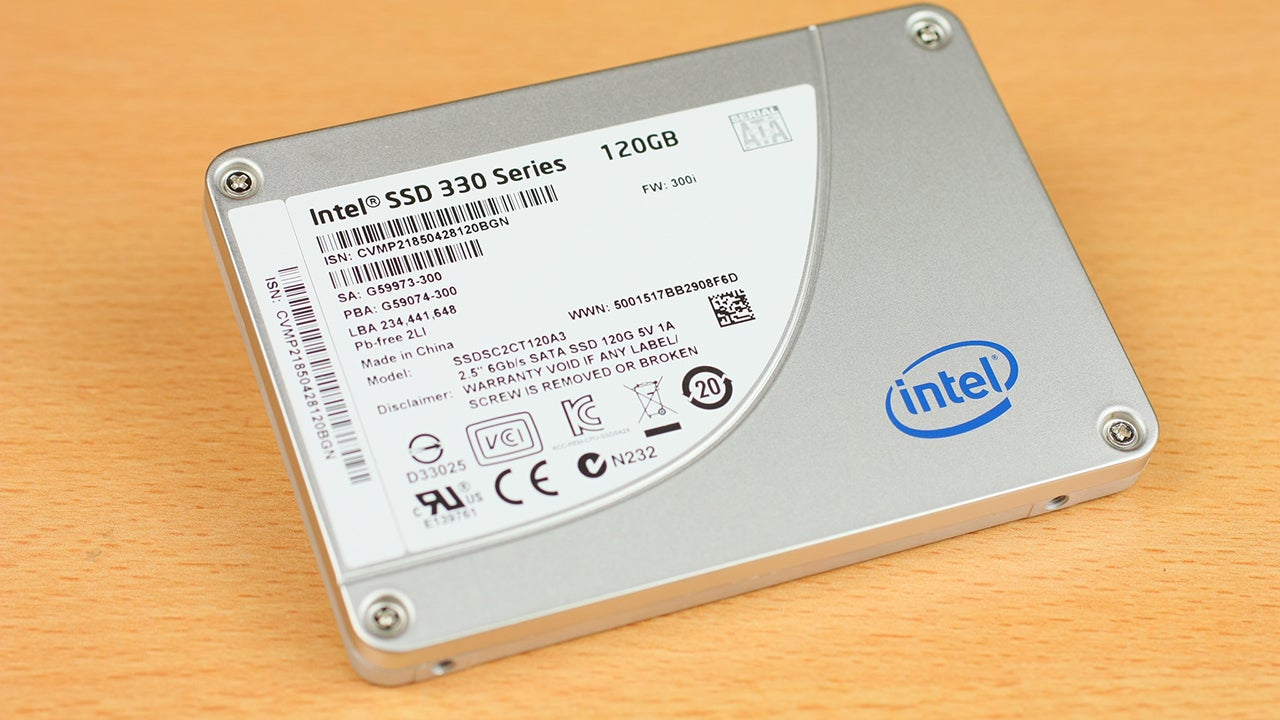 When solid state drives were first becoming commonplace, most sites (our own included) suggested ways to optimise your SSD. With the exception of very rare cases, this just isn't necessary any more.
---
A new research report has found a three-day working week translates to healthier and more productive employees, particularly in the over-40s demographic. Apparently, a part-time job provides the best balance between keeping the brain active and living a happy, stress-free existence. It sounds pretty great, but who can actually afford to only work three days a week? We analyse the statistics.
---
Dear Gizmodo, The next season of Game Of Thrones kicks off this Monday and it's one of my favourite shows. Unfortunately, I've had to cancel my $50 subscription to Foxtel due to financial difficulties. I know plenty of Australians watch the show for free by using sites like The Pirate Bay and Kickass Torrents. How likely am I to get fined if I do the same? And does buying the Blu-ray at a later date absolve me of wrongdoing?
---
Loading page