Loading page
Google is notorious for its prodigiously tough recruitment process and is known for throwing tricky interview questions at job candidates, often in the form of mind-boggling brainteasers. But the technology giant's unorthodox interview methods may be scaring off talented and valuable workers. Here are some of Google's toughest and most bizarre interview questions and how to answer them. We also have some suggestions on what interview questions the company should ask instead.
---
---
The NBN might not be available everywhere, but if you live in the heart of a major Australian city you're pretty spoiled for choice. Deciding which plan to sign up for can therefore be a bit daunting. If you require lots of data at the cheapest possible price, this roundup of unlimited NBN plans will help to narrow down your selection.
---
---
First it was autonomous pizza-dispensing robots. Now, Domino's is bringing a fleet of pizza delivery drones to the masses. If the headline-hungry company can be believed, New Zealand customers will soon be receiving pizzas from the skies via a technology partnership with drone delivery service Flirtey.
Domino's has proudly proclaimed its new initiative as the first commercial drone delivery service in the world. However, there's no timeframe for when the service will be available and the service is still seeking approval from the Civil Aviation Authority (CAA). Hmmm.
---
The Samsung Galaxy Note7 officially launched in Australia on Friday. As befits a new flagship smartphone, all major telcos have released a range of plans for the device. If you're contemplating a new mobile phone contract and have your heart set on the Galaxy Note7, this comprehensive plan breakdown will help you make the right decision.
---
Dear Gizmodo, I'm looking to build a new PC that's capable of running high-end video games and 3D graphics applications. In other words, it's going to get pretty hot! I'm seriously considering a water cooling solution but don't really know where to start. So my questions are: is water cooling worth the effort and what type of skills do I need to pull it off?
---
Facebook's Messenger instant messaging platform is now widely used by people, and even businesses, as a communication tool. Many users are uninhibited when they chat on Messenger and talk about sensitive topics with family and friends. Facebook wants to ensure these conversations remain absolutely private. The social media organisation has started testing out a new Secret Conversation function that uses technology developed by Open Whisper Systems, the company that created the renowned secure messaging app Signal. Here's what you need to know.
---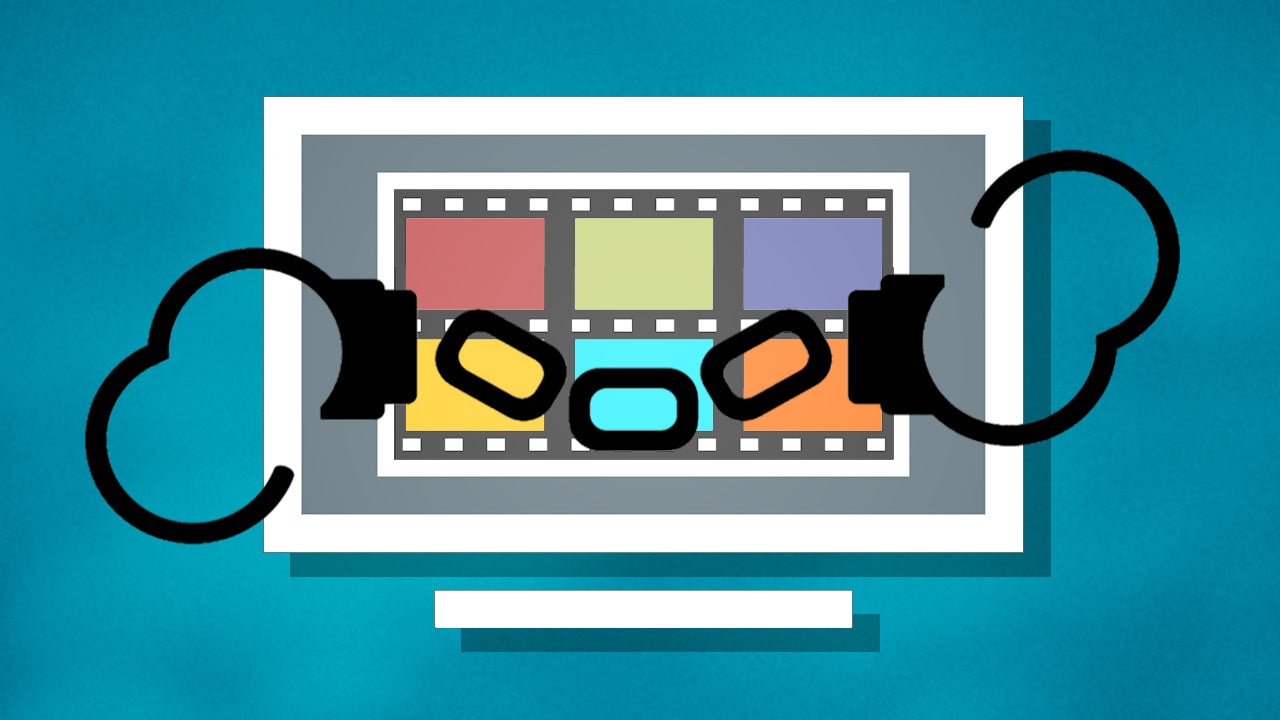 ---
Loading page