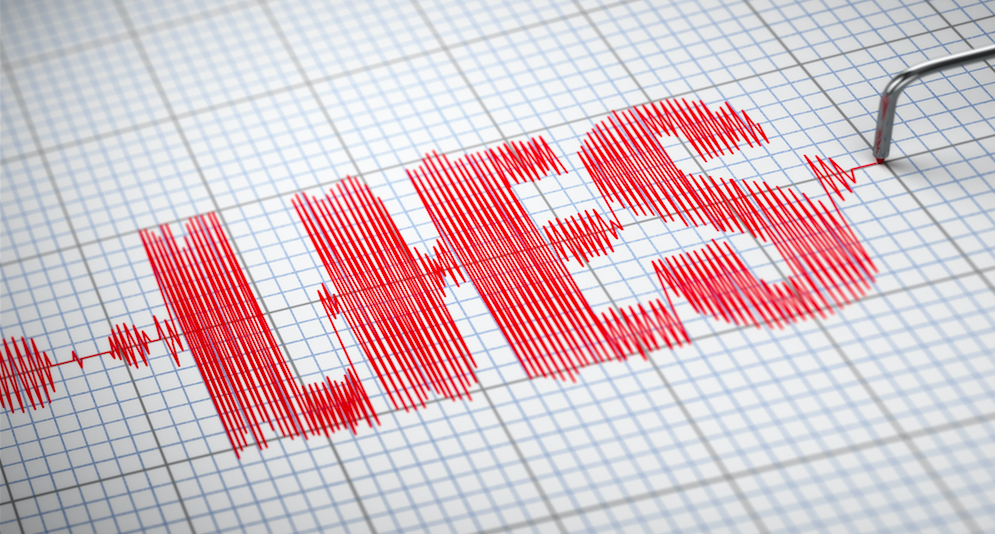 ---
---
As if you didn't have enough to worry about this weekend, Assistant Surgeon General Ali Khan is warning of a pending Zombie apocalypse. And she hasn't even been fired yet! Actually, it's a pretty good idea.
---
Senator Conroy has been on the warpath recently, accusing critics of the government's proposed mandatory internet filter of spreading "misinformation". Well last week, the minister himself was busted by iiNet after he publicly claimed that the ISP approved of and supported the filter. Which they don't, obviously.
---
No good can come of this, but if you're in need to a quick and unreliable way to test your spouse's fidelity, then the $US8 Agile Lie Detector for the iPhone might work.
---