Loading page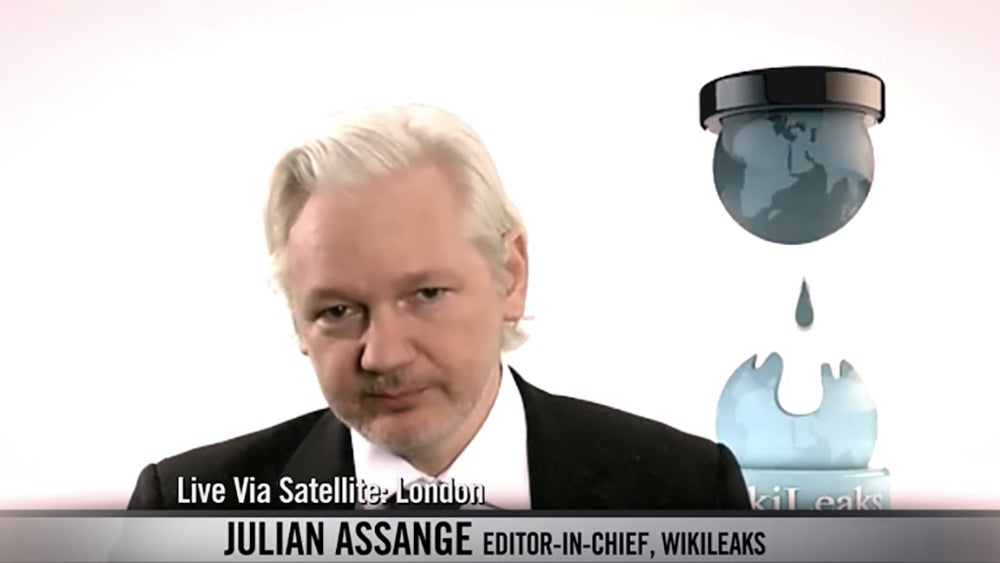 Wikileaks editor-in-chief Julian Assange blatantly lied about publishing only the "last four digits" of credit card numbers from democratic donors during an appearance on the HBO show Real Time with Bill Maher on Friday.
---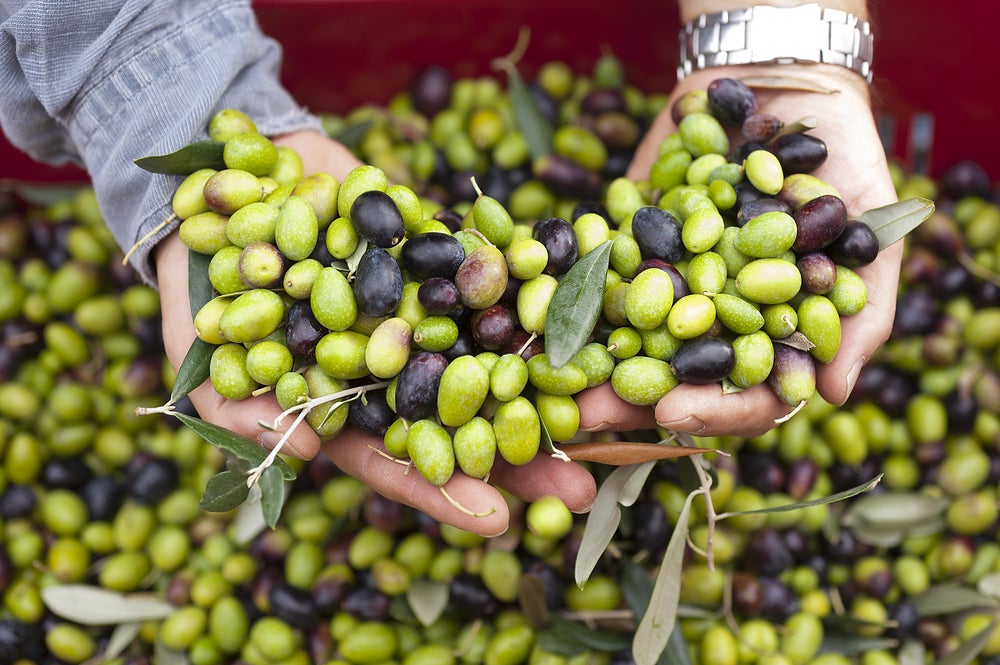 ---
Kim Kardashian released an app called Kimoji this week. The app gives people who pay $2.99 for it a set of illustrated references to the television personality's life — a rounded, be-thonged thumbnail of her arse; her crying face; the word "BASIC". But that's not what this blog post is about. This blog post is about the truth.
---
If you use Uber, you've seen the map that comes up when you want a ride. The map shows little car graphics hovering adorably around your location and the wait time for a pickup. Once you request a ride, you can watch a little car creep closer to your destination as you wait. It's a marvel of technology! Except it's bullshit.
---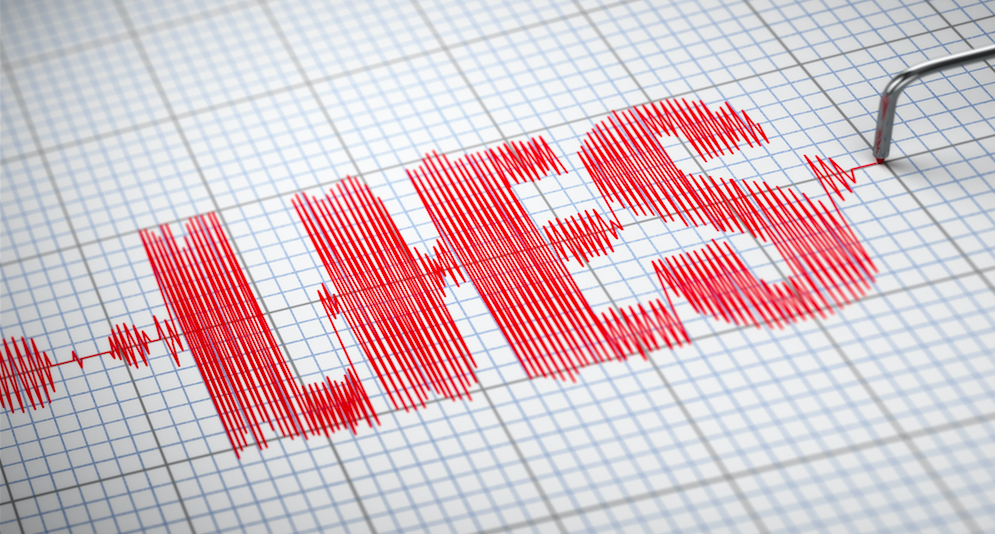 ---
---
As if you didn't have enough to worry about this weekend, Assistant Surgeon General Ali Khan is warning of a pending Zombie apocalypse. And she hasn't even been fired yet! Actually, it's a pretty good idea.
---
Loading page