Everyone's favourite mega-machine, the Large Hadron Collider at CERN, is meant to help humans some of the most basic questions about the nature of our world. How it goes about this is — in a word — complex. But part of it involves a bit of good old-fashioned (kind of) photography.
---
At the Large Hadron Collider, some serious science goes down. So serious, in fact, that the facility plans to ratchet up its data collection to the point where it's creating a staggering 400PB of data every year.
---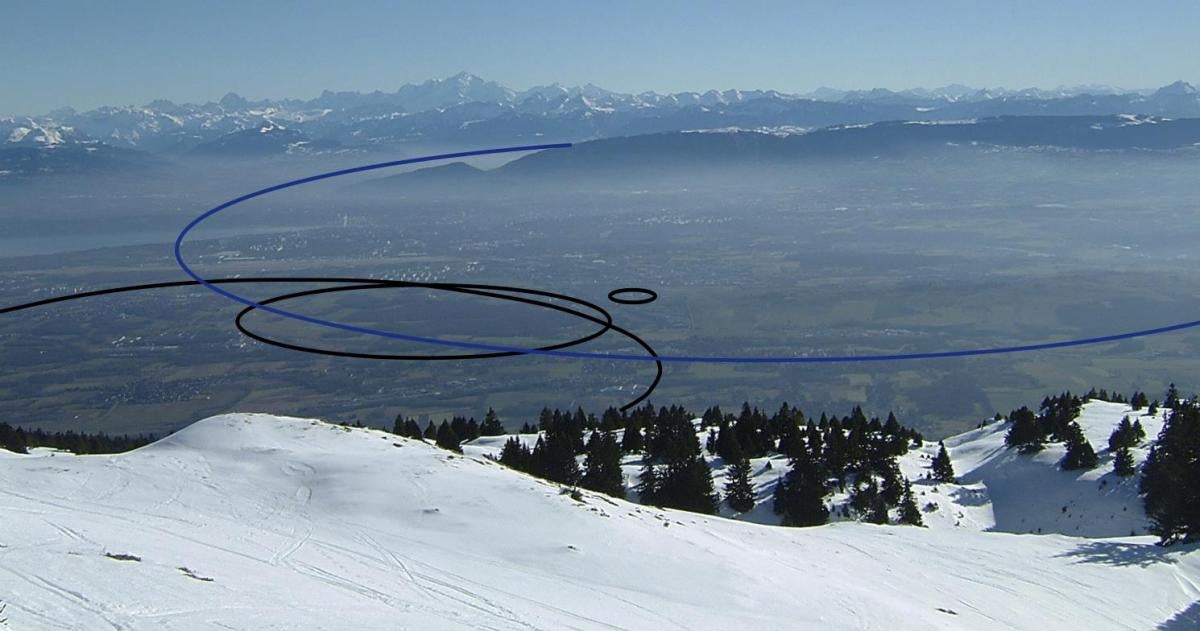 The Large Hadron Collider is an enormous feat of engineering: A 27.36km tunnel packed with fragile scientific instruments that took 25 years to imagine and 10 to construct. But now, scientists at CERN have chosen an engineering firm to build its successor — a collider that will be triple the size of the LHC.
---
They say breakfast is the most important meal of the day, but why just feed your body after you've rolled out of bed in the morning? Feed your mind too, with ThinkGeek's heat-sensitive colour-changing Higgs Boson mug which enlightens you with details about the Large Hadron Collider and what it's hunting for.
---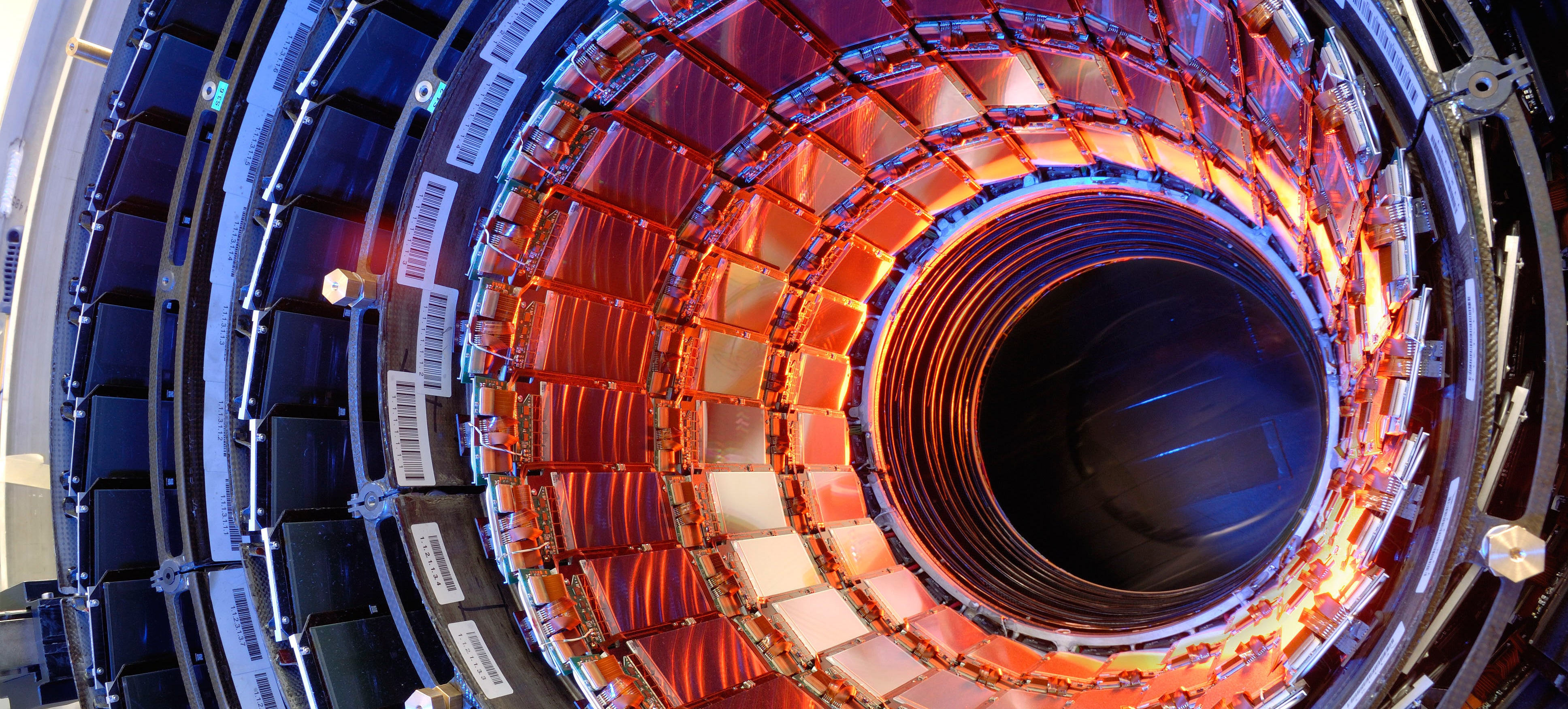 ---
Before the world wide web was a twinkle in Tim Berners Lee's eye, CERN had developed the Grid — a world-spanning network of computing power to help drive the progress of physics.
---
---
Google Street View is a great way to explore parts of the world you've never visited. And thanks to Google's European team, it's now one of the easiest ways to explore a facility you're not exactly allowed to just stroll through whenever you want. Google's panoramic cameras were given access to CERN's Large Hadron Collider, letting anyone poke around the gigantic machinery and the facility's endless network of tunnels.
---