They say breakfast is the most important meal of the day, but why just feed your body after you've rolled out of bed in the morning? Feed your mind too, with ThinkGeek's heat-sensitive colour-changing Higgs Boson mug which enlightens you with details about the Large Hadron Collider and what it's hunting for.
---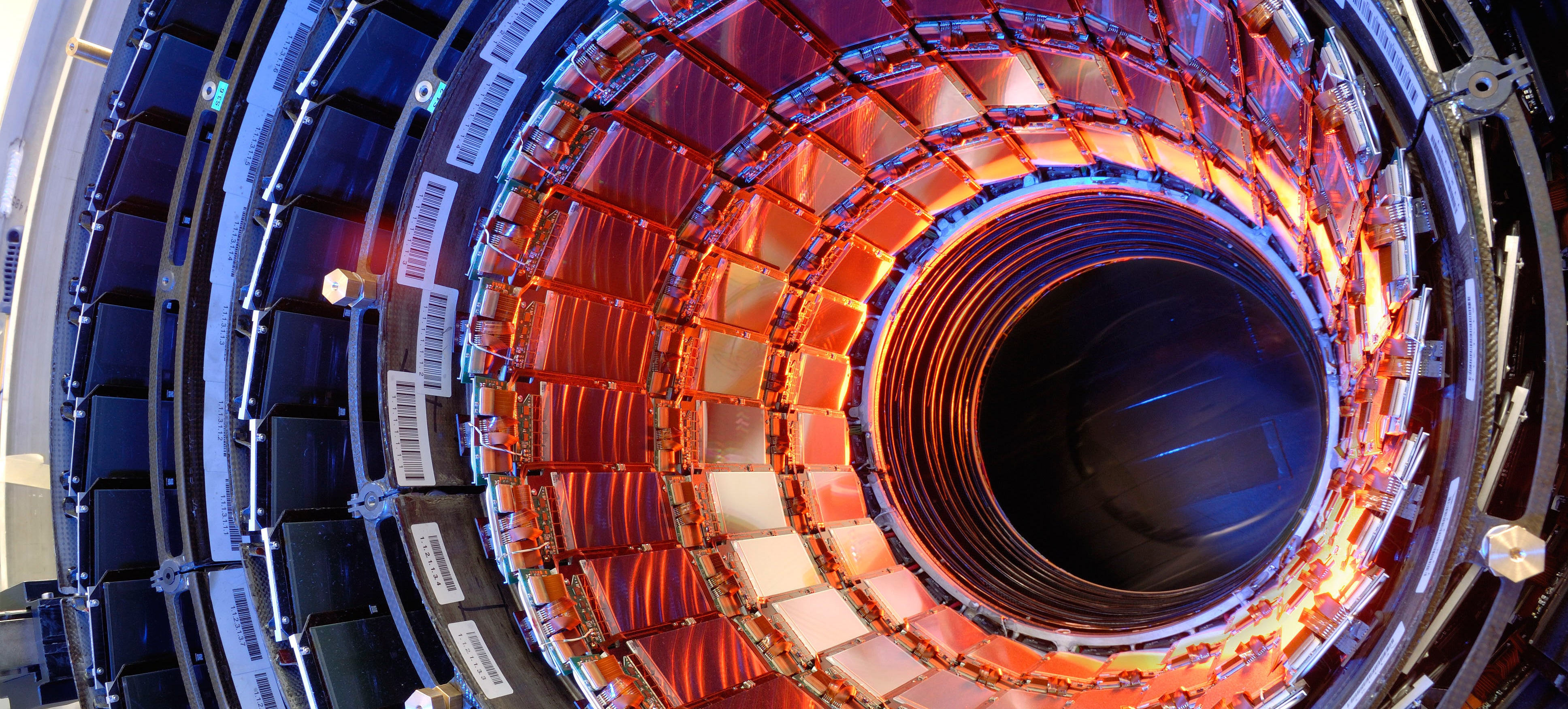 ---
Before the world wide web was a twinkle in Tim Berners Lee's eye, CERN had developed the Grid — a world-spanning network of computing power to help drive the progress of physics.
---
---
Google Street View is a great way to explore parts of the world you've never visited. And thanks to Google's European team, it's now one of the easiest ways to explore a facility you're not exactly allowed to just stroll through whenever you want. Google's panoramic cameras were given access to CERN's Large Hadron Collider, letting anyone poke around the gigantic machinery and the facility's endless network of tunnels.
---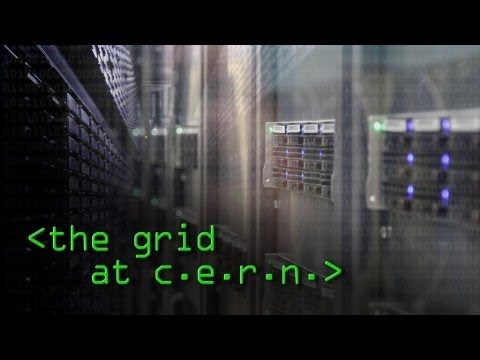 Given how much data the scientists at CERN have to crunch through, it's not surprising that it take its computing power seriously. This video takes a look inside the massive computer centre that allows the magic to happen.
---
Today I found out what happens when you stick your head into a particle accelerator. Exhibit A: Anatoli Petrovich Bugorski, a Russian scientist who has the distinction of being the only person to ever stick his head in a running particle accelerator. Shockingly, he also managed to survive the ordeal and, all things considered, came out without too much damage.
---
Just because Cern researchers discovered the Higgs Boson particle last year doesn't mean it's time to close up shop on the biggest scientific instrument humanity ever created. Instead, the scientific community has plans to upgrade and retrofit the Large Hadron Collider with bigger, better, and more powerful systems over the next decade — like the US LHC Accelerator Program's (LARP) new interaction region quadrupole magnets (IRQM) that will help tease every last one of the Higgs-Boson's secrets.
---