Camera maintenance is a mysterious thing. Everyone tells you something different, and you are always seemingly at risk of causing damage to your equipment. Canon is here to help with a video detailing all the ways to detail your precious gear.
---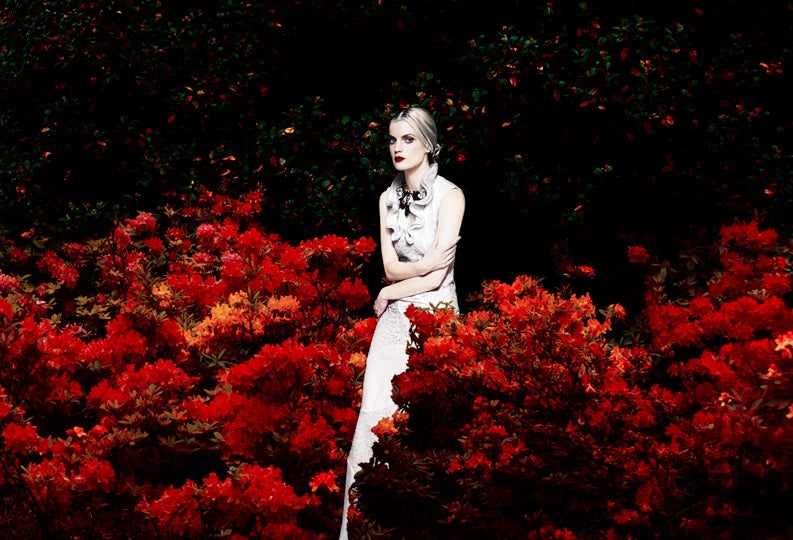 ---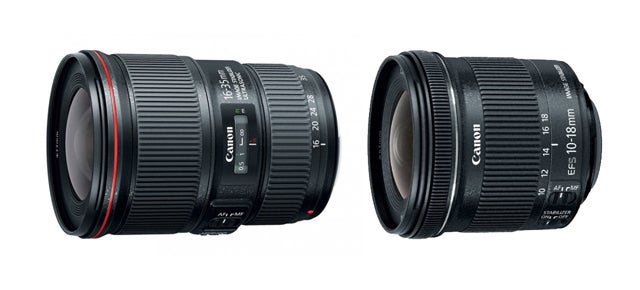 ---
If you're ever in a fix without glasses but need to see, this trick lets you see the world again — however blurry you vision is.
---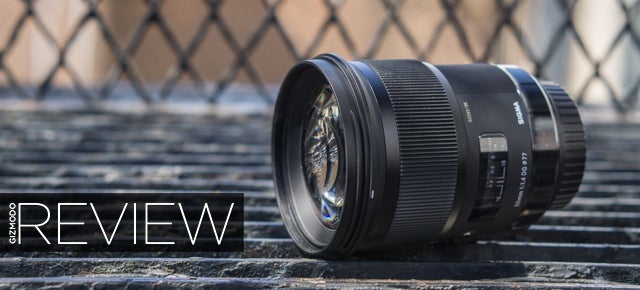 Sigma has been the darling of the lens world recently, producing high-performance products at reasonable prices. Its latest is the 50mm f/1.4 Art series lens, a long awaited addition to their line that we recently had the pleasure of trying out. You're not going to find much more lens for the price.
---
For photographers looking to get really creative with their gear, Lensbaby is well known for its various DSLR lenses that can create tilt-shift and other popular effects. Now, the ompany is letting iPhone photographers get in on the fun too with a tiny smartphone-friendly lens providing extreme focus effects.
---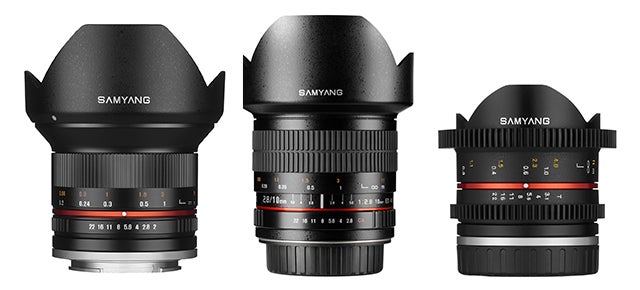 ---