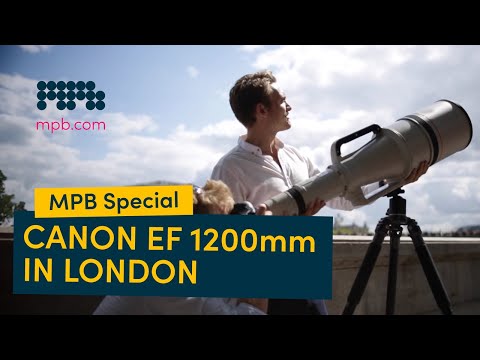 There are many ways to remain inconspicuous as a photographer. One way is to only use small, unimposing lenses. The guys over at MPB Photographic went another direction, as seen in the video above.
---
If you're willing do the research, you can get great lenses for your Canon shooter from the likes of Tamron and Sigma. Even so, nothing quite beats the high-quality EF range from the company itself. So, if you're in the market for a genuine, 1200mm Canon lens, you can grab one right now for a cool $177,278 Australian. We'll wait while you sell the required number of organs to raise funds.
---
If there's one downside to a digital SLR that every photographer has to deal with — at least every photographer who doesn't just stick with their kit lens — it's dust getting inside the camera and on the sensor. Attempting to clean the inside of a DSLR often feels like performing delicate surgery, but this faux lens promises to make the process a lot easier by simply sucking out all the dirt like a vacuum.
---
Camera maintenance is a mysterious thing. Everyone tells you something different, and you are always seemingly at risk of causing damage to your equipment. Canon is here to help with a video detailing all the ways to detail your precious gear.
---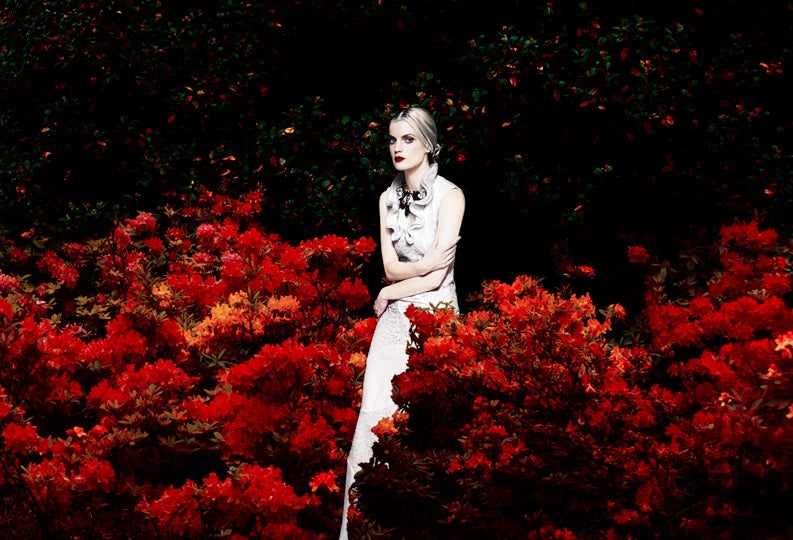 ---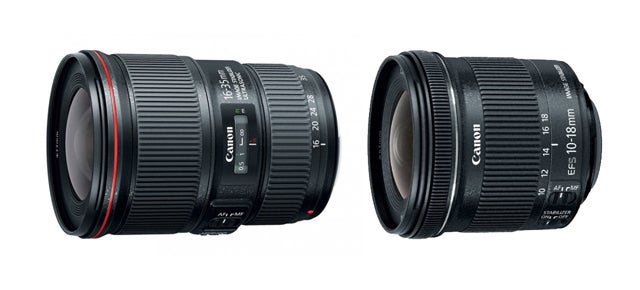 ---
If you're ever in a fix without glasses but need to see, this trick lets you see the world again — however blurry you vision is.
---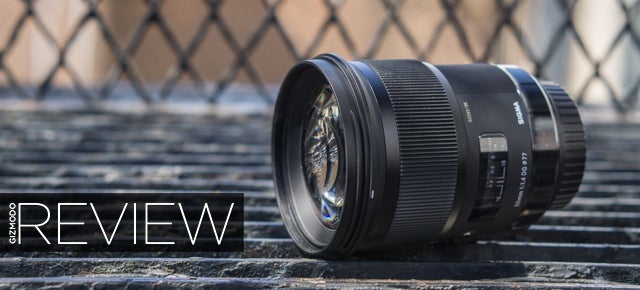 Sigma has been the darling of the lens world recently, producing high-performance products at reasonable prices. Its latest is the 50mm f/1.4 Art series lens, a long awaited addition to their line that we recently had the pleasure of trying out. You're not going to find much more lens for the price.
---
For photographers looking to get really creative with their gear, Lensbaby is well known for its various DSLR lenses that can create tilt-shift and other popular effects. Now, the ompany is letting iPhone photographers get in on the fun too with a tiny smartphone-friendly lens providing extreme focus effects.
---