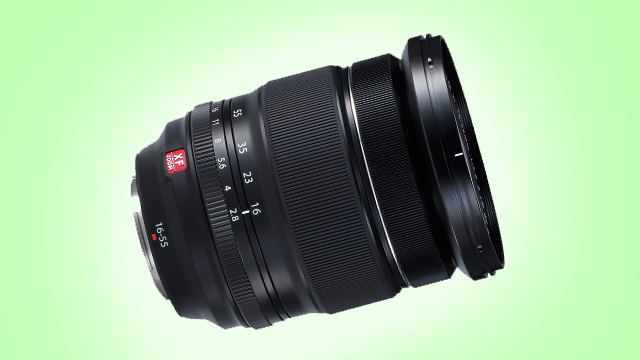 ---
If you've come to rely on your smartphone as your primary camera, you've probably found yourself frustrated at its lack of zoom or even macro capabilities. Clip-on lenses can vastly improve its capabilities, and taking a cue from those sliding puzzle games that have you re-arranging tiles to form an image, the Puzlook iPhone case has five swappable lenses on the back that slide into position to improve your shots.
---
Sony's trio of full-frame mirrorless cameras, the a7, a7r and a7s, are wonderfully capable machines. Unfortunately, there just aren't that many native lenses to choose from. Today, a new super-wide zoom enters the fold that will hopefully make these slick bodies more appealing, with some primes on the way.
---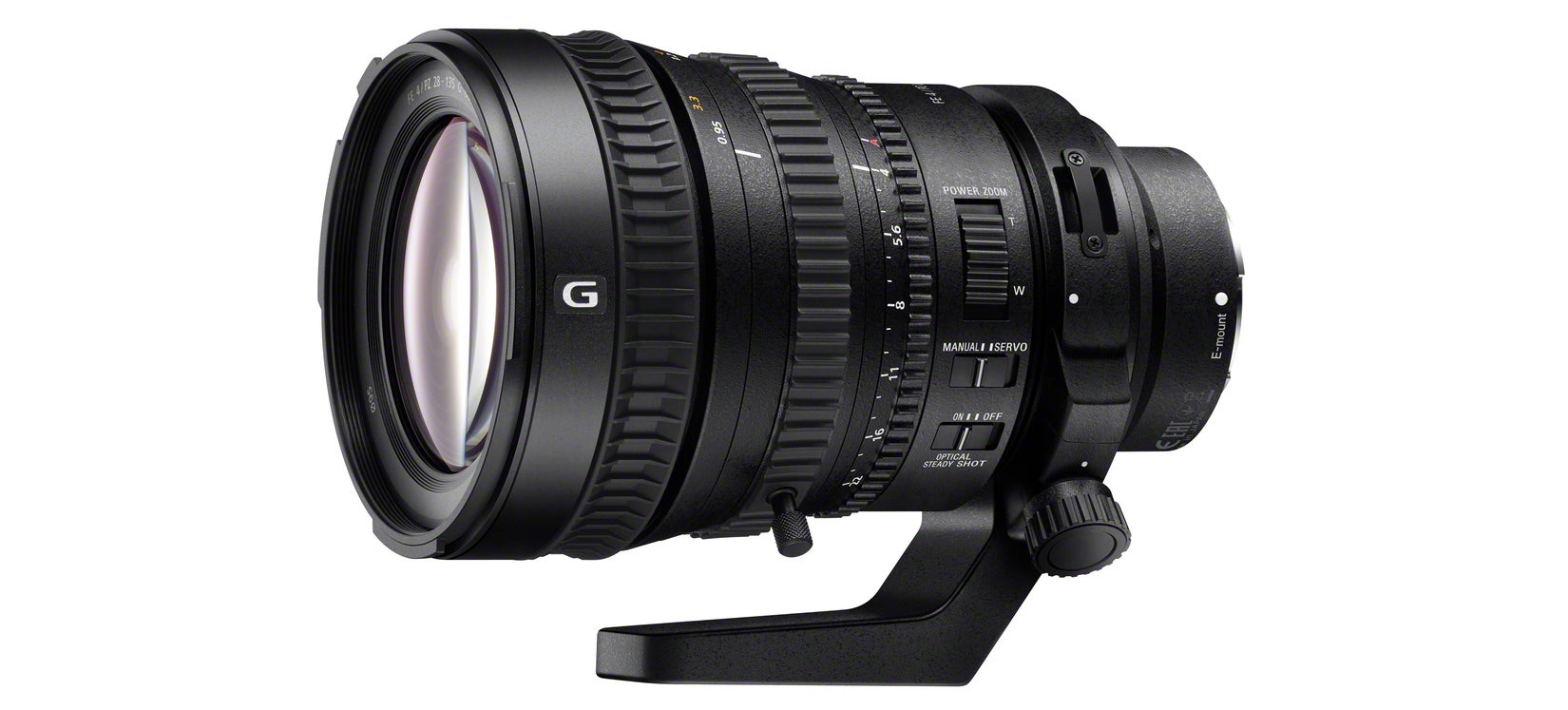 ---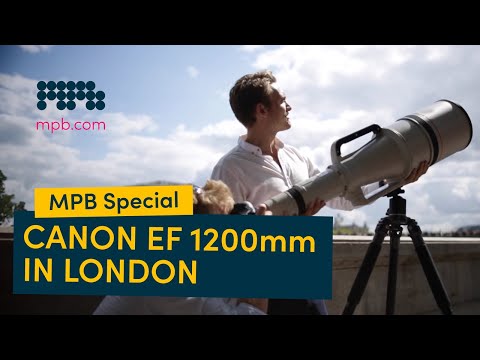 There are many ways to remain inconspicuous as a photographer. One way is to only use small, unimposing lenses. The guys over at MPB Photographic went another direction, as seen in the video above.
---
If you're willing do the research, you can get great lenses for your Canon shooter from the likes of Tamron and Sigma. Even so, nothing quite beats the high-quality EF range from the company itself. So, if you're in the market for a genuine, 1200mm Canon lens, you can grab one right now for a cool $177,278 Australian. We'll wait while you sell the required number of organs to raise funds.
---
If there's one downside to a digital SLR that every photographer has to deal with — at least every photographer who doesn't just stick with their kit lens — it's dust getting inside the camera and on the sensor. Attempting to clean the inside of a DSLR often feels like performing delicate surgery, but this faux lens promises to make the process a lot easier by simply sucking out all the dirt like a vacuum.
---