When you're starting out in photography, with your shiny new DSLR, the world of lenses can be complex and scary place: prime this, wide angle that, and what the hell is focal length anyway? Don't worry! This video should have you covered.
---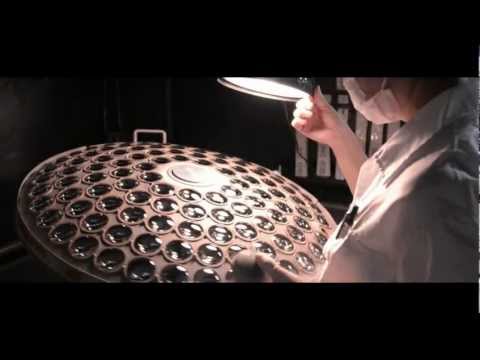 It's a work of art. The magnificently choreographed dance of manufacturing lenses seems like an ancient tradition as old as making swords or soap or something (which I guess isn't surprising because it is glass that they're making).
---
Here it is, ladies and gentleman, the worst camera lens in the world. The benchmarking authority, DXO Labs, has spoken, and the new Olympus 15mm body cap lens is the worst lens it has ever tested. It scored just a 4/40, earning the ranking of "Poor". Its official rank amongst all the lenses ever made: 2872.
---
Nikon has been teasing development of the new absurdly long, fixed AF-S Nikkor 800mm, f/5.6 aperture lens since last year. Now it's here, and you'll be happy to know that this lens' crazy and inflexible magnification potential is coupled with the absolutely ludicrous price of $US18,000. But don't worry, cheapskates, because there's an actually affordable new lens coming out too.
---