Sigma hasn't made headlines recently, but the company's new 24-35mm F2 lens will certainly get your attention. Why? According to the company, it's the first full-frame lens to offer "constant aperture of F2 throughout the zoom range".
---
Ever see those giant rectangular cameras on TV sets and wonder why they're so damn big? It's because they house giant-arse lenses that can zoom from here to the moon while maintaining large, bright apertures. One internet mastermind decided to pair his $US60,000 Fujinon XA55 lens with a Panasonic GH4, and it's great.
---
The easiest and arguably cheapest way to improve the zoom on your camera is to move yourself closer to the object you wish to embiggen. Alternatively, you could shell out for Canon's SX60, which features a 21-1365mm lens that offers 65x optical zoom. Yes, sixty-five times. How good is that exactly? Well, these videos should demonstrate the camera's abilities pretty well.
---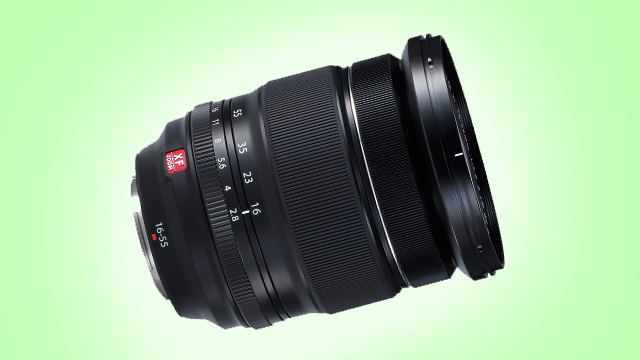 ---
If you've come to rely on your smartphone as your primary camera, you've probably found yourself frustrated at its lack of zoom or even macro capabilities. Clip-on lenses can vastly improve its capabilities, and taking a cue from those sliding puzzle games that have you re-arranging tiles to form an image, the Puzlook iPhone case has five swappable lenses on the back that slide into position to improve your shots.
---
Sony's trio of full-frame mirrorless cameras, the a7, a7r and a7s, are wonderfully capable machines. Unfortunately, there just aren't that many native lenses to choose from. Today, a new super-wide zoom enters the fold that will hopefully make these slick bodies more appealing, with some primes on the way.
---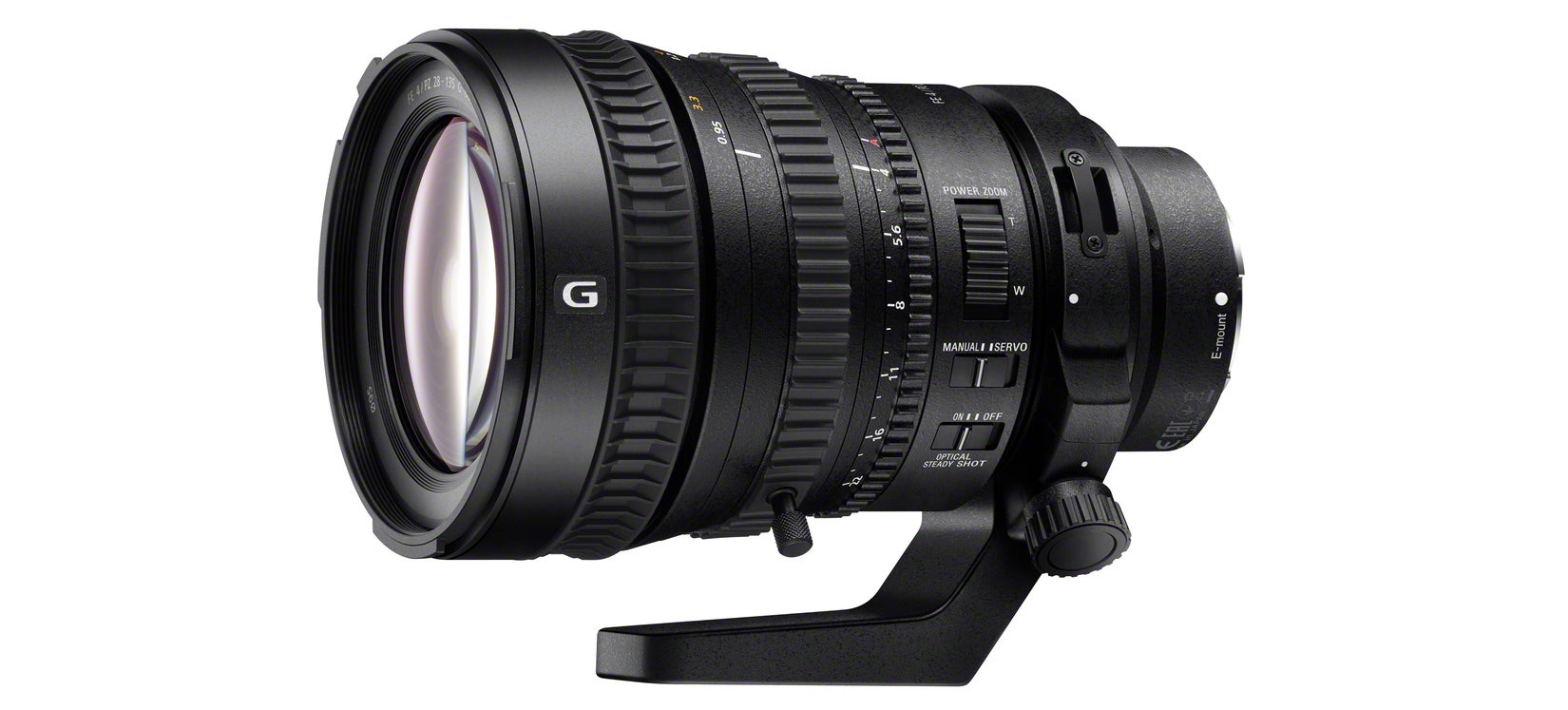 ---