Loading page
Lenovo's Yoga Book is, hands down, the most interesting and innovative gadget that I got hands-on time with at the IFA 2016 trade show in Berlin this week, at an event where everything purports to be innovative. In the same way that the original Microsoft Surface Pro revolutionised the hybrid tablet-laptop world, the Yoga Book is the next evolution of that, with a keyboard that isn't a keyboard but instead an entirely touch-sensitive panel.
---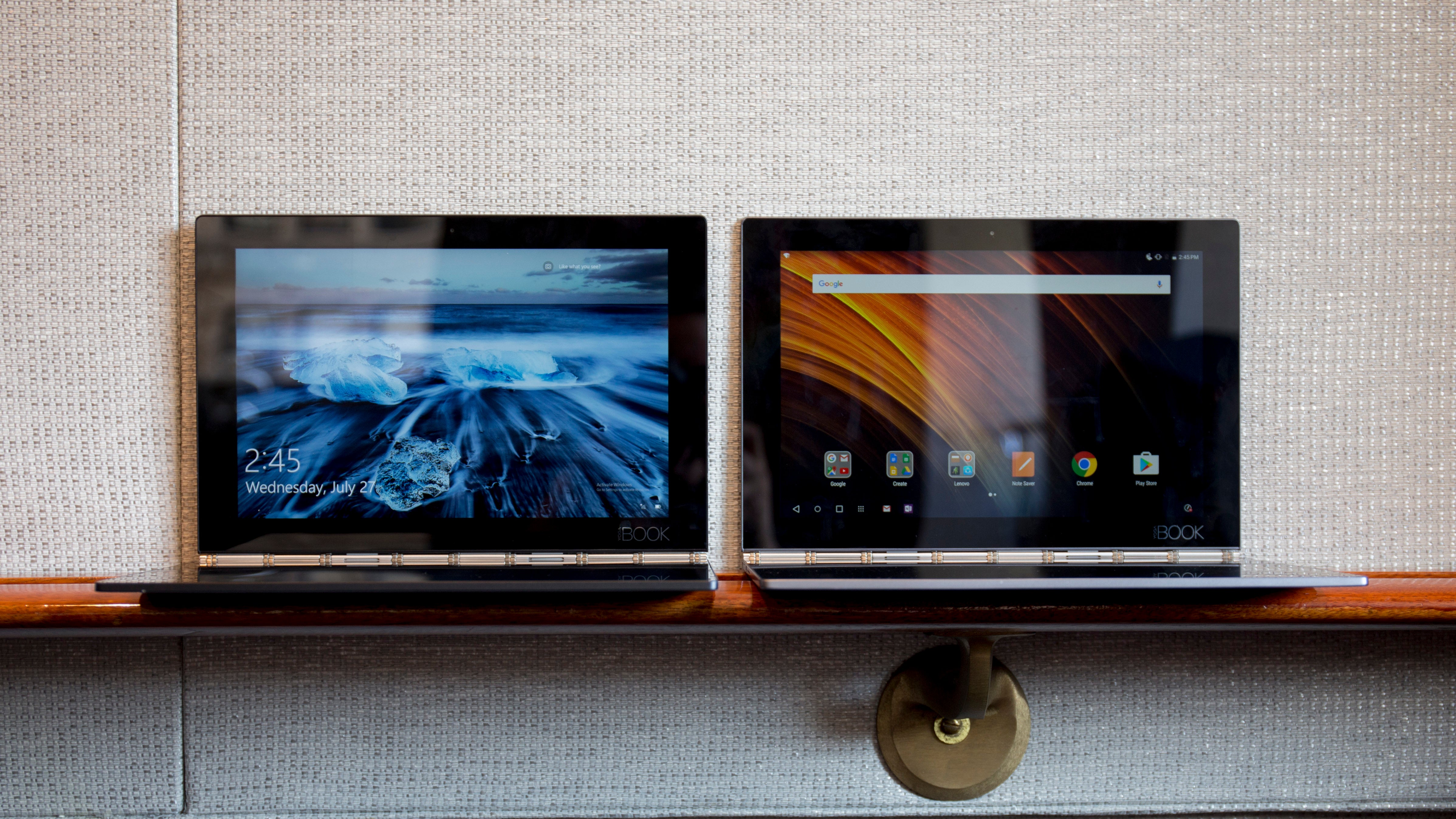 At IFA in Berlin Lenovo announced a nice array of refreshed laptops and tablets, updating great devices like the Lenovo Yoga 900 series (now the Lenovo 910) with 7th generation Intel processors, but one device stood out among the rest.
---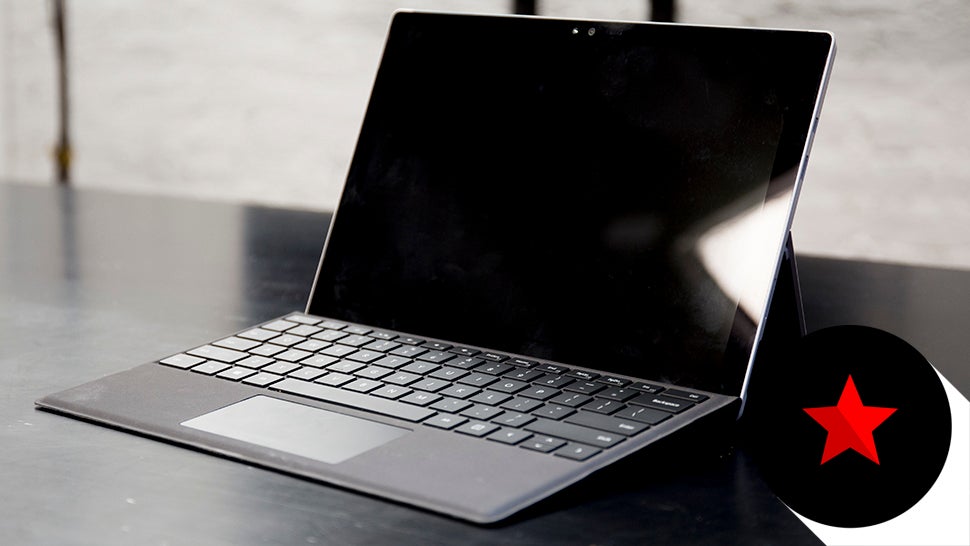 Remember when laptops were laptops and tablets were tablets? Well, those days are gone, replaced with acrobatic foldables, detachables, and liquid-cooled enigmas. Buying a new computing machine has never been such a strange decision as it is today, so we decided to round up the very strangest hybrid devices out there and see if they really were the next evolutionary machine of the laptop genus.
---
The big selling point for Lenovo's Moto Z is its ability to take custom modules to enhance and extend its functionality. One of the more exciting developments in this area is the rumour that Hasselblad is working on a camera part that could transform the Moto Z into an excellent shooter — a rumour that's looking more and more confirmed by the second.
---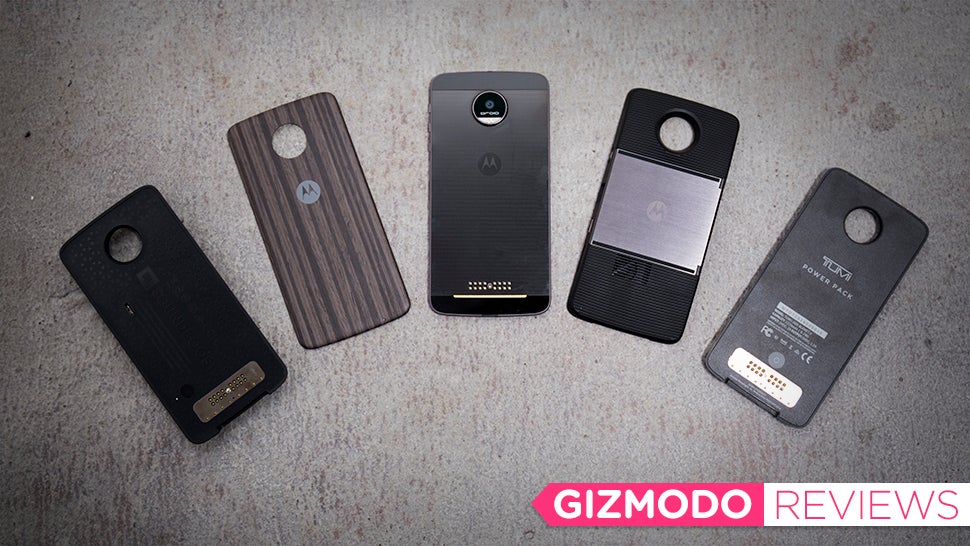 It's been nearly ten years since Apple got wacky with a tiny slab of glass and metal that begged to be touched. Now every phone looks the same, and consequently bores us all to tears. Motorola's Moto Z, with its array of modules and crazy thin profile, isn't like the other guys. It's an audacious attempt at answering the biggest question to phone designers and lovers: What is the next evolution?
---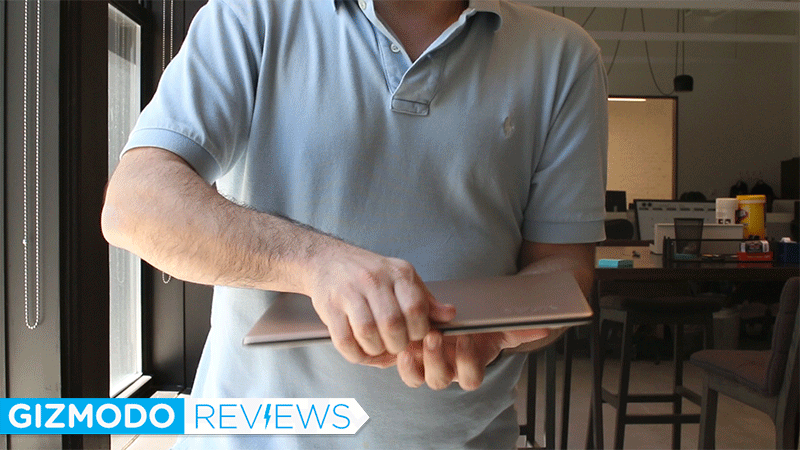 "Is that a… laptop?" the waitress at the diner near my apartment asked (I had taken the Lenovo Yoga 900s with me to get some work done). "Sort of!" I said, quickly bending the screen around to demonstrate the Yoga line's defining feature: the watchband hinge that converts the device from an ultra-thin laptop to a tablet. The waitress looked on in horror.
---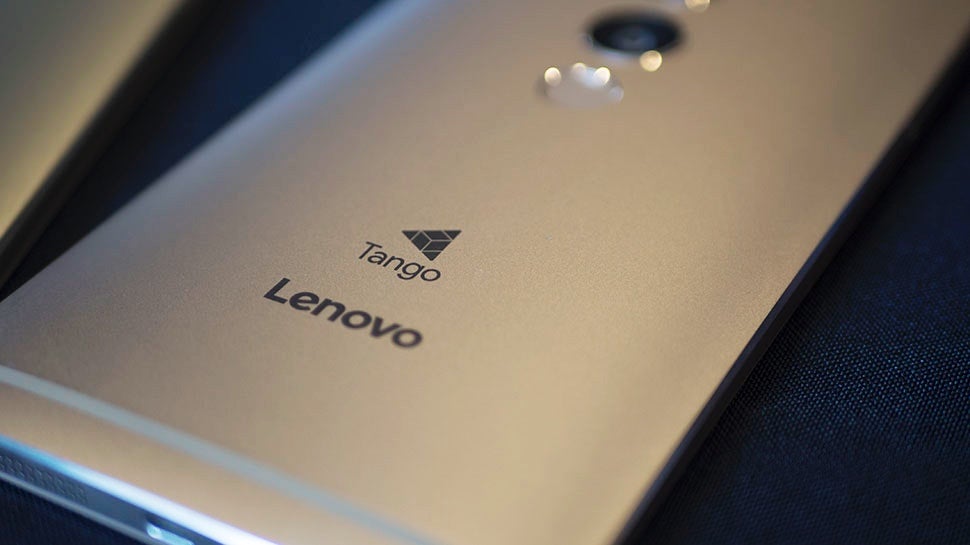 At. Last. The great leap in smartphoning that all us schlubs have been waiting for is here. Point your phone at a wall to measure how wide it is, or choose a table online and put it in your dining room to see how it works in the space. Hell, get lost in a shopping centre and find your way out just by bringing your phone to eye level. Project Tango — the spatially aware camera setup from Google — is finally moving out of developers' hands and reaching consumers.
---
When you're buying your lunch today, you might want to take a moment and spend a little more. Gizmodo's Lunch Time Deals posts point out any particularly good bargains for Aussie bargain hunters around the 'net. Today, there's a pretty fat stack of cash slashed off all 17 Lenovo laptops and desktops on sale at JB Hi-Fi, with up to $400 off until next Monday.
---
Today at CES 2016, Lenovo teased an upcoming smartphone that will be made in conjunction with Google's motion-sensing wunderkind; Project Tango. This will be the first Tango-enabled mobile device for consumers and it promises to provide a "magic window" of digital information and objects in the real world. But will it ever make it to Australia?
---
Loading page