Mega and Kim Dotcom have had a rough time of it, with complex ongoing legal battles that have sapped his few remaining funds. Part of the problem is that US holds all his money and assets and are doing their best to keep it all for themselves.
---
It's a bittersweet day for iiNet. After being announced as the first unmetered partner for Netflix, it has been revealed the ISP has to pay the Australian Competition and Consumer Commission (ACCC) the handsome sum of $204,000 over dodgy Naked Broadband ads.
---
---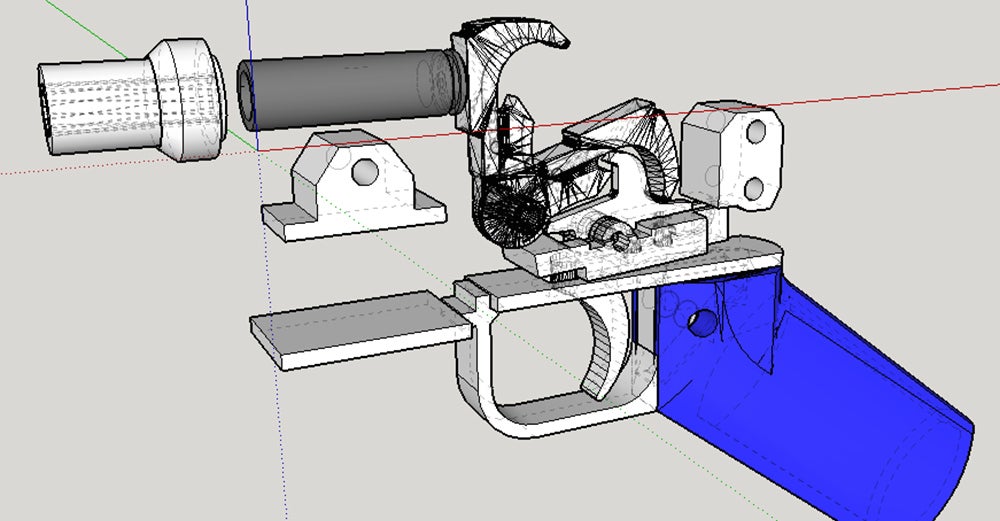 ---
If you own a drone, you have to be responsible about where you fly it — and that means respecting the existing rules in place from the Civil Aviation Safety Authority. Uploading footage of your less-than-legal drone antics might see you copping a fine from the boys in blue.
---
I personally haven't seen any amateur drone operators doing their thing over the holidays, but given the affordability and availability of quadcopters, it's likely many, many people received one for Christmas and have wasted little time terrorising the rest of us. Or in the case of one Melbourne man, stacking his drone in the middle of a police operation and narrowly avoiding a police officer. Some angry cops and a $850 fine later and CASA is once again trying to get the word out.
---
We all have different ways of getting around. Bicycles, cars, trucks and eskies. So when… wait a minute, did you say "eskies"? Yes, motorised chilly bins are more popular than you might think. Earlier this month, an Adelaide man was caught on a powered cooler and last night, a guy from Rosebud West in Victoria caught the eye of police on his blue-and-white pride and joy.
---