Loading page
Molly Macauley, a researcher who published frequently on climate-change and public policy, was fatally stabbed Friday night in Baltimore, US while walking her dogs. Macauley, 59, was vice president for research at the Resources for the Future think tank in Washington D.C., as well as an adjunct professor at Johns Hopkins University.
---
Video: Wow. This video shows the end of a car chase in northeast Houston and it's totally bananas. The suspect tries to outrun a helicopter in an open field, but while making a break for it, he gets pummelled by a police SUV. Somehow, he bounces off the car, gets back up and manages to keep on running. At this point, a helicopter crew member jumps out of the chopper with his helmet still on and chases after the suspect to tackle him.
---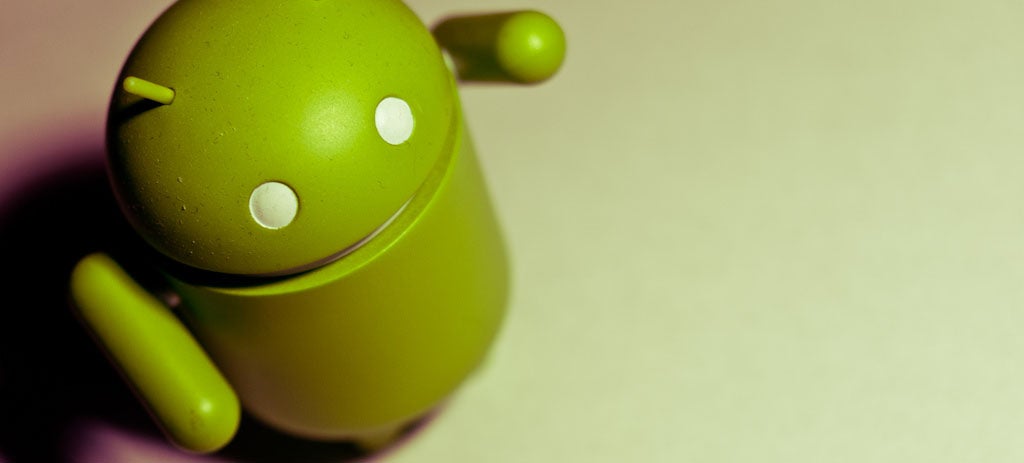 ---
Following on the heels of CBS' extremely detailed lawsuit against the fan film Axanar, we now hear that another Star Trek fan film has been told that it should probably stop. This time, it's Star Trek: Federation Rising.
---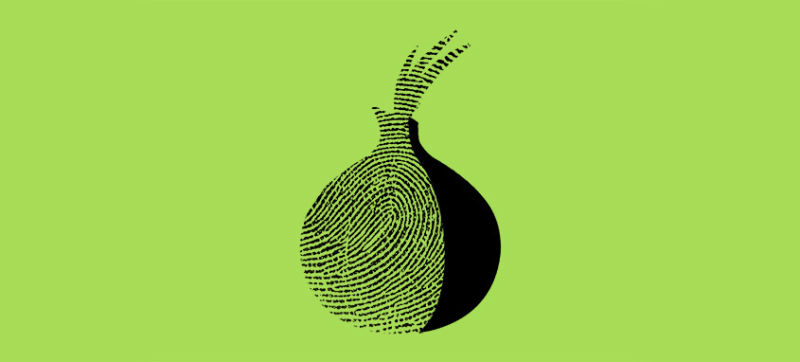 ---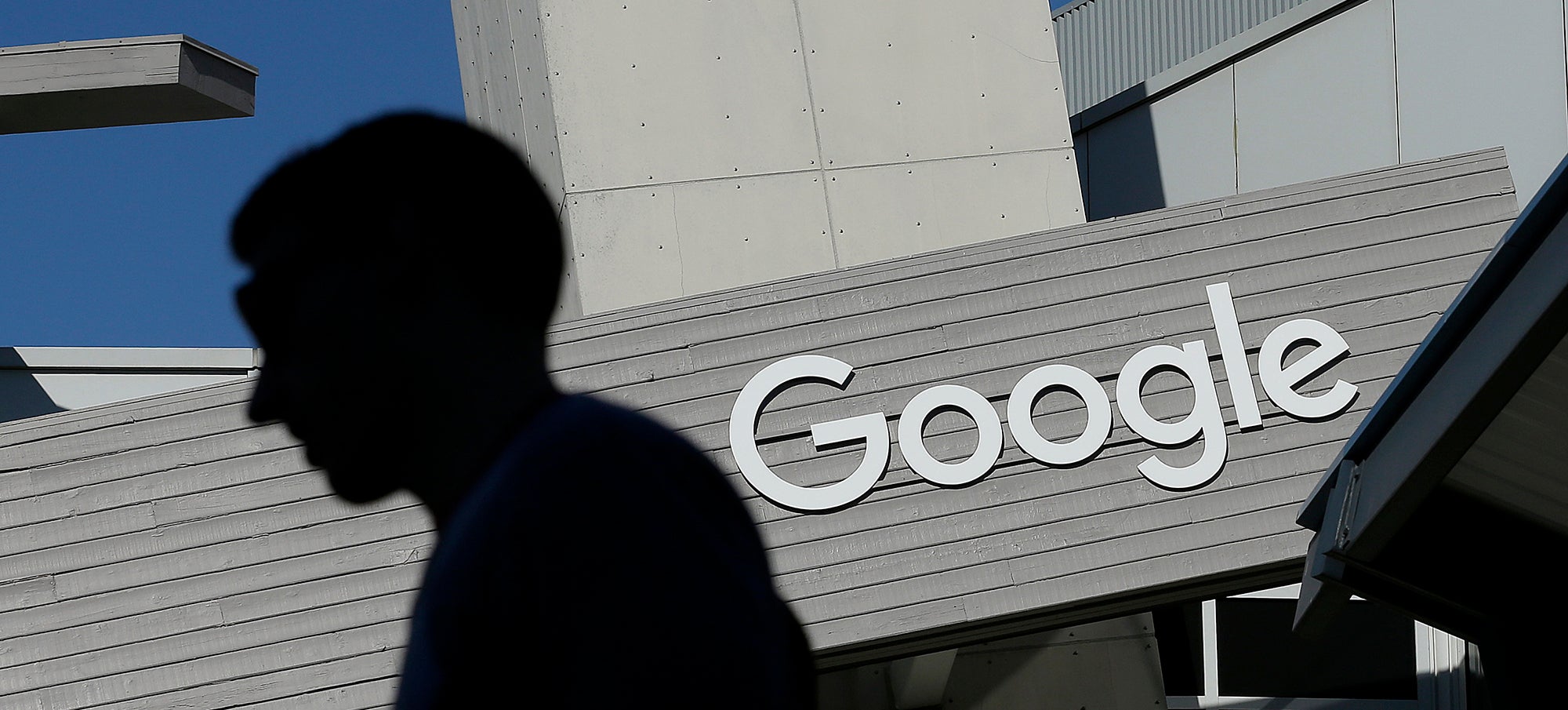 ---
Loading page