Rumours are flying that the government will introduce legislation before Christmas aimed at blocking certain websites, such as The Pirate Bay and Kickass Torrents, as part of a range of efforts to reduce copyright infringement in Australia. But is that a good idea?
---
In 1948, the US Supreme Court ended the stranglehold Hollywood studios and distributors had on the US movie market. Declaring the big eight a monopoly and ordering them to divest of their ownership of movie theatres and cease other non-competitive practices, with US v Paramount Pictures, et al, the Court opened the movie industry to independent producers and theatres, and indelibly changed the way we see films (and the films we see).
---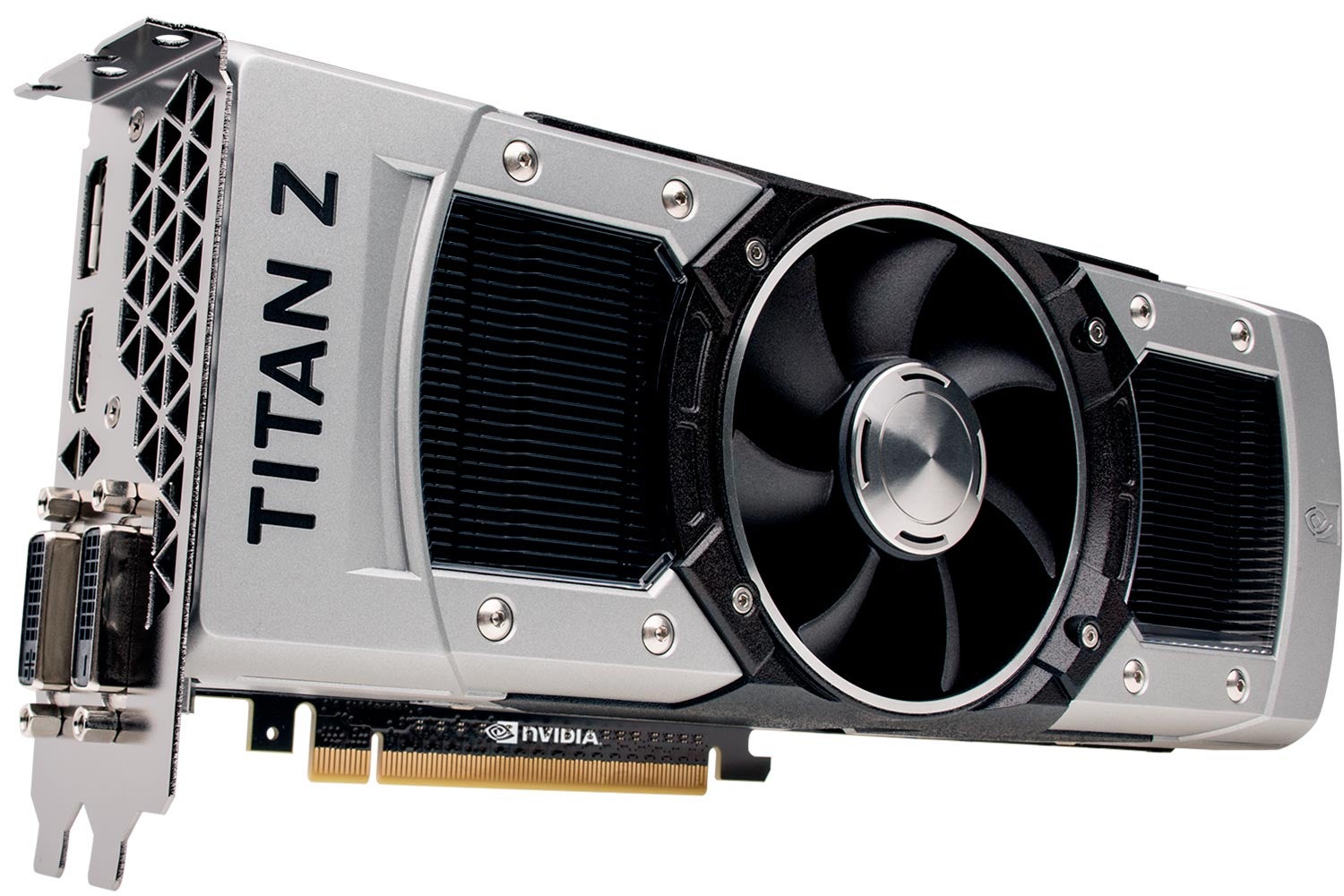 ---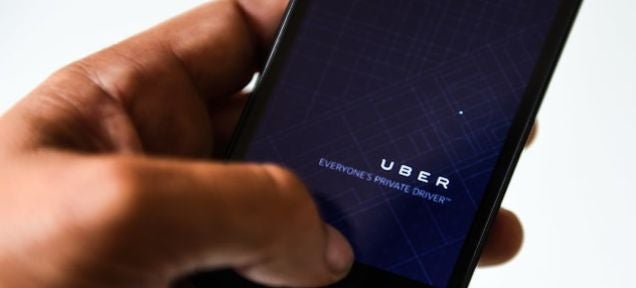 You may have read reports this week that put Uber in hot water. A company executive has reportedly been caught following a journalist using the company's back end software, and talked about spying on people who say bad things about the service. That has shocked users around the world. That reaction confuses me. If you're using a phone, you don't get to complain about privacy anymore.
---
---
---