---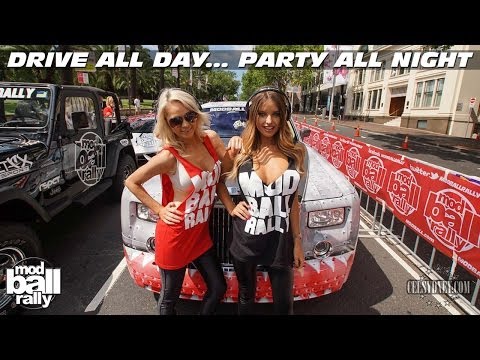 What do you do when you're part of an elite club of supercar owners in Australia looking for some thrills? You go on a rally-style drive of course. A group taking part in an event called the Modball Rally are racing exotic cars around Australia right now, and one of them was busted at an insane speed on the way to Melbourne yesterday.
---
It's no secret that established taxi operators have a thorn in their paw put there by app-based transportation service, Uber. One man took his fight against the app's ride-sharing service UberX a bit too far this afternoon, attempting a citizen's arrest of a driver. We've now spoken to the man at the centre of the arrest movement, and he promises to arrest a Sydney UberX driver every single day for the forseeable future.
---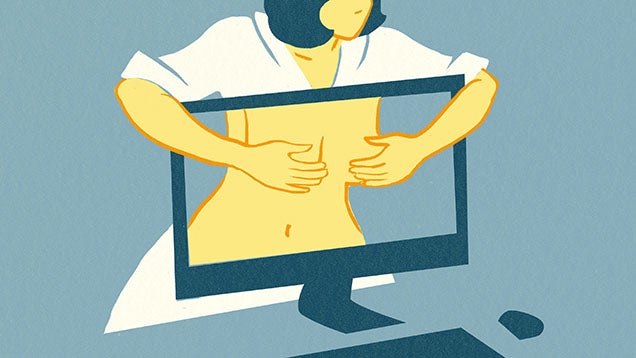 How oppressive is your internet censor at work? I know for a fact that you can't get onto sites like The Pirate Bay on the Gizmodo internet connection (it was research for a story, honest), but we've never thought to check sites that aren't safe for work. From the looks of things this morning, the censor at Victorian Parliament is pretty strong. Strong enough, at least, to force staffers to reportedly concoct and participate in a porn distribution racket to get around the filter. Ew.
---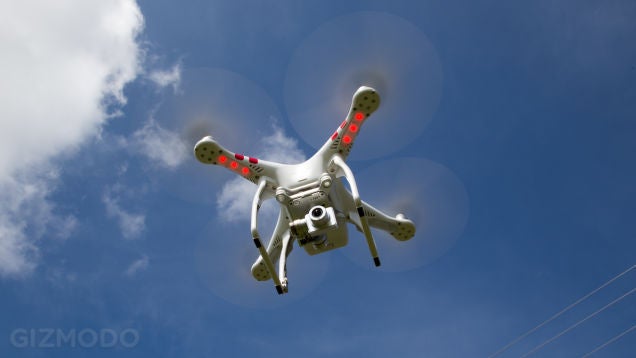 ---
One of the things people like about the internet is that it is perceived to provide anonymity. However, a recent decision of the Queensland Supreme Court serves as a reminder that your activities on the internet may not be as anonymous as you think. A father was sentenced to 12 months imprisonment, wholly suspended for three years, for publishing insulting material online about his child's school, in breach of a court order and undertakings to the Court.
---