Loading page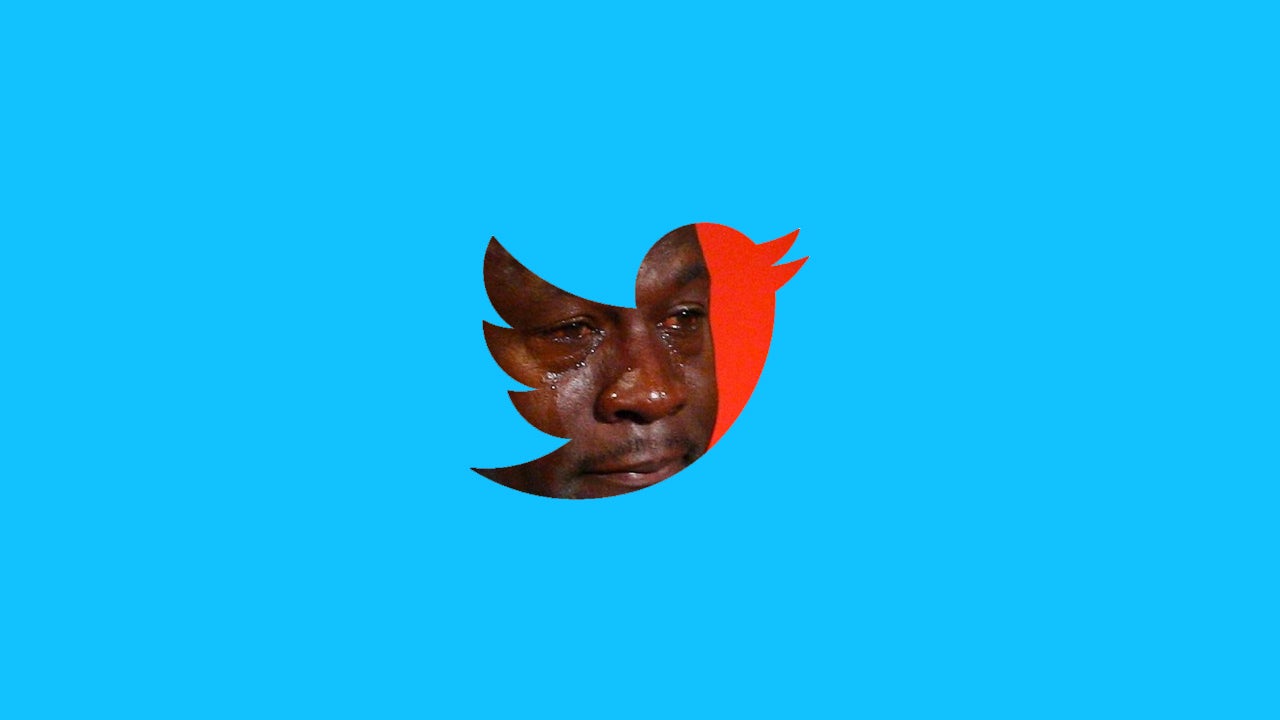 On Friday, Twitter shareholder Doris Shenwick filed a lawsuit against the company for allegedly misleading investors about its growth projections. The lawsuit claims that in November 2014, Twitter promised investors that the size of its active monthly user base would increase to 550 million in the "intermediate" term and to over one billion in the "longer" term.
---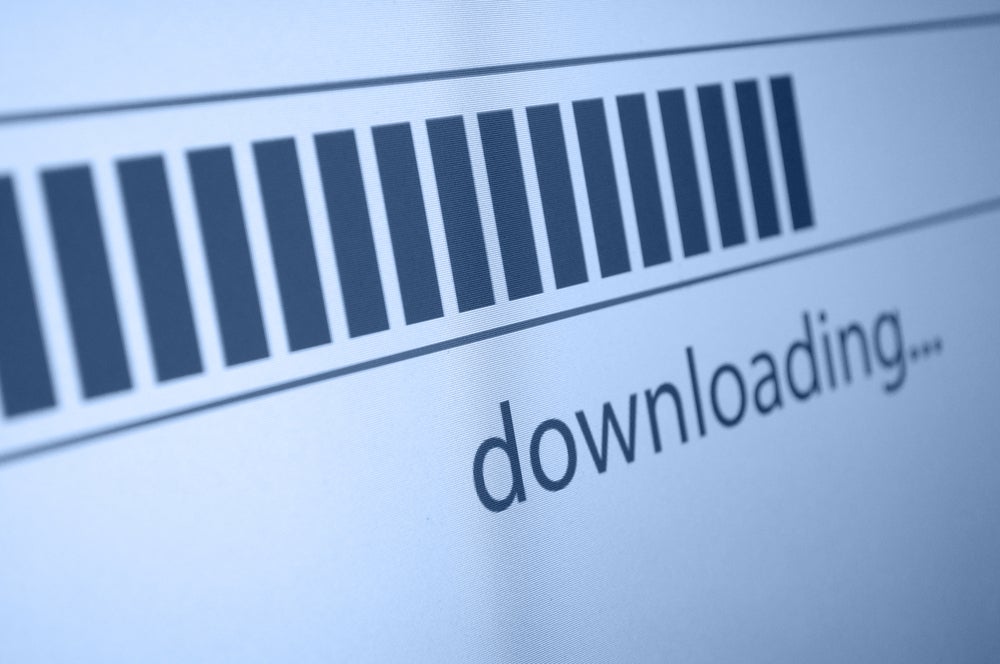 ---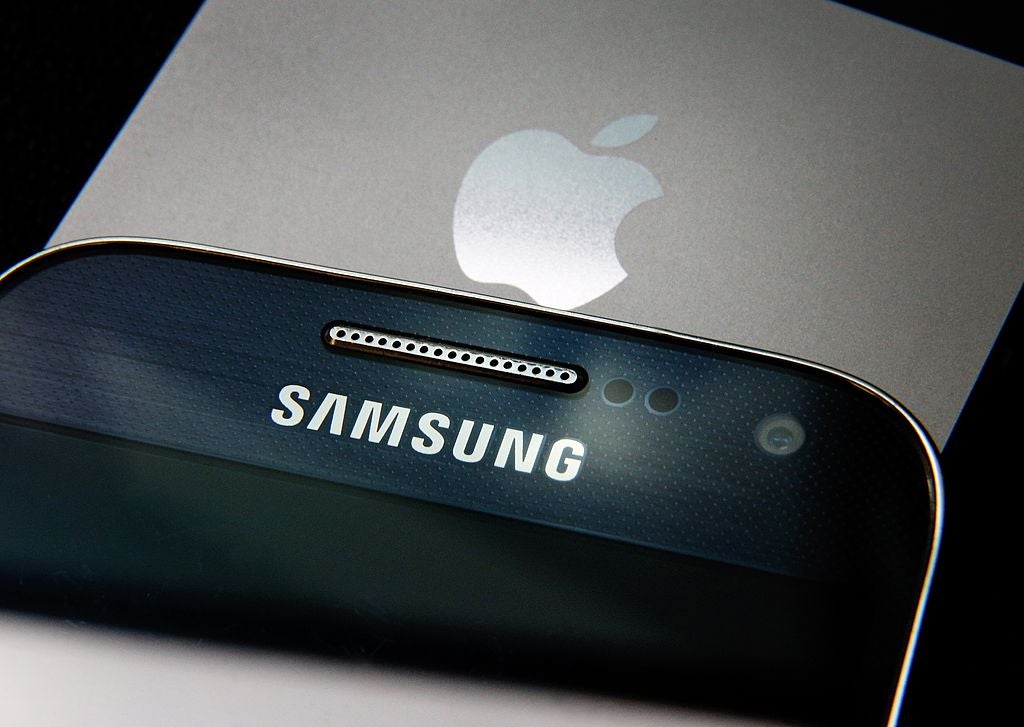 When the apocalypse comes, all that will remain are cockroaches, diamonds, and the never-ending feud between Apple and Samsung — a feud that Apple now wants to bring to the US Supreme Court.
---
It must be a strange moment when you receive a copyright notice from Getty for a photo you took. This is how it started for photographer Carol Highsmith, but after diving into the rabbit hole, she has since filed a $US1 billion lawsuit against the company for allegedly appropriating over 18,000 of her images.
---
Molly Macauley, a researcher who published frequently on climate-change and public policy, was fatally stabbed Friday night in Baltimore, US while walking her dogs. Macauley, 59, was vice president for research at the Resources for the Future think tank in Washington D.C., as well as an adjunct professor at Johns Hopkins University.
---
Video: Wow. This video shows the end of a car chase in northeast Houston and it's totally bananas. The suspect tries to outrun a helicopter in an open field, but while making a break for it, he gets pummelled by a police SUV. Somehow, he bounces off the car, gets back up and manages to keep on running. At this point, a helicopter crew member jumps out of the chopper with his helmet still on and chases after the suspect to tackle him.
---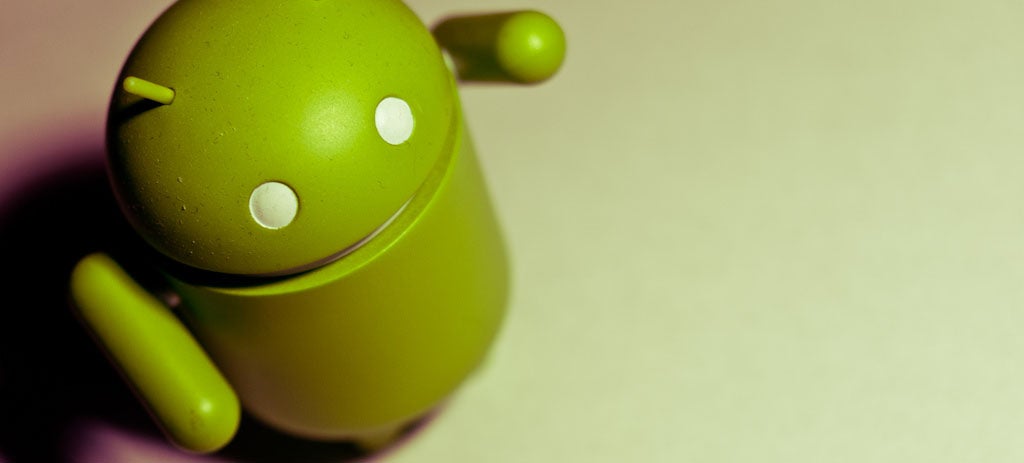 ---
Loading page