Metadata is a tricky thing. Sure, it can't be used to figure out exactly what you said in that most recent phone conversation or text message, but it can be used to place you at a certain place at a certain time by law enforcement, even if you haven't done anything wrong. A new report says that Police around the nation are potentially scooping up data on thousands of users at a time, even when the data collected doesn't pertain to those under investigation.
---
Dodgy chargers have already killed one woman and injured a child in New South Wales, and the government has had enough: rogue traders selling uncertified chargers are in the crosshairs following hundreds of raids on business owners.
---
---
---
We can all agree that classification is a complex issue and despite an R18+ rating for video games getting the go-ahead early last year, its existence and application will continue to be discussed (and potentially legislated) for years to come. Western Australia is the latest state to reconsider the ramifications of the rating, with a recent report suggesting games classified as R18+ should be banned outright from sale in the state.
---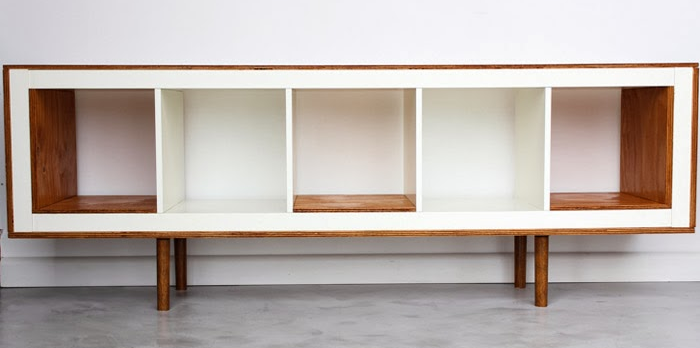 If you're like me, you've spent countless hours surfing IkeaHackers, where IKEA fans send in their mods and hacks. You've also probably spent money at IKEA thanks to the site, which has inspired a DIY fervour among its fans. Which is why IKEA shutting down IkeaHackers this weekend over trademark claims is beyond boneheaded.
---
EFF recently kicked off its second Tor Challenge, an initiative to strengthen the Tor network for online anonymity and improve one of the best free privacy tools in existence. The campaign — which launched with partners at the Freedom of the Press Foundation, the Tor Project, and the Free Software Foundation — is already off to a great start. In just the first few days, it's seen over 600 new or expanded Tor nodes — more than during the entire first Tor Challenge. This is great news, but how does it affect you?
---
---