Legislation to stop you illegally downloading movies and TV shows looks set to hit the Parliament soon. It's likely to bring with it a big stick to try to stop you downloading your content on the sly. It's one cog in the machine which may kill piracy dead in Australia this year. So let's get right down to it: what would it take to stop you pirating content?
---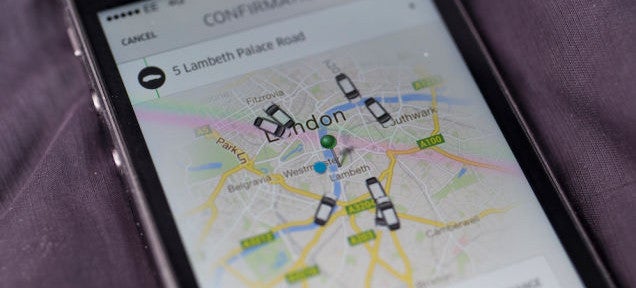 ---
---
Last month, it took a jury of peers just four hours to convict Ross Ulbricht on seven counts related to his running of The Silk Road. But Ulbricht isn't giving up that easy — his lawyer has applied for a do-over.
---
Mega and Kim Dotcom have had a rough time of it, with complex ongoing legal battles that have sapped his few remaining funds. Part of the problem is that US holds all his money and assets and are doing their best to keep it all for themselves.
---
It's a bittersweet day for iiNet. After being announced as the first unmetered partner for Netflix, it has been revealed the ISP has to pay the Australian Competition and Consumer Commission (ACCC) the handsome sum of $204,000 over dodgy Naked Broadband ads.
---
---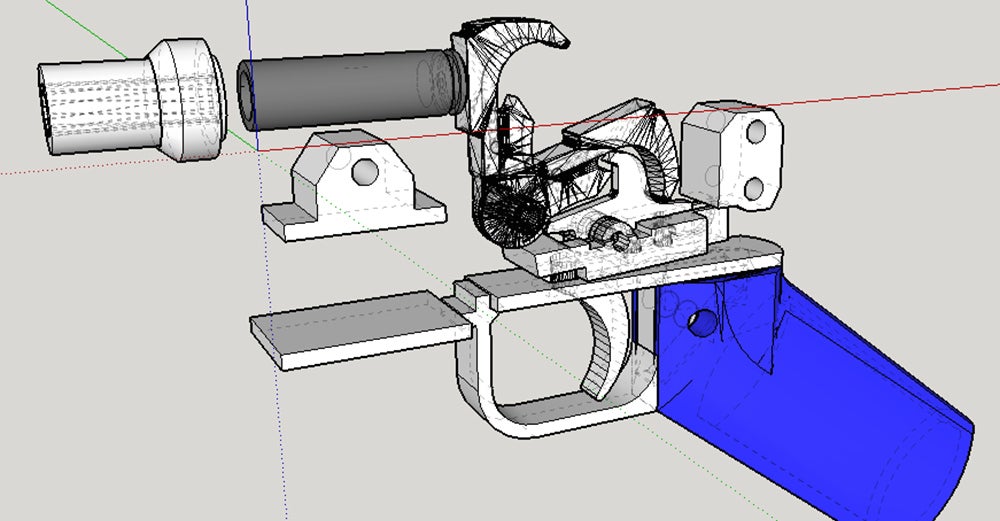 ---