How's this for some financial anti-futurism? Victoria Police say that they're tired of cleaning up banking fraud cases in the wake of easy to use, tap-and-go contactless payments like those offered by PayPass and payWave that have "totally slack" security. As a result, the cops want the payment methods straight-up banned. Boooooo.
---
Slate is reporting that while the Obama administration has long been making noises about trying to support phone unlocking it's also been busy readying legislation that would actually ban the practice.
---
In 2008, a Victorian woman was tragically killed in a Volkswagen when her vehicle decelerated, hitting the truck behind her before hitting a wall. The crash led to a massive recall of Volkswagen vehicles, but now the Victorian Coroner is saying it was her smartphone to blame, and that cars should have smartphone blocking technology in one of the country's most populated states.
---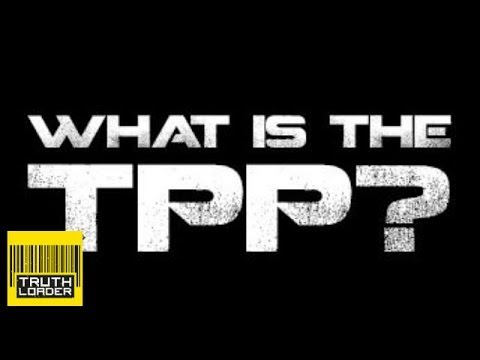 The Trans-Pacific Partnership is a curious beast. On the one hand, it's one of the biggest legal sledgehammers ever to rear it's cross-continental head, and it would bring some of the worst elements of US copyright law to Australian shores. On the other hand, not many people know about it. Here's how you can explain it to friends.
---
If you think your peer-to-peer file sharing can be kept under wraps, think again. A US judge has ruled that we should have no expectation whatsoever that our P2P data is ever private.
---
I can't tell if I'm being flirted with by a fictional character or gently persuaded that piracy is bad mmkay?…
---
---
---
---