If you own a drone, you have to be responsible about where you fly it — and that means respecting the existing rules in place from the Civil Aviation Safety Authority. Uploading footage of your less-than-legal drone antics might see you copping a fine from the boys in blue.
---
I personally haven't seen any amateur drone operators doing their thing over the holidays, but given the affordability and availability of quadcopters, it's likely many, many people received one for Christmas and have wasted little time terrorising the rest of us. Or in the case of one Melbourne man, stacking his drone in the middle of a police operation and narrowly avoiding a police officer. Some angry cops and a $850 fine later and CASA is once again trying to get the word out.
---
We all have different ways of getting around. Bicycles, cars, trucks and eskies. So when… wait a minute, did you say "eskies"? Yes, motorised chilly bins are more popular than you might think. Earlier this month, an Adelaide man was caught on a powered cooler and last night, a guy from Rosebud West in Victoria caught the eye of police on his blue-and-white pride and joy.
---
After almost a week offline, The Pirate Bay is still down following a raid by Swedish police. One of the crew behind The Pirate Bay has broken radio silence following the raid, saying that they still don't know if or when The Pirate Bay is going to come back.
---
---
You may be shocked to hear that EFF doesn't think technology is a solution to every problem. That includes problems with the police and with public safety. And, as we've pointed out when it comes to drones and other types of local surveillance, we think adoption of new technology requires communities to understand and discuss the pros and cons.
---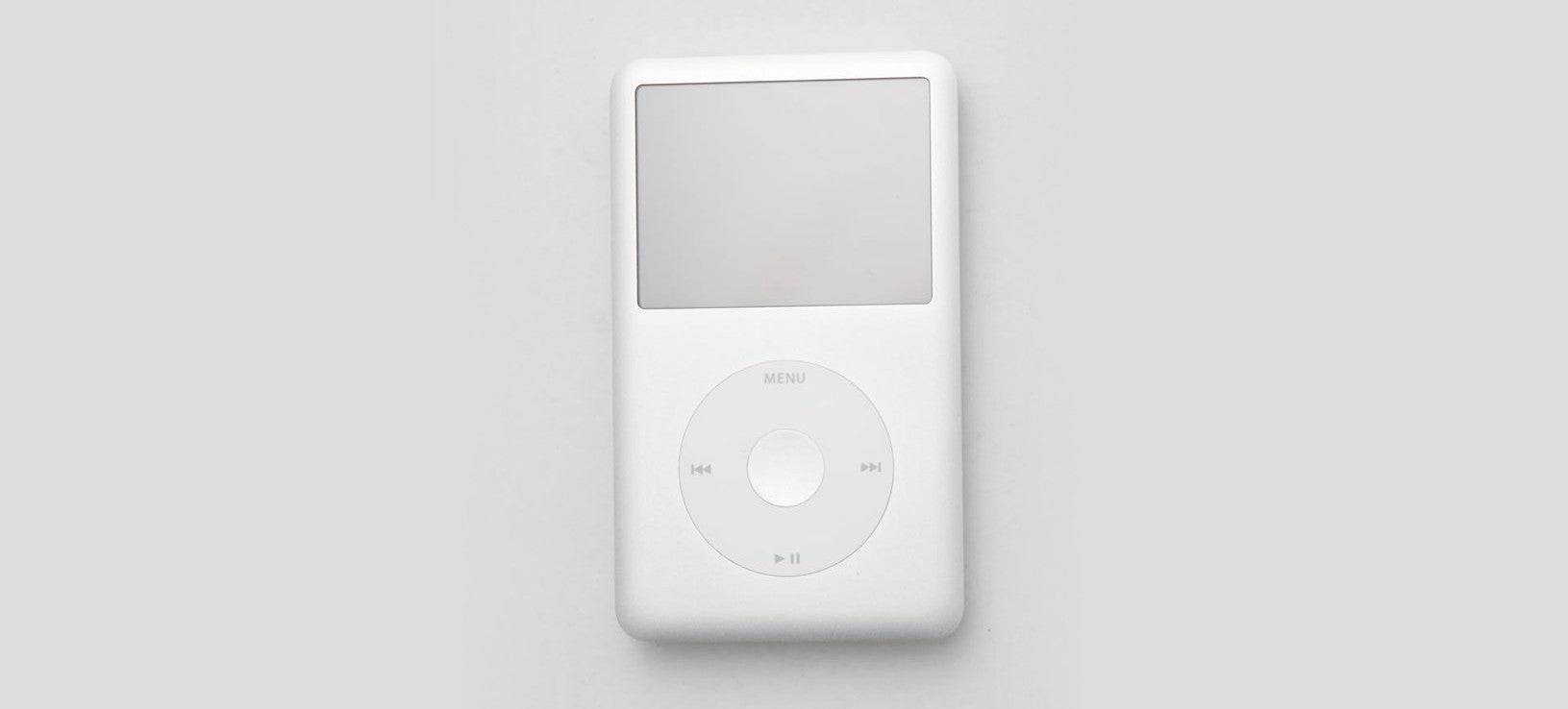 During a court hearing in Oakland, California, it's come to light that, between 2007 and 2009, Apple deleted tracks downloaded from rival music services off of iPods. According to attorney Patrick Coughlin, users who downloaded music from other services and then tried to sync them to their iPod using iTunes would receive an error message.
---
You may remember that last year in Oakland, the Alameda County Board of Supervisors held a packed public hearing where members of the community, joined by EFF and ACLU of Northern California, testified for over three hours about worries around Sheriff Greg Ahern's plan to obtain a drone. The consensus at the hearing was clear — at the hearing, only one attendee spoke in favour of the acquisition.
---