Briefly: Sierra Nevada Corporation, which was beaten to NASA's multi-billion dollar contract recently, has just filed a legal challenge against NASA, claiming that their mini-space shuttle proposal was significantly cheaper. This comes a day after Sierra Nevada laid off 100 staff who were working on the (appropriately-named) Dream Chaser project.
---
Aussies love tech, so much so that when new apps and services enter the marketplace, it can be hard for our reactive legal system to keep up. That's what we've seen with the entry of companies like Uber into the country, as State Governments and taxi lobbies try to squash it before it takes root. A new review into competition policy says that our legal competition framework just can't keep up the Ubers of the world, and change is needed if Australia wants to be a forward-thinking economy.
---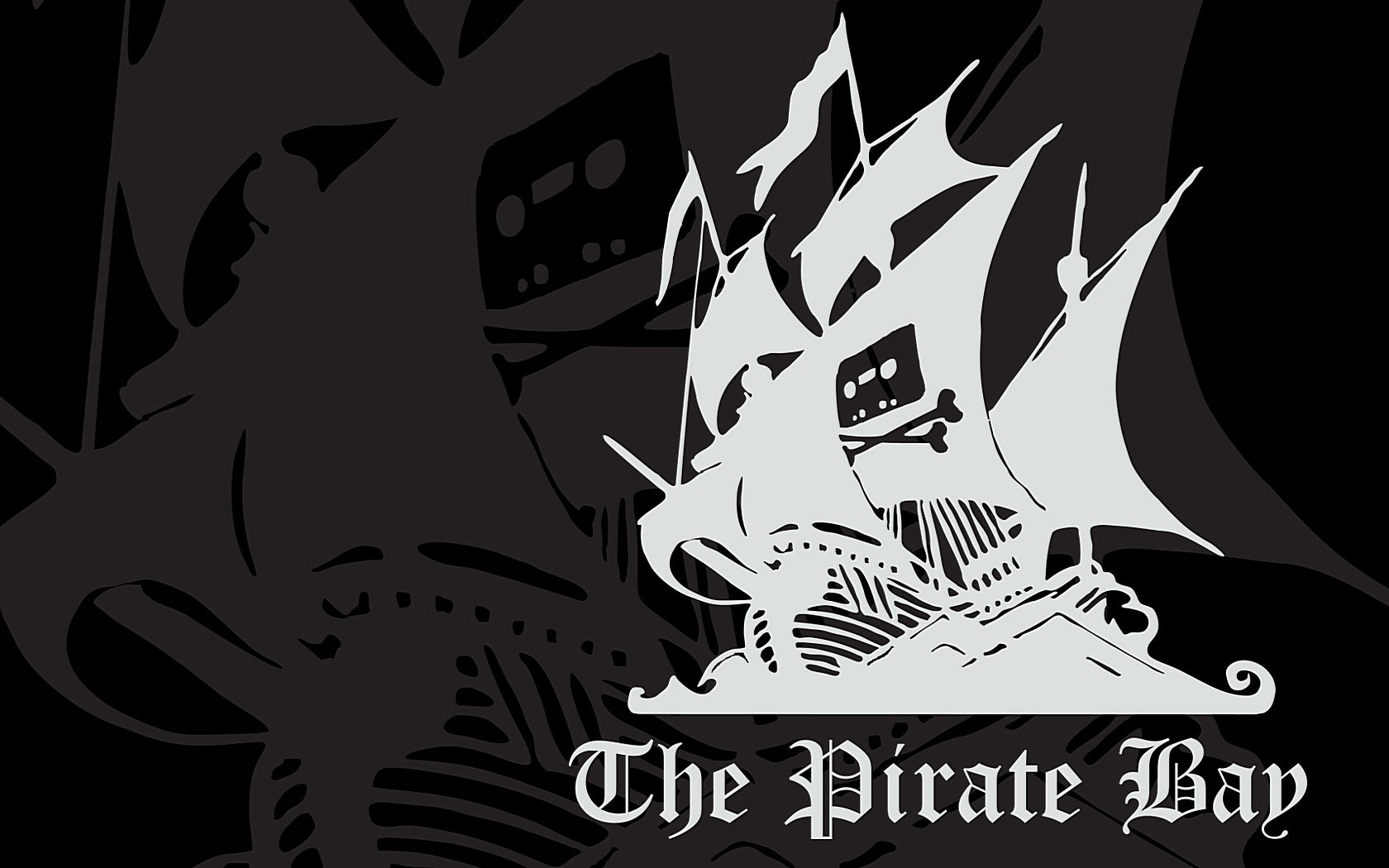 Peter Sunde Kolmisoppi is the co-founder of The Pirate Bay, currently serving an eight-month prison sentence in Sweden for his work on the site. While in prison, tragedy struck his family, as an illness claimed the life of Peter's father. As the family makes preparations for the funeral, Peter's brother reports that the Pirate Bay co-founder may be forced to carry his father's coffin in handcuffs.
---
Meet Peter. Peter has been sentenced to a three-year jail term this week. Why? Because he sent unsolicited photos of his junk to women after stealing their phone numbers from his work database. It's believed he's the first to be jailed for unsolicited sexting. Guys, it's time to talk about your dick pics.
---
---
While the legal system plays catch-up with the ever-changing facets of the Digital Age, so to are the medical sciences trying to figure out lawtastic minefields such as stem cell research, cloning and genetics. That last one in particular featured recently in a decision handed down by Federal Court of Australia, with its sitting judges ruling that yes, companies can indeed patent genes.
---
---
Both the current Coalition and previous Labor Governments have long been looking to close tax loopholes that have seen big multi-nationals able to shift profit offshore in order to allegedly avoid paying tax in the Australian market. After a concerted effort by both sides of politics, those loopholes are slowly being closed according to Treasurer Joe Hockey.
---