Loading page
Video: The hefty, eight-armed Freefly Alta drone is capable of carrying a lot of weight. So in addition to a camera, the folks at YouTube's rctestflight channel put 1000-watts of LEDs on board, and a smoke machine, unintentionally creating the perfect way to fake an alien encounter or a UFO abduction.
---
The Philips Hue system is one of the few smart home solutions that work as well as you need them to, having been around for quite a few years now. But if you don't want to spend hundreds of dollars on the requisite wireless hub and colour-changing bulbs, Philips now has a cheaper alternative with its new SceneSwitch LED bulbs that don't require any additional hardware.
---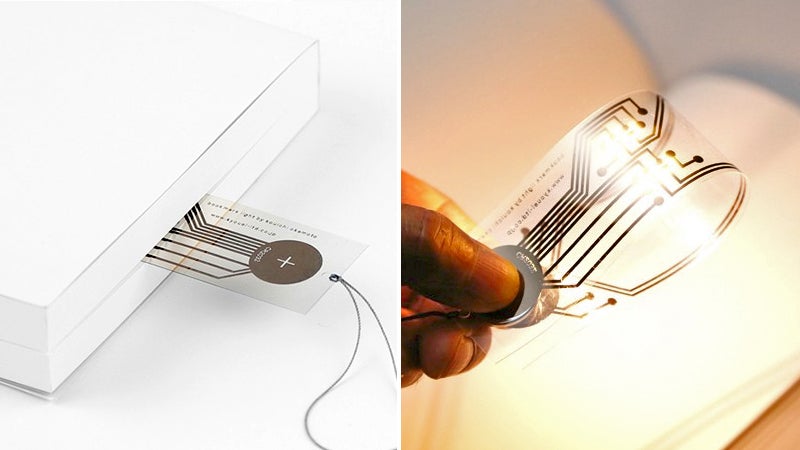 Just because you've completely shunned ebooks and e-readers for classic paper tomes, that doesn't mean you can't let a little technology improve your reading experience. Kyouei Design's Bookmark Light will not only save your page, it will also save your eyes, turning into an ultra-compact reading light.
---
Poking at your smartphone before bed makes it harder to fall asleep because the cool, bluish glow of its screen tricks your body think it's daytime. Warmer tones are the key to drifting off, so Philips is introducing a new white bulb to its Hue line that can be adjusted from cool to warm colour temperatures to help your body wind down at night.
---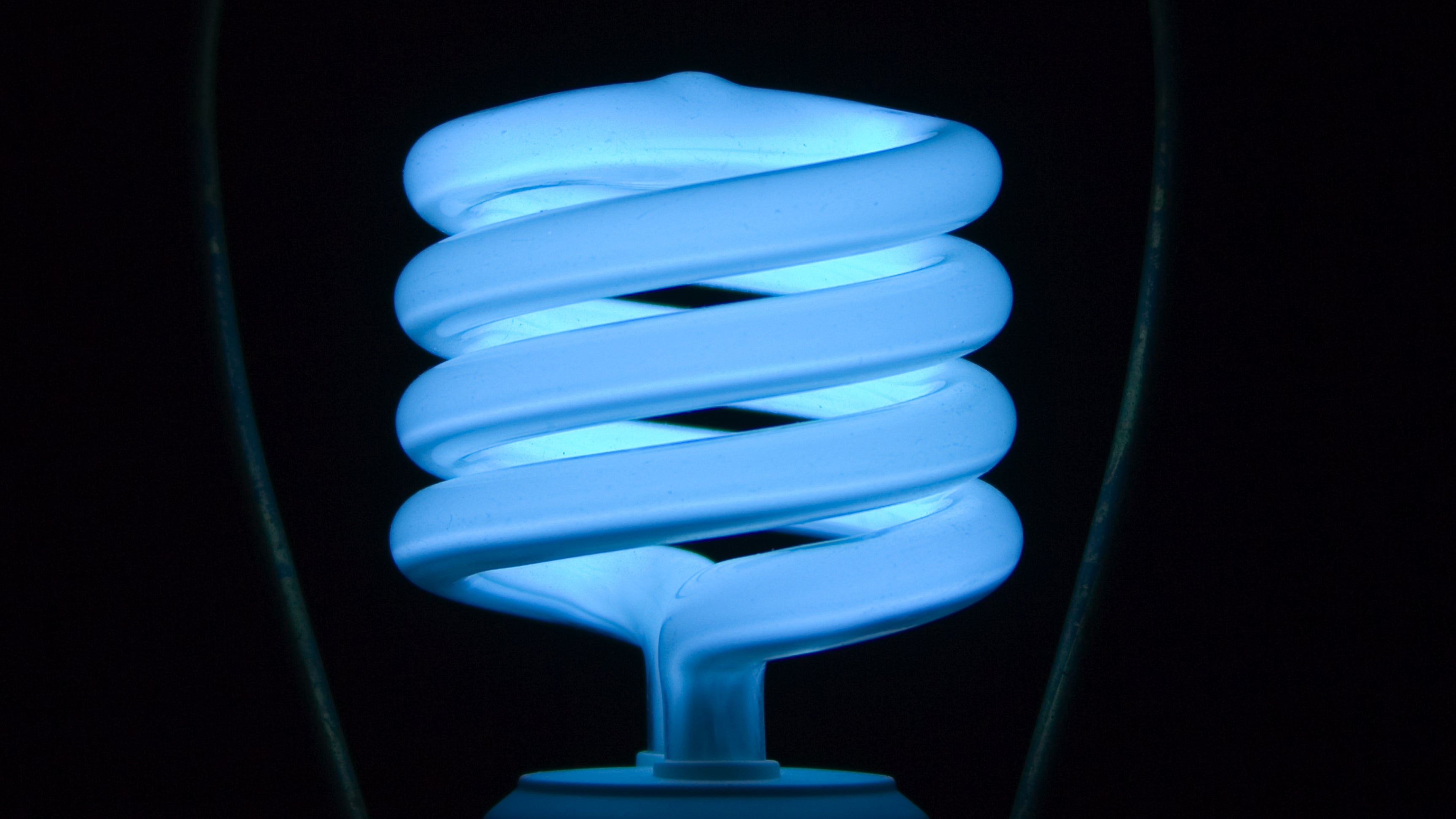 ---
Say what you will about how comfortable a hammock is for sleeping, Eagles Nest Outfitters is working to make them just a bit more hospitable with its new DoubleNest LED that incorporates a string of glowing lights so you can read, adjust your sleeping bag, or easily find your way back after a bathroom break.
---
ThinkGeek has made a very strong case to put a clock on your desk, even though everything from your smartphone to your laptop already has one built-in. It's packed 60 colour-changing LEDs into a spinning rainbow that makes every gruelling conference call feel like a rave.
---
Loading page