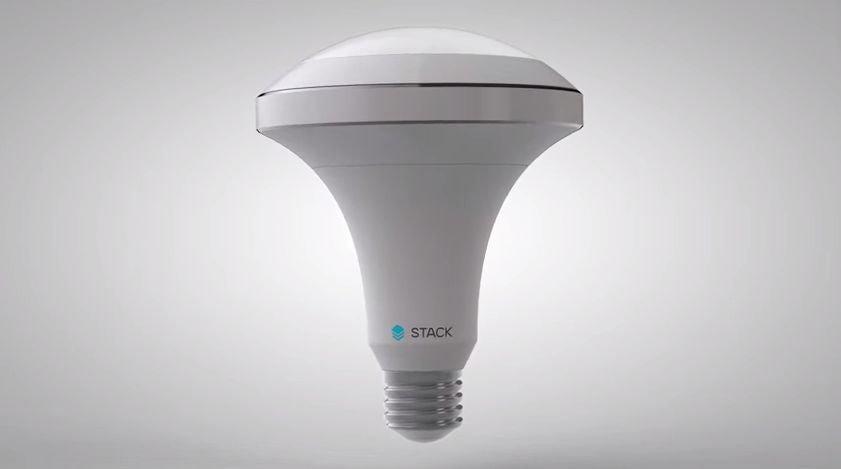 In the home of the future, there will be no light switches, but the light will always be perfect, syncing itself with the sun and adjusting to your circadian rhythm. The smart home vision for future of lighting is energy efficient and completely responsive. And according to Stack, that future is now.
---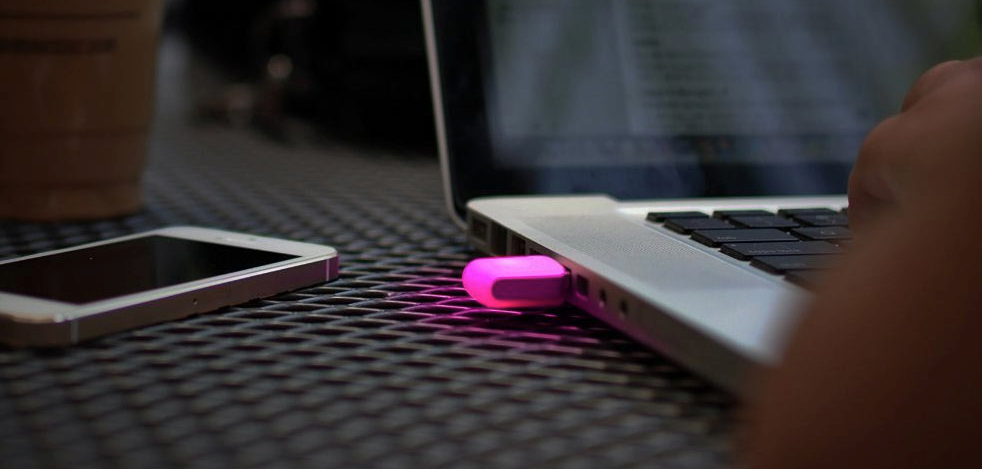 We live in an auditory landscape populated by dings, blips and jangling — constant reminders of the probably-dire messages you're missing on your phone or computer. If you're like me, your stomach drops a little bit each time you hear those familiar bleeps. That's why Blink1, a notification device that gives you a visual cue instead, is so great.
---
If you happen to drive through Albertslund, Denmark, starting next month, you could become part of a massive experiment on the future of street lighting. The Copenhagen suburb is getting hundreds of smart lamps connected to all sorts of sensors. It makes sense this would happen in Albertlunds — a suburb already known for its historic street lamps.
---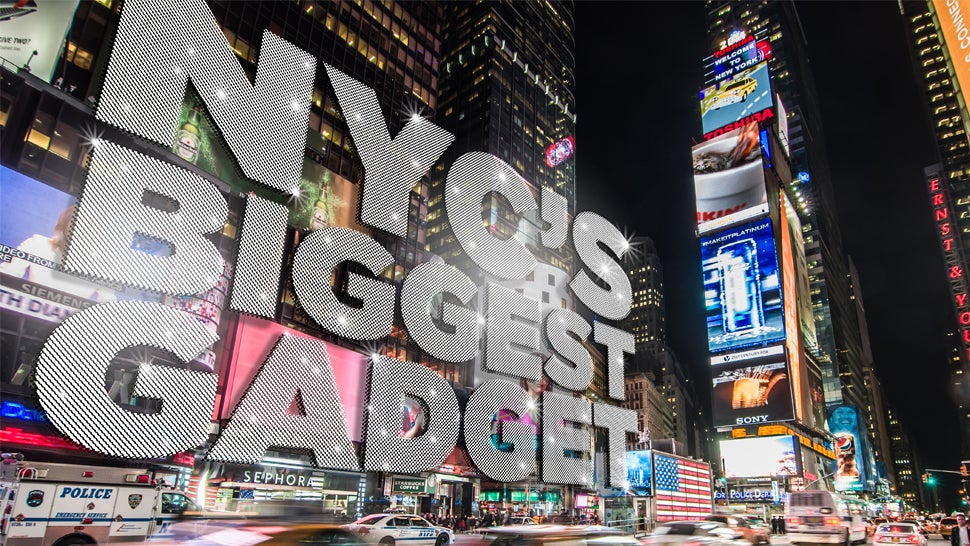 ---

Not everything is bigger in Texas. The gargantuan LED display housed in the Dallas Cowboys' stadium, and the even the slightly more humongous display in the Houston Texans' stadium, have just been displaced by the mega-jumbotron debuting today in Jacksonville in the US.
---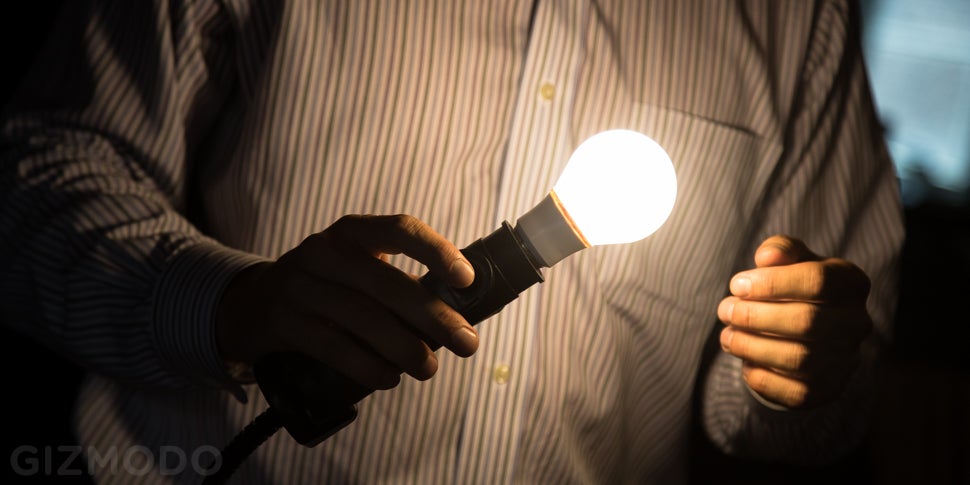 Despite their inefficiency, old-school incandescent lightbulbs sure did put out a pleasant, natural-looking light. The folks at Finally Light Bulb missed that light, so they brought it back with an efficient, affordable bulb using technology Nikola Tesla once patented. The team visited our offices to show us the light.
---
The advent of CGI has allowed us to realise things on-screen we never thought would be possible — from living, breathing dinosaurs, to giant transforming robots. But it's become so over-used that over-the-top practical effects now draw the biggest wows from audiences, like Lexus' use of countless LED-suit clad stuntmen to create one unbelievable parkour run across Kuala Lumpur.
---
Smart bulbs ain't cheap, but GE has decided to enter your smart home with a new LED bulb called Link, which promises to make intelligent lighting cheaper. Well, a bit cheaper at least.
---