Not everything is bigger in Texas. The gargantuan LED display housed in the Dallas Cowboys' stadium, and the even the slightly more humongous display in the Houston Texans' stadium, have just been displaced by the mega-jumbotron debuting today in Jacksonville in the US.
---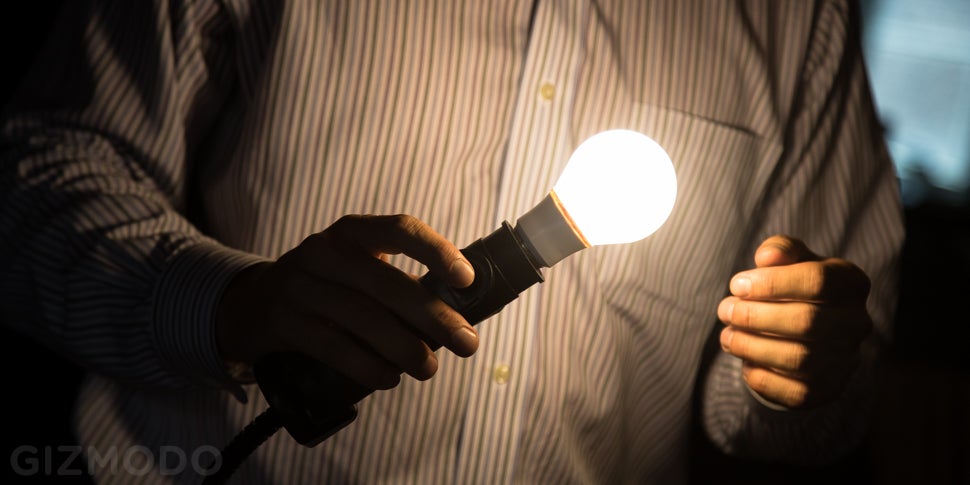 Despite their inefficiency, old-school incandescent lightbulbs sure did put out a pleasant, natural-looking light. The folks at Finally Light Bulb missed that light, so they brought it back with an efficient, affordable bulb using technology Nikola Tesla once patented. The team visited our offices to show us the light.
---
The advent of CGI has allowed us to realise things on-screen we never thought would be possible — from living, breathing dinosaurs, to giant transforming robots. But it's become so over-used that over-the-top practical effects now draw the biggest wows from audiences, like Lexus' use of countless LED-suit clad stuntmen to create one unbelievable parkour run across Kuala Lumpur.
---
Smart bulbs ain't cheap, but GE has decided to enter your smart home with a new LED bulb called Link, which promises to make intelligent lighting cheaper. Well, a bit cheaper at least.
---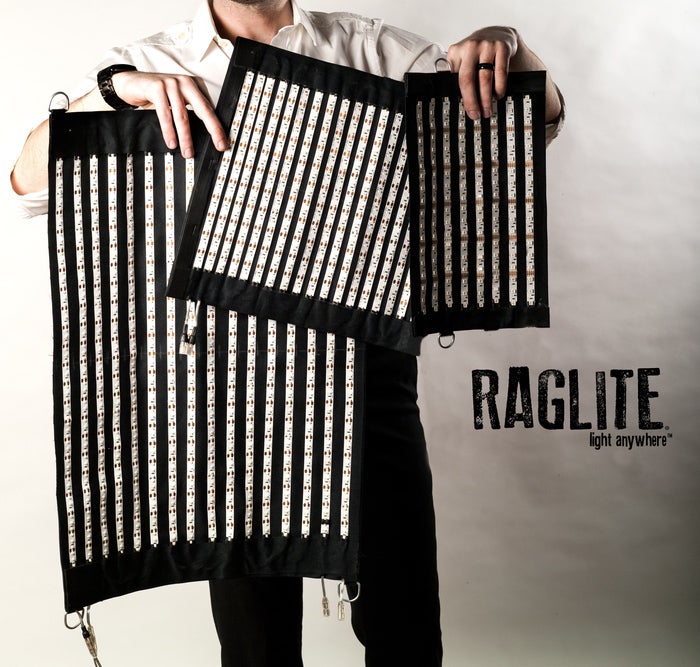 Short of solving world hunger, there doesn't seem to be much LEDs aren't good at. They're a far superior alternative to incandescent and even fluorescent lights, and given they're so small and indestructible, they can be used in incredibly unique lighting products, like these flexible, roll-up studio lights.
---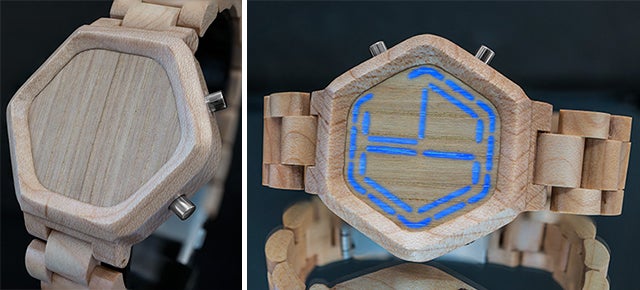 ---