The advent of CGI has allowed us to realise things on-screen we never thought would be possible — from living, breathing dinosaurs, to giant transforming robots. But it's become so over-used that over-the-top practical effects now draw the biggest wows from audiences, like Lexus' use of countless LED-suit clad stuntmen to create one unbelievable parkour run across Kuala Lumpur.
---
Smart bulbs ain't cheap, but GE has decided to enter your smart home with a new LED bulb called Link, which promises to make intelligent lighting cheaper. Well, a bit cheaper at least.
---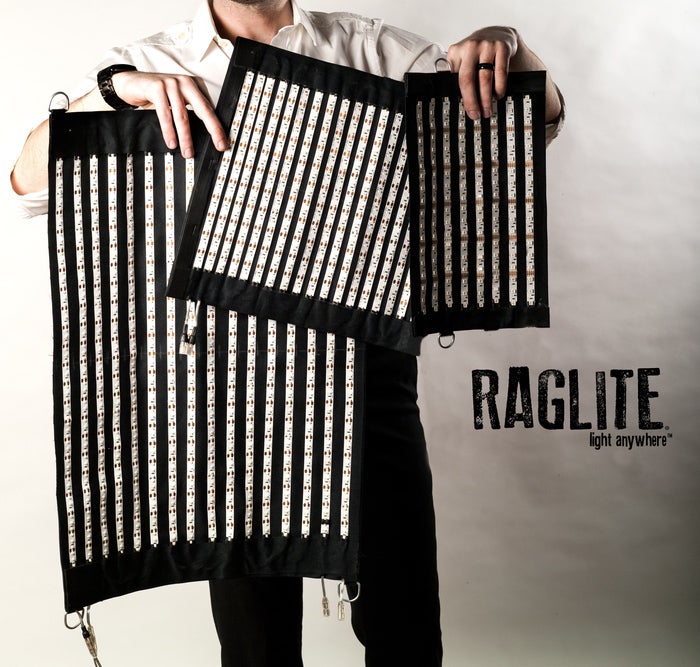 Short of solving world hunger, there doesn't seem to be much LEDs aren't good at. They're a far superior alternative to incandescent and even fluorescent lights, and given they're so small and indestructible, they can be used in incredibly unique lighting products, like these flexible, roll-up studio lights.
---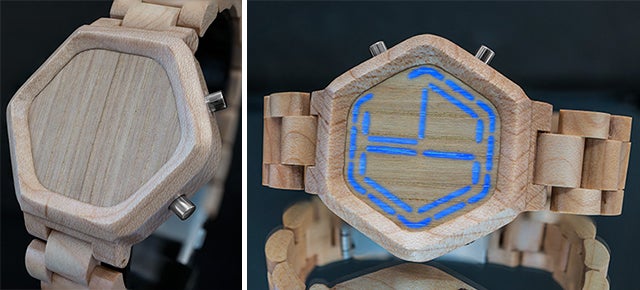 --- If you've ever read the newspaper in a library or a cafe, you've probably used those long wooden holders that help make them slightly easier to wrangle without tearing the pages and impossible to pilfer. But an ad agency in Switzerland found a way to make them even more useful with invisible LED news tickers that enhance the day-old papers with the latest headlines.
---
LED lighting is great. The right bulb gives the same warm incandescent glow you love from a fraction of the energy. But there's a downside: while LEDs make cities look awesome, the most common type of LED lighting dims the ultraviolet trick laundry detergents use to make white clothes look whiter. The future is bright, but it's also kind of dingy.
---