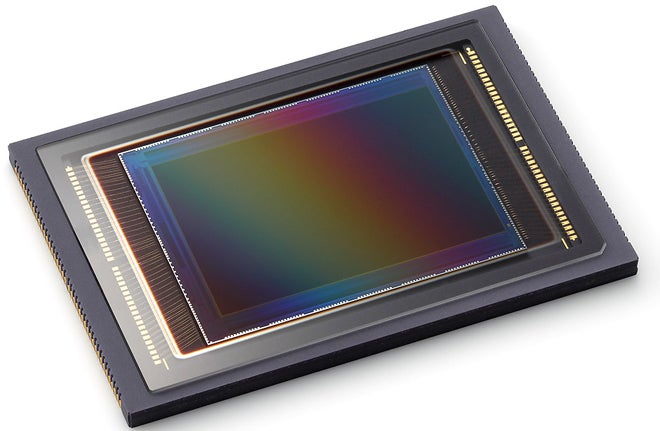 ---
There's a reason you're not supposed to use same password for all of your accounts — large-scale data breachers are all too common. But in case you still refuse to abide by logic and reason (and many of us do), Facebook now uses those stolen-passwords-made-public to tell you what an idiot you're being. And to keep you safe.
---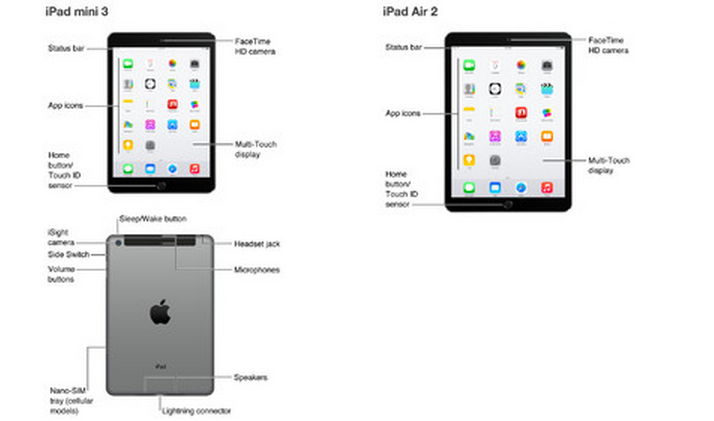 Just as we suspected, a new iPad Air and an iPad Mini are forthcoming. Over on 9to5Mac, Mark Gurman reports that the user guides to two new iPads are showing up — by accident — in iTunes. And, yes, Touch ID is coming to both devices, if these guides are to be believed.
---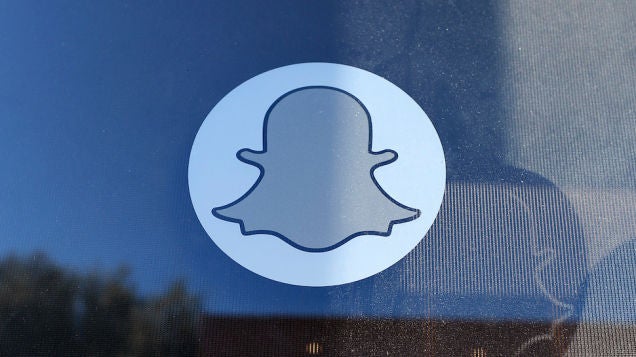 ---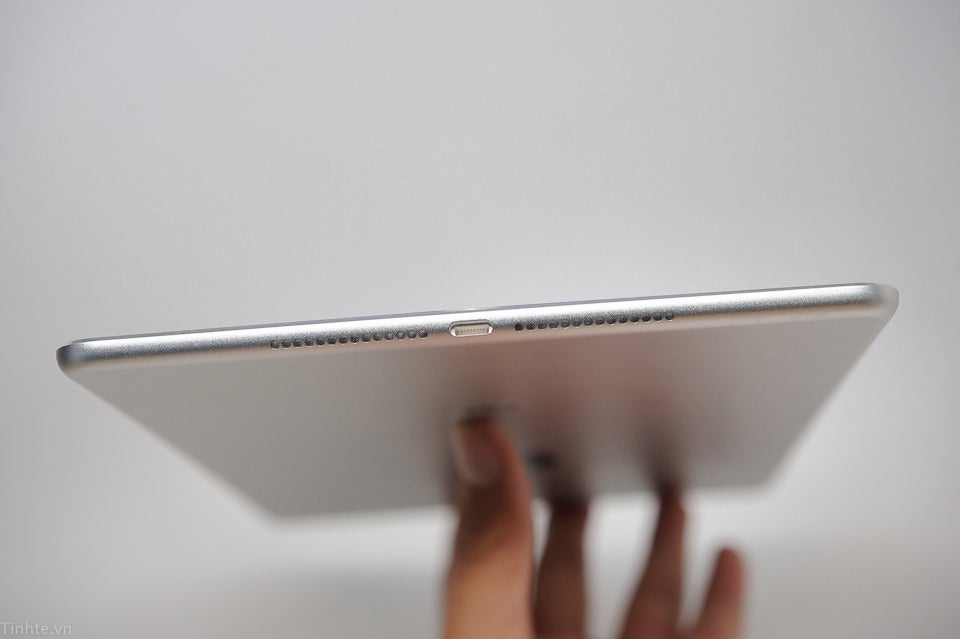 ---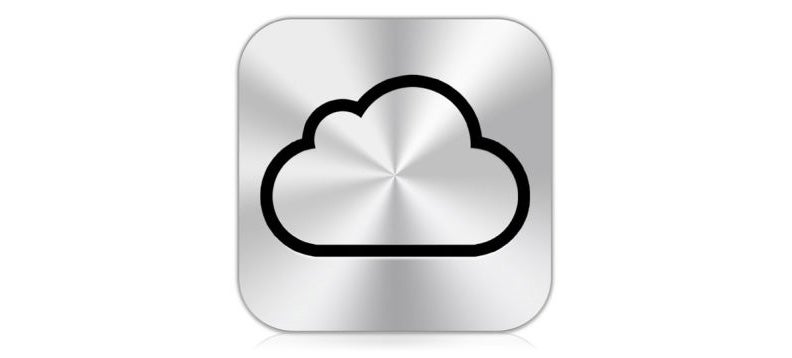 ---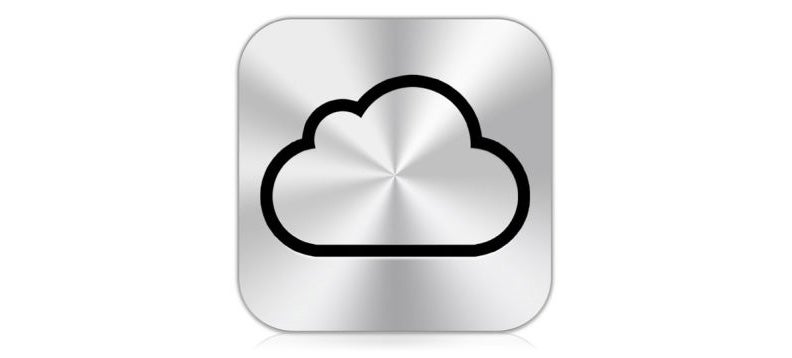 ---
You may have already heard today that a 4chan hacker allegedly leaked nude photos of attractive female celebrities on the internet. Said celebrities include Jennifer Lawrence, Kate Upton and Ariana Grande. Before you fire up that Incognito window in Chrome to look at said leaks, let's all take a second to think about where you stand on a few issues. It's time for us to make a deal about those nude photos.
---