Forget the Samsung Galaxy Alpha — the Galaxy Note 4 looks like a proper flagship worthy of your attention. Or at least it does according to this alleged retail listing leak, which pips Samsung to the post by apparently spilling all the smartphone's secret specs.
---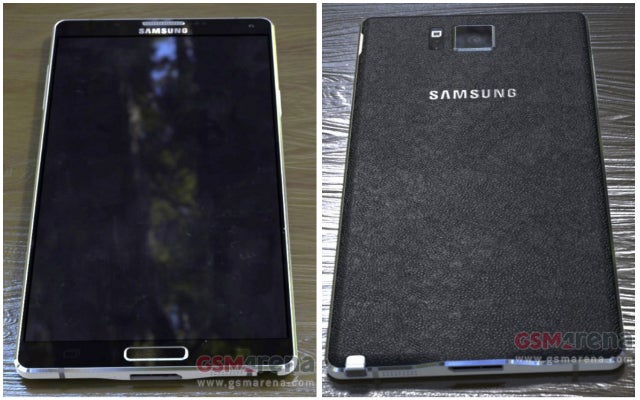 We already know a lot of rumours and speculation surrounding Samsung's upcoming Galaxy Note 4, but we had yet to see any leaked images of the thing. These photos provide that last piece to this phablet puzzle.
---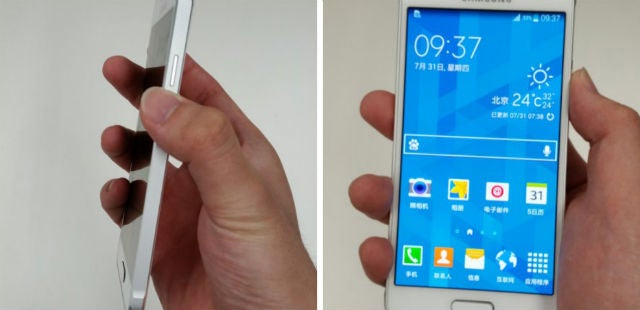 ---
---
Samsung's Gear VR headset thing is the subject of a new leak, with a mobile companion/control app for the gadget now unofficially available.
---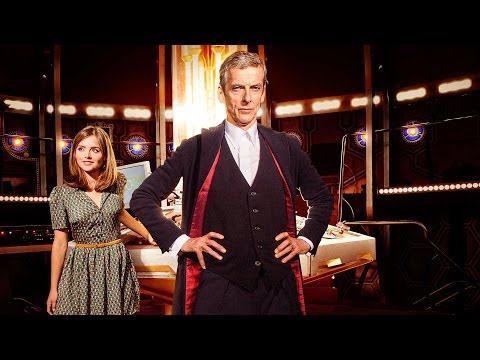 The endless stream of Doctor Who leaks continues, as scripts for the upcoming eighth season leak online thanks to a BBC employee's screw up.
---
Given we already seem to know so much about this year's HTC One successor, you have to wonder what will be left for the struggling Taiwanese smartphone manufacturer to show off at its showcase event on 25 March. Thanks to this lengthy video leak, they might as well box 'em up and get the phone down to the shops already.
---
Telstra's new plans are coming on March 4, and we've already talked about how good they're going to be for consumers. Now we have the full leaked pricing of the plans set to hit the market, two weeks ahead of their official release. Meet the new Telstra Mobile Accelerate Plans. Update: Telstra has now made them official.
---