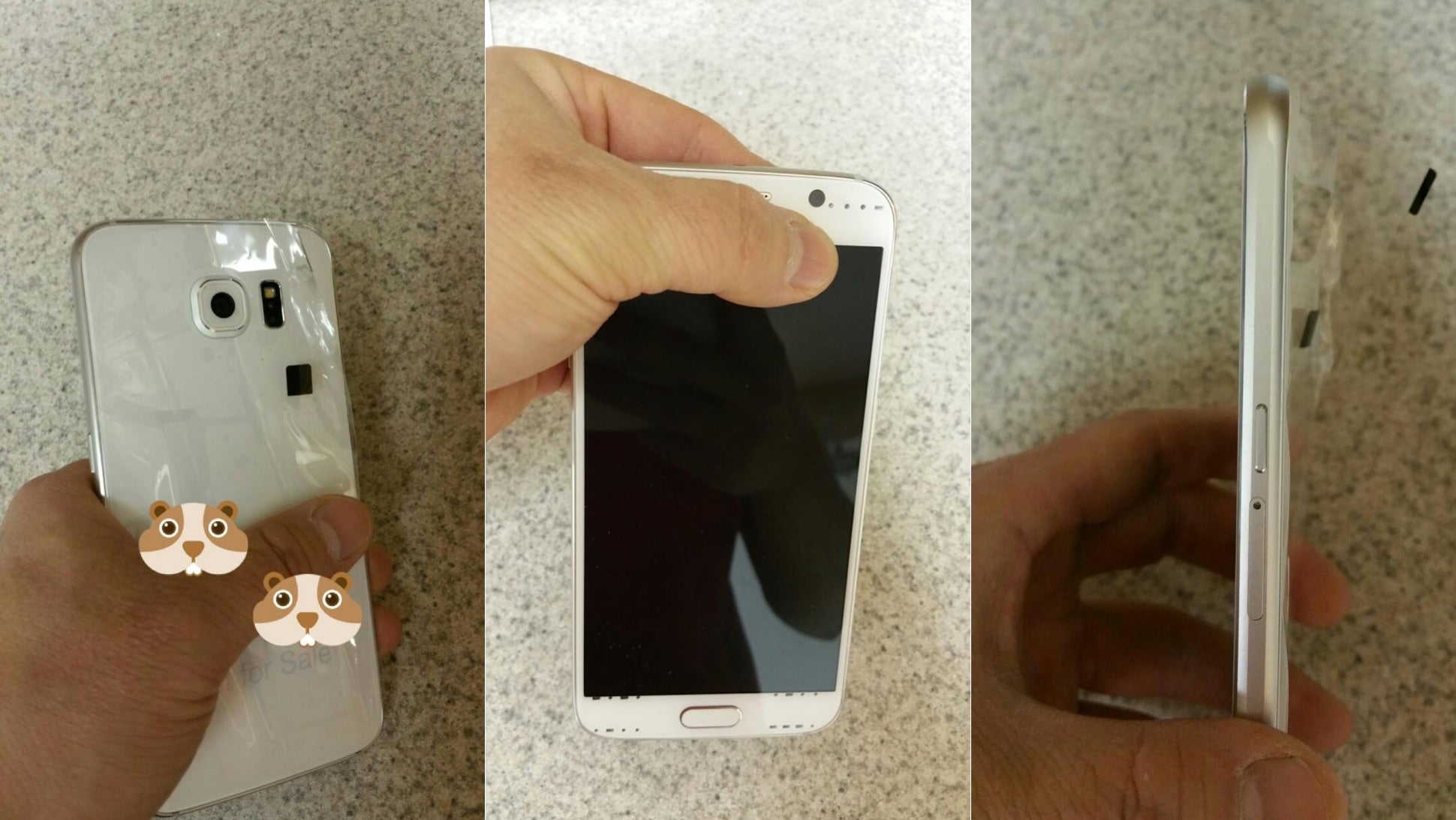 Samsung's big new flagship phone is due out very very soon at this year's Mobile World Congress, and Samsung has been teasing the shit out of it. But now, it looks like one may have made its way out into the wild. It looks refreshingly different.
---
A slew of 30,000 leaked Swiss HSBC bank account details — what The Guardian calls the "biggest banking leak in history" — lays bare the practices of the organisation and its customers. And it doesn't look pretty.
---
---
Sony just confirmed that after major pushback from theatres, it's no longer going to release The Interview on December 25th entirely.
---
December usually brings a dearth of smartphones to fawn over. Most companies want your attention and wallets focused on what already exists, but that doesn't mean the rumour mills are completely silent. A new batch of speculation from @upleaks details unconfirmed specs of HTC's upcoming flagship.
---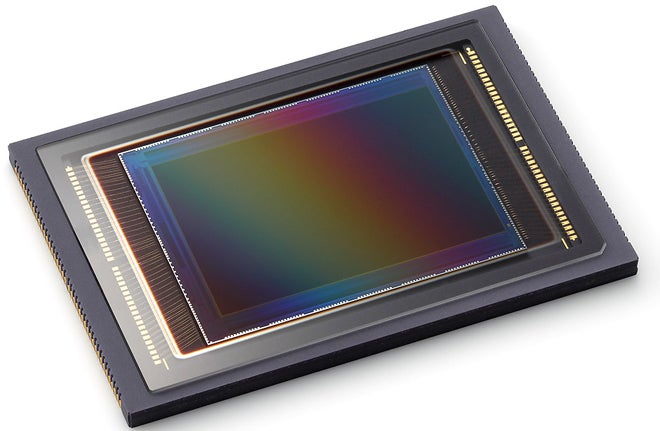 ---
There's a reason you're not supposed to use same password for all of your accounts — large-scale data breachers are all too common. But in case you still refuse to abide by logic and reason (and many of us do), Facebook now uses those stolen-passwords-made-public to tell you what an idiot you're being. And to keep you safe.
---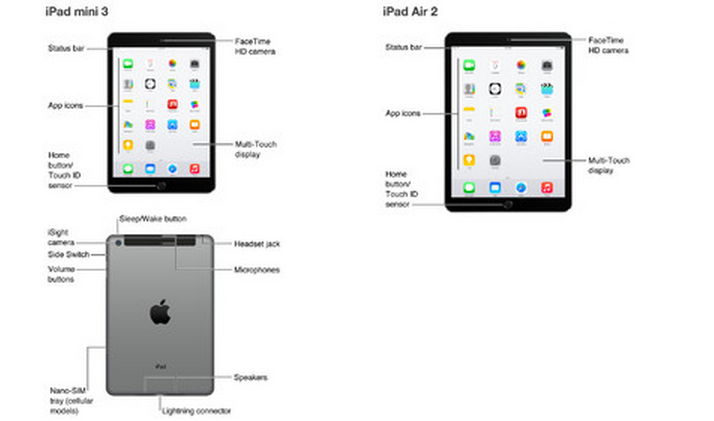 Just as we suspected, a new iPad Air and an iPad Mini are forthcoming. Over on 9to5Mac, Mark Gurman reports that the user guides to two new iPads are showing up — by accident — in iTunes. And, yes, Touch ID is coming to both devices, if these guides are to be believed.
---