Loading page
Wikileaks withheld a batch of emails showing a $US2.2 ($3) billion transaction between the Syrian regime and a Russian government-owned bank, according to a Daily Dot report. If true, the report will likely have a lasting negative impact on Wikileaks' credibility. The report alleges that the transparency organisation betrayed its own core values of "pristine leaking" and did so in a way that protects Russia's public image.
---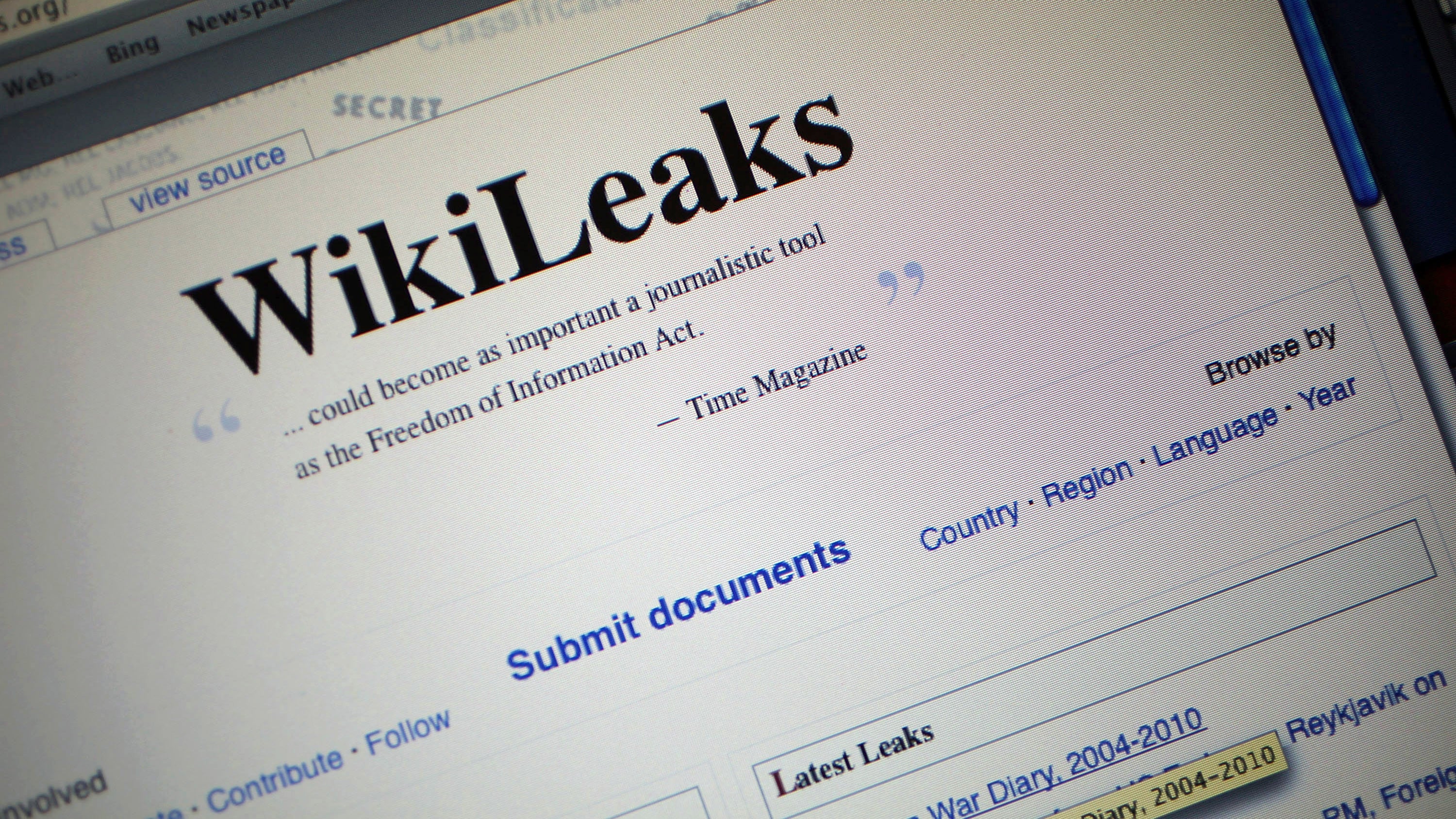 WikiLeaks firmly believes in radical transparency, the idea that the world would be better if there were no secrets. That level of transparency can be used for good, like the time the site published a video called "Collateral Murder" showing innocent journalists shot to oblivion by US troops in 2010. But not always.
---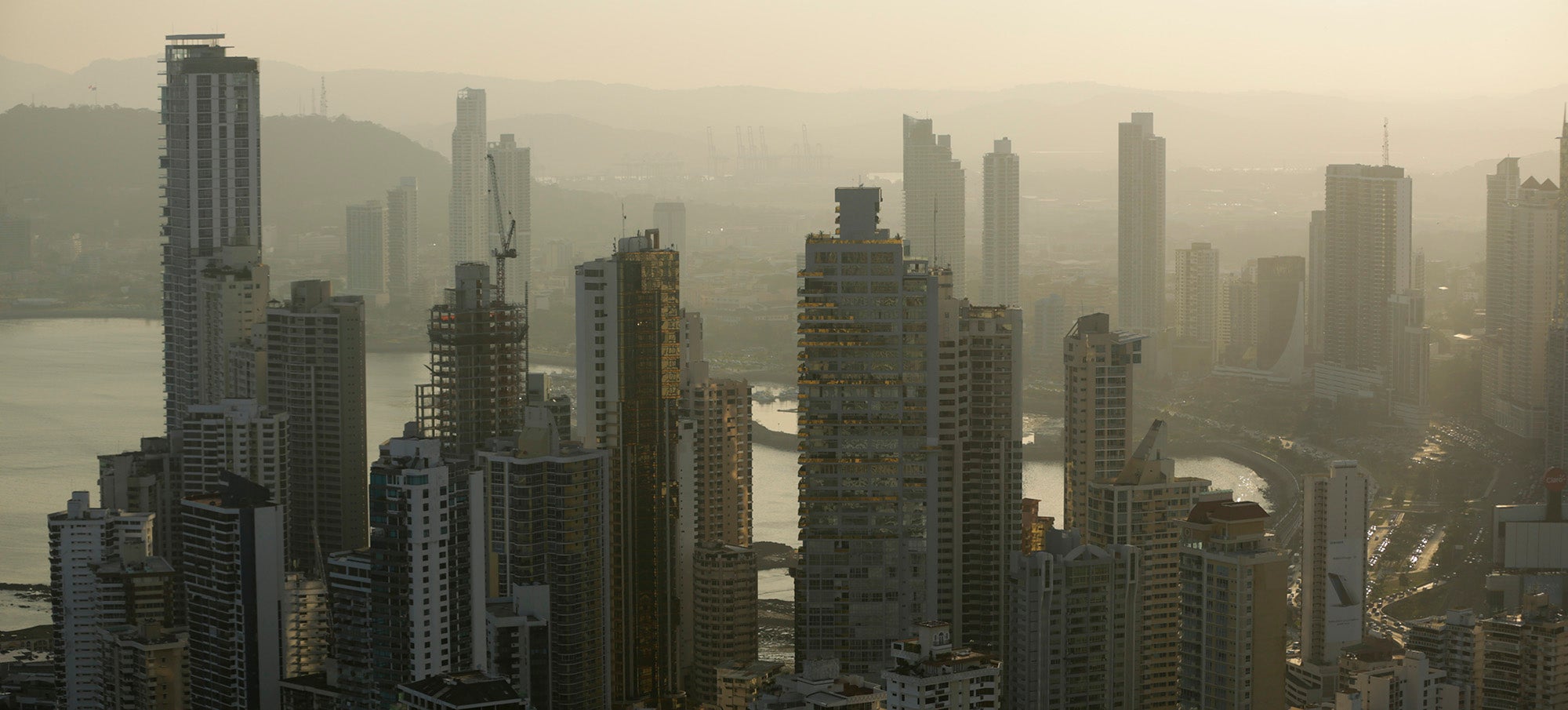 The Panama law firm Mossack Fonseca has spoken out about the huge data leak it's suffered, claiming it's been the victim of an external hack.
---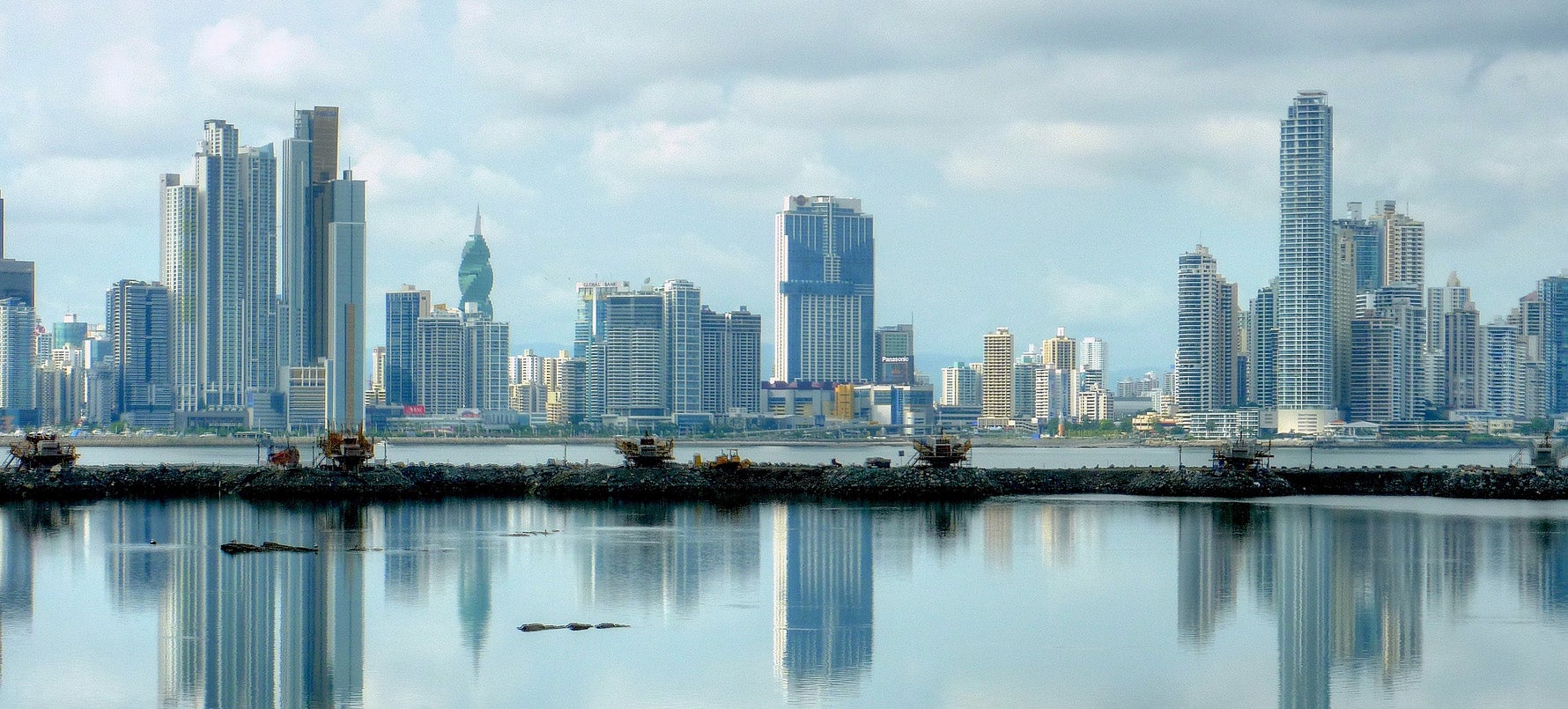 ---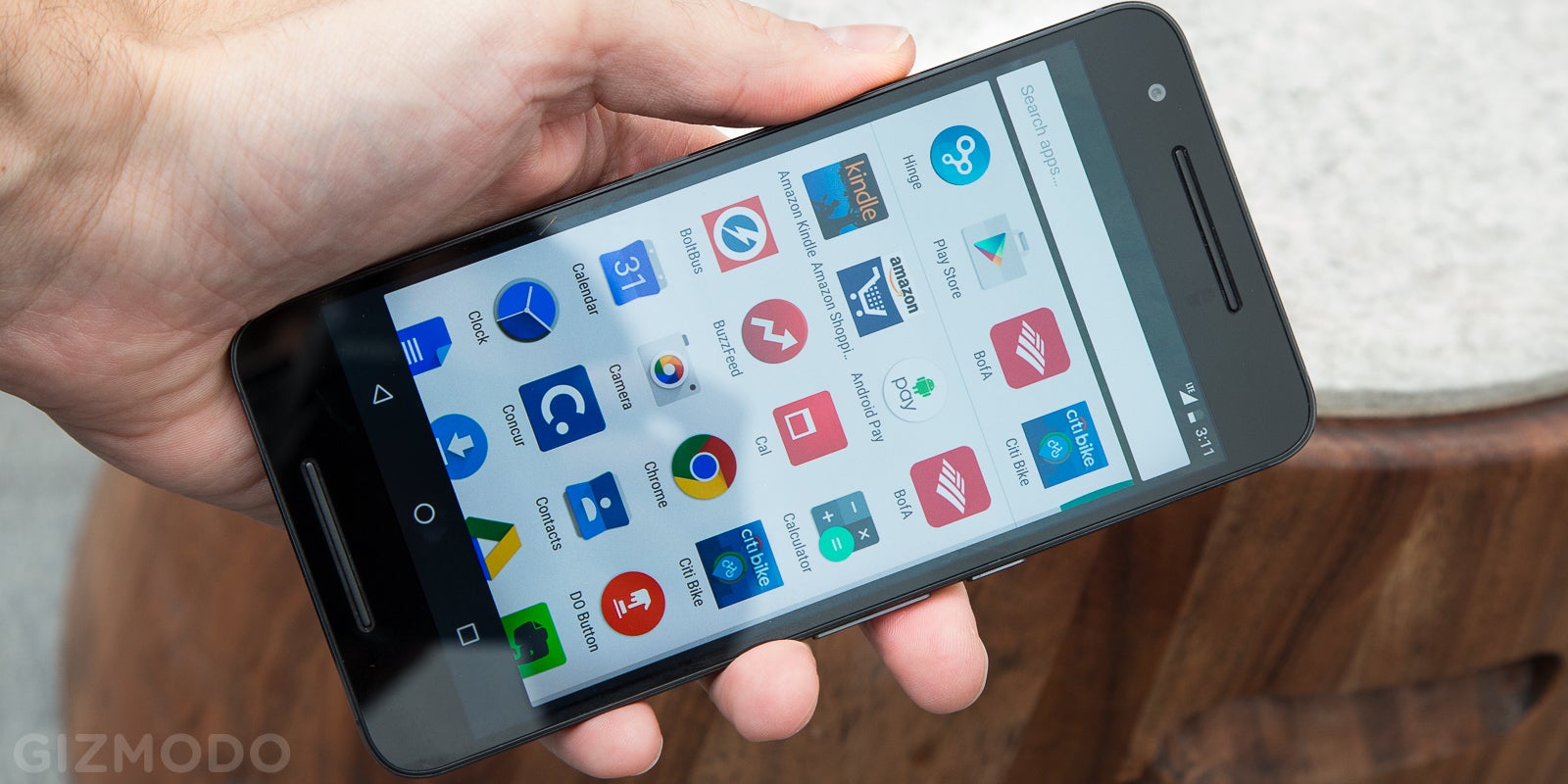 ---
Ahead of Samsung's special media event on 21 February 2016, the first in hand images and confirmed information about the upcoming Galaxy S7 range have started to come to light. We've had some predictions running for a little while, and it looks like we might have been on the money. Here's what we know — for sure — so far.
---
It's no secret that connected home devices are riddled with security concerns. A recent investigation into Nest thermostats leaking user data onto the internet seemed especially anxiety-inducing, given how incredibly popular the gadgets are. But the story's not as scary as some reports might lead you to believe.
---
---
Loading page