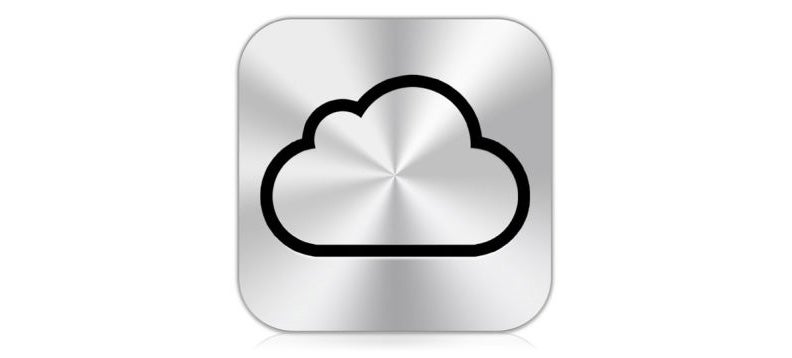 ---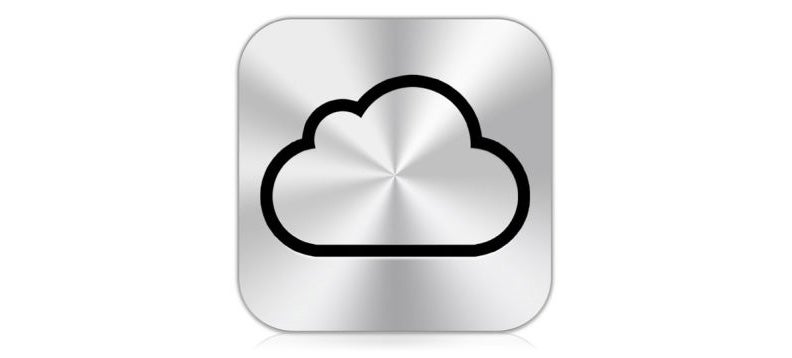 ---
You may have already heard today that a 4chan hacker allegedly leaked nude photos of attractive female celebrities on the internet. Said celebrities include Jennifer Lawrence, Kate Upton and Ariana Grande. Before you fire up that Incognito window in Chrome to look at said leaks, let's all take a second to think about where you stand on a few issues. It's time for us to make a deal about those nude photos.
---
Forget the Samsung Galaxy Alpha — the Galaxy Note 4 looks like a proper flagship worthy of your attention. Or at least it does according to this alleged retail listing leak, which pips Samsung to the post by apparently spilling all the smartphone's secret specs.
---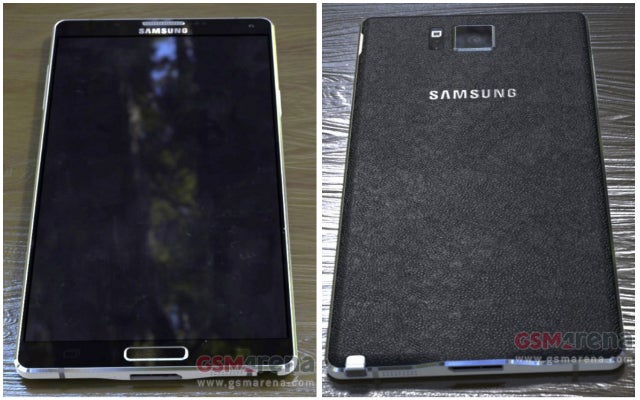 We already know a lot of rumours and speculation surrounding Samsung's upcoming Galaxy Note 4, but we had yet to see any leaked images of the thing. These photos provide that last piece to this phablet puzzle.
---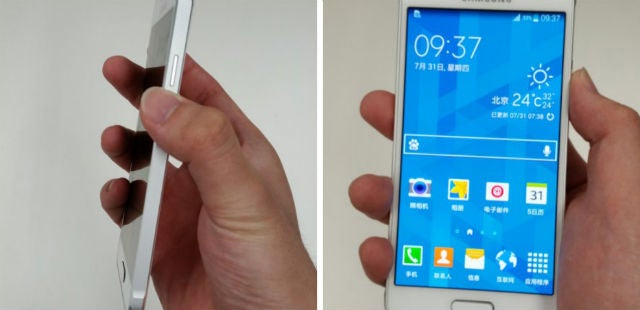 ---
---
Samsung's Gear VR headset thing is the subject of a new leak, with a mobile companion/control app for the gadget now unofficially available.
---