We're already pretty into Nokia's just-announced Lumia 928, but here's what's coming next. Evleaks, who has a pretty great track record with these things, just showed the world Nokia's new phone, which seems to be the codename "Catwalk" phone we've been hearing about.
---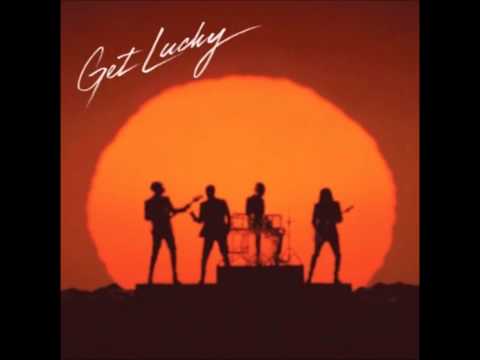 Surprise! The Daft Punk album, Random Access Memories, is available to stream online one week before the official release. You can listen to the whole thing on iTunes for free.
---
A leaked top-secret Justice Department white paper reveals the true extent of US drone killings — and lays bare the fact that unmanned aircraft are targeting far more than just Al-Qaeda terrorists. The document, acquired by McClatchy, reveals that "at least 265 of up to 482 people who the US intelligence reports estimated the CIA killed during a 12-month period ending in September 2011 were not senior al Qaida leaders but instead were "assessed" as Afghan, Pakistani and unknown extremists."
---
Facebook has a big event planned Thursday to show off a new homescreen, reportedly, along with a "midtier" (read: cheap) phone. According to well-known tipster evleaks, this is it.
---
A new leak seems to reinforce claims that Microsoft's next-generation "Durango" Xbox will require mandatory game installation and have an "always on, always connected" internet policy.
---
These leaked screenshots add a smidgen of weight to the New York Times rumour that suggested that the upcoming Samsung Galaxy S IV would offer smart auto-scrolling by tracking your eyes.
---