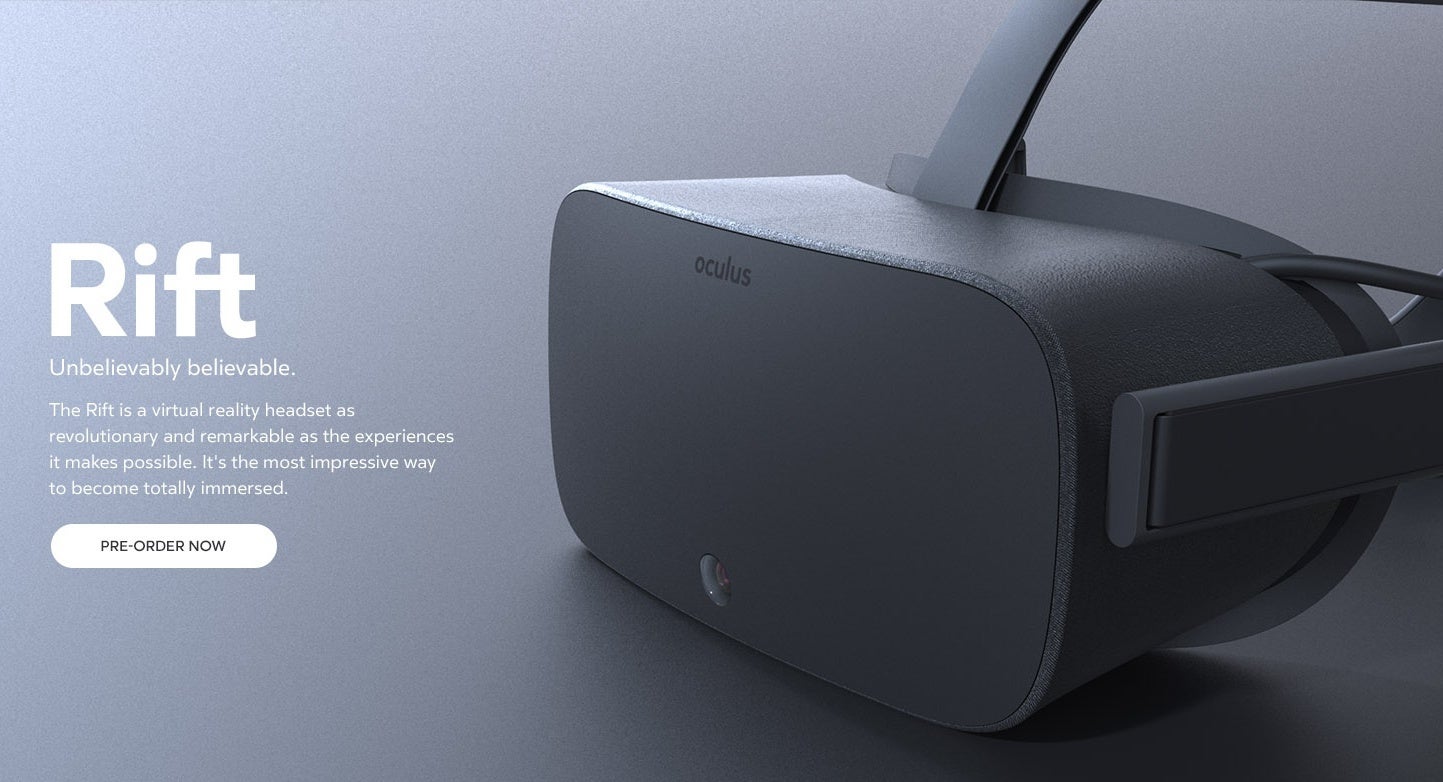 Sometimes, all it takes is a little digging in a website's style sheets to find a vein of gold. In this case, an enterprising Reddit user discovered a set of gorgeous high-res images of the final Oculus Rift virtual reality headset and a never-before-mentioned game controller — two days before Oculus's big reveal. Whoops!
---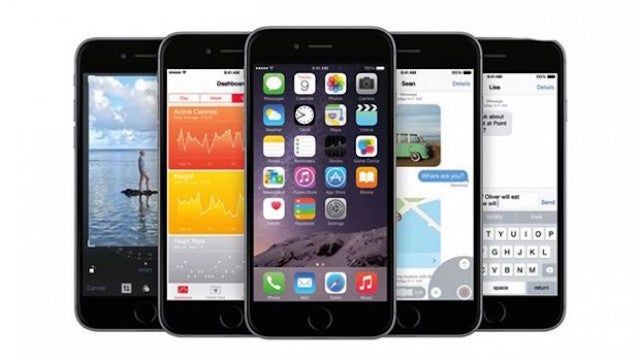 It's a busy year for Apple. The super-shiny (and incredibly expensive) Apple Watch hit shops last month and the smart money and rumour-merchants have it on good authority that a brand new iPhone model may be touching down as early as August. In the middle of that we have the World Wide Developer Conference, also known as WWDC. It's there that we're likely to see new software for all your iOS devices. Here's what we know about iOS 9 so far.
---
---
WikiLeaks is accepting submissions again, after a nearly five-year hiatus. Anyone who wants to submit a document can do so by accessing a new Tor site to anonymously upload whatever scandalous files you've obtained.
---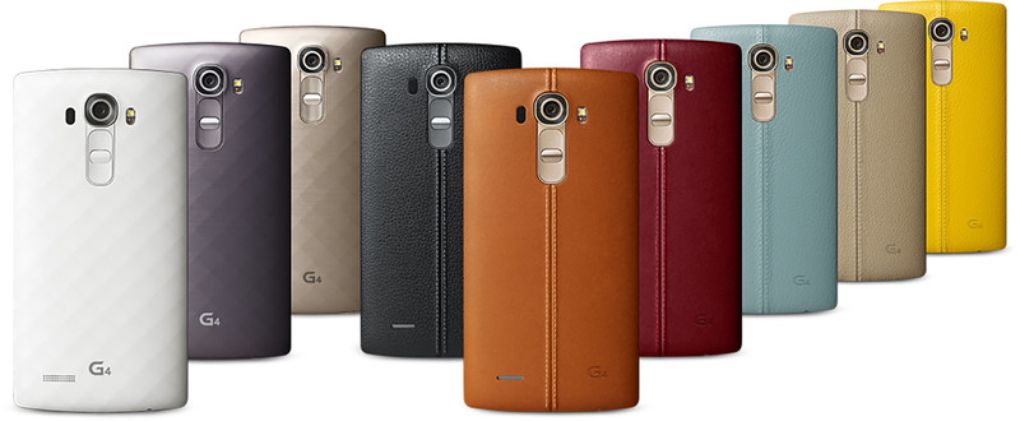 The leaks just keep rolling in! LG is unveiling its G4 smartphone on April 28th, but this weekend, prominent leaker Ev Leaks discovered an unannounced progress site that revealed a lot about the looks of Android's new flagship. One word: Leather.
---
It was all fun and games at the G20 Summit in Australia — until somebody accidentally leaked highly personal details of the world's most powerful leaders — including the names, passport numbers, birth dates and visa details of everyone from Barack Obama to Vladimir Putin. The cause of the leak? Microsoft Outlook's autofill.
---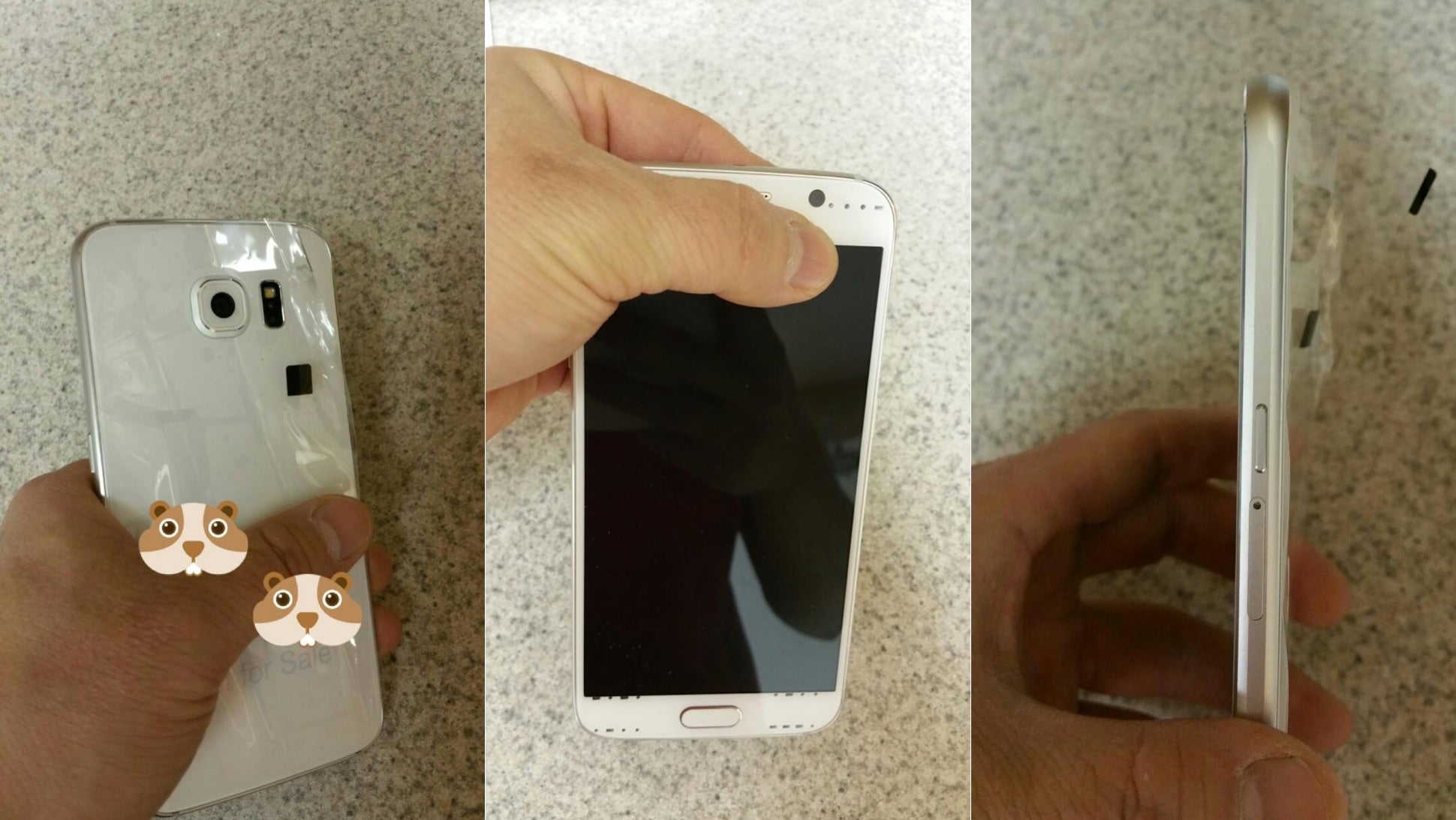 Samsung's big new flagship phone is due out very very soon at this year's Mobile World Congress, and Samsung has been teasing the shit out of it. But now, it looks like one may have made its way out into the wild. It looks refreshingly different.
---
A slew of 30,000 leaked Swiss HSBC bank account details — what The Guardian calls the "biggest banking leak in history" — lays bare the practices of the organisation and its customers. And it doesn't look pretty.
---
---