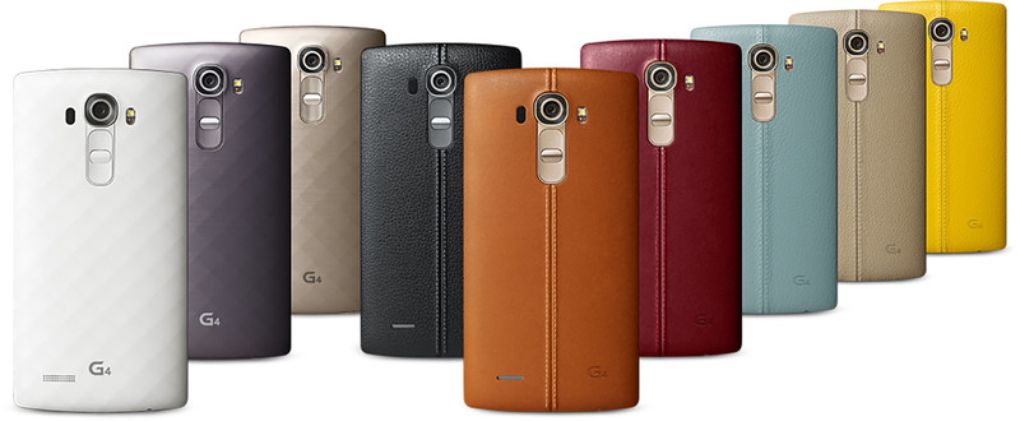 The leaks just keep rolling in! LG is unveiling its G4 smartphone on April 28th, but this weekend, prominent leaker Ev Leaks discovered an unannounced progress site that revealed a lot about the looks of Android's new flagship. One word: Leather.
---
It was all fun and games at the G20 Summit in Australia — until somebody accidentally leaked highly personal details of the world's most powerful leaders — including the names, passport numbers, birth dates and visa details of everyone from Barack Obama to Vladimir Putin. The cause of the leak? Microsoft Outlook's autofill.
---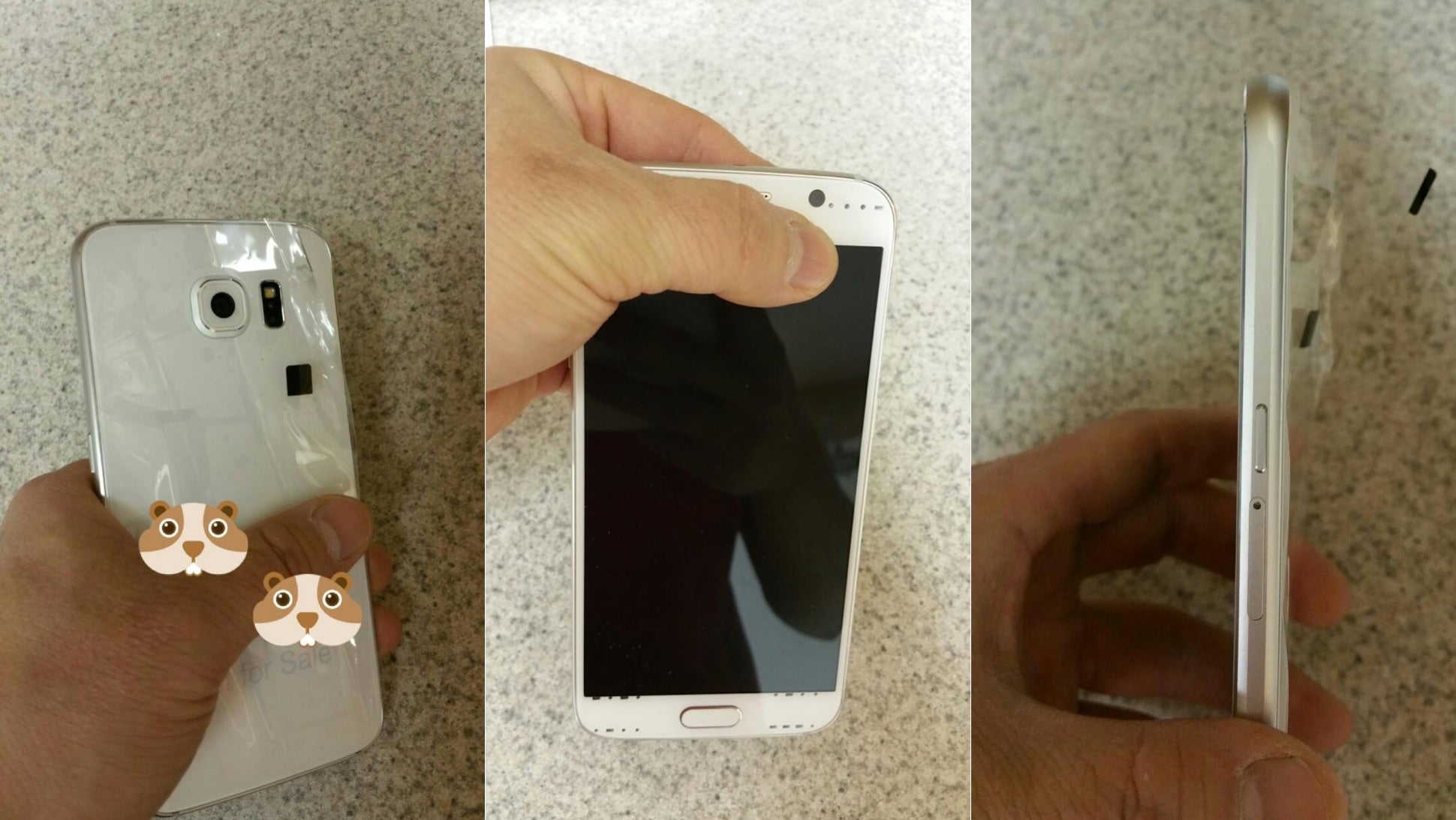 Samsung's big new flagship phone is due out very very soon at this year's Mobile World Congress, and Samsung has been teasing the shit out of it. But now, it looks like one may have made its way out into the wild. It looks refreshingly different.
---
A slew of 30,000 leaked Swiss HSBC bank account details — what The Guardian calls the "biggest banking leak in history" — lays bare the practices of the organisation and its customers. And it doesn't look pretty.
---
---
Sony just confirmed that after major pushback from theatres, it's no longer going to release The Interview on December 25th entirely.
---
December usually brings a dearth of smartphones to fawn over. Most companies want your attention and wallets focused on what already exists, but that doesn't mean the rumour mills are completely silent. A new batch of speculation from @upleaks details unconfirmed specs of HTC's upcoming flagship.
---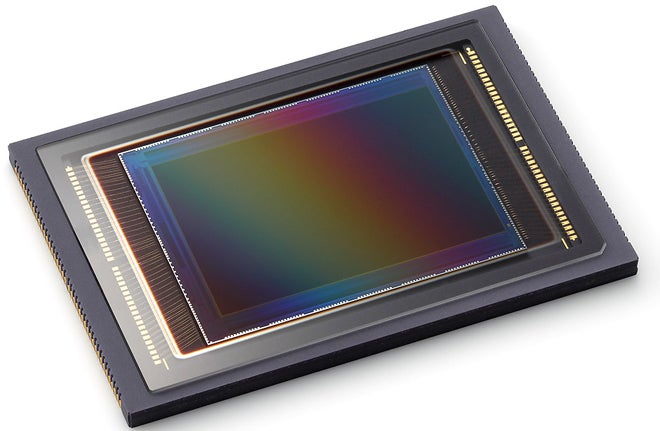 ---