Loading page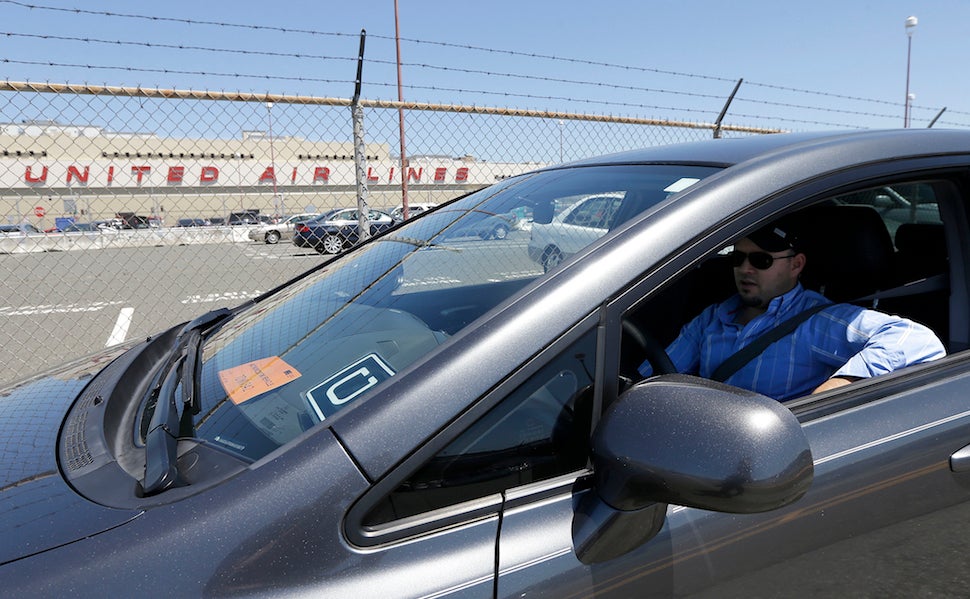 ---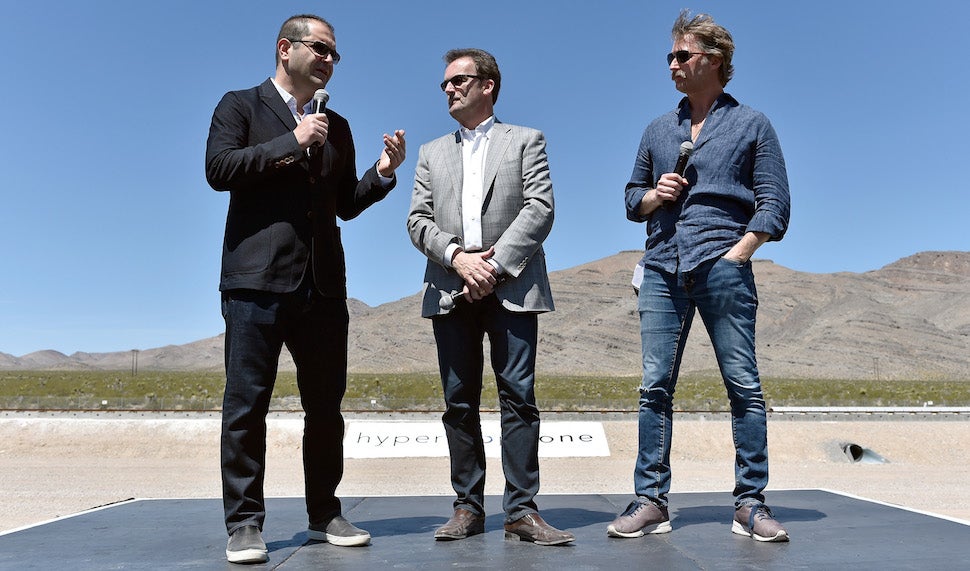 ---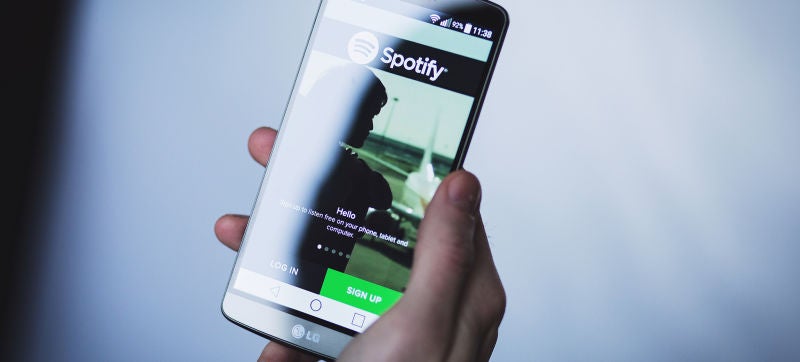 Apple is under fire after it allegedly blocked Spotify's new iPhone app from being released in the App Store. According to a Recode report, Spotify's general counsel sent a letter to Apple's legal team claiming that Apple is "causing grave harm to Spotify and its customers" by not allowing the latest version of the app to reach iPhone users.
---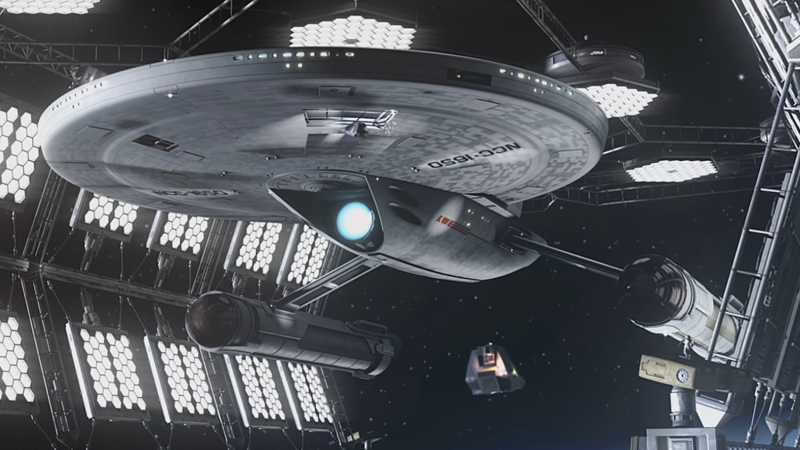 ---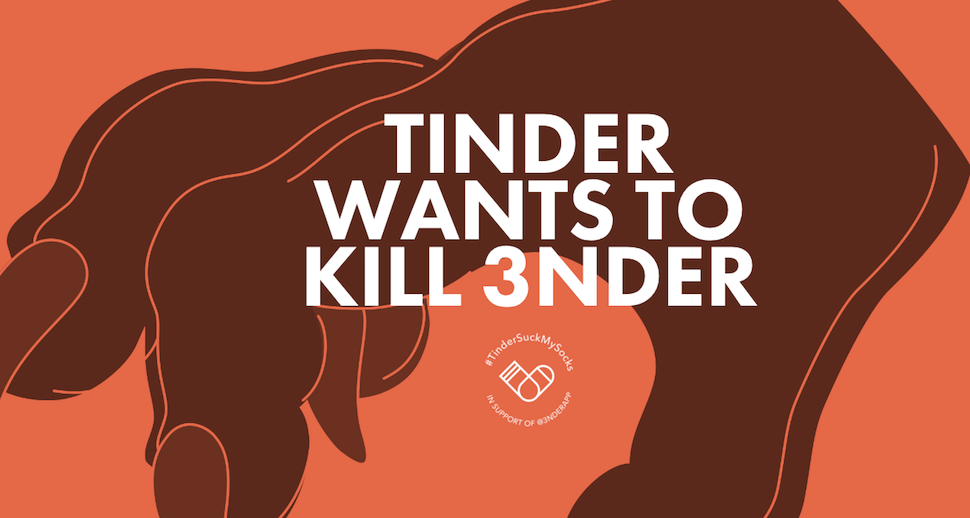 ---
Congratulations to Paramount, which is finally in court on a $US27 million ($35.6 million) lawsuit for failing to actually place a product from a product placement deal. Yeah. On one side is Paramount, the studio behind the Transformers franchise, and on the other side is a Chinese business who paid them to put even more logos in the movie. Can neither side win?
---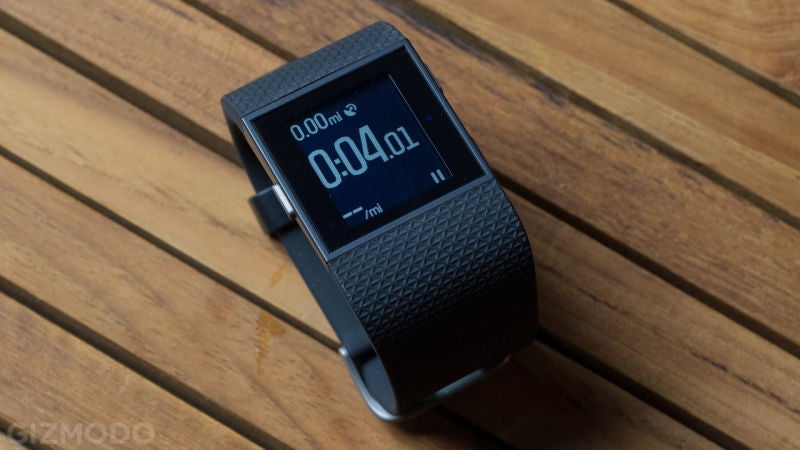 ---
You might have heard that CBS is suing to prevent the crowdfunded fan film Axanar from being completed. Now the channel is suing the filmmakers even harder. CBS's lawyer have submitted 28 pages of documents detailing every possible thing that they claim Axanar infringed on, alleging basically every type of copyright infringement known to man.
---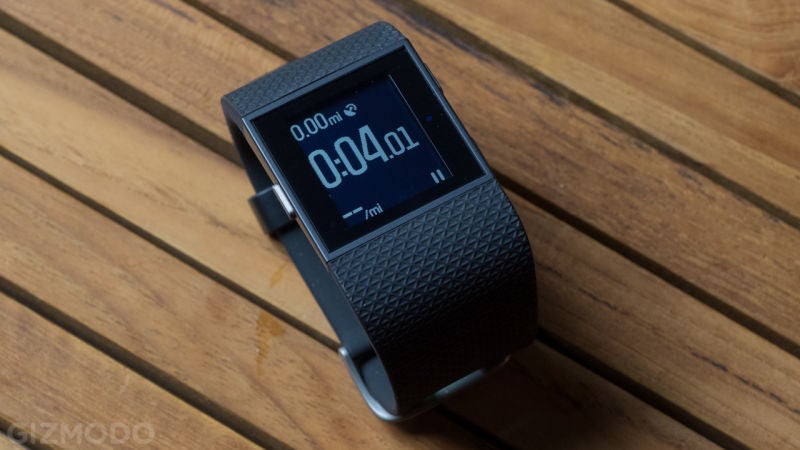 Just days after its shares dropped a whopping 18 per cent, Fitbit just took another big hit. The wearables company has been slapped with a class-action lawsuit alleging that its heart rate monitoring technology is inaccurate, and that the company is knowingly misleading users.
---
Loading page