Loading page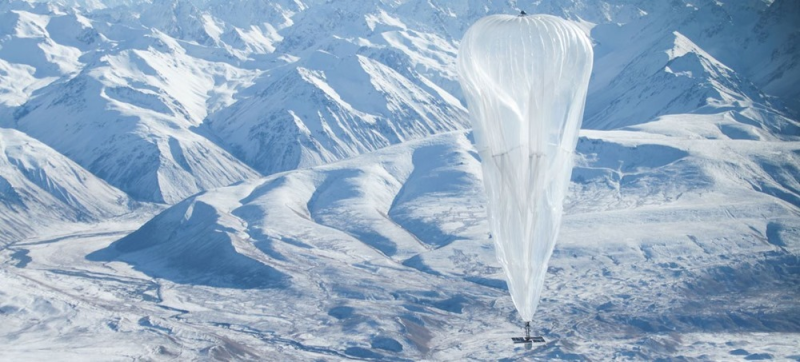 Believe it or not, there really is more than one company using balloons to cover the world with Wi-Fi. Space Data Corp has sued Google, claiming that it stole the idea for Project Loon during a 2007 meeting.
---
In its escalating fight against fake product reviews, Amazon has for the first time started suing its own sellers instead of just going after other websites that promise to write five-star recommendations for cash. It's another sign that the internet giant is increasingly serious about eliminating incentives for fake reviews that erode trust, even if it means targeting the third-party retailers that hawk their wares through Amazon's platform and who, unlike the fake-review sites, are a source of revenue.
---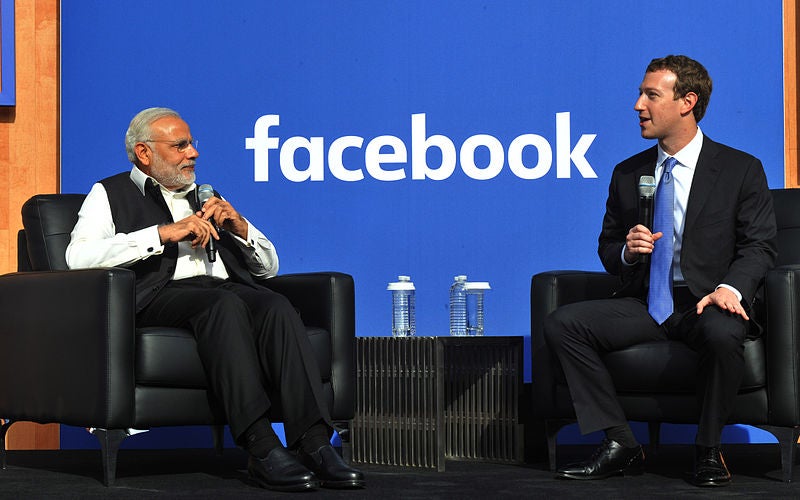 ---
Sony's ex-employees are suing the company for failing to secure its computer system and exposing their information.
---
Law firm Piper Alderman is back to fight for disgruntled Vodafone customers with a three-year old class action lawsuit that aims to take the telco for all its worth for alleged bad service in 2010-11. The law firm won't be officially filing the suit for three months so that new claimants can come on board. Here's how to get involved, along with everything you need to know.
---
---
---
Loading page