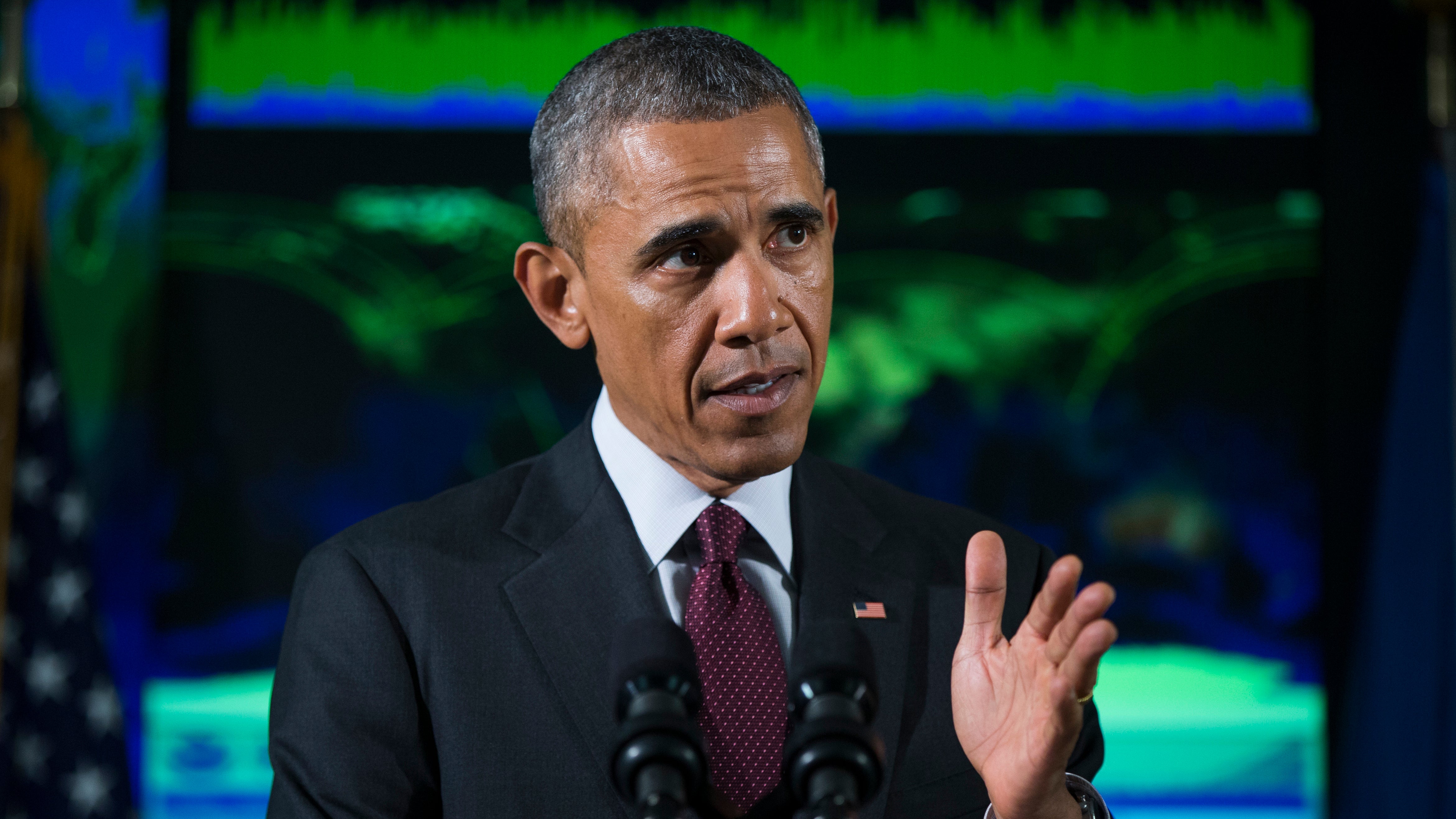 ---
You may be shocked to hear that EFF doesn't think technology is a solution to every problem. That includes problems with the police and with public safety. And, as we've pointed out when it comes to drones and other types of local surveillance, we think adoption of new technology requires communities to understand and discuss the pros and cons.
---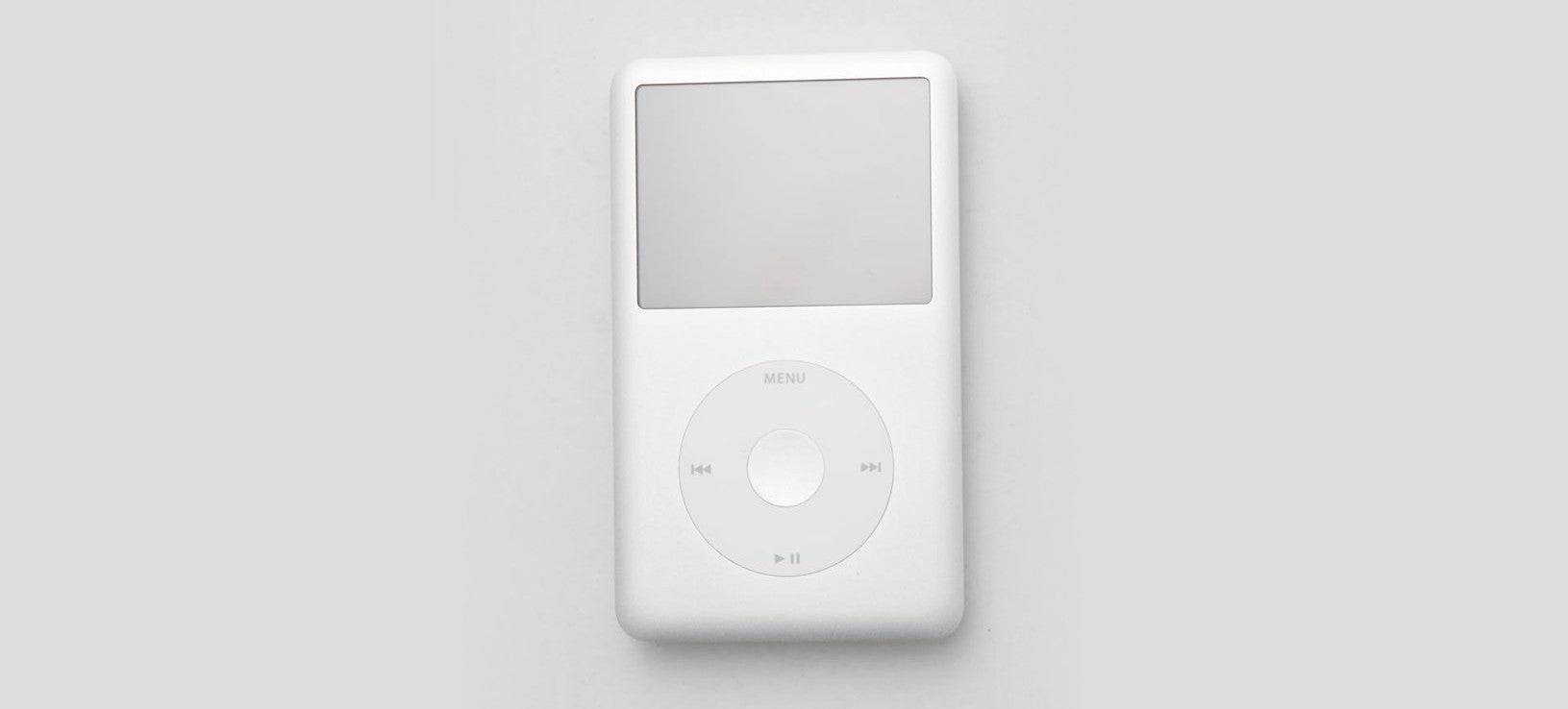 During a court hearing in Oakland, California, it's come to light that, between 2007 and 2009, Apple deleted tracks downloaded from rival music services off of iPods. According to attorney Patrick Coughlin, users who downloaded music from other services and then tried to sync them to their iPod using iTunes would receive an error message.
---
You may remember that last year in Oakland, the Alameda County Board of Supervisors held a packed public hearing where members of the community, joined by EFF and ACLU of Northern California, testified for over three hours about worries around Sheriff Greg Ahern's plan to obtain a drone. The consensus at the hearing was clear — at the hearing, only one attendee spoke in favour of the acquisition.
---