Loading page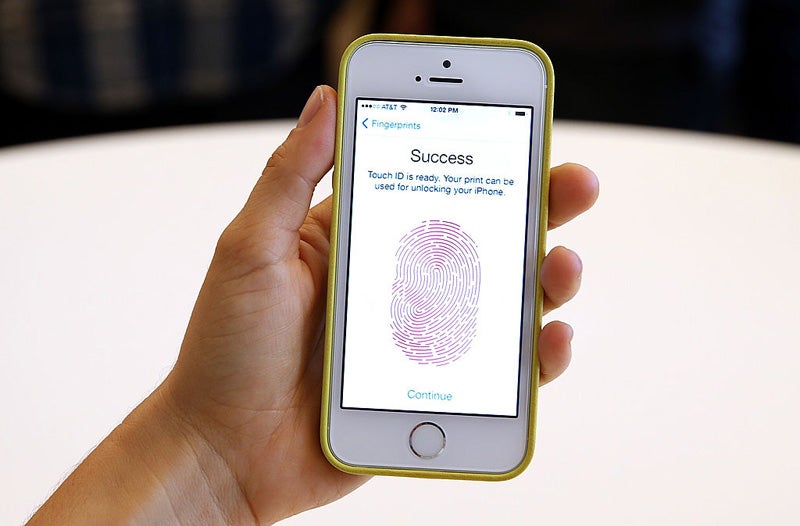 Under the Fourth Amendment, Americans are protected from unreasonable searches and seizures, but according to one group of federal prosecutors, just being in the wrong house at the wrong time is cause enough to make every single person inside provide their fingerprints and unlock their phones.
---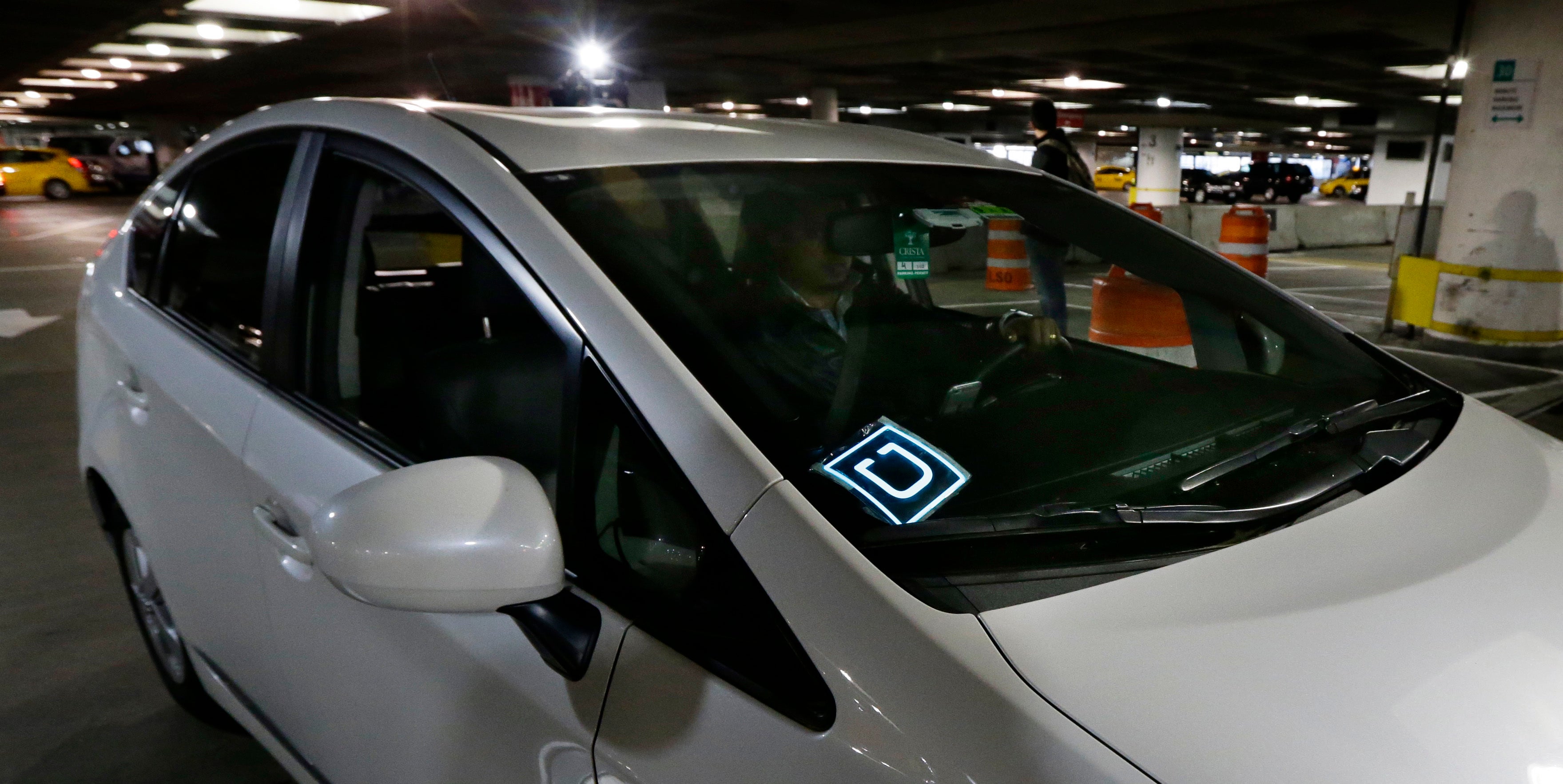 ---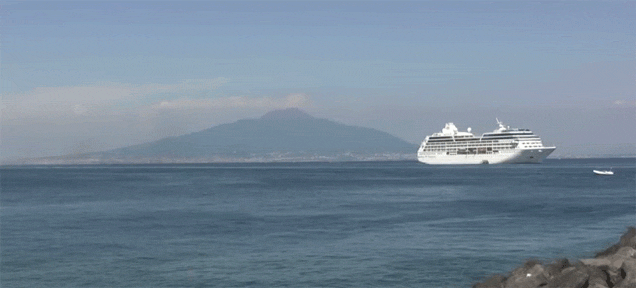 Video: A country's territorial waters reach twelve miles off its coast, which means it can make up the rules there. Twelve miles beyond that is the contiguous zone where the country can only enforce laws regarding customs, taxation, immigration, and pollution. Up to 200 nautical miles off the coast is the exclusive economic zone (EEZ), which is sort of international waters but only that country has the rights to harvest the natural resources there. One country, three different levels of laws over the ocean.
---
It doesn't take a genius to realise that a lot of Batman's cool weapons and gadgets would be failures in real life. Shark repellent would top the list of course, but the batarang wouldn't be far behind. That didn't stop a 23-year old gentleman in the US from recently trying.
---
A new guide into 3D printing rights and responsibilities has been launched to explain what consumers need to know before printing in 3D, including the potential risks in creating and sharing 3D printable files, and what kinds of safeguards are in place.
The website "Everything you need to get started in 3D printing" was developed by staff at the University of Melbourne in response to the growing number of users keen to find, share, and create 3D printed goods online.
---
Are you worried about the San Francisco housing crisis? The city's new law has your back. Are you worried SF's new law might hurt your Airbnb profits? Airbnb has your back. The rental company is suing its hometown for passing a law requiring renters to register with the city, though Airbnb helped draft that very law. Ah, how money changes people.
---
Last week the Helsinki District Court decided that Peter Sunde, one of the co-founders of file-sharing portal The Pirate Bay, owes quite a bit of money to the music industry. Specifically, he owes a coalition of Sony Music Entertainment, EMI, Universal Music and Warner Music $US400,000 ($533,429), as reported by Torrent Freak. His response? No, screw you.
---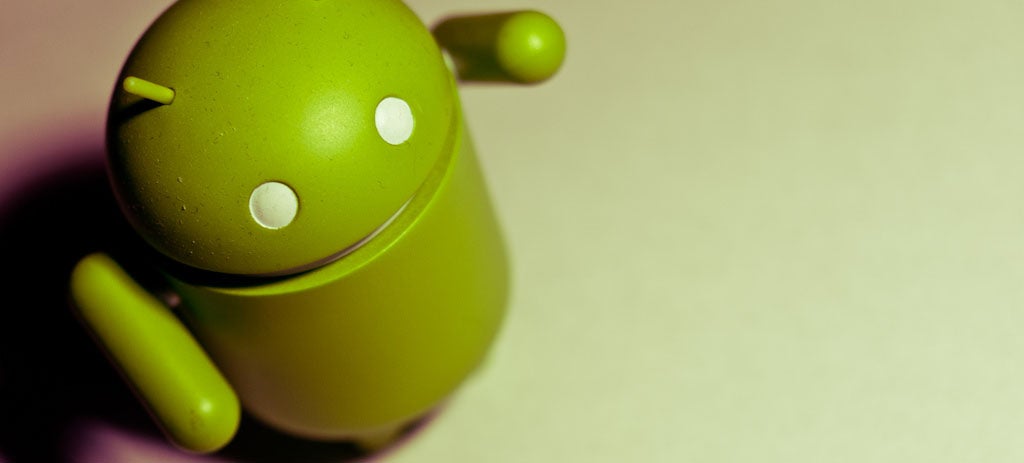 ---
Loading page