A new bill proposed by URepublican Bob Latta could stop the Federal Communications Commission (FCC) in the US from reclassifying broadband as a common-carrier utility. Despite the FCC's call for comment on whether to reclassify broadband as a utility or allow providers to engage in pay-for-play traffic management, the conversation could be rendered pointless if the mew legislation passes.
---
Everyday cafes, airports, libraries, laundromats, schools and individuals operate "open" Wi-Fi routers, sharing their connection with neighbours and passers-by at no charge. The City of San Francisco recently deployed a free, public Wi-Fi network along a 5km stretch of Market Street. Sometimes people use those connections for unauthorised activities. Most of the time they don't, and the world gets a valuable public service of simple, ubiquitous internet access.
---
If you've been imagining NSA surveillance as something distant, with analysts sitting in remote data centres quietly analysing metadata — stop now. NSA surveillance has become a part of day-to-day law enforcement fabric in the United States. The Snowden disclosures that were made public as part of Glenn Greenwald's book No Place to Hide drive this point home, and they emphasise why we need real change to government surveillance, not minor reforms.
---
In the biggest trial of its kind, 500 London police officers will today be supplied with wearable cameras to record what they — and those around them — do. The cameras, supplied by Taser, boast 130-degree field of view, record over 12 hours of continuous footage, and are tough enough to cope with being run over by a car.
---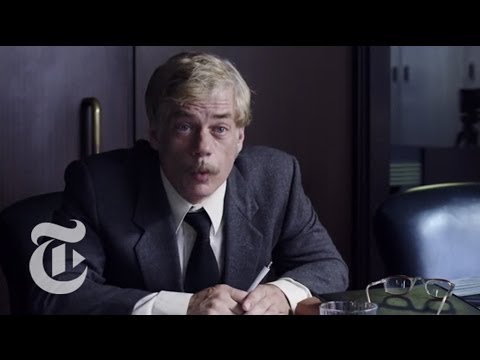 You know what a photocopying machine is, I know what a photocopying machine is, but this IT guy has decided he does not. This very real transcript from the Ohio Supreme Court follows seven minutes of absurd yet somehow perfectly logical arguments over what a photocopying machine really is — in legal terms.
---
The failed bitcoin exchange Mt Gox has given up on its plan to rise from the ashes under bankruptcy protection. Instead, according to the Wall Street Journal, it has asked a Tokyo court for permission to be liquidated.
---