A year has passed since the EU ruled that people have the "right to be forgotten" online, and Google has been busy removing links when people ask it to. But the BBC has been keeping track of its articles that Google has de-listed — and now it's published the list online.
---
Thanks to an old-fashioned law that treats ebooks like movies, online booksellers in Germany are eligible for a $US56,000 fine if they sell erotic ebooks before 10pm. That means any young fraus desperate to buy sensual Clippy stories may have to wait until after dark if booksellers come up with a plan to comply.
---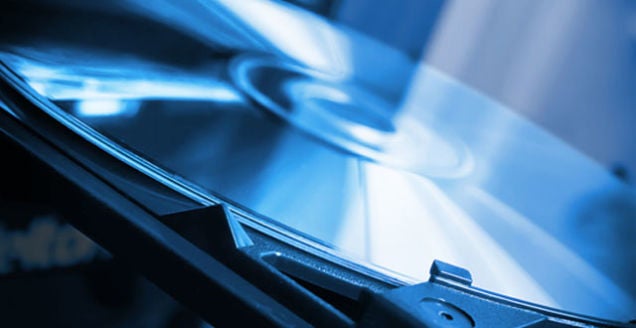 ---
Without even looking a century or so ahead when we'll take a Virgin Galactic flight to spend our summers on Europa, there are many legal issues that are already confronting humanity in space. That's why space lawyers are plenty busy today examining the particular economic and societal challenges found where Earth ends and space begins.
---
Back in 2013, the FAA saw sense, and ruled that passengers can use their electronic fondleslabs during takeoff and landing. And, shortly after, the Association of Flight Attendants sued, claiming the FAA had overstepped its bounds. An appeals court just ruled against the AFA, meaning takeoff Candy Crush is here to stay.
---
Do you like privacy? You're going to hate this news. A US federal court just ruled that law enforcement doesn't need a warrant to obtain cell tower location data. This is just a year after the same federal court ruled that it did need a warrant, a move some called the biggest privacy wins in recent memory. Now it is a loss.
---
Tomorrow, when the US Supreme Court hears oral arguments in the highest-profile death penalty challenge in seven years, the justices will begin ruling on this question: Does Oklahoma's use of the common surgical sedative midazolam fail to make prisoners unconscious during lethal injections, thus violating the Eighth Amendment's protection against "cruel and unusual punishment"?
---
Google is the most popular search engine in the world, to the point where I feel dumb typing "Google is the most popular search engine in the world", because, holy crap, you already know. But ubiquity is not synonymous with benevolence. The EU's new lawsuit against the search giant brings up larger issues.
---