The failed bitcoin exchange Mt Gox has given up on its plan to rise from the ashes under bankruptcy protection. Instead, according to the Wall Street Journal, it has asked a Tokyo court for permission to be liquidated.
---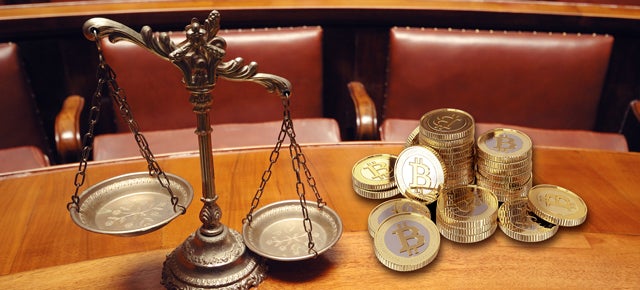 ---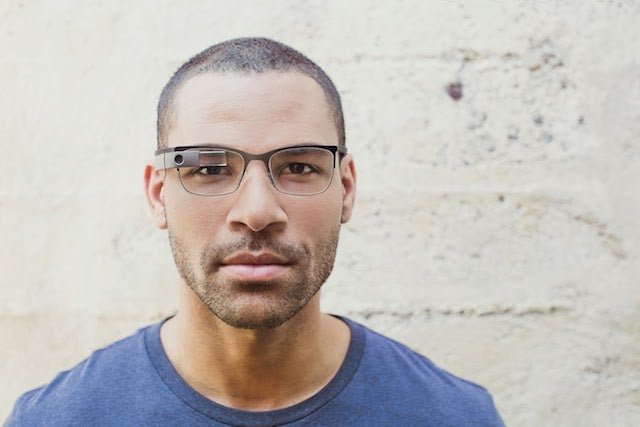 Recording a private conversation without prior consent using a smartphone or wearable like Google Glass may become illegal, if recommendations from the Australian Law Reform Commission are accepted into state and federal law. A 230-page report from the ALRC was released this morning, and makes almost 50 suggestions for bringing Australian law up to date on personal privacy to eliminate "unlawful surveillance".
---
Every time you install a new app on your phone, you have to agree to some terms and conditions — which you do, blindly. But should we be taking those long passages of text more seriously?
---
There have been plenty of civil cases against architects over the years, for all manner of negligence. But, today, an extremely rare criminal case was decided: An architect was sentenced to a year in LA county jail after pleading no contest to the manslaughter of a firefighter who died while trying to contain a fire in a home the architect had designed for himself.
---