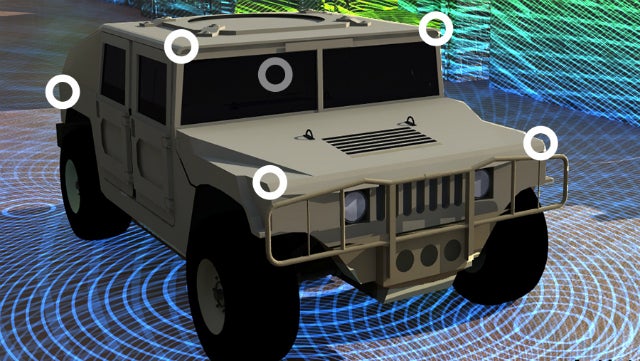 Since self-driving cars don't have drivers, the cars have to perceive their surroundings themselves. Lidar is a great option — it's like radar but with lasers instead of radio waves — but it's big and pricy. However, a new kind of lidar from DARPA could change that.
---
Valve's virtual reality demo at GDC was nothing short of magical — it used fancy emitter technology to let us actually walk around a demo room. It felt so real. Valve calls the tech Lighthouse, and it's kind of genius.
---

---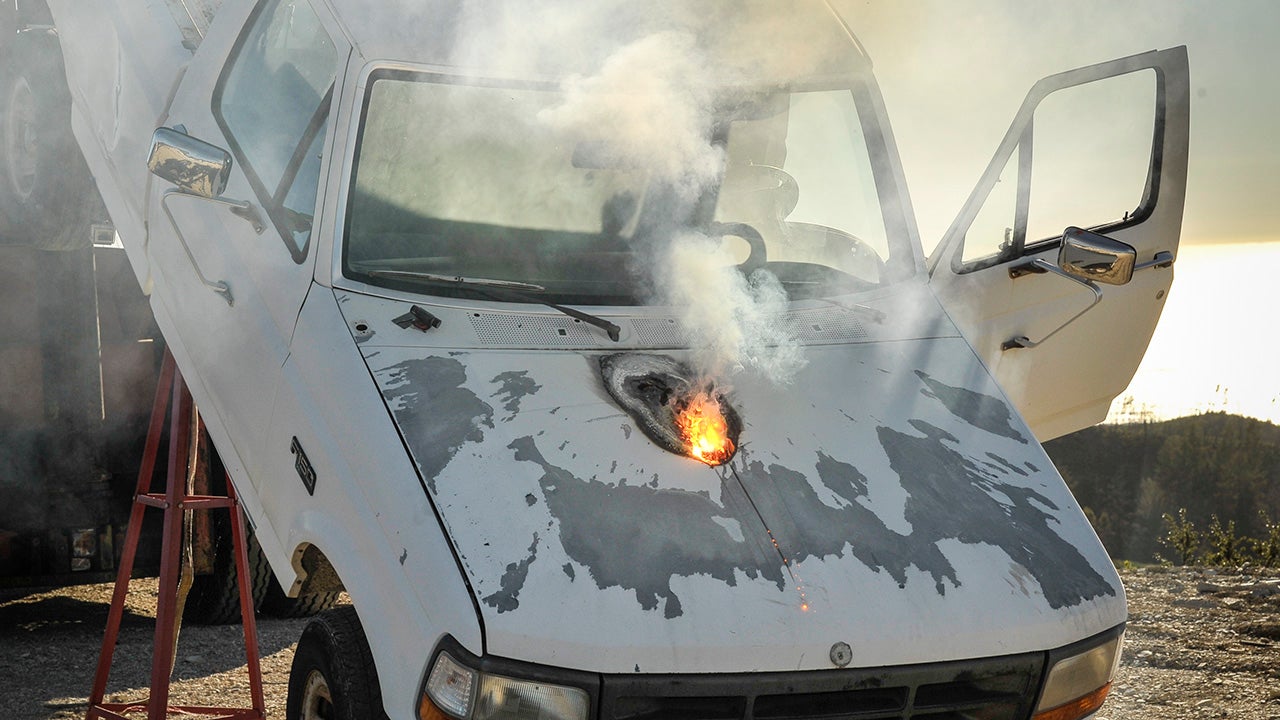 Briefly: Lockheed Martin recently tested its new Advanced Test High Energy Asset (ATHENA) laser — not to be confused with the Navy's laser — on the Ford F-150 pictured above. The weapons system hit the truck's running engine from a mile away. The engine doesn't run any more.
---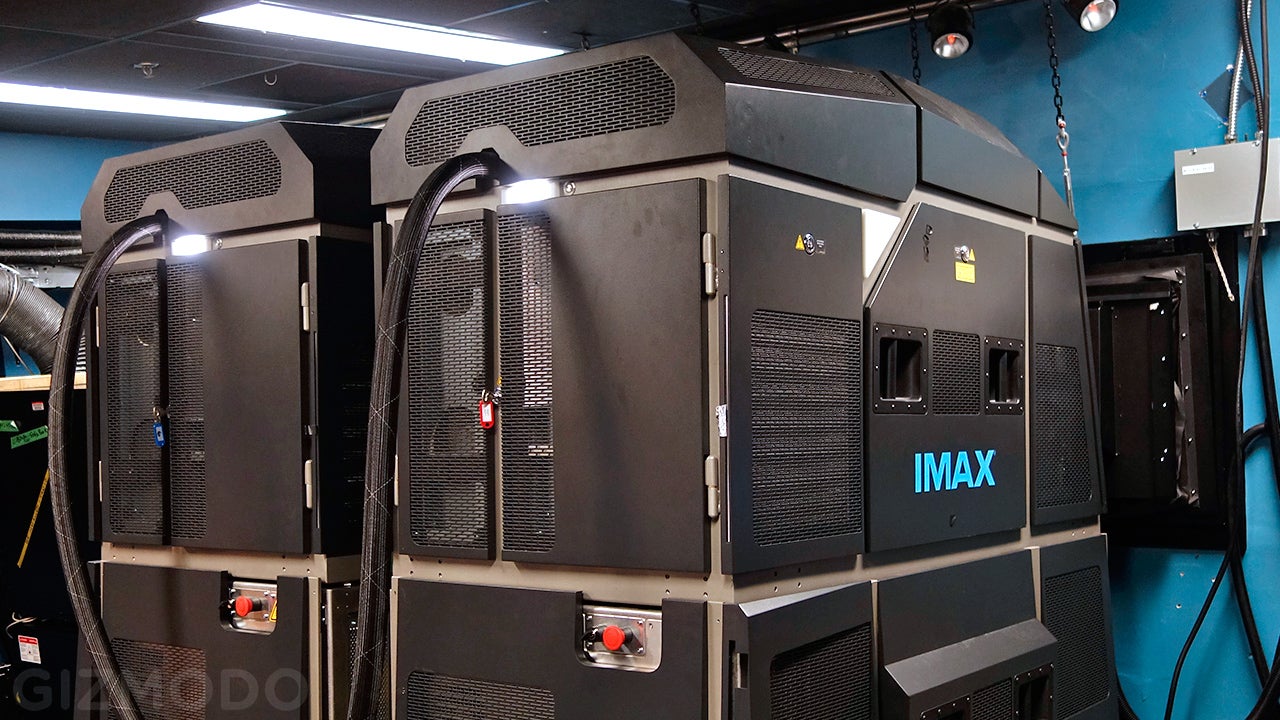 Surround sound and 4K TVs are great for watching movies at home, but there's still nothing like sitting in front of a gigantic screen in an IMAX theatre. I recently got an exclusive first look at the company's next-generation digital laser projectors, and I walked away from the experience wanting to see every single movie remastered and projected using the new technology.
---