A useful hack can be a wonderful lifesaver, but sometimes an utterly pointless hack can be just as great. For no other reason than they could (and maybe to celebrate International Arduino Day), the folks at Just Add Sharks hacked a laser cutter to be controlled by an Etch A Sketch.
---
Astounding moron Sergio Rodriguez got slapped with a 14-year prison sentence earlier this month, convicted of aiming a laser pointer at an emergency medical helicopter taking a young patient to Children's Hospital of Central California. Remember folks, trying to blind pilots midair is a very, very bad idea.
---
Who's your favourite X-Person? If it's Cyclops, a) that's lame, but also b) you're in luck! Spice up your lonely bathroom-mirror cosplay with a pair of real-life laser goggles that can set paper on fire and pop black balloons!
---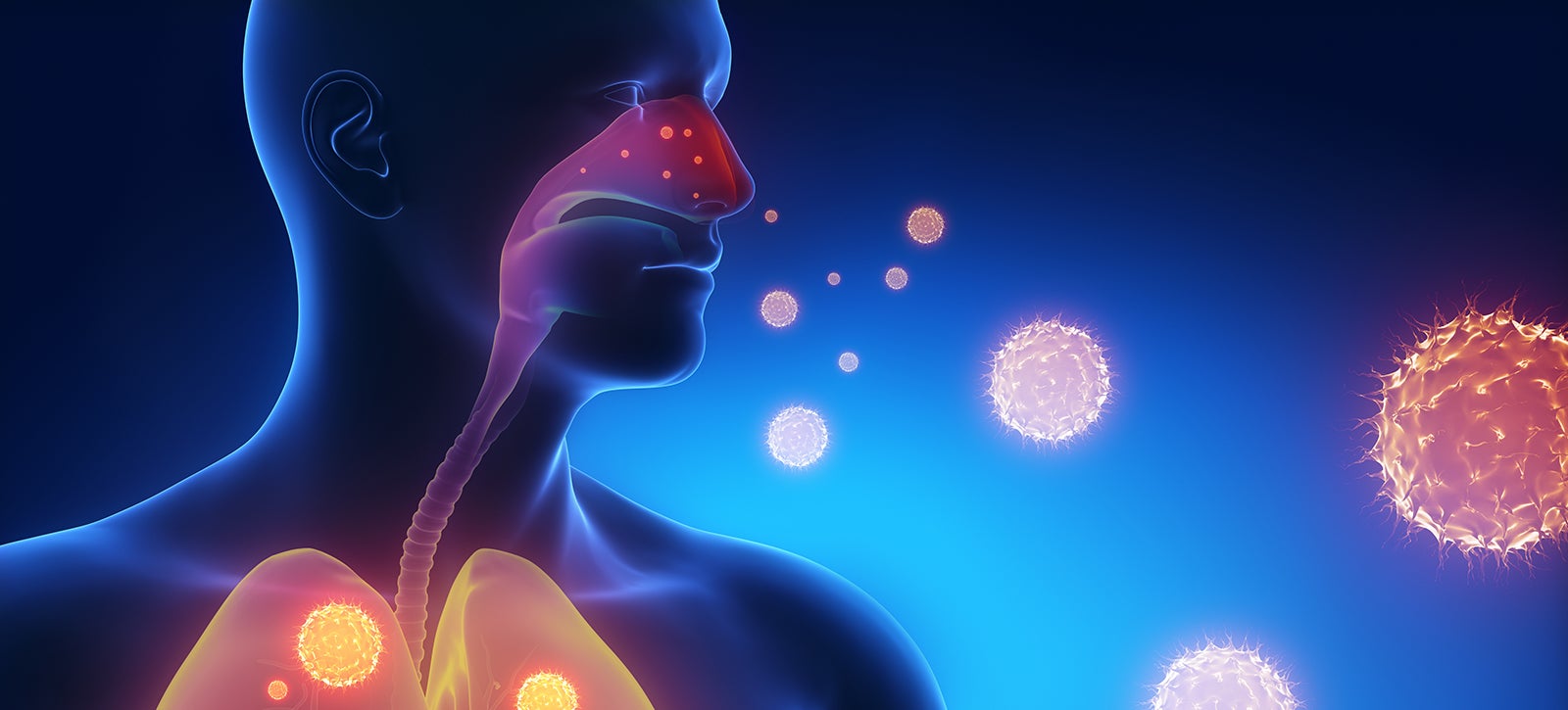 DARPA is investigating handheld UV laser devices to help soldiers detect biological and chemical weapons from a safe distance. But when they master that technology, it won't just be used on the battlefield; it could also help public health workers detect and track outbreaks of communicable diseases. Fighting flu with lasers? This really is the future.
---
Yes David, this is real life. This really happened last May at the Infrasound Festival when Tipper took the stage, backed by Android Jones' visuals.
---
As far as giant corporations go, it's usually Sony that's willing to a take risk on an unorthodox new product. But this time it's Panasonic's turn with the company's new Space Player that combines overhead lighting with compact projectors letting you project everything from different colours, to still images, to videos and animation.
---
It's not just IDF forces and Israeli settlements that come under rocket fire; militant groups have been known to take pot shots at commercial airlines as well — such as when a pair of SAMs narrowly missed an Israeli charter shortly after it took off from a Mombasa, Kenya airfield, in 2002. To protect vulnerable aircraft from future attacks, Israel has developed this belly-mounted laser shield for commercial jets.
---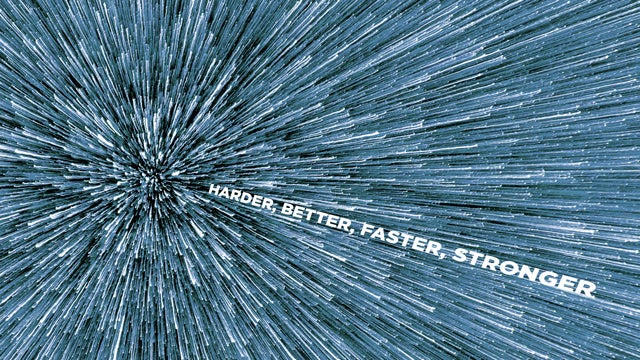 While you weren't looking, the internet got super fast. I'm not talking Google Fiber fast. I'm talking Star Trek fast. Today, it's not just possible to download a movie in seconds. New technology makes it easy to download dozens of movies in fractions of a second. Fast is almost too slow a word to describe such speed.
---