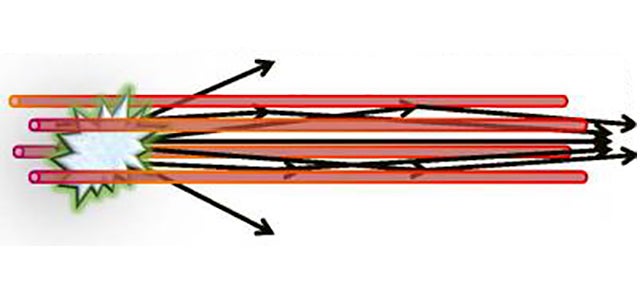 Pulses of light are the absolute fastest way to transfer data (because nothing's faster than light), but old school fibre optic cables can only go so many places. Scientists have a new idea: use high-powered lasers to make a column of low-density air that can carry a light signal just as well as a normal cable. Yes, fibre optics made of thin air.
---
It is not pleasant inside the core of Jupiter — or any other planet for that matter. However, gaining a better understanding of what's going on in there is key for understanding how these planets form. That's why a team of scientists at Lawrence Livermore National Laboratory recently used diamonds and lasers to recreate those very conditions.
---
While it's still unclear whether or not plants can actually feel us sinking our teeth in, one thing is for certain: You can be damn well sure they're hearing it.
---
The Office of Naval Research has just announced another breakthrough in its efforts to bring laser-based weapons to future battlefields. What once could only be accommodated by a tractor trailer now fits neatly in the back seat of a Humvee. It's only a matter of time until our armed forces march off to war with GI Joe-style laser rifles.
---
Weapons that shoot light rather than bullets are quickly becoming a reality, however their huge bulk and even larger energy consumption still demand that they be mounted on vehicles such as battleships and tractor trailers. But thanks to this newly developed optics system from the US Army Research Lab, tomorrow's battlefields could soon be crowded with light guns.
---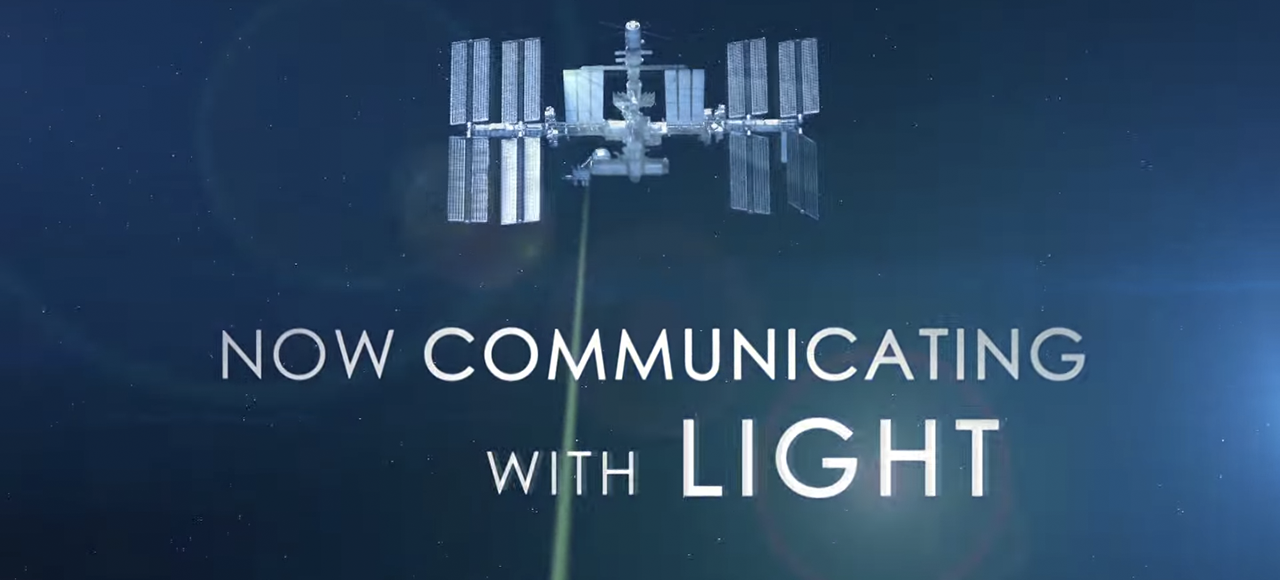 ---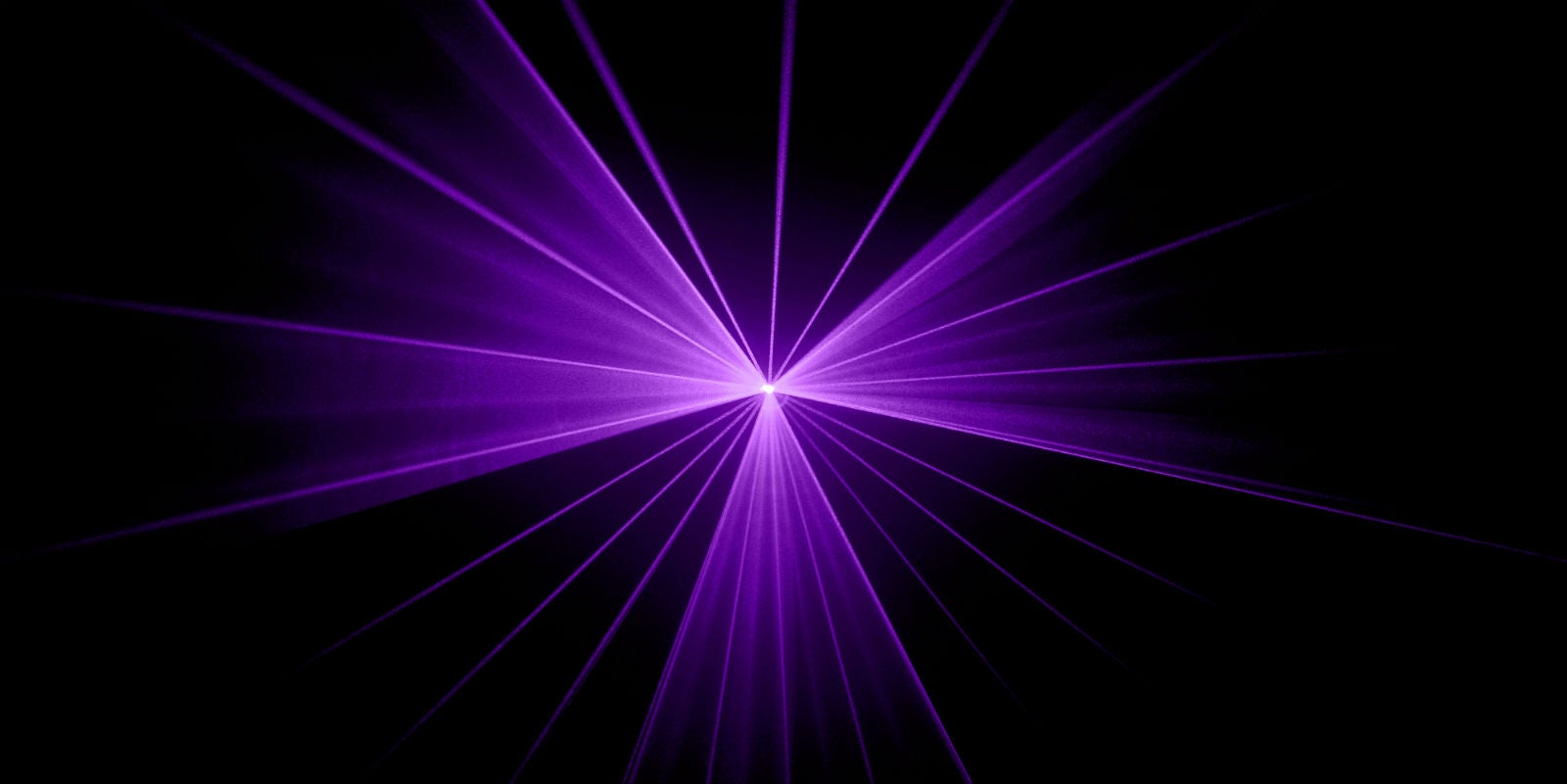 Researchers at the University of Michigan have just stumbled upon the most important development in laser research since the invention of the semiconductor diode in the 1950s. It promises to create a new class of lasers that use 250 times less energy than today's, and that's not even the craziest part.
---
With all the excitement over the potential for consumer-level, affordable 3D printers, everyone's clearly forgotten about lasers — specifically laser-engraving. If you had the gear at home, you'd be burning things onto other things left, right and centre, but short of spending a few thousand dollars on a professional device, this isn't a realistic or practical endeavour. Enter Melbourne-based Darkly Labs and its "LazerBlade", a laser engraver kit current on Kickstarter that you can get for a little over $500.
---