Loading page
Video: A strong enough laser can burn things, clean things, pop things and, most impressively, move things. Yep. Watch this powerful laser shining into a piece of aluminium foil suspended in a vacuum and you'll see the foil starting to sway back and forth from the ultra light beam.
---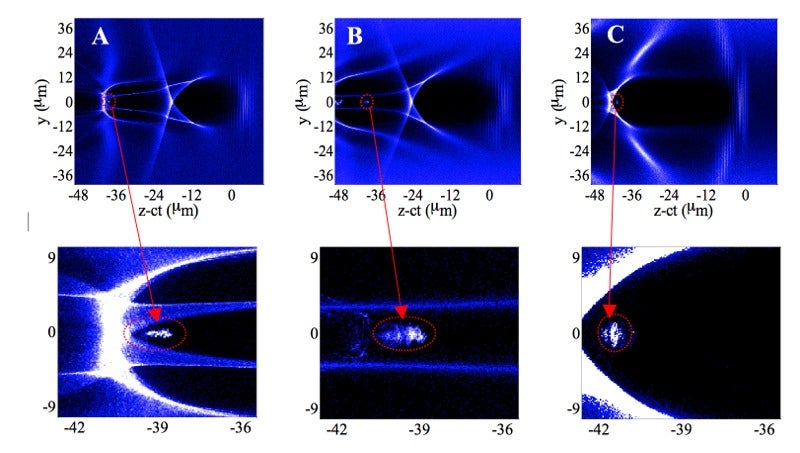 A new generation of tabletop accelerators has the potential to accelerate electrons to near the speed of light, without the need for gigantic machines like the Large Hadron Collider. But that all-important energy beam is too spread out for optimal performance. An international team of physicists has figured out a way to address this shortcoming and described their method in a new paper in Physics of Plasmas.
---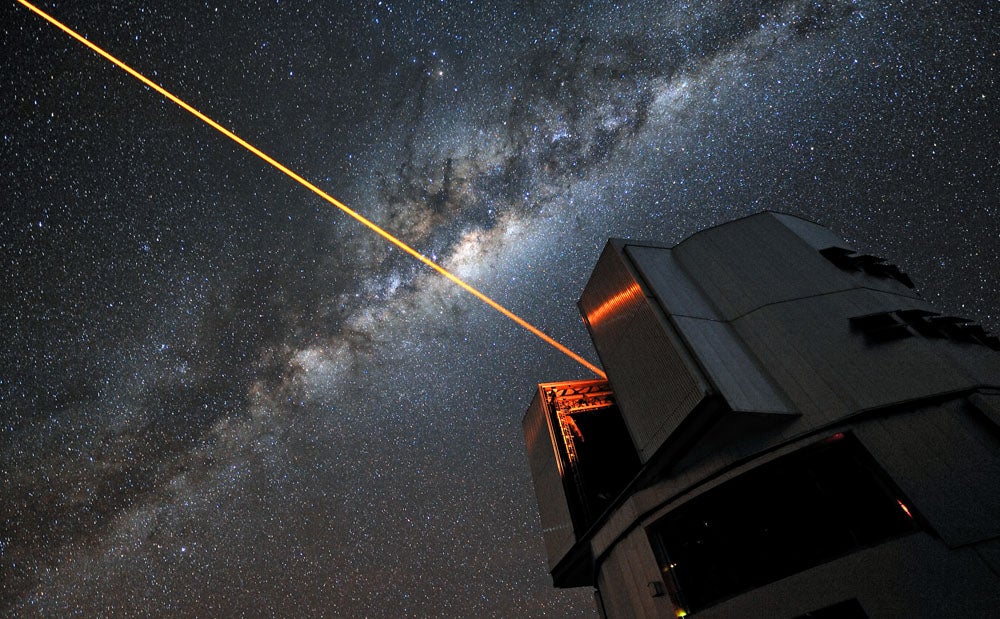 Humans have long dreamed of discovering intelligent life beyond Earth. But truth is, we have no way of knowing if an alien civilisation would be friendly or hostile. Should we have the rotten luck of discovering the Borg, we'll need to get our collective asses into hiding quickly — and a team of astronomers thinks they know how we can. Naturally, it involves lasers.
---
When war changes, it usually changes slowly. We're used to military technology advancing in predictable, plodding steps – incremental advances on what went before, with one side spending years developing its new plane, or tank, or missile, the other side simultaneously developing ways to undermine it. The first nation builds a thing, the second builds a thing to make it irrelevant, and so the gears of the military-industrial complex keep on a-grinding.
---
Video: The weather has been really fun and generous with lightning strikes these days. We've seen it destroy trees and gotten an up close view of it striking but this one might be the coolest angle yet: from outside a flying aeroplane window. The lightning hits the tip of the wing and then streaks in a straight line like a laser shooting out. Pretty cool.
---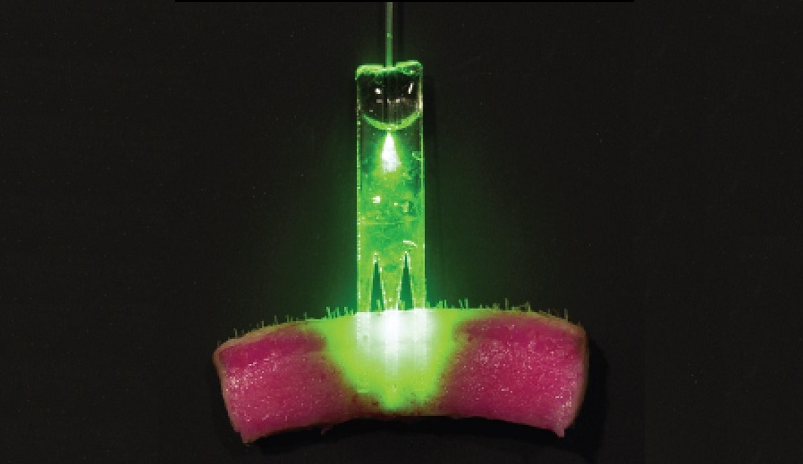 A certain medical dye will stick together when hit by a laser, effectively suturing a wound without the need for staples or traditional sutures. But the dye will only penetrate as deep as the light does, so this method only works on superficial wounds. The solution is a biological wave guide to direct the light deeper into the wound.
---
Loading page