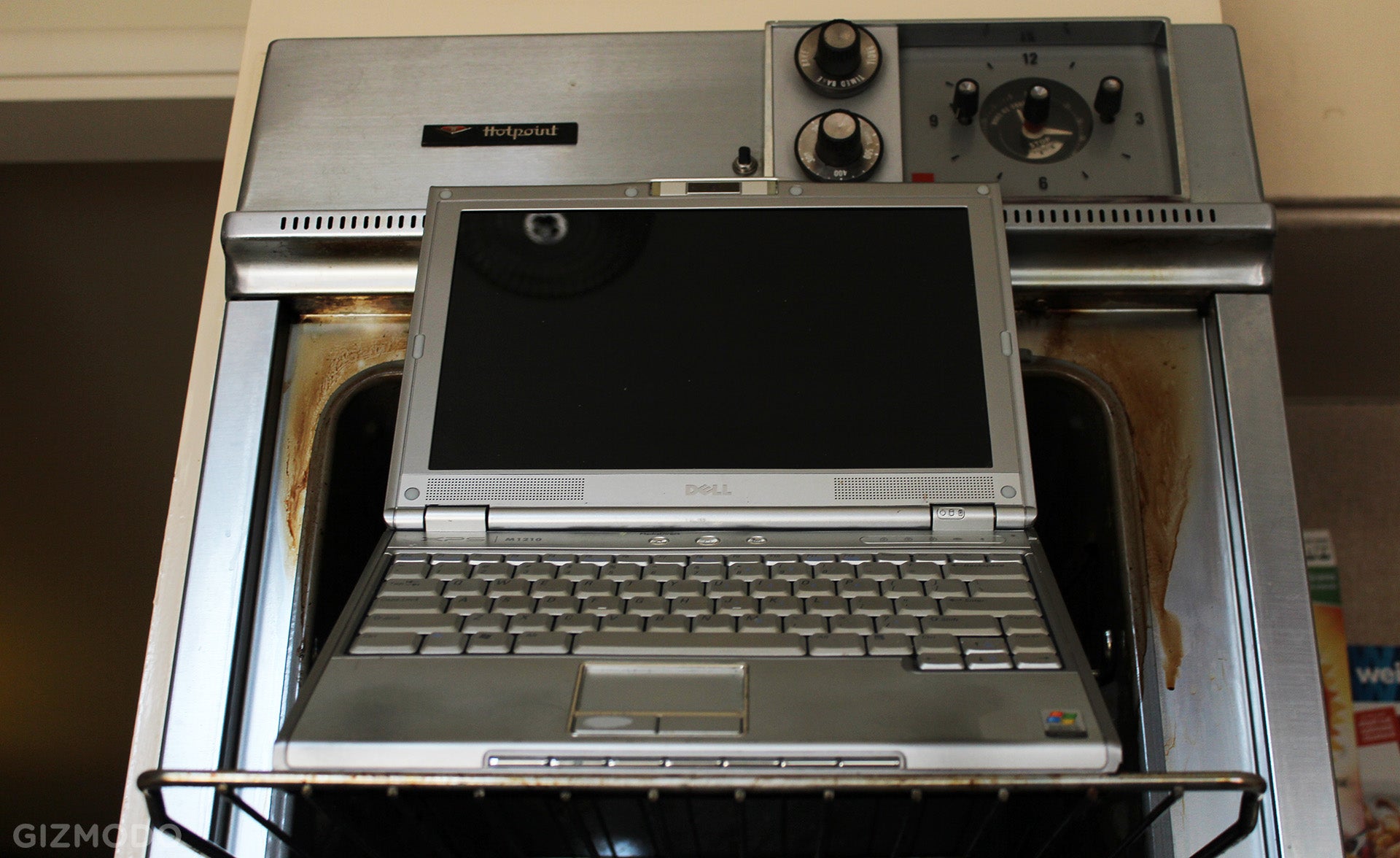 ---
If you want a gaming laptop, you don't have too many choices that are simultaneously grunty, thin and light. Nvidia's new laptop graphics cards have changed that, though. MSI's GS70 Stealth Pro laptop looks like an oversized MacBook Pro, but it's much more powerful.
---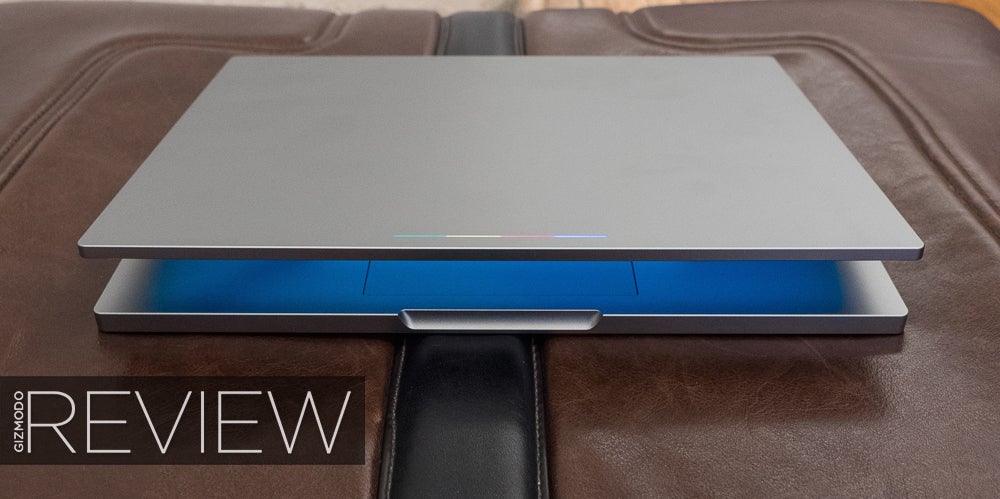 Google's original Chromebook Pixel was a beautiful, wonderful laptop. It was also absurdly expensive — so pricey that it became a tech nerd joke. Now Google's following it up with the Pixel 2, and surprise: it's better, cheaper, and dangerously close to buyable.
---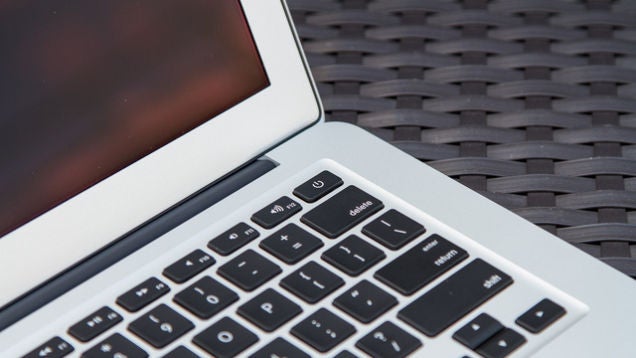 For years Apple's MacBook Air has languished in partial obsolescence — a great laptop with fantastic battery life and a quizzically outdated screen. 1440 x 900 is a pitifully small resolution for modern times. Sadly, the company hasn't learnt its lesson: the 2015 MacBook Air refresh has the same, outdated display as it has for years. What a disappointment.
---
The Asus Transformer Book Chi T300 was arguably the most impressive 2-in-1 Windows laptop at CES 2015. Boasting a 7.6mm unibody chassis, a 12.5-inch detachable WQHD IPS display (2560×1440 pixels), a fanless design with 128GB SSD storage and an Intel Core M processor, the flagship model is significantly thinner, lighter and more powerful than any of its predecessors. Last night, Asus announced Australian pricing and availability during the product's official launch. Here are the details.
---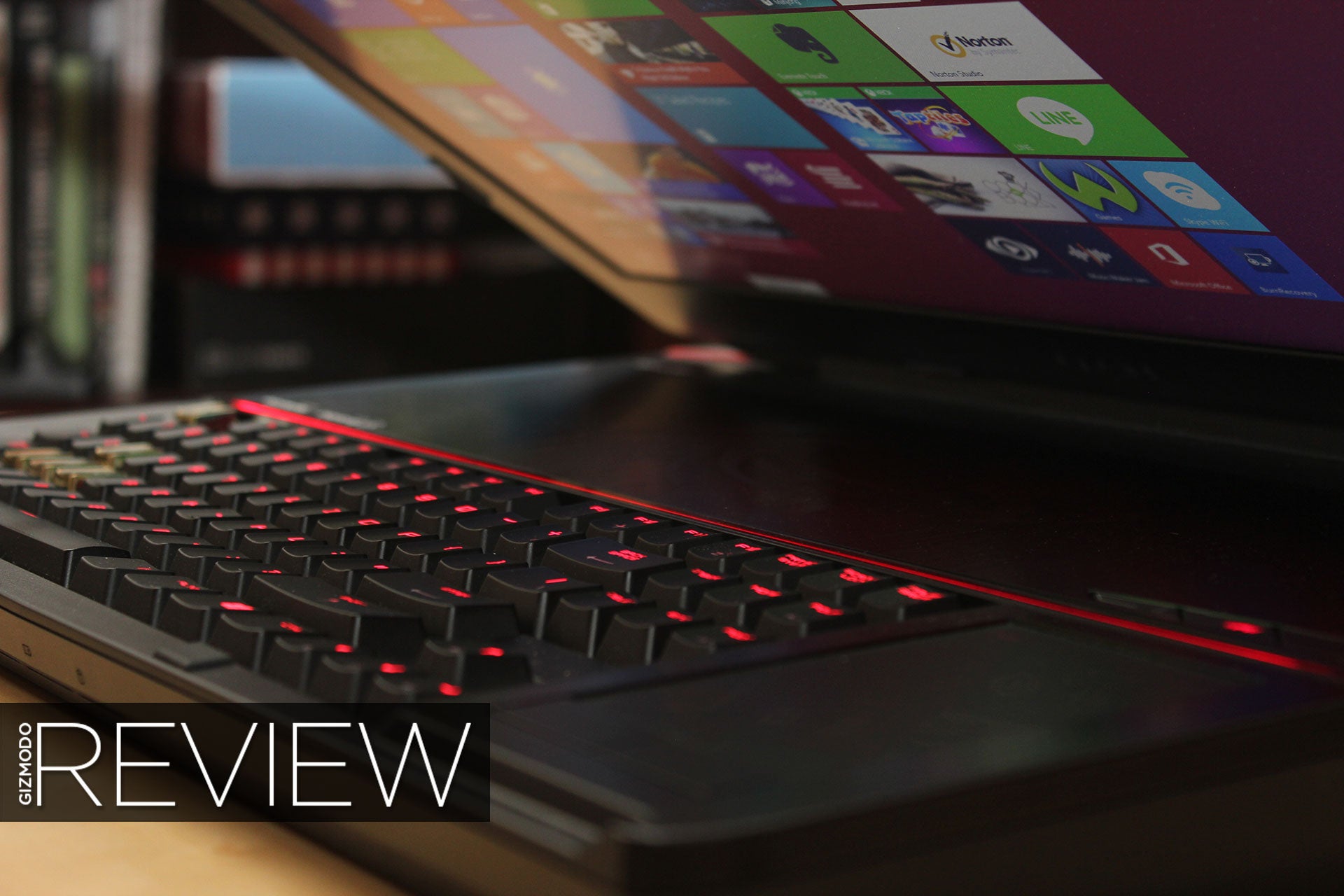 ---
We really liked the Aorus X3 Plus when we looked at it in September last year, appreciating its just-right mix of satchel-bag portability and outright computing and high-res gaming performance. Aorus' new and improved version of the X3 Plus has a more powerful graphics card, more SSD storage that is even faster than it was before, and faster RAM to boot.
---
Milled aluminium. All-day battery life. Intel Core i5 and i7 processors. A bitchin' keyboard, and a large, clickable trackpad with excellent multitouch response. If you didn't know any better, you'd think I was describing a MacBook Air. I'm not — I'm talking HP's Spectre x360, a gorgeous premium convertible PC that starts at just $US900.
---
---