Laptops just made a quantum leap. Intel's new Broadwell chips make it possible for notebook makers to create incredibly thin devices with fanless designs, and these notebooks are finally starting to hit the market. Lenovo's new Yoga 3 Pro runs brand new top of the line hardware, and has an amazing hinge that lets it flip from laptop into tablet mode, or anything in between, at a moment's notice.
---
---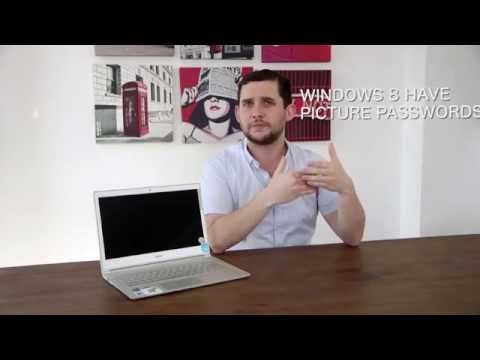 Gizmodo Video Guide: Here are some great ideas to get most out of the touchscreen on your new Windows 8.1 laptop or tablet.
---
There are dozens of tablets on the market, but some are a little more special — with a little effort, they can do double duty as a laptop that will handle all the tasks of your regular work and play. But these convertibles take a few different forms, and finding out which is best is a difficult and complicated process unless you can actually hold one in your hands and try it out. Before you get into the store to make that final decision, how do you make the right choice on which particular convertible laptop or tablet to buy?
---
We're seeing more and more laptops that want to run dual duty as note-taking tablets or as entertainment machines. They're rarely as good as the current standout Lenovo Yoga 3 Pro, but occasionally there's a special standout that gets the job done admirably without trying to reinvent the wheel. Dell's Inspiron 13 7000 Series 2-in-1, as the name might clue you in to, can transform from a general-purpose laptop to a tablet at the flick of a hinge.
---
Laptops are so passe. These days, you want something that you can use standing up on the train into work, or on a long-haul international flight — and that means you need the versatility of a tablet.
How do you pick the right tablet, though, whether it's for work or play or a mix of both? It's a little bit of a guessing game until you actually have one in your hands to try it out, but there are a few guiding rules you can follow to help pick out a few front-runners from the crowd.
---
It's baaaaaaaack, he said with an obnoxious musical twang. Belkin's follow-up album to the original, weirdly expensive/oddly compelling Thunderbolt Express Dock is here. While it's still expensive and odd, it's still stupidly handy to have on your desk. Here's why.
---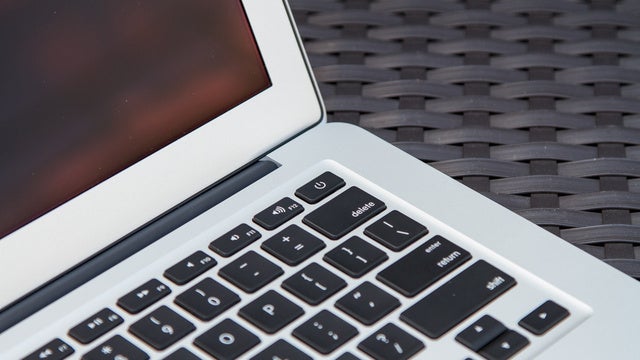 ---