It's hard to build a cheap two-in-one PC that doesn't have something fundamentally wrong with it. Believe us, we've looked — lower end convertibles usually have bad screens, flimsy hinges or sell essential accessories separately. Then something like the new 10-inch HP Pavilion x2 comes along. It's small, costs only $US300 and, at first blush, seems to do almost everything right.
---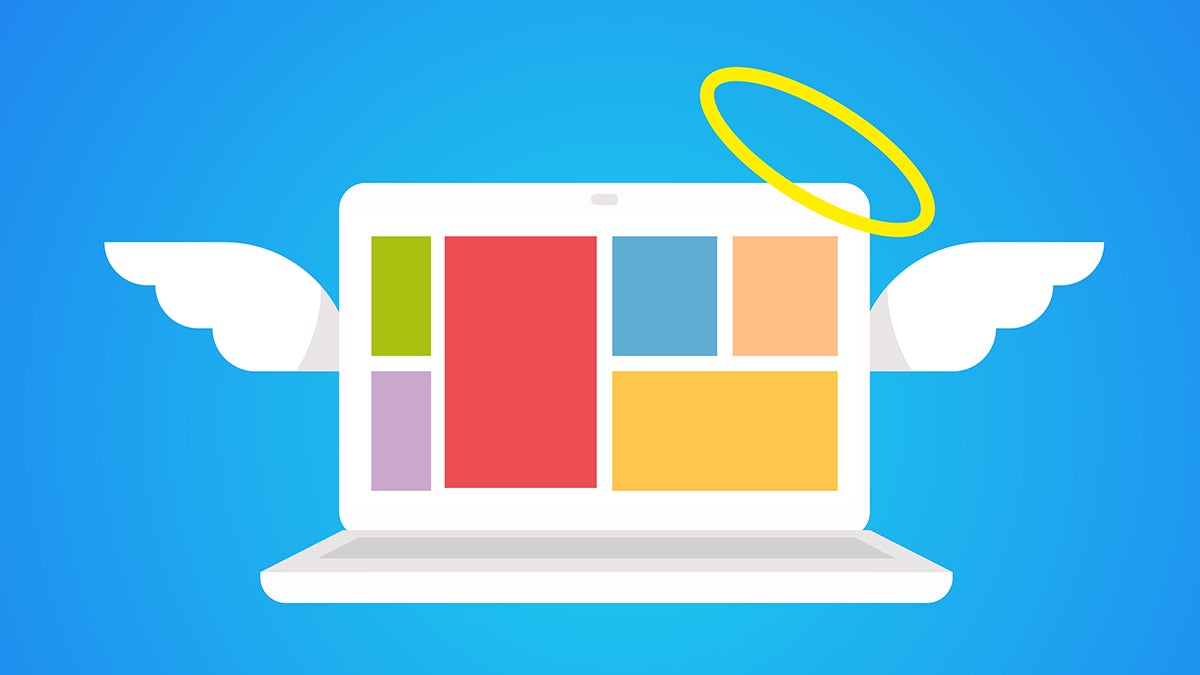 ---
Every June, the PC industry descends on Taipei to show off its latest wares. The Computex trade show is a great place to see some awesome new gadgets and spot computing trends. So, what kind of promising new computers did they build on the eve of Windows 10?
---
Aorus has always built the Lamborghini Aventador of laptops. Its X-Series notebooks are packed to the brim with bleeding edge hardware, but are somehow ridiculously thin at the same time. At Computex 2015, the company has shown off a new X5 and X7 Pro for you to lust over, and both have dual-linked graphics cards that make them probably the most powerful laptops you can buy today.
---
Gigabyte has an entirely refreshed range of Ultraforce gaming laptops at Computex 2015. The new laptops aren't quite as out there in their designs as Gigabyte's sister brand AORUS — in fact, they're positively mainstream — but the hardware inside is anything but boring.
---