In recent years, notebook PCs have become much smaller, slimmer and more energy-efficient. Intel's strong Ultrabook push means that big, chunky, powerful laptops are mostly a relic of the past; they're dinosaurs from a forgotten era. MSI's GT70 is one of those dinosaurs — it's big, it's heavy, and it's just about the most powerful notebook I've ever used.
---
---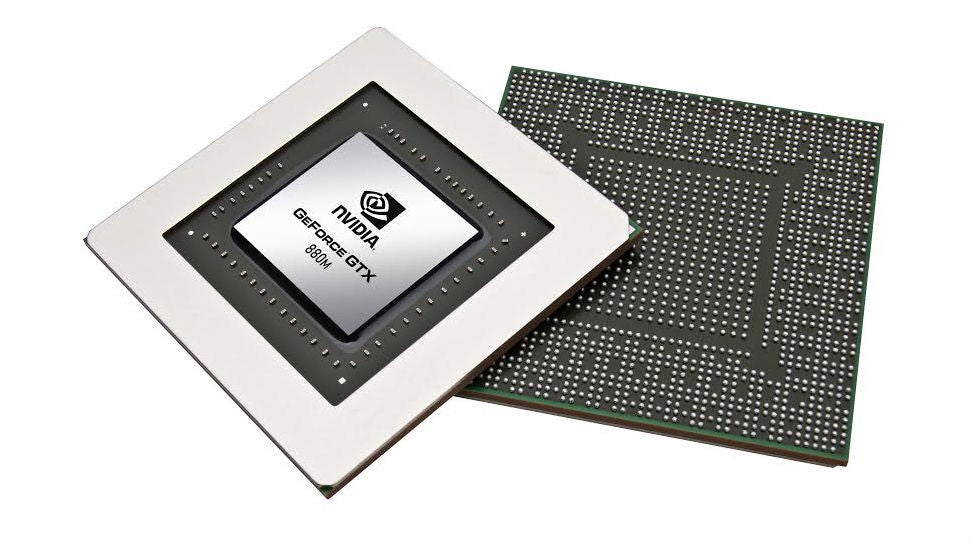 ---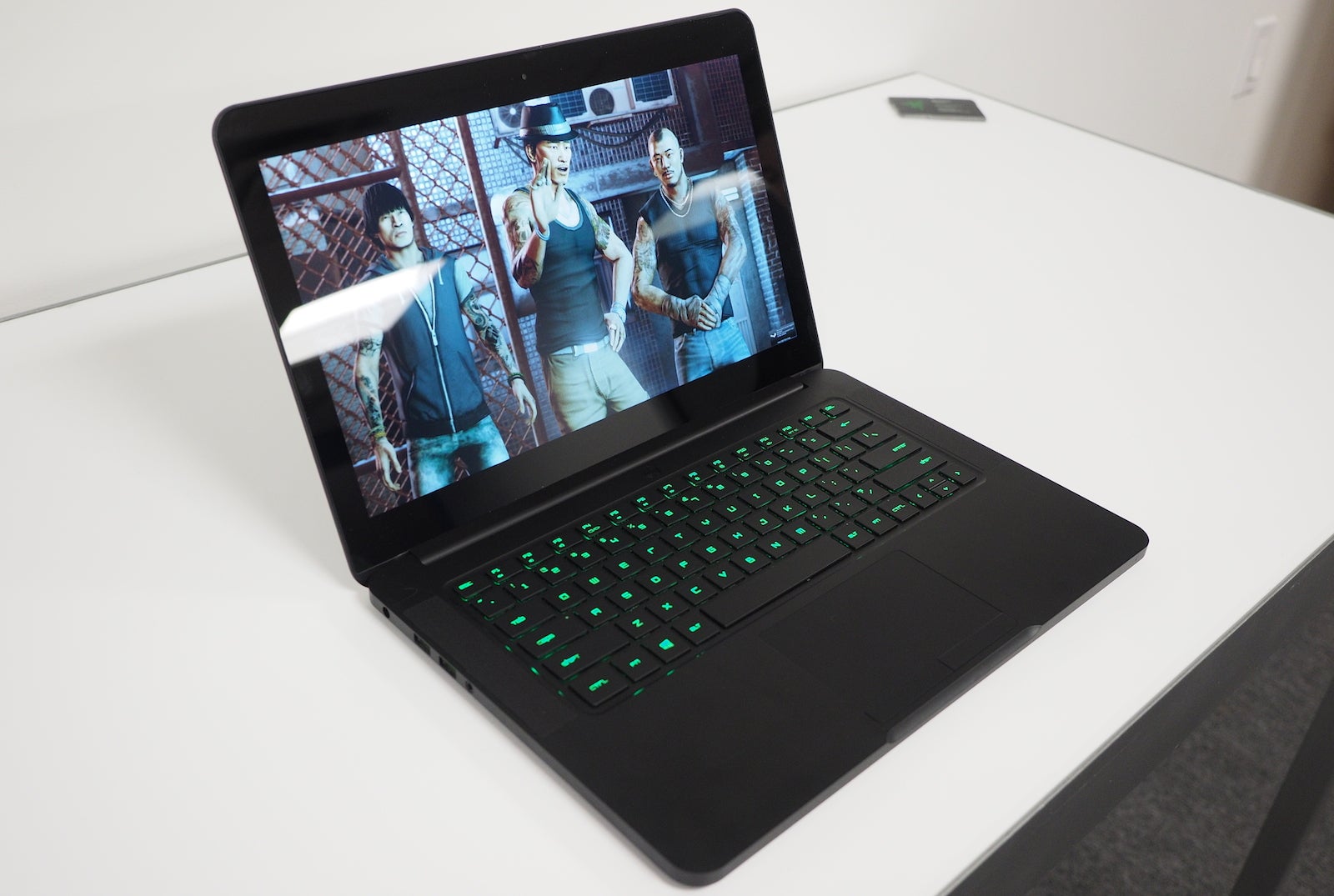 The 2013 Razer Blade was fantastic. A finally great execution on a concept that's been appealing as hell from the very start, a Windows gaming laptop with the premium feel of a MacBook. Now it's back again, and it's even better.
---
Fans of the One Laptop Per Child program were shocked and saddened to hear of the organisation's imminent demise this week. There's only one problem: OLPC isn't actually dead. Despite what some blogs are reporting, the organisation is alive and well… just not as alive and well as it once was.
---
---
---
Arguably the most important tool in your academic arsenal as a student is your ultrabook. That sexy, thin, power-sipping marvel in your satchel will see you through the next four years of study, provided nobody spills beer on it first. Here are our picks for the best laptop and ultrabook companions to get you straight A's.
---