Have you noticed that if you're working on the road, at uni or out of the office for the day, that Google Chrome uses a little more power than it should? A tiny bug that has been an ongoing issue for the last two years is finally being worked on by Google's Chromium development team, which when solved — fingers crossed — could boost your laptop's battery life by up to 25 per cent.
---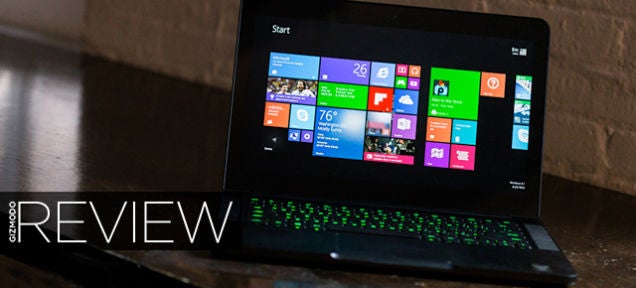 ---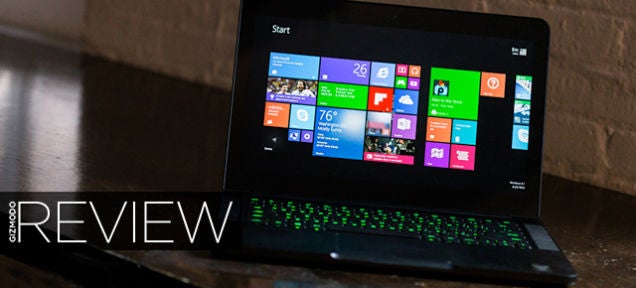 ---
Gaming notebooks are a funny niche. They're not especially thin nor light, and they generally don't have excellent battery life. They're also not as speedy as a similarly priced desktop. What they are is a great compromise between portability and power, though, and the brand new ASUS G550JK stays true to that trend.
---
The end of financial year is great time to buy new tech gear. If you use your computer at home for work — you may be able to claim your PC as a tax deduction. That applies to some students, too. Further, small businesses with total incomes less than $2 million can write off purchases valued under $6500 immediately in the year the cost occurred. So what new laptops/tablets are best for work or play? Here are some ideas.
---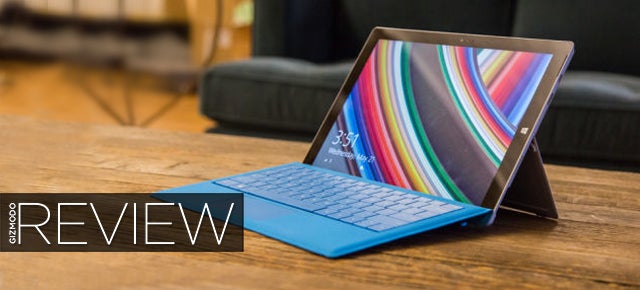 Microsoft's Surface Pro has sized up, embracing its laptop side in an attempt to unseat the MacBook Air as your computer of choice. Can it succeed?
---
As Acer's Chairman, Stan Shih, talks through the company's new direction, he doesn't seem like a man days from stepping down. Then again, Acer's founder first retired 10 years ago, temporarily returning last year to help it return to profit and chart the future in a declining PC market. Besides new laptops and tablets, Acer's next steps include a fitness wristband, Android smartphone and a personal cloud vision dubbed 'BYOC'. Here's what that means, and a look around the office.
---
Interesting times ahead for fans of thin-yet-high-performance laptops. Last week at Computex, a day after Intel unveiled its Core M fanless processor for 2-in-1 devices, AMD announced the mobile version of its Kaveri A-Series APU chip. AMD calls this new third-gen mobile APU line-up its most advanced ever, ready to go "toe-to-toe" with Intel Core i5 and Core i7, and lead by the first FX-branded enthusiast mobile APUs.
---
Good news, everyone! The acrobatic Asus Transformer Book Flip is definitely coming to Australia from August. Here's what you'll pay for it.
---