Loading page
When Nvidia released its latest Pascal graphics cards for desktop PCs, it signalled a significant jump in outright performance from the previous Maxwell generation, with a completely new architecture offering not only improved frame rates but also much more efficient energy consumption — the critical metric of performance per Watt. Nvidia has taken that leap further with a new range of 10-series graphics chipsets for gaming laptops, and unlike in previous generations they're not operating at a huge performance disadvantage versus desktops.
---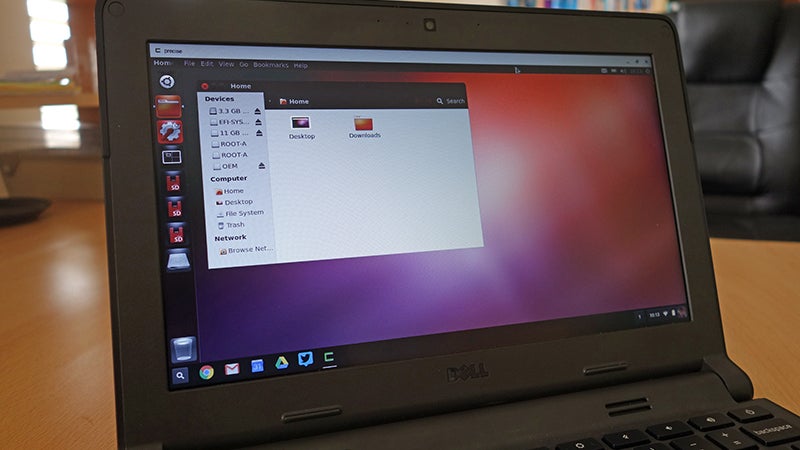 Chromebooks may have started life as very basic laptops that were useless without an internet connection, but they have become more powerful and more useful with each passing year. Now, not only is it possible to run Linux on your Chromebook, you can access the operating system through a browser window.
---
I just posted a big laptop-tablet hybrids roundup, one of which included the Galaxy TabPro S (top right corner). When we originally reviewed the TabPro, we gave kudos for its long-lasting battery. But when we actually pitted it against the competition, the difference was staggering.
---
Remember when laptops were laptops and tablets were tablets? Well, those days are gone, replaced with acrobatic foldables, detachables, and liquid-cooled enigmas. Buying a new computing machine has never been such a strange decision as it is today, so we decided to round up the very strangest hybrid devices out there and see if they really were the next evolutionary machine of the laptop genus.
---
When you hear "Best HP Laptop", you probably think of the impressively thin Spectre 13 or maybe one of HP's high-end hybrids. But sometimes greatness doesn't come with an outlandish price tag. The HP Stream, maybe the best Windows laptop you can buy for just $299, just got a much deserved upgrade.
---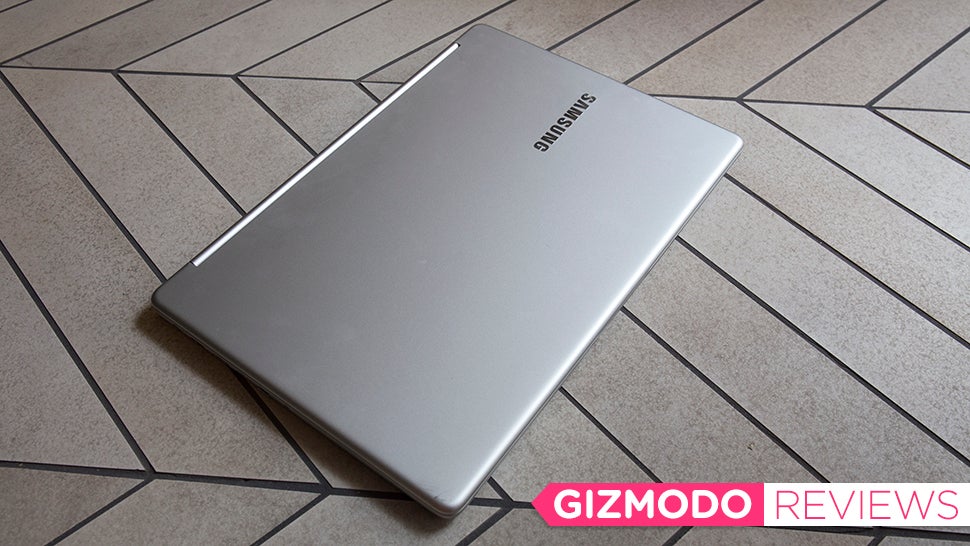 Samsung's gone and done it guys. It's made a perfectly wonderful laptop that retails for under $US1000, is of exceptional quality, and is neither under-powered nor teeming with crappy finishes. This is the college-bound laptop everyone, including Apple, has failed to make for the last couple of years.
---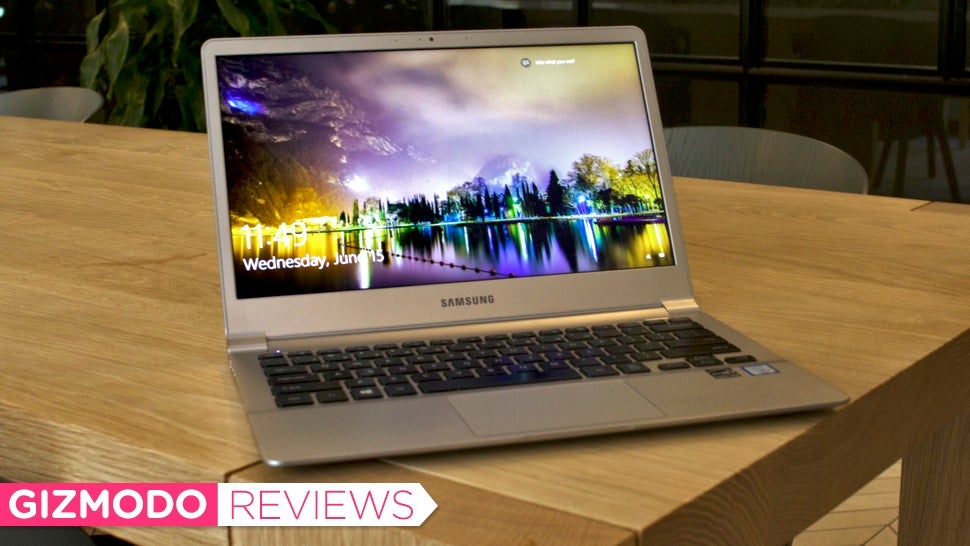 If Windows 10 is going to win legions of people over as more than the operating system that you have on your work computer, it needs gear like Samsung's new Notebook 9. It's not the most-powerful Windows laptop, or the prettiest. It's just a valiant crack at a no bullshit machine that's a pleasure to use and doesn't cost a fortune.
---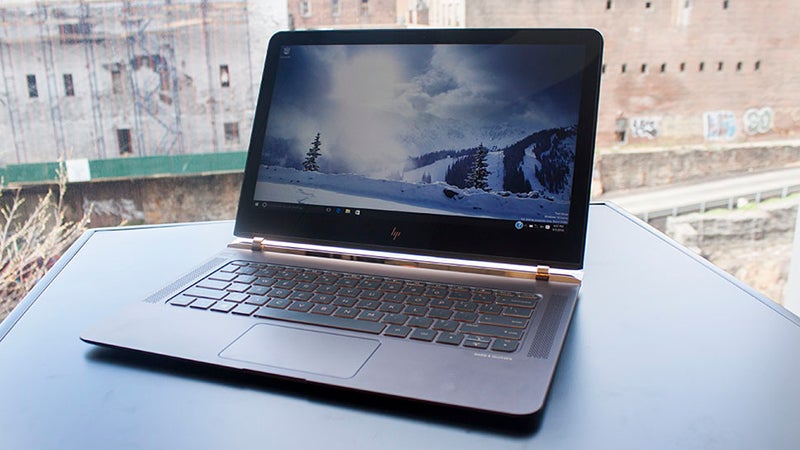 If you're shelling out hard-earned cash on a laptop, then you want to make sure you get years of service out of it. Some wear and tear (both physical and digital) is inevitable along the way, but if you take good care of your machine you can keep it running smoothly for longer — just like a well-maintained car or bicycle.
---
Laptops made by gaming companies are usually big, chunky, heavy, bulky slabs of plastic and metal and silicon and glass that you have to carry around with both hands. You don't want to take them too far from their chargers either. Usually. Razer's new Blade Stealth is a laptop from a gaming company, but it's not necessarily a gaming laptop; it's a laptop that can be used for gaming if you're so inclined, but straight out of the box it's essentially a MacBook Pro — but a cooler MacBook Pro, because it's black and has flashy lights.
---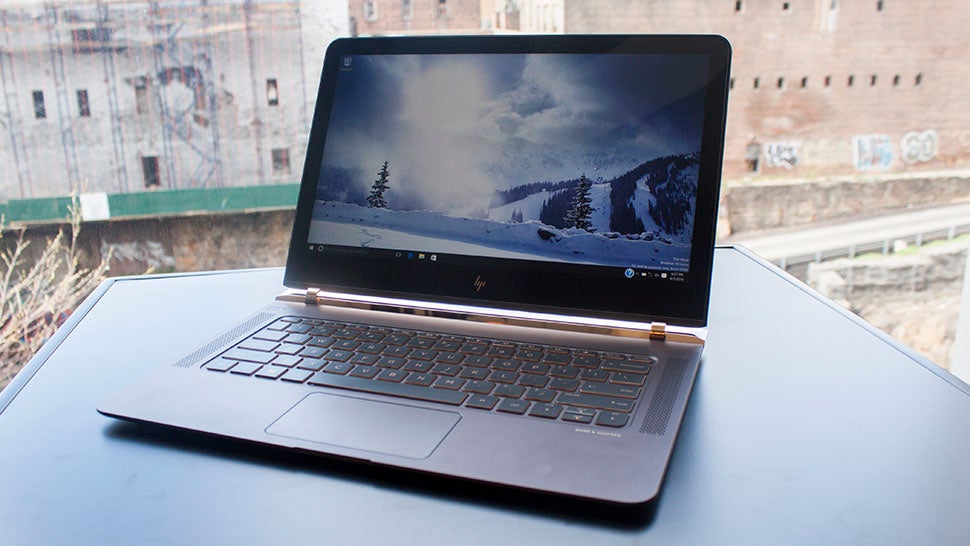 The 13.3-inch Spectre's big claim to fame here is its minuscule size and the amount of power its able to pack inside that tiny frame. Normally, as computers devolve from gargantuan machines to teeny laptops, you start seeing performance trade-offs. A processor is be first to downgrade — see the case of the Apple's MacBook — because a low-power processor means no heat sinks or cooling fans. The result? Maximum thinness.
With the new Spectre, HP decided to eschew traditional design and stick with the powerful Core I Skylake chips — the best Intel processors found in most high-end laptops — yet still keep that impressively small and lightweight figure. In fact, it comes in at 10.4mm thick — almost 3mm thinner than Apple's MacBook, which we already called "Stupidly Thin".
---
Loading page