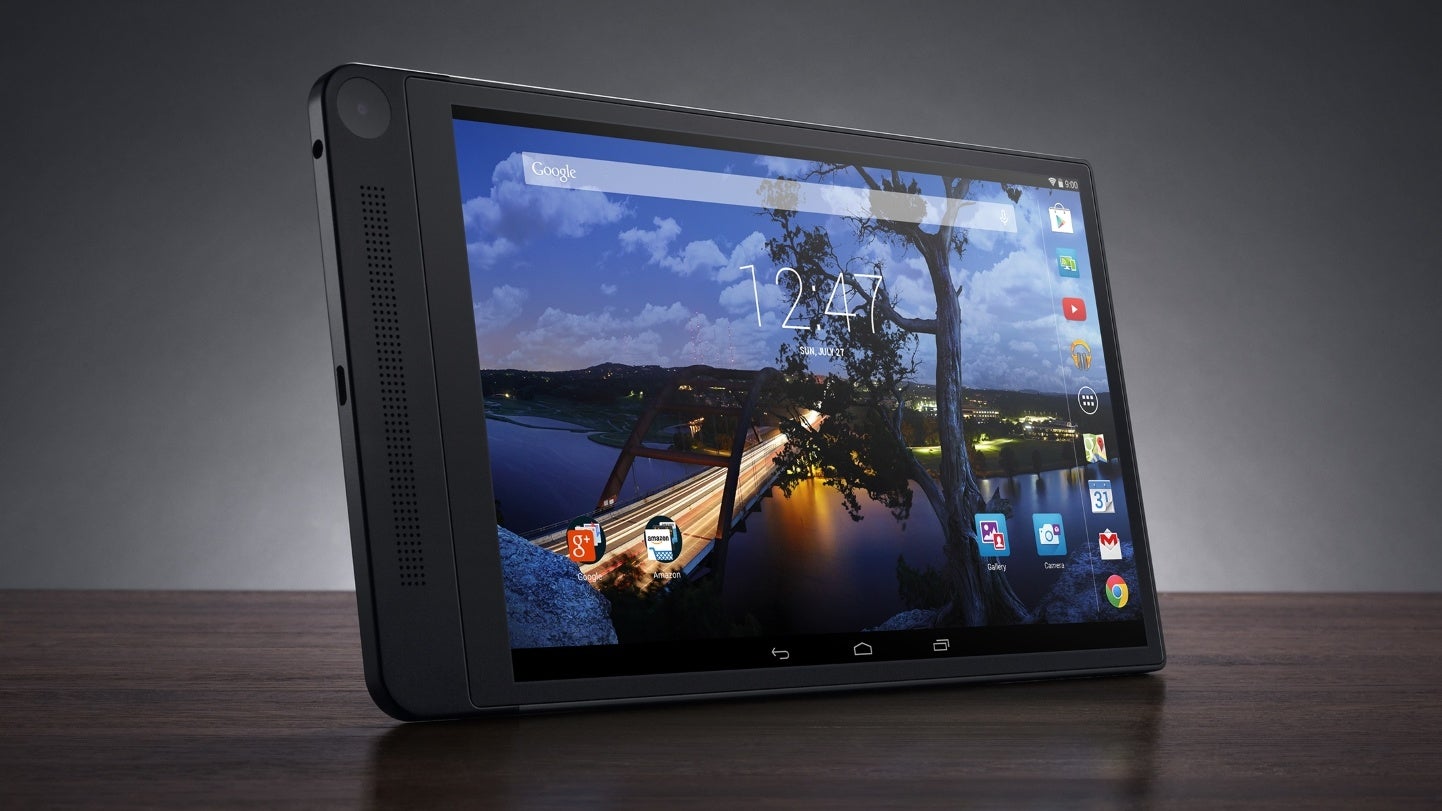 ---
Toshiba's Portege thin and light laptops have always been small, but they've made minor compromises to get there — generally in battery life or overall flexibility. Not the Portege Z20t, though — in the one device you'll get the portability of a sub-800g tablet, or clip on the included docking keyboard for a laptop that barely tips the scales at 1.5kg.
---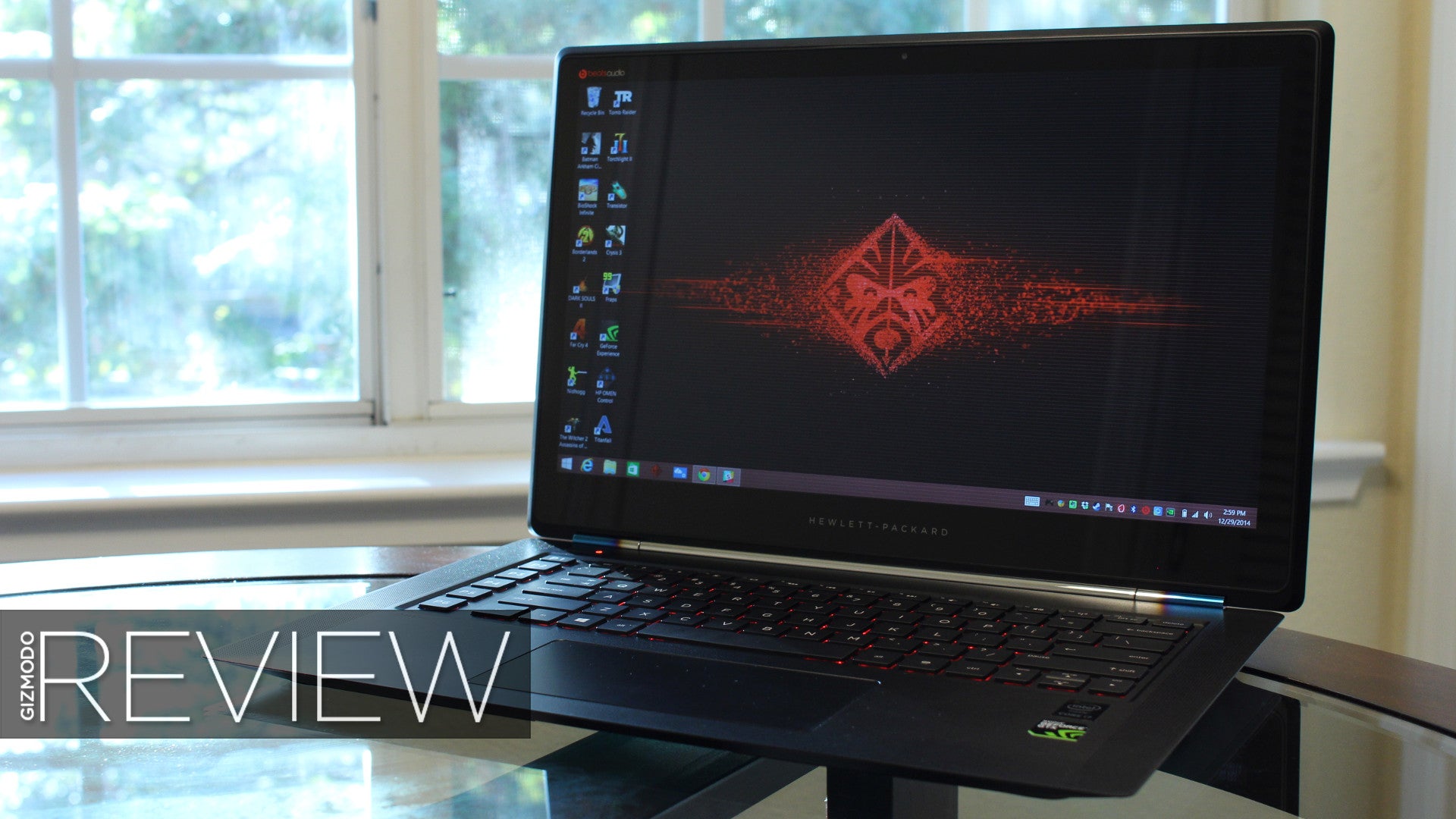 ---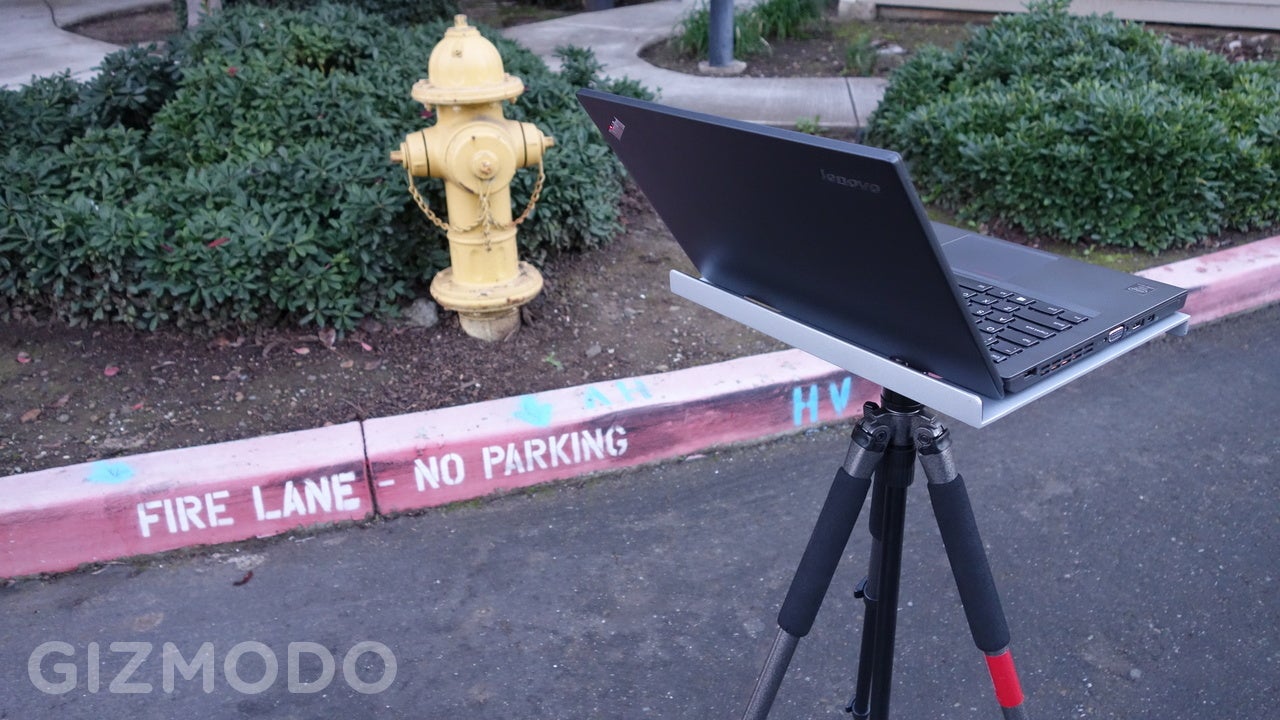 ---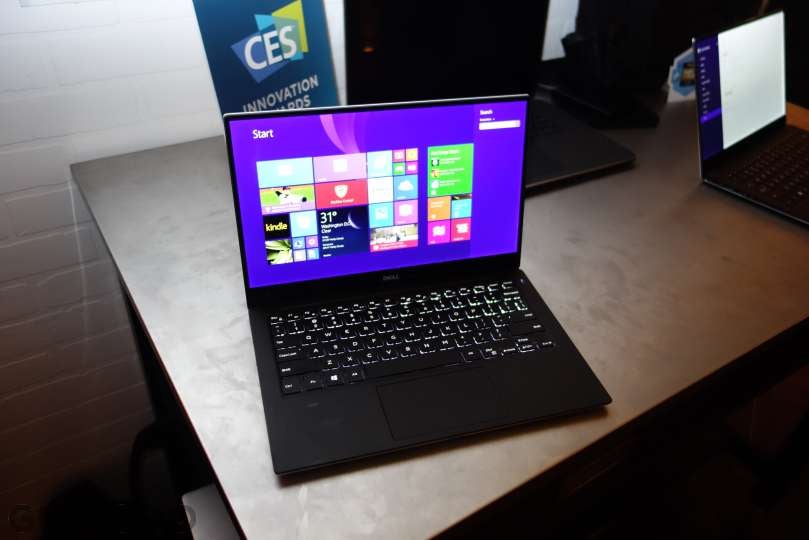 On paper, Dell's new XPS 13 seems impossibly good for the $US800 starter price. It leaves you thinking "what's the catch?" I just saw it in person, and to be honest I couldn't find it. This thing seems fantastic.
---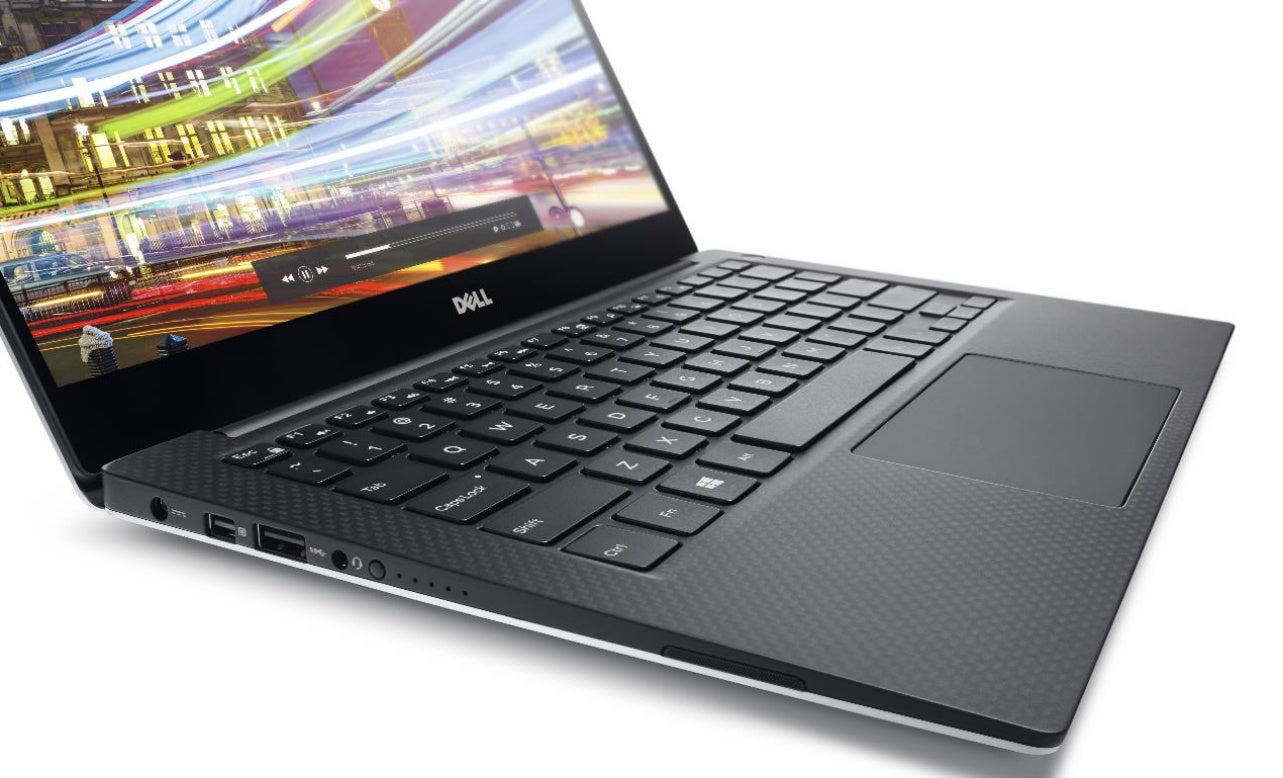 ---
CES 2015 may not have any huge wow moments — at least so far — but it's proving to be a good place to see the world's biggest tech brands giving their product ranges a solid refresh and reboot. Along with new Alienware gaming machines and Dell will have the world's thinnest tablet on sale in Australia by the end of the month, with a beautiful screen to boot.
---
Continually improving thermal performance from laptops' CPU and GPU chips means that they can get thinner, and you can do more interesting things with less internal space. AORUS has applied its unique, space-age design language to a 15-inch chassis, and has shoe-horned not one but two mid-range Nvidia graphics chips into the new X5.
---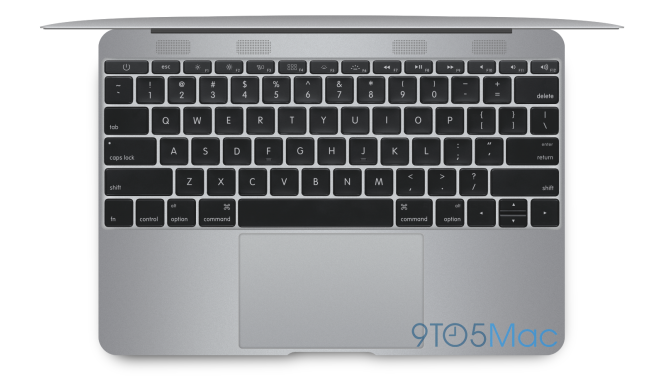 Everyone's been waiting years and years for a meaningful update to the MacBook line. According to a report from 9to5 Mac, this will be the year that a new design will arrive. The blog just published a few renderings based on details from unnamed Apple employees. And if they're correct, this new MacBook looks awesome.
---