Loading page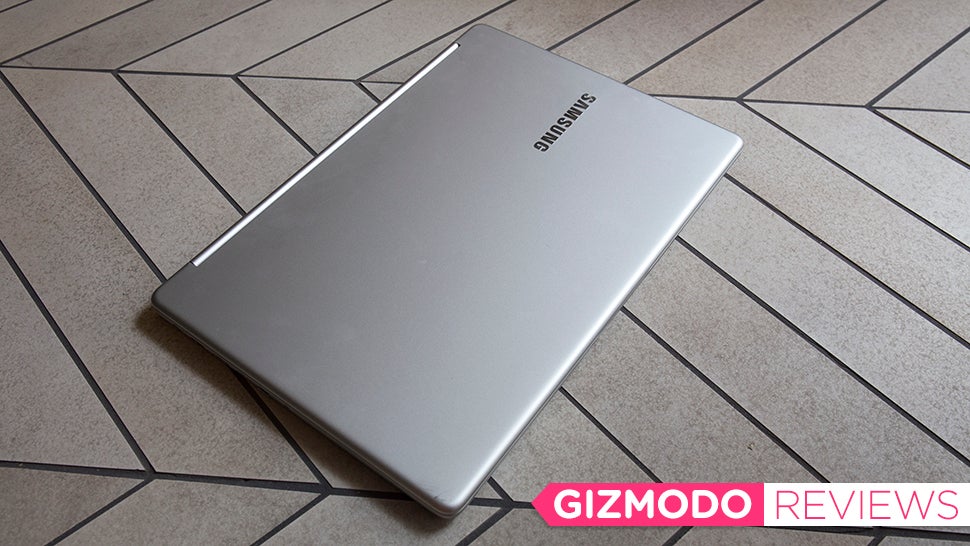 Samsung's gone and done it guys. It's made a perfectly wonderful laptop that retails for under $US1000, is of exceptional quality, and is neither under-powered nor teeming with crappy finishes. This is the college-bound laptop everyone, including Apple, has failed to make for the last couple of years.
---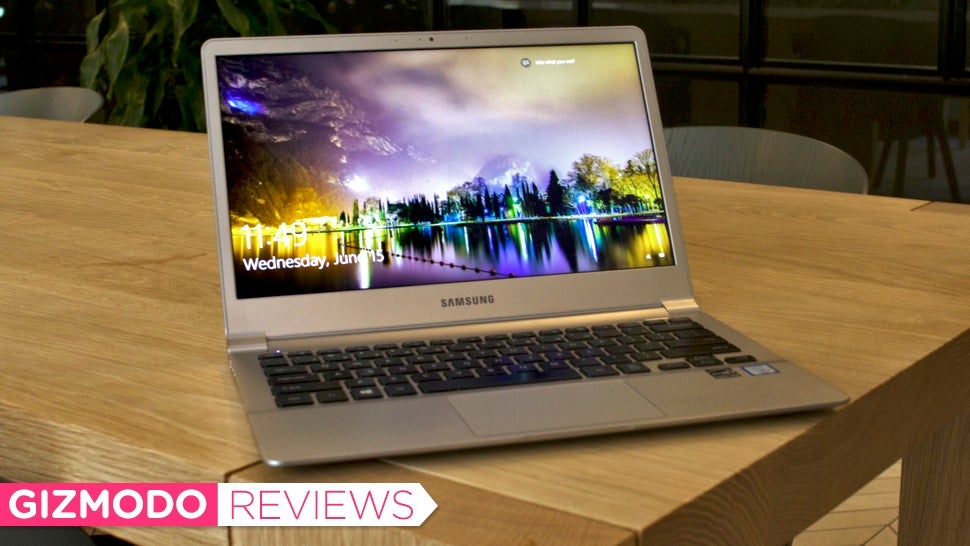 If Windows 10 is going to win legions of people over as more than the operating system that you have on your work computer, it needs gear like Samsung's new Notebook 9. It's not the most-powerful Windows laptop, or the prettiest. It's just a valiant crack at a no bullshit machine that's a pleasure to use and doesn't cost a fortune.
---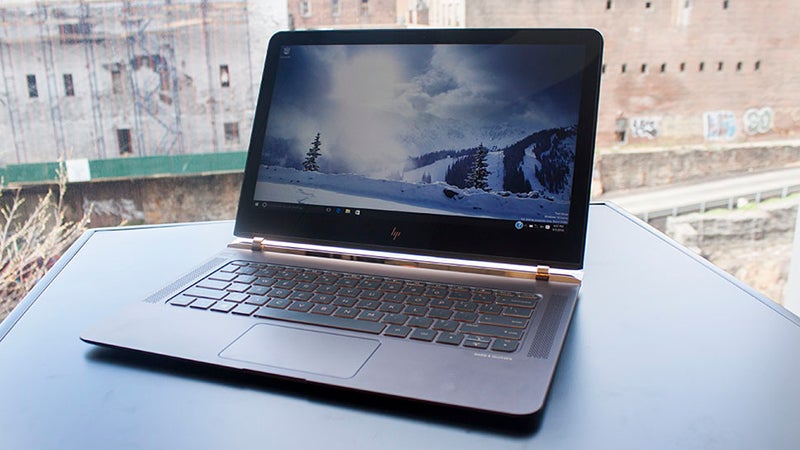 If you're shelling out hard-earned cash on a laptop, then you want to make sure you get years of service out of it. Some wear and tear (both physical and digital) is inevitable along the way, but if you take good care of your machine you can keep it running smoothly for longer — just like a well-maintained car or bicycle.
---
Laptops made by gaming companies are usually big, chunky, heavy, bulky slabs of plastic and metal and silicon and glass that you have to carry around with both hands. You don't want to take them too far from their chargers either. Usually. Razer's new Blade Stealth is a laptop from a gaming company, but it's not necessarily a gaming laptop; it's a laptop that can be used for gaming if you're so inclined, but straight out of the box it's essentially a MacBook Pro — but a cooler MacBook Pro, because it's black and has flashy lights.
---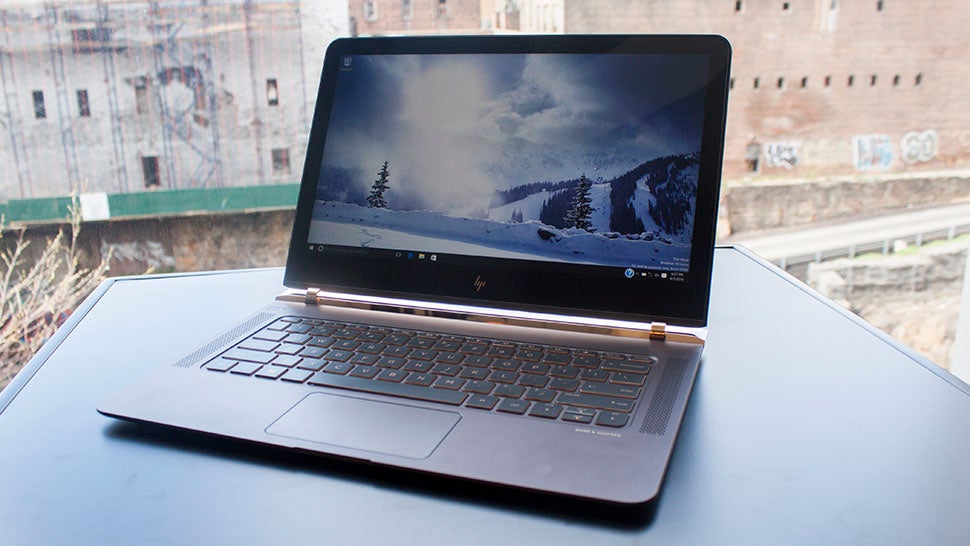 The 13.3-inch Spectre's big claim to fame here is its minuscule size and the amount of power its able to pack inside that tiny frame. Normally, as computers devolve from gargantuan machines to teeny laptops, you start seeing performance trade-offs. A processor is be first to downgrade — see the case of the Apple's MacBook — because a low-power processor means no heat sinks or cooling fans. The result? Maximum thinness.
With the new Spectre, HP decided to eschew traditional design and stick with the powerful Core I Skylake chips — the best Intel processors found in most high-end laptops — yet still keep that impressively small and lightweight figure. In fact, it comes in at 10.4mm thick — almost 3mm thinner than Apple's MacBook, which we already called "Stupidly Thin".
---
HP's Spectre is the thinnest laptop in the world. At 10.4 millimetres thick at its maximum, and built from aluminium and carbon fibre and finished in satin black and burnished copper, this is one seriously premium notebook, but that thin design doesn't mean it's entirely short on power. Instead of using Intel's lightweight Core M chips the Spectre is a Core i7-powered beast, with fast solid-state storage. And it's out today in Australia.
---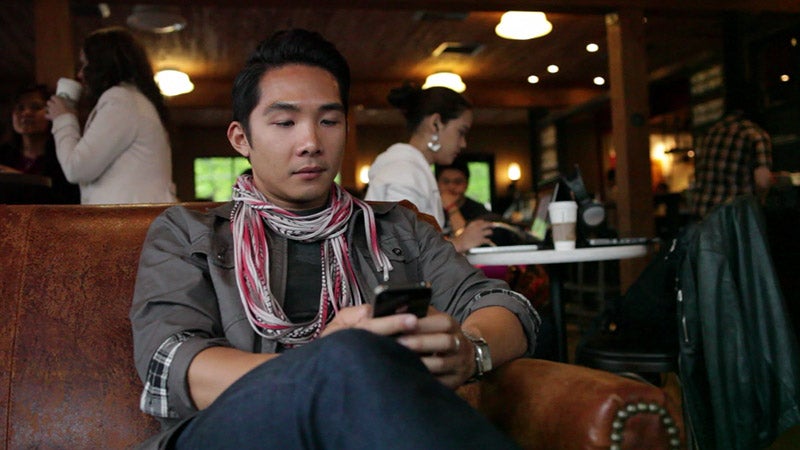 If you take a trip today, you're bound to come across more free public wi-fi spots than ever before. They can be great for getting work done, managing your social media empire, and generally staying connected — but these public networks can also be a major security risk. Here's what you need to know about using free public wi-fi and how you can keep yourself safe.
---
MSI loves a good gaming laptop — it's the brains behind the phenomenally powerful GT80 Titan, among others. That trend continues at Computex 2016, but MSI has also thrown its considerable weight behind small-form-factor gaming PCs too, all of which are VR ready.
---
Not content to stay out of the limelight at this year's Computex trade show, Dell has shown off an entirely refreshed line-up of Inspiron laptops. 11-, 13-, 15- and 17-inch models all include 2-in-1 360-degree convertible hinges, and bright colours are definitely the trend that we're seeing.
---
Asus's haul of gadgets at its Computex 2016 unveiling was extensive, but two particular 2-in-1 laptops stood out of the crowd: the Transformer 3, which follows the same super-thin-and-light trend as the Samsung TabPro S tablet, and the Transformer 3 Pro, which goes toe-to-toe with Microsoft's excellent Surface Pro 4.
---
Loading page