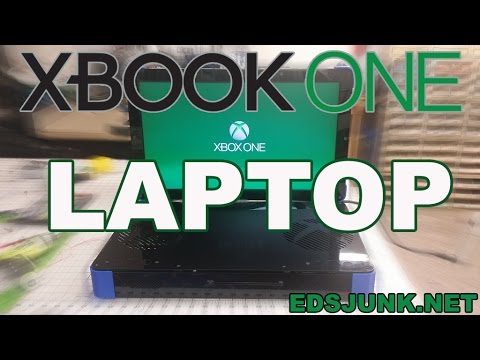 There are plenty of great things about the XBOX One, but not being able to stuff it into a backpack and take it with you on a road trip is definitely a downer. If you've got $US1,500 to spare, however, you might just be able to snag an Xbook One: a portable chassis with the guts of the XBOX One and a 22-inch screen.
---
If you want a laptop that can play graphically intensive games, you're in a tough spot. Generally, you can opt for something crazy expensive but portable, or something hulking and a little but cheaper. MSI's new GS30 Gaming Shadow notebook offers a middle ground: Take a slim laptop on the go, and plug into a power-tower at home.
---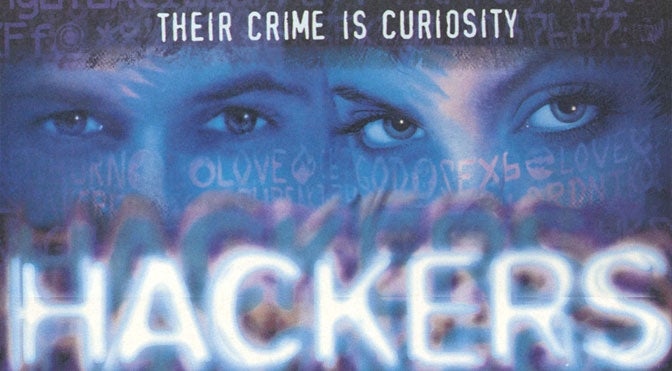 ---
It sounds like something out of an episode of Spooks: Researchers have discovered a way to use simple touch to decode the cryptography keys that are intended to secure your information. It's as easy as gauging the electric potential coursing through your computer while it's working.
---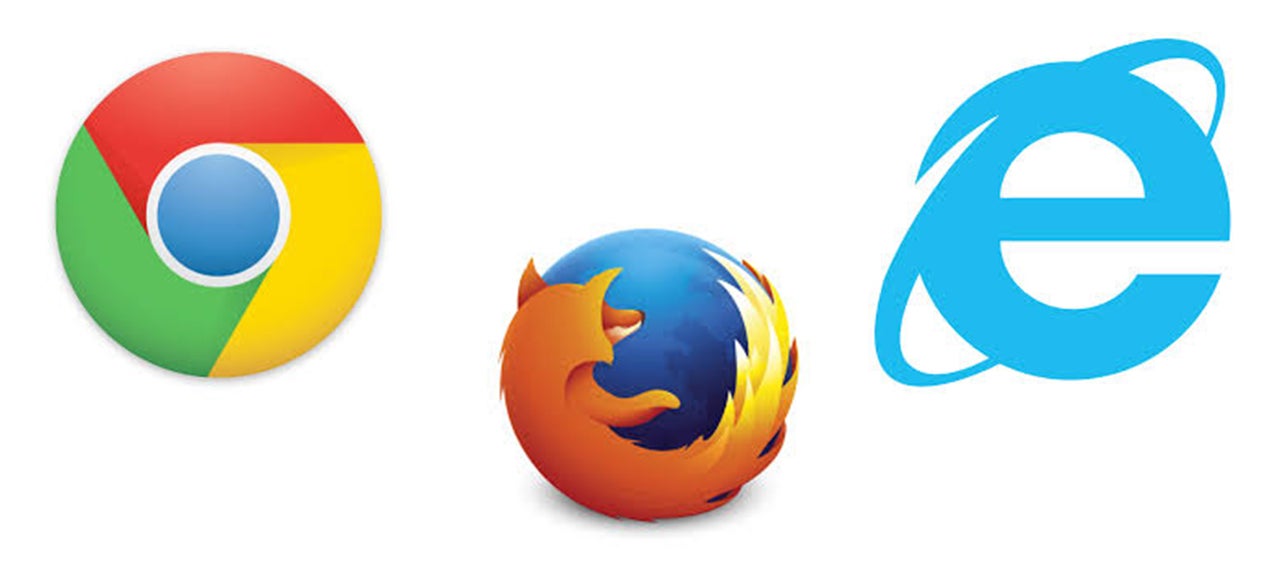 ---
---
Gaming laptops are going mobile. Of course, the word "laptop" means that's always been the idea behind these machines. But until recently, gaming on the go meant being strapped with a pretty hefty piece of computing. Such massive hardware, usually with a scorching hot chassis and shit battery life, makes you wonder if it's even worth it.
---