Loading page
The last major update to the MacBook Pro was in 2012. Sure, it's had incremental upgrades like a higher-res Retina display and the Force Touch haptic trackpad since then, but we've been waiting a long time for something new. (We've been waiting even longer for a new MacBook Air.) It seems all but certain, though, that Apple will hold an event on October 28th Australian time to introduce the world to a new, high-tech MacBook Pro — possibly with a set of function keys that are also full-colour touchscreens.
---
We were impressed with how InFocus managed to cram a half-decent computer into its Kangaroo mini PC that's no larger than a paperback novel. But we're still trying to wrap our heads around the company's latest creation: A laptop dock that lets you swap in even tinier Windows 10 PC modules.
---
Lenovo's Yoga Book is, hands down, the most interesting and innovative gadget that I got hands-on time with at the IFA 2016 trade show in Berlin this week, at an event where everything purports to be innovative. In the same way that the original Microsoft Surface Pro revolutionised the hybrid tablet-laptop world, the Yoga Book is the next evolution of that, with a keyboard that isn't a keyboard but instead an entirely touch-sensitive panel.
---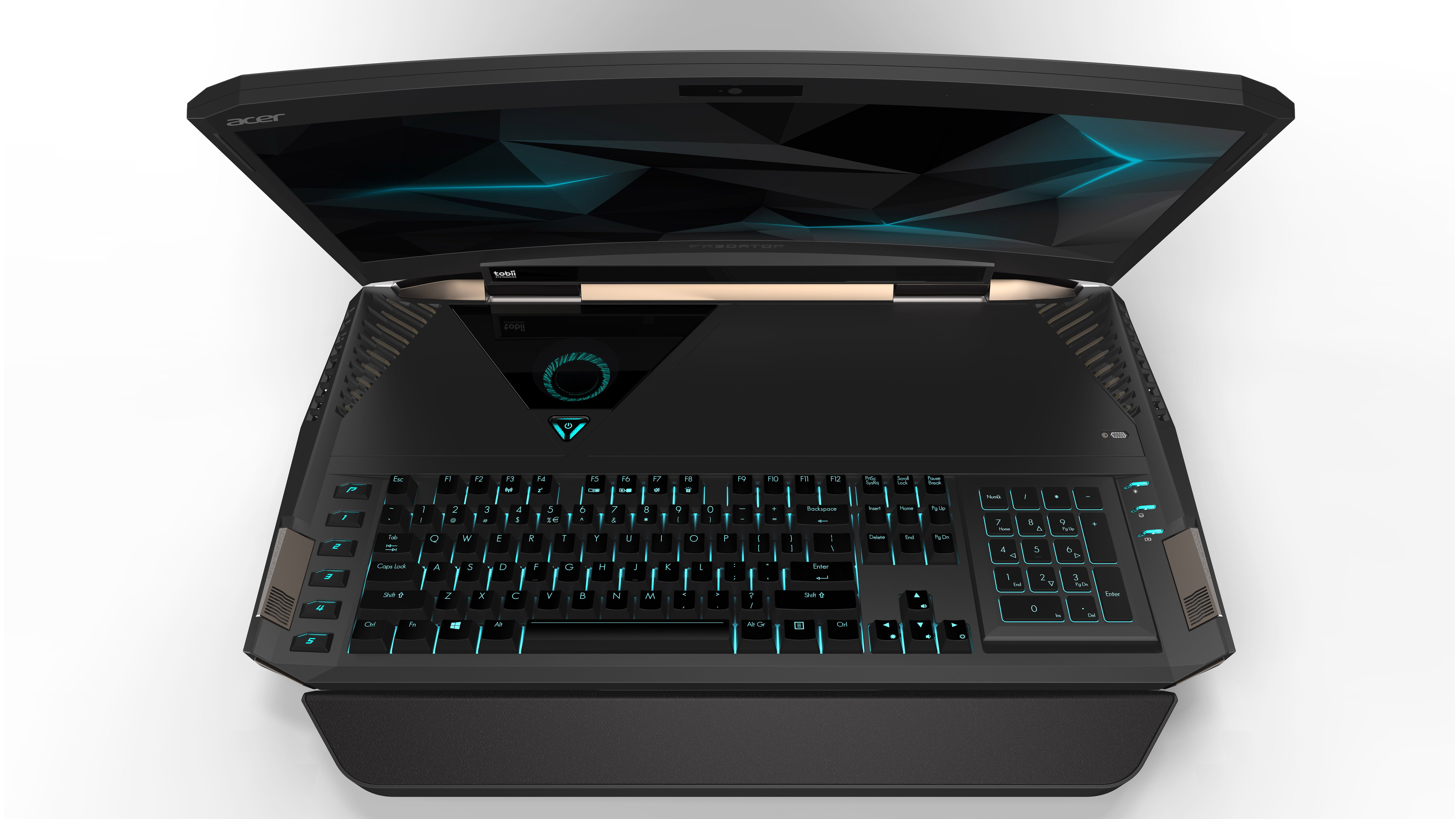 ---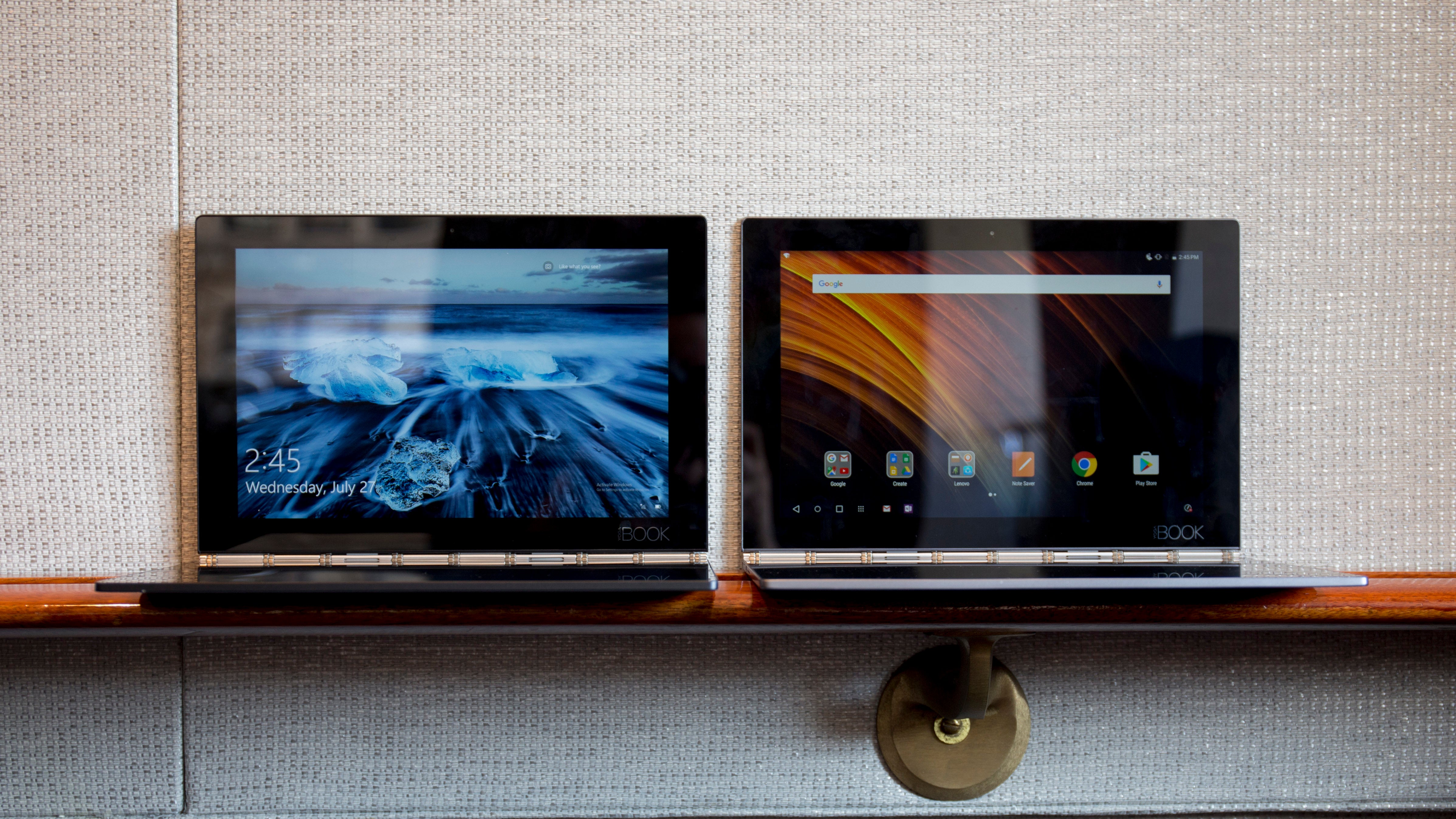 At IFA in Berlin Lenovo announced a nice array of refreshed laptops and tablets, updating great devices like the Lenovo Yoga 900 series (now the Lenovo 910) with 7th generation Intel processors, but one device stood out among the rest.
---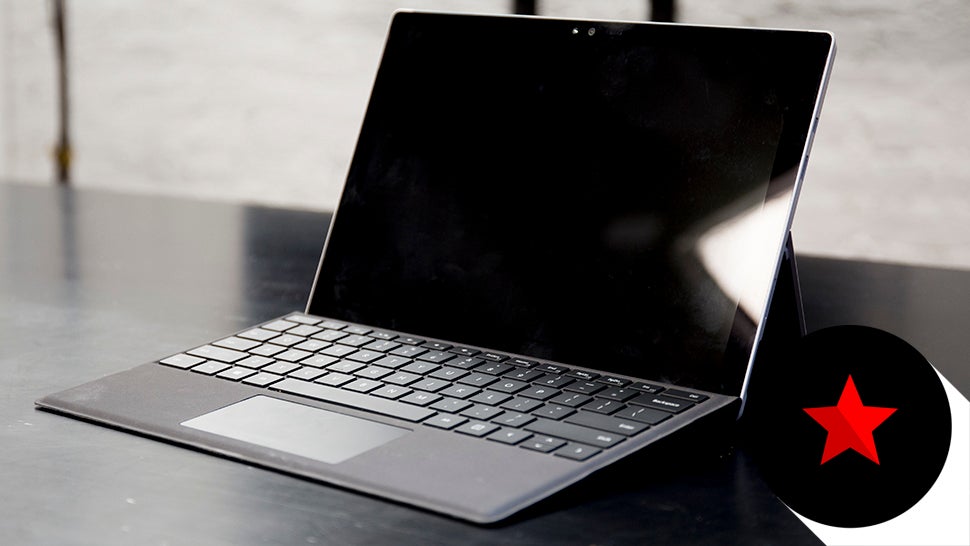 Remember when laptops were laptops and tablets were tablets? Well, those days are gone, replaced with acrobatic foldables, detachables, and liquid-cooled enigmas. Buying a new computing machine has never been such a strange decision as it is today, so we decided to round up the very strangest hybrid devices out there and see if they really were the next evolutionary machine of the laptop genus.
---
When Nvidia released its latest Pascal graphics cards for desktop PCs, it signalled a significant jump in outright performance from the previous Maxwell generation, with a completely new architecture offering not only improved frame rates but also much more efficient energy consumption — the critical metric of performance per Watt. Nvidia has taken that leap further with a new range of 10-series graphics chipsets for gaming laptops, and unlike in previous generations they're not operating at a huge performance disadvantage versus desktops.
---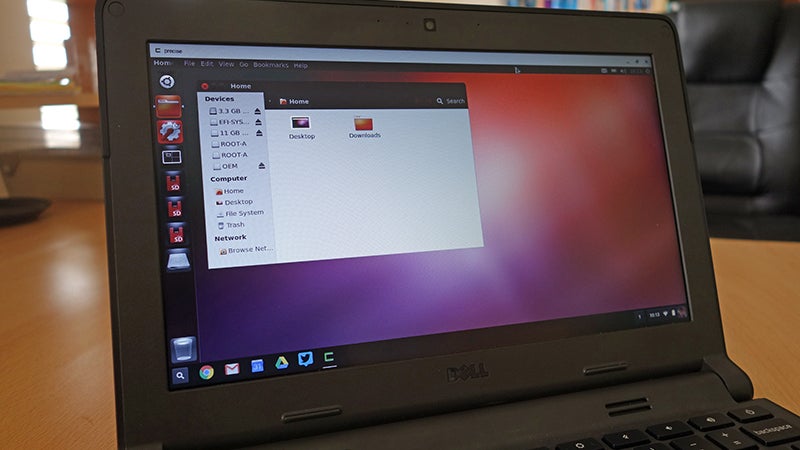 Chromebooks may have started life as very basic laptops that were useless without an internet connection, but they have become more powerful and more useful with each passing year. Now, not only is it possible to run Linux on your Chromebook, you can access the operating system through a browser window.
---
I just posted a big laptop-tablet hybrids roundup, one of which included the Galaxy TabPro S (top right corner). When we originally reviewed the TabPro, we gave kudos for its long-lasting battery. But when we actually pitted it against the competition, the difference was staggering.
---
When you hear "Best HP Laptop", you probably think of the impressively thin Spectre 13 or maybe one of HP's high-end hybrids. But sometimes greatness doesn't come with an outlandish price tag. The HP Stream, maybe the best Windows laptop you can buy for just $299, just got a much deserved upgrade.
---
Loading page