Gaming laptops are a peculiar niche in the notebook world. They try to achieve an incredibly difficult goal — achieving plenty of power to run high-end PC games, while shoehorning all those powerful and heat-producing components into a vaguely portable chassis. The MSI GT72 Dominator Pro takes the same all-out approach as the existing GT70, but has brand new top-of-the-line PC hardware inside. It has all the outright grunt of a high-end desktop gaming PC, but is also mobile — just.
---
I just got finished rounding up the best Chromebooks out there, but there's more to the world of dirt-cheap computing than Google's browser-machines. The HP Stream is a $299 full-Windows laptop, and it's surprisingly good.
---
---
Gizmodo Video Guide: Here are some great ideas to get most out of the touchscreen on your new Windows 8.1 laptop or tablet.
---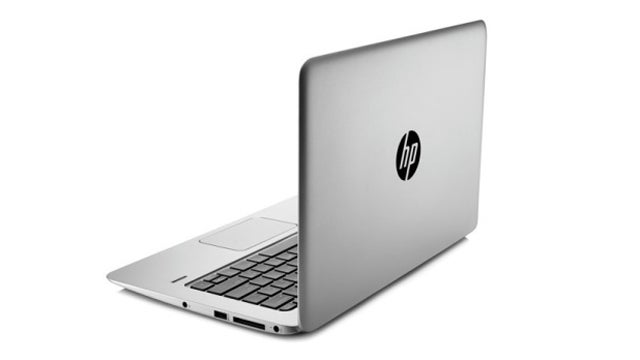 The new Macbook Air-esque Folio 1020 business laptop comes in two editions: standard, which weighs 1.2kg (and can be fitted with a touchscreen), and a 'special' edition, which weighs in at 1kg without any touchiness. Guts-wise, it's what you'd expect from a modern high-end laptop: 8GB of RAM and SSD storage.
---
Time and time again, I see a big delineation in the gaming laptop market. You can get small and portable and relatively lightweight gaming machines, or you can get big desktop bruisers that are portable only if you really need them to be. As the new GTX 900M series of Nvidia's laptop graphics chips start to appear in new laptops, though, we're seeing relatively thin devices that can still handle a fair bit of 3D graphics performance.
One of those new laptops is the Aorus X7 Pro, which boasts a gutsy Core i7 CPU and two GTX 970M graphics cards in SLI. The X7 Pro takes all the smarts of the lesser X3 Plus, settles them in a slightly larger and more desktop-esque chassis, and ups the power by a pretty massive margin.
---
Laptops just made a quantum leap. Intel's new Broadwell chips make it possible for notebook makers to create incredibly thin devices with fanless designs, and these notebooks are finally starting to hit the market. Lenovo's new Yoga 3 Pro runs brand new top of the line hardware, and has an amazing hinge that lets it flip from laptop into tablet mode, or anything in between, at a moment's notice.
---
---