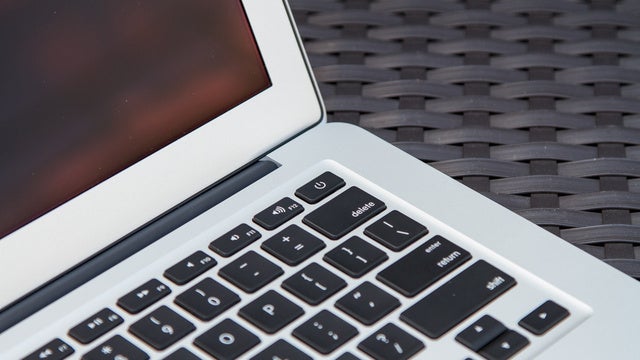 ---
Overnight, Lenovo announced three new "multimode devices" in its Yoga range of multipurpose tablets and laptops. The new Yoga 3 Pro, the most innovative of the lot, is a 13-inch laptop with a segmented metal "watchband" hinge, accented with satin black and orange — the whole thing looks very Breitling.
---
Nvidia's latest and greatest laptop graphics tech dropped last night, and it's big news for anyone who wants an all-in-one gaming machine that can actually leave the house. PC gaming laptops just aren't massive hulking monoliths of plastic and copper and silicon any more. (Well, some still are, but that's beside the point.) Here are a few of the new high-powered notebooks you'll be able to pick up very, very soon.
---
Nvidia's most powerful ever desktop graphics card, the GTX 980, was introduced with fanfare a fortnight ago because even though it was more powerful than last generation's chips, it consumed much less energy for the same result.
To complement the desktop GTX 980, Nvidia has a pair of new laptop GPUs — the GTX 980M and GTX 970M — that are even more efficient. They're twice as efficient as a comparable two-year old chip, and consume a fraction of the power.
---
---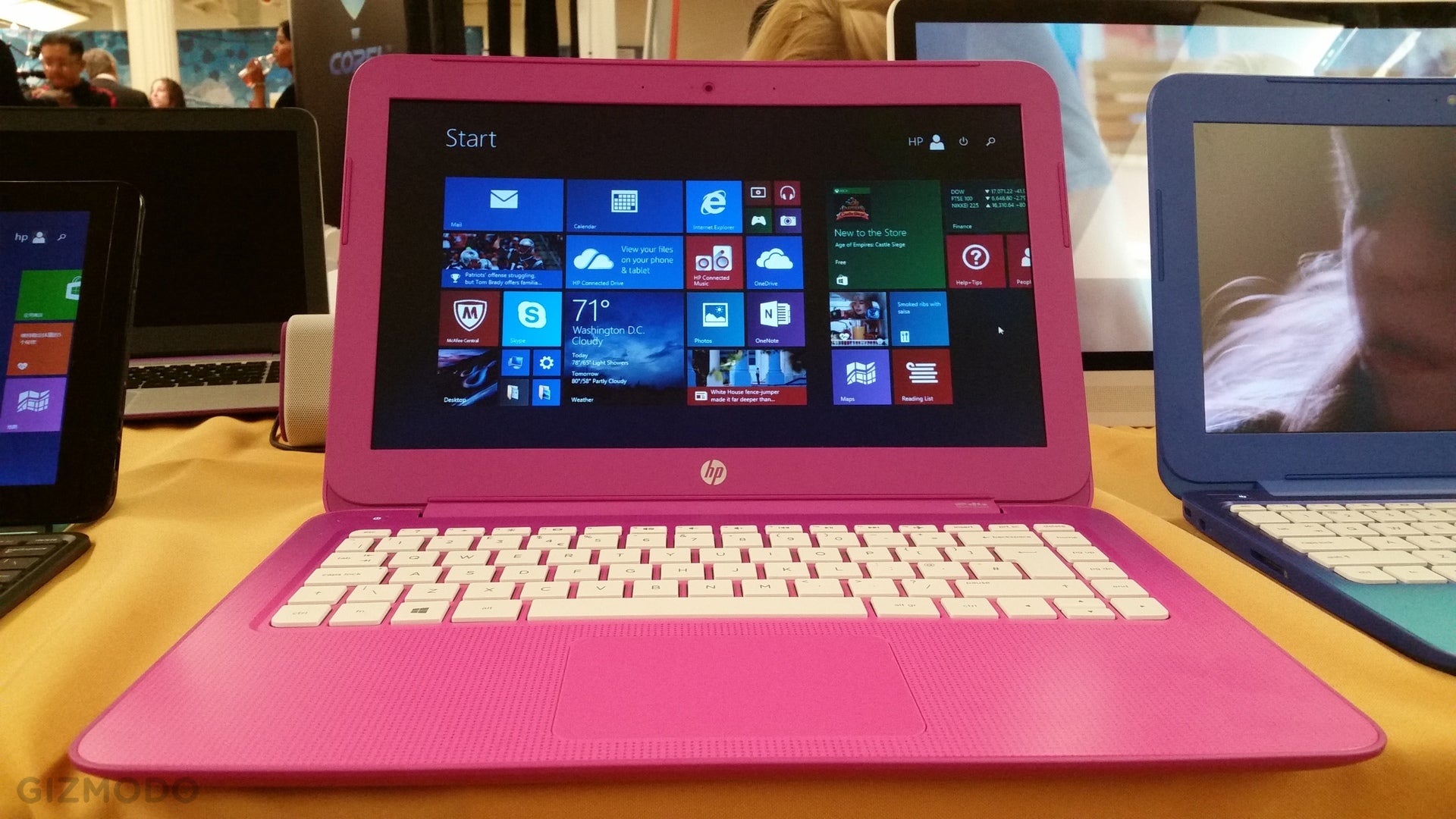 Need a bottom-of-the-bargain bin Windows machine? HP has just revealed a pair of incredibly cheap laptops, the 11.6-inch and 13.3-inch HP Stream. These two machines join the Stream 14 as HP and Microsoft attempt to offer full Windows at a Chromebook price, and we just snagged a hands-on at a NYC press event. Now with Australian pricing!
---
If you're a PC gamer, chances are you have a big, bulky tower and a large-screen LCD monitor alongside it. If you're not lucky enough to have the space for such a large gaming rig, though, not all hope is lost. Some gaming laptops have the grunt to play modern PC games, without being giant 17-inch desk-breaking desktop replacement monsters. The Aorus X3 Plus, made by the PC component experts at Gigabyte, is one of those rarities — it's relatively small, it's powerful, and it's actually quite good looking.
---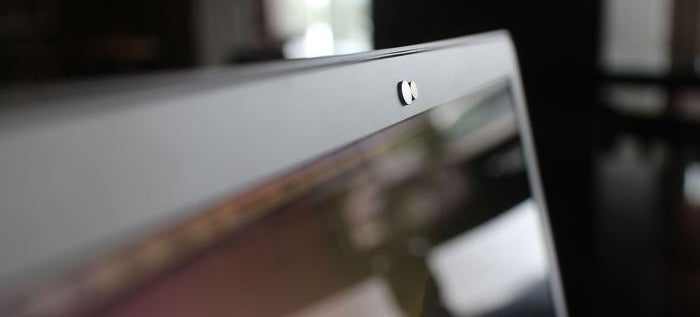 I have had a teensy, torn bit of paper taped over the camera of my MacBook Air for years now because even before I knew the FBI could activate that thing without the indicator light, it always bugged me out that someone might be secretly snooping. The teensy, torn bit of paper looks janky as hell, but it works. Nope is a pair of sticky discs that do not look janky as hell.
---