It sounds like something out of an episode of Spooks: Researchers have discovered a way to use simple touch to decode the cryptography keys that are intended to secure your information. It's as easy as gauging the electric potential coursing through your computer while it's working.
---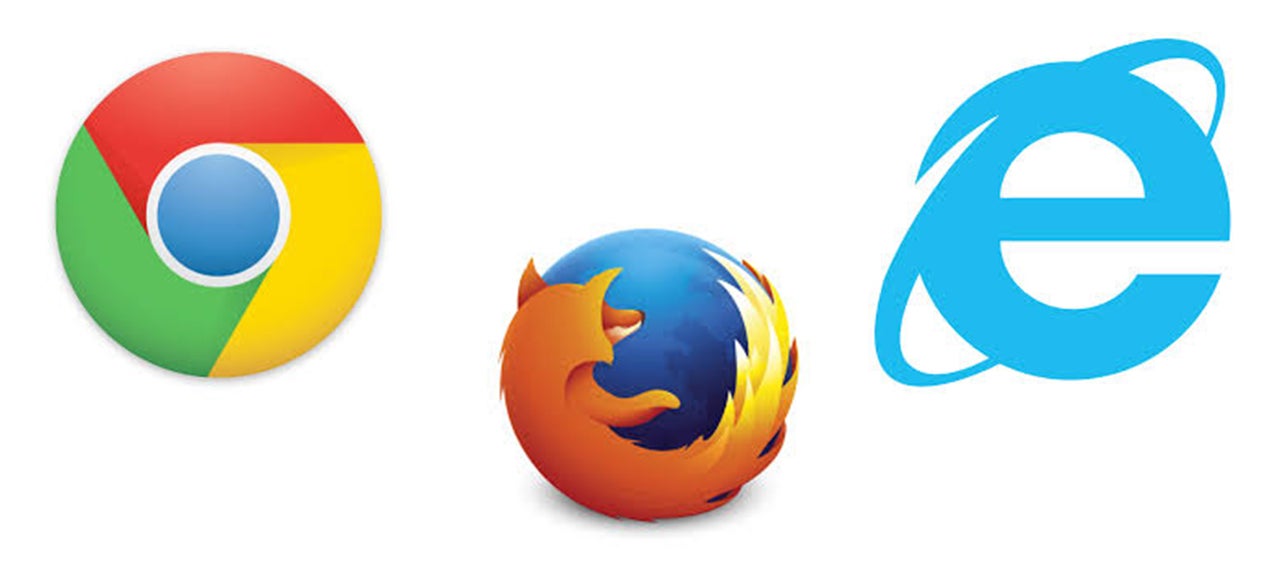 ---
---
Gaming laptops are going mobile. Of course, the word "laptop" means that's always been the idea behind these machines. But until recently, gaming on the go meant being strapped with a pretty hefty piece of computing. Such massive hardware, usually with a scorching hot chassis and shit battery life, makes you wonder if it's even worth it.
---
Have you noticed that if you're working on the road, at uni or out of the office for the day, that Google Chrome uses a little more power than it should? A tiny bug that has been an ongoing issue for the last two years is finally being worked on by Google's Chromium development team, which when solved — fingers crossed — could boost your laptop's battery life by up to 25 per cent.
---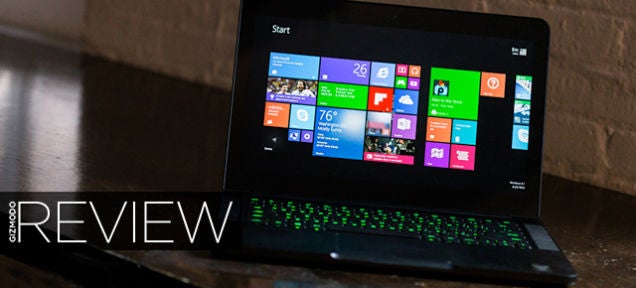 ---
Gaming notebooks are a funny niche. They're not especially thin nor light, and they generally don't have excellent battery life. They're also not as speedy as a similarly priced desktop. What they are is a great compromise between portability and power, though, and the brand new ASUS G550JK stays true to that trend.
---