Kogan is king when it comes to ridiculously cheap technology. $55 camcorders, $139 televisions, and now one of the cheapest Windows 8.1 non-netbook notebooks in Australia — and it even has a not-terrible Full HD display. This is how much laptop you get from Kogan for a whopping $359.
---
A simple, beautiful, seamless design. An incredibly thin chassis, crafted from metal and finished in a high quality dark grey paint. A fanless, low-power Intel Core M processor and oodles of battery life hidden away underneath a big trackpad and great keyboard. Sounds like Apple's new MacBook, right? Nope. The Windows 8.1-powered Asus ZenBook UX305 is an amazing feat of computing. This is a laptop that I want to use every single day.
---
2 in 1 laptops can take many different forms. They can twist, they can detach, they can rotate. This one flips. The HP Spectre x360 is a regular laptop for the most part, and it does an absolutely sterling job of being a regular laptop whenever you need it to be. And, when you want it to be something else for those few special moments, its 360-degree hinge lets it become a tablet.
---
Want a thin gaming laptop? We have a whole guide for that — but the ASUS G501 wasn't the best laptop on our list. In fact, I kind of dismissed it with just three sentences. It deserves more. Let's take a slightly deeper look.
---
---
There's a reason that laptops like the MacBook Pro sell so well. They're not flashy or pretentious, but are more than powerful enough to handle the tasks that everyday computer users ask of them. The P35 is Gigabyte's mainstream performance laptop, but the use of Nvidia's powerful standalone GTX 970M graphics chip means it's a great choice for gaming at the same time.
---
"Oooh, what's that?" It's the reaction I get every time I pull out the new HP Spectre x360 in a coffee shop. It hasn't failed yet. Java fiends always want to know where I got such a good-looking laptop — and they're always surprised when I tell them the answer. But the truly surprising thing about HP's new Spectre is how much you get for your money.
---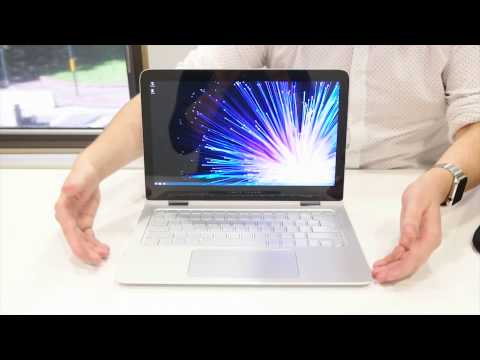 This is it! It's the flagship 2 in 1 laptop for 2015 from HP and Intel called the Spectre x360. It's fast, it's affordable and it's in our review labs.
---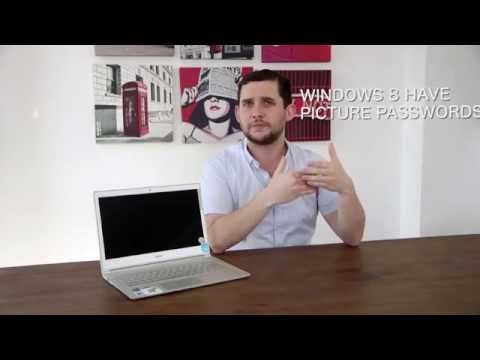 Gizmodo Video Guide: Here are some great ideas to get most out of the touchscreen on your new Windows 8.1 laptop or tablet.
---