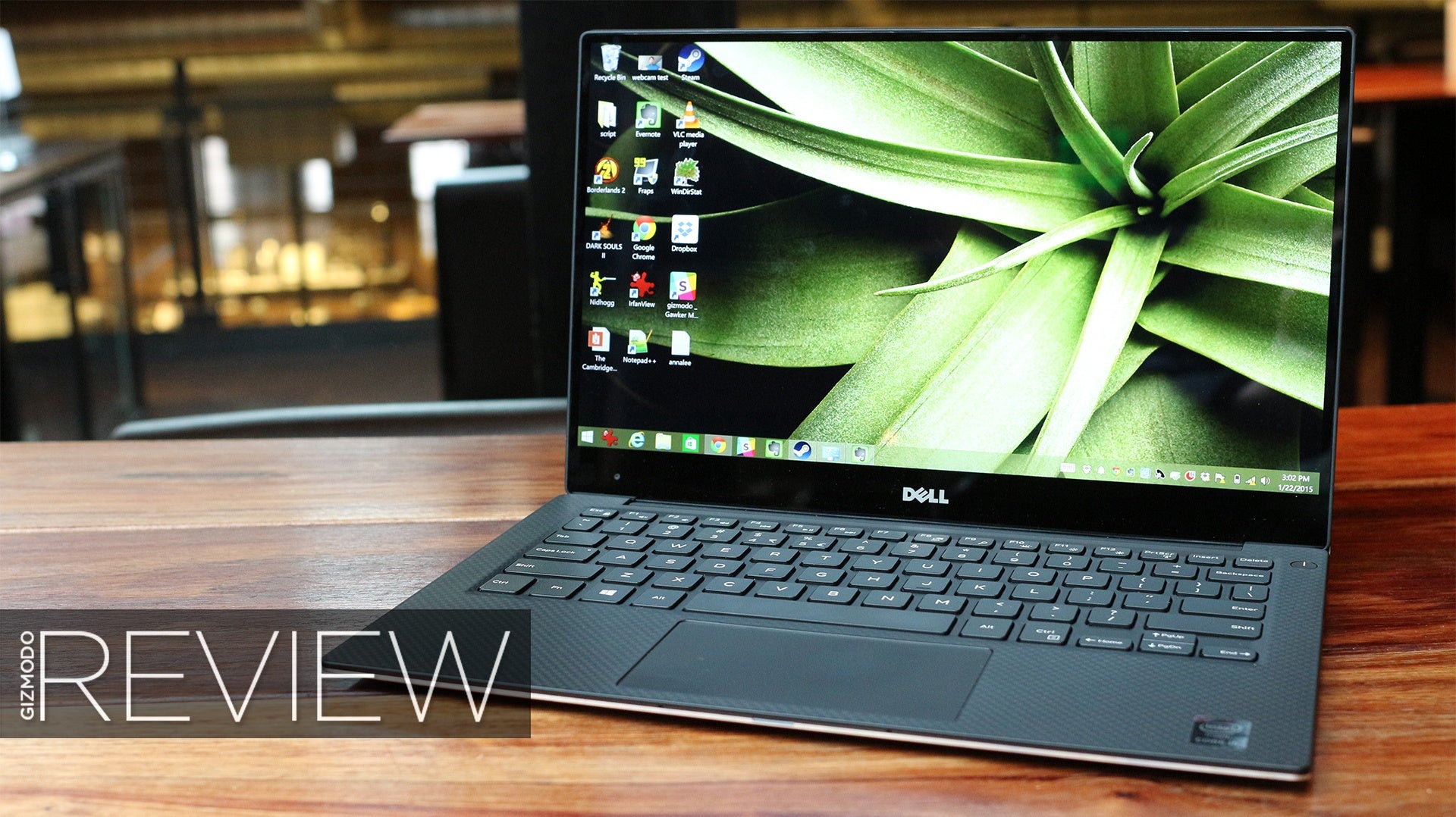 ---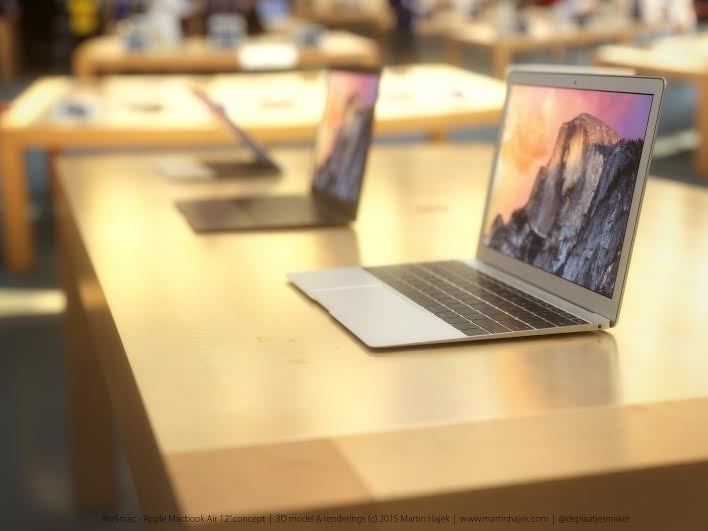 ---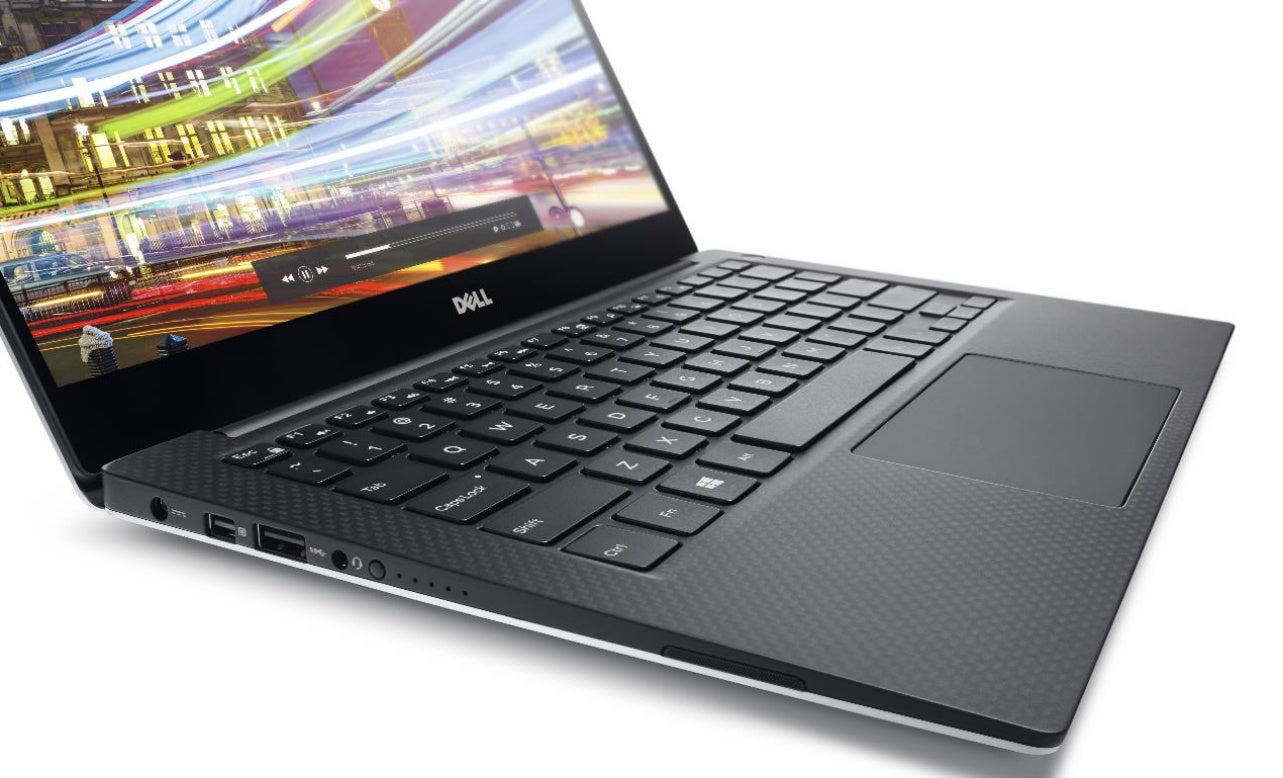 ---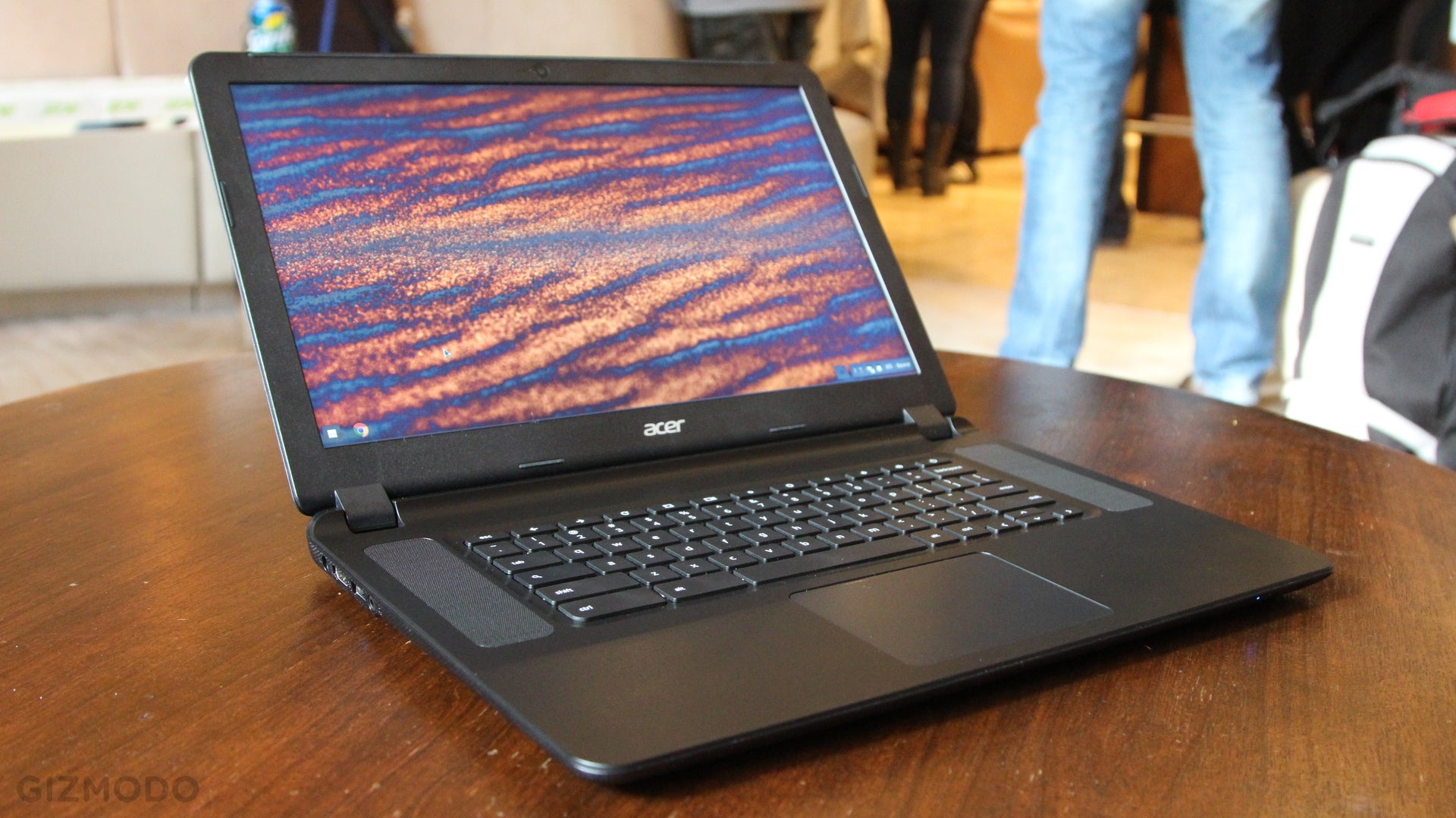 Now that you can buy a decent Windows laptop for $US200, does anyone need a Chromebook? That's an existential question we hope to answer soon. But if you want a big, honking 15-inch Chromebook, it looks like Acer's got just the Chromebook for you.
---
I basically live in Google's Chrome web browser. It's a decision I made to save my sanity when it became part of my job to change laptops every few weeks. No need to back up files that way! But it made me wonder how well I could live with only Chrome — if I could replace my laptop with a Chromebook instead.
---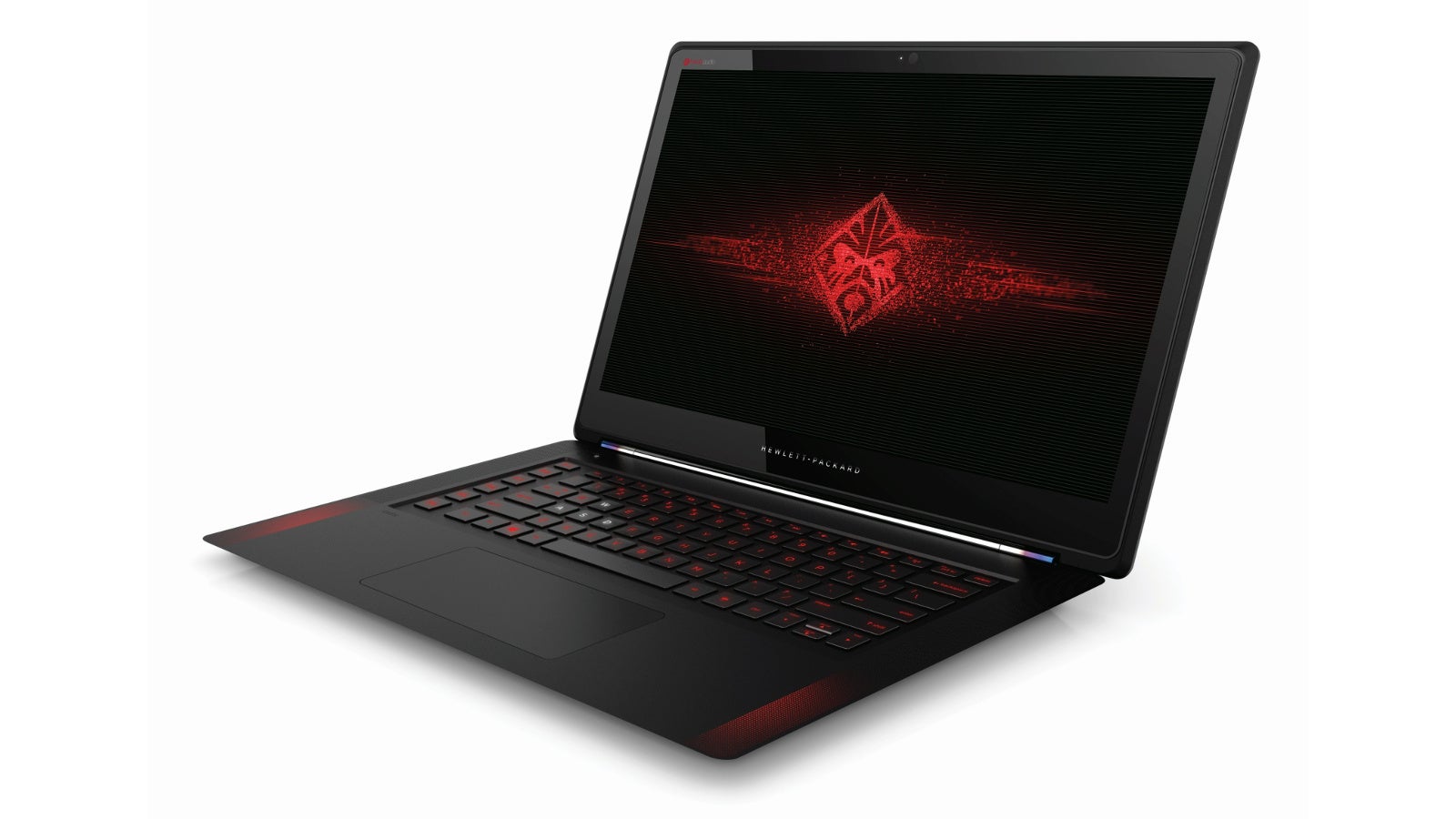 Once upon a time, a tiny company called VoodooPC built some of the most incredible gaming computers around. Now, its owner HP is paying homage with the Omen — the first serious gaming laptop the company has ever made.
---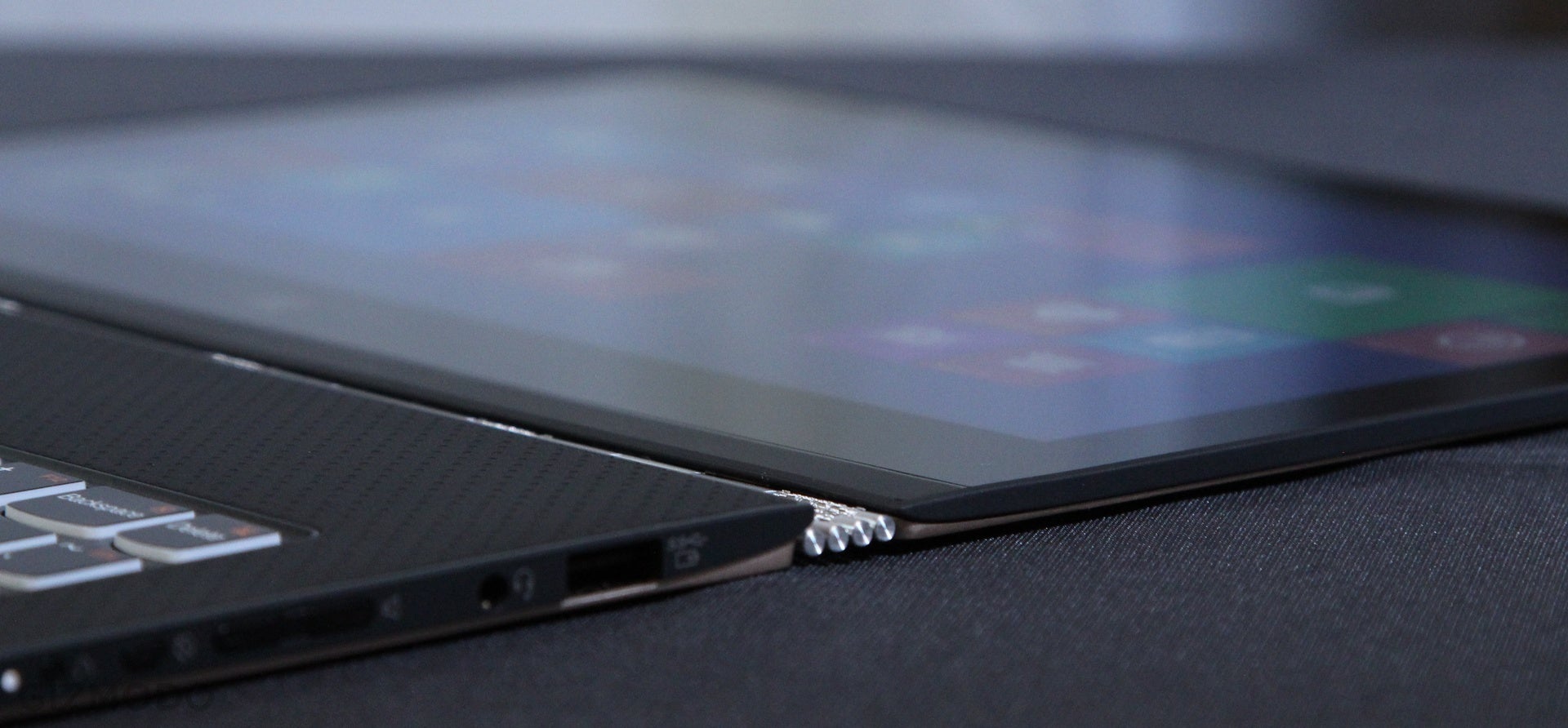 The backflipping Lenovo Yoga single-handedly made laptops cool again. The Yoga 2 Pro added a backlit keyboard and a brilliant 3200 x 1800 QHD screen. Now, Lenovo's going for broke with the third generation of its transforming touchscreen machine. Not only is the new $2200 Yoga 3 Pro thinner and lighter, it has a freaking watch band consisting of 813 precision-machined, hand-assembled components holding up its infinitely positionable screen.
---
Skype just announced a great new feature that should be part of every single app, plugin or digital service you use: When you're actively Skyping, the app's notifications will only go to the device you're currently using. Why didn't this kind of setup become a universal standard, like, five years ago?
---