Loading page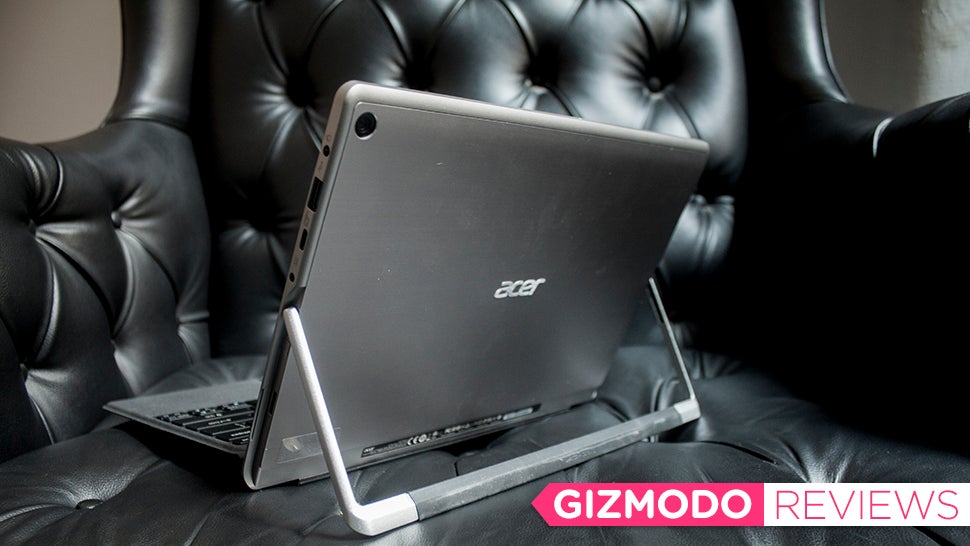 ---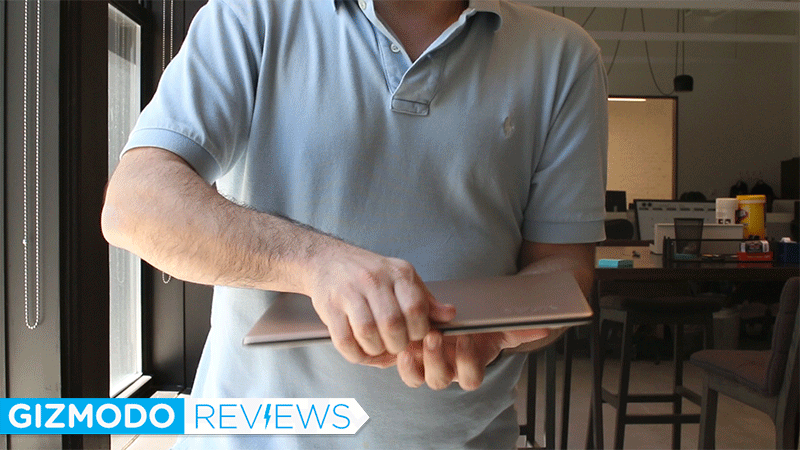 "Is that a… laptop?" the waitress at the diner near my apartment asked (I had taken the Lenovo Yoga 900s with me to get some work done). "Sort of!" I said, quickly bending the screen around to demonstrate the Yoga line's defining feature: the watchband hinge that converts the device from an ultra-thin laptop to a tablet. The waitress looked on in horror.
---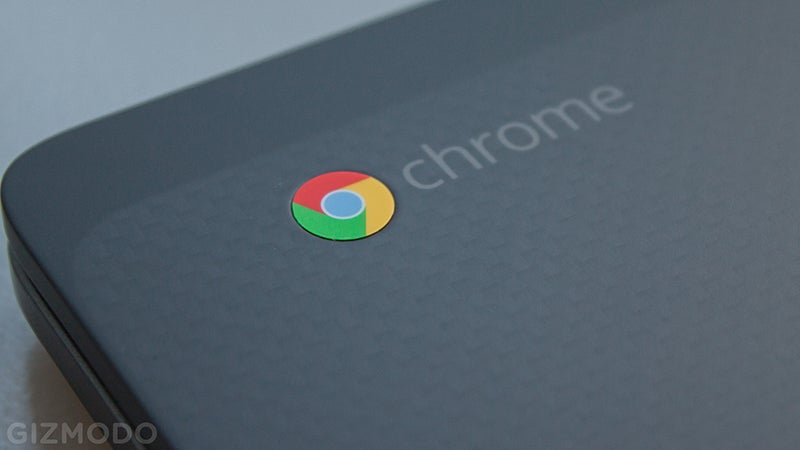 When Chrome OS first appeared, it was practically useless without an internet connection. Now, an offline Chromebook is no longer the functionless brick it once was because there are dozens of web apps with offline capabilities. Here's everything you can do today on Chrome OS without online access.
---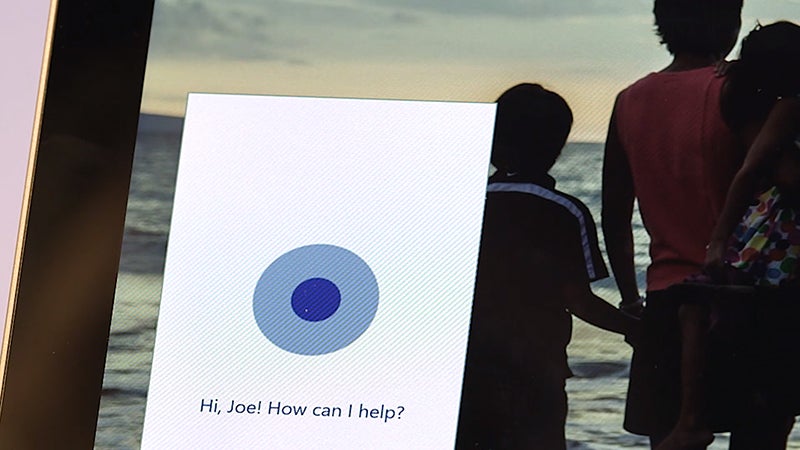 Oh dear — not still clicking around with a mouse and keyboard are you? What is this, early 2015? Cortana comes baked into Windows 10 now, so you can shout out commands and control your laptop or desktop using your voice instead. Here are some of the neat ways you can make use of it.
---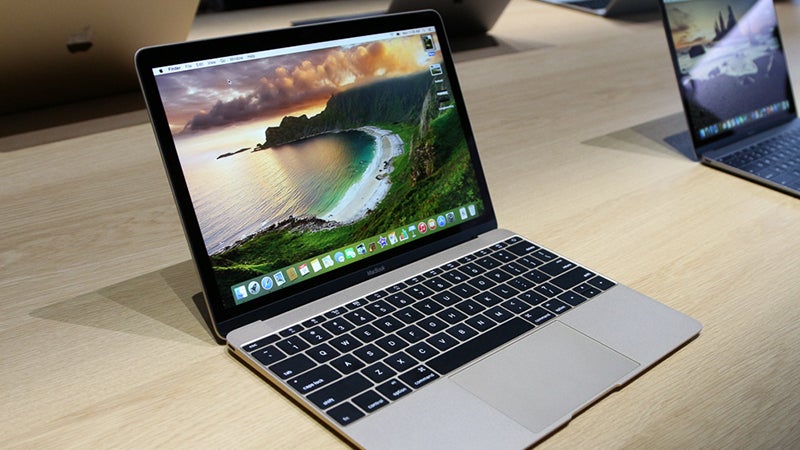 Unfortunately, it's an inevitable part of life. Your brand new shiny laptop is gradually going to accumulate all kinds of software bloat and other clutter that drags it down — but you don't have to suffer needlessly. We've covered speeding up your Windows 10 machine, and similarly, here are four quick tips for those of you on the Apple side of the fence.
---
Windows 10 (like its predecessor, Windows 8.1) comes with a hidden battery report feature that you can only access from the command line. The report provides detailed readouts on the usage, status, and health of your laptop's battery. It can be an invaluable tool in making sure your system's running smoothly and spotting power problems before they get serious.
---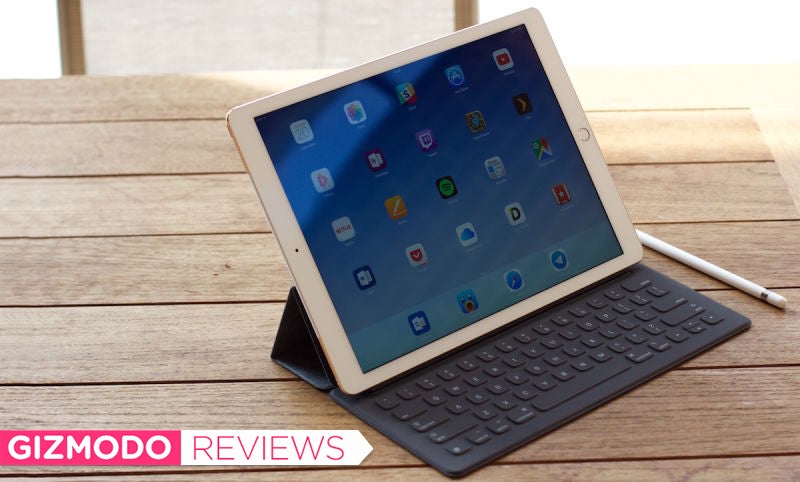 I don't like laptops. There, I said it. I don't hate them, but for years I've felt they can be improved in many different ways. So when Apple made the iPad Pro, I paid attention. Could this be the product I'd been dreaming of all this time? The short answer: No. The long answer: Also no. But it does have a few surprises.
---
---
Loading page