English isn't the hardest language in the world to learn, but it's definitely a crazy one with wacky rules. Things that apply for some words never seem to be considered for similar ones. Change one letter here and it can sound completely different there but sound the same somewhere else. It's all pretty ridiculous.
---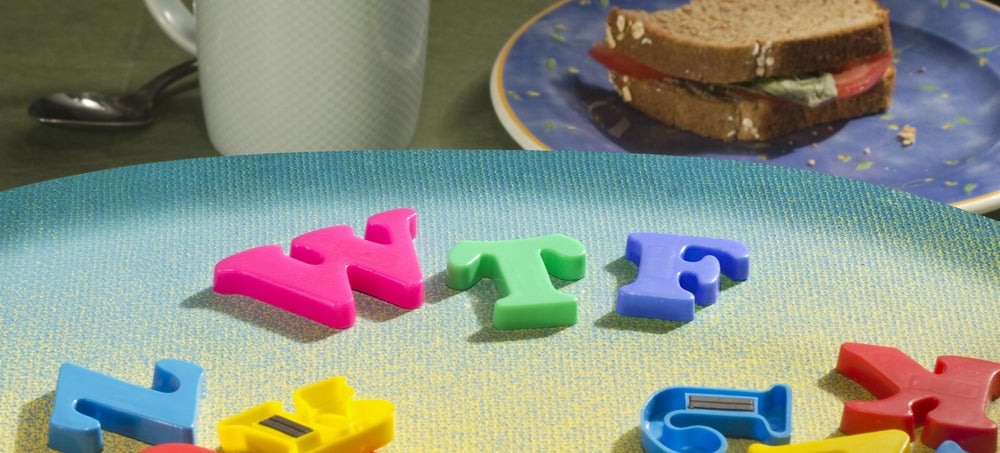 ---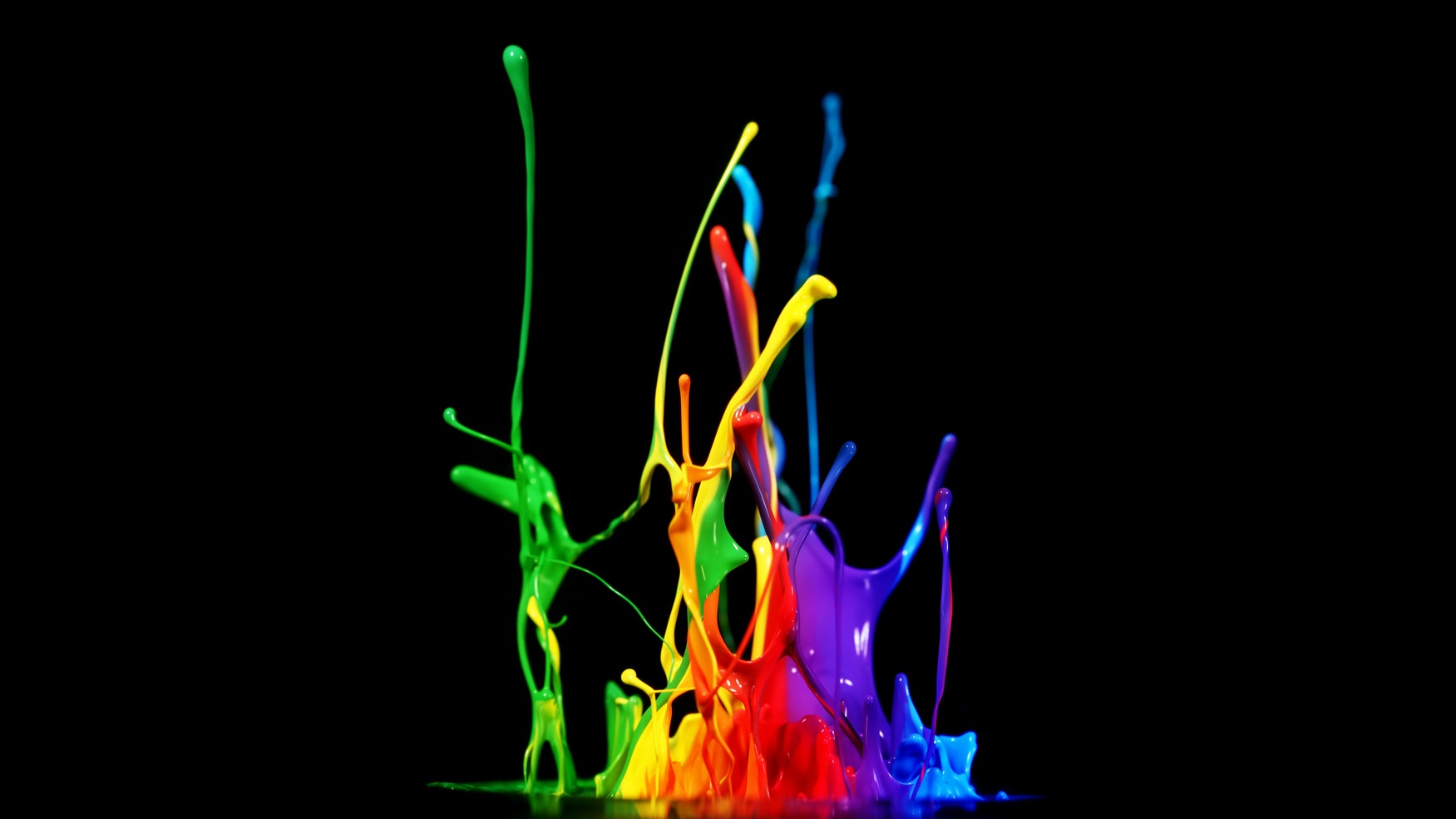 ---
As far as humans are concerned, the world didn't exist until, well, they existed. That means anything that happened before you were born is mere fairy tales and make believe conversation. But what about those words that filled those tales and conversations? When did they start existing? When were those words born? Well, the Oxford English Dictionaries is here to tell you what words were born the year you were born.
---
A group of volunteers is attempting to bring the language of Latin back to the masses, by offering translated captions of NASA's photos of Mars in the wording favoured by historians, posh people and the Pope. Apparently some debate has been had as to the exact form of the old language to use, with Latin nerds having to decide whether to use the more classical hardcore or accessible and simplified version of the language.
---
Because language doesn't really matter anymore to the internet, words that people use online all the time even though people are often too embarrassed to say it in real life are now a part of the dictionary. The Oxford Dictionaries Online is adding these wonky words to its dictionary: twerk, phablet, derp, selfie, bitcoin and vom.
---