Loading page
Video: Why is a pineapple called a pineapple in English but is named anana in pretty much every other European language? Well, it's because English speakers saw the spiky fruit and thought of a pine cone and apple while other countries use the Tupi Guaraini (language used by natives in South America) word for pineapple, nana, which means excellent fruit. I mean, they're both kind of right!
---
Video: Time travelling back into the past is almost always a bad idea. Everybody is racist, everything is dirty and you'll probably get some terrible disease and/or get stabbed with a sword that everyone is carrying but you. The world is generally dumber and worse off. And on top of that, you might not even be able to understand the English they're speaking.
---
Video: It's because though English is a Germanic language (the grammar and core vocabulary comes from that), there are a lot of words that come from the Romance (Latin-based) languages too, which were leaked into English when French-speaking Normans ruled England. That explains why there are a lot of twin words that mean the same thing in the English language.
---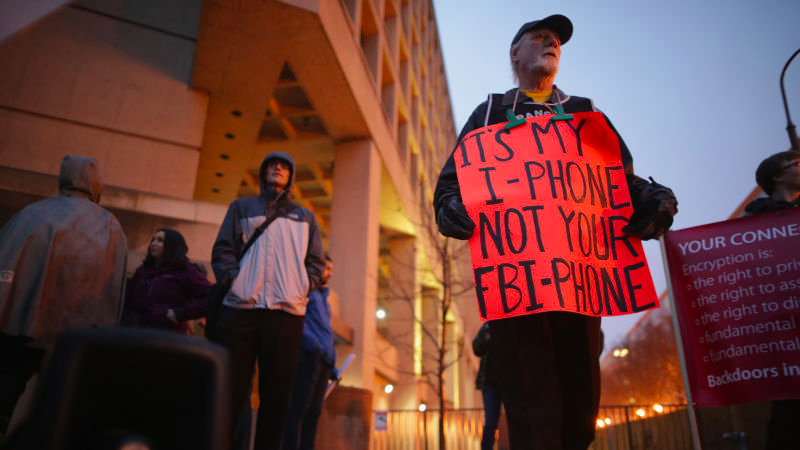 A journalist conscripted into writing propaganda. A sad pharmacist compelled to make drugs used in lethal injections. A doctor FORCED TO GIVE SOMEONE CANCER.
---
Video: All animals all over the world sound the same. It's not like they speak different languages, they make the same noises even if they're different countries! But why is it that different languages think animals make different sounds? It's because we're giving names to the sounds that animals make in the construct of language, not totally mimicking what they're saying (different languages have different rules and some languages have more versatile phrasing). That's how a duck can quack in English, ga ga in Japanese, coin coin in French, kyra kyra in Russian and so on.
---
Video: Why is a daisy called a daisy? Because it comes from the Old English of Day's Eye, when the flower opens up during the day and closest in the evening. Bonfire? Started from bone fire. Month? A moon cycle, moonth. Being alone? It's because it's just all one. Here are some really fun word origins from Arika Okrent. The etymology is staring at us straight in the face, we just don't know it.
---
With viral memes and hashtags sweeping the internet on the daily, language is evolving faster than conventional dictionaries can keep up. You may have been "procrastatweeting" about the "popepocalypse" last week, but the stalwart publishers of the Oxford English won't give your neologisms official recognition for years to come, if ever. Heck, they didn't even put hoverboard down until 2015!
---
Loading page