Loading page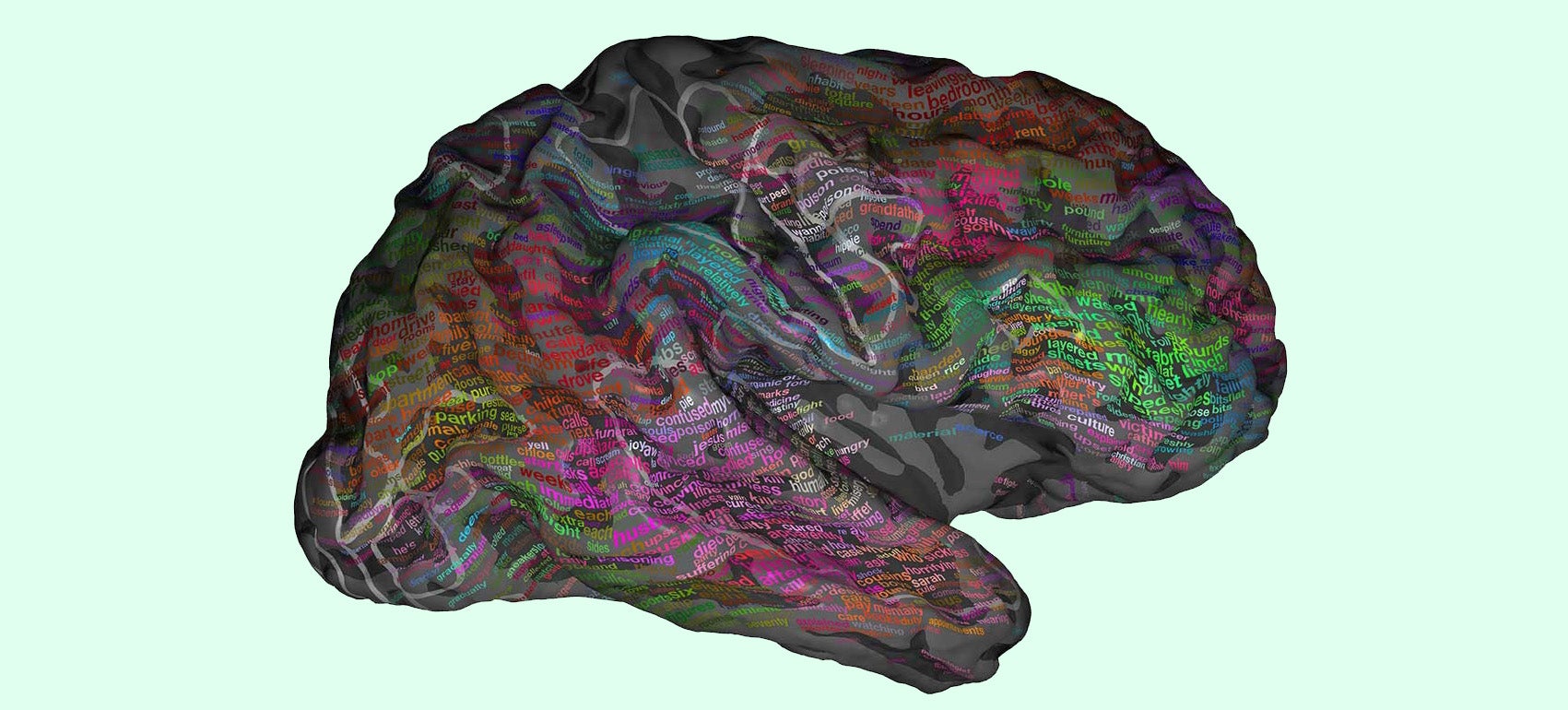 ---
Video: The lesson, as always, is that we're dumb. All of us. Even the smartest among us can't save us because we're all so dumb. Why? Because when we hear the wrong words, we don't bother to fix ourselves but instead adopt those wrong words into our language even though they're clearly wrong. It's great! Language is always changing… for the worse.
---
Video: Why is a pineapple called a pineapple in English but is named anana in pretty much every other European language? Well, it's because English speakers saw the spiky fruit and thought of a pine cone and apple while other countries use the Tupi Guaraini (language used by natives in South America) word for pineapple, nana, which means excellent fruit. I mean, they're both kind of right!
---
Video: Time travelling back into the past is almost always a bad idea. Everybody is racist, everything is dirty and you'll probably get some terrible disease and/or get stabbed with a sword that everyone is carrying but you. The world is generally dumber and worse off. And on top of that, you might not even be able to understand the English they're speaking.
---
Video: It's because though English is a Germanic language (the grammar and core vocabulary comes from that), there are a lot of words that come from the Romance (Latin-based) languages too, which were leaked into English when French-speaking Normans ruled England. That explains why there are a lot of twin words that mean the same thing in the English language.
---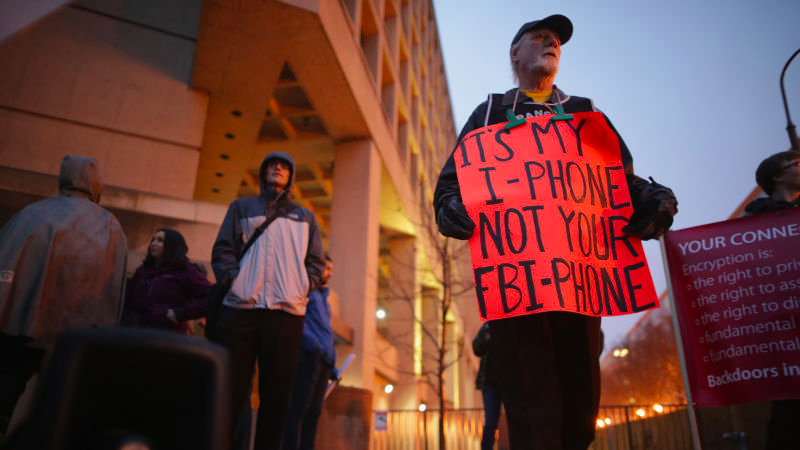 A journalist conscripted into writing propaganda. A sad pharmacist compelled to make drugs used in lethal injections. A doctor FORCED TO GIVE SOMEONE CANCER.
---
Loading page