Loading page
The English language is a voracious eater, consuming words and digesting them into whole new things. Sometimes words that used to be trademarked by companies pass into generic use — like escalator, thermos, and aspirin. And sometimes words live in limbo: still trademarked, but used all the time as generic terms. Here are 15 of those words.
---
The history of why 'Q' is almost always followed by 'U' is fascinating, and dates back to when the Normans invaded England in 1066.
Before that, English didn't even have a Q; it used "cw" to replicate the sound. After the invasion, though, the spelling of English was changed to match the French ways: "cw" was replaced with "qu."
---
Video: If you've seen The Sopranos or met someone from Italy you know Italians love to talk with their hands. Contrary to popular belief, it's not just a collection of randomised arm flapping and emphatic gestures! Italians have a whole vocabulary of hand movements to quickly (or quietly) convey what they mean.
---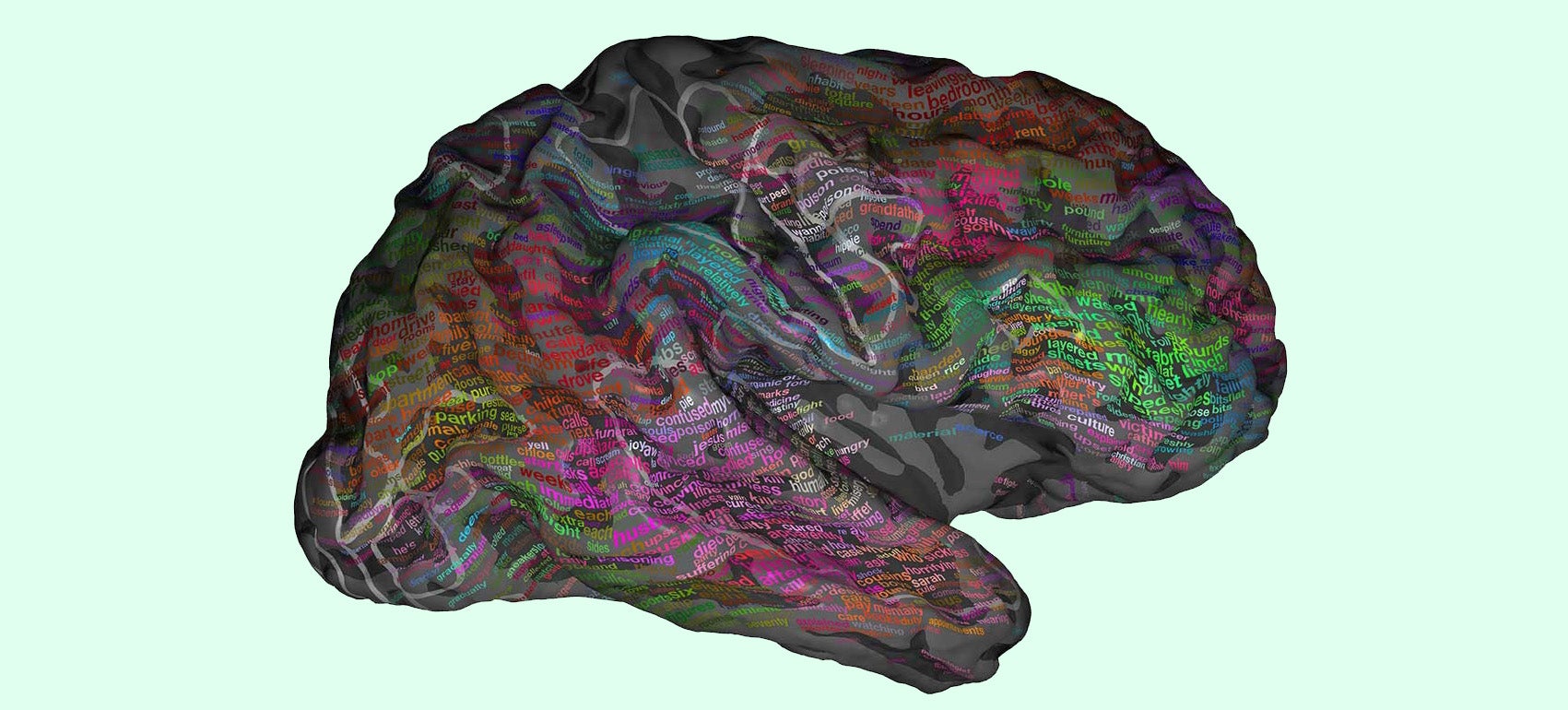 ---
Video: The lesson, as always, is that we're dumb. All of us. Even the smartest among us can't save us because we're all so dumb. Why? Because when we hear the wrong words, we don't bother to fix ourselves but instead adopt those wrong words into our language even though they're clearly wrong. It's great! Language is always changing… for the worse.
---
Video: Why is a pineapple called a pineapple in English but is named anana in pretty much every other European language? Well, it's because English speakers saw the spiky fruit and thought of a pine cone and apple while other countries use the Tupi Guaraini (language used by natives in South America) word for pineapple, nana, which means excellent fruit. I mean, they're both kind of right!
---
Video: Time travelling back into the past is almost always a bad idea. Everybody is racist, everything is dirty and you'll probably get some terrible disease and/or get stabbed with a sword that everyone is carrying but you. The world is generally dumber and worse off. And on top of that, you might not even be able to understand the English they're speaking.
---
Loading page