Video: I think my dog Amos — attentively listening above — understands me. I'm not talking about his 100 tricks learnt thanks to these guys and the power of the clicker (he follows commands better than most kids). I'm talking about true understanding. This video explains why this thought isn't crazy at all.
---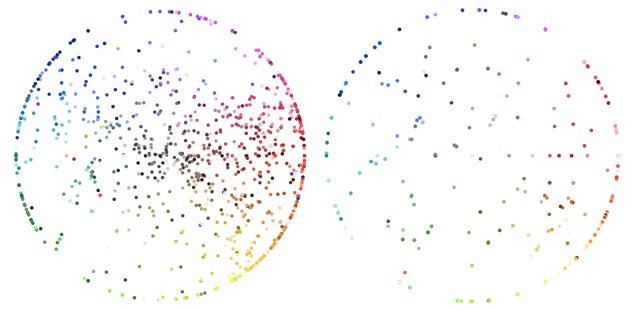 Here's a fascinating visualisation created by Muyueh Lee that shows the differences between how the English language and Chinese language each describe colours. On the left, you can see the number of English names for colour hues (there's a lot!) and on the right, the number of Chinese names (there's a little!).
---
We all carry a portable lie detector with us at all times — it's called ears. According to this TED lesson, we can tell if someone is lying just by analysing their language. This technique, called linguistic text analysis, is based on the difference between how we structure sentences in invented and in true stories.
---
Do you like the letter C? Have any particular attachment to the letter X? How about the letter Q? Well, back in the year 1900, some people thought we'd be rid of them by now. And while they haven't actually disappeared, the futurists of 1900 were certainly right about that whole condensing of language thing. I mean, LOL WTF BBQ, amirite?
---
Australia certainly has a rich vernacular, though one close to indecipherable to anyone outside the country. Fortunately, when it comes to language, we don't take ourselves that seriously — in fact, we take pleasure in having a microscope put it its more ridiculous aspects — so I'm sure you'll get a few laughs from this video parodying Australian phrases and concepts… from the perspective of a training college for Indian call centre employees. Features NSFW language.
---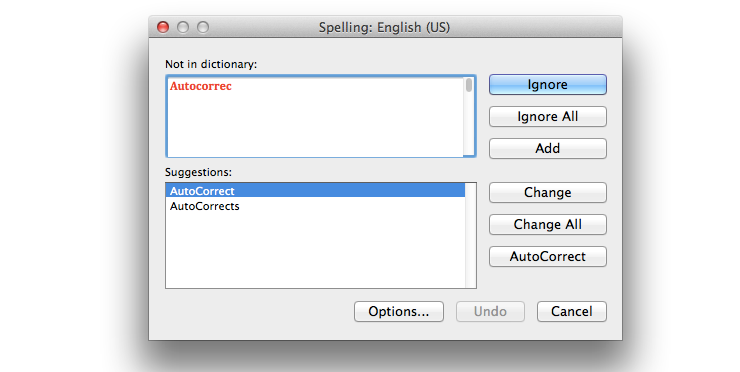 ---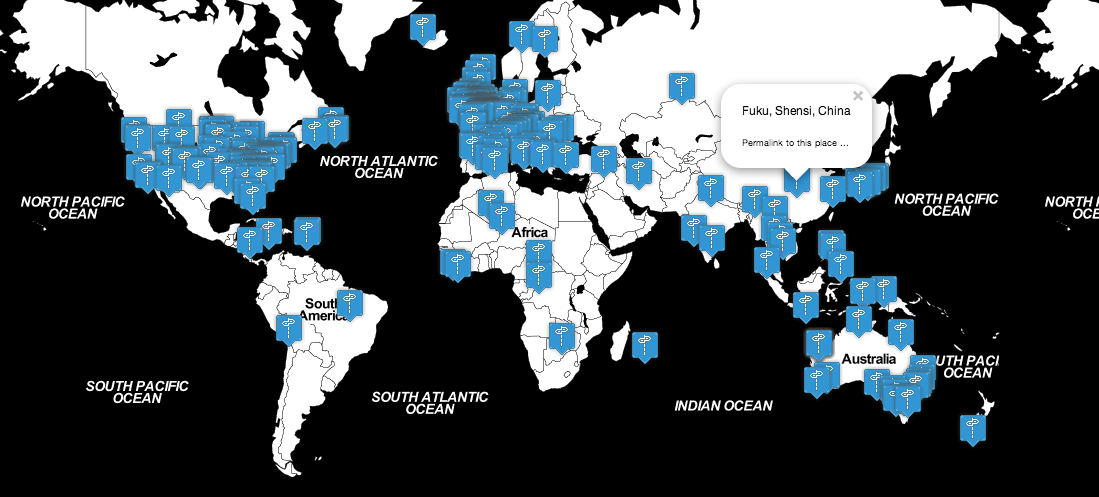 We've all sat in the passenger seat, notionally giving directions to a driver and giggling at the slightly rudely named towns on the map. Fortunately, now you can find all those amusingly offensive place names, across the entire world, on one wonderfully juvenile interactive map. Maybe, perhaps, possibly a little NSFW.
---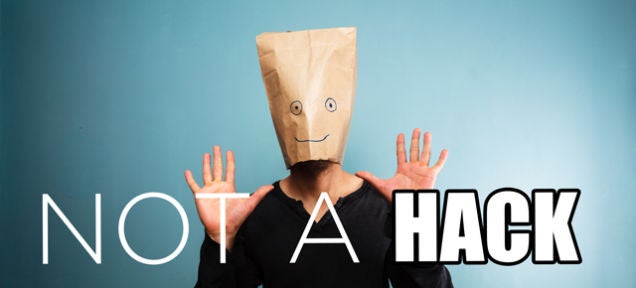 ---
English isn't the hardest language in the world to learn, but it's definitely a crazy one with wacky rules. Things that apply for some words never seem to be considered for similar ones. Change one letter here and it can sound completely different there but sound the same somewhere else. It's all pretty ridiculous.
---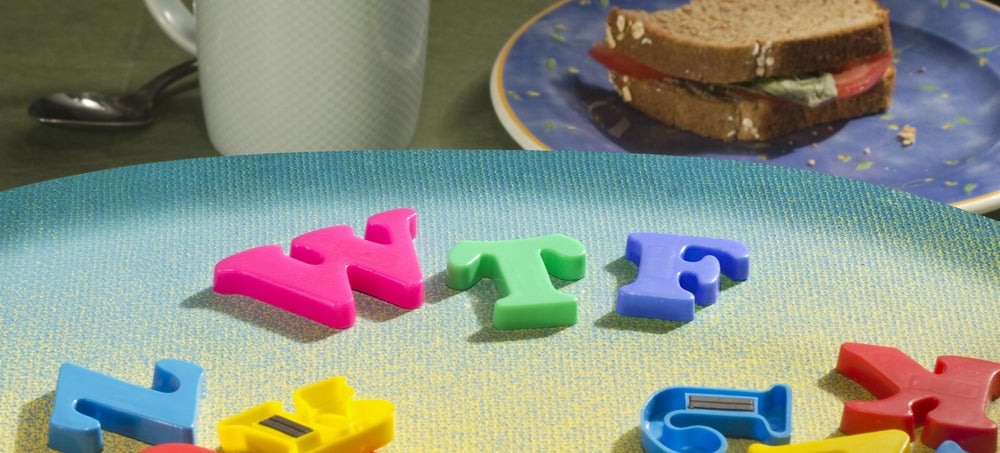 ---