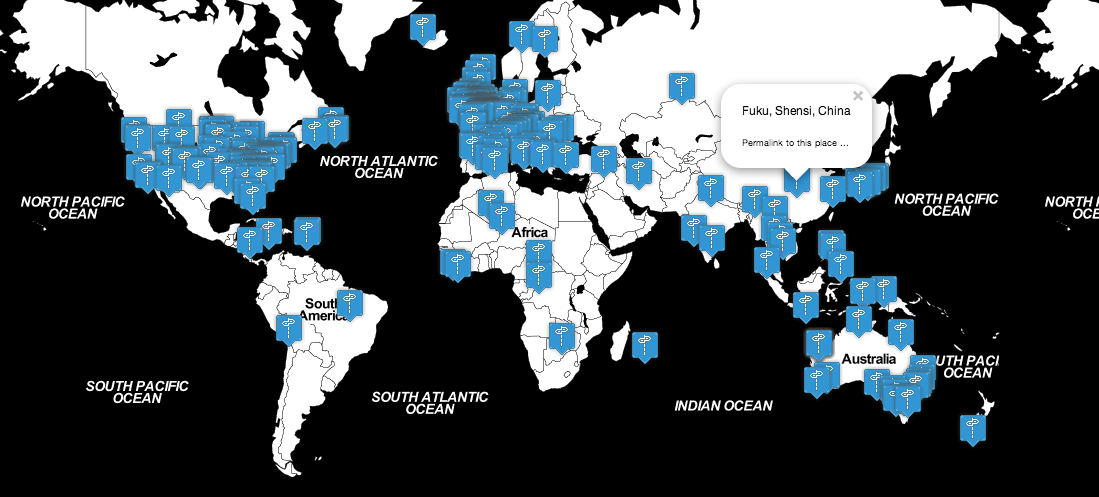 We've all sat in the passenger seat, notionally giving directions to a driver and giggling at the slightly rudely named towns on the map. Fortunately, now you can find all those amusingly offensive place names, across the entire world, on one wonderfully juvenile interactive map. Maybe, perhaps, possibly a little NSFW.
---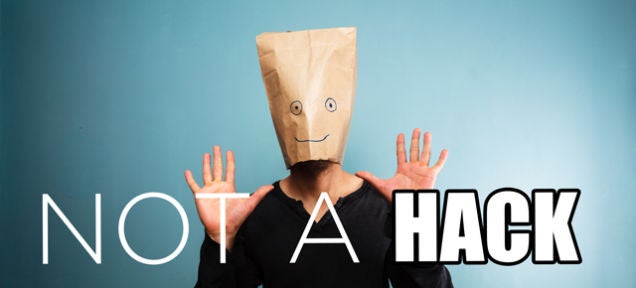 ---
English isn't the hardest language in the world to learn, but it's definitely a crazy one with wacky rules. Things that apply for some words never seem to be considered for similar ones. Change one letter here and it can sound completely different there but sound the same somewhere else. It's all pretty ridiculous.
---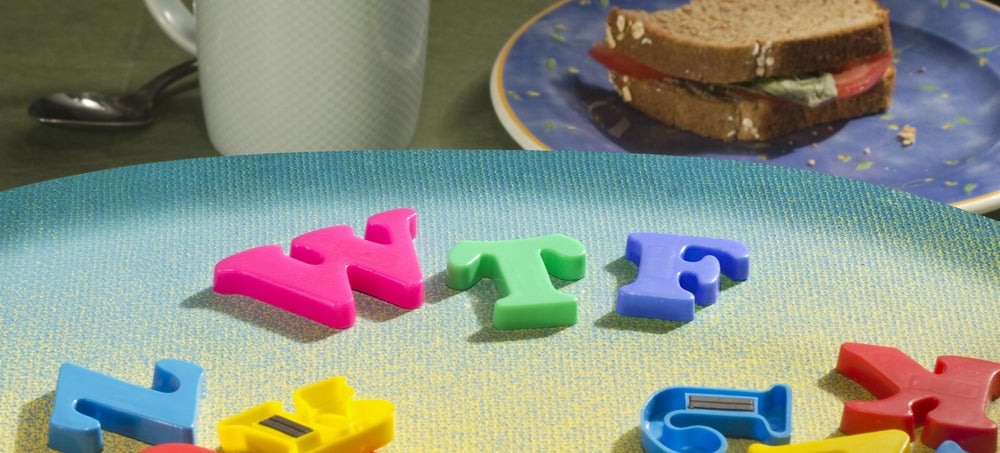 ---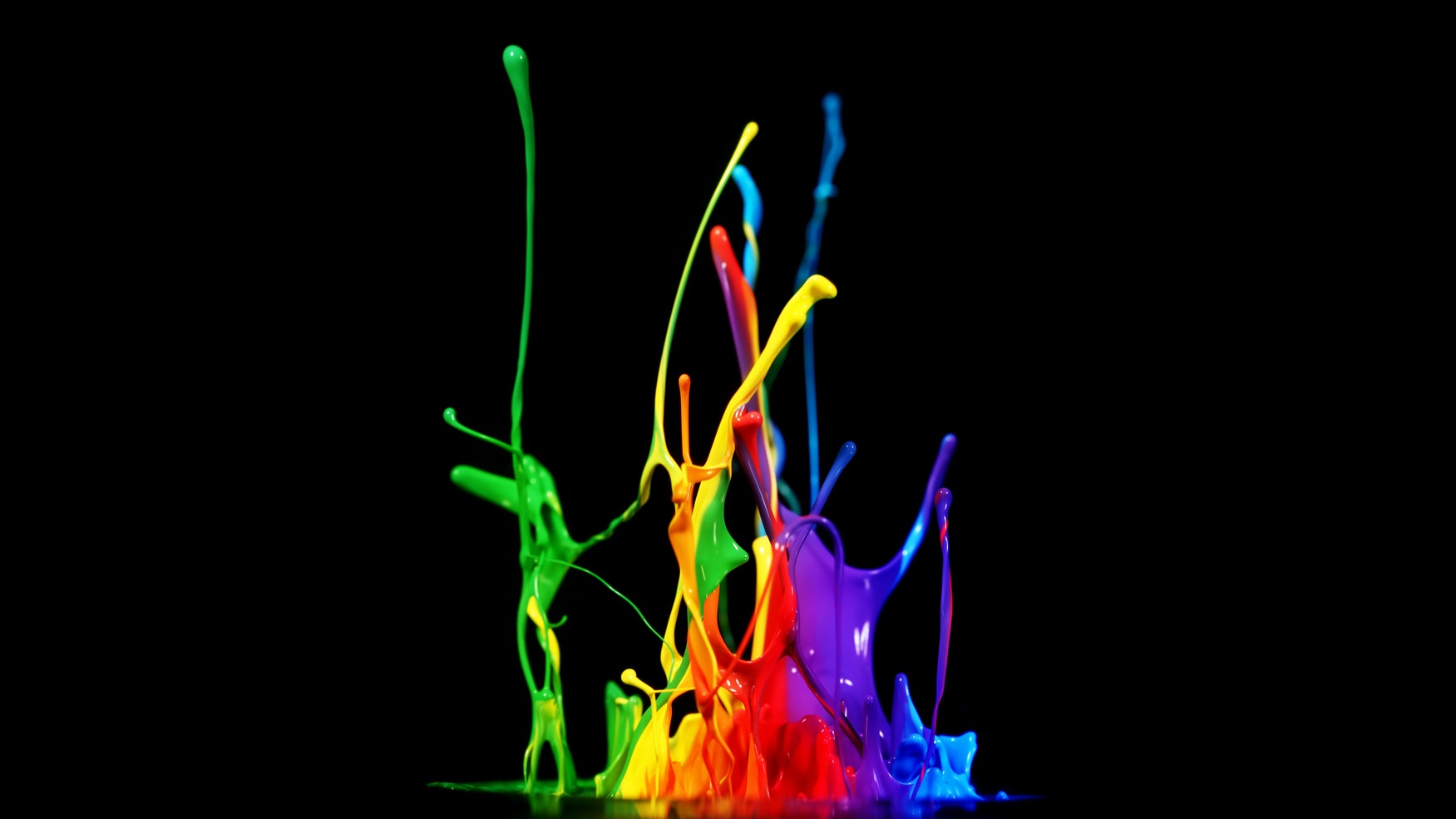 ---
As far as humans are concerned, the world didn't exist until, well, they existed. That means anything that happened before you were born is mere fairy tales and make believe conversation. But what about those words that filled those tales and conversations? When did they start existing? When were those words born? Well, the Oxford English Dictionaries is here to tell you what words were born the year you were born.
---