Taking a break from treating cancer and making cocktails, IBM's Watson is now turning its attention to how people write. The supercomputer has been trained to judge the tone in people's written messages — and can even give feedback about how to change it.
---
English in Australia has diverged somewhat from its roots, but not so much that we're completely unintelligible to others who might speak their own variety of the language. Being immersed in the stuff, it can be hard to truly appreciate its quirks, until someone highlights them for you.
---
We say it almost everyday. When friends text to meet at 7. OK. When your boss hands you an assignment. OK. When you need to pay the bill. OK. And so on. But where did that term come from? What did it first mean? This interesting word breakdown from Arika Okrent dives into the real origin of OK and reveals how it's similar to the OMG and LOL of today.
---
If it seems like Google Translate and Skype Translator have solved the language barrier, you'd be right, in the same sense that smoke signals solved long-distance communication. Machine translation much difficult still translate long way go to, as YouTuber Tom Scott explains.
---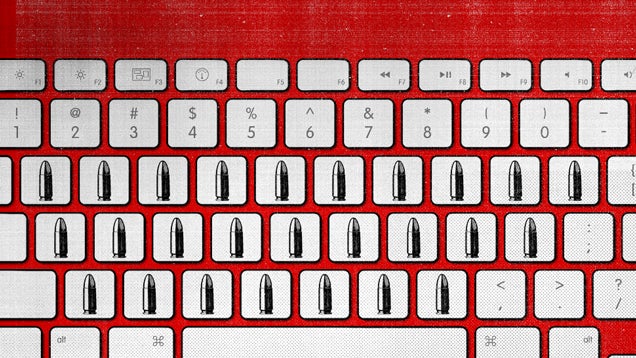 ---
Learning a foreign language boosts brain activity, broadens your cultural horizons, and helps you avoid catastrophes when ordering from a menu in an unfamiliar country. You don't necessarily have to sign up for classes or pay for a course to get started though — these sites and apps will get you on your way for free.
---