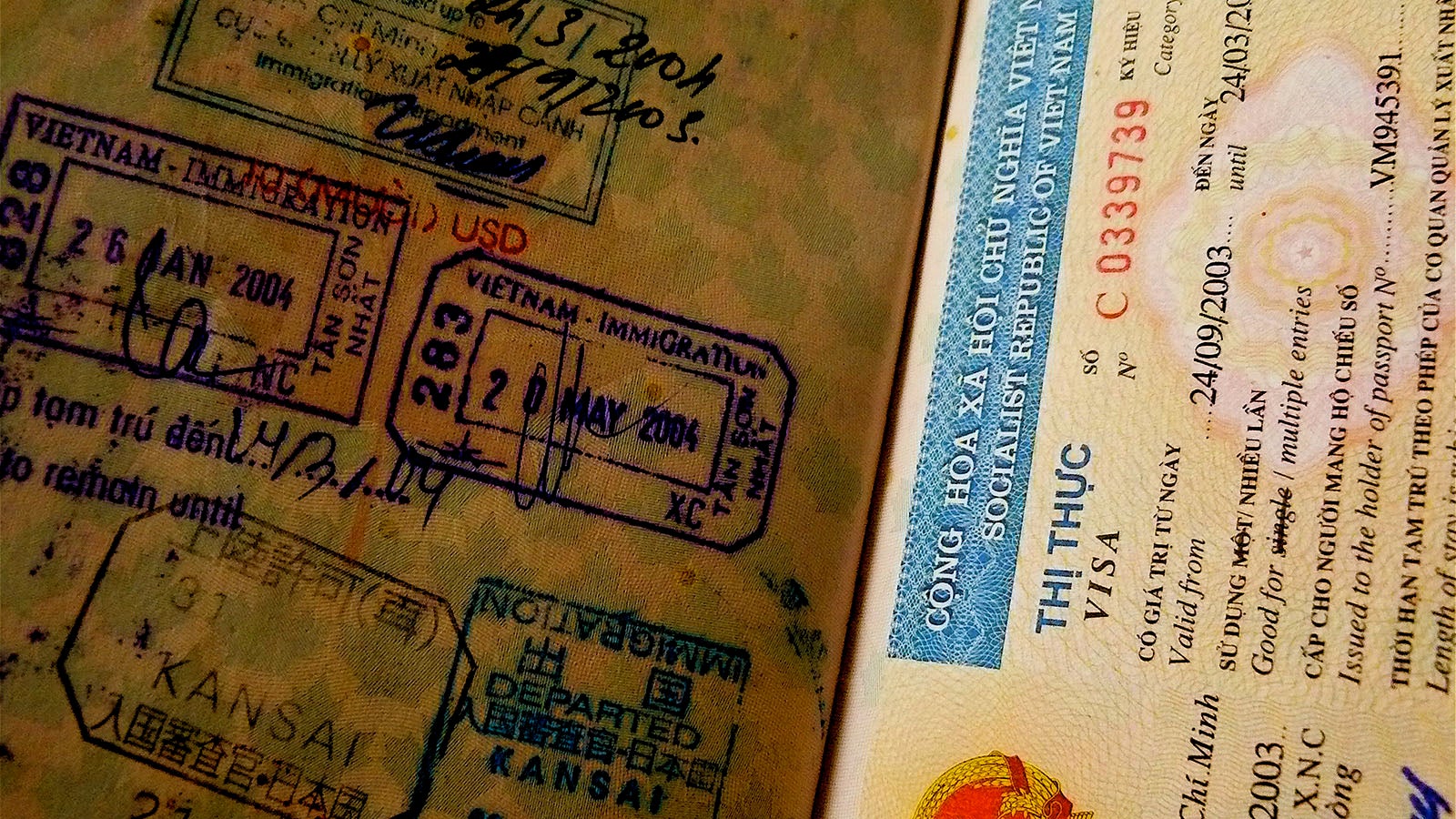 ---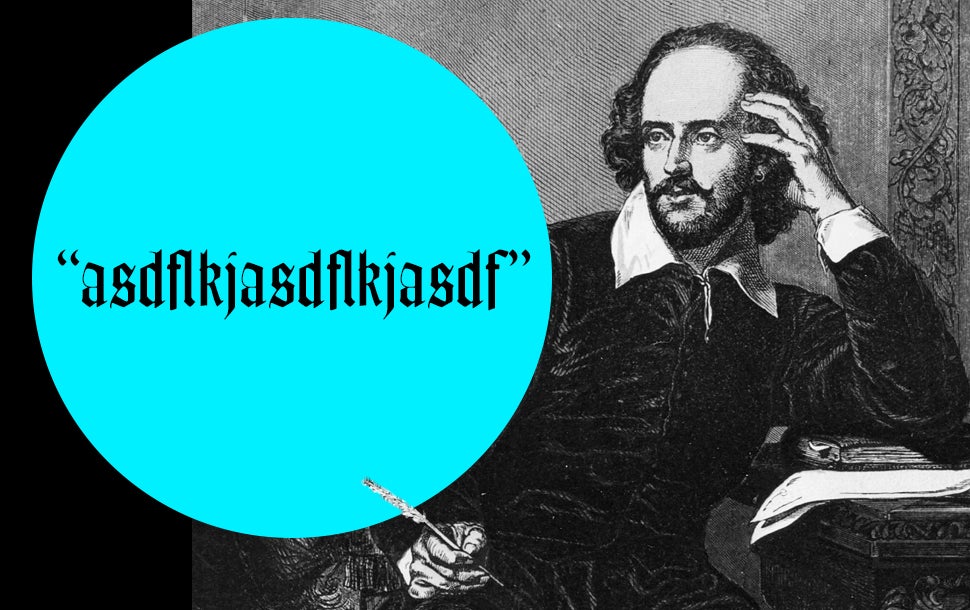 There exists a certain paranoia that the web will somehow destroy the English language as we all start communicating solely in LOLs and smileys. But seen another way, the linguistic tricks we've enlisted to portray attitude and action, tone and meaning through text online are just the natural evolution of the written word — a way to adapt to the absence of facial cues and recreate the quirks of IRL conversation in the contextless vacuum of a chat window.
---
Video: I think my dog Amos — attentively listening above — understands me. I'm not talking about his 100 tricks learnt thanks to these guys and the power of the clicker (he follows commands better than most kids). I'm talking about true understanding. This video explains why this thought isn't crazy at all.
---
When Skype announced its real-time translation program back in May, most of us seized on the sci-fi-ness off it all — Star Trek's universal translator, Babel fish, etc. But the technology is very real, and has been for years, just it separate pieces. Skype Translator is is the commercial culmination of those efforts, bringing all those things, like speech recognition, automated translation, and machine learning, into one program.
---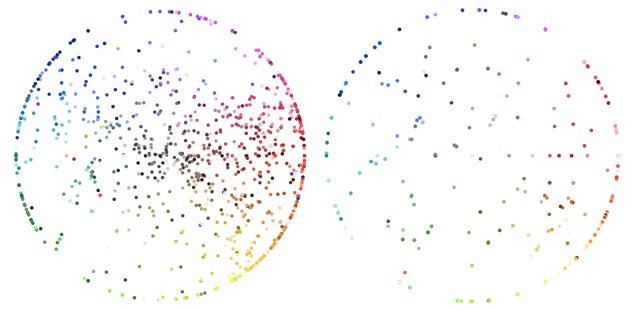 Here's a fascinating visualisation created by Muyueh Lee that shows the differences between how the English language and Chinese language each describe colours. On the left, you can see the number of English names for colour hues (there's a lot!) and on the right, the number of Chinese names (there's a little!).
---
We all carry a portable lie detector with us at all times — it's called ears. According to this TED lesson, we can tell if someone is lying just by analysing their language. This technique, called linguistic text analysis, is based on the difference between how we structure sentences in invented and in true stories.
---
Do you like the letter C? Have any particular attachment to the letter X? How about the letter Q? Well, back in the year 1900, some people thought we'd be rid of them by now. And while they haven't actually disappeared, the futurists of 1900 were certainly right about that whole condensing of language thing. I mean, LOL WTF BBQ, amirite?
---