Loading page
---
Things can get lost in translation, especially when something is translated to a foreign language and then translated back to the original language. Like movie titles. The Czech Republic can really get loose and wild with the names for American movies and finding out what some popular movies are called over there is pretty damn funny.
---
Have you ever wondered why Americans and Brits spell English differently? How are colour and colour the same word? Centre and center? What's up with that? It's all thanks to Noah Webster (yeah, the Webster of Merriam-Webster). When America gained independence, Webster wanted to simplify unreasonable spellings that were handed down from the British.
---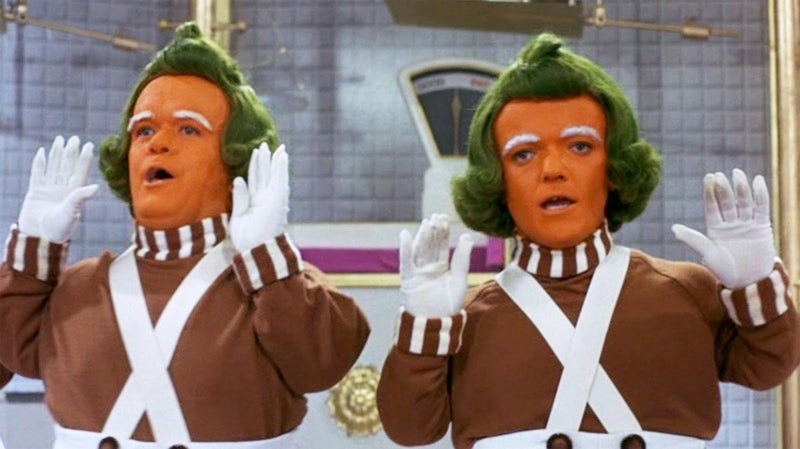 Just months after adding "Scooby Snack" to its hallowed pages, the Oxford English Dictionary has released its latest update. Among the 500-plus new terms gaining entrance: "Clickbait", "kegerator", "vom", "YOLO" and "Yoda". The list also included tributes to author Roald Dahl, born 100 years ago this month.
---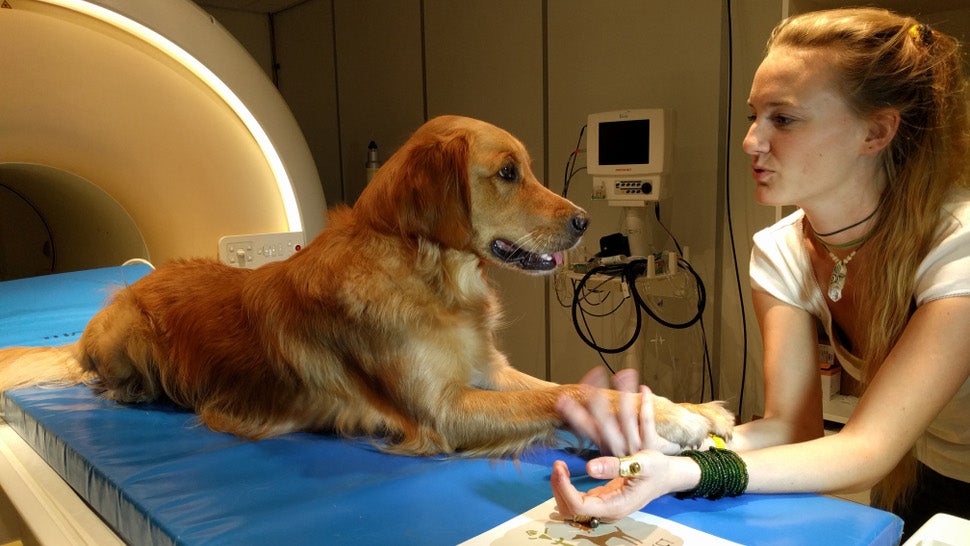 ---
Video: Did you know the words "male" and "female" aren't actually related to each other? As in, there's no "male" in "female". The word "male" is derived from the Latin word masculus, while the word "female" comes from the French word femelle. It sounded close enough so we just made them both pronounced like male. Damn, patriarchy.
---
Loading page