If it seems like Google Translate and Skype Translator have solved the language barrier, you'd be right, in the same sense that smoke signals solved long-distance communication. Machine translation much difficult still translate long way go to, as YouTuber Tom Scott explains.
---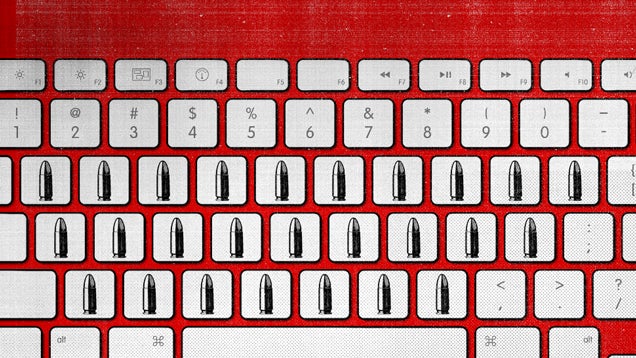 ---
Learning a foreign language boosts brain activity, broadens your cultural horizons, and helps you avoid catastrophes when ordering from a menu in an unfamiliar country. You don't necessarily have to sign up for classes or pay for a course to get started though — these sites and apps will get you on your way for free.
---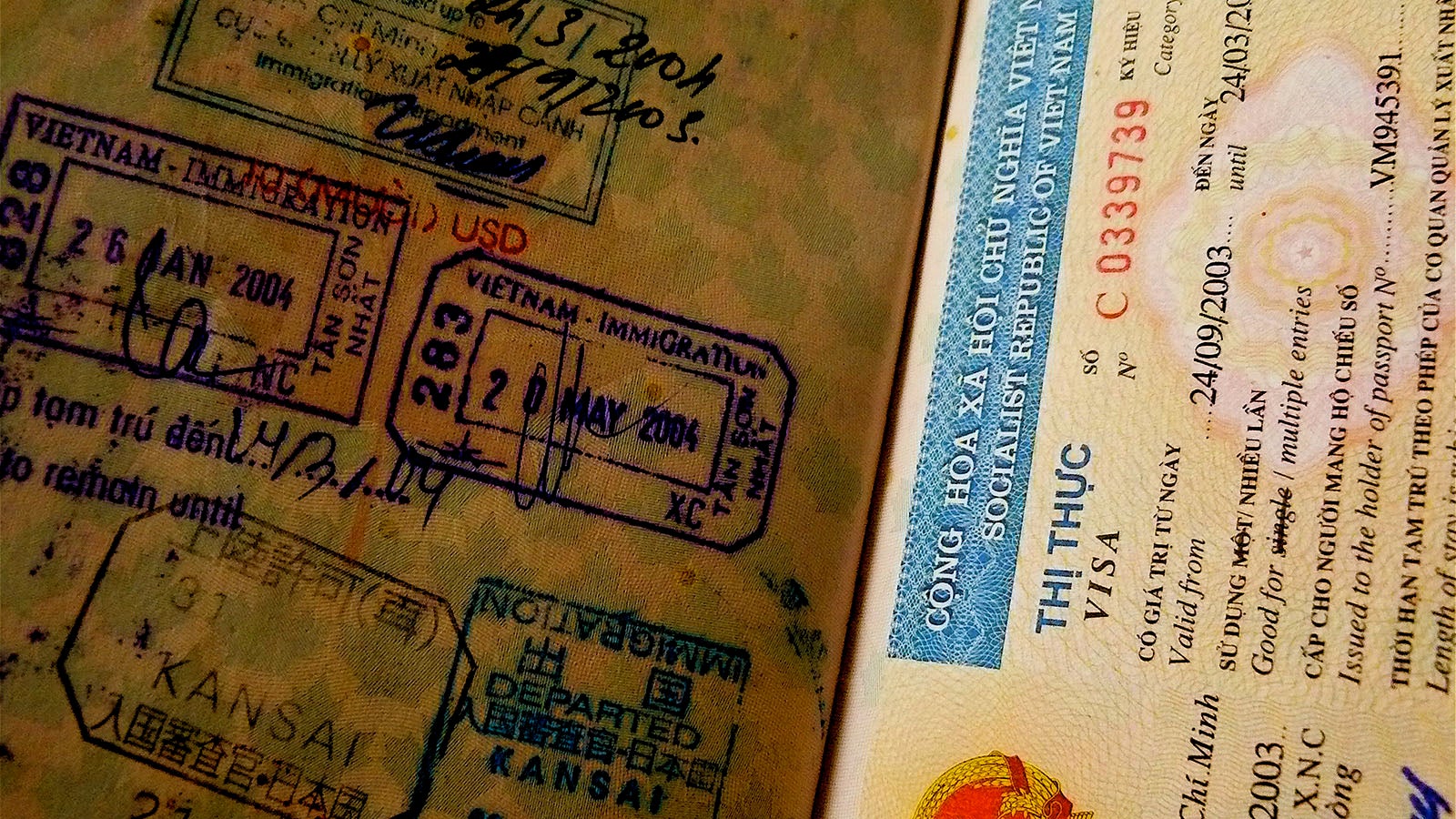 ---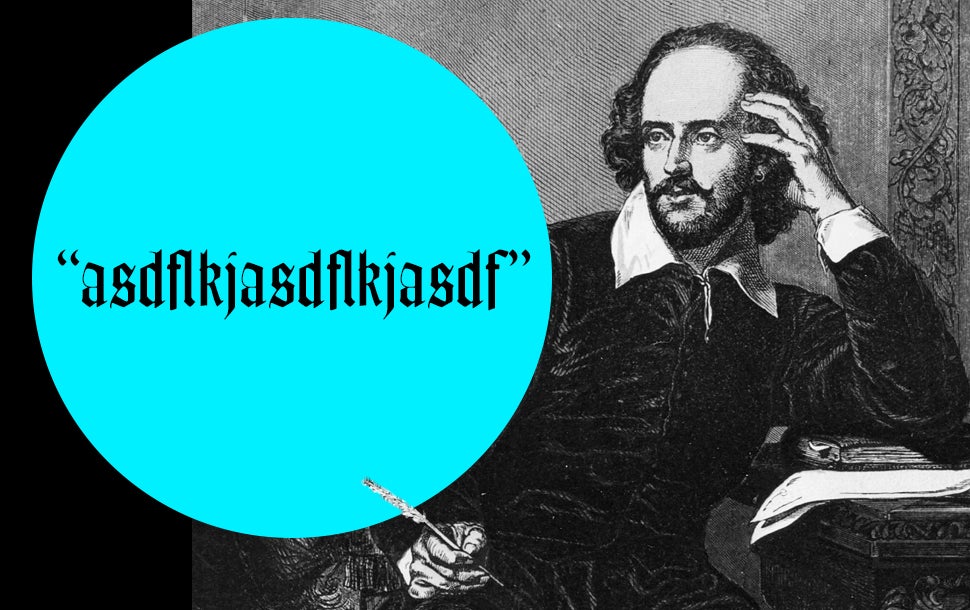 There exists a certain paranoia that the web will somehow destroy the English language as we all start communicating solely in LOLs and smileys. But seen another way, the linguistic tricks we've enlisted to portray attitude and action, tone and meaning through text online are just the natural evolution of the written word — a way to adapt to the absence of facial cues and recreate the quirks of IRL conversation in the contextless vacuum of a chat window.
---