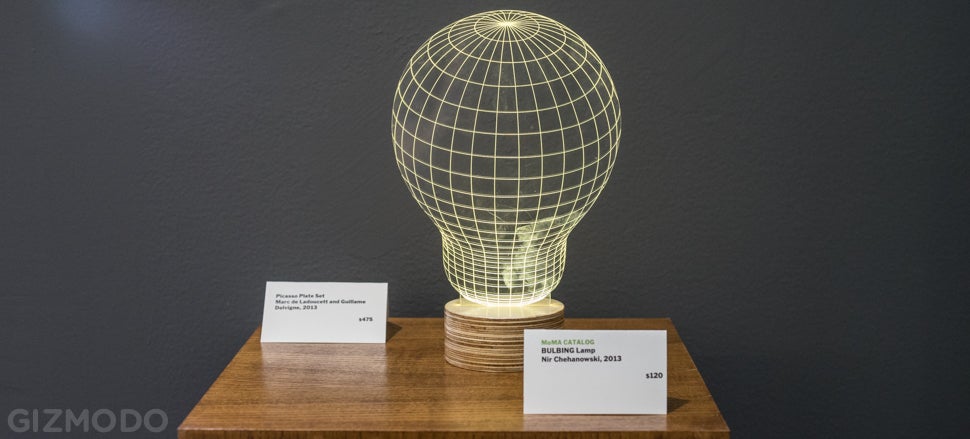 ---
With countless wires protruding from the side, as a lamp, this creation from researchers at Harvard is a disappointment at best. But as a demonstration of future technologies that promise to revolutionise manufacturing — like printable, self-assembling electronics — it's about as awesome as tech demos can get.
---
When Paul Smith got his hands on the design icon that is the Anglepoise Type75 desk lamp, the result was always going to be striking — and spattered with clashing colours, it certainly is. The special edition of the lamp uses Smith's trademark discordant colour choices to pick out each element of the lamp's mechanical workings in a different hue.
---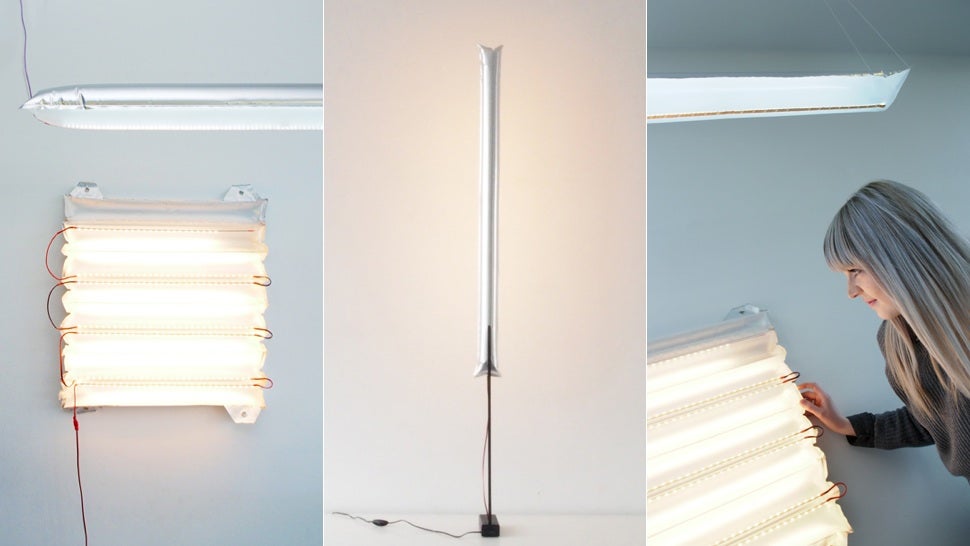 ---
Your average human will buckle under too much pressure, but the more weight you pile on these force-sensing lamps, the brighter they will shine. Designed and built by Kebei Li, a pressure sensor inside the lamps works like a bathroom scale. But instead of displaying weight, they cause a ring of LEDs to burn bright depending on how much something weighs.
---