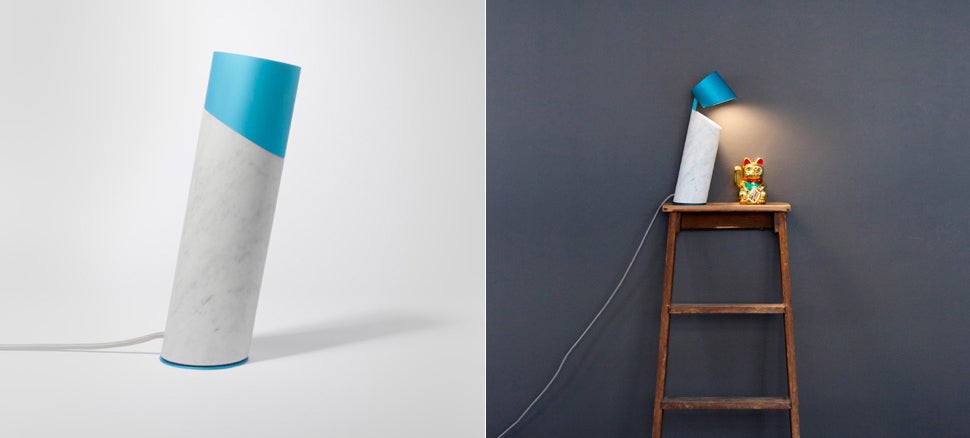 ---
There's no shortage of fancy lamps on crowdfunding sites like Kickstarter, but the Lunaluxx looks like it truly brings something unique and innovative to the table, or your desk, or your bedside table. It uses a small floating disk that glows brilliantly when hit with an invisible blue LED from underneath.
---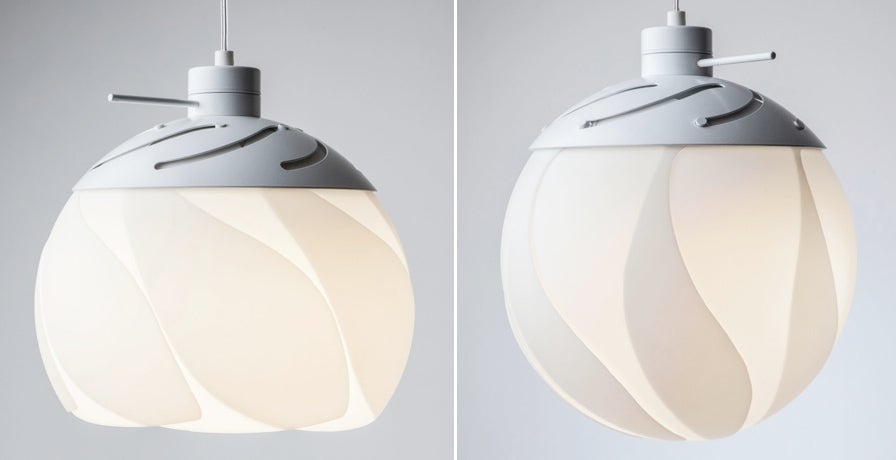 Mother Nature has had a lot more time to perfect her designs than we have. And since she hasn't bothered patenting a single one, we're free to not only use her creations as inspiration — but to straight up steal them. So if you're trying to create a pendant light with an adjustable beam, there's no reason not to just rip off how the pedals on a flower open each morning.
---
I wish I had the disposable income to purchase niceties like this and pretend I'm some sort of swash-buckling captain of a steampunk boat of the skies. Until this fantasy becomes reality (never), I'll just have to admire the handwork of others, with this excellent lamp from a crafty fellow by the name of Leander Lavendel being a prime example.
---
Studio DRIFT made these lovely lamps that feel alive because they have been designed to bloom like a flower. It's a beautiful idea that's even more gorgeous when you see it happen, I would love to walk into my living room and have these ethereal lights dance for me as they descend and shine up the room.
---
Now that a trio of red, blue and green LEDs can reproduce almost any colour you can imagine, tinted mood lighting has become a hot trend. But why settle for manually dialling in a specific shade when this ColorUp lamp includes a built-in colour picker that can sample and reproduce any colour you so desire?
---