Loading page
Seagate and Lacie have launched a few new portable hard drives in Australia this past week, and they're all designed for the future. Like the new Seagate Innov8, two new Lacie drives — including one for an eye-watering $2400 — are built around superfast USB 3.1 Gen 2, with built-in power and reversible data connectors.
---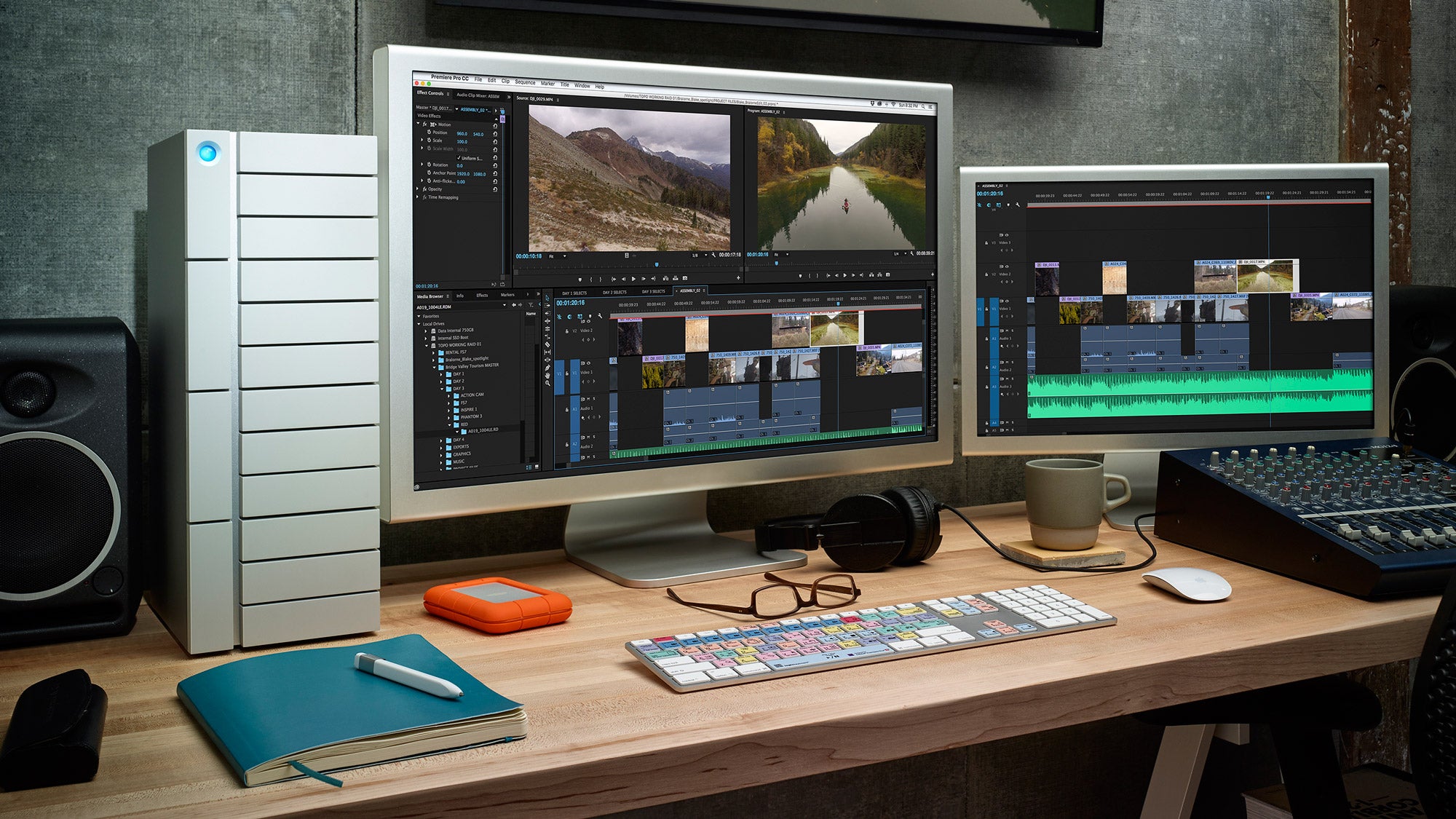 ---
It wouldn't be CES without LaCie teaming up with an accomplished industrial designer and rolling out a fancy new desktop drive. This year it's called the Chromé, and designer Neil Poulton appears to have taken his inspiration from the VHS cassettes that few of us can even play anymore.
---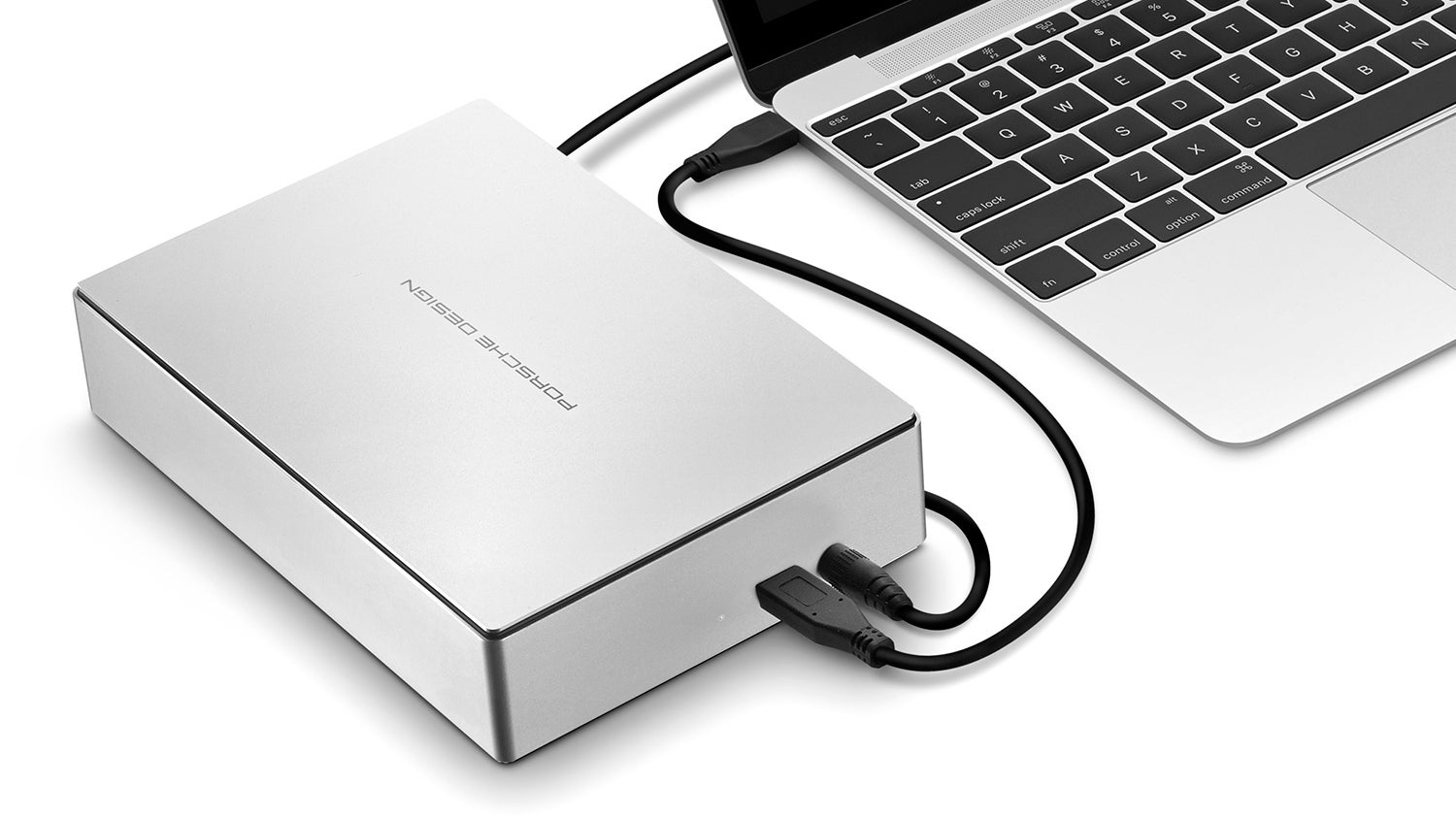 Apple is so massive that even a design flaw on one of its products — like the single USB-C port on the 12″ MacBook — can spawn hundreds of devices dedicated to solving the problem. Even LaCie's new Porsche Design Desktop Drive promises to keep your port-challenged MacBook charging while it's connected.
---
Many Apple fans lamented the company's inclusion of just a single USB Type-C connector on its new MacBook, revealed yesterday. But now that such a desirable piece of hardware supports the new format, we'll finally see peripheral makers embracing USB Type-C with open arms. SanDisk was one of the first, but LaCie has just announced that its Porsche Design Mobile Drive will now also come with a magically reversible Type-C port.
---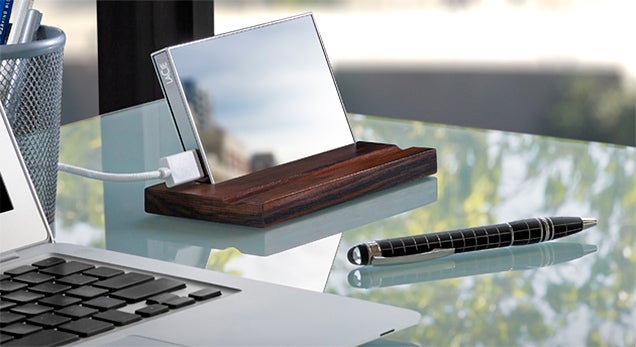 LaCie's no stranger to turning external storage into works of art. Last year it hid a terabyte of drive space inside a silver-plated sphere, and while its brand new Mirror might have a more traditional rectangular form factor, it's the first external drive to be completely wrapped in reflective, scratch-resistant, mirror-finish Gorilla Glass. So you'll spend as much time looking at yourself as you do looking at it.
---
With their now-iconic rubber orange armour, LaCie's rugged external drives have become the go-to choice for professionals in the field looking for a reliable place to store and transport photos and footage. And while LaCie's new Rugged RAID might be a little larger than its predecessors, it provides even more protection with a pair of hard drives inside that ensure your data is perpetually backed up.
---
Speed, size, and even aesthetics all come into play when it comes to choosing an external drive for a computer, but storage capacity is always the most important factor influencing a purchase decision. And with LaCie's new d2 Thunderbolt 2 external drive, you can actually boost both the storage and transfer speeds with an optional SSD upgrade that's easy to install.
---
How often do you remove a USB flash drive from your computer, place it somewhere on your desk, and then have it instantly disappear? Too often. It's one of those bizarre mysteries of — life like socks going missing in the dryer — that LaCie may have just eradicated with its bulbous new Culbuto flash drive.
---
Loading page