Loading page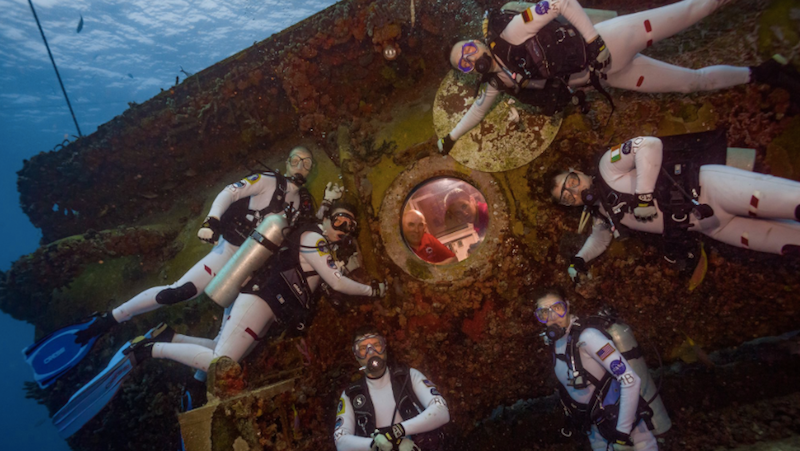 ---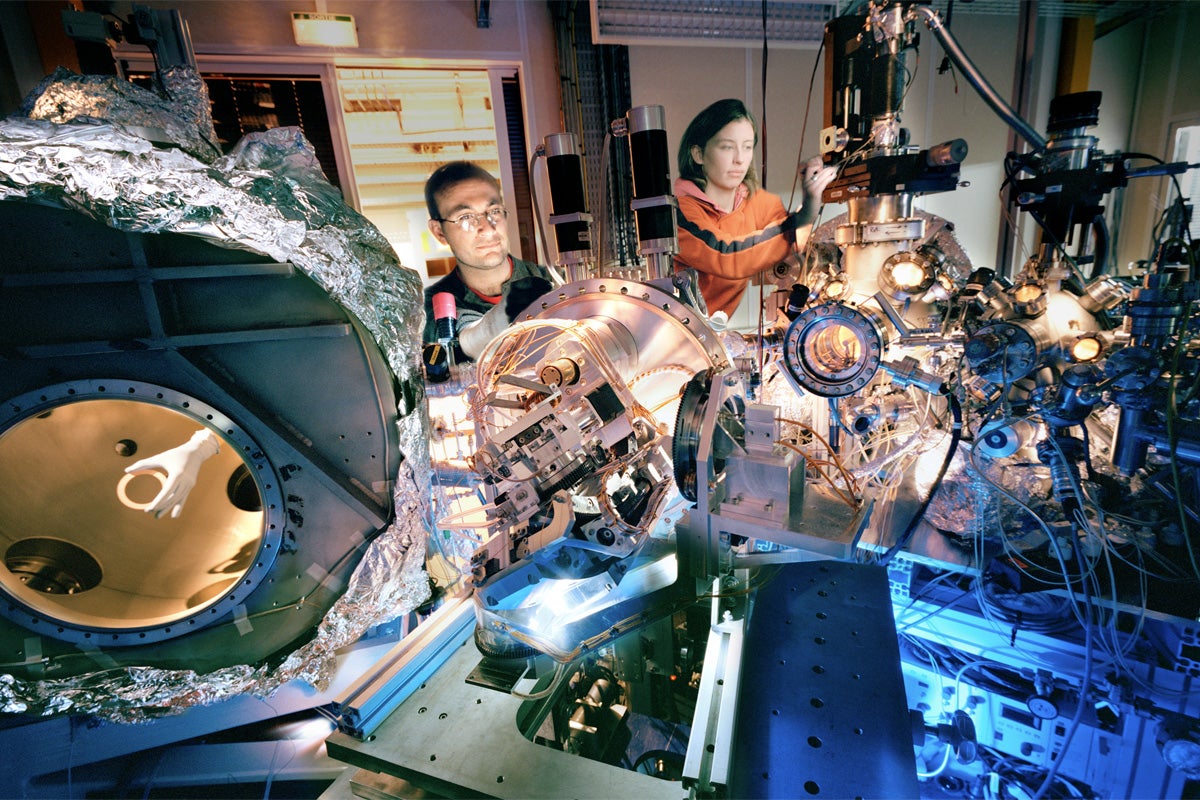 Last month, we took a look at the headquarters of the most beautiful science laboratories and research institutes in the world. Now it's time to go inside. As it turns out, scientists and their machines, labs and tools are even more amazing then the buildings they work in.
---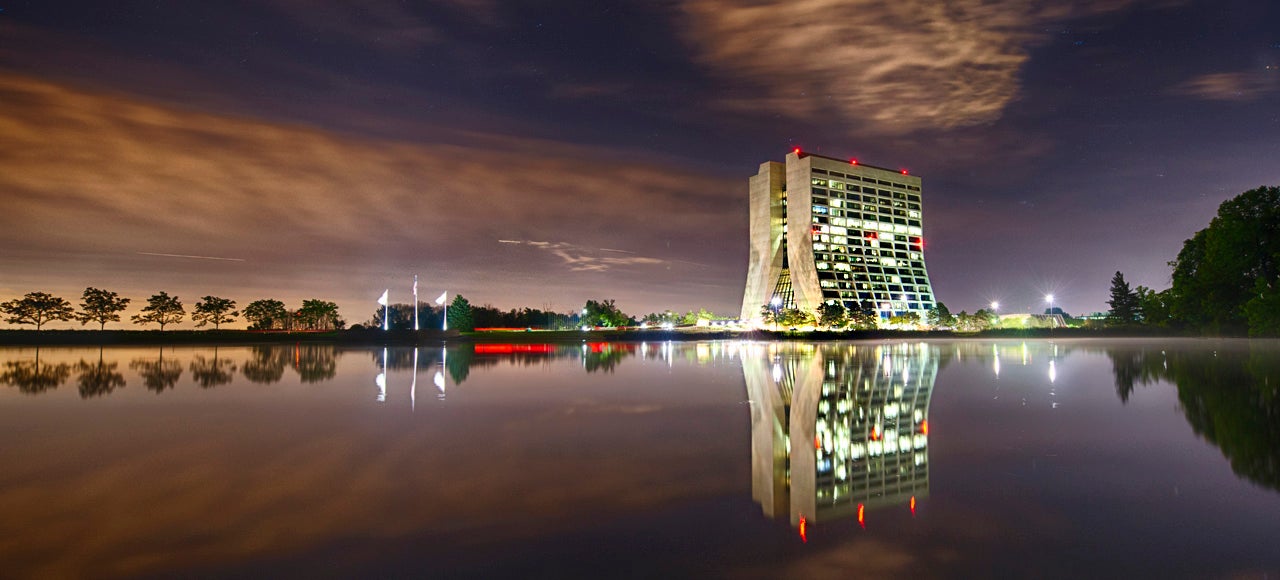 ---
You probably think of aluminium as a solid metal, the kind of thing that could protect you from explosions. That's not always the case — as the magnificent mad scientists at Periodic Videos are here to show us with supernova-style flame balls made from powdered aluminium.
---
It's been almost 10 years since the first and only time I ever talked to indie band Architecture in Helsinki. I was writing for the college newspaper and trying too hard to look cool. But they didn't have to try at all. "Why are you guys so fun?" I asked. "We're from Australia," they replied.
---
If you don't work inside one, you might expect laboratory work to be humdrum. But throughout history, some spectacular scenes have occurred in labs across the world. LIFE brings us a gallery of these moments – from the impressive to the strange.
---
Gmail's latest Labs creation is one of the best yet: panes that let you create separate inboxes using filters and labels. Anal-retentive over-organisers of the world, rejoice!
---
Loading page