Loading page
JB Hi-Fi's NOW eBook service will be closing its store on September 30th, after merging with eReading giant Rakuten Kobo. This isn't the first time Kobo has acquired another eBook service, with the company also having taken over Sony's Reader Store early last year. It's not particularly bad news for existing customers on JB Hi-Fi's service, however, as they will be transferred over to Kobo's service from the start of October.
---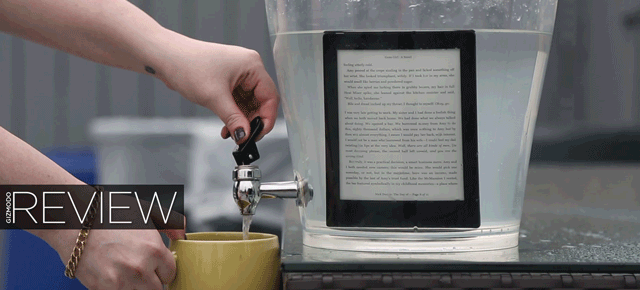 Reading in the bath is probably the most noble pastime there is. Noone's going to bother you, you have a good book, it's nice and warm, you're marinating in your own filth… Anyway. The Kobo Aura HD was already an excellent e-reading device, but the Kobo Aura H2O, like the name suggests, adds a whole bunch of waterproofing to make this e-reader even more hardy than a Thomas Hardy hardcover.
---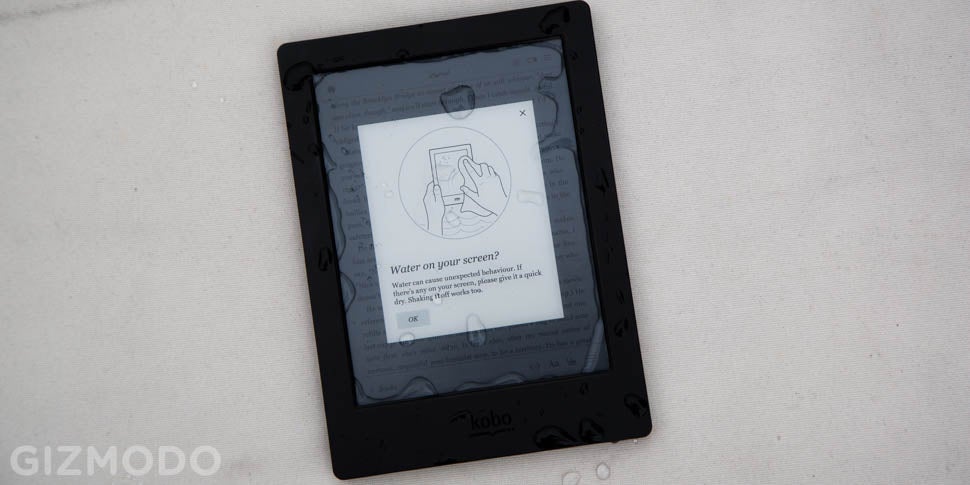 The aftermarket-treated Waterproof Kindle is just about perfect: an already fantastic e-reader with the added bonus of being built like a rock. But all that comes with one hell of a price tag — $US240, specifically. The new, waterproof $US190 Kobo Aura H2O, though, promises to deliver on all those points for a fraction of the cost.
---
We love a waterproofed Kindle, and we put one through hell, but that's an aftermarket mod, not a feature that comes standard. If you want waterproofed reading on the cheap(er), the new Kobo Aura H2O is for you.
---
There's not a gift in the world that can make up for all the crap you did as a kid, but that's what Mother's Day next Sunday May 12 is for: an annual opportunity to pay tribute to your mum and what she put up with for all those years. Here are six great gifts you can get this weekend that she'd love.
---
---
---
---
Let's face it: Kobo's last tablet — the Vox — was rubbish. It was a DOA tablet and not something worth our time, unfortunately. Now, though, Kobo has a new tablet called the Arc. We were excited when the Arc was announced, because it sounded like something that might actually be amazing enough to wash the Vox-taste out of our mouths. It has damn-near the same specs as crowd-favourite and defending champ, the Nexus 7, and it's nice and cheap to boot. Fight!
---
---
Loading page