Horse is better known for its bicycles than anything else because, well, it's a bicycle company. But proving that actually it's just a master with all things steel is this beautiful camping knife.
---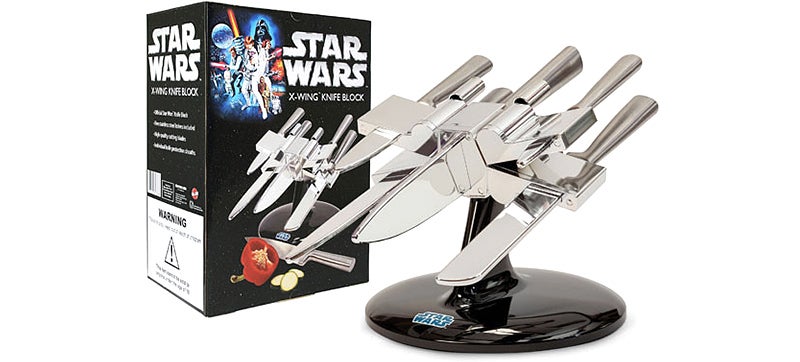 ---
If you think back to the last time you cut yourself using something sharp, it was probably in the kitchen, not your workshop. Given how much more time we all spend in the kitchen, it makes sense that the risk of injury would be higher. So it also makes sense that someone would design a set of kitchen knives that are safer, easier and more comfortable to use.
---
The world is not lacking for inexpensive kitchen knife sets — they have long been a staple of late-night infomercials and homeware bargain bins alike — but top-quality cutlery is much harder to come by. These blades from Chelsea Miller Knives offer a rare mix of artful simplicity and rugged sturdiness equally at home in New York City or rural Vermont.
---
Is there a greater honour than being asked to carve the Christmas turkey? Not on that particular day of the year there isn't. The last thing you want to do is screw things up, and that means finding the right tool for the job. That could be Joseph Joseph's Dual Carve set, which features an 8-inch carving knife paired with a 7.5-inch fork, all held together with magnets for easy storage.
---