Loading page

---
---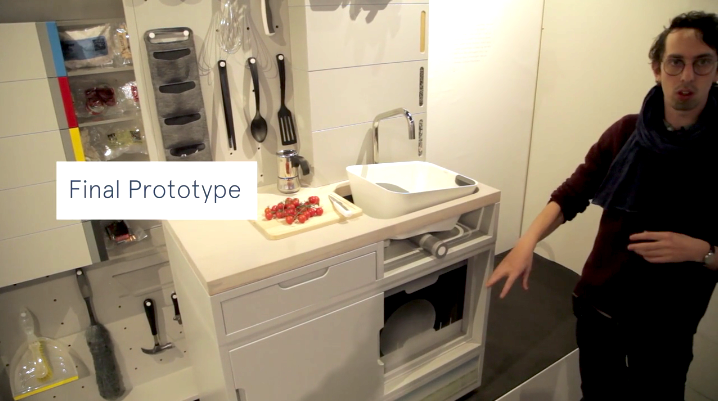 ---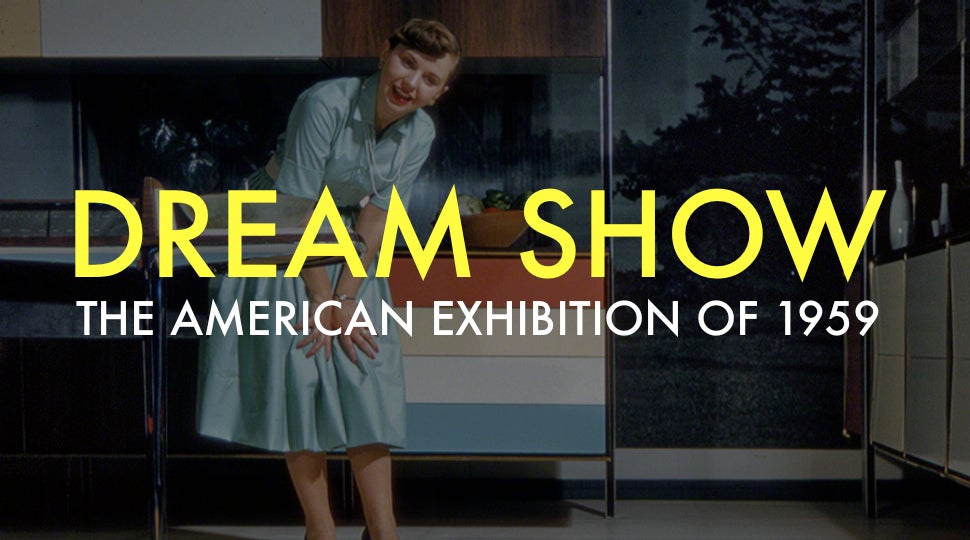 Over the course of six weeks during the height of the Cold War, almost three million Soviets visited an exhibition that celebrated America. American kitchens, American art, American cars, and most especially American capitalism. The American National Exhibition in Moscow was a full-court press to convince the Soviet people of American superiority. It was supposed to be a showcase for how Americans of the 1950s were living and prospering. But like nearly everything American during this time, it was really about selling the future.
---
Through modern eyes, most American cuisine in the 1950s may not seem like the most appetising stuff. There was an abundance of strange meats, way too much jello, and hot dogs in just about everything (and vice versa). Sometimes the combination of the three made for a fascinatingly grotesque display. But while some of the food in 1950s cookbooks may look a little weird to those of us in the year 2013, as an inverse of the old joke goes, at least there were large portions.
---
If you can't help but stare in awe whenever you get the chance to peek inside a professional kitchen at a restaurant, you'll be ecstatic to hear that KWC's Waterstation is actually designed for home use. Albeit a home with a very big kitchen and enough disposable income to afford a $15,000 sink, but it's nice to know such luxury exists for when you make it big.
---
Loading page