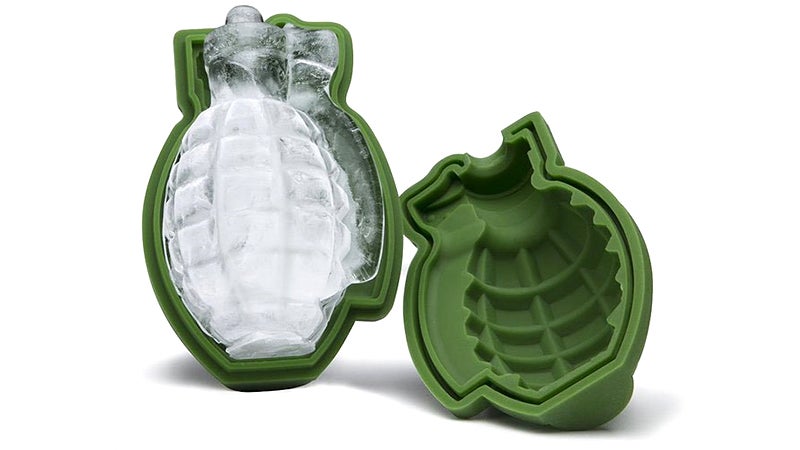 ---
Video: This short film, The King Crab by Oscar Hudson, uses Rudyard Kipling's story, The Crab That Played with the Sea, as an inspiration to show how although a king crab can look fearsome and monstrous it is hardly as intimidating as it looks. Especially when the mighty king crab is doomed for the kitchen.
---
With a new Star Wars movie arriving later this year, there's no better time to upgrade your grilling ensemble with an R2-D2 apron. Made from cotton-coated PVC it will keep hot grease splatters and BBQ sauce off your clothes, while four built-in pockets keep lighters, tongs and spatulas close at hand.
---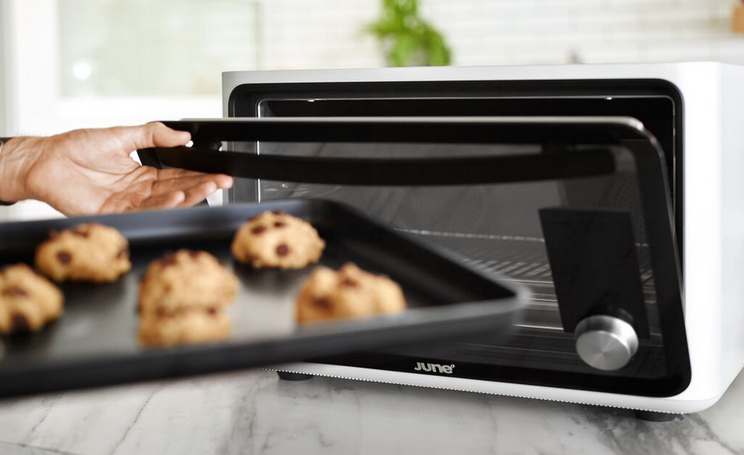 The Soylent experiment may not have revolutionised the way we eat forever, but Silicon Valley isn't content to let the kitchen go undisrupted. Meet June, a countertop device powered by carbon fibre wands that wants to make interacting with your oven more like interacting with your phone.
---
Briefly: The only thing that could make these Skate Chop Boards a better addition to your kitchen would be a layer of grip tape on top to prevent fruit and vegetables from sliding all over the place while being chopped. But at just $US18 in pink or blue, that's something you could easily add afterwards — even if it makes cleanup nearly impossible. [doiy design via Fancy]
---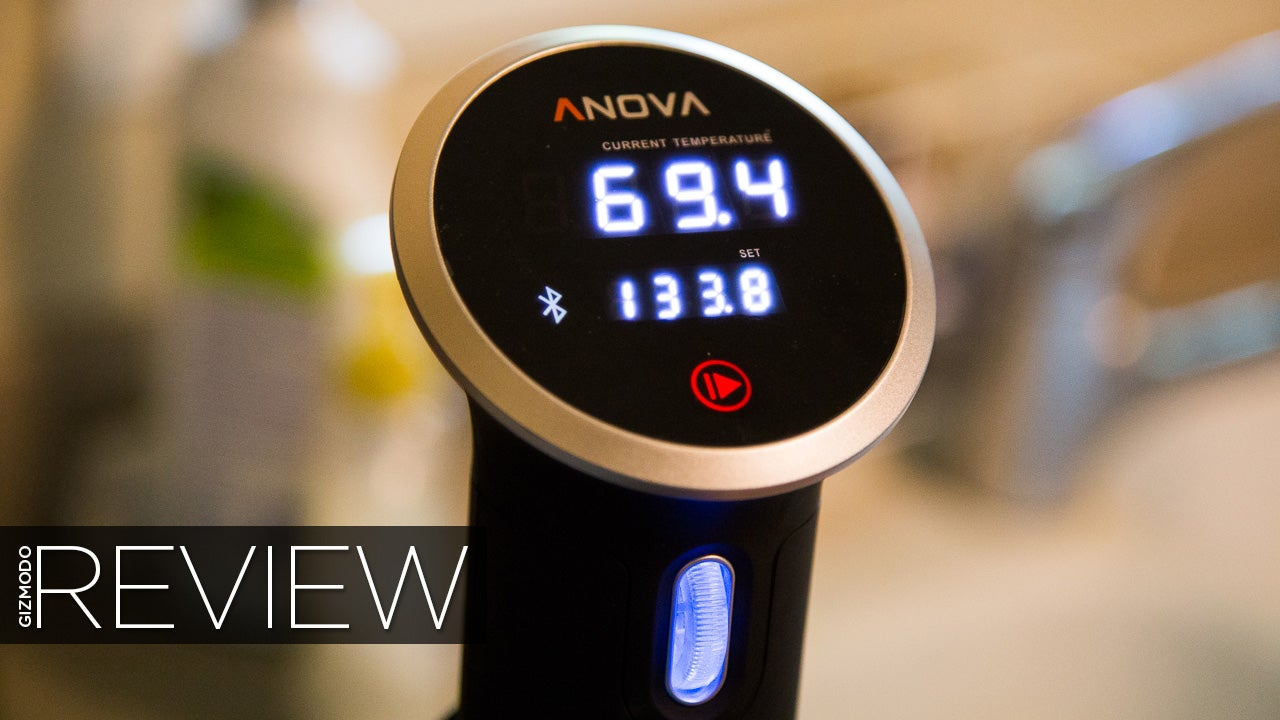 I have a problem. It's a kitchen gadget addiction. Ever since I was a kid, I've always wanted to try the latest and greatest cooking appliances — or at least all the As Seen On TVand Sky Mall shit. Well, that addiction just paid off: The Anova Precision Cooker has been bringing me stupid amounts of joy for the past few weeks. Sous vide, anyone? This $229 gadget makes it so, so easy.
---
Despite the lingering smell it leaves in the break room at work, microwaveable popcorn bags are truly one of humanity's more ingenious inventions. But if you feel guilty about tossing that paper bag afterwards, or all the mysterious chemicals they use to simulate butter, try this re-useable silicone microwaveable popcorn bag instead.
---