They might make it slightly cheaper to produce your own carbonated beverages at home, but those SodaStream machines aren't exactly the loveliest things you can put on your kitchen counter. Thankfully, the company has teamed up with KitchenAid who's given the machines a retro makeover and an all-metal design so they will survive years of making beverages bubbly.
---
You know that disappointing feeling when you bite into a banana and there's nothing on the inside? Normally they can't compete with the likes of a caramel-packed tube of Rolos, but the DestapaBanana levels the playing field. It lets you inject bananas — still in their peel — with all kinds of fillings so you can (pretend to) eat healthy and enjoy your snack.
---
Unless your measuring spoons are all tethered together (which is annoying unto itself) you've probably spent too much time sifting through kitchen drawers trying to find the one you need. Rahul Agarwal's Polygon measuring spoon solves that problem with an easy-to-store flat design that simply folds to whatever capacity you need.
---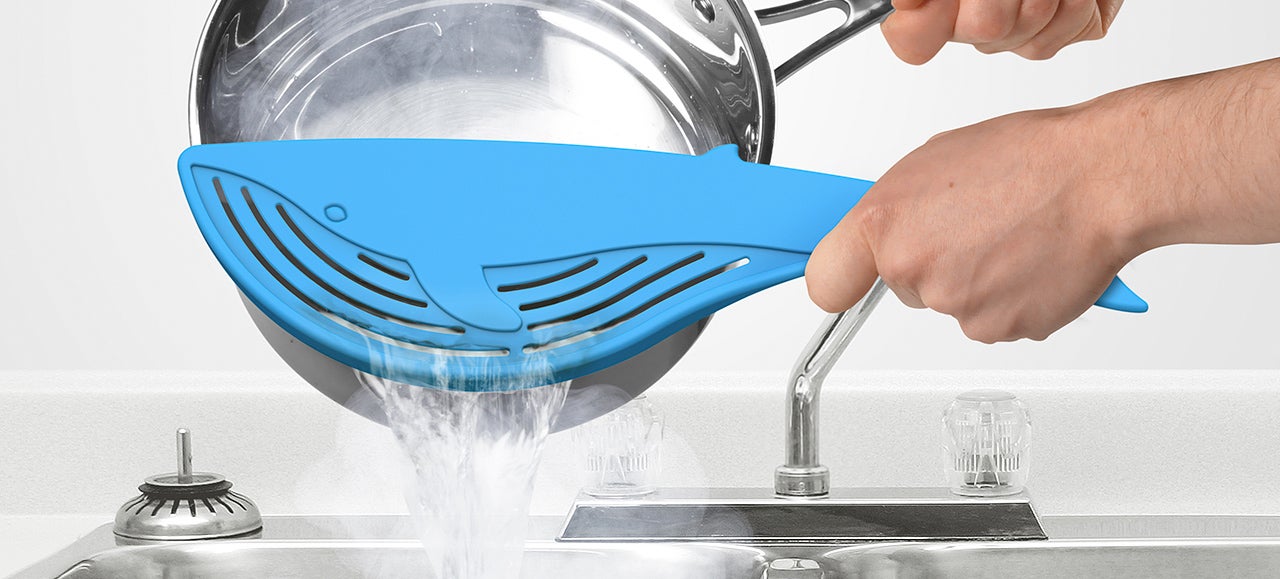 If adorable is the only criteria you look for in kitchen accessories, your hunt for a new pot strainer just ended. Taking inspiration from how a Blue Whale strains the ocean for krill using the baleen in its mouth, Fred & Friends' $US10 Big Blue pot strainer quickly drains a pot leaving only pasta, veggies, or whatever you've boiled behind.
---
As far as resumes for droids go, the skills and experience section on R2-D2′s must be at least 100 holograms long by now. This latest Star Wars tie-in sees Artoo back in the kitchen as a simple $US20 timer, counting off anywhere from one to 60 minutes with a quick twist of his rotating dome.
---
When you're cooking, you can toss almost any series of ingredients into a pan and end up with something edible. But when you're baking, you need to pay close to attention to precisely measuring out ingredients so your creation turns out as expected. So as with anything requiring precision, it's best to leave it to a machine — like the PantryChic automatic dispenser.
---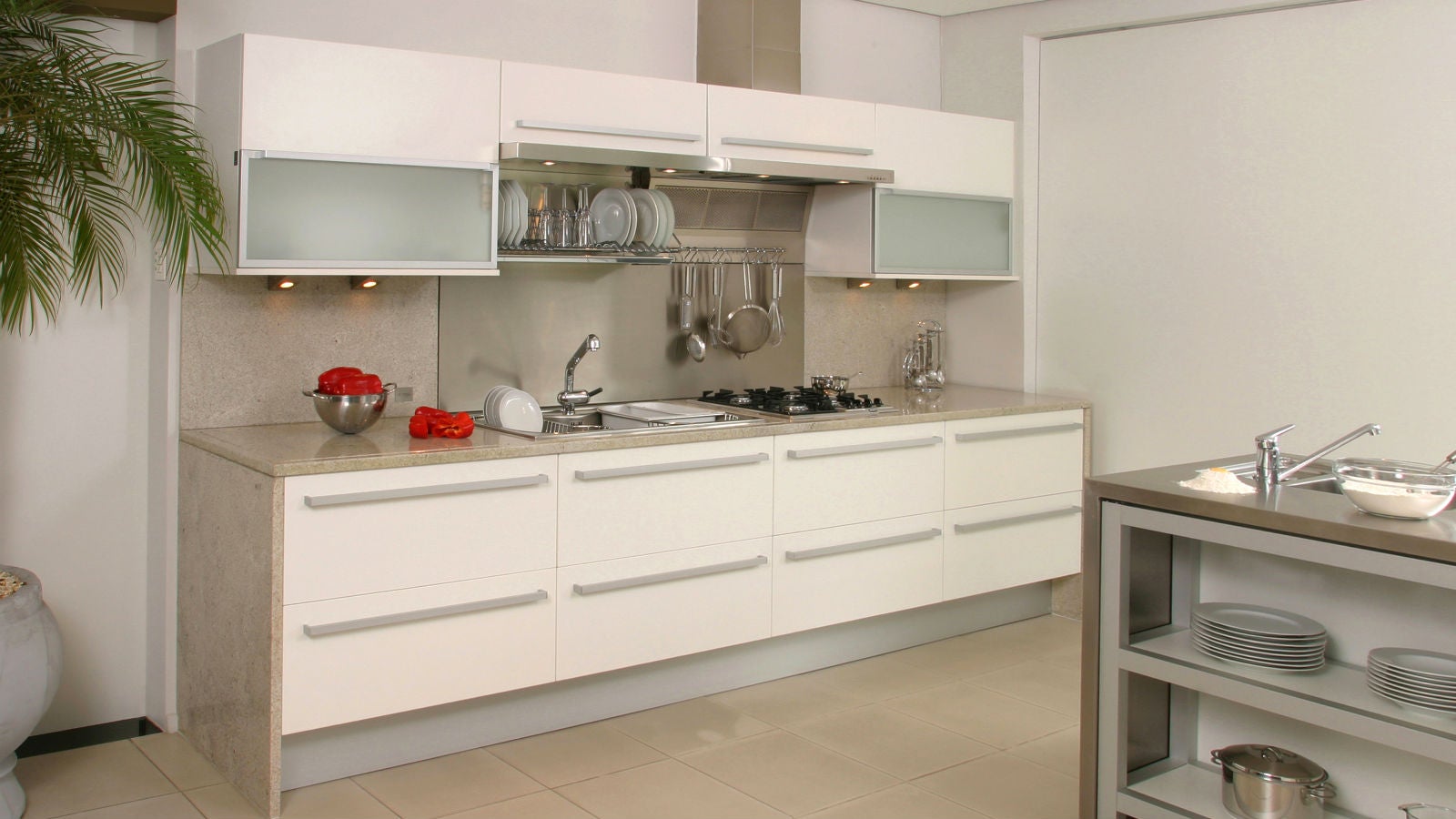 ---