You're already staring down a sink full of dirty dishes after cooking dinner, the last thing you need is to have to clean the stove too after a pot boils over. And while your cookware probably came with lids already suitable to the task, there's no way they're as fun as this silicone lid featuring a tiny steaming ship.
---
If you spent any time working as a server in a restaurant or bar, you're probably already a master at carrying trays full of food. The rest of us, however, need all the help we can get. And this clever serving tray from Finell helps eliminate spills using a series of stretchy silicone bands that help to hold everything secure when it's in motion.
---
Cutting boards are built to be brutalized, but just because they're definitely going to get busted doesn't mean they have to be boring. In fact, the flip side of these op-art Shape Boards are cool enough to double as wall art.
---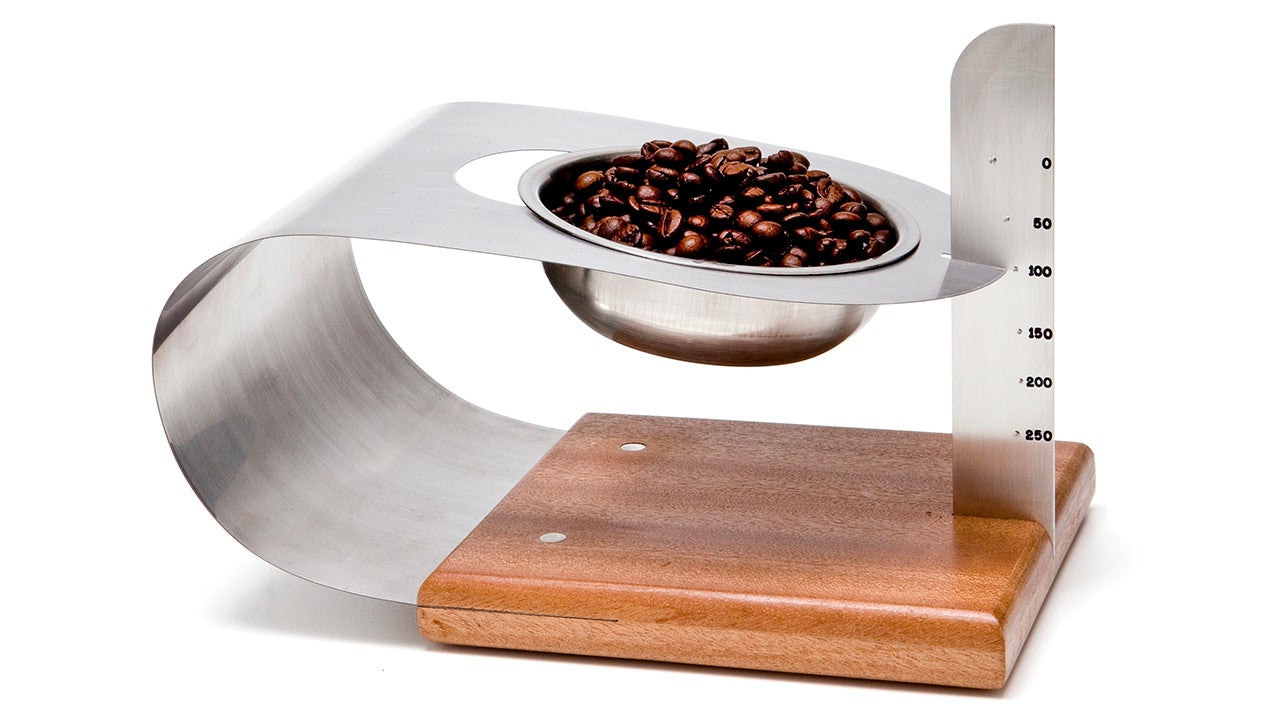 ---
There are entire cookbooks dedicated to preparing meals using only a toaster oven, but most of us only ever use them for reheating pizza. So it seems like kind of a waste to have one sitting on the kitchen counter all the time. Unless it's the Toastation by Hamilton Beach, which adds traditional toaster functionality to a compact toaster oven, creating an appliance that's the best of both worlds.
---
Oh, sure, that fancy glass decanter and that decorative vase look great on the dinner table. But when it comes time to clean them out, it's all about soaking and hoping those stains magically dissolve on their own. The $US9 Cuisipro, though, lets you take a more active approach to cleaning awkwardly-shaped containers — by using a small magnetic scrubber and wand to reach every last nook and cranny.
---