After watching this video I feel like the best microwave I've ever used sucked very badly. What you see here is a concept for the Heat Map Microwave, which would have a built-in IR camera on top and a screen on the front, effectively allowing you to see exactly when your food has been heated all the way through. Get this thing in my kitchen right now.
---
It seems the recent trend of giant sea creatures invading your kitchen isn't going away anytime soon — and we're not talking about calamari made from giant squid. This adorable mixing tool, affectionately known as Moby Whisk, is the perfect accompaniment to that Nessie Ladle from last week.
---
For those who like their kitchen to look like something Willy Wonka might cook in, here's another adorable alternative to the boring spoon you've been using to serve soups and sauces. Designed by OTOTO to look eerily reminiscent of what we assume the Loch Ness monster looks like, this adorable Nessie Ladle is far less intimidating.
---
Revived sometime in the mid-1960s, sous vide is a method of evenly cooking food using an airtight vacuum-sealed plastic bag submerged in a temperature-controlled water bath, and it's become increasingly popular for home use in recent years. But instead of requiring yet another appliance that occupies precious kitchen counter real estate, GE has developed a wireless sensor that turns its new range of induction cooktops into space-saving sous vide machines.
---
Everyone has that one drawer in their kitchen full of random tools and accessories that have no where else to call home. And finding the exact one you need in that mish-mash is often almost impossible. This adorable Fruits Plant, on the other hand, keeps everything you'll need for peeling, mashing and cutting fresh produce right on your counter, disguised as a colourful potted plant that never needs watering.
---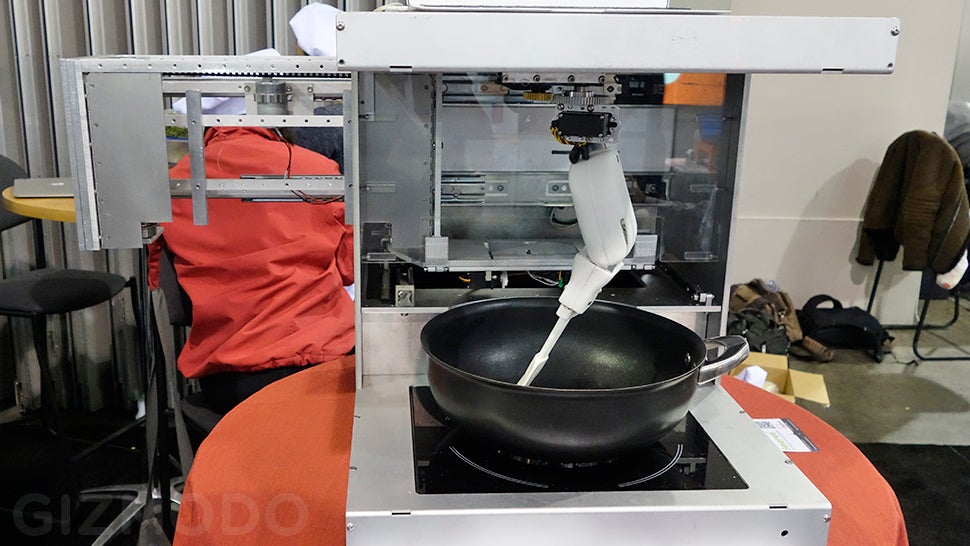 Say what you will about the quality of coffee that comes out of pod-based machines like the Keurig, the machines have caught on like wildfire. They're fast, they're easy to use, and you can instantly brew up almost flavour or type of coffee you like. And soon, dinner prep might be just as easy as using a Keurig machine, if the ambitious creators of the Cooki are able to make their machine a reality.
---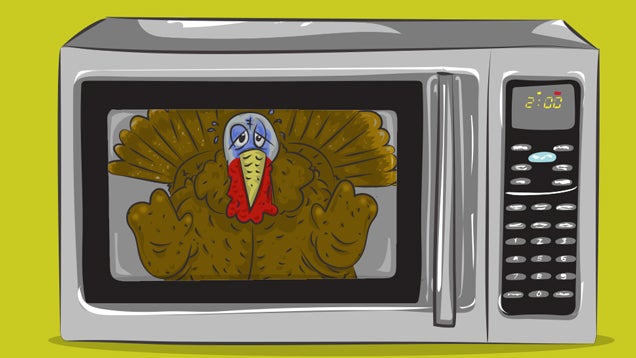 Christmas is meant to be a time of reflection and solemn appreciation of the joyful bounties that our lives have bestowed upon us — or, more likely, a time for presents, family and good food. But who wants to spend every waking hour over a hot stove on Christmas? Not you. Here's how you can cook an entire Chrissie feast using nothing but your microwave.
---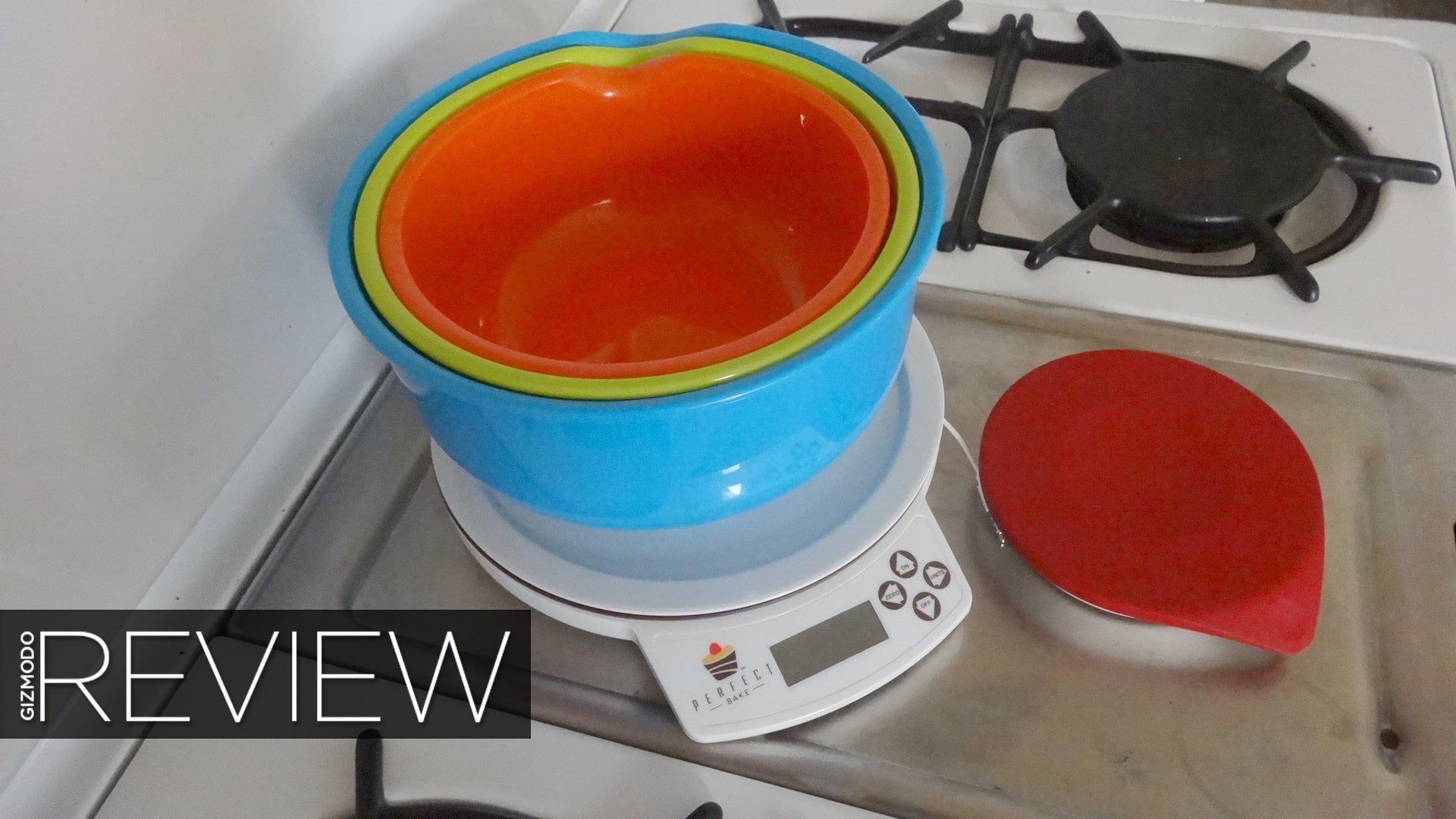 ---