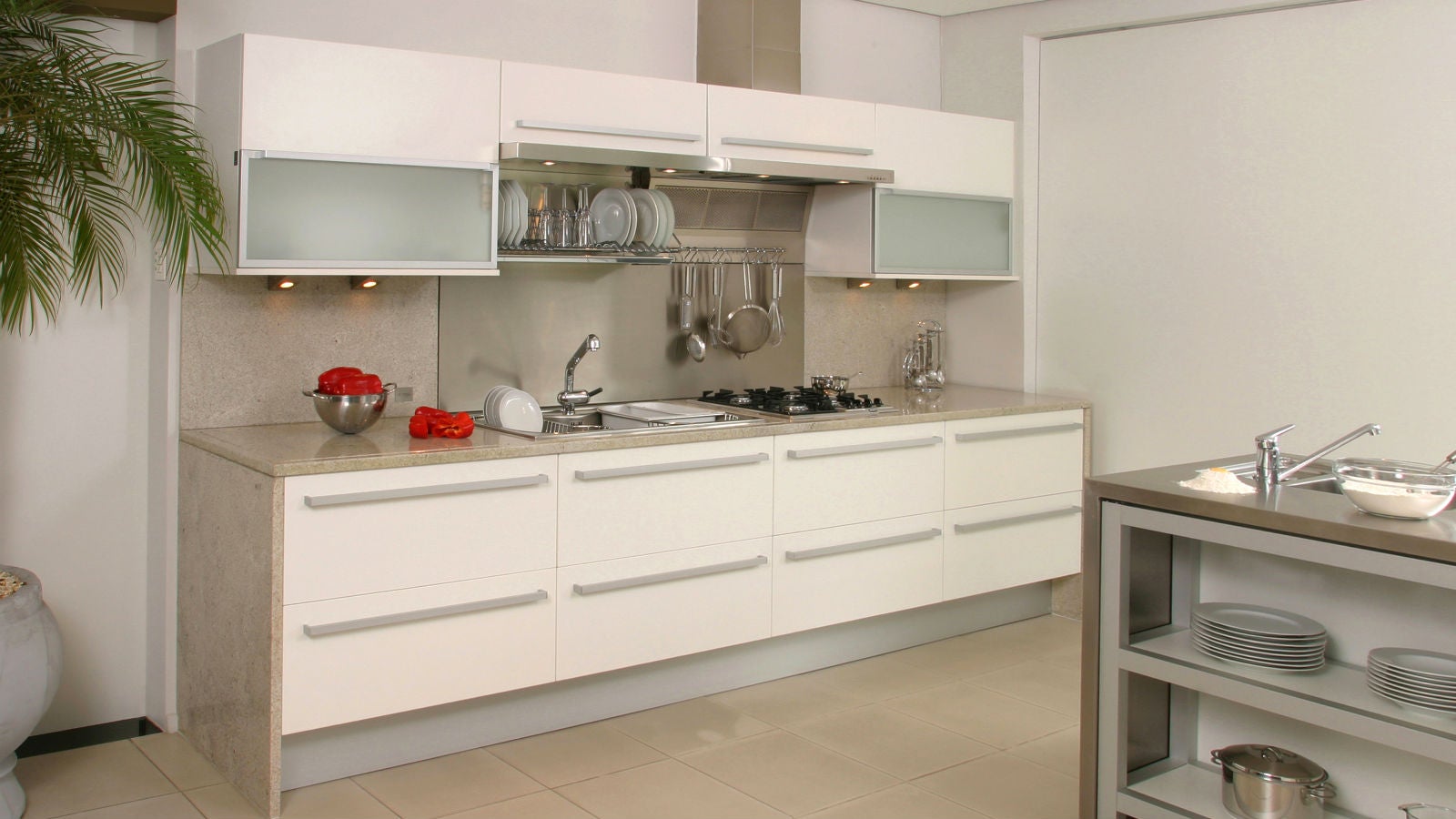 ---
Science hasn't gotten around to officially proving it just yet, but everyone knows it's all but impossible to hate Winnie the Pooh. Even though the yellow bear's admitted to stealing honey, harassing rabbits, promoting obesity and other antics — that the designers at Nendo have captured in this adorable glassware collection featuring sculpted silicone lids and coasters.
---
The type of metal your pots and pans are made of can affect how quickly or evenly they heat, but so can their shape. That's why kitchenware manufacturer Lakeland sought out the expertise of an actual rocket scientist to help design its unique flared pots and pans that better distribute heat for faster cooking and less burning.
---
You'd think by now, after at least 100 years of development, mankind would have perfected the toaster. Burnt bread is still an all too common problem though, but maybe, just maybe, Dualit has finally found a solution with a new toaster that measures the room conditions to help ensure perfect browning.
---
The best way to think of Lékué's flexible silicone bowl is as a bread machine that won't waste valuable kitchen counter space when not in use. Because it's soft and flexible it can be easily stored in a cupboard or even a drawer, and because it's all silicone it can go straight from the counter to the oven without messing any additional mixing bowls or pans.
---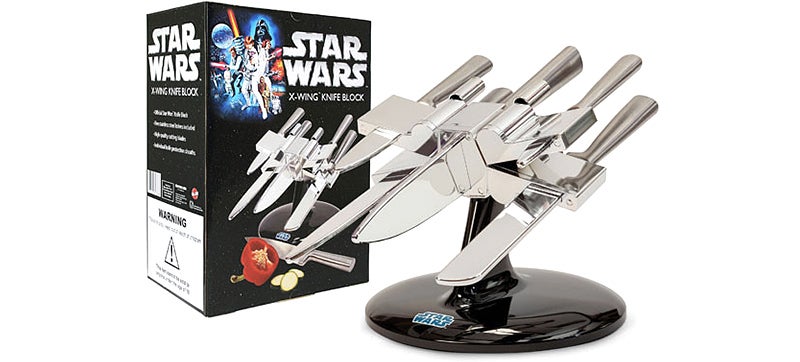 ---