It may have started out as a way to let players physically interact with their games, but the Xbox 360′s Kinect sensor has since developed a life of its own. Its clever combination of cameras and sensors have been embraced by hackers and researchers who've used it in countless project, including Microsoft's own research division who've now found a way to use only the Kinect to perfectly track and mimic a highly-articulated human hand.
---
With the magic of virtual reality, it's easier than ever to find out what it would be like to see out of someone else's eyes, but for the full effect you have to mirror your movements. What if you could actually control the other person though? It's actually already possible. Hello, Avatar.
---
Oculus VR is now owned by Facebook, but that won't keep them from slurping up some companies of their own. Most recently, Oculus VR has agreed to snap up the Carbon Design Group, the designers behind the wonderful Xbox 360 controller and the original Kinect. Someday soon, it might not look quite so silly.
---
With no shortage of ingenuity, 3D video expert Oliver Kreylos managed to transplant his entire body into a virtual reality environment using three Microsoft Kinects and an Oculus Rift. It's a little fuzzy, but it's easy to recognise what he's really done. He's created a Holodeck — or something close to it.
---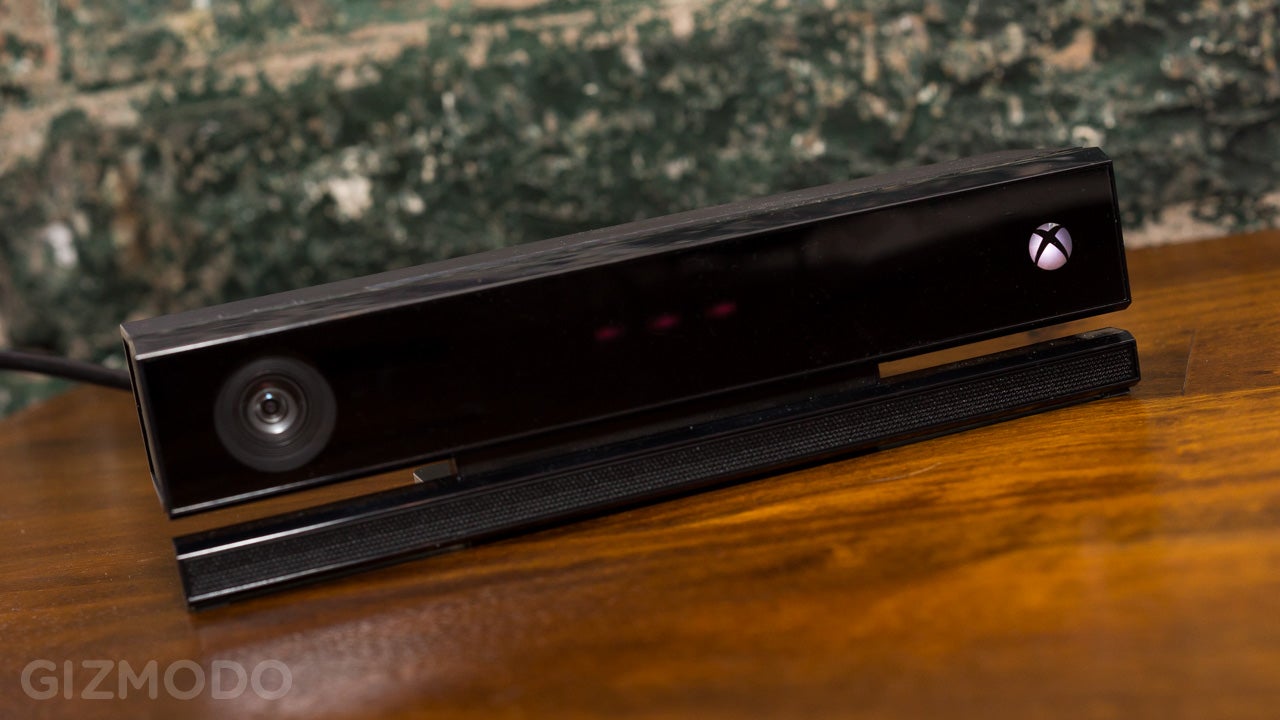 The Xbox One is a fine machine — great even — but it's nothing compared to what it was supposed to be. Reluctant backtrack after reluctant backtrack has left us a box that does a shadow of what it might have done. And with a new Kinect-free Xbox One bundle, Microsoft is fully burying those dreams and all but spitting on the grave.
---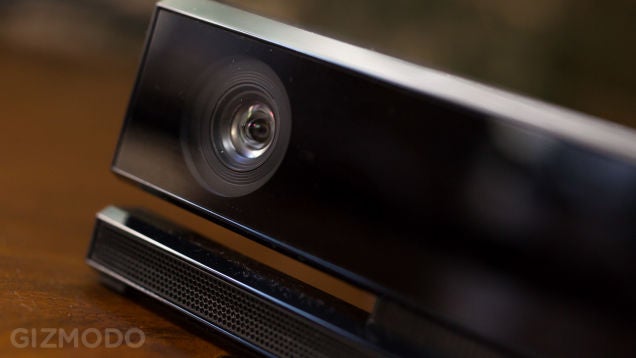 ---