Microsoft really wants to blur the line between the digital and real worlds. While HoloLens can stick humans in a bizarro universe filled with holograms and Minecraft blocks, a new program could eventually help robots and self-driving cars better "see" their surroundings.
---
We're just faceless shapes made of dots and lines and nodes to a computer. And that's kind of awesome. This experimental project by Maria Takeuchi uses Microsoft Kinect to capture the motion data of a dancer and then rebuilds those movements into a stunning dancing body made of dots and lines and nodes.
---
---
The best part of grocery shopping isn't finding some exotic new flavour of yoghurt or the free samples, it's tooling around the store like a rally car driver with your shopping cart. So why have researchers developed an autonomous human-tracking cart that follows you around the store? Seems like time better spent making checkout lanes less terrible.
---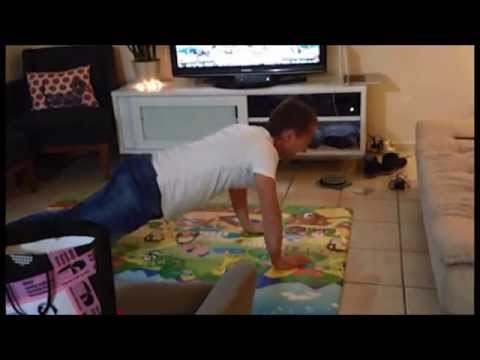 We're currently in the third week of our Shape Up Xbox One Challenge and things are starting to heat up. Last night, Chris and Mark took some time out from the Quest Mode to battle each other in the game's grueling push-up challenge. Here is the video.
---
---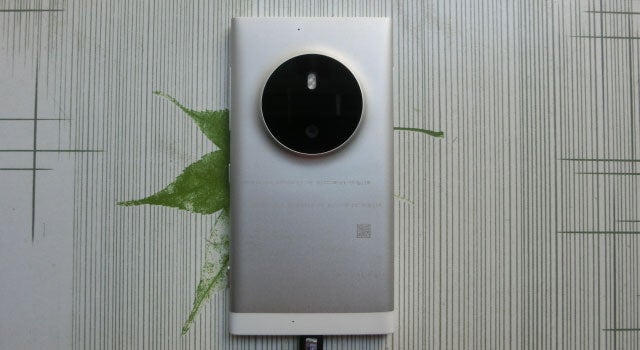 When the Lumia 1020 launched last summer with its bulbous 41-megapixel camera, it was a weird looking smartphone that found favour with the photography-inclined. It's been 15 months since the 1020 was released, and we haven't seen much physical evidence that Microsoft was planning a follow-up — until now.
---
It may have started out as a way to let players physically interact with their games, but the Xbox 360's Kinect sensor has since developed a life of its own. Its clever combination of cameras and sensors have been embraced by hackers and researchers who've used it in countless project, including Microsoft's own research division who've now found a way to use only the Kinect to perfectly track and mimic a highly-articulated human hand.
---