Loading page
The Wall Street Journal is reporting that Amazon's Lab126 — makers of the Kindle, iFire Phone, and Amazon Echo — is laying off dozens of engineers. That's a shame. Some consolation: now we can hear about the gadgets they were secretly building!
---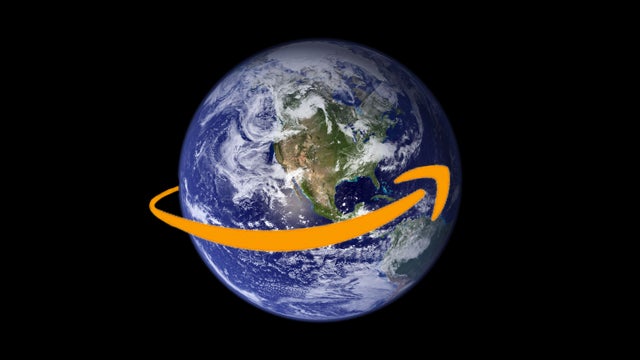 ---
Last year, Amazon's Kindle tablets really grew up. They got fantastic and stylish new design, and a software update to back it up. This year, Amazon's trotting out a new 8.9 Kindle Fire HDX with faster guts. You won't find a 7-inch version if that's what you're looking for, but Amazon does have some staggeringly cheap new Kindle Fire HDs to take its place for just $US100 a pop.
---
We loved the Kindle Fire HDX. It's faux-Android wrapped up in a budget body so beautiful you'll learn to stop worrying and love the forked OS. Now its big brother, the Kindle Fire HDX 8.9, is here with the same flavour of lovely in a stretched-out package.
---
We're big fans of Amazon's new Kindle Fire HDX, but we've been waiting to see exactly what lurks within its sleek frame for a while. Fortunately, iFixit has now stripped it bare, and it's thumbs up all round — unless you wanna try to repair it.
---
---
Loading page