---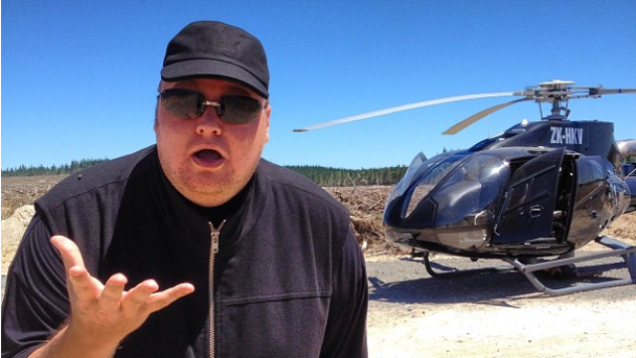 ---
Kim Dotcom is probably the most wanted man in the movie theatres' fight against piracy. He's under investigation by the FBI, and they're trying to extradite him from sunny, safe New Zealand to the States. But those pale in comparison to his latest problem: his account on Mega, the cloud storage site he founded last year, just got terminated. Oops.
---
---
Last year, Kim Dotcom released a single dance track, and at the time he threatened to release an album. Now, as part of the launch of his new music streaming service, it's here.
---
I hope that ticket to New Zealand is refundable…
---
Celebrity defendant and founder of MEGA, Kim Dotcom, is having a huge party in New Zealand, and the invite is to everyone in the world.
---
A 191-page document has been shown in the case of the United States vs Kim Dotcom, and within are details of the operations of Megaupload, and the flaunted wealth of Dotcom himself. While Dotcom is in the middle of separate legal action against New Zealand for potentially extralegal spying, the US will use Skype chats, financial data, and email content in their own court case.
---