---
Mega and Kim Dotcom have had a rough time of it, with complex ongoing legal battles that have sapped his few remaining funds. Part of the problem is that US holds all his money and assets and are doing their best to keep it all for themselves.
---
---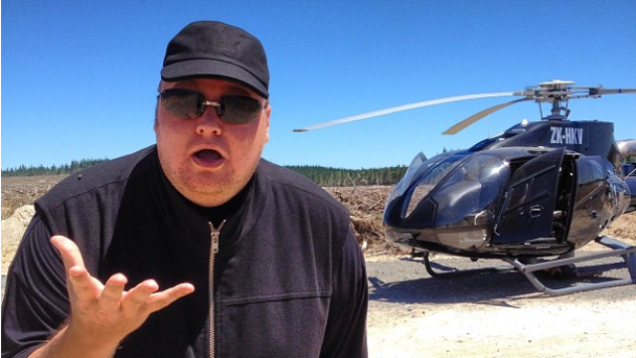 ---
Kim Dotcom is probably the most wanted man in the movie theatres' fight against piracy. He's under investigation by the FBI, and they're trying to extradite him from sunny, safe New Zealand to the States. But those pale in comparison to his latest problem: his account on Mega, the cloud storage site he founded last year, just got terminated. Oops.
---
---
Last year, Kim Dotcom released a single dance track, and at the time he threatened to release an album. Now, as part of the launch of his new music streaming service, it's here.
---
I hope that ticket to New Zealand is refundable…
---