The public service announcement is emotionally manipulative and strategically pulls at the most basic things everyone likes (cute kids! young love!) and might even be scripted and is definitely edited nicely but still, the message is something that even children know to be true: Domestic violence is not OK.
---
Here's a cute video that I hope turns into an entire series: imagining what's inside a kid's, well, imagination. The video starts off with the toddler waving a stick as he runs around (as kids tend to do) and then transforms into a level of Super Mario Bros. Being a kid is awesome. We just see the stick, they see another world.
---
Spanish ad agency Shackleton has released a new clever app designed to help convince kids that Santa is real. You only have to place the iPhone behind a closed door and Santapp will play pre-recorded Santa voices, sound effects, and use the flash to make your kid believe something magical is happening at the other side.
---
So that first baby was a success, and you're thinking about adding a second to your family's roster, but that expensive pram you bought only accommodates a single passenger who isn't ready to walk yet. You can either give up on the idea of having more kids, or consider this collapsible pram sidecar that easily doubles your pram's capacity.
---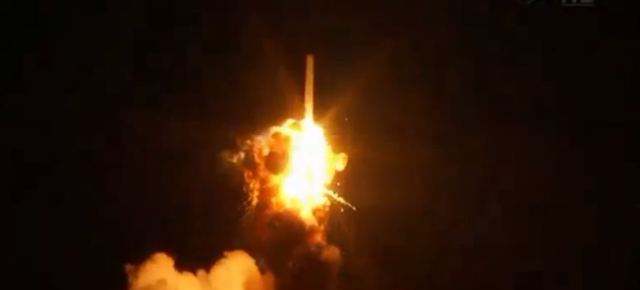 ---
I learned two things while watching this aww-inducing video. Scarlett, the cute two-year-old girl in the video, is a genius child with an eagle eye for instantly recognising typefaces better than most humans and that it's going to be awesome to be a parent because you can teach your kid whatever the heck you want them to learn.
---
Making ice cream is pretty easy: Basically, all you do is churn some milk and sugar in an ice-cold container. Usually, that container is a tub-shaped thing with a crank, but it could take any shape. Even, say, a ball you kick around. Now you'll really make sure the kids got enough exercise before dessert.
---