Loading page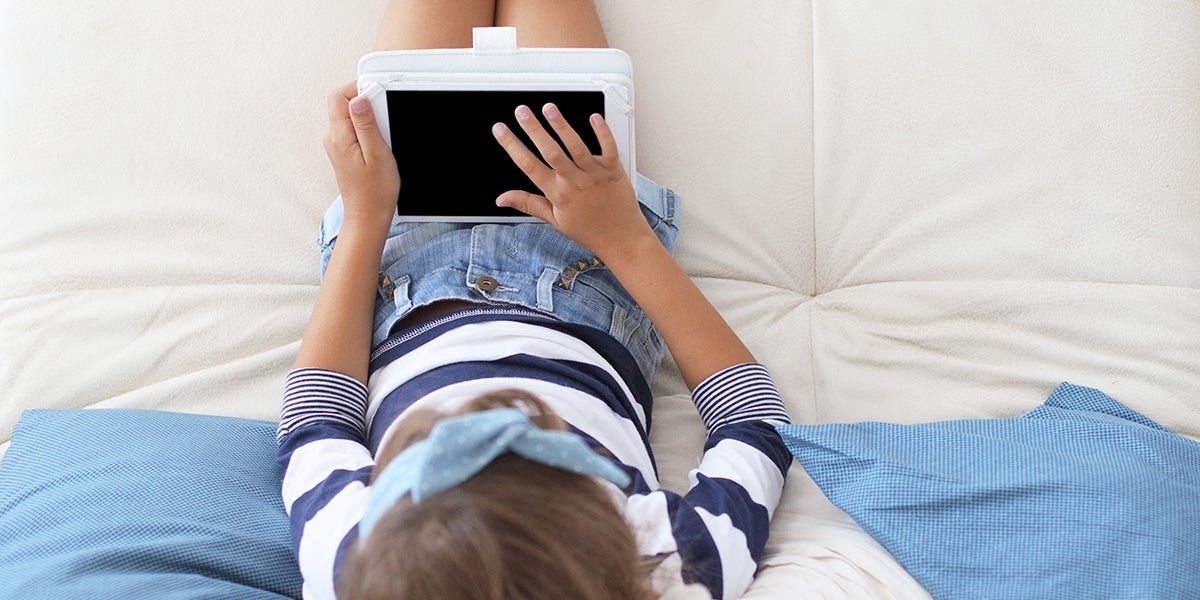 If you spend any time around young children you'll know what a soothing and calming influence a tablet can be, but it's potentially a pretty dangerous one too — there's plenty of unwholesome content out there on the internet and app store for your little friend to accidentally stumble across. Here are the best ways to make an iPad kid-proof before you hand it over.
---
Taking the train is my favourite form of transportation. I don't have to drive, get stuck in traffic, nor do I have to go through security and be crammed in impossibly tiny spaces. But I only like it when I'm inside the train. This kid, who's completely nuts and probably has questionable taste in music, definitely has a lot of fun stories to tell, figured out a way to ride on the roof of a train. It's crazy.
---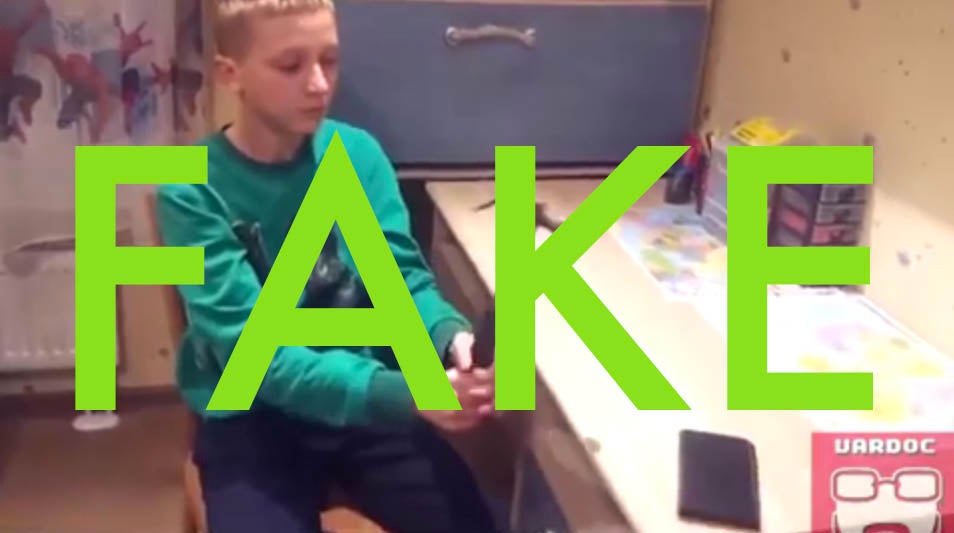 ---
You have no idea what your kids will grow up to be while they're still toddlers, but that doesn't mean you can't gently nudge them towards one vocation or another. And since those fancy computers aren't going away any time soon, perhaps a career in coding might be worthwhile, inspired by this alphabet book featuring popular programming languages.
---
One of my most vivid childhood memories is of a county park behind our house which was so vast to my eight-year-old mind that it might as well have been the Arctic tundra. We were constructing some kind of vine-swing over a creek, which I believe we planned to test on bikes. There were no parents anywhere.
---
Unless you've opted for an antique carriage dating back to the 1920s, most modern strollers are able to collapse small enough to squeeze into a car's trunk. But the lightweight OmniO Rider actually folds small enough to be worn as a comfortable backpack, giving you an emergency means to transport a tired toddler without having to carry them.
---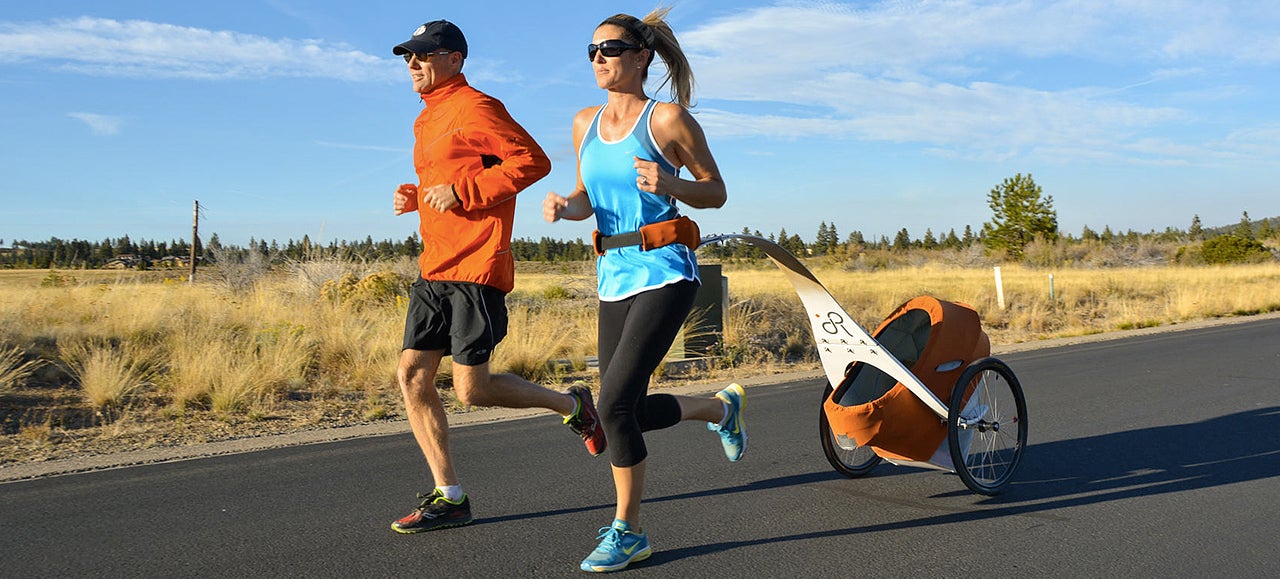 Kids are already a pretty fantastic workout since they require constant attention, but if you find your fitness routine hindered by having to deal with a cumbersome stroller, you'll probably be intrigued by the KidRunner. It's a new take on the stroller that's pulled instead of pushed, letting you easily bring your kids along for a run or a jog by strapping a mini U-Haul trailer to your belt.
---
Loading page