Loading page
Briefly: Got a kid who's ready to colonise to Mars? NASA has recently released a set of Martian survival activities, suitable for kindergarten, through to year 12. From touring the Red Planet's topography to building rovers and engineering artificial environments, it's everything a future Martian explorer needs to get a head start.
---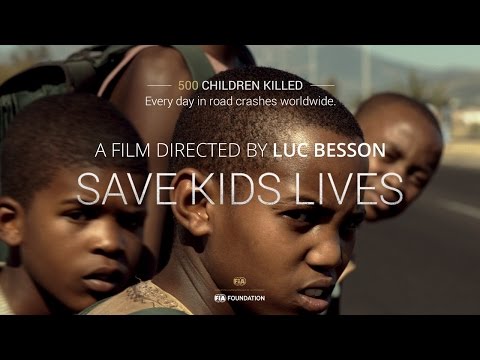 Titled Save Kids Lives, the film has been released to coincide with International Walk to School Day. According to WHO, 500 kids are killed every day in road crashes around the world. Watch the film and see some of the risks for yourself.
---
This is absolutely one of the coolest and most fun videos I've seen in a while mostly because it's a time machine back to childhood in the 80's and 90's. The stop-motion video, directed by Marc Donahue, reveals the imagination of a kid and it's filled with everything we love coming to life: Back to the Future! Candy! Ghostbusters! Teenage Mutant Ninja Turtles! Where the Wild Things Are! Super Mario! And so much more. Imagination is a powerful thing.
---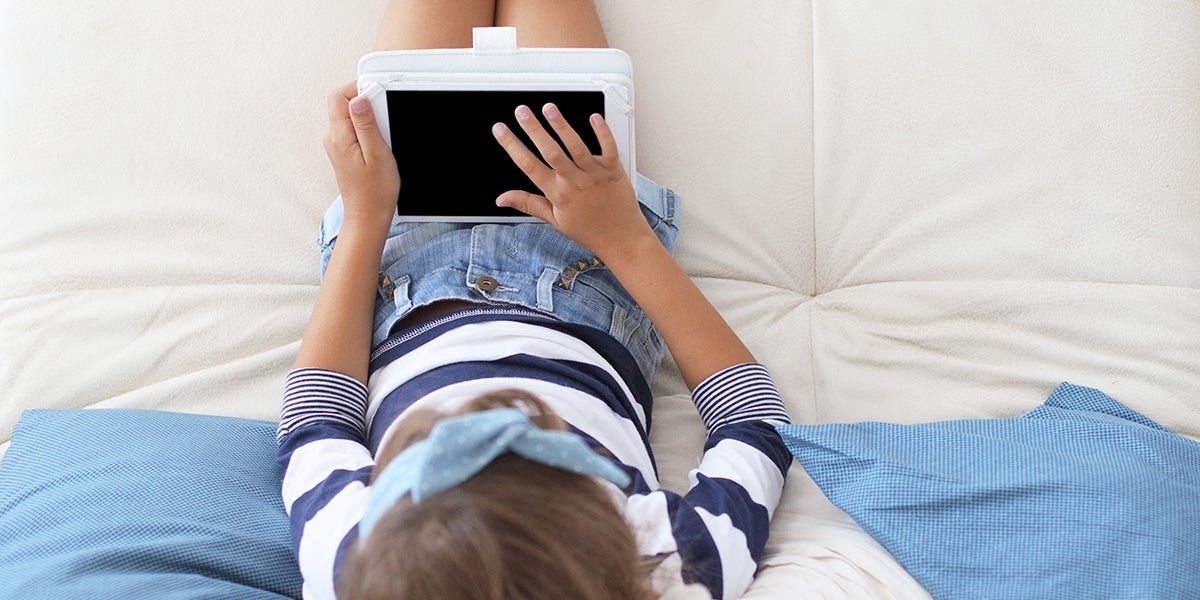 If you spend any time around young children you'll know what a soothing and calming influence a tablet can be, but it's potentially a pretty dangerous one too — there's plenty of unwholesome content out there on the internet and app store for your little friend to accidentally stumble across. Here are the best ways to make an iPad kid-proof before you hand it over.
---
Taking the train is my favourite form of transportation. I don't have to drive, get stuck in traffic, nor do I have to go through security and be crammed in impossibly tiny spaces. But I only like it when I'm inside the train. This kid, who's completely nuts and probably has questionable taste in music, definitely has a lot of fun stories to tell, figured out a way to ride on the roof of a train. It's crazy.
---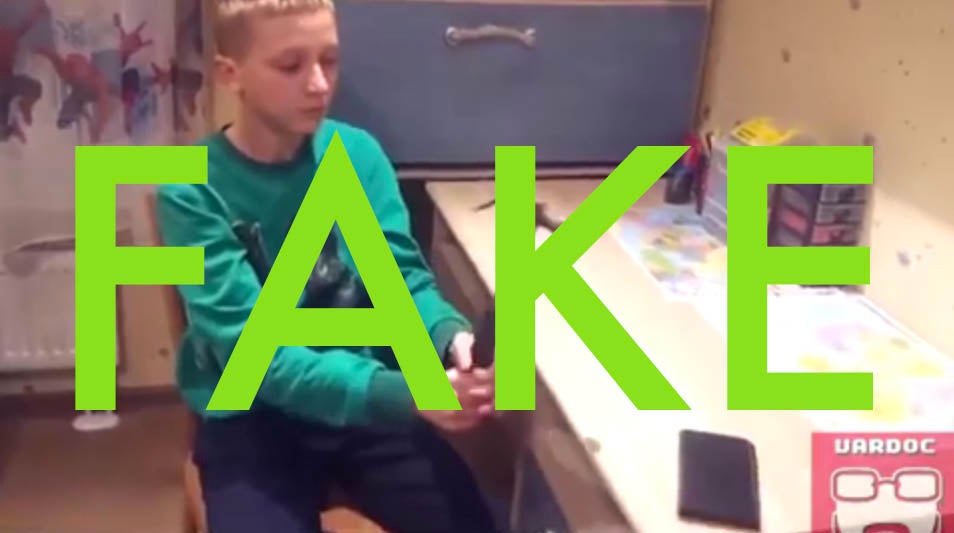 ---
Loading page