There are many perks to bike shares, but there's a distinct advantage for the entrepreneurially minded: you're not allowed to make the bike better. Not by giving it an electric motor. Not by adding a seat to take your kid to school. Nope, nope, nope. Should bike shares really be keeping such a tight reign on their bikes?
---
A Chinese man and his four-year-old son are apparently stuck in South Korea because his son used his old man's passport as a drawing book. Seriously. While on holidays, the kid started doodling over his Dad's passport, decorating it with human-ish and animal-ish figures, a lot of scribbles and some added flair. Cute!
---
In addition to kissing all of their free time goodbye, new parents also have to get used to every inch of space in their home being filled with baby gear. But not their car, because the Doona is a clever car seat that features a set of retractable stroller legs and wheels so nothing has to go in the trunk — except boxes and boxes of diapers.
---
Video: The best thing about having kids is making them like all the things you like and getting them to do things that you wished you did as a kid. Like dress up as a mini Predator. They can be whatever parents want them to be and no matter what, they will be impossibly cute. Being a parent is so easy!
---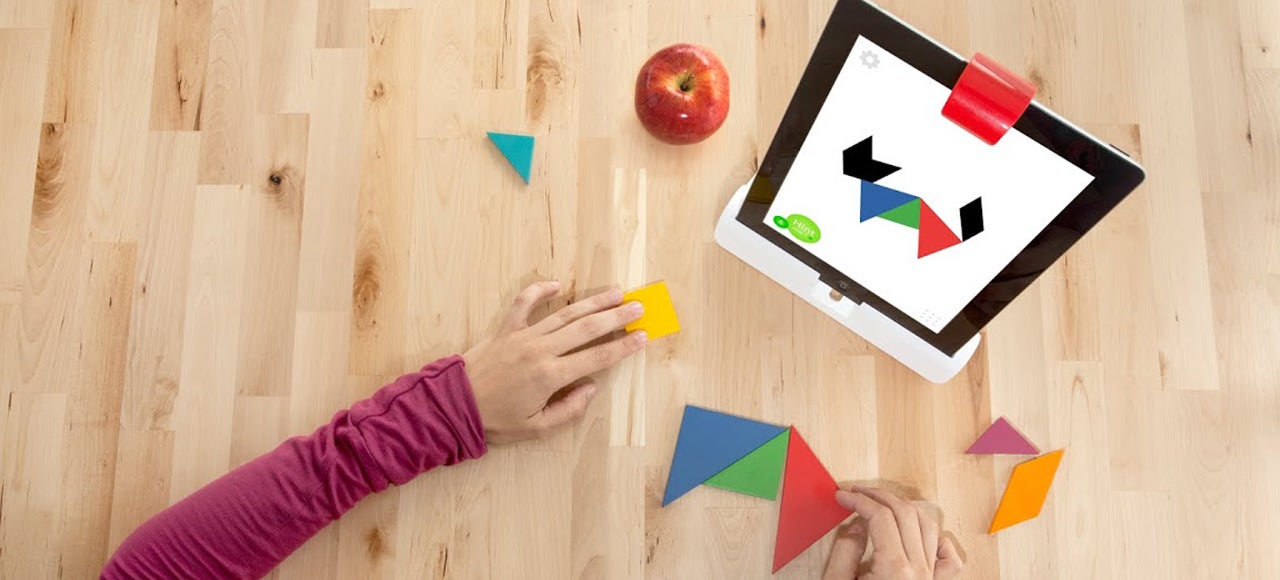 A lot of kids love iPads, to the point where they're almost never just, y'know, playing with kids stuff. Osmo is a nifty little gadget that does both, encouraging kids to play with tangible, real-world toys that magically interact with games on the iPad's screen. And you can pre-order one through Osmo's crowdfunding campaign starting today.
---
When you're a small kid wishing you were older and taller, nothing beats the experience of riding on an adult's shoulders. Unfortunately, it's not quite as thrilling an experience for the adult. At least without this shoulder-mounted saddle for kids that appears to make things safer for both involved.
---