I think we've met the cutest four-year-old boy that has ever existed. Or, if not the cutest, at least the coolest. But, if not the coolest, then definitely the most stylish. His name is Ryker and he recreates fashion poses to adorable success. Just look at him, he looks like he belongs on the cover of GQ.
---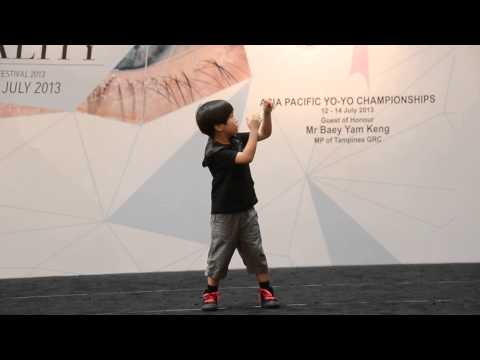 ---
Video: This two-year-old kid was taken to a wrestling show and for the first time in his life, experienced fireworks. His expression of awe is genuine and yet not very different from the one I have every time I see them. Fireworks are awesome, no question about it.
---
The Mars Rover. The ISS grappling arm. An infrared light meter. You can build working models of all of those and more with LittleBits' new space-themed electronics kit, which is NASA scientist-approved and here to let kids experience simpler versions of the challenges that space scientists and engineers face every day.
---
Mastering balancing is only half the challenge of learning to ride a bike. Knowing how and when to apply the brakes is the other half. And like a driver's ed car that features an extra set of pedals for the front passenger, the MiniBrake gives parents a wireless remote control for the brake on their child's bike.
---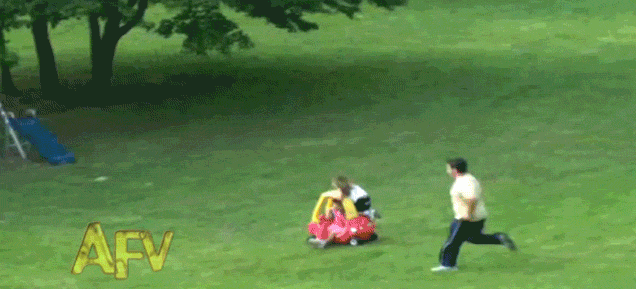 ---
Enjoy peace and quiet? Like it when you get to unwind? Maybe you look forward to a weekend filled with nothingness. If you have kids, all that alone time gets replaced with blaring pop music wondering what certain animals sound like and dolls getting smashed on your shoulder. Every damn day. What a wonderful trade off!
---
Five-year-old Kristoffer Von Hassel's parents didn't want him getting into the grown-up games on the family's Xbox, so they put the gory stuff behind a password. But Kristoffer's an inquisitive little guy, and he blew right past the parental safeguard — and discovered a pretty silly Xbox security flaw in the process.
---