Loading page
Video: Oh to be a kid again when even lawn work could be fun. This genius kid strapped himself up in a leaf blower and started spinning around in circles because the air blowing out was so powerful. He looks like he's having the time of his life! He looks like a superhero first learning the powers of his suit! He looks like he wants to spin forever! Curse the adult who jumps in and "saves" the day.
---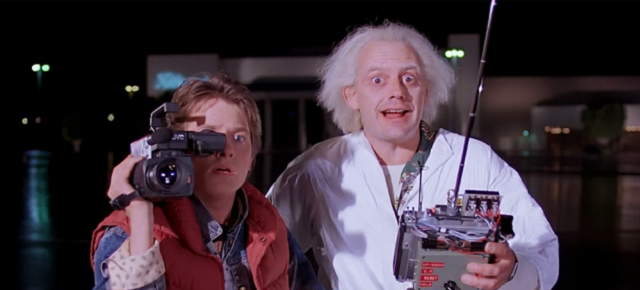 ---
Briefly: Got a kid who's ready to colonise to Mars? NASA has recently released a set of Martian survival activities, suitable for kindergarten, through to year 12. From touring the Red Planet's topography to building rovers and engineering artificial environments, it's everything a future Martian explorer needs to get a head start.
---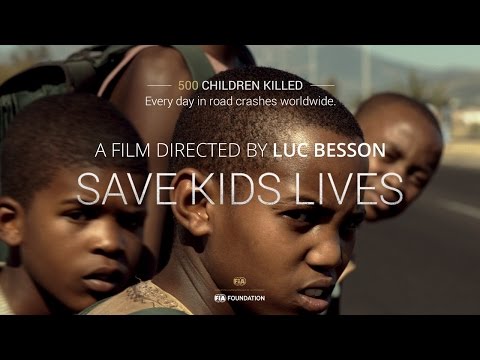 Titled Save Kids Lives, the film has been released to coincide with International Walk to School Day. According to WHO, 500 kids are killed every day in road crashes around the world. Watch the film and see some of the risks for yourself.
---
This is absolutely one of the coolest and most fun videos I've seen in a while mostly because it's a time machine back to childhood in the 80's and 90's. The stop-motion video, directed by Marc Donahue, reveals the imagination of a kid and it's filled with everything we love coming to life: Back to the Future! Candy! Ghostbusters! Teenage Mutant Ninja Turtles! Where the Wild Things Are! Super Mario! And so much more. Imagination is a powerful thing.
---
Loading page