Loading page
They say parents will do anything for their kids, but surely there has to be a line that gets drawn somewhere after dressing up like Santa, but before having to wear this Piggyback Driver helmet. It lets kids steer where they want mum or dad to go while getting a piggyback ride, but shouldn't kids just be happy that they don't have to walk?
---
Stockland's Robotics Challenge launches today, and calls on school children across Australia from 8 to 15 years to submit a creative idea on how robotics technology could improve their community. The winner will be flown to the Sunshine Coast to take part in the Stockland Young Innovators Day and meet Chip, a humanoid robot and the only one of its kind in the Southern Hemisphere.
---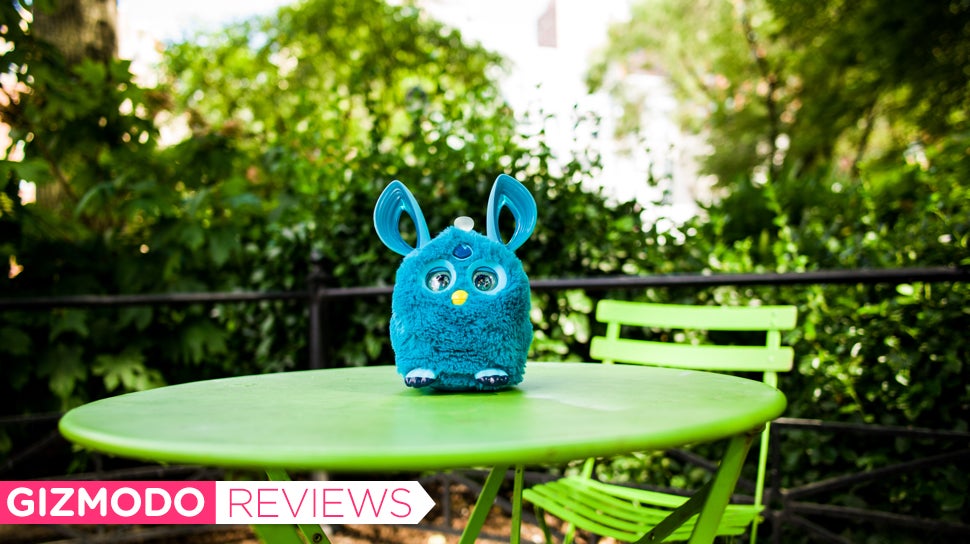 Last Monday, I woke up to a series of strange, muffled noises next to me. "May-tah kuh!" My hand was caressing something furry. "Do you want to hear a song about a cheerleader?"
I blinked a few times and found myself staring into a pair of eyes illuminated by what I imagine is the kind of light you see right before you die.
What the f**k am I touching? Is someone talking to me? Did I accidentally smoke salvia in my sleep?
---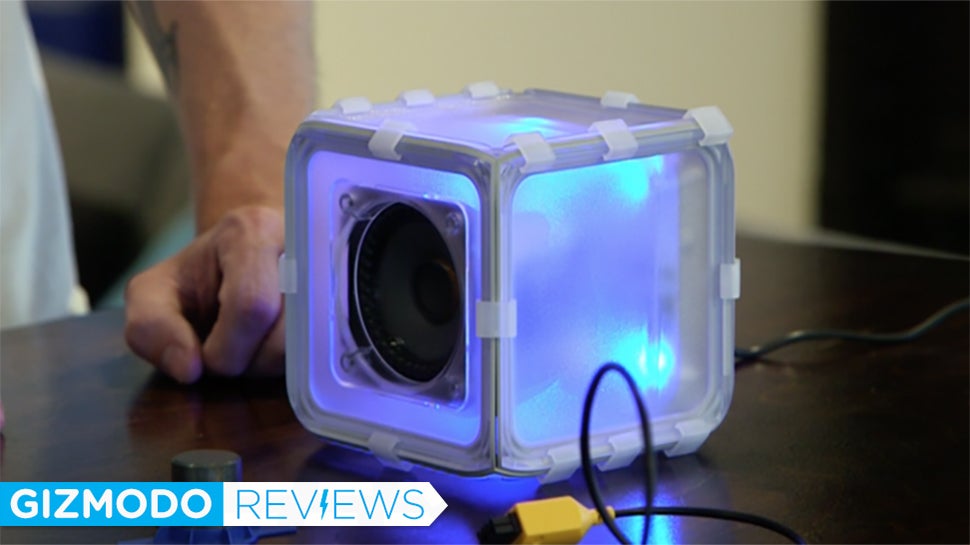 Bose has a long history of making great-yet-pricey speakers. But its latest, the BoseBUILD Speaker Cube, is a first for the company — a build-your-own speaker, intended for kids. It's designed to help teach the basic concepts of sound and speaker design. It's a cool idea, with dead simple setup and instructions, but for $US150, it could be a bit of a hard sell.
---
Video: Oh to be a kid again when even lawn work could be fun. This genius kid strapped himself up in a leaf blower and started spinning around in circles because the air blowing out was so powerful. He looks like he's having the time of his life! He looks like a superhero first learning the powers of his suit! He looks like he wants to spin forever! Curse the adult who jumps in and "saves" the day.
---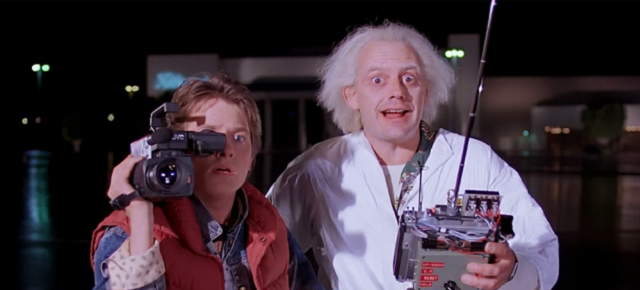 ---
Loading page