Unless you've opted for an antique carriage dating back to the 1920s, most modern strollers are able to collapse small enough to squeeze into a car's trunk. But the lightweight OmniO Rider actually folds small enough to be worn as a comfortable backpack, giving you an emergency means to transport a tired toddler without having to carry them.
---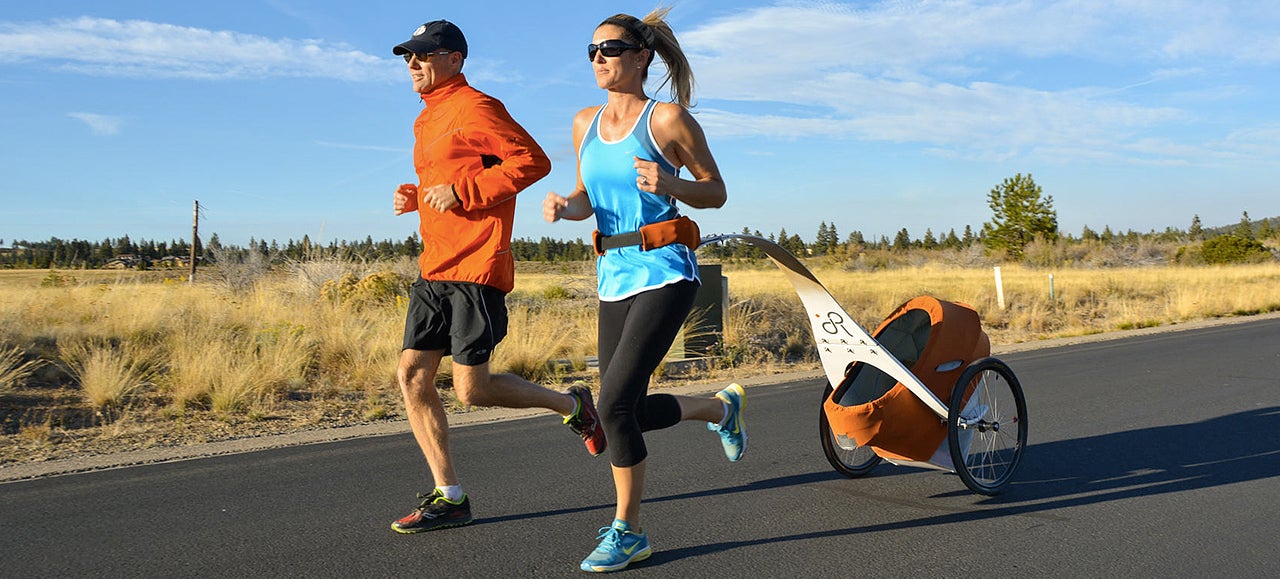 Kids are already a pretty fantastic workout since they require constant attention, but if you find your fitness routine hindered by having to deal with a cumbersome stroller, you'll probably be intrigued by the KidRunner. It's a new take on the stroller that's pulled instead of pushed, letting you easily bring your kids along for a run or a jog by strapping a mini U-Haul trailer to your belt.
---
Before you stick the No Fun Federation of Parenting onto Jorge Tirado, an awesome dad and surfer, just look at how much fun his nine-month-old baby who was apparently born for the thirst of the ocean is having. And just think about how awesome he's going to be when he grows up after having such crazy experiences.
---
Remember that time when you first realised that the universe was an incredibly gigantic place, when you felt humbled and fortunate at the mere thought of existing in this vast cosmic arena? Listen to Professor Tom Burns, of Ohio Wesleyan University and Director of Perkins Observatory. He still feels that way.
---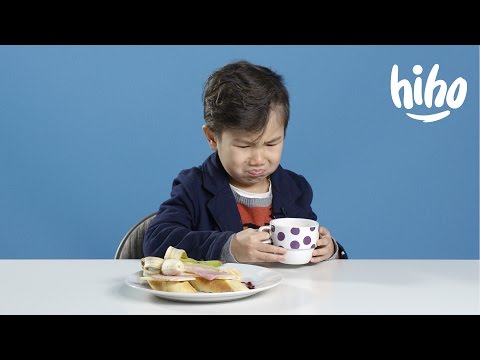 Video: Kids are cute and also hilariously picky eaters, so they're pretty perfect for this experiment by Cut Video that makes them eat different breakfast foods from all across the world. It's fun to see how they react and also interesting to see what different countries eat for breakfast.
---
While the family album used to be a staple of any household, we live in a time when most people's photos remain in their digital form, forever and for always. Even the word printing conjures a fading era of physicality. Then you watch a video like this and are instantly reminded of the very human act of looking at ink on a page.
---
The public service announcement is emotionally manipulative and strategically pulls at the most basic things everyone likes (cute kids! young love!) and might even be scripted and is definitely edited nicely but still, the message is something that even children know to be true: Domestic violence is not OK.
---
Here's a cute video that I hope turns into an entire series: imagining what's inside a kid's, well, imagination. The video starts off with the toddler waving a stick as he runs around (as kids tend to do) and then transforms into a level of Super Mario Bros. Being a kid is awesome. We just see the stick, they see another world.
---