Loading page
Woodenshark is the company behind the successful Lightpack Kickstarter campaign from 2013, and has a second already-popular project in the Lightpack 2. With nearly half a million dollars already banked for its latest venture, the stakes are just as high — and the company is taking a radically transparent approach to telling its backers how their money is being spent.
---
A backpack is a great way to carry a bunch of stuff while keeping your arms free. That's why they can be a great photography accessory. The fact that it's always out of reach on your back is annoying, though. This is surely why Wolffepack has created a photography-focused pack that you can access without having to remove it.
---
Inside the NES was a specially-designed chip, and games licensed through Nintendo contained the appropriate key to keep hack publishers from making low-quality games for the console. Wisdom Tree were one of the first companies to circumvent this security measure, and they used their unprecedented edge for one purpose: to create janky Bible-themed games. Now it's decades later and Wisdom Tree still exists, and they're raising money for a new console.
---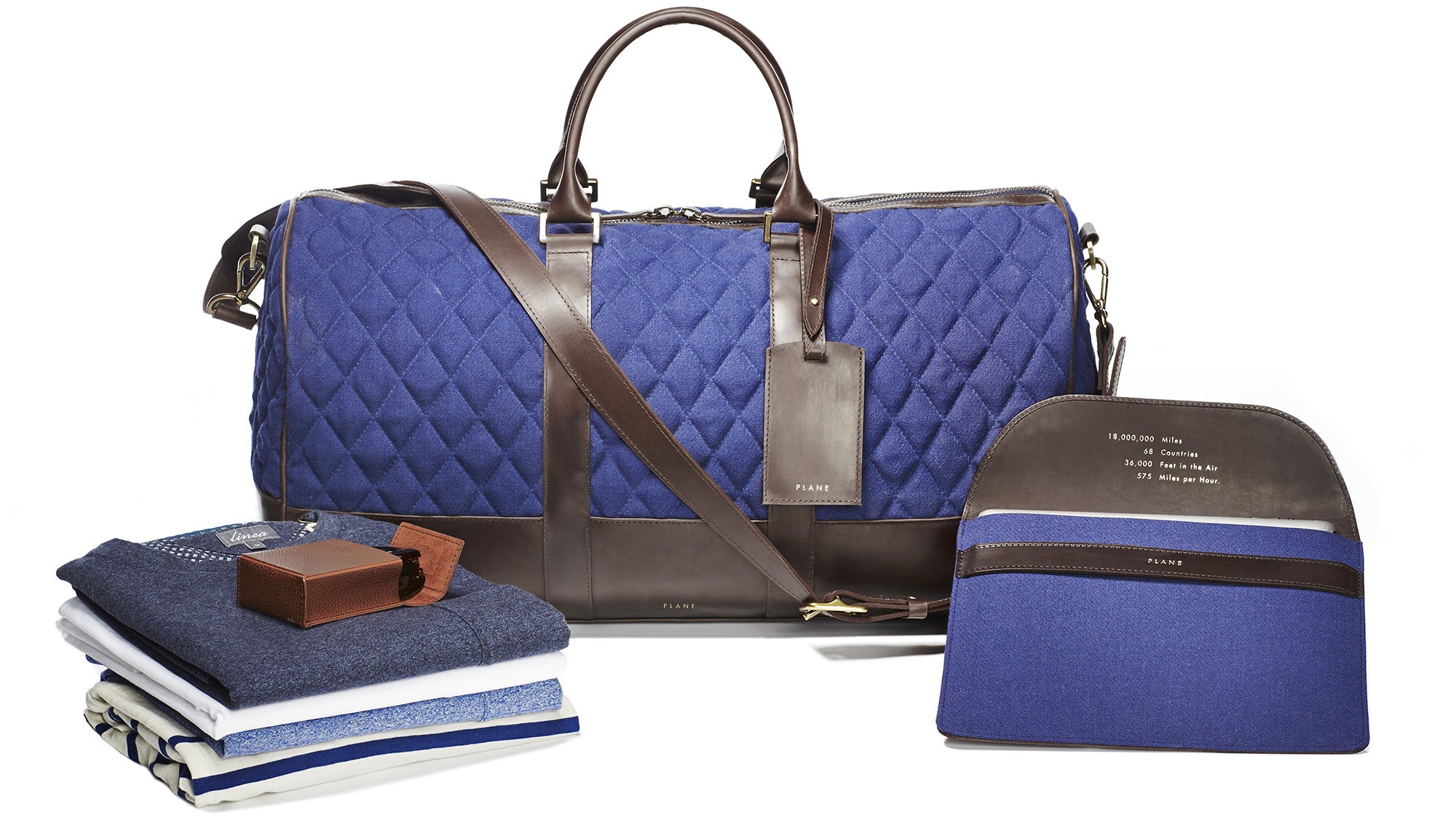 When you think of the daily abuse that aeroplane seats have to endure, it's a minor miracle they aren't torn to shreds after just a week of air travel. The fabrics used for the upholstery must be just short of indestructible, so it makes sense to eventually recycle those materials into bags and packs that can easily survive your daily commute.
---
---
Each new week brings with it an abundance of new gadgets — whether devised by tech giants like Google and Samsung or pushed by hopeful entrepreneurs to Kickstarter, they run the gamut from useful to niche to tech that nobody really needs. This week we're looking at some great projects that have come out of Kickstarter and other small developers.
---
---
Loading page