Like with nuclear war, a water balloon fight isn't about pinpoint accuracy. What's most important is raining down as much soakage on your opponent as quickly as possible. Which means that the Bunch O Balloons, which promises to let you make 100 throw-ready water balloons every minute, could be the most important addition to your summertime arsenal.
---
Prototyping a new device without a factory at your disposal is as time consuming as it is expensive. Unless the crowd-funded Squink printer manages to become a reality. It lets hobbyists and aspiring Wozniaks print their own functional circuit boards using conductive ink and glue, for almost immediate turnarounds when they make revisions to a design.
---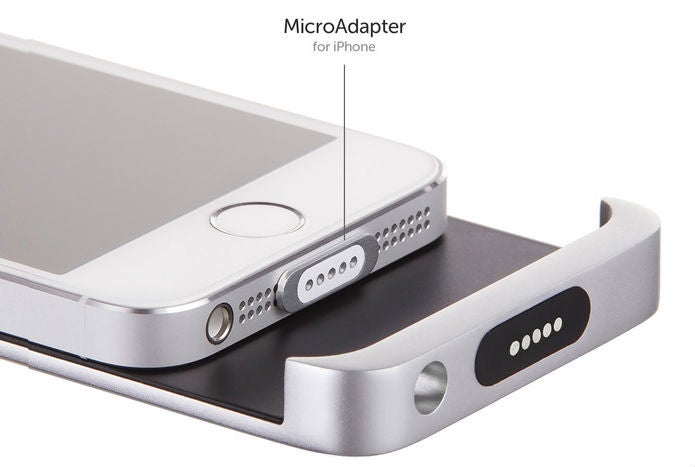 MagSafe is really wonderful tech, the MacBook's most underrated feature. Wouldn't it be great on the iPhone too? That's what the Kickstarter for a charger and battery pack called "Cabin" is shooting for. And even if it never actually happens, it's a nice fantasy.
---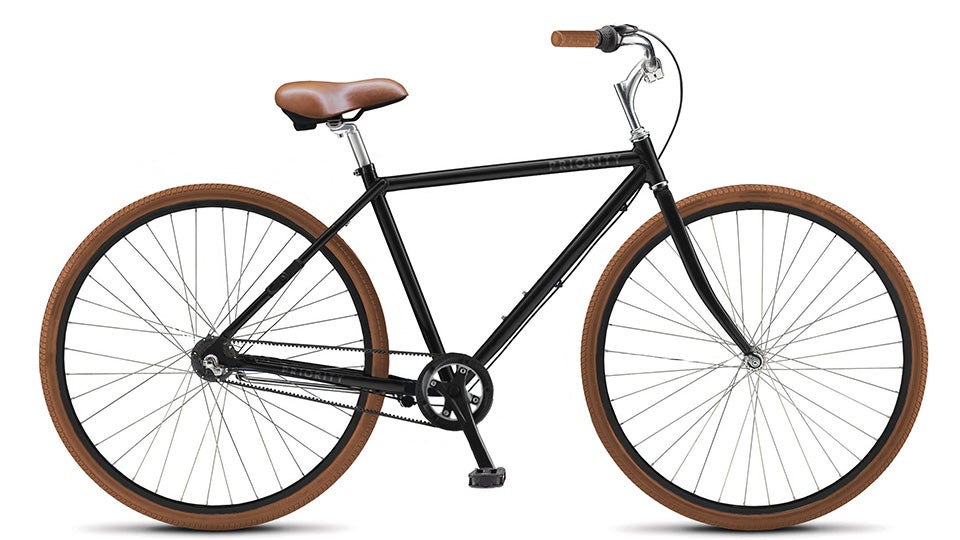 Buying a bike is all about compromises. You can get a cheap one at Target, but it will be heavy and have low-end components. Or you could get a light bike with killer components, but you'll be paying through the nose. Priority Bicycles is a new company that thinks it's found the sweet spot: a cheap, light, "maintenance free" bike, with quality components.
---

Designed for motorcycle riders and cyclists who quickly need to protect themselves from a sudden downpour, the Funnell backpack actually looks useful to anyone who commutes without a car. With a quick tug on a couple of straps, a full-on raincoat deploys from the top of the backpack, keeping both the wearer and the pack itself protected and dry.
---
No scientist has dedicated their time to the cause yet, but one day research will confirm that most outlets in an empty room will inevitably end up trapped and inaccessible behind heavy furniture. It's a common problem that the new MOS Reach doesn't necessarily solve, but does make less of a concern by letting you extend those outlets to within easy reach of wherever you're sitting, working or sleeping.
---
Even with incredibly-realistic first-person shooter video games that make you feel as if you're in an actual war, toy guns that shoot innocuous foam arrows still remain popular. There's just something about nailing a target with an actual projectile that's incredibly satisfying, and that's why Snipe — a tablet game that interacts with special foam darts — seems like so much fun.
---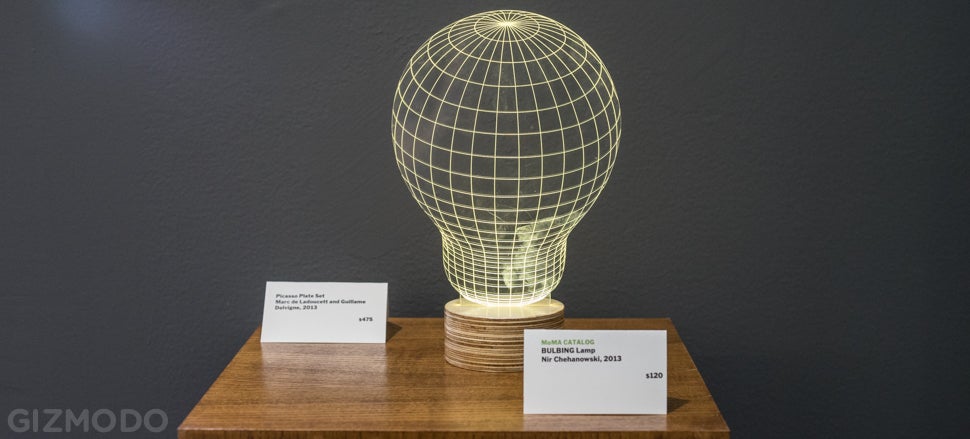 ---
It's estimated that over 130 million wooden chopsticks are produced every day, and most are destined to end up in the bin after just one use. Sure, wood breaks down a lot better than plastic, but a couple of engineers from Barcelona have a better idea. They're producing chopsticks made from rice husks — an unwanted by-product of rice production.
---