They're a cheaper and often less stressful way to get around a big city, but compared to a car, bikes kind of suck when it comes to hauling cargo. A trailer certainly helps if you're willing to put in the extra effort needed to haul it, but there's now a better solution. Someone's created a self-propelled bike trailer that makes it feel like your bicycle is pulling nothing at all.
---
Like with nuclear war, a water balloon fight isn't about pinpoint accuracy. What's most important is raining down as much soakage on your opponent as quickly as possible. Which means that the Bunch O Balloons, which promises to let you make 100 throw-ready water balloons every minute, could be the most important addition to your summertime arsenal.
---
Prototyping a new device without a factory at your disposal is as time consuming as it is expensive. Unless the crowd-funded Squink printer manages to become a reality. It lets hobbyists and aspiring Wozniaks print their own functional circuit boards using conductive ink and glue, for almost immediate turnarounds when they make revisions to a design.
---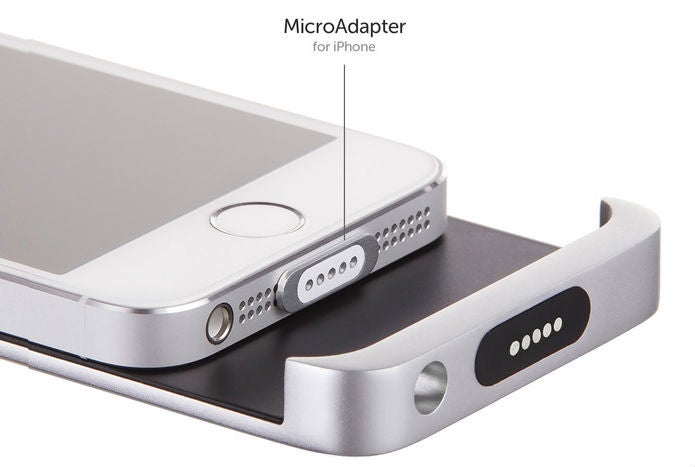 MagSafe is really wonderful tech, the MacBook's most underrated feature. Wouldn't it be great on the iPhone too? That's what the Kickstarter for a charger and battery pack called "Cabin" is shooting for. And even if it never actually happens, it's a nice fantasy.
---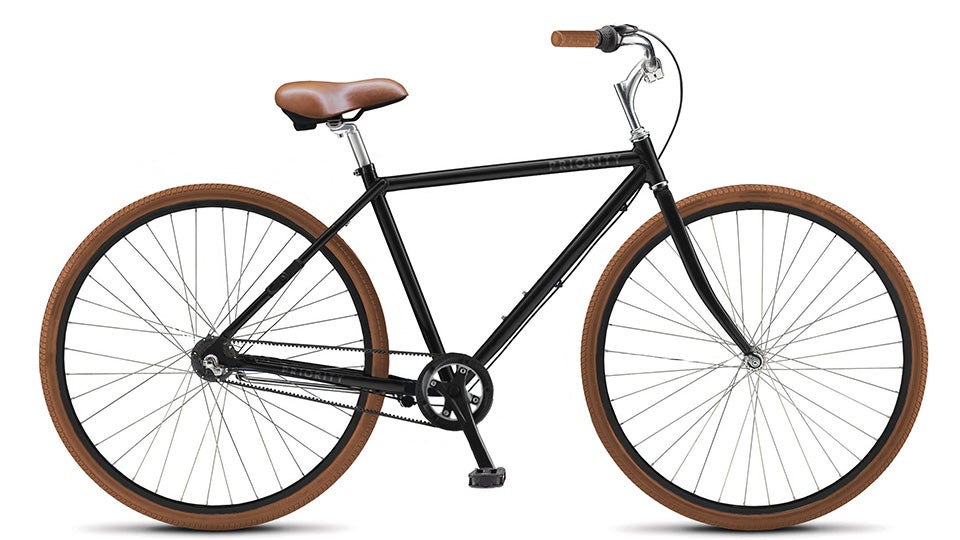 Buying a bike is all about compromises. You can get a cheap one at Target, but it will be heavy and have low-end components. Or you could get a light bike with killer components, but you'll be paying through the nose. Priority Bicycles is a new company that thinks it's found the sweet spot: a cheap, light, "maintenance free" bike, with quality components.
---

Designed for motorcycle riders and cyclists who quickly need to protect themselves from a sudden downpour, the Funnell backpack actually looks useful to anyone who commutes without a car. With a quick tug on a couple of straps, a full-on raincoat deploys from the top of the backpack, keeping both the wearer and the pack itself protected and dry.
---