Loading page
GoPro's new Karma drone looks like a wonderful addition to any professional videographer's toolkit, but at $1195.95, it's not for everybody. If you don't quite have the budget for the Karma, this €49 ($72) foam GoPro accessory is a cheaper way to capture some decent aerial footage.
---
For every genuinely clever device that manages to succeed on Kickstarter, there are 1000 other ridiculous crowdfunding campaigns that thankfully don't succeed. There's a chance you might roll your eyes at the Nail Capsule, unless you're not a monster and hate the thought of fingernail clippings flying all over the place.
---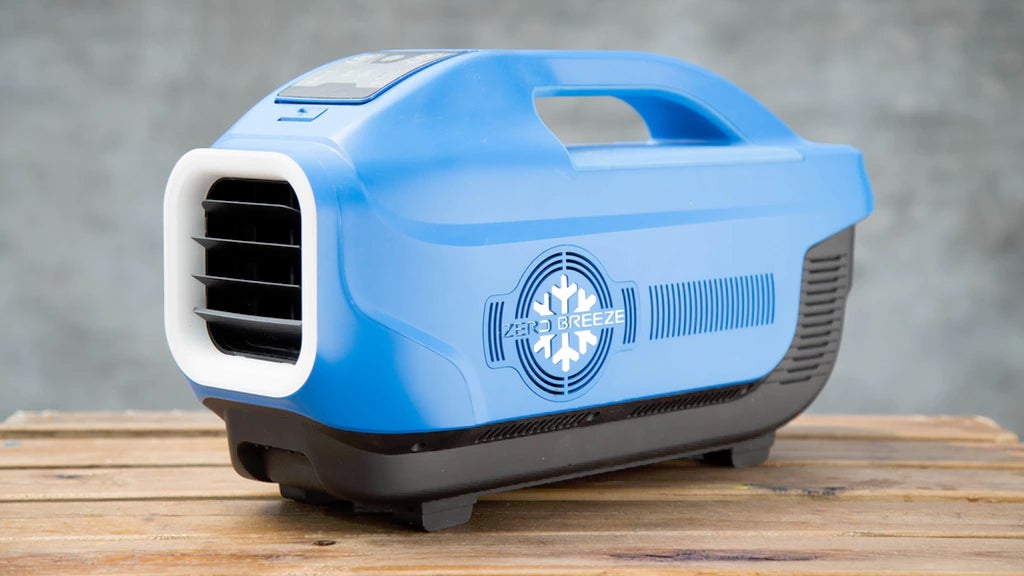 Sunglasses, swimsuits, singlet tops and sandals are the usual accessories you think of when you're getting ready for summer. But with climate change pushing summer temps higher and higher ever year, it's probably not a bad idea to add the Zero Breeze portable battery-powered air conditioner to that list.
---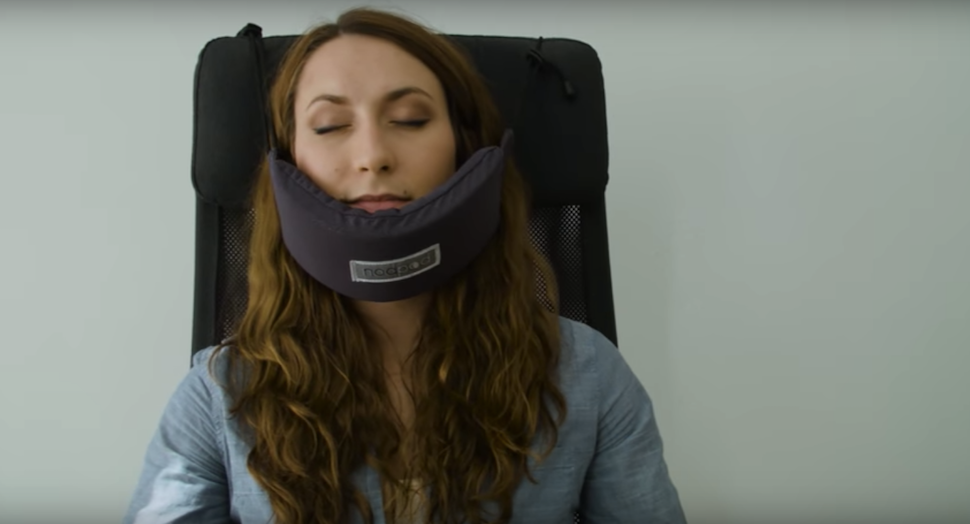 ---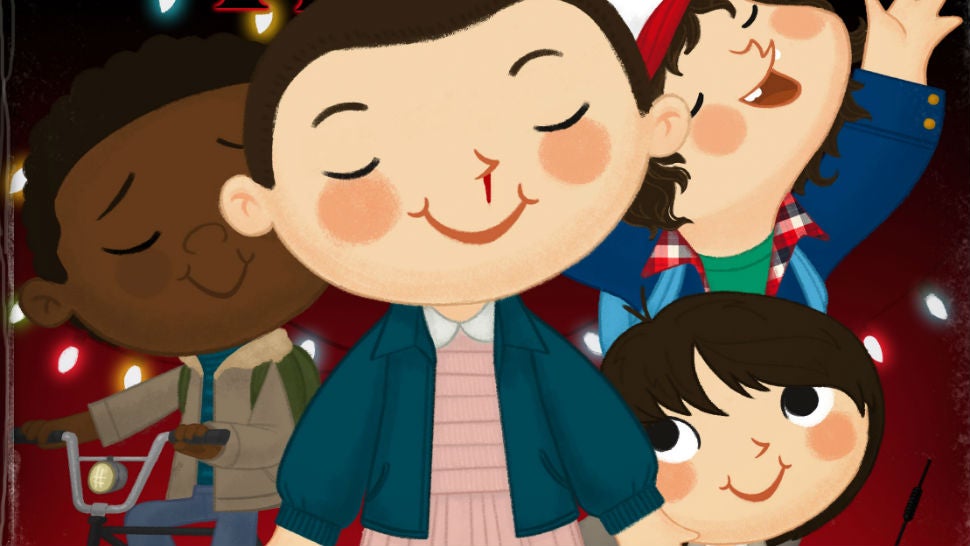 ---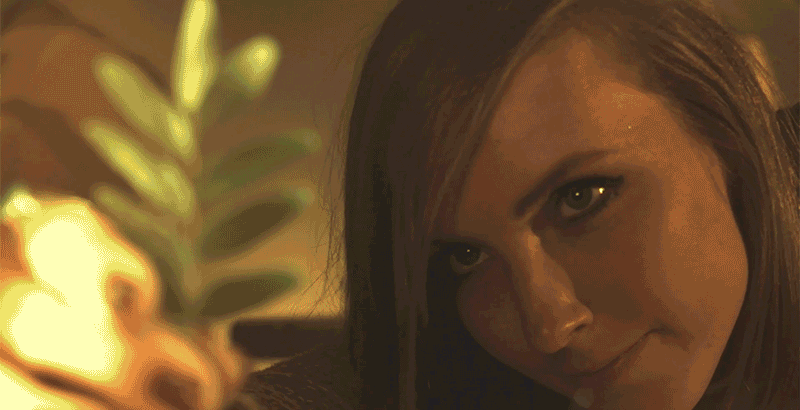 ---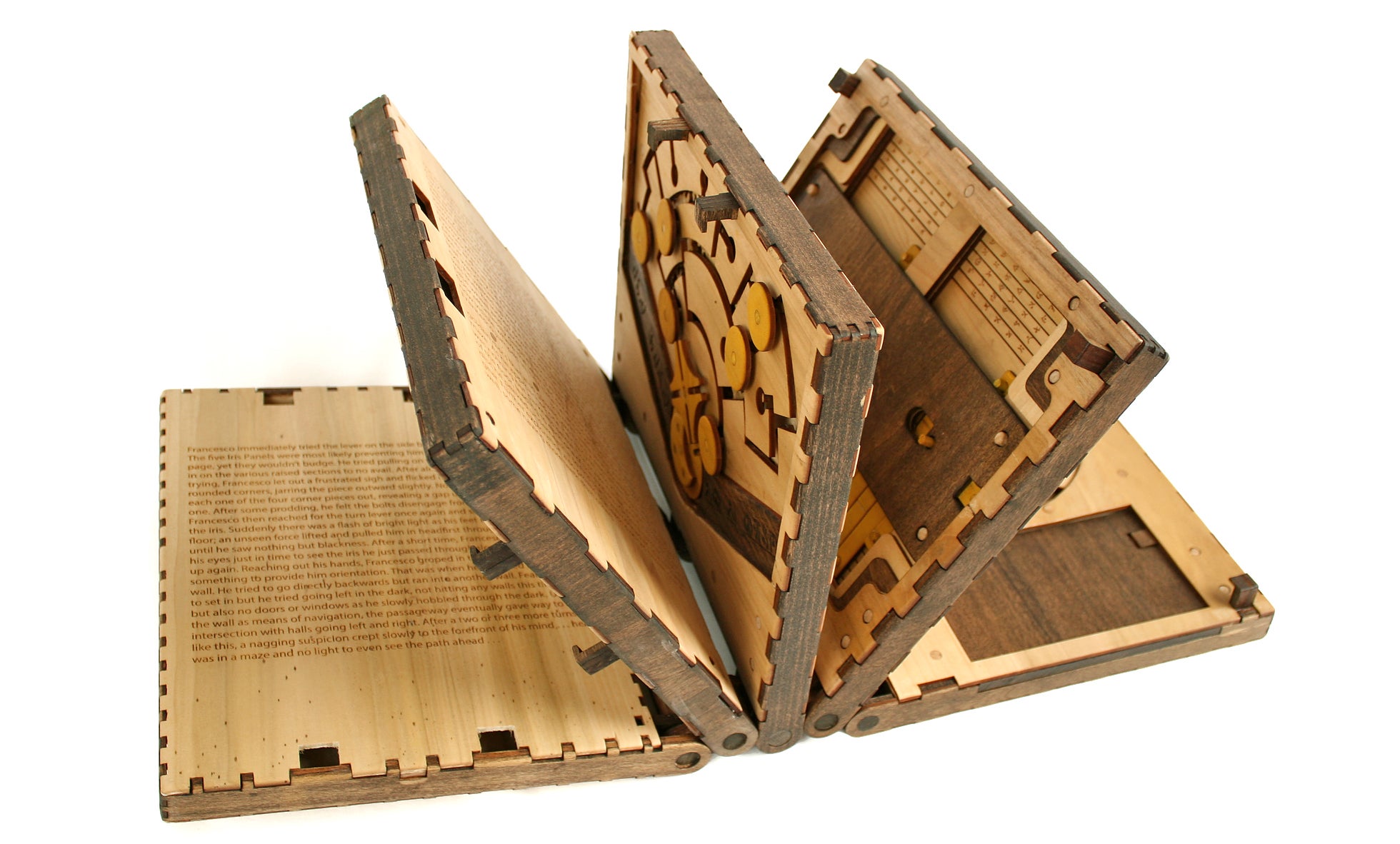 The only downside to finding a really good book to read is that it will be over before you want it to be. But that won't be the case with puzzle designer Brady Whitney's Codex Silenda. Even though the wooden book only has five pages, you'll need to solve a complex mechanical puzzle on each one before you can turn to the next.
---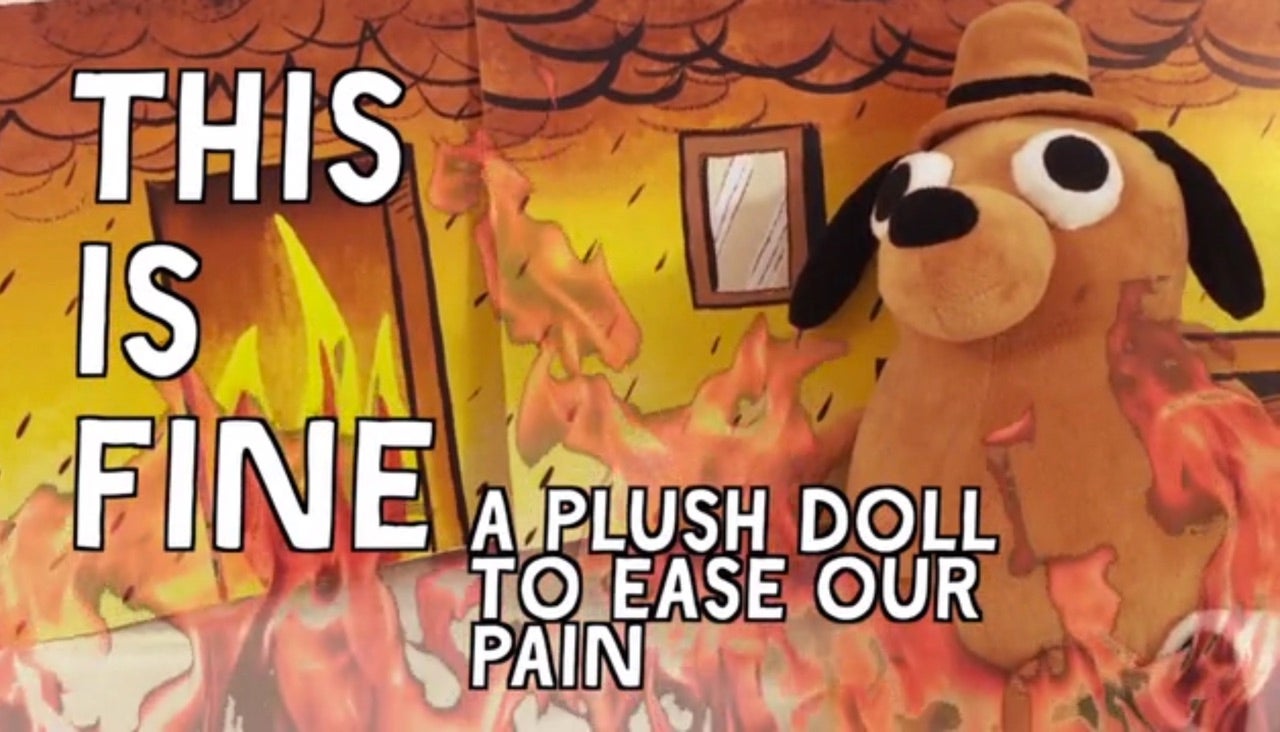 Everybody knows the "This is Fine" dog. It's the meme of our generation. Because this is fine. It really is. Well, now you can buy a real life version of your favourite internet-famous cartoon dog. The creator of the comic has started a Kickstarter campaign to sell 33cm plush dolls of the firey pooch.
---
Loading page