With a delivery date of sometime in April 2015, this extra-analogue clock unfortunately isn't going to arrive in time to be the perfect Christmas gift for the mad scientist on your list. But for those with patience and a soft spot for vintage machinery, the AWK-105 Analogue Voltmeter Clock seems like it could be worth waiting for this Kickstarter to reach its funding goal.
---
The ultimate football fantasy involves throwing a last second Hail Mary pass into the endzone that ends up winning the Super Bowl. Such a fantasy usually requires you to have an NFL-calibre throwing arm, but the winged Raptor Football promises to give quarterback-like capabilities to almost anyone. Now we just need it approved by the NFL.
---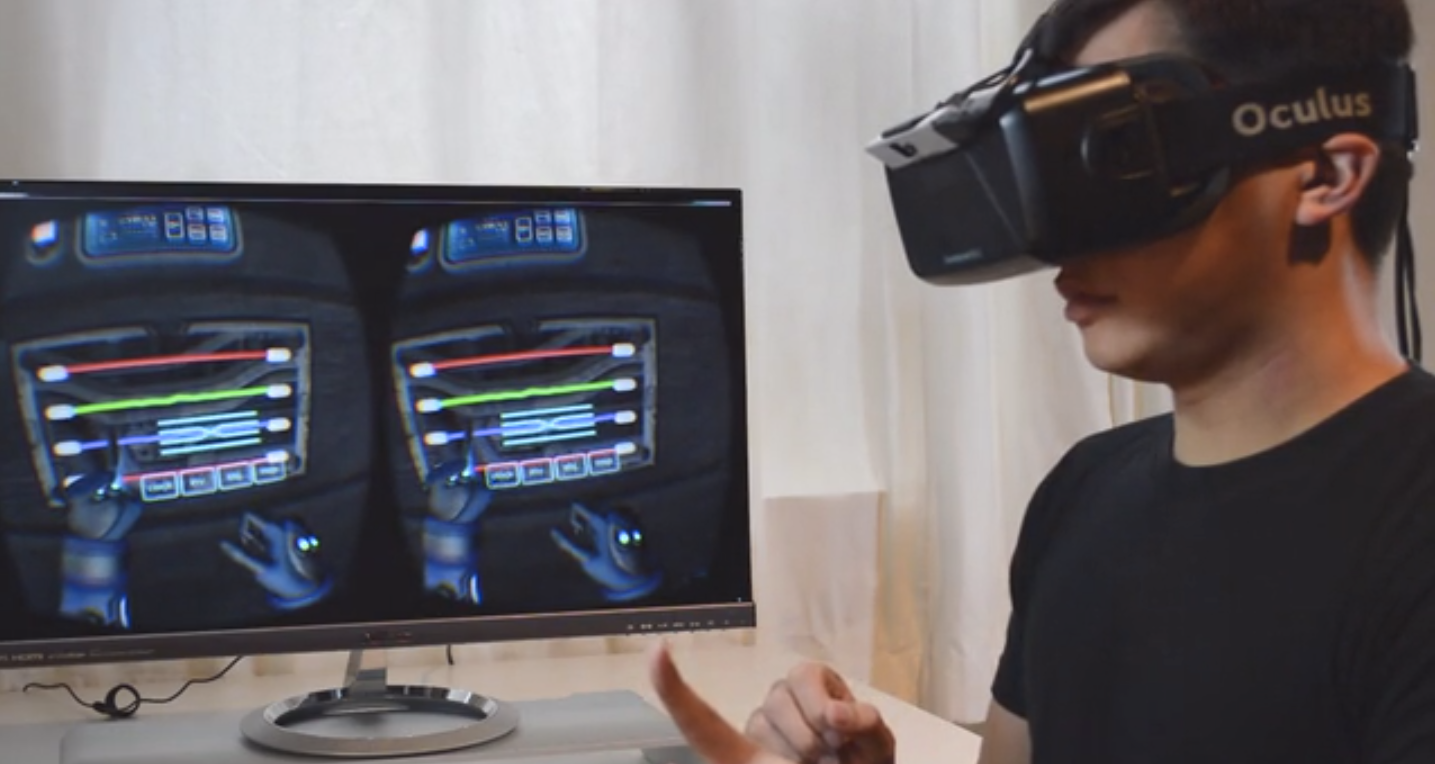 It happens every time I strap on the Oculus Rift. Whether the amazing head-tracking wonder that is the DK2 unit or even the earlier model, I'm completely sucked into a new virtual world. Then I look down and my hands and… nothing. Oculus VR seems to understand the frustration and is taking steps toward developing hand tracking for the Rift by snatching up motion capture startup Nimble VR.
---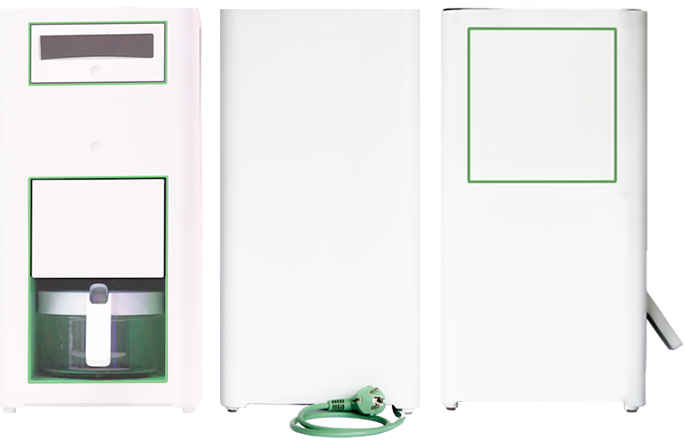 ---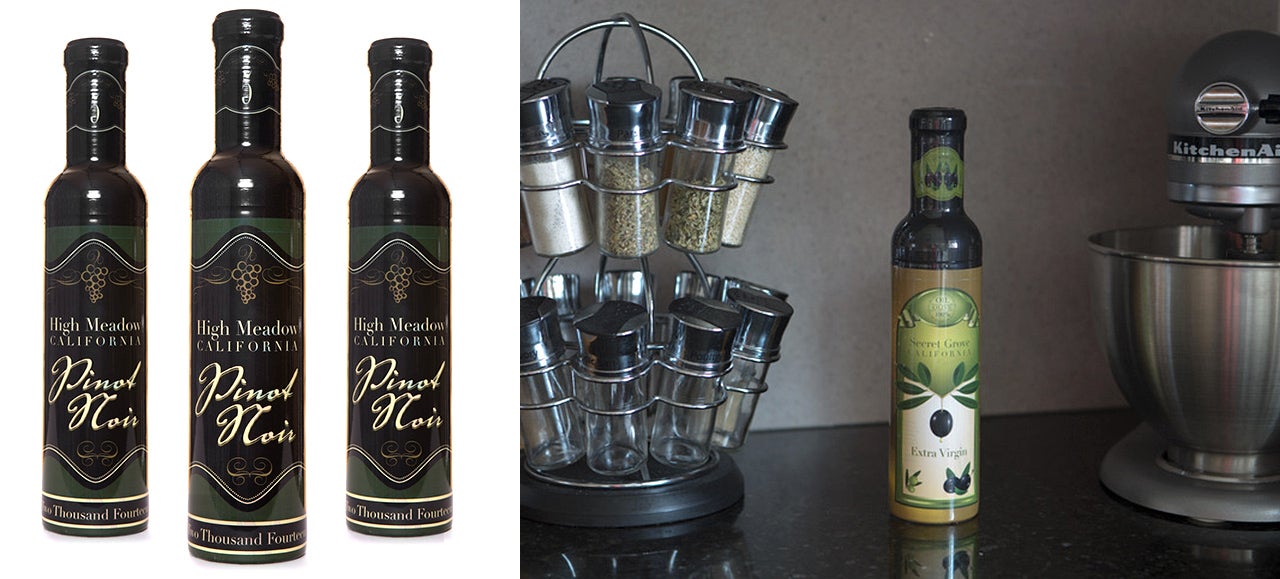 A fire extinguisher is only as useful as you're able to easily find it in an emergency. And being stashed under the kitchen sink means there's the risk it's not only hard to access, but might need recharging as well. So Greg Mockett created a camouflaged fire extinguisher shaped like a bottle that can be left on your kitchen counters so it's never out of sight or out of mind.
---
I wish I could say that crowdfunding was hitting a rough patch. What with all the scams and impossible projects gracing the various platforms' hallowed halls, that's what should be happening. And yet! Creators continue to promise beyond their means, and we keep burying them with cash. Thankfully, though, Indiegogo may have finally figured out how to give people a modicum of security against these often absurd gambles. Offer insurance.
---
Once the original iPhone was opened up to third-party apps, it added an incredible amount of additional functionality to the device. But apps can only do so much, sometimes you also need to expand a smartphone's hardware too. So like with the FLIR case that gave the iPhone Predator-like heat vision, the NVC promises to give the iPhone 6 the ability to see in complete darkness.
---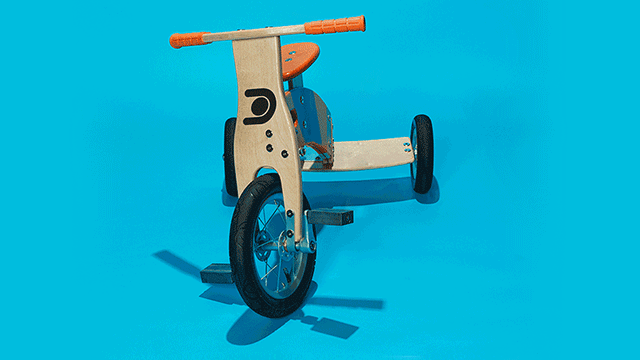 Learning how to ride a two-wheeled bike is one of the biggest challenges a kid can face, and starting off on a tricycle doesn't make it any easier since it's a different riding experience — but why should it be? That's what brothers Steve and Rich Thrush asked before designing a new kind of pivoting tricycle that has kids leaning into turns, which helps prepare them for the eventual transition to balancing on two wheels.
---