Look, I was disappointed as well when Syfy decided to can Stargate Universe, the third live-action series to be based loosely on Roland Emmerich's 1994 movie. I could have started a petition, or cried tears into an ice cube tray shaped like a voodoo doll and cursed the higher-ups at Syfy. What I didn't think to do was start a Kickstarter campaign asking for $50 million, because that would be utterly mad.
---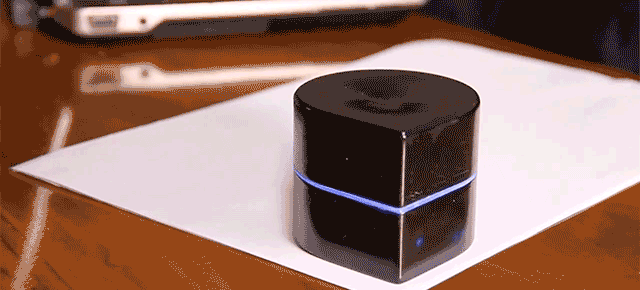 With what has to be one of the most ambitious Kickstarter projects to come along in a while, the folks behind this Mini Mobile Robotic Printer want to revolutionise the mobile office. Because of instead of carrying a page-wide device that has to pull paper through it, this little marvel will instead print directly on a piece of paper while it rolls around on top of it.
---
---
If you've ever felt compelled to randomly examine something at 150x magnification, look no further than the "Micro Phone Lens". Helmed by University of Washington Thomas Larson, the Kickstarter project seeks to turn your regular tablet or smartphone camera into a piece of amateur science gear using a single light and an itty-bitty piece of plastic.
---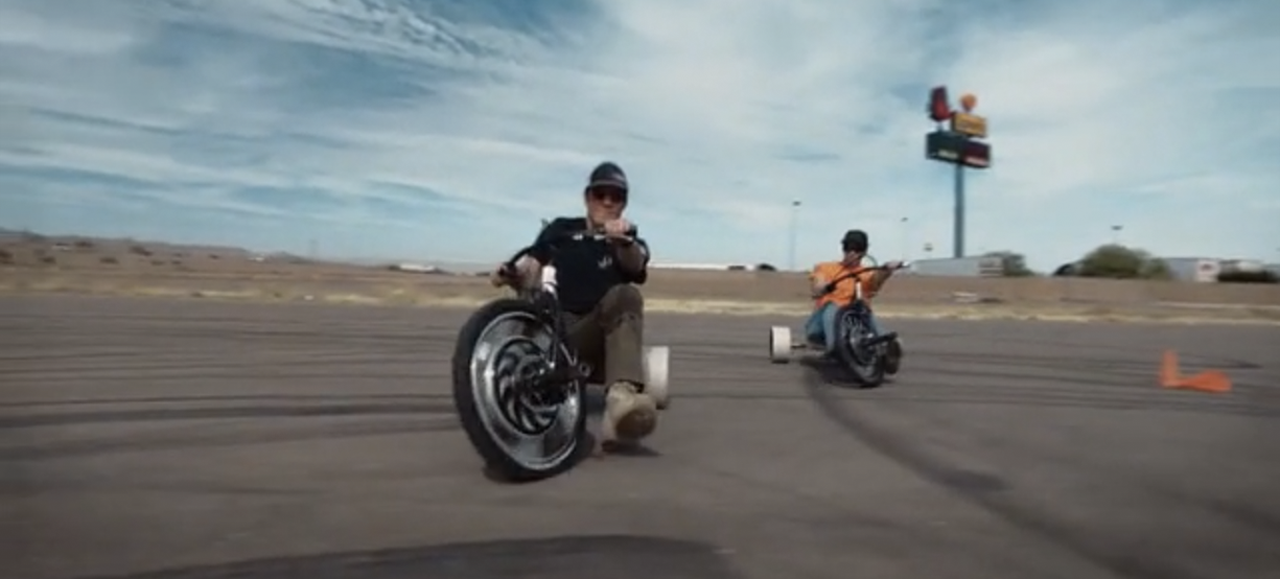 The crowd-design gearheads at Local Motors are at it again, with a Kickstarter project that will make your inner eight-year-old hyperventilate: the Verrado, a motorised, grown-up sized Big Wheel that drifts.
---
MIDI — the Musical Instrument Digital Interface — lets anyone with just an electronic keyboard, or other simple interface device, recreate an entire orchestra's worth of sounds. But what if you can't even play a keyboard? That's where a new piece of software called imitone can save the day, turning your voice (or other sounds) into an all-out symphony.
---
For photographers looking to get really creative with their gear, Lensbaby is well known for its various DSLR lenses that can create tilt-shift and other popular effects. Now, the ompany is letting iPhone photographers get in on the fun too with a tiny smartphone-friendly lens providing extreme focus effects.
---
After a wildly successful Kickstarter, musician and singer Kawehi has a new EP in the works. As part of the project, she's recreated an iconic Seattle grunge track, making it even grungier. Her cover of Nirvana's Heart-Shaped Box is going to divide opinions; the song has a huge robotic influence, with some serious vocoder work and a whole lot of angst.
---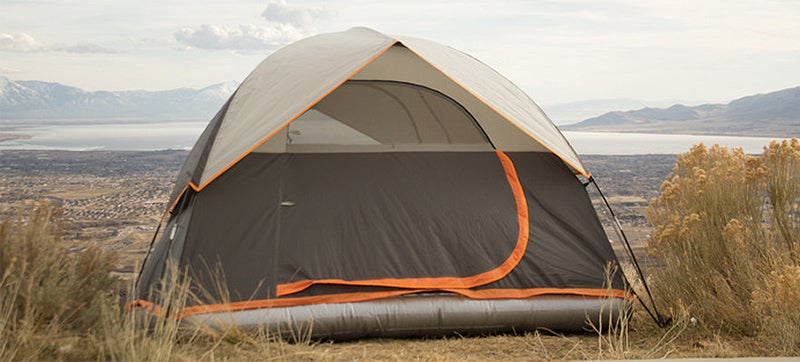 A comfy air mattress can make roughing it feel a little less rough, although wrangling one inside a tent that's a little too small for your queen size bed can be a huge pain. And that's exactly the situation that inspired Dan Robertson to create the Aesent: a tent with a built-in air mattress on its base that's always the perfect size.
---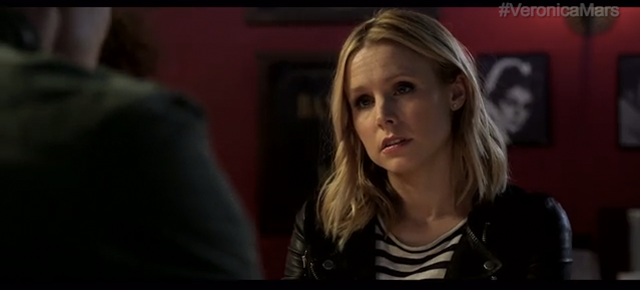 ---