---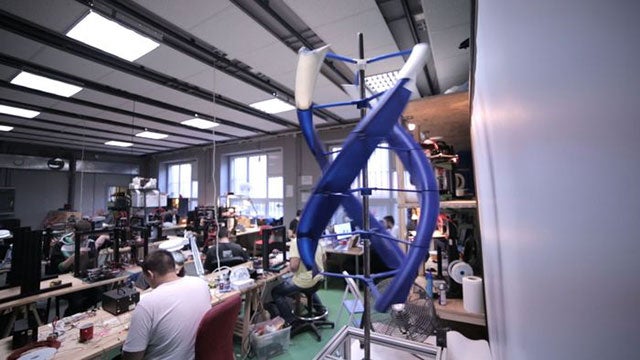 3D printers are a technology with tons of potential applications, we just have to dream them up. Polish 3D printer manufacturer Omni3D decided to dream big with its wind power project. The team hopes to create an easily portable wind turbine that can pump out up to 300 watts of energy. Not enough power to keep your home running, but more than enough to power laptops, smartphones, and other gadgets.
---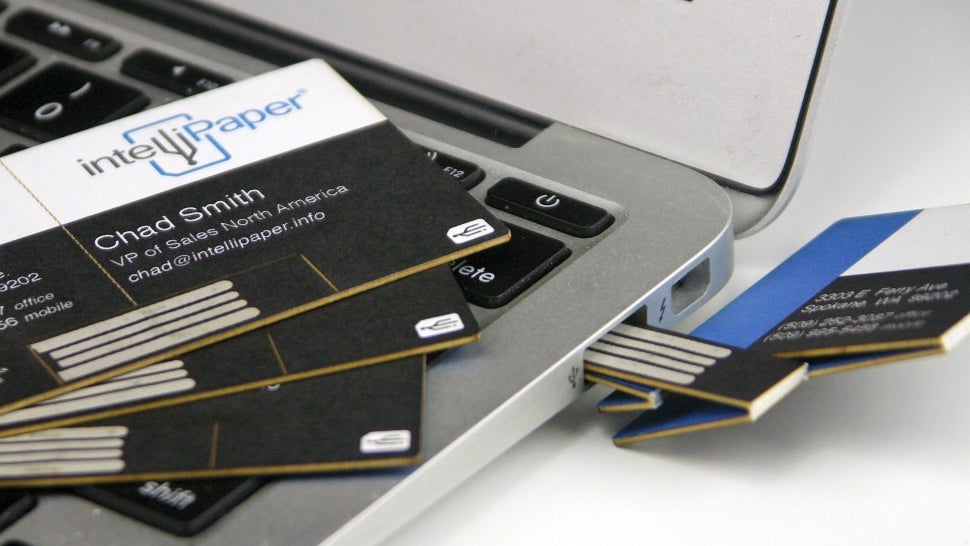 Despite countless ways for us to share information online, business cards are somehow still a popular way to pass on contact info. So instead of trying to replace them, the creators of the swivelCard simply found a way to make business cards better with a built-in USB port that lets you share everything from your resume, to a photo gallery, to a video — and not just your name, email address, and mobile phone number.
---
If you watched charming 1999 animated movie The Iron Giant and thought "Man, I wish that robot was real, and also could juggle Volkswagen Bugs", then do I have the Kickstarter campaign for you.
---
When you're cooking, you can toss almost any series of ingredients into a pan and end up with something edible. But when you're baking, you need to pay close to attention to precisely measuring out ingredients so your creation turns out as expected. So as with anything requiring precision, it's best to leave it to a machine — like the PantryChic automatic dispenser.
---