Yesterday we learned that Kickstarter is trying to hire someone to make sure scammy crap doesn't slip onto the crowdfunding page. Not a moment too soon: One of the grandpappies of all pseudo-science marketing scams recently raised over $US210,000 and has the stamp of approval as a "Staff Pick" for peddling a revamped version of an infamous "laundry ball" scheme that's been around for decades.
---
Remember that revolutionary car cup holder from a while ago that let you drive like a maniac with no risk of ever spilling your drink? You can finally pre-order a version that's designed to work with almost every vehicle on earth, as long as it already has cup holders installed.
---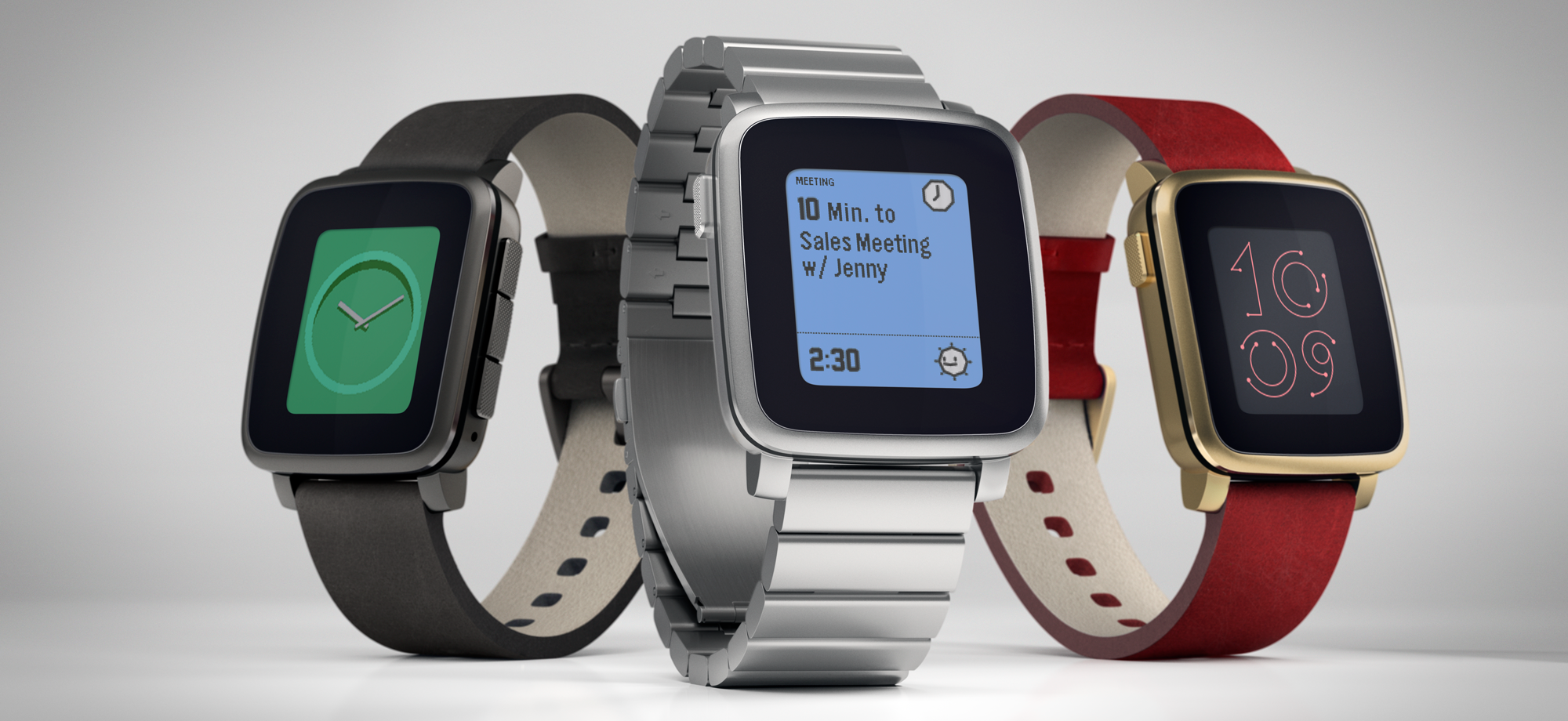 Did you think the new Pebble Time's colour screen and new UI paradigm made for an exciting smartwatch? Well, you ain't seen nothing yet. The company's been hiding two major announcements that could make Pebble Time the smartwatch to beat this year.
---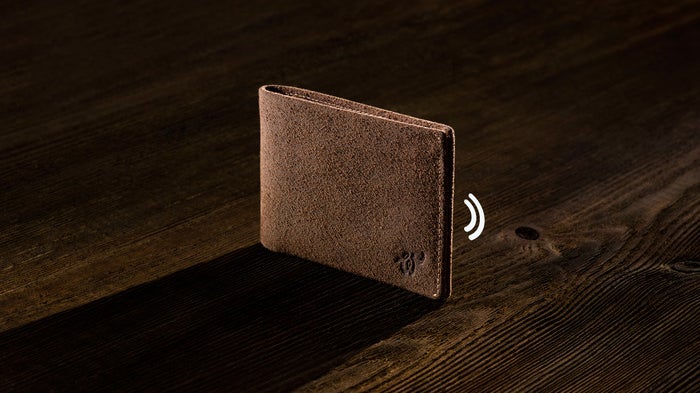 When a new Kickstarter launches for an everyday item with (Bluetooth/NFC/WiFi/solar panels/CNC'd aluminium unibody — delete as appropriate) capabilities on board, I'm normally first in the line of jeering sceptics. But a wallet with built-in Bluetooth actually makes a lot of sense. Sign me up, please.
---
There's a never-ending debate when it comes to buying umbrellas: Do you spend a lot of money on an expensive one you'll probably end up losing, or do you buy a cheap model that will most certainly break in a light breeze? Davek wants you to go the former route, and is now upgrading its umbrellas with Bluetooth in the hopes that you'll never forget it again.
---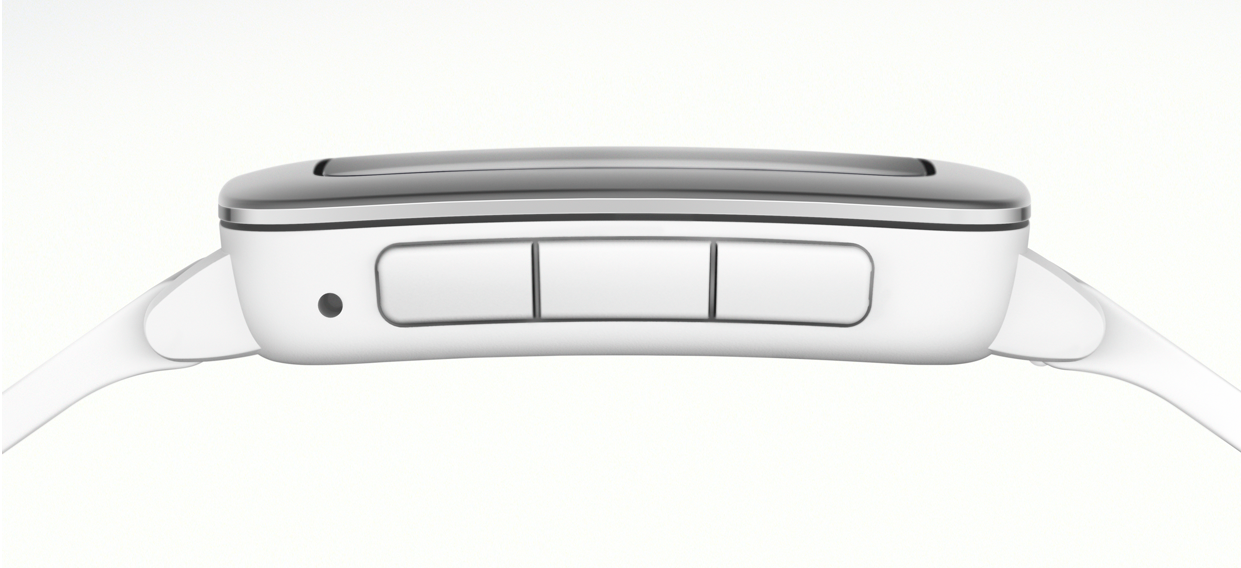 ---
If you thought drones were only good for spying on people or filming incredible crashes, you're only half-right. A new Kickstarter wants to turn quadcopters into intelligent tennis balls, badminton shuttlecocks, and even frisbees so players won't need proper courts, line judges, or even decent skills to play a variety of games.
---
Travelling for work usually involves bringing along a small mountain of electronics, each with cables that need to tag along too. But a new Kickstarter promises to replace them all — power, video and audio — with a single multi-headed cord that can handle any connection that wireless hasn't already replaced.
---