Early last year, a Kickstarter project for a product called Strawbees that turned ordinary drinking straws into a giant building toy rocketed past its modest funding goal. And in the same way that Mindstorms brings ordinary Lego to life, the Quirkbot wants to bring those Strawbees to life, letting kids build robots and other animated toys using a few additional electronic components — and of course those plastic drinking straws.
---
Even in an office where walls separate every employee, it's hard not to get distracted by a passing co-worker. So imagine how hard it is to focus in an open concept setting where everyone works at shared desks. The folks at GreyNut were dealing with that exact problem, so they created the Luxafor: a small light-up flag that tells your co-workers when you're not to be disturbed.
---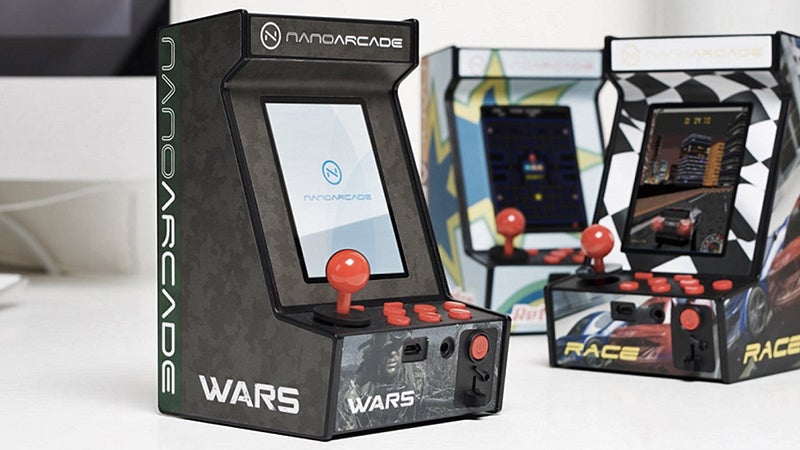 The internet is ripe with hobbyists building their own adorably tiny arcade machines, but those lacking basic electronics and soldering skills are left out of the fun, forced to feed quarters into full-size arcade cabinets. That's what makes the Nanoarcade so great, it's a fully-functional, tenth-scale arcade machine that comes completely assembled and ready to play with a working 360-degree joystick and six buttons — for just $US40.
---
Is there any better way to relax than being reminded of your species' dominance on this planet while watching a bunch of bugs trapped in a clear plastic enclosure? Not likely. But ant farms are so yesterday, what you need is your own personal termite farm, and that's exactly what the Termitat delivers — complete with a slice of Douglas Fir to keep them fed for up to two years.
---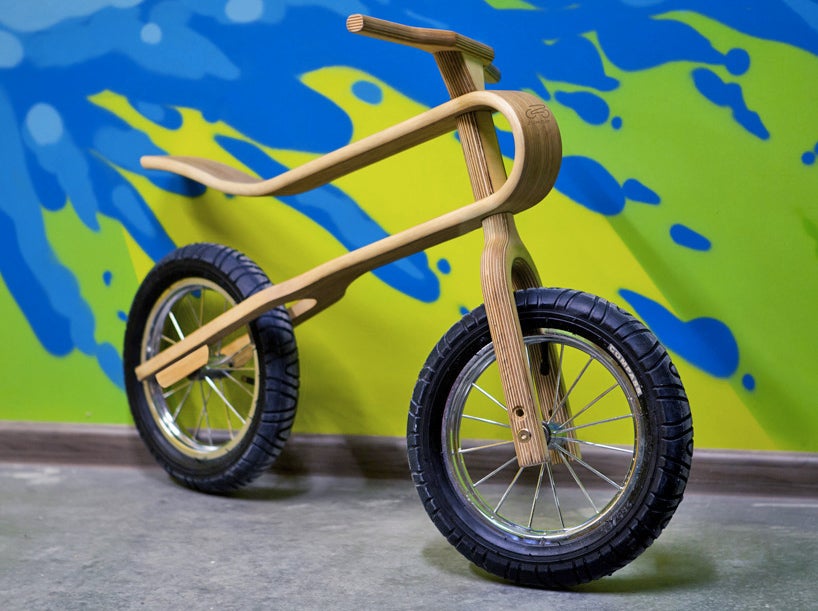 When you're teaching a kid how to ride a bike, you don't really want it cluttered with distractions that make it hard for them to master the most important part: balancing on two wheels. That's why many consider a balance bike to be a great introductory ride, and the ZumZum looks to be about as simple as a bike could possibly get.
---
With a delivery date of sometime in April 2015, this extra-analogue clock unfortunately isn't going to arrive in time to be the perfect Christmas gift for the mad scientist on your list. But for those with patience and a soft spot for vintage machinery, the AWK-105 Analogue Voltmeter Clock seems like it could be worth waiting for this Kickstarter to reach its funding goal.
---
The ultimate football fantasy involves throwing a last second Hail Mary pass into the endzone that ends up winning the Super Bowl. Such a fantasy usually requires you to have an NFL-calibre throwing arm, but the winged Raptor Football promises to give quarterback-like capabilities to almost anyone. Now we just need it approved by the NFL.
---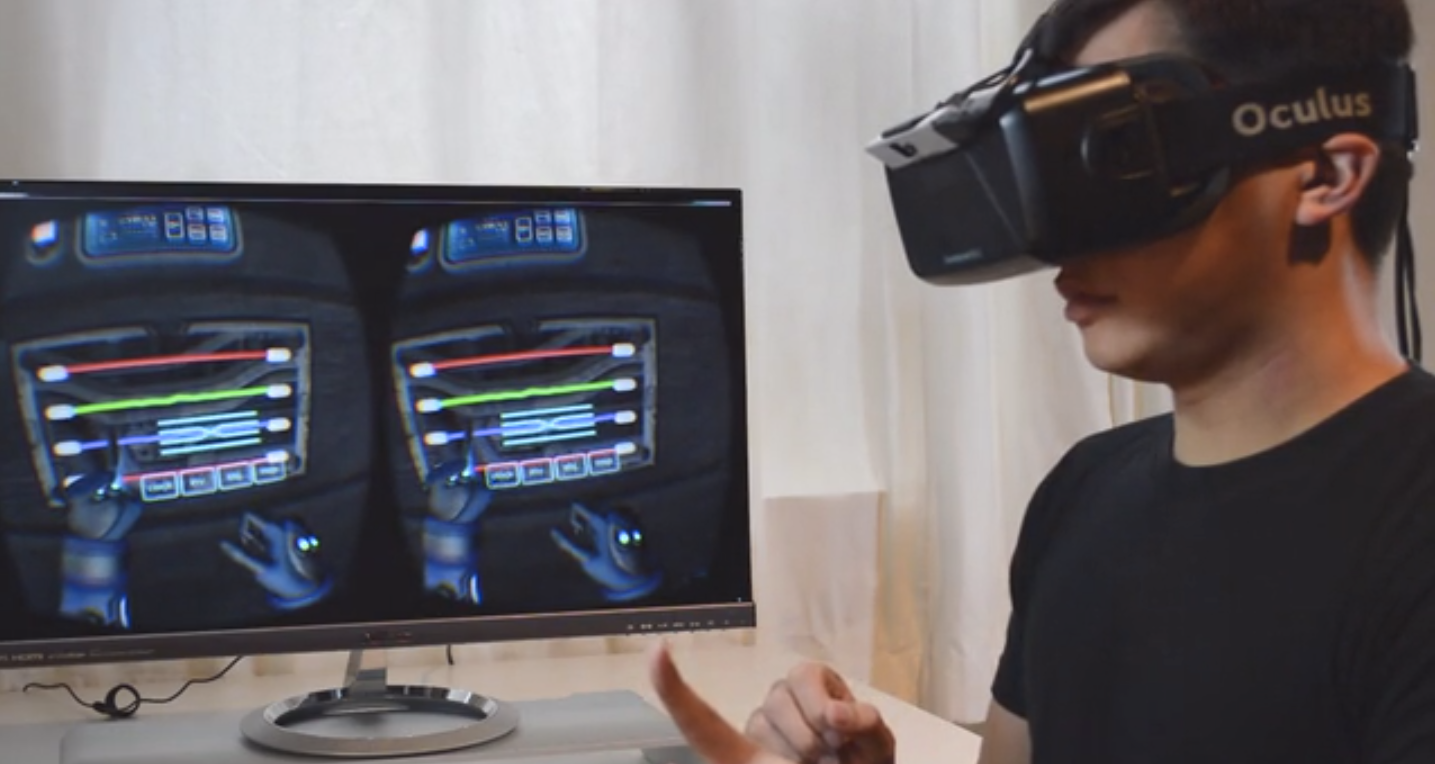 It happens every time I strap on the Oculus Rift. Whether the amazing head-tracking wonder that is the DK2 unit or even the earlier model, I'm completely sucked into a new virtual world. Then I look down and my hands and… nothing. Oculus VR seems to understand the frustration and is taking steps toward developing hand tracking for the Rift by snatching up motion capture startup Nimble VR.
---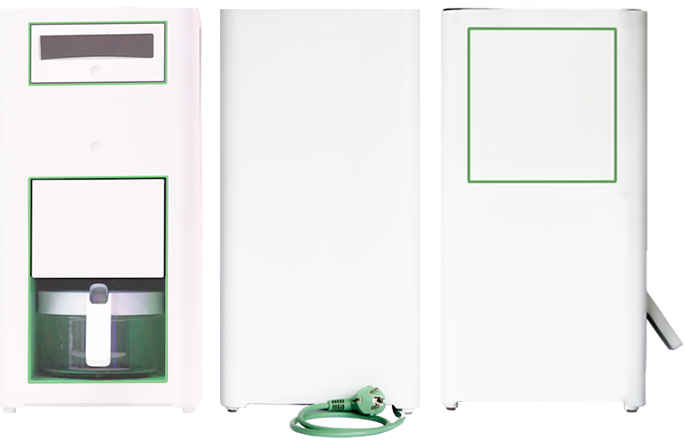 ---