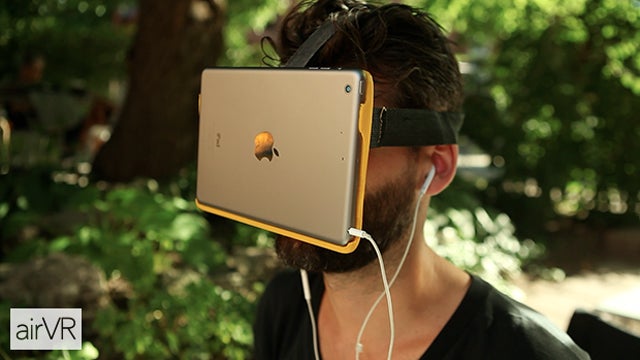 ---
Self-weighing suitcases aren't a new idea, in fact, they have been available in stores for years now. But in order to actually weigh the contents of your luggage, you need to zip the suitcase up and then lift the whole thing by the handle. To make things a whole lot easier, the TUL suitcase gives a running total of its weight as you throw things in, so there are no surprises.
---
---
The day a parent hands over the spoon to a toddler learning to feed themselves is the same day that meal cleanup becomes infinitely more involved. Overturned bowls and spills are inevitable, but possibly less frequent if this silicone placemat with a built-in segmented bowl succeeds in its Kickstarter campaign.
---
A portable charger can bring your dead smartphone back to life if you forget to plug it in overnight, but what if you forget to charge the charger too? That's not an issue with the tiny Oivo since it splits in half to accommodate four readily-available AA batteries that have enough charge to completely bring an iPhone back from the dead.
---
Earlier this year we wrote about the unlikely story of three graphic designers who discovered a copy of the book that dictates every aspect of the subway system, forgotten in the basement of the design studio Pentagram. Now, the MTA has agreed to reprint the 44-year-old design bible for sale — but only for the next 30 days.
---
There's nothing like a thin layer of condensation on your ski goggles to ruin a perfectly good run down a hill covered in tantalizingly fresh powder. But active people get warm and sweat, and science says that cold moist air condensing on your goggles is inevitable. Unless you have a pair of these F-BOM goggles strapped to your face which sandwich an incredibly thin heating element between a pair of lenses to keep them clear all day long.
---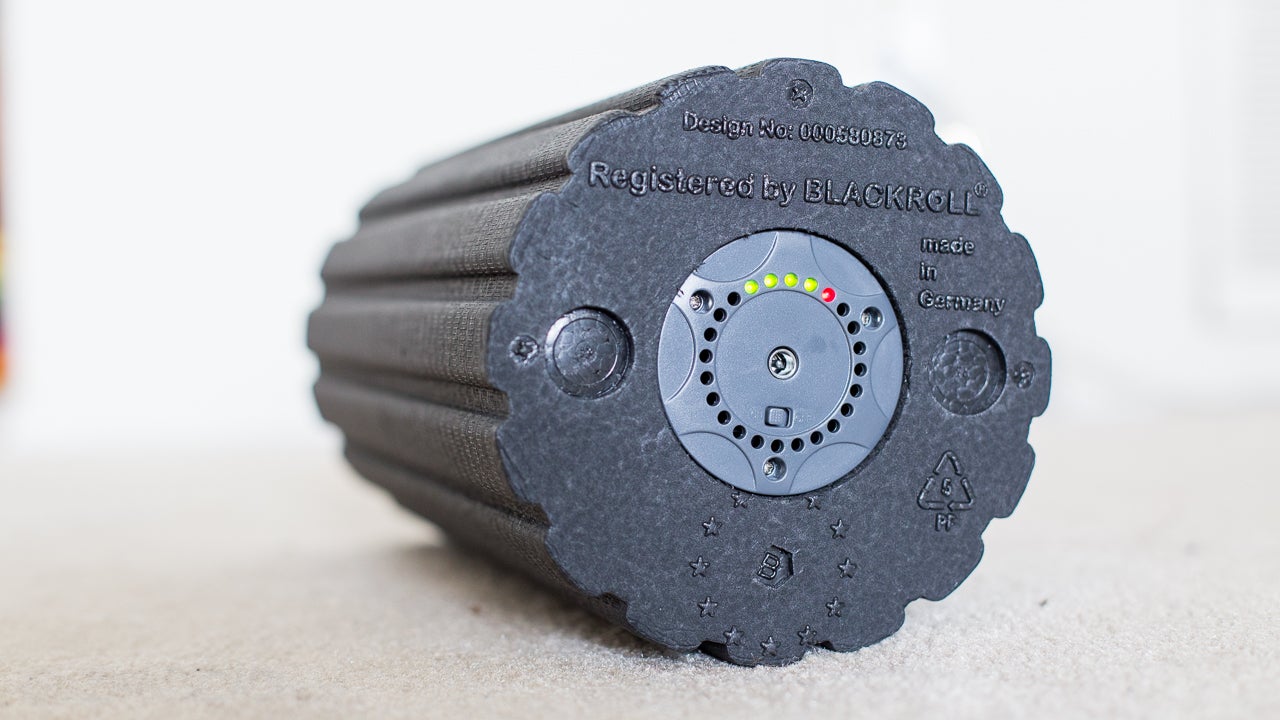 It's no secret that foam rollers have been a key part of physical therapy for years. Athletes use them not only to heal from injury, but also to increase flexibility before training and to speed recovery after strenuous exercise. The Vyper is the first foam roller to add vibration to the equation though, and holy crap it's amazing.
---
A backpack has plenty of pouches and pockets for storing a water bottle, but a sleek messenger bag? Good luck fitting a Nalgene in there without an unsightly bulge. You'll either need to go without and keep an eye out for drinking fountains, or toss a few dollars towards these Kickstarted flat-pack water bottles.
---