Loading page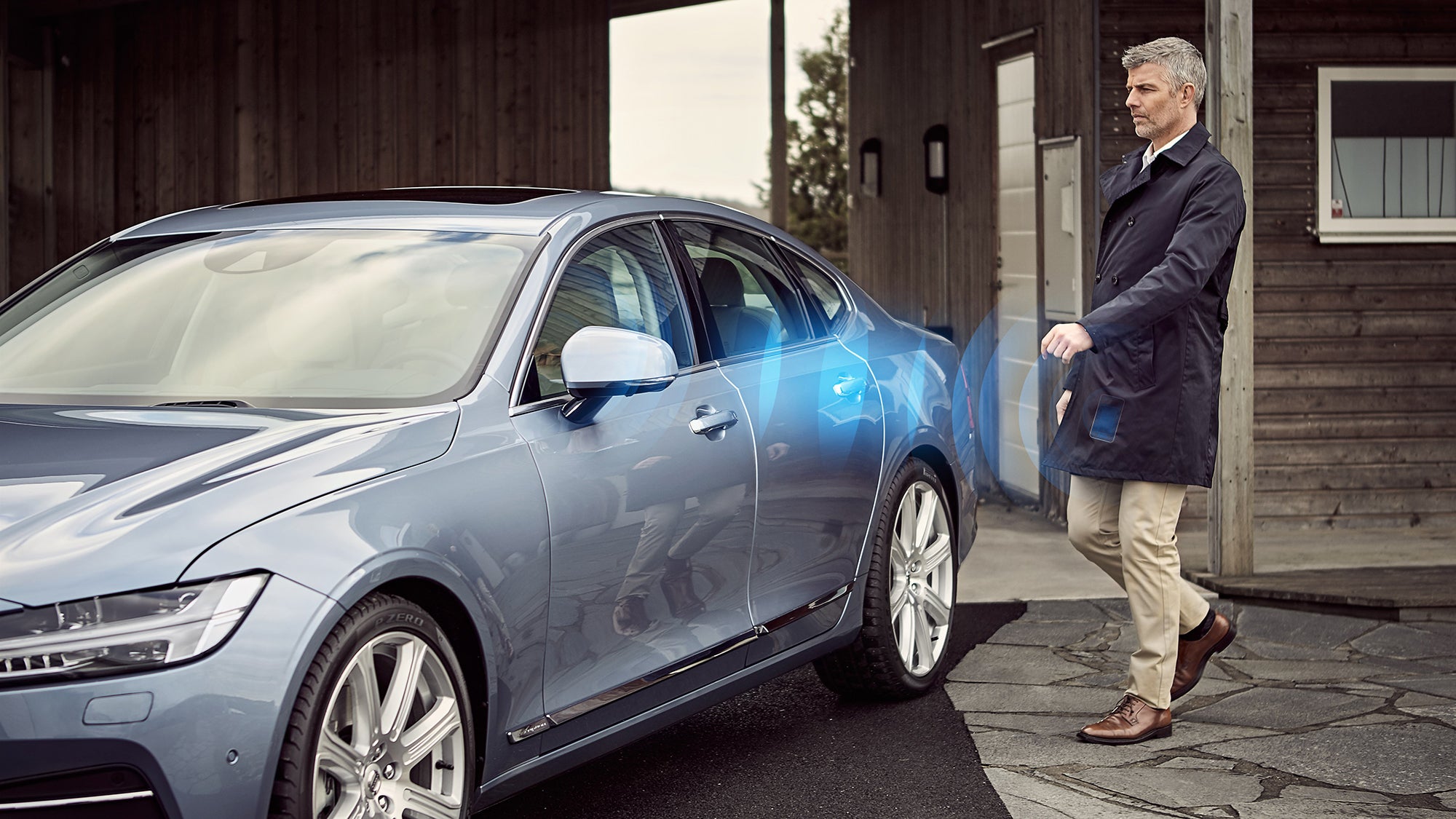 ---
Keys is a MIDI keyboard, built with aspiring piano students in mind. It's a pretty small guy, making it a great travelling companion (who says you can't play a keyboard by the campfire?). But the coolest thing about Keys is it incorporates gestures — so you can travel up and down octaves by just waving your hands.
---
While some people are trying to reinvent the lock by eliminating keys altogether, others solutions, like the XPUZMAG from Taiwan, are going in decidedly different direction — by taking a traditional lock-and-key mechanism and just making it a thousand times more complicated. Warning to the belligerent drunk about town: This lock is not your friend.
---
Despite what you think of the Star Wars prequels, or even the original films, lightsabers will always be awesome. And despite there being everything from lightsaber BBQ tongs to glowing knitting needles already out there, how could you not welcome these lightsaber-themed replacement keys with open arms?
---
Nothing Apple announced on Tuesday has as much life-changing potential as this revolving keyring does. It's apparently based on a clever design from the late 1800s that was either lost to time, or confiscated by aliens to slow mankind's progress. Either way, it's back, and ready to save your fingernails every time you need to remove a key.
---
Are you prone to losing your keys more often than you'd like to admit? You just need to settle on a specific place to put them every time you get home. And to make this routine enjoyable enough so that it becomes a habit, trying to hit this magnetic bullseye when you get home every night sounds entertaining enough.
---
Here's a fun little musical experiment from The Gregory Brothers. They flipped major and minor keys in popular songs to transform previously happy songs into sad ones and turn old depressing sad songs into happy ones. It sends your brain in a tizzy when you hear the words of songs you recognise but see them in a whole new light.
---
Loading page