There's just nothing quite like the sound and feel of typing away on a keyboard with genuine mechanical switches under each key. But while most mechanical keyboards are giant and designed to permanently live on your desk, the TEX Yoda has a much smaller form factor and footprint making it easier to travel with so you'll never have to settle for typing on a portable keyboard's Chiclet keys ever again.
---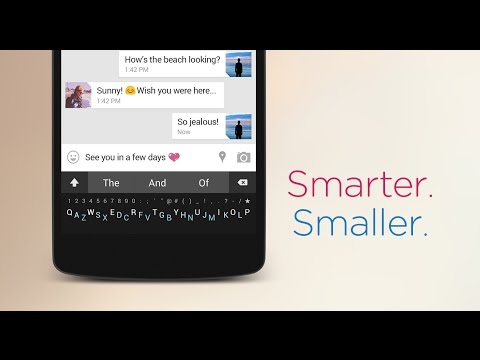 ---
Briefly: Cool. Nice. Damn. lollollollollollollollollol. ⊙_⊙ oh, hmm. ⊙﹏⊙. K, thks ツ ❤ [lel, nice]
---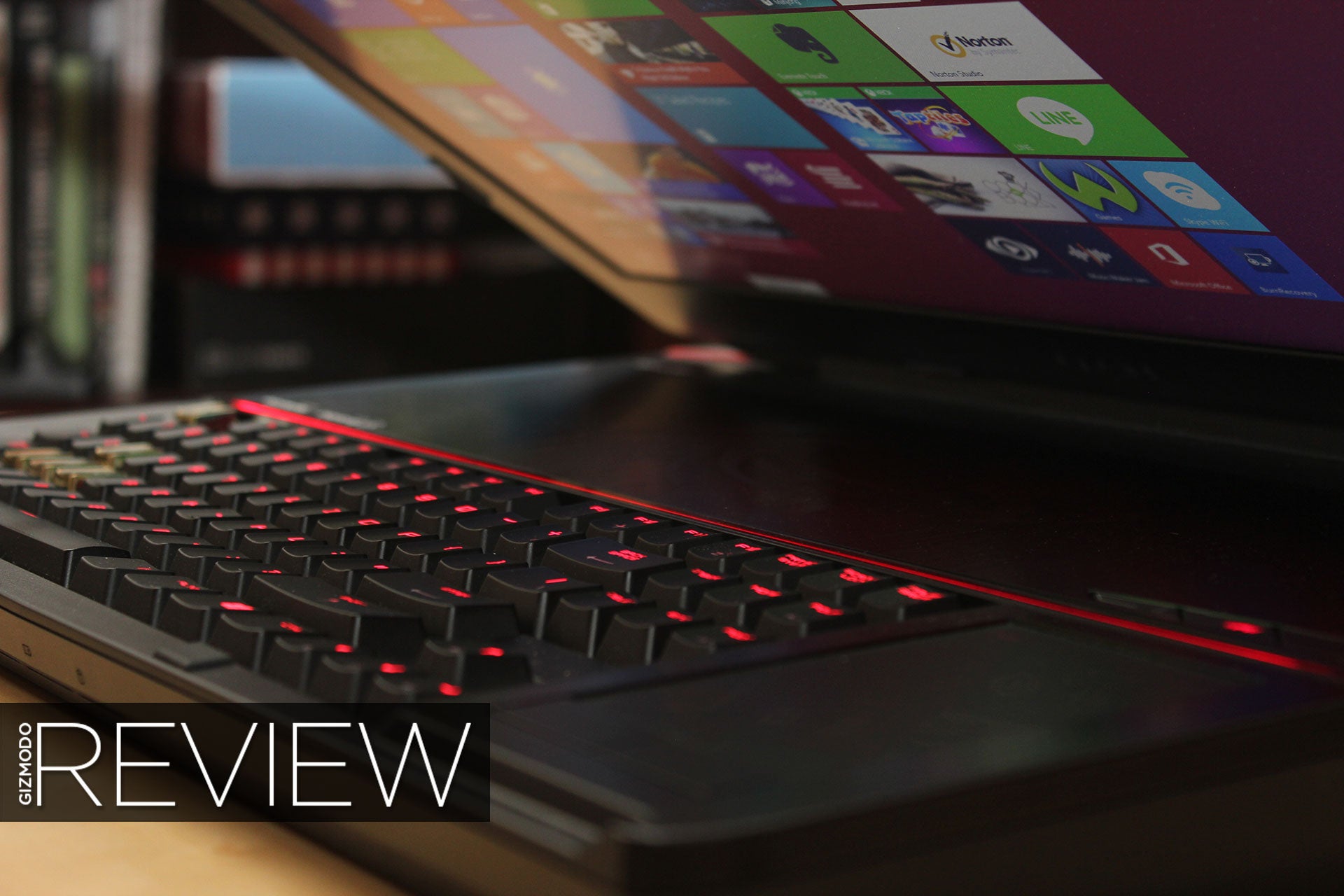 ---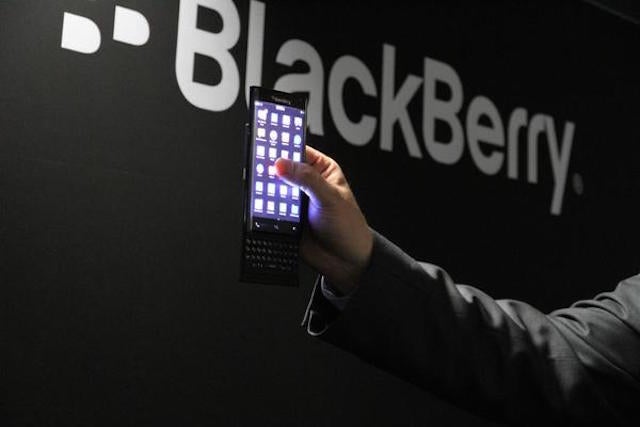 When square phones don't quite work and suing Ryan Seacrest is taking too long, what's a BlackBerry to do? Combine the weirdest new hardware trend and a classic old one together in one super (silly?) smartphone. Blackberry just teased the new "dual-curved, all-touch display with a keyboard — yes a slider device!" at this years Mobile World Congress.
---
The endless mobile keyboard debate: physical versus digital. BlackBerry advocates and other old-school tech geeks swear by one while literally everyone else has moved on to the other. Tactus Technology thinks there's no reason why we can't have both — in the very same device. Physical keyboards that magically raise out of an otherwise flat screen are a dream the company has had for years, and they're finally ready to sell you on it.
---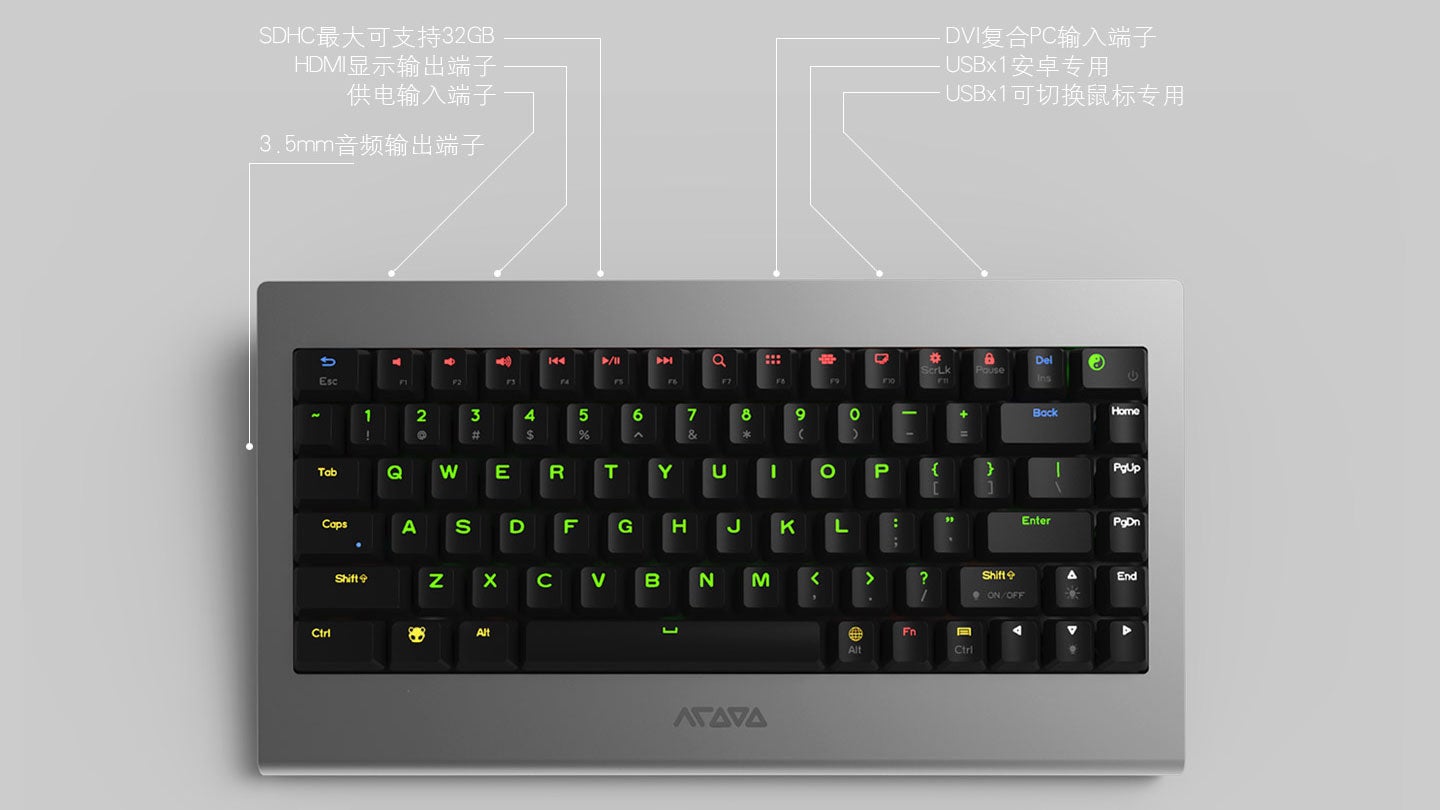 Your keyboard is boring — it doesn't do anything special or unique. You could change that: some crazy bastards in China have built a keyboard that's secretly a quad-core Android PC.
---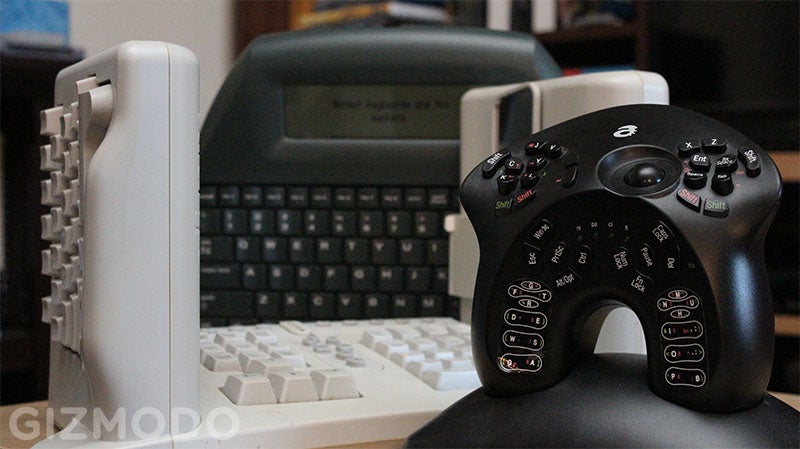 Your keyboard is boring — completely practical, functional, useful even, but also awful, boring and stupid. You just don't know it yet. I learned about boring keyboards in college, when a nasty case of carpel tunnel syndrome threatened to silence my fingers forever. Then, one day, my father lent me a ridiculous vertical keyboard that changed how I think about typing. Now I can't stop collecting oddball keyboards.
---
If you've ever worked in an office with someone who types like a jackhammer, it's obvious we all type a little differently. Now scientists have created a prototype of a keyboard that can identify users by their unique typing patterns. It could point to a next generation of passwords that don't just take into account what you're typing, but how.
---