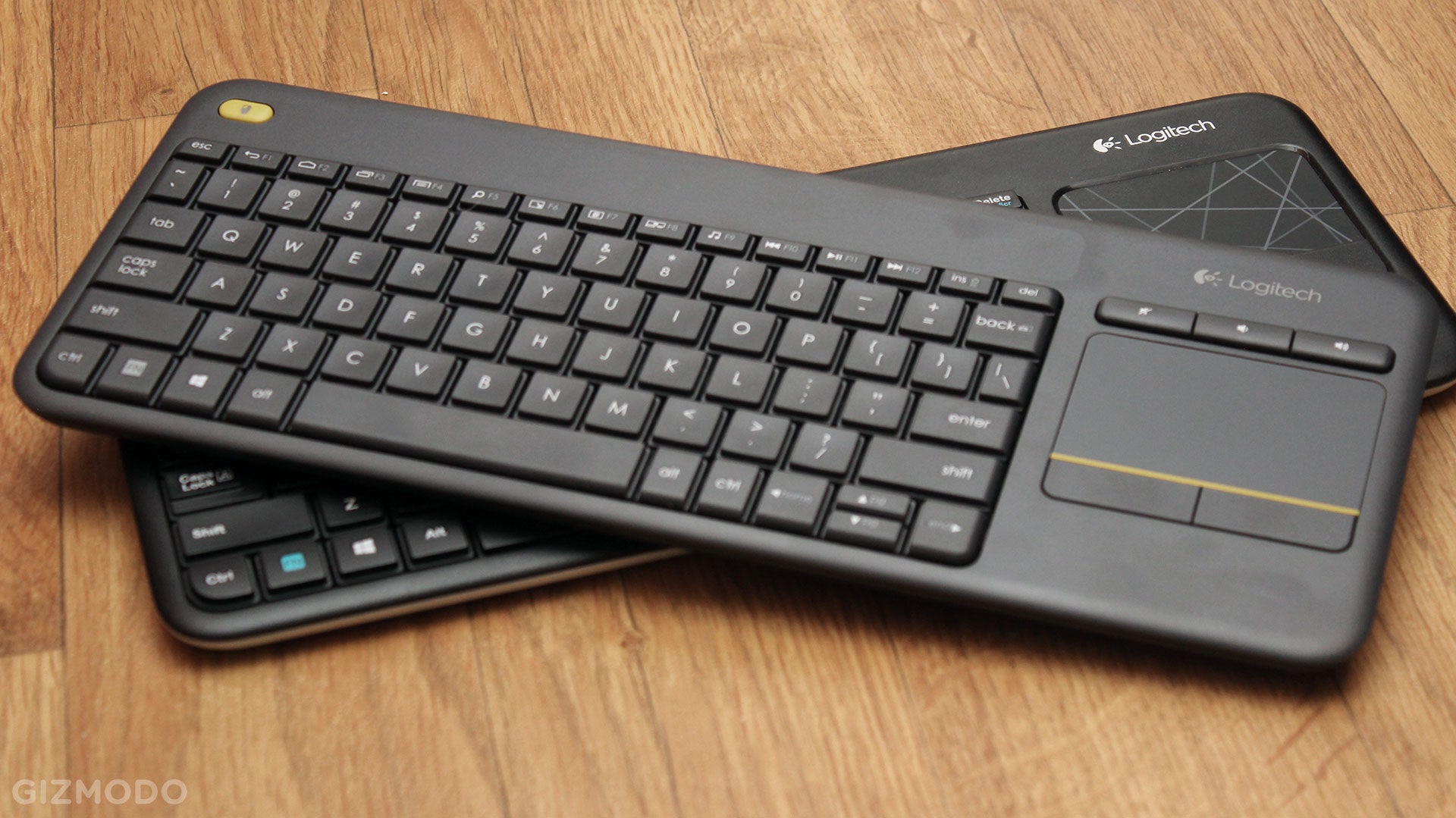 About a year ago, I set out to find a keyboard that made using my desktop PC tolerable in the living room. I found the Logitech K400. It's a small, inexpensive keyboard with comfortable keys, plenty of media center buttons and — most importantly — a built-in touchpad. Today, Logitech is launching an update: the K400 Plus. It's… different. Not better. Not worse.
---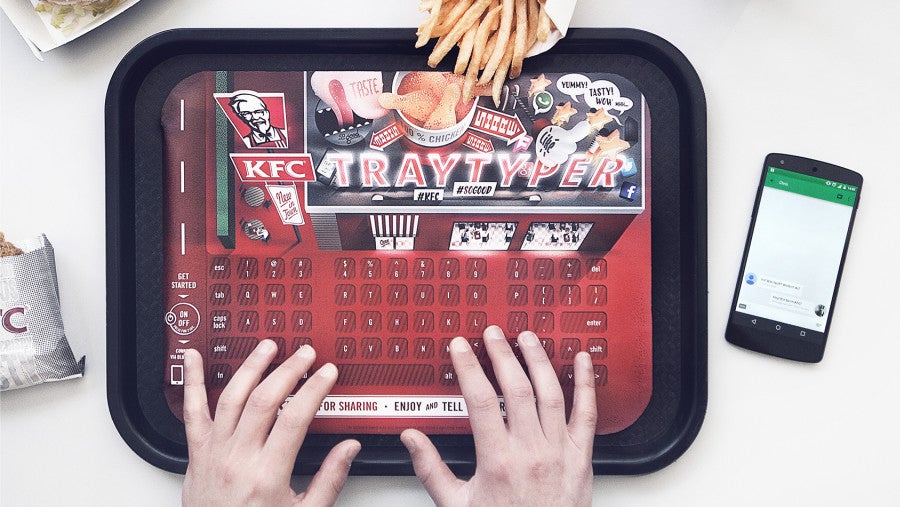 ---
But not just any one. You'd need the iType Smartwatch, a crowdfunded Android wearable coming this July for $US235. I'm always sceptical of Kickstarter projects, and smartwatches, and honestly I'm just kind of a sceptical guy! So when the keyboard actually worked, I was pretty surprised.
---
---
There's just nothing quite like the sound and feel of typing away on a keyboard with genuine mechanical switches under each key. But while most mechanical keyboards are giant and designed to permanently live on your desk, the TEX Yoda has a much smaller form factor and footprint making it easier to travel with so you'll never have to settle for typing on a portable keyboard's Chiclet keys ever again.
---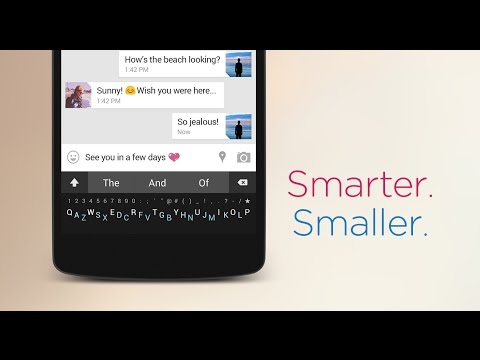 ---
Briefly: Cool. Nice. Damn. lollollollollollollollollol. ⊙_⊙ oh, hmm. ⊙﹏⊙. K, thks ツ ❤ [lel, nice]
---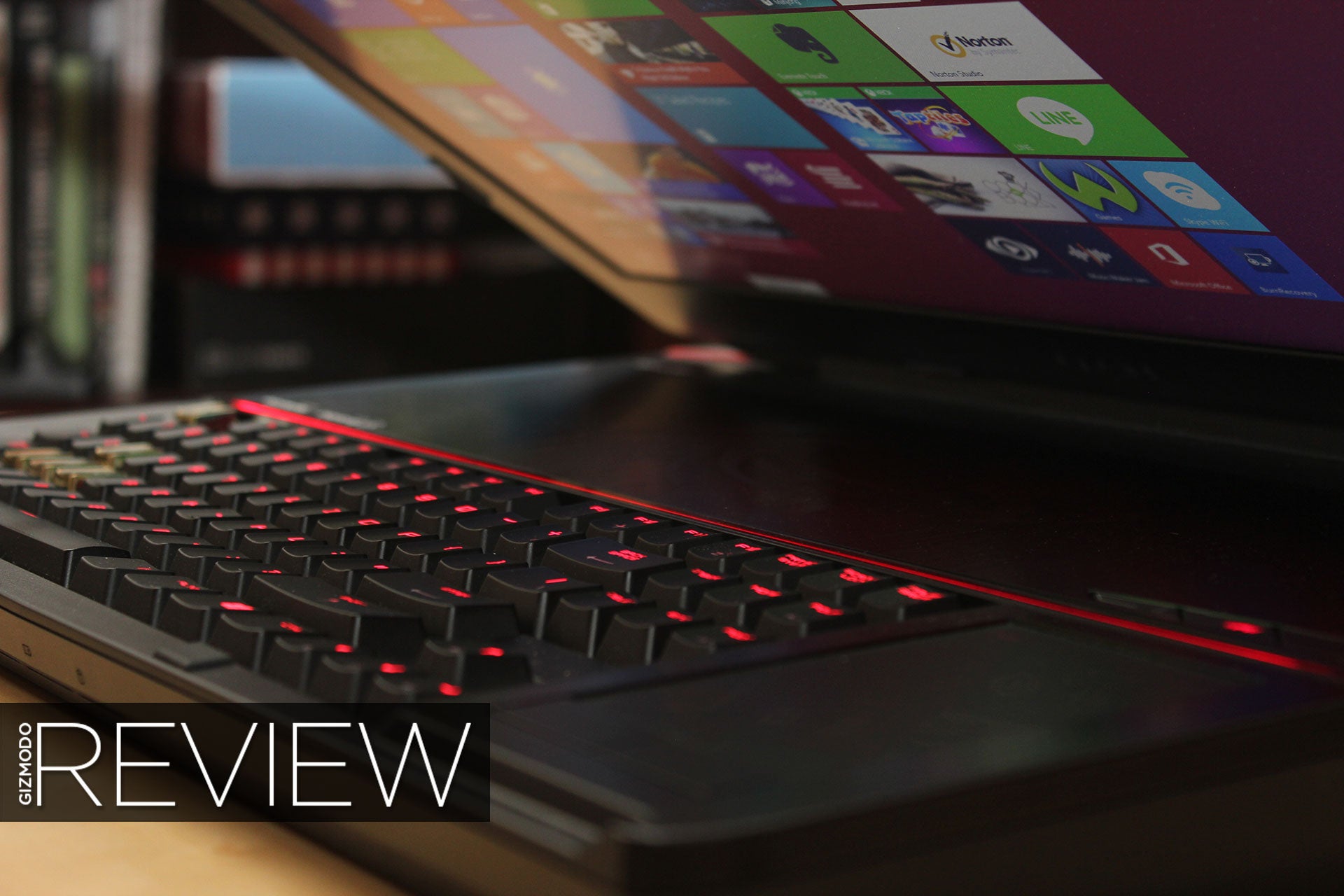 ---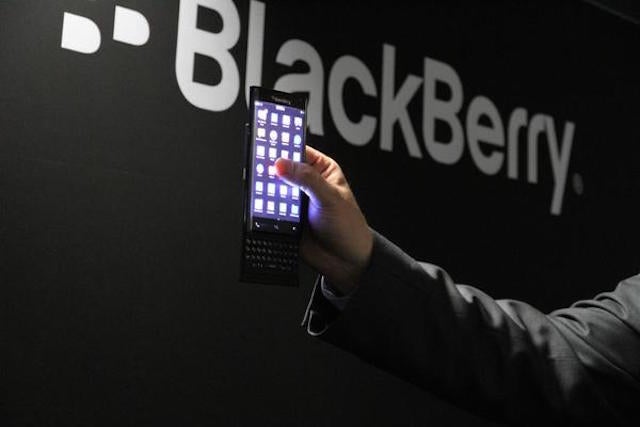 When square phones don't quite work and suing Ryan Seacrest is taking too long, what's a BlackBerry to do? Combine the weirdest new hardware trend and a classic old one together in one super (silly?) smartphone. Blackberry just teased the new "dual-curved, all-touch display with a keyboard — yes a slider device!" at this years Mobile World Congress.
---