Loading page
With the rise and rise of small, powerful PCs like the MSI Vortex G65 that can live beside a TV rather than alongside a computer monitor, PC games are increasingly being played in living rooms — like your console on steroids — rather than at a desk or in a home office. To game from the couch, though, requires a little extra effort, because you're juggling a keyboard and mouse rather than an all-in-one handheld controller. A lapboard like the Roccat Sova makes it easy to sit back on a lounge and type and scroll away with the traditional PC gaming setup that you're familiar with.
---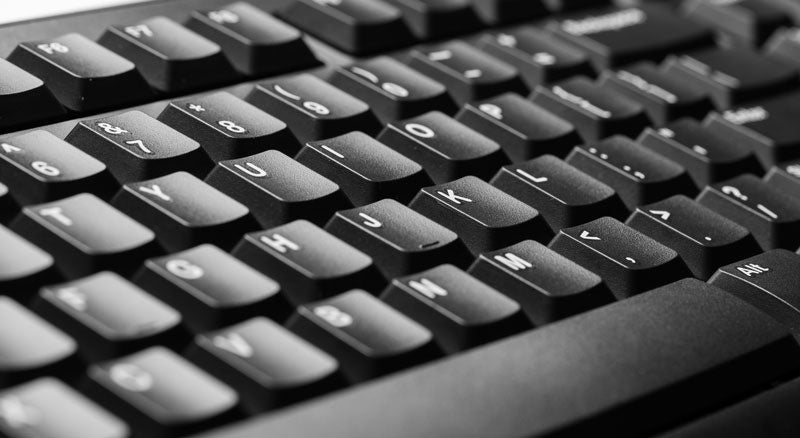 ---
There's been plenty of mechanical keyboards on the market. I've even reviewed a few. But no matter how good the build quality, no matter how good the typing experience is, most mechanical keyboards tend to suffer the same problem: the asking price is simply too much.
Corsair's K70 LUX RGB mechanical keyboard is the first I've tried in a year that I'd feel comfortable recommending, striking a nice balance between features and design without being too expensive or ostentatious.
---
Of course one-handed keyboards exist. Sure, it's not a peripheral you'd give much thought to (if ever), but circumstances could necessitate the need for a typing device you can use with a single limb. Maltron is one such provider and its range of Single Hand keyboards look as futuristic as they do retro.
---
---
Microsoft's Surface laptop-tablet hybrid has gone through a huge number of small, often unnoticeable tweaks in its journey from the original Surface Pro of 2013 to the current Surface Pro 4. While the tablet itself gets a lot of attention for the evolution of its kickstand and touchscreen and angular slate design, the humble Type Cover, a nearly mandatory accessory, doesn't get as much love. Microsoft went to pains, though, in the creation of the Signature Edition version of the Type Cover — a slim, slick, refined piece of hardware that represents the best of Surface and of Microsoft itself.
---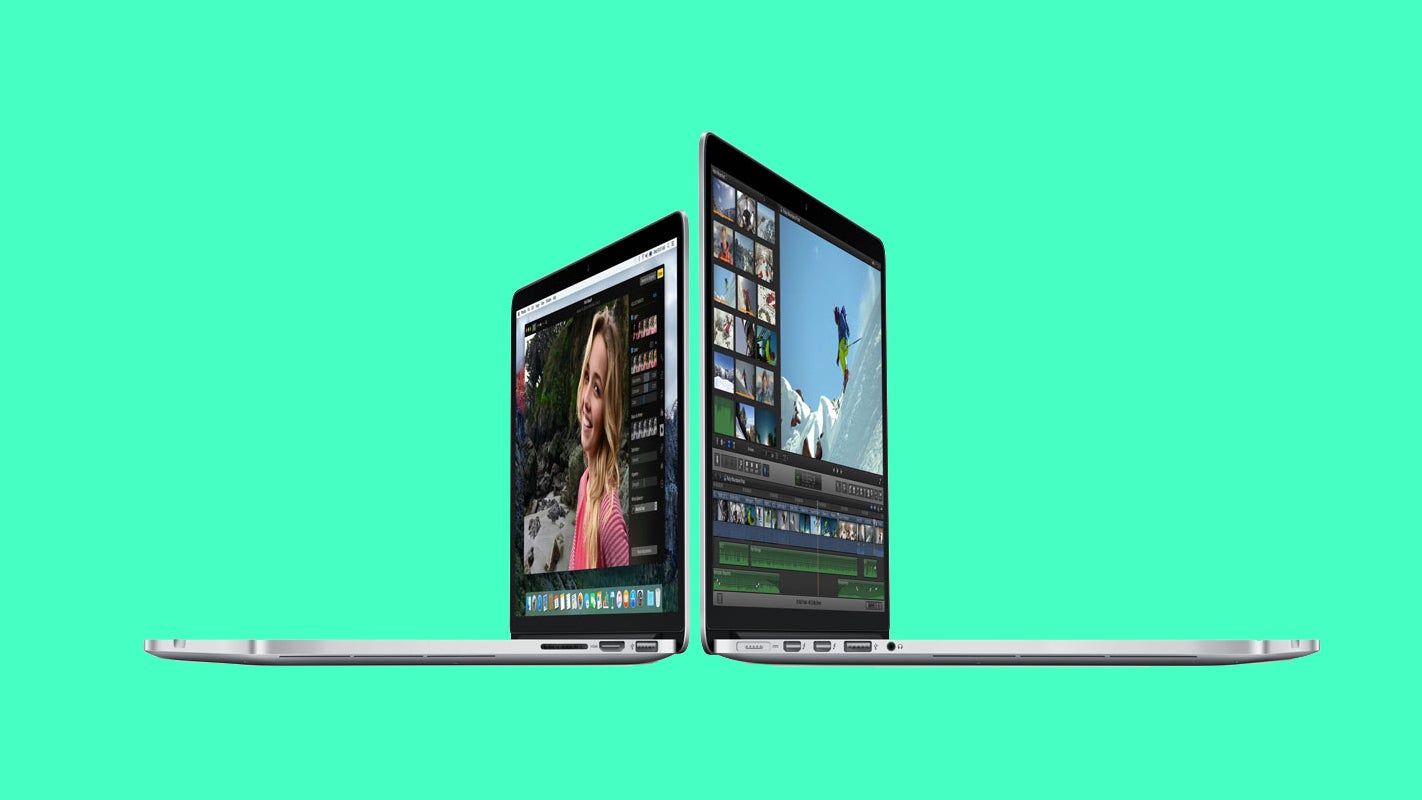 ---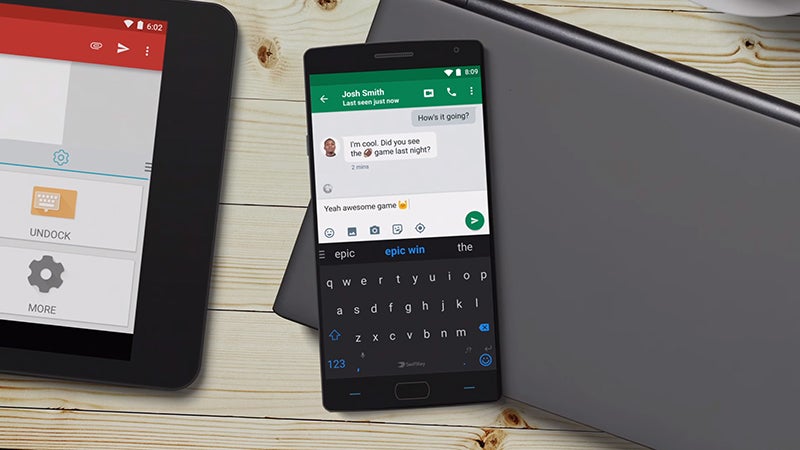 Third-party keyboards may not be the most exciting of apps at first glance, but when you stop to think about how much time we spend tapping away at our smartphones — their significance becomes pretty clear. If you have the right keyboard, you can power through messages, emails, updates, and searches much faster than you'd normally be able to. With that in mind, here are a few of our favourite alternative keyboard apps for Android and iOS.
---
Instead of having to play a tiny version of Twister with your fingers to press multiple keys for capital letters, symbols, or other shortcuts, the Finger-Aware keyboard watches your hands so that the keys on your laptop's keyboard respond differently depending on what finger you're using.
---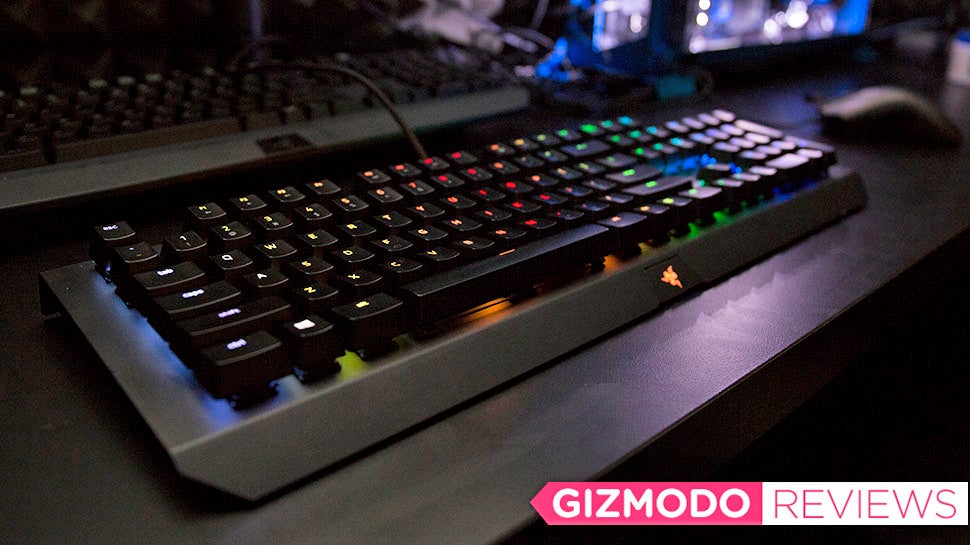 I'm by no means a hardcore gamer — whatever that even means in the growing world of esports and Let's Plays. I'm not travelling to competitive tournaments or staying up nights, bloodshot and caffeinated, playing the latest and greatest RPG or MMO. Yet I do log a considerable amount of Steam hours, and in my amateur pursuits of gaming glory, I've mostly stuck with keyboards included on gaming laptops (small New York apartments abhor gaming rigs). I've used plenty of mechanical keyboards before, but for my gaming needs, nothing ever felt substantially better than what was already attached to my laptop. But after two weeks of toying with Razer's new Blackwidow X Chroma, I'm starting to rethink my position.
---
Loading page