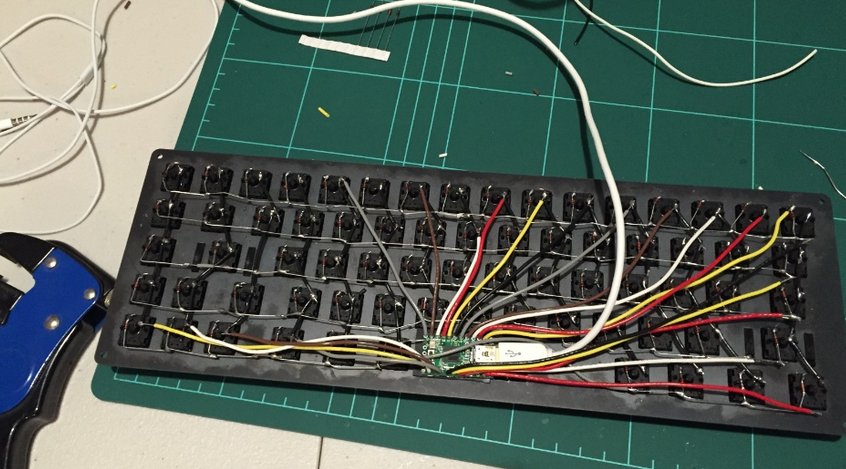 I made a keyboard — let me tell you about it! I'm even typing this post using the keyboard I built. How meta. This has been a fairly involved process so there is a lot to discuss. The main goal of this post is to talk people through the things I went through and what I wish I knew before I had started this project.
---
Keyboards are pretty simple things. They're basically a bunch of keys on a board, right? Some are more fancy than others, of course, but that's really just flashy lights and complicated pieces of mostly superfluous software, and massively over-engineered keycaps and switches. Why would you spend money on a mechanical keyboard when there are dozens or hundreds of cheaper alternatives out there? The answer is more complicated than you might think.
---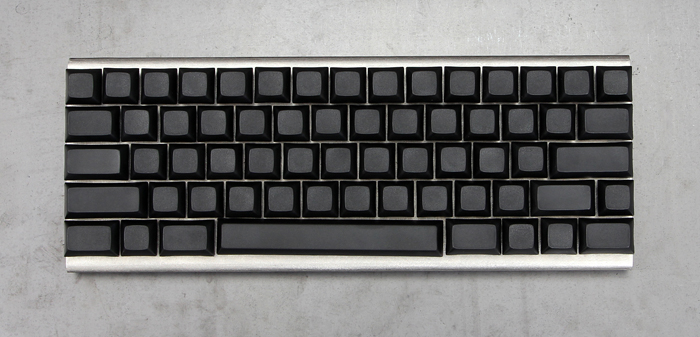 The keyboard is functionally invisible. It's the single piece of hardware you touch the most. But despite being your primary interface with the digital world, it's remained almost unchanged for decades, ignored, except for the small community of enthusiasts who design, program and build their own — like the Infinity Keyboard, a new mechanical keyboard that a group of more than 1300 fans helped design.
---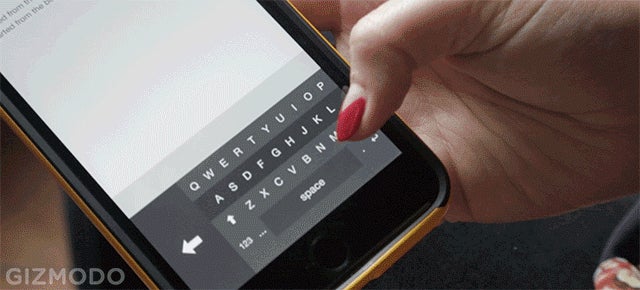 ---
Gizmodo Video Guide: The great thing about gaming peripherals is that a few hundred dollars or less can really help change the game in your favour. Here are some ideas for beginners.
---
With the arrival of iOS 8, the iPhone finally — finally! — gets access to custom keyboards, liberating your thumbs from the tyranny of Apple's tepid offering. Here's a guide to some of the best keyboards coming your way today or in the near future.
---
Now that iOS 8 is opening its arms to the various third-party keyboards of the world, we're finally starting to see the fruits of many a developer's labour. But PopKey has gone above and beyond the call of duty with a fully customisable keyboard that's all GIFs all the time. Just like god intended.
---