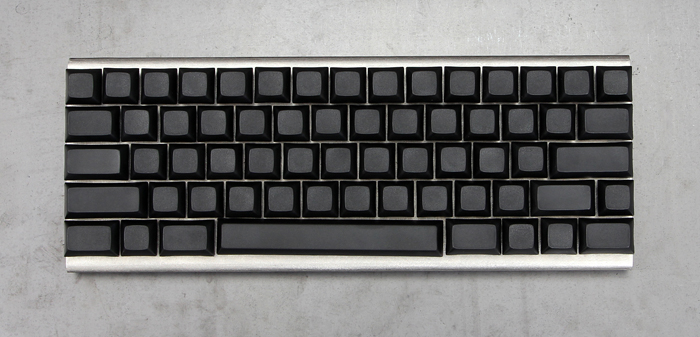 The keyboard is functionally invisible. It's the single piece of hardware you touch the most. But despite being your primary interface with the digital world, it's remained almost unchanged for decades, ignored, except for the small community of enthusiasts who design, program and build their own — like the Infinity Keyboard, a new mechanical keyboard that a group of more than 1300 fans helped design.
---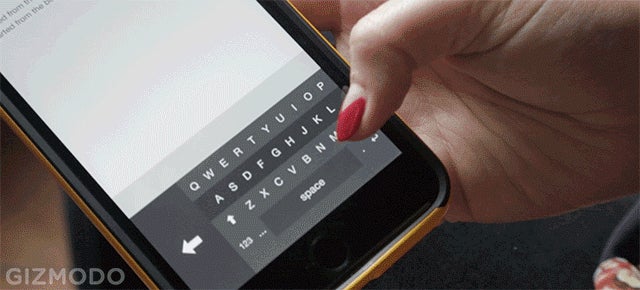 ---
With the arrival of iOS 8, the iPhone finally — finally! — gets access to custom keyboards, liberating your thumbs from the tyranny of Apple's tepid offering. Here's a guide to some of the best keyboards coming your way today or in the near future.
---
Now that iOS 8 is opening its arms to the various third-party keyboards of the world, we're finally starting to see the fruits of many a developer's labour. But PopKey has gone above and beyond the call of duty with a fully customisable keyboard that's all GIFs all the time. Just like god intended.
---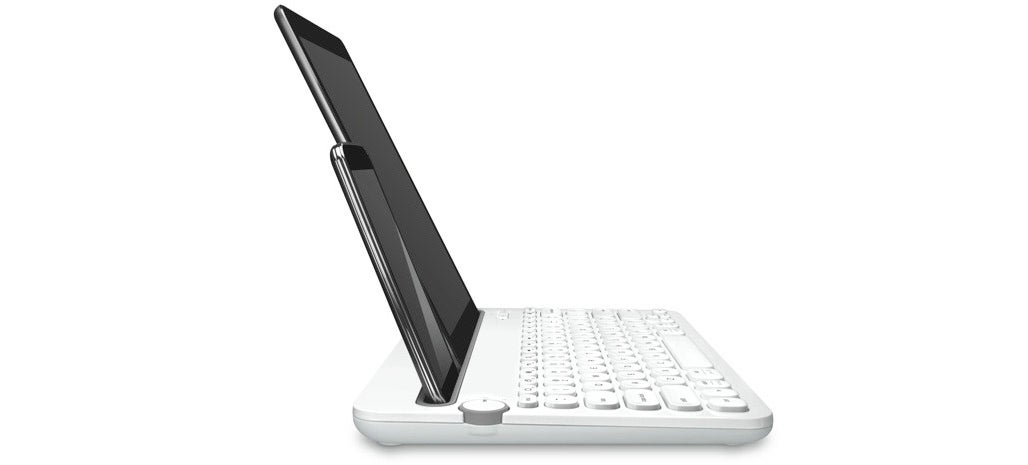 ---
For some of us who type all day for a living, the world is too quiet. We pine for the whir of the Xerox machine, the rattle of rotary telephones, the clackety-clack of the typewriter. A slightly romantic vision, maybe, but no longer completely impossible, thanks to this keyboard modelled to look exactly like a vintage typewriter.
---
Finding the right case for a smartphone is like finding the Holy Grail — it's nearly impossible. Finding the perfect keyboard case for a tablet is even harder; a good case has to hit so many points correctly to make a lasting impression. The Logitech PRO tablet case, unfortunately only for the Samsung Galaxy NotePRO and Tab PRO 12.2, is my favourite ever keyboard and case combo for any tablet I've used.
---