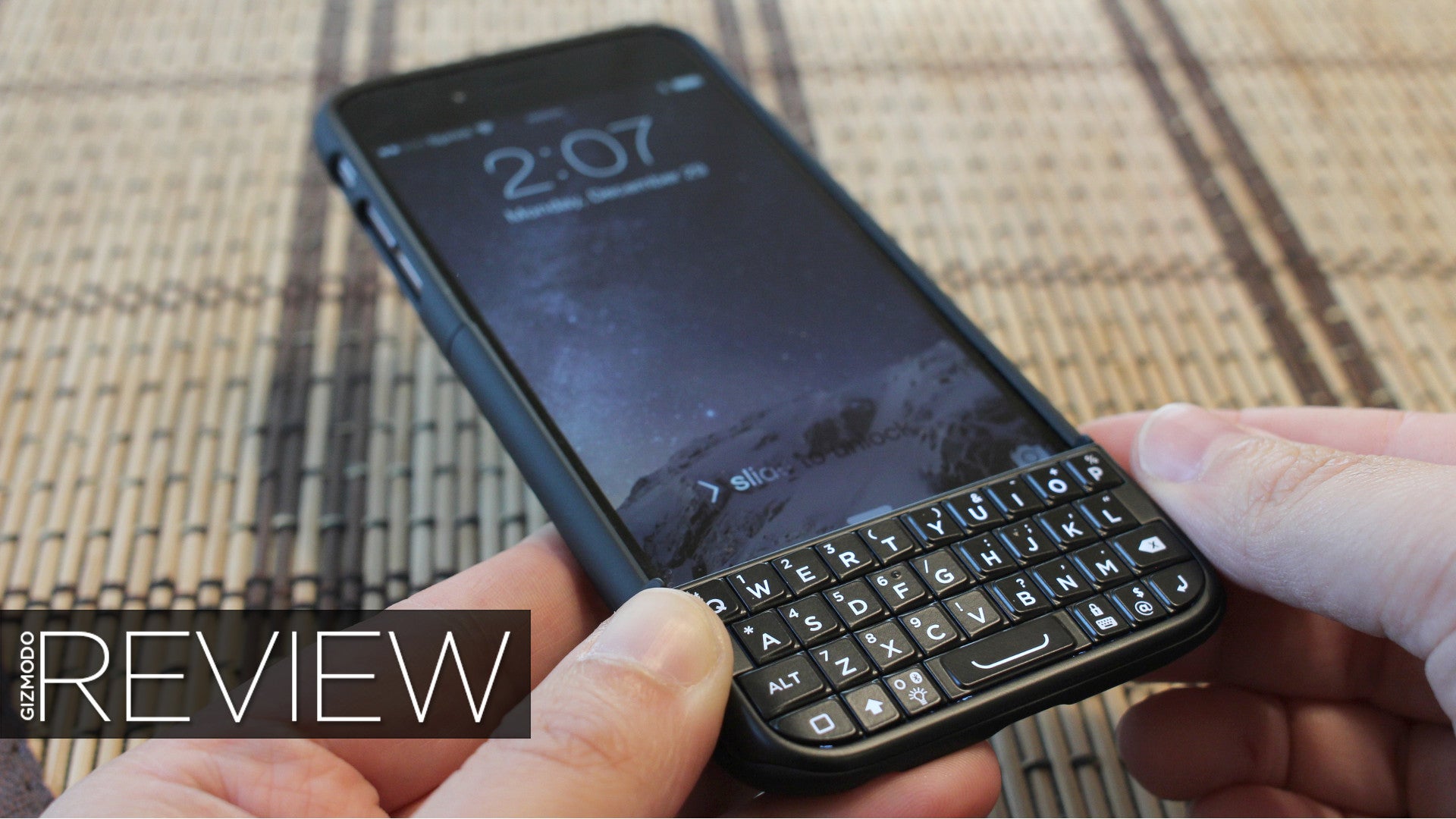 ---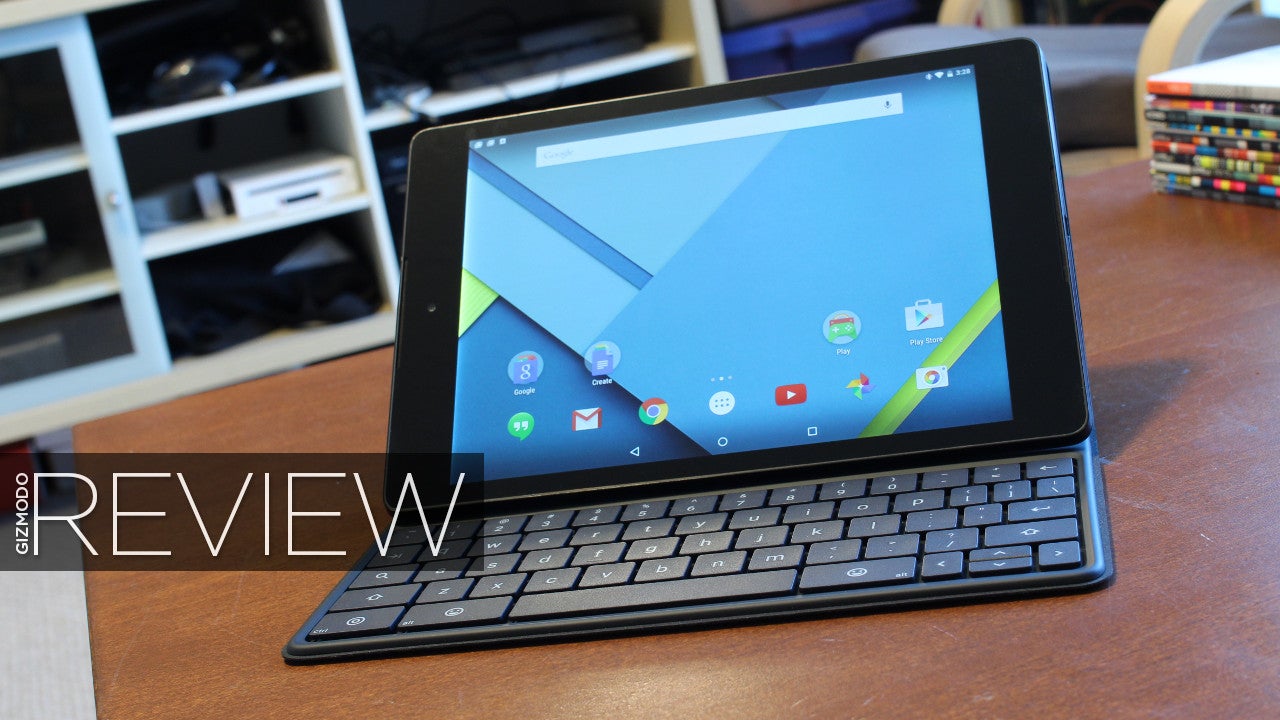 The Nexus 9 is a pretty mediocre tablet. For $479, it's nothing special. But if Google bundled every single one of them with this awesome keyboard case, I bet they'd sell much better.
---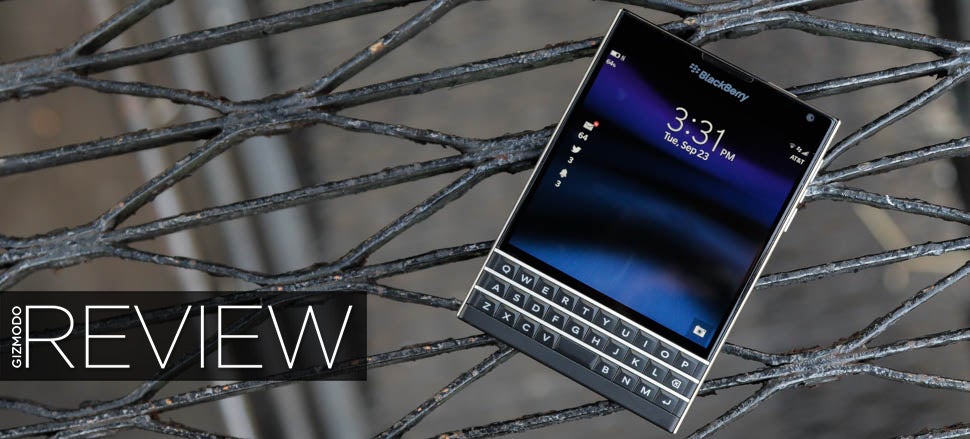 ---
Since ancient times, iPhone owners have cursed the dreaded Autocorrect. They have lived in fear that the Apple monstrosity will get them fired, alienate them from parents and generally destroy all forms of meaningful relationship. With iOS 8, however, the autocorrect function has a devilish new counterpart: Apple's QuickType can spit out entire sentences by autocompleting every single word.
---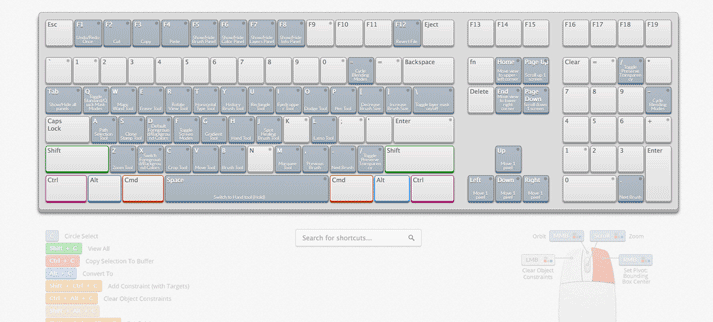 ---
Those Logitech people make some pretty sweet gaming keyboards. Here's one that's half-price at Officeworks right now. Get in quick before it's gone! [Officeworks]
---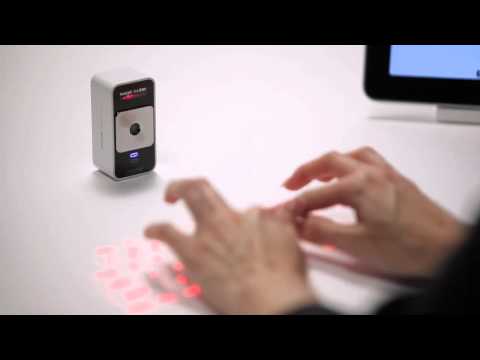 When I was a kid, I was promised a future loaded with flying cars, holographic movies, interactive billboards and crazy new ways of engaging with super-powered computers. A few of those I'm still yet to receive, but one of them landed on my desk the other week for review: a laser projection keyboard. Little did I realise that it was just another broken promise waiting to happen. Let me explain.
---