Loading page
Learning how to efficiently type on a QWERTY keyboard is tough enough for many of us, but one Reddit user decided to make the process even more complicated thanks to a three-button binary keyboard.
---
---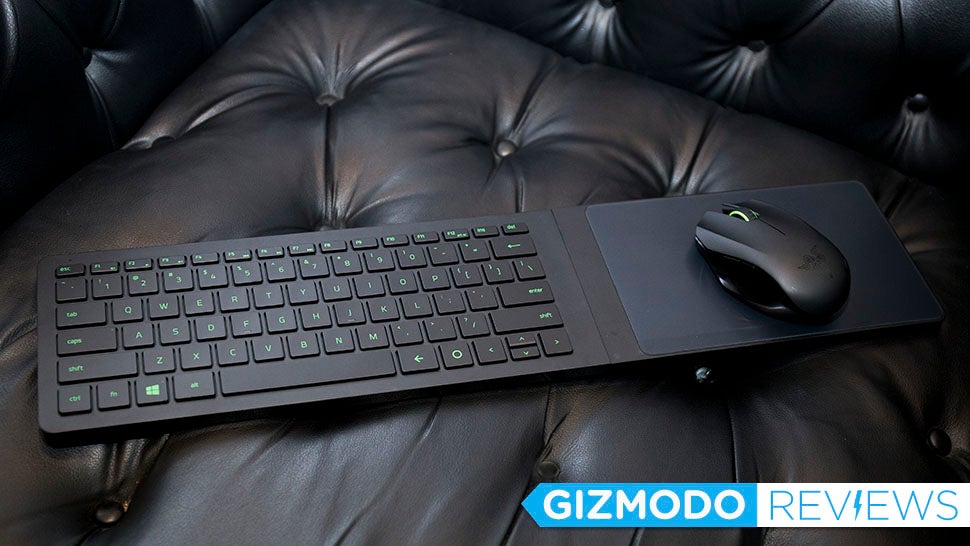 ---
Swiftkey is the most innovative and interesting predictive keyboard maker in the business, and Microsoft is a software giant that's trying to push its artificial intelligence cred a little higher. It's a match made in heaven.
---
Apple and Microsoft have a long and strange history. The latest chapter in this on-again, off-again affair is the rumour that Microsoft is releasing the Windows Phone keyboard on iOS. Apple's former greatest rival is reportedly testing the keyboard internally, and they want to make the keyboard publicly available sometime in the near future.
---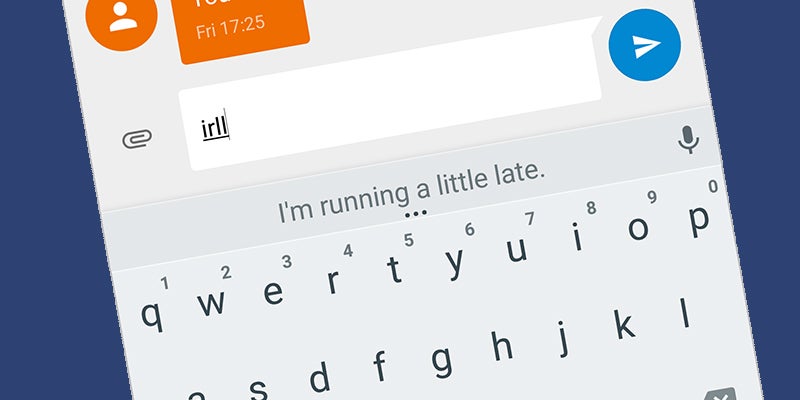 If there are words and phrases you type out over and over again on your phone — from your email address to "I'll be five minutes late" — then both Android and iOS include built-in tools to help you communicate faster. Here's how to get the shortcuts set up and burn through emails and texts messages on your smartphone.
---
Loading page