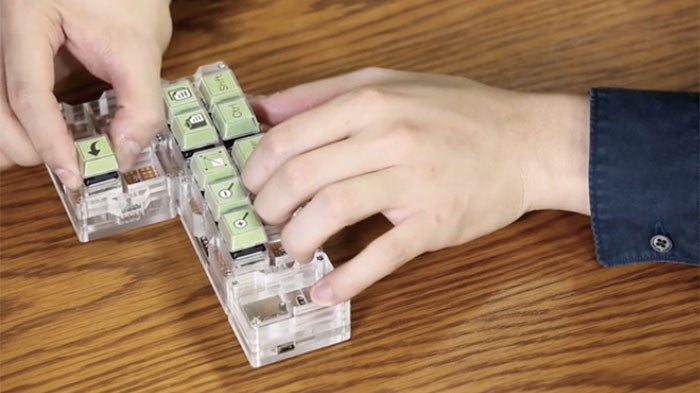 There are a lot of alternative keyboard options out there, but sometimes you need something really specific. Building your own is pretty tough. Students from Tokyo University are about to make it easier.
---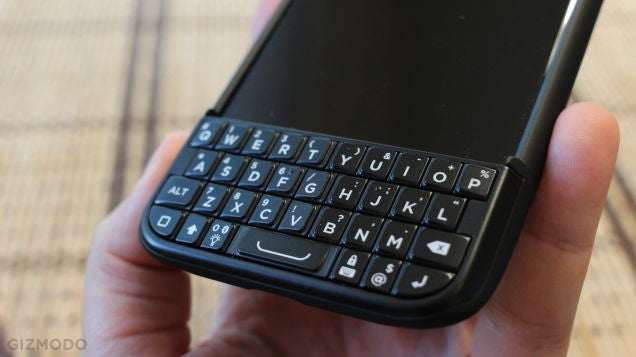 BlackBerry and Ryan Seacrest are not buds. The first Typo keyboard — an absolutely horrible iPhone keyboard attachment you wouldn't wish on your worst enemy — was just the focus of a lawsuit that cost Seacrest's crew nearly $US860,000. Now BlackBerry is back, and suing them again for the Typo 2.
---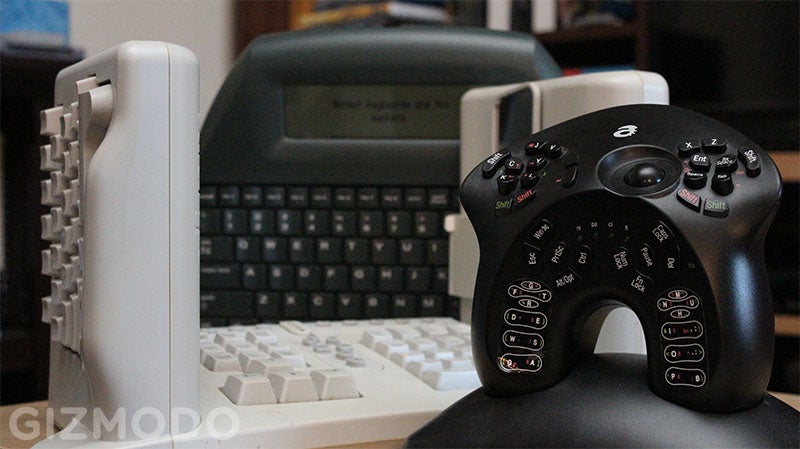 Your keyboard is boring — completely practical, functional, useful even, but also awful, boring and stupid. You just don't know it yet. I learned about boring keyboards in college, when a nasty case of carpel tunnel syndrome threatened to silence my fingers forever. Then, one day, my father lent me a ridiculous vertical keyboard that changed how I think about typing. Now I can't stop collecting oddball keyboards.
---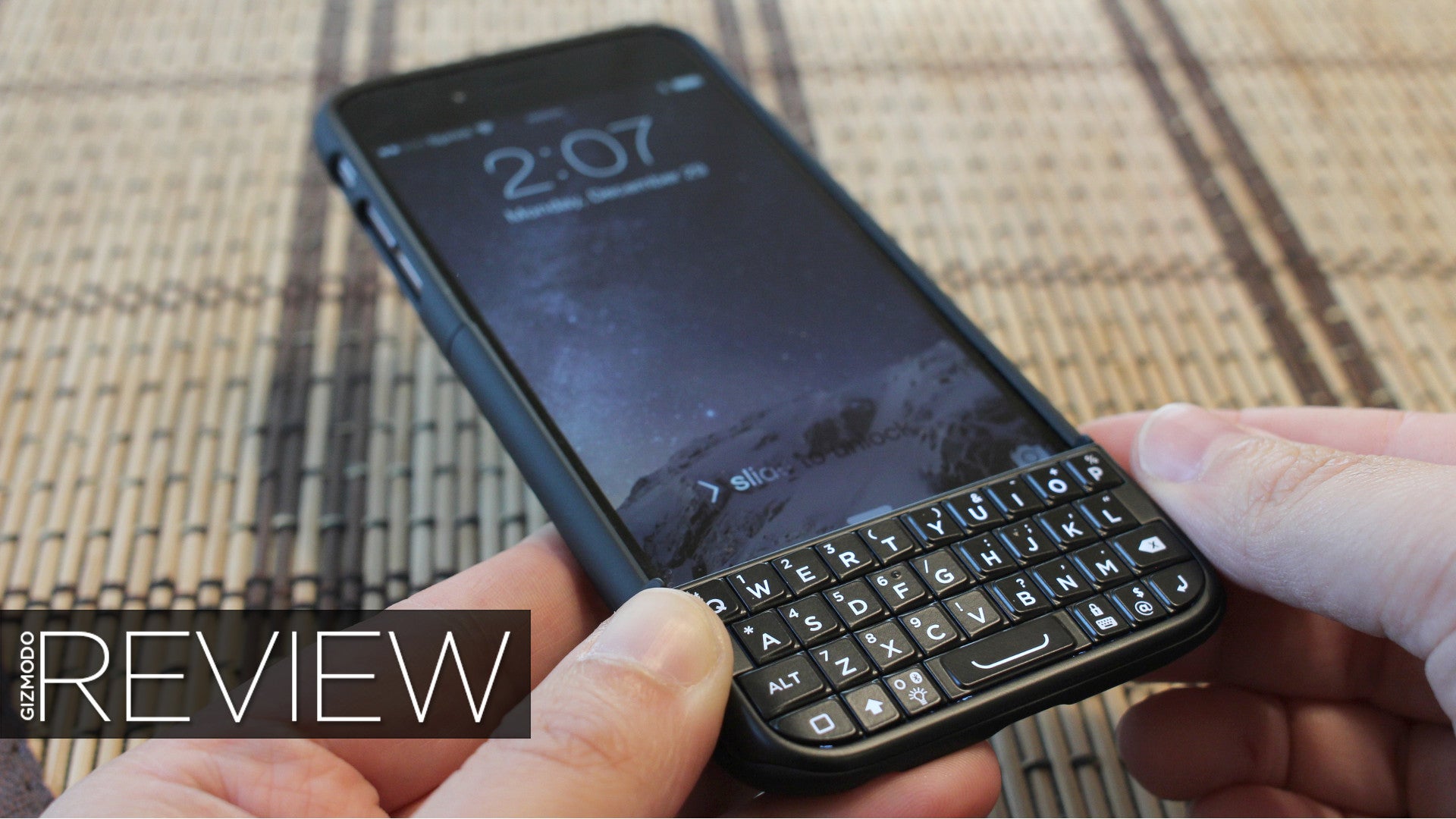 ---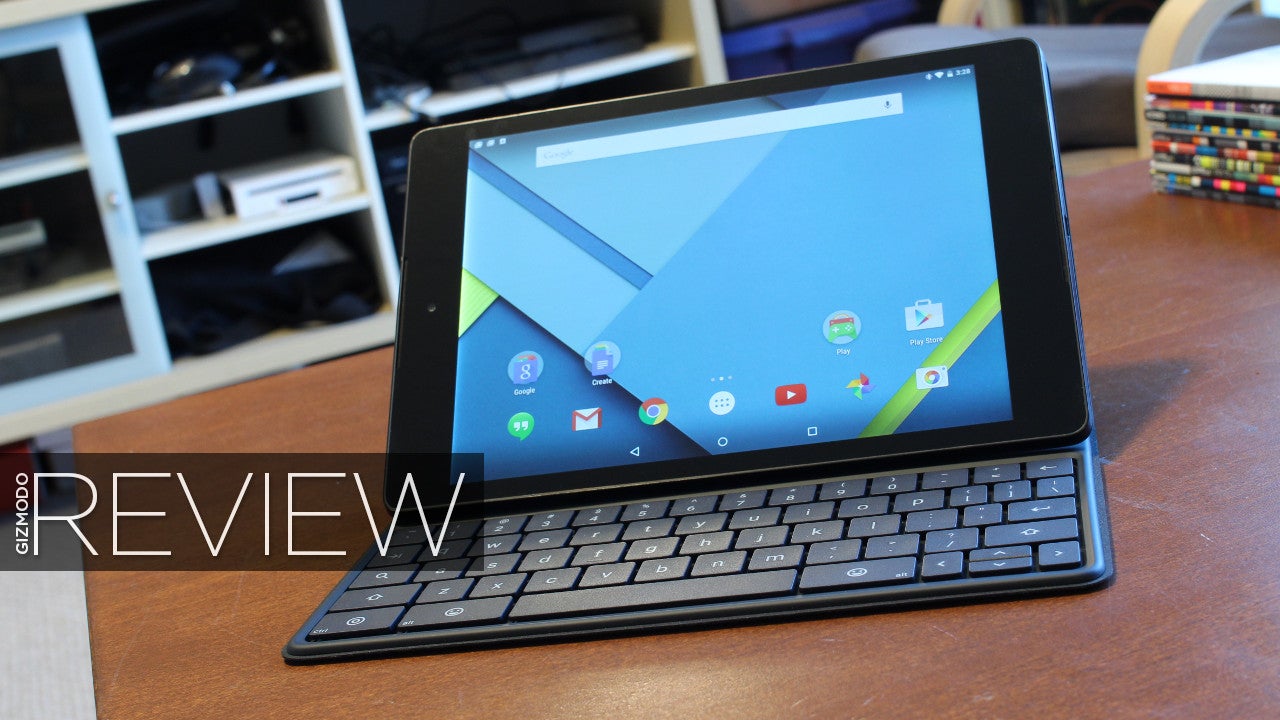 The Nexus 9 is a pretty mediocre tablet. For $479, it's nothing special. But if Google bundled every single one of them with this awesome keyboard case, I bet they'd sell much better.
---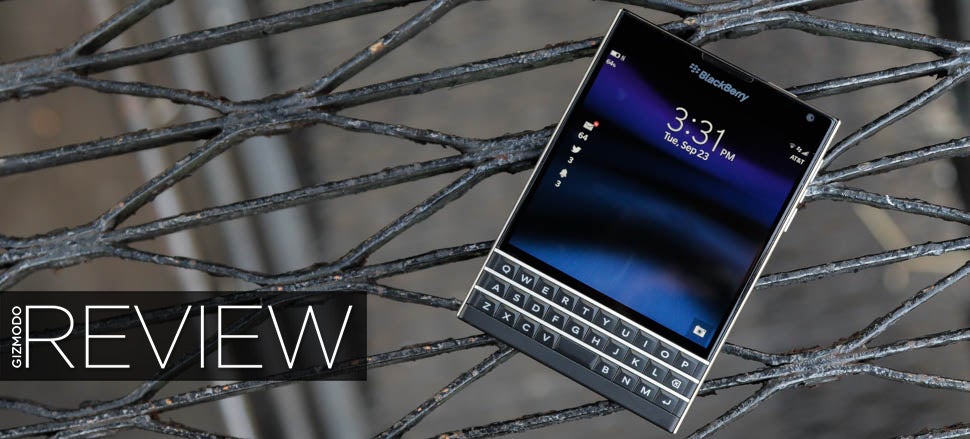 ---
Since ancient times, iPhone owners have cursed the dreaded Autocorrect. They have lived in fear that the Apple monstrosity will get them fired, alienate them from parents and generally destroy all forms of meaningful relationship. With iOS 8, however, the autocorrect function has a devilish new counterpart: Apple's QuickType can spit out entire sentences by autocompleting every single word.
---