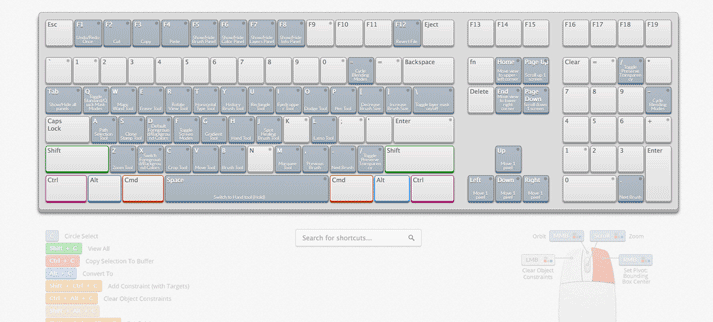 ---
Those Logitech people make some pretty sweet gaming keyboards. Here's one that's half-price at Officeworks right now. Get in quick before it's gone! [Officeworks]
---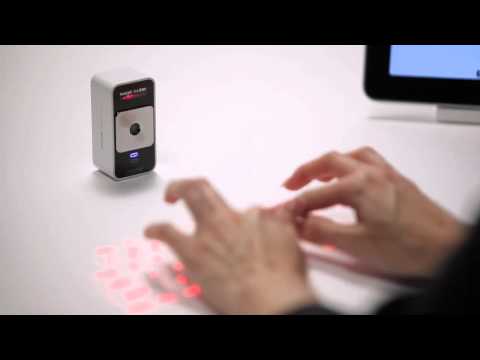 When I was a kid, I was promised a future loaded with flying cars, holographic movies, interactive billboards and crazy new ways of engaging with super-powered computers. A few of those I'm still yet to receive, but one of them landed on my desk the other week for review: a laser projection keyboard. Little did I realise that it was just another broken promise waiting to happen. Let me explain.
---
---
Apple has been looking into ways to make existing keyboards thinner. A patent revealed this week shows it might be possible to shrink size, but who knows what it could do to performance.
---
Keyboard cases for iPad are nothing new, but Logitech's latest takes a different tack; it's a keyboard for iPad in its own case.
---