Loading page
Archeologists working in Kenya have discovered the world's oldest stone tools. At 3.3 million years, they're 700,000 years older than what were previously the most ancient stone tools ever discovered. In fact, they're even older than humans.
---
The thousands of graphics-covered minibuses called matatus that zip through Nairobi make up one of the largest (and liveliest) informal transportation systems in the world. This unregulated — some might say renegade — transit keeps the city moving rather efficiently, and, until recently, was an all-cash business. Until Google stepped in.
---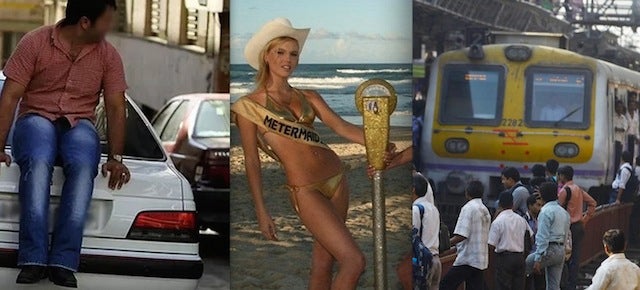 ---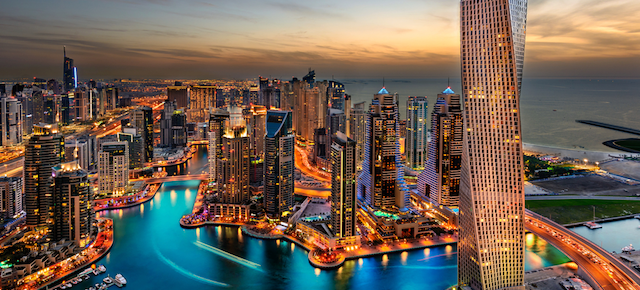 A coalition of 100 investors announced plans to build a "Chinese-controlled economic zone" populated by skyscrapers and luxury residences. Their new city will be in Kenya, but the goal is to "match the glamour of Dubai". What would motivate investors to go to the trouble of building a massive new city in a country other than their own? It's pretty simple, actually.
---
A 2003 article in the Military Review has proven darkly prescient with last weekend's terrorist siege of a shopping centre in Nairobi, Kenya. Written by two retired US Army Lieutenant Colonels, the piece outlines the emergence of modern-day siege warfare tactics, or the invasion of large architectural structures.
---
This is incredible. Scientists have found an underground water reserve in Kenya so large that it could meet the entire country's water needs for the next 70 years. Using satellite, radar and geological technology, scientists found an aquifer — an underground layer of water-bearing material — that contains 200 billion cubic meters of fresh water.
---
Loading page