Loading page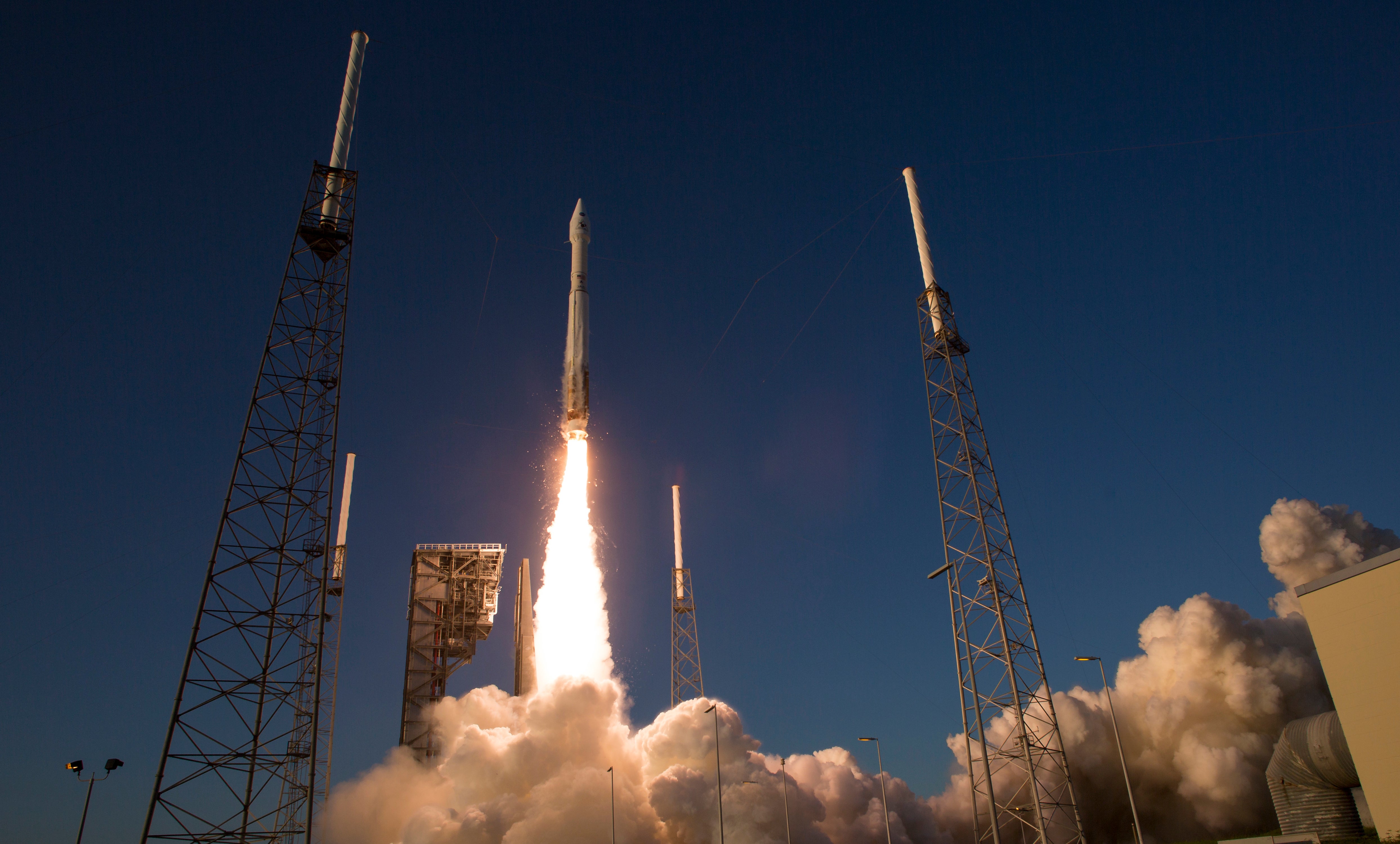 All signs are pointing toward deadly hurricane Matthew slamming directly into Space Coast — home to Kennedy Space Center and Cape Canaveral Air Force Station — on Friday. If that unfortunate prediction comes true, it will be the worst storm to hit the iconic Florida spaceport since it was built in 1962.
---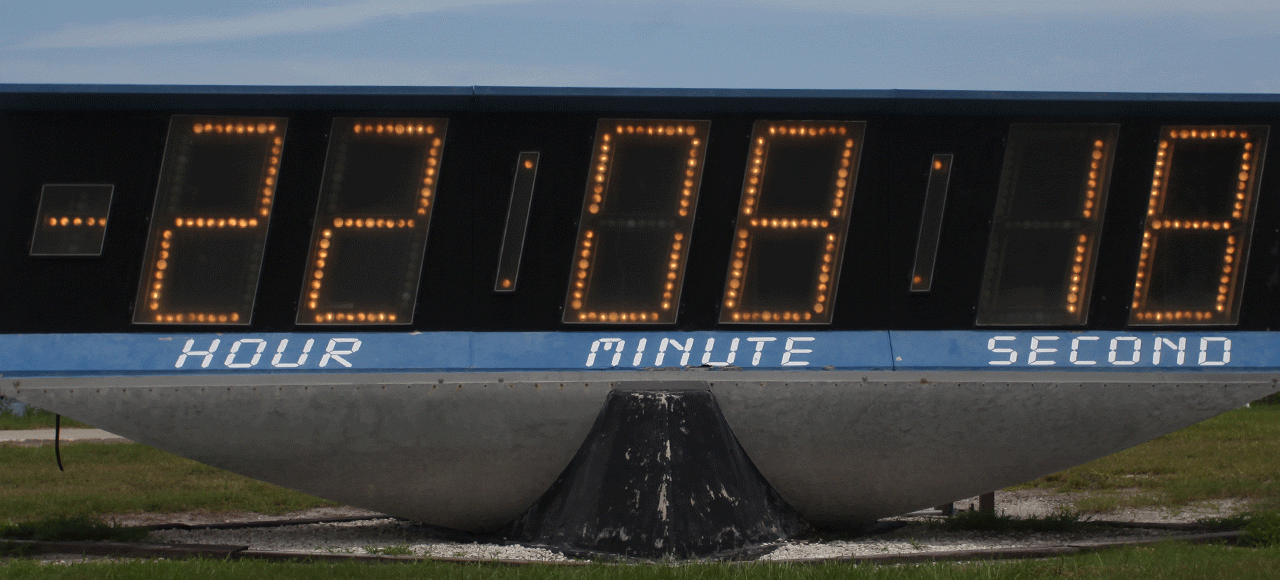 A few days ago every space enthusiast got sentimental when, after 45 years of operation, the iconic countdown clock at NASA's Kennedy Space Center's Press Site was disassembled for removal. Perhaps more than any other piece of equipment near the launch site, the countdown clock was a piece of history.
---
Ever since NASA started wrapping up its space shuttle program, it's had a lot of extra gear on its hands. The shuttles were sent off to retirement and other assorted equipment was cleaned out of the garage. Now NASA's game to lease or sell some of the infrastructure that's still hanging around at the Kennedy Space Center.
---
Have you ever thought about running a triathlon? And are you a big nerd? Well, you're reading Gizmodo so chances are you're at least half way there. Next year, for the first time ever, the Kennedy Space centre is going to open their gates for an awesome sporting event.
---
In honour of the Kennedy Space Center's 50th anniversary, the Google Maps team has just added something very cool: an all-access pass to the KSC. You can now take a Street View walk through rooms you'd never have access to without some serious security clearance.
---
With the launch of STS-135 today, the US Space Shuttle program will end with a whimper. To celebrate the shuttles' service to both our nation and the sciences, the NASA Space Shuttle Manual by David Baker discusses the launch of the very first, Columbia.
---
Loading page