Loading page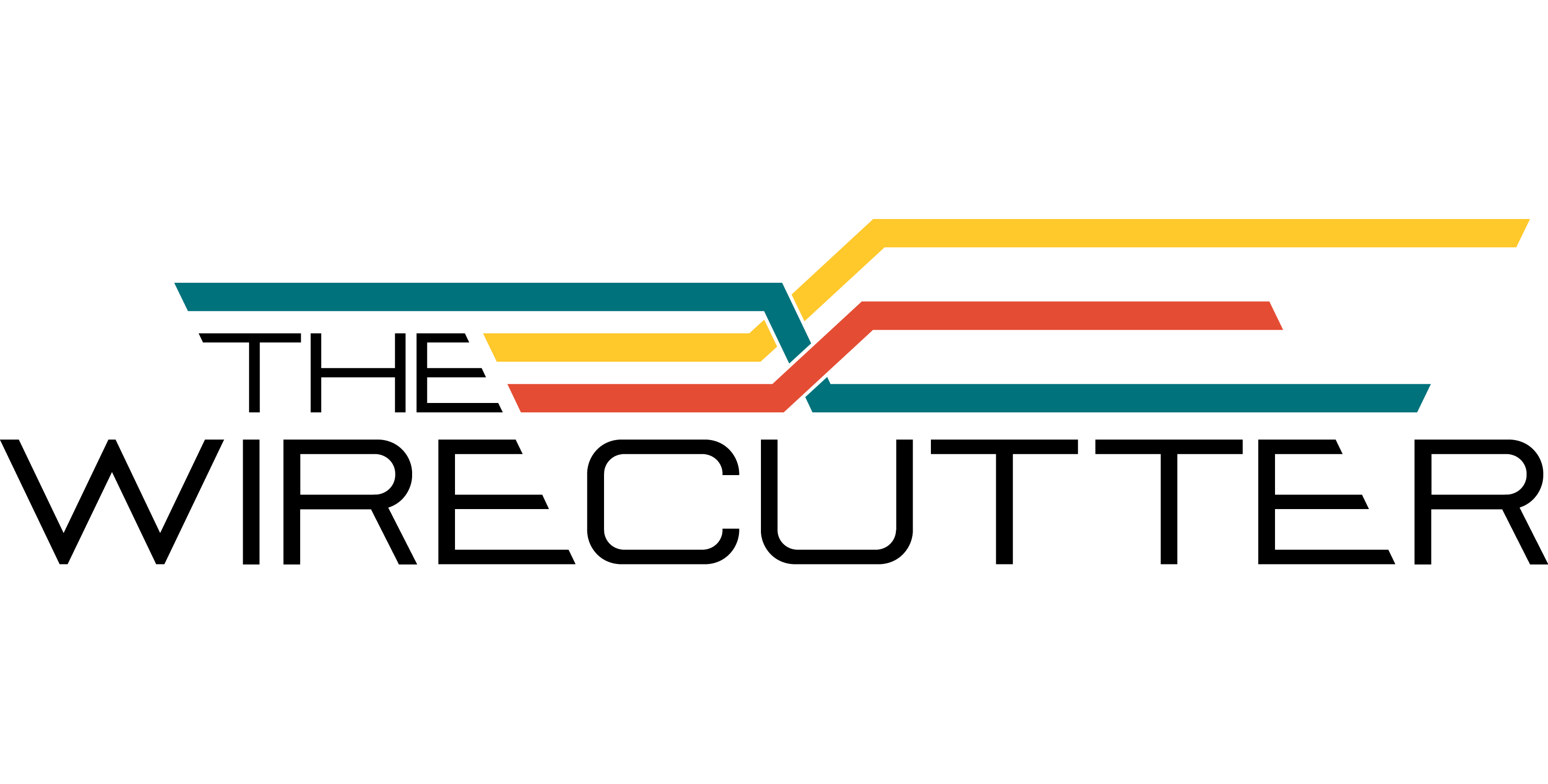 Recode's Peter Kafka reported today that the New York Times has agreed to pay $US30 million ($39.4 million) for The Wirecutter and The Sweethome, both of which were founded by Brian Lam, the former editor of Gizmodo. The paper later confirmed the all-cash acquisition (but not its exact terms) in a lengthy press release explaining the sites' appeal to the Times' bottom line.
---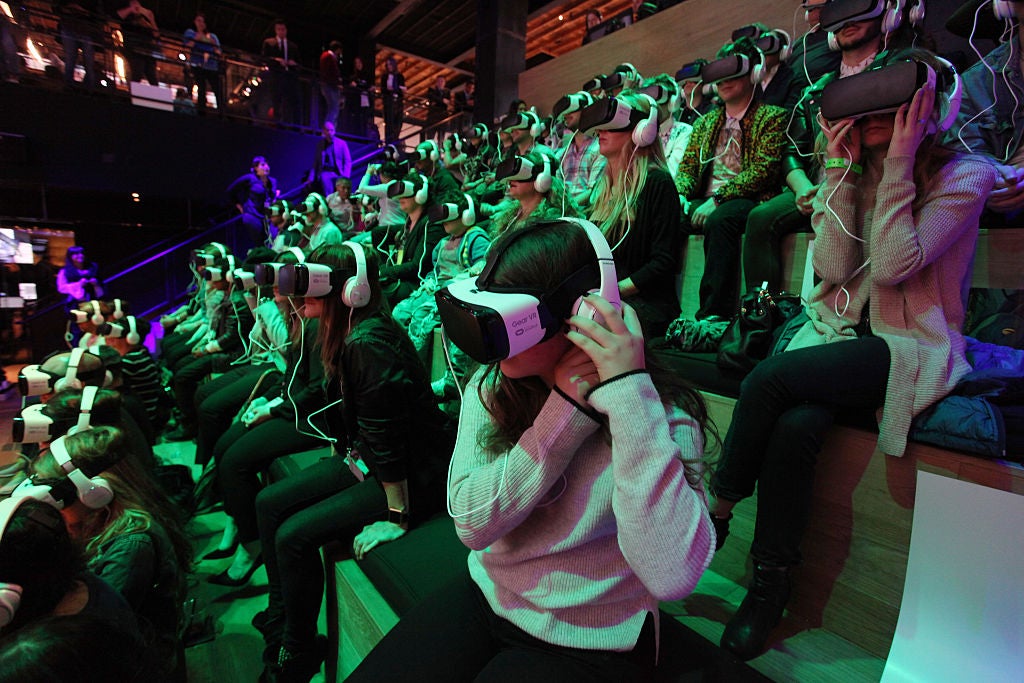 Virtual reality, a dream of science fiction writers for decades, is the closest to a true reality than it's ever been. Multiple headsets are on sale to consumers, and while some aren't exactly affordable to the common person, such as the HTC Vive or the Oculus Rift, and others work better than others,the upcoming years will only bring more innovation to the industry.
---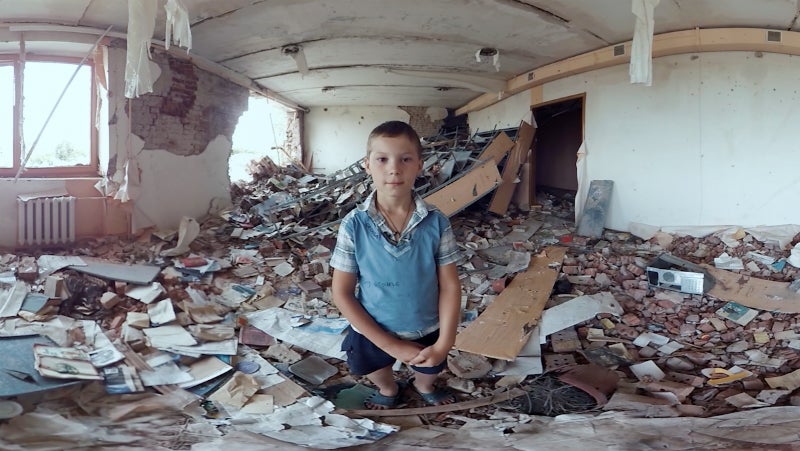 I look to my left and see a sorrowful parent sitting on the curb, comforting his daughter. I look to my right, and I see notes of sympathy among many flowers. Around me, I hear people murmuring respects and singing in French. I'm in the middle of a vigil in the streets of Paris, a week after last month's tragic shooting.
---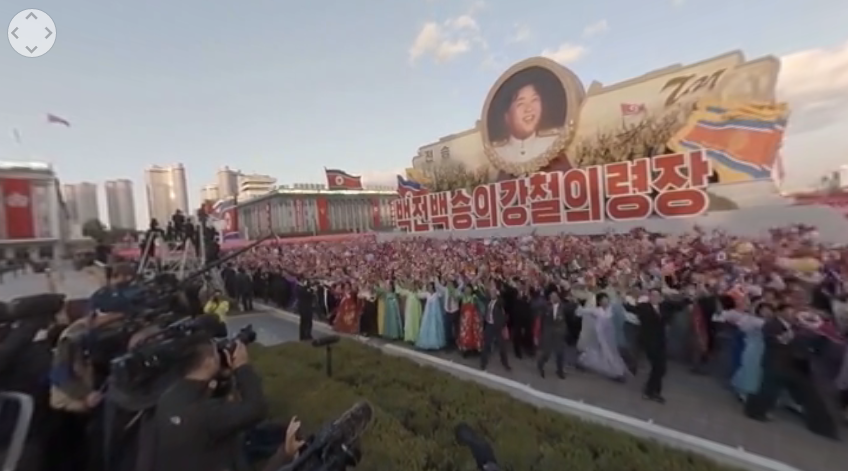 ---
---
Loading page