Loading page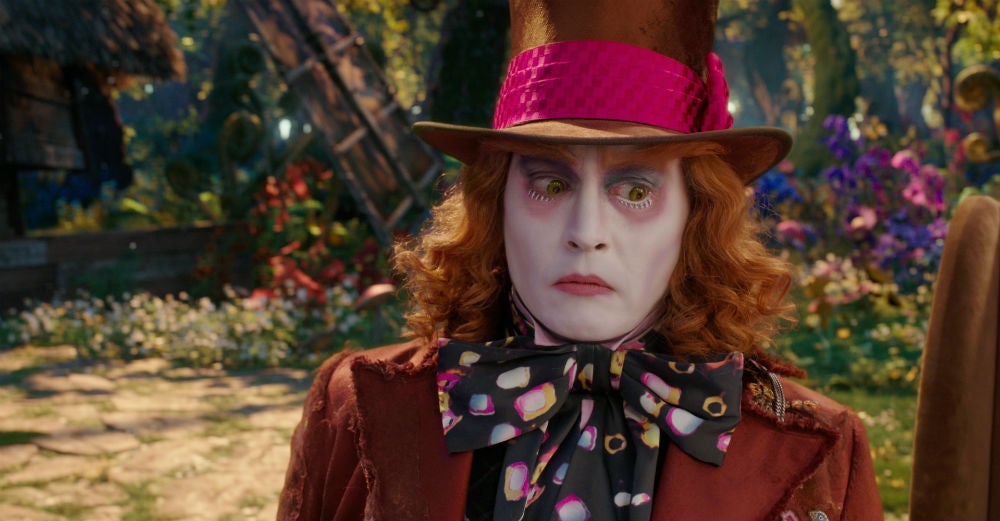 ---
Video: Alice Through the Looking Glass comes out July 14, and its final trailer echoes what we've been seeing from all its advertising thus far: visually, this thing will be lush, dazzling and aggressively whimsical; plot-wise, it probably won't make a lot of sense. Also, the narration makes us miss Alan Rickman so damn much.
---
---
When Australia elevates itself onto the world stage these days, it's rarely for something we can all be proud of. Last week saw Senator Barnaby Joyce threaten to euthanise Johnny Depp's dogs after the star bypassed the Australian Customs and Border Protection Service to bring them in. John Oliver's got wind of it, and is using the platform of Last Week Tonight on HBO to skewer the whole country.
---
For the rich and unfamous, the best way to hang with celebrities is to buy them. That's why Hampton Black (original name we're sure) makes life-sized sculptures, by request, of your favorite movie characters. Running from $6,500 to $8,500 and taking up to a month to complete, most of the work goes into the elaborate costuming, not the composite polyester resin, fiberglass and foam bodies. Another pic after the jump.
---
Loading page