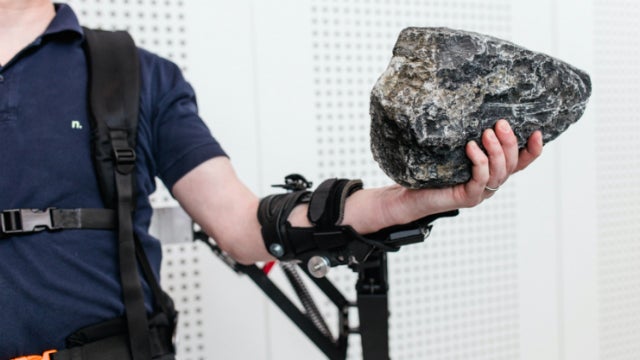 ---
---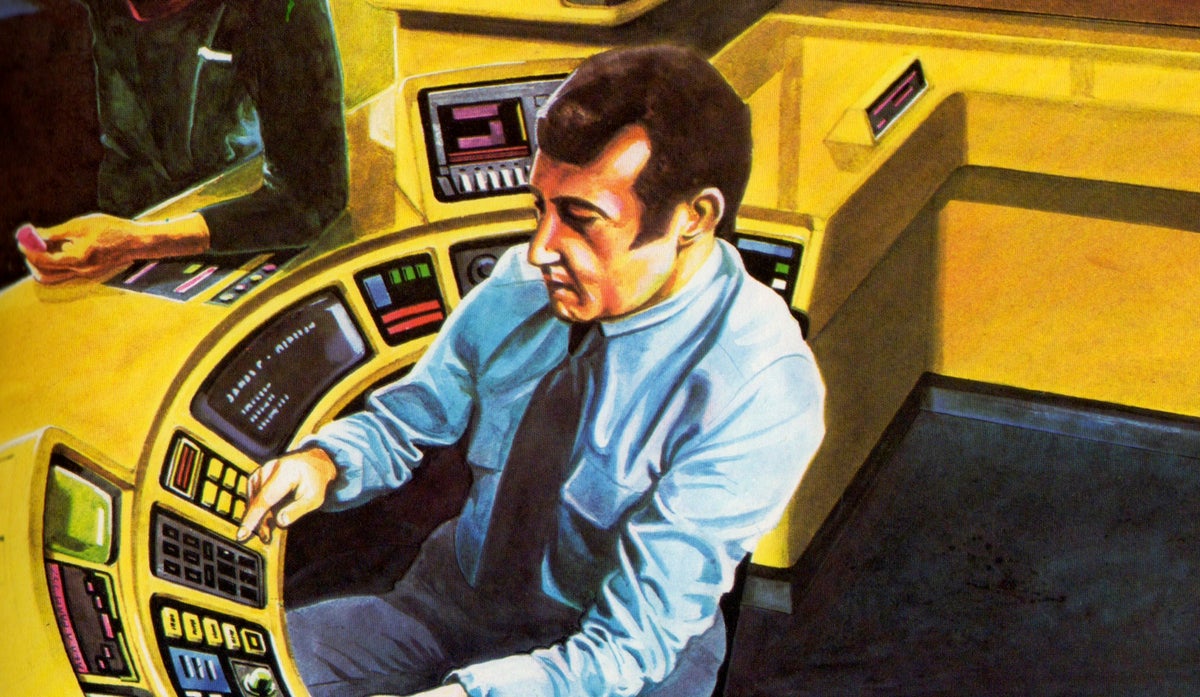 Will a robot steal your job in the future? NPR has a new tool to check the probability that you'll be replaced by a robot in 20 years. But 20 years is so far away. What about tomorrow? Like, literally tomorrow. We've come up with our own quiz to answer just that.
---
If you're a subscriber to Uber in Australia, you received a curious email yesterday. "Uber creating 20,000 new jobs in Australia in 2015″ was the subject, and the crux of the missive was to tell subscribers that despite what they may have heard from incumbent operators, Uber is doing good things for the economy. So what are these 20,000 new jobs Uber wants to create in Australia, and can it pull it off? The devil, as always, is in the detail.
---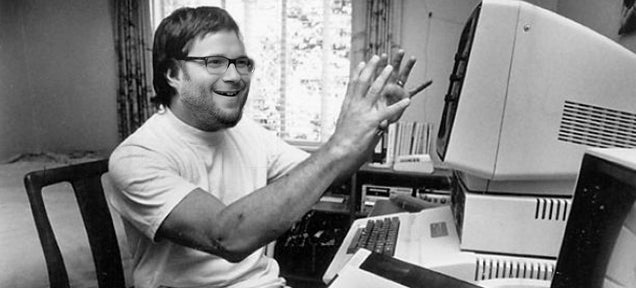 Variety is reporting that Seth Rogen has the part as Woz in Jobs, the upcoming Aaron Sorkin-penned biopic of the Apple icon. Christian Bale has been cast in the role as the main man Steve, and this new addition… is surprising.
---
Researchers at the National Center for Credibility Advancement, the US military's "premiere educational centre for polygraph and other credibility assessment technologies and techniques," studied whether potential government job applicants would admit more to a computer-generated avatar versus self-reporting on a paper or computer questionnaire. They created a talking head avatar and gave it an automated dialogue tree of questions.
---