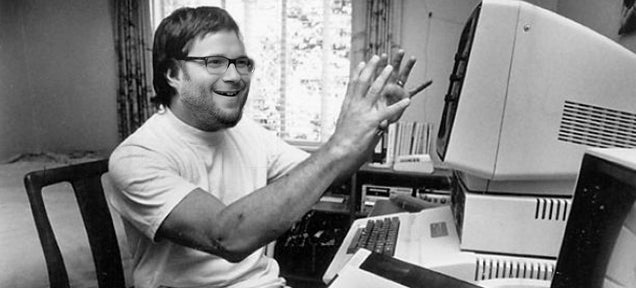 Variety is reporting that Seth Rogen has the part as Woz in Jobs, the upcoming Aaron Sorkin-penned biopic of the Apple icon. Christian Bale has been cast in the role as the main man Steve, and this new addition… is surprising.
---
Researchers at the National Center for Credibility Advancement, the US military's "premiere educational centre for polygraph and other credibility assessment technologies and techniques," studied whether potential government job applicants would admit more to a computer-generated avatar versus self-reporting on a paper or computer questionnaire. They created a talking head avatar and gave it an automated dialogue tree of questions.
---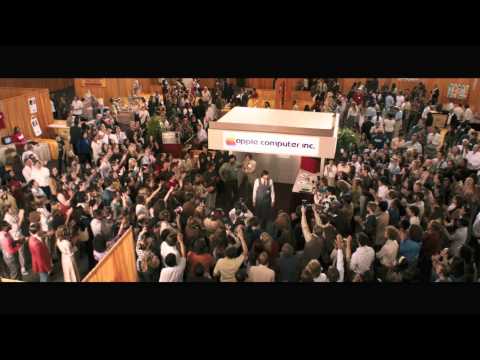 Steve Jobs is a man no more but soon he will be a movie. Ashton Kutcher-starring-biopic Jobs , opens in Australia on 29 August. To celebrate we have 20 prize packs including double movie passes and a poster for lucky Gizmodo readers to win.
---
When the news broke that the NSA was spying on the planet with its PRISM program, people around the world were horrified that the veil of privacy was in fact as transparent as ever. However, I'd wager a limited few said to themselves 'sweet, how can I get involved?'. Wonder no longer wannabe-spooks: Australia's intelligence agency is now hiring a brand new interception team.
---
---