Last year, Australia dramatically boosted its order of the still-in-development, problem-prone F-35 stealth fighter. Now a new report says the jet's 25mm cannon won't be operational until 2019 at the earliest. Even more laughable is that it probably doesn't even need the gun to begin with.
---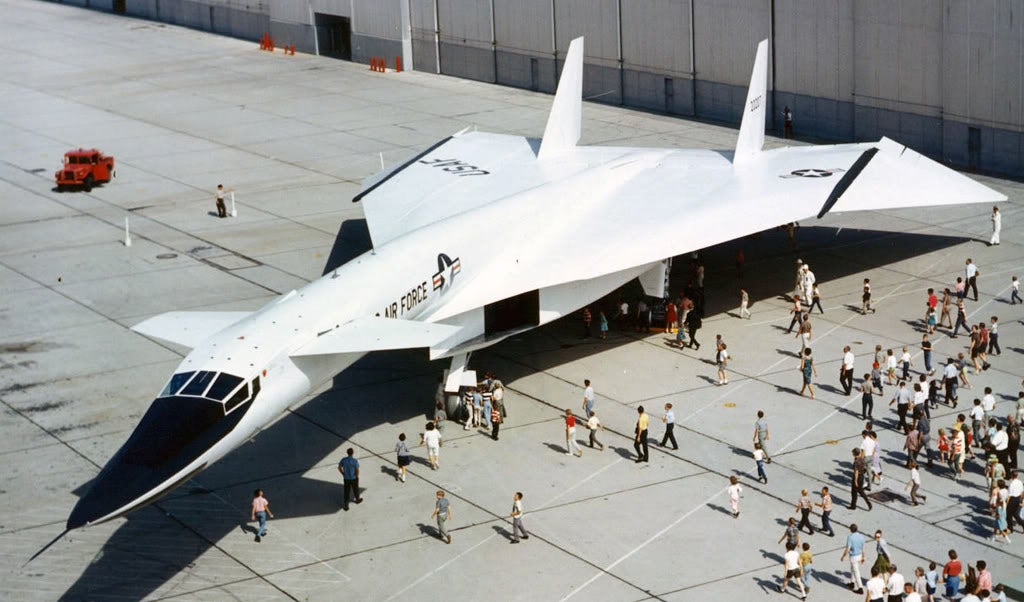 ---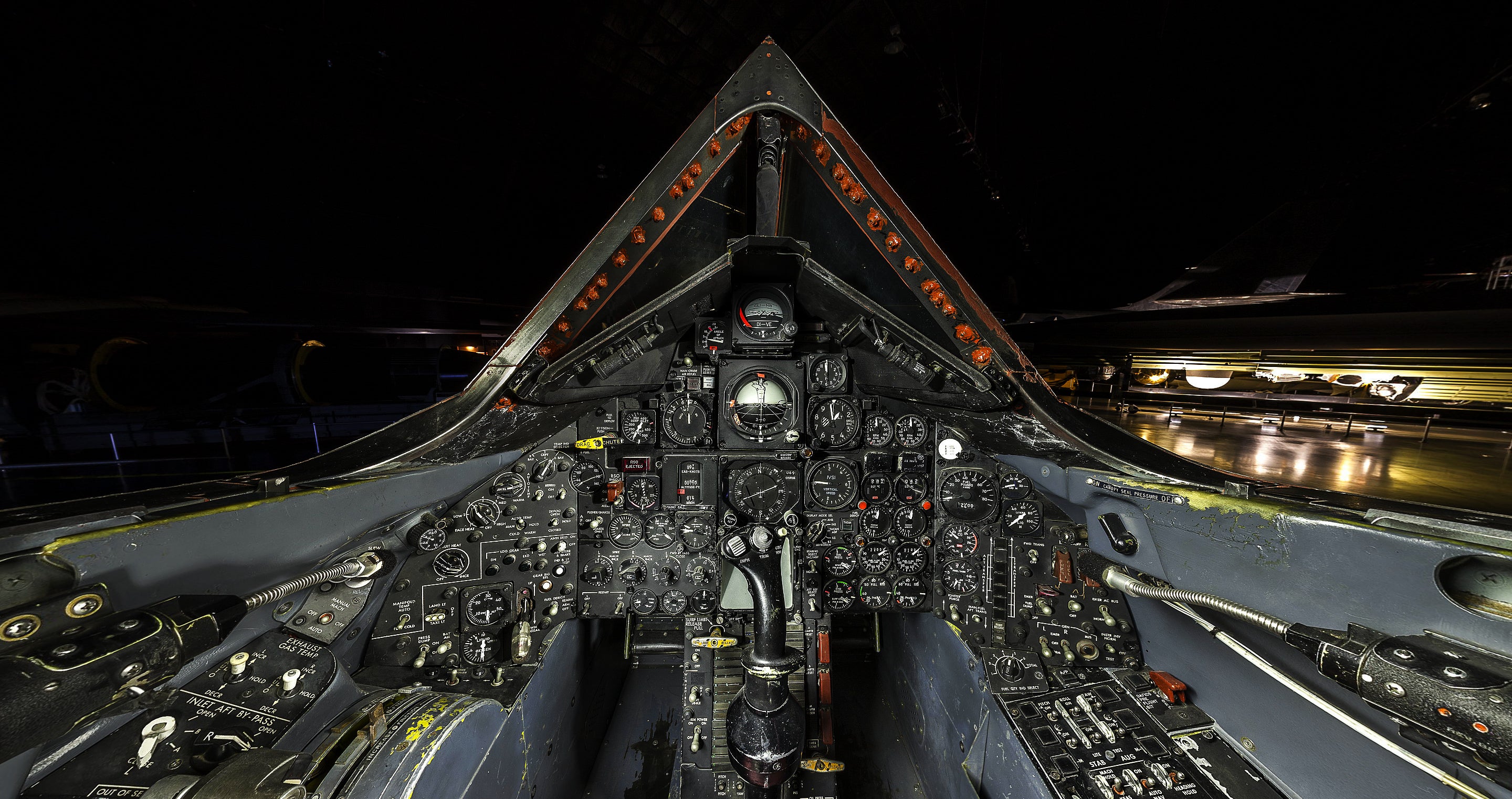 ---
Photo: I'm completely nerd-gasming out over this image of old jet fighters flying over the pyramids of Giza during operation Bright Star in 1983. If I'm not mistaken, I see from left to right, top to bottom: F-4 Phantom, Mirage (III?), MiG-19, F-16 Fighting Falcon, F-14 Tomcat, A-6 Intruder, MiG-21, and A-7 Corsair.
---
Video: If you have never seen the 2005 French movie Les Chevaliers du Ciel (Sky Fighters) and you like aviation or just spectacular cinematography, you should rent it. The movie itself is as bad as Top Gun, but the combat aeroplane sequences are probably the best ever filmed. Here are its best moments.
---
For all the boring photography jobs out there — weddings, corporate, etc — Sergeant Larry Reid Jr did pretty well to avoid them all and land one of the most thrilling jobs imaginable. He is the photographer for the Air Force Thunderbirds. His job is to fly with the team and document their amazing flights.
---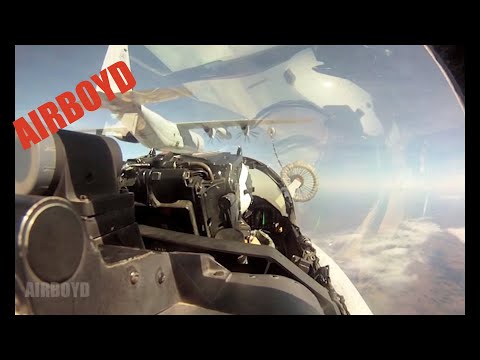 Flying a fighter jet has to be one of the few activities that triggers both excitement and terror. I'm sure a trained pilot experiences the former more than the latter, but I can only imagine the nerves needed to successfully dock with a tanker craft in mid-air. If you're curious as to how such a manoeuvre is conducted, here's a clip showing two F/A-18s hooking up with a KC-130, near the Royal Australian Air Force base in Tindal, Northern Territory.
---