Fighter jets and aircraft carriers and fighter jets taking off of aircraft carriers are some of our favourite things in the world for so many reasons. One of them is just how perfect each launch has to be. Just look at how the wheels of the jet reach the end of the aircraft carrier as the fighter jet achieves lift off.
---
Video: Damn, that thing really is stealth. This video shows how the B-2 stealth bomber refuels and rotates its fuel receptacle so that it can maintain its stealth. You see the receptacle in clear view when it's ready for fuel but after it's all filled up, it's gone and the whole plane is back to being undetected.
---
Video: DARPA's Airborne Launch Assist Space Access is not a new idea. In fact, they have been working on it for some time. Now the Pentagon's research arm have a neat concept video to show us how they are planning to put stuff in low earth orbit. You know, like satellites and other secret things.
---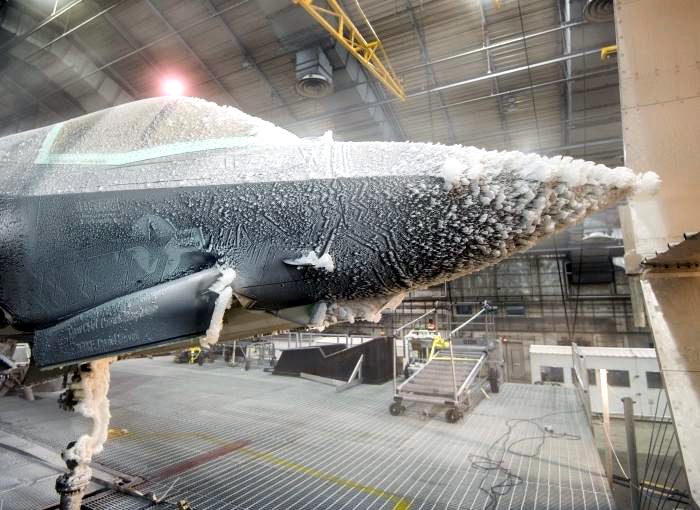 ---
Here's the potential timeline for Russia's T-50 PAK-FA, the fifth generation multi-role fighter that will get the designation Su-50 once it gets into production in January 2016. The nemesis to the American F-22 Raptor and F-35 Lightning II will fly with the flag of Russia, South Korea, India and Iran.
---
Last year, Australia dramatically boosted its order of the still-in-development, problem-prone F-35 stealth fighter. Now a new report says the jet's 25mm cannon won't be operational until 2019 at the earliest. Even more laughable is that it probably doesn't even need the gun to begin with.
---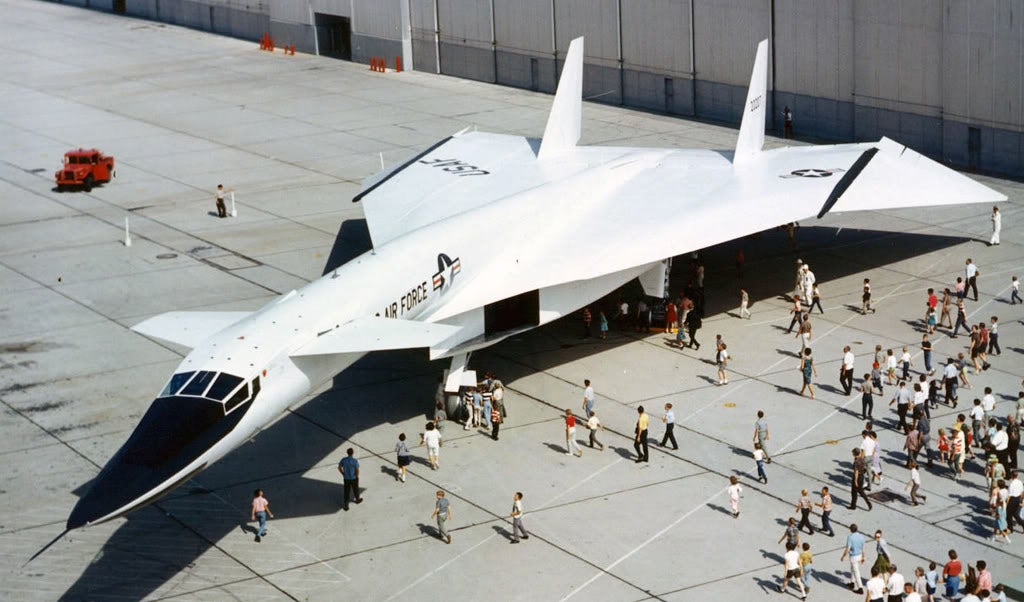 ---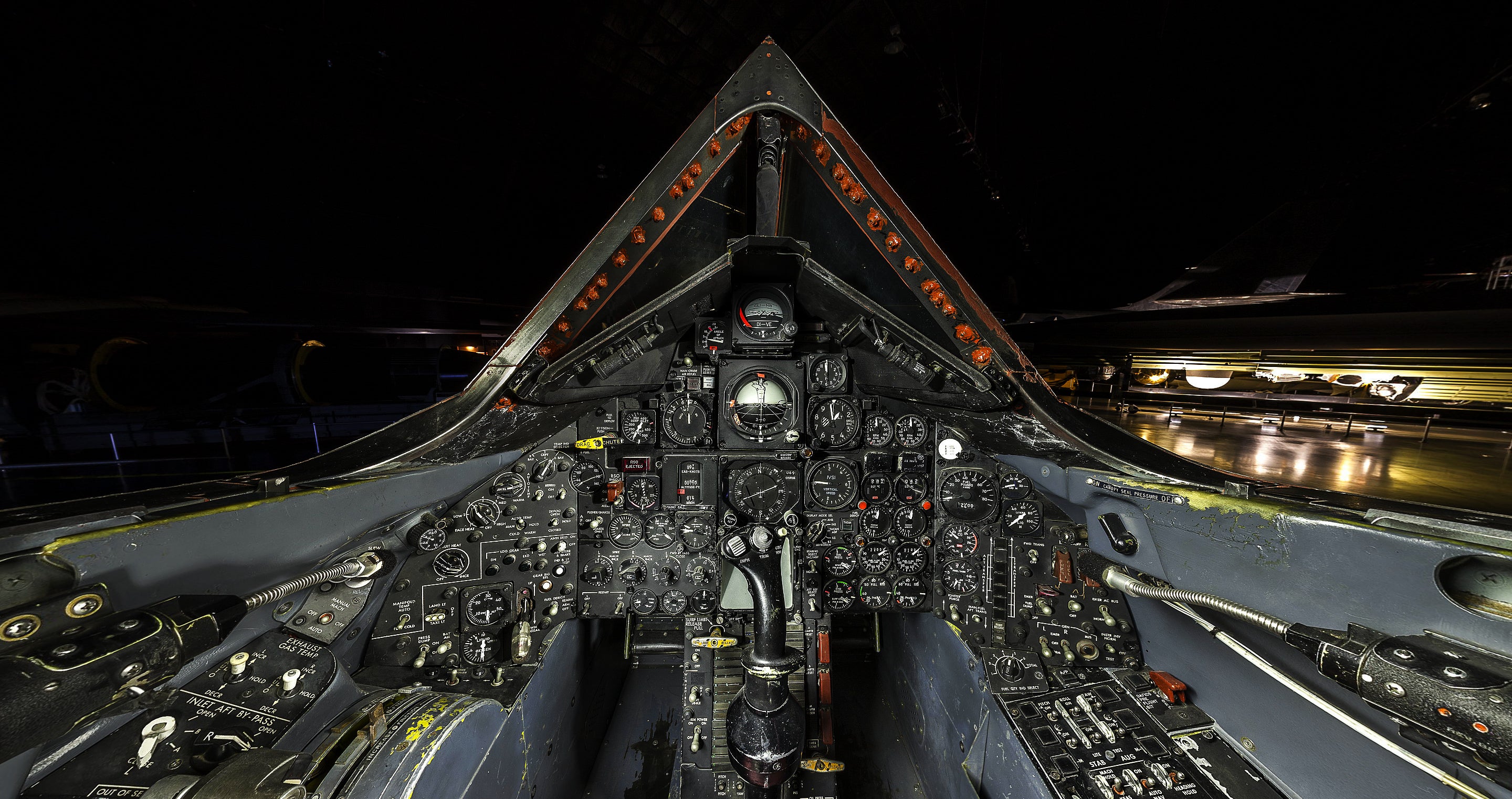 ---