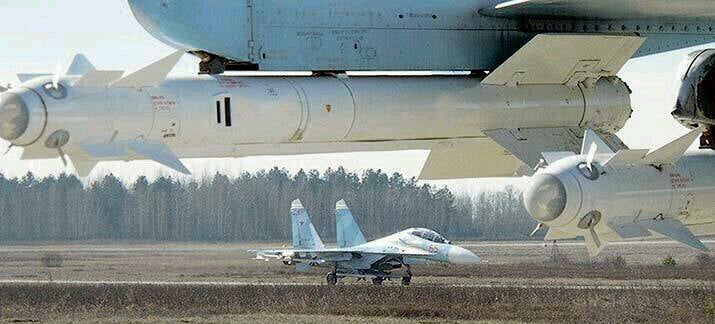 ---
How do you move 2700kg of Peter built tractor-trailer 400m in less time than it takes to read this sentence? By strapping on a trio of jet engines, obviously.
---
Anyone got a jet fighter they can lend me? I want to open a new sightseeing business. Check out this flyover of stunning scenery in Norway during a flyover by the Royal Norwegian Air Force.
---
A new request by the Air Force Research Lab reveals that the USAF is planning to have laser weapons built in the next generation of fighters by 2030, the US Naval Institute reports. The new jet fighters will be equipped with both defensive and offensive lasers. I'm glad we're getting ready for the incoming alien invasion.
---
I've seen pilots ejecting from fighter planes in extreme situations. It looks scary, but it's nothing compared to listening to the minutes prior to the ejection. That's when you start to hyperventilate just by watching them.
---
It can be hard to take a good picture of something moving relatively fast, but it's really hard to take a good picture of a jet moving at 600-ish kilometres per hour through the sky. Yuri Acurs, stock photographer extraordinaire, tried to tackle that challenge with excess — in the form of 30,000W of flash.
---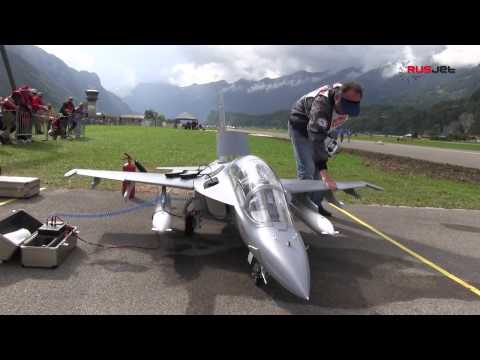 Putting those cheap RC toys you can find at a department store — and even the model kits from a hobby shop — to shame, these incredibly detailed scale model fighter jets look almost as intense to fly as the real thing. In fact, racing through the skies they're almost impossible to distinguish from the real thing too.
---