Loading page
The US Air Force has declassified a harrowing video showing the heads-up display of student pilot who passed out during a tight manoeuvre. Mercifully, his F-16 was equipped with a ground collision avoidance system, saving him from certain death.
---
Sydney to Los Angeles in 6 hours. That's the promise of Boom, a new aerospace company that promises the fastest commercial airplane ever, travelling at 2.2 times the speed of sound and nearly 300km/h faster than the much-loved Concorde.
---
Video: We all know how badarse the Harriers and F-35s of the world are, but some of these other vertical take-off and landing (VTOL) aircrafts from history are totally wild. The Williams X-Jet was essentially a flying one-man podium barrel thing. The Avro Canada VZ-9 Avrocar was legitimately a man-made flying saucer. And so many other VTOL aircraft look like they have been ripped from The Jetsons.
---
A submission to a Senate inquiry into the feasibility of Government's planned purchase of at least 72 F-35 Lightning II fighter jets says that the multirole planes will be instantly outmatched in air superiority by the airborne wings of competing countries in the region like China and Indonesia, and will fare even worse against future threats. It suggests — hypothetically — that Australia instead push for the F-22 Raptor, a jet that the United States has never sold to even its closest military allies.
---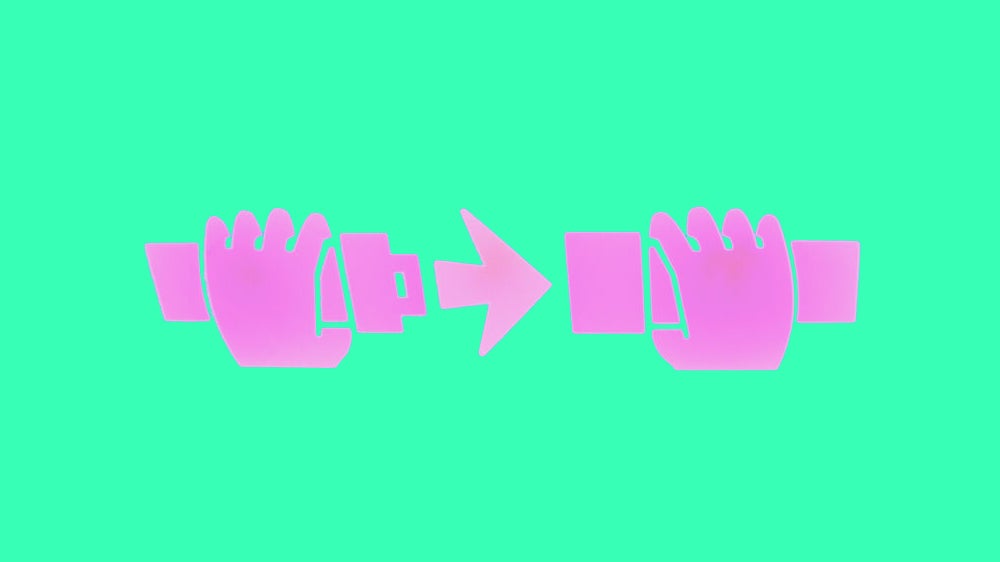 ---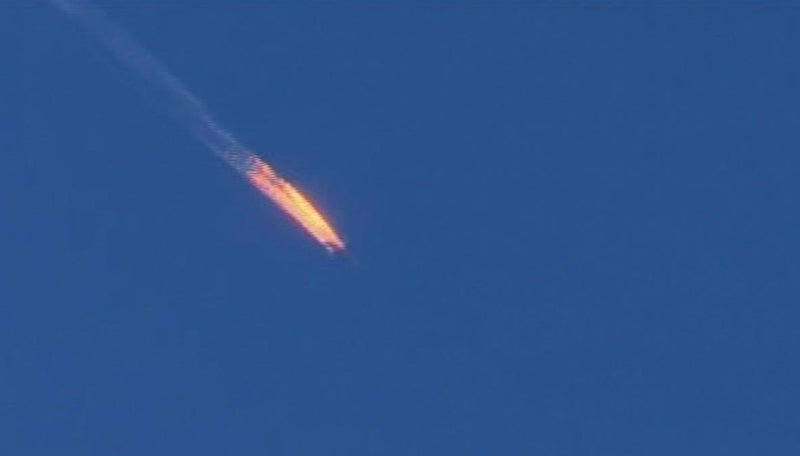 ---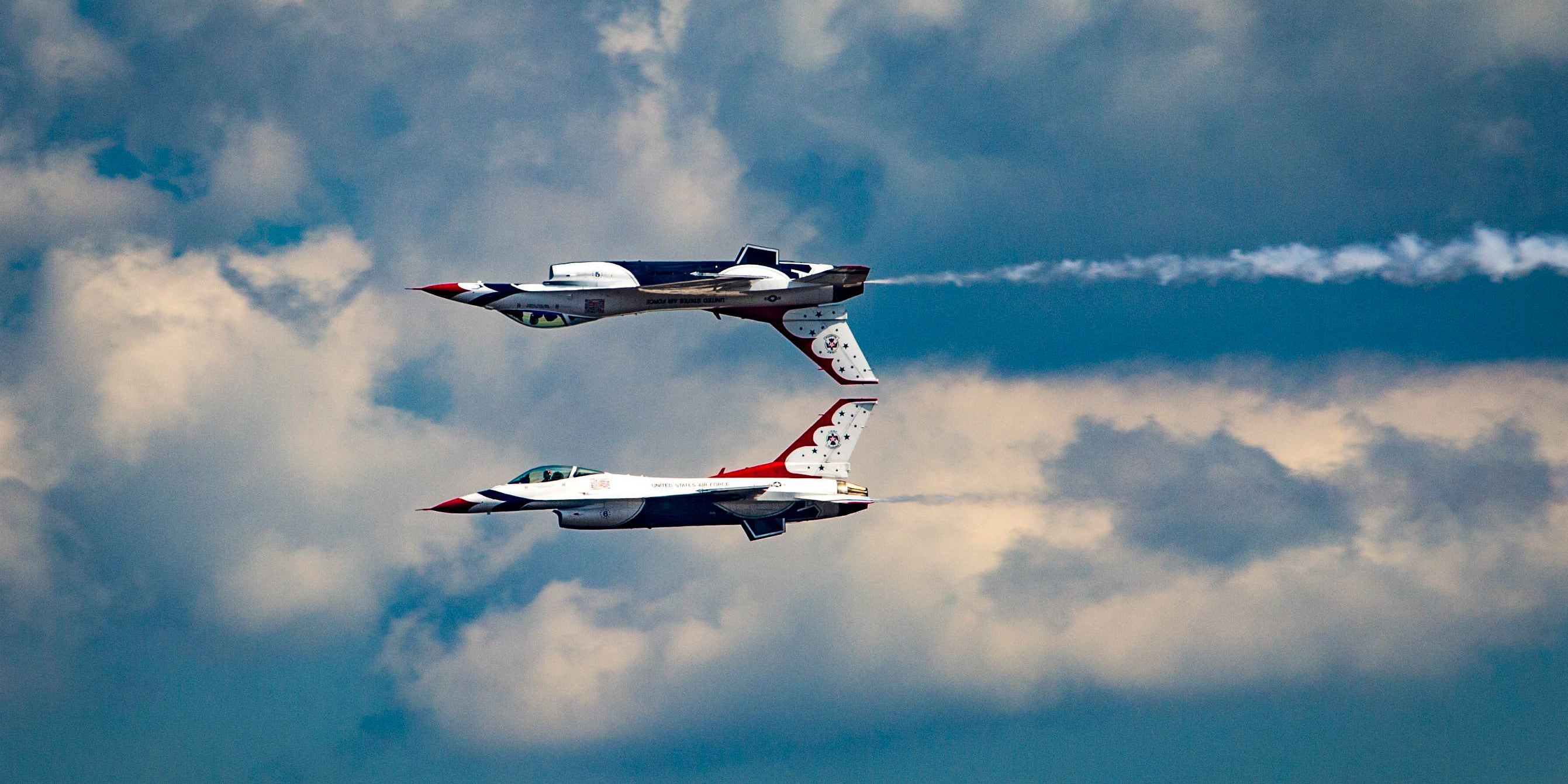 ---
I forget how impressively thin and futuristic looking a B-2 stealth bomber is. I mean, just watch these two stealth bombers land at Royal Air Force Fairford in England, it looks like a UFO has just touched down on Earth and is ready to take over our planet. Or like a sci-fi fighter jet has hopped through a movie screen and been brought to real life.
---
Loading page