Video: If you have never seen the 2005 French movie Les Chevaliers du Ciel (Sky Fighters) and you like aviation or just spectacular cinematography, you should rent it. The movie itself is as bad as Top Gun, but the combat aeroplane sequences are probably the best ever filmed. Here are its best moments.
---
For all the boring photography jobs out there — weddings, corporate, etc — Sergeant Larry Reid Jr did pretty well to avoid them all and land one of the most thrilling jobs imaginable. He is the photographer for the Air Force Thunderbirds. His job is to fly with the team and document their amazing flights.
---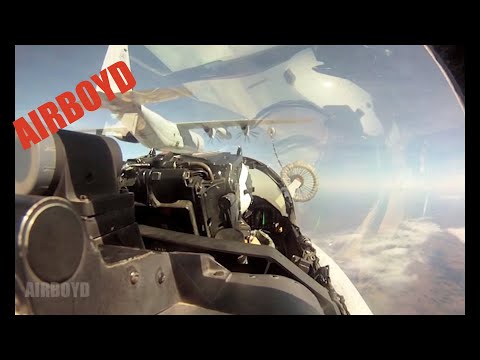 Flying a fighter jet has to be one of the few activities that triggers both excitement and terror. I'm sure a trained pilot experiences the former more than the latter, but I can only imagine the nerves needed to successfully dock with a tanker craft in mid-air. If you're curious as to how such a manoeuvre is conducted, here's a clip showing two F/A-18s hooking up with a KC-130, near the Royal Australian Air Force base in Tindal, Northern Territory.
---
A beautiful, crystal clear photo of an F-15E Strike Eagle piloted by Colonel Jeannie Leavitt — the first US Air Force female combat fighter pilot and the first commander of a combat fighter wing. This was her last refuelling and her final flight — on May 29, 2014 — after 2600 hours flying this beautiful jet.
---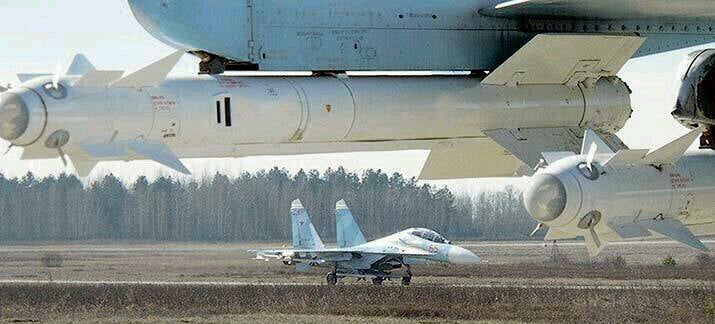 ---
How do you move 2700kg of Peter built tractor-trailer 400m in less time than it takes to read this sentence? By strapping on a trio of jet engines, obviously.
---