Despite the fact that notorious blow-hard Jeremy Clarkson is on very-thin ice at the BBC, it's being reported that he and his counterparts in cars are about to put pen-to-paper on a new three-year deal with the network.
---
---
Top Gear and its host, Jeremy Clarkson, are no strangers to controversy with gaffes involving racism, sexism and other negative -isms making their way into the public eye over the years. The British Broadcasting Corporation which produces and televises Top Gear has now had enough of the shenanigans, and is reportedly undertaking a massive review into the culture behind the scenes on the show, with a primary focus on the antics of Clarkson.
---
Top Gear host Jeremy Clarkson doesn't have a reputation as the most tactful individual on Earth. He's notorious for saying stupid things, and people are often silly enough to be offended by them. Clarkson's bosses at the BBC aren't laughing, however, with a new report saying that the motoring presenter is on his "last warning" with the broadcaster after his latest racial episode.
---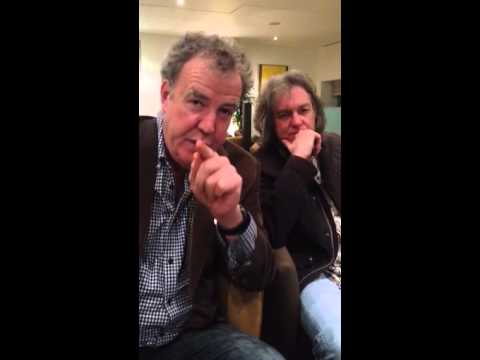 ---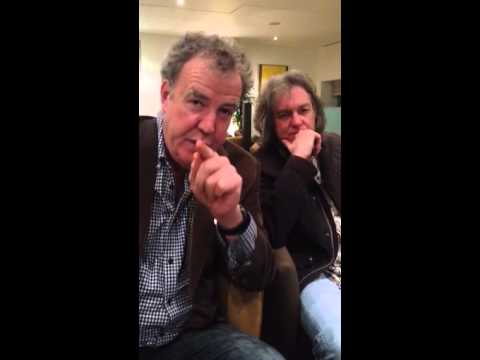 ---
Remember when Top Gear's Jeremy Clarkson got so shat off with the Australian media that he reportedly swore never to come back to Australia? Turns out he is.
---
---
---
Remember that time Top Gear gave the Tesla Roadster such a thrashing it broke, except it really didn't break? Tesla does, and it's now filed suit against the BBC and Top Gear accusing the Beeb of defamation.
---