Top Gear host Jeremy Clarkson doesn't have a reputation as the most tactful individual on Earth. He's notorious for saying stupid things, and people are often silly enough to be offended by them. Clarkson's bosses at the BBC aren't laughing, however, with a new report saying that the motoring presenter is on his "last warning" with the broadcaster after his latest racial episode.
---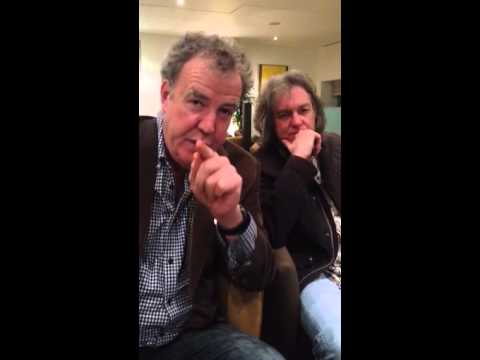 ---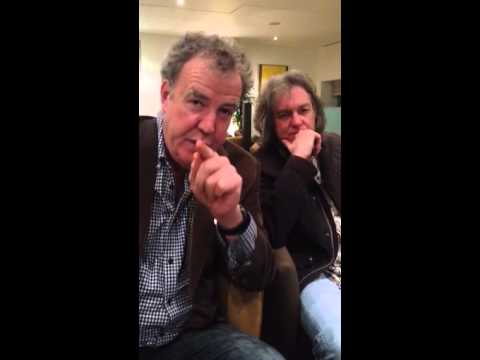 ---
Remember when Top Gear's Jeremy Clarkson got so shat off with the Australian media that he reportedly swore never to come back to Australia? Turns out he is.
---
---
---
Remember that time Top Gear gave the Tesla Roadster such a thrashing it broke, except it really didn't break? Tesla does, and it's now filed suit against the BBC and Top Gear accusing the Beeb of defamation.
---