Loading page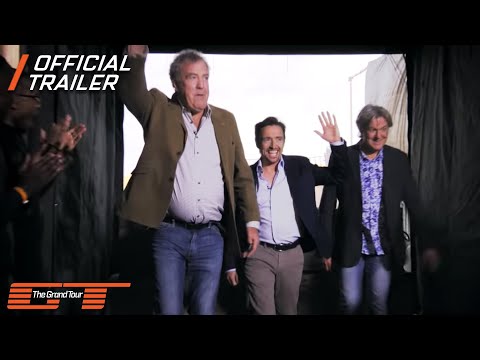 Video: Guys.. Fast cars. Powerslides. Three idiots cocking about. This is The Grand Tour.
---
Video: Well, sort of. He's actually the Stig, but not any more. And especially not on The Grand Tour.
---
---
When the announcement came that former Top Gear hosts, Clarkson, Hammond and May would be making a new show for Amazon's on-demand platform, the internet was a little surprised. "Why not Netflix?" asked many commenters. After much head-scratching, Netflix's chief product officer has confirmed why the streaming giant passed on new Top Gear.
---
---
---
Speaking to BBC Radio 2's Chris Evans (who has been rumoured to take over Top Gear in Clarkson's absence), former Top Gear host and noted producer-puncher Jeremy Clarkson gave his first radio interview since his sacking, covering everything from what he's been doing in his down time, what he'll do next and when we'll see the last three episodes of the popular car show.
---
Jeremy Clarkson has a bit of time on his hands these days now that he's not on the telly, so he's helping out at his local community auction. But did Clarkson tease the future of Top Gear while selling off his lots?
---
Loading page